Words are the foundation of Leonard Cohen's artistry, so in honour of his 80th birthday, CBC Music's incredible designers have reimagined five classic songs from the Cohen canon as beautiful book covers.
Check out the remarkable designs and illustrations below.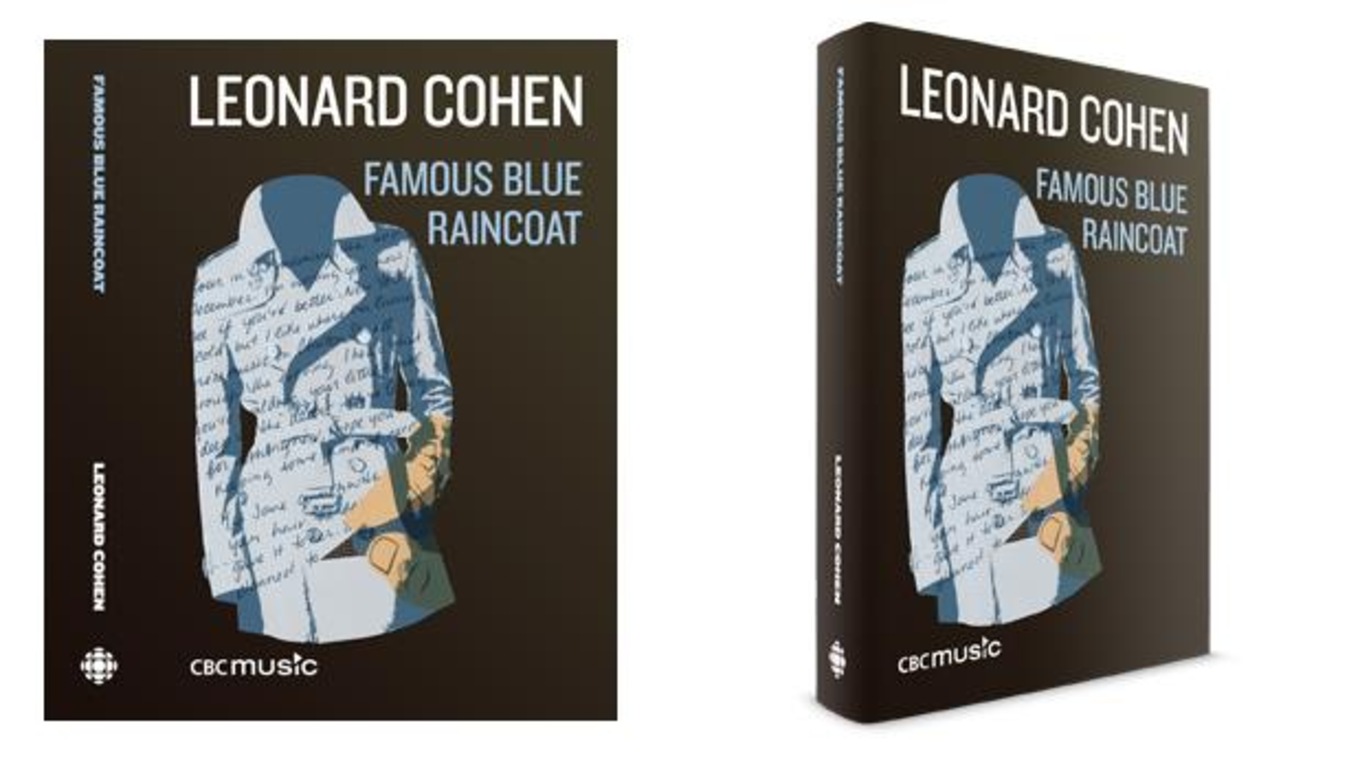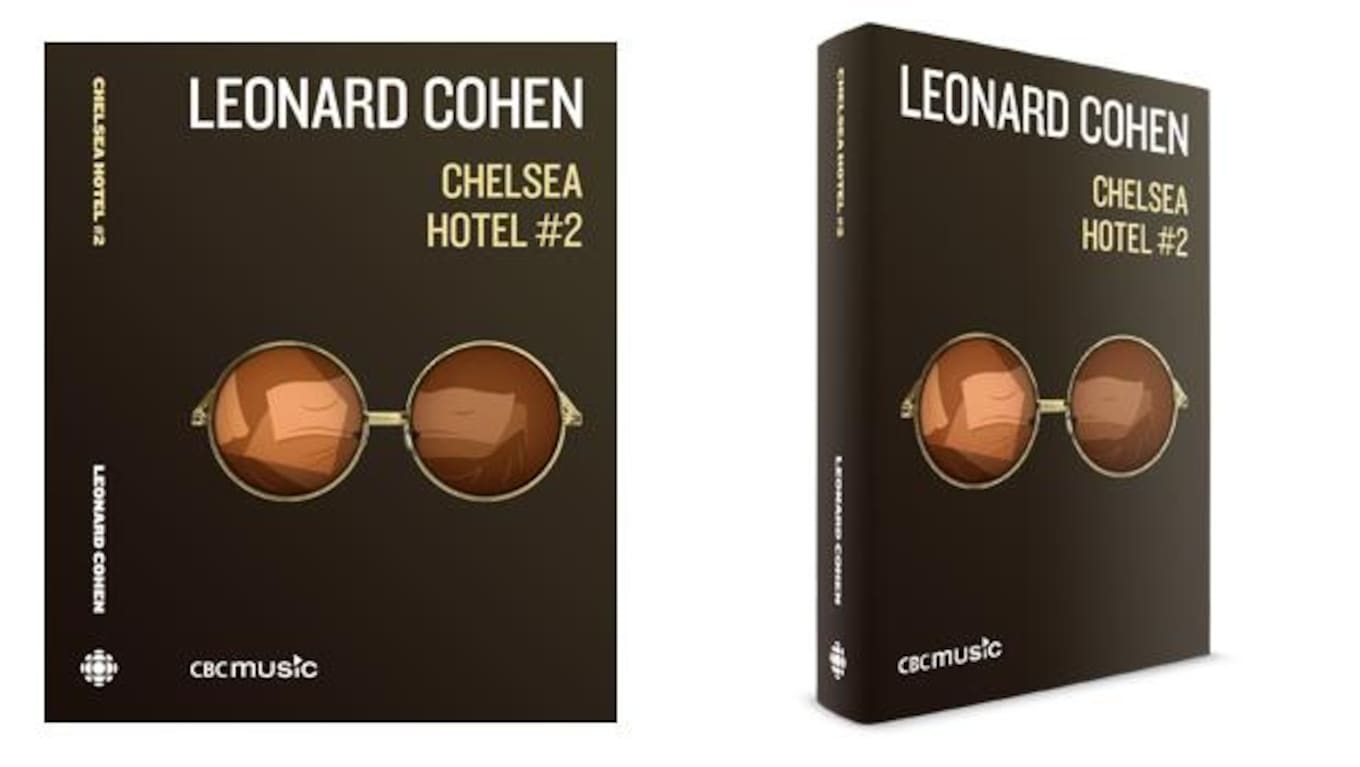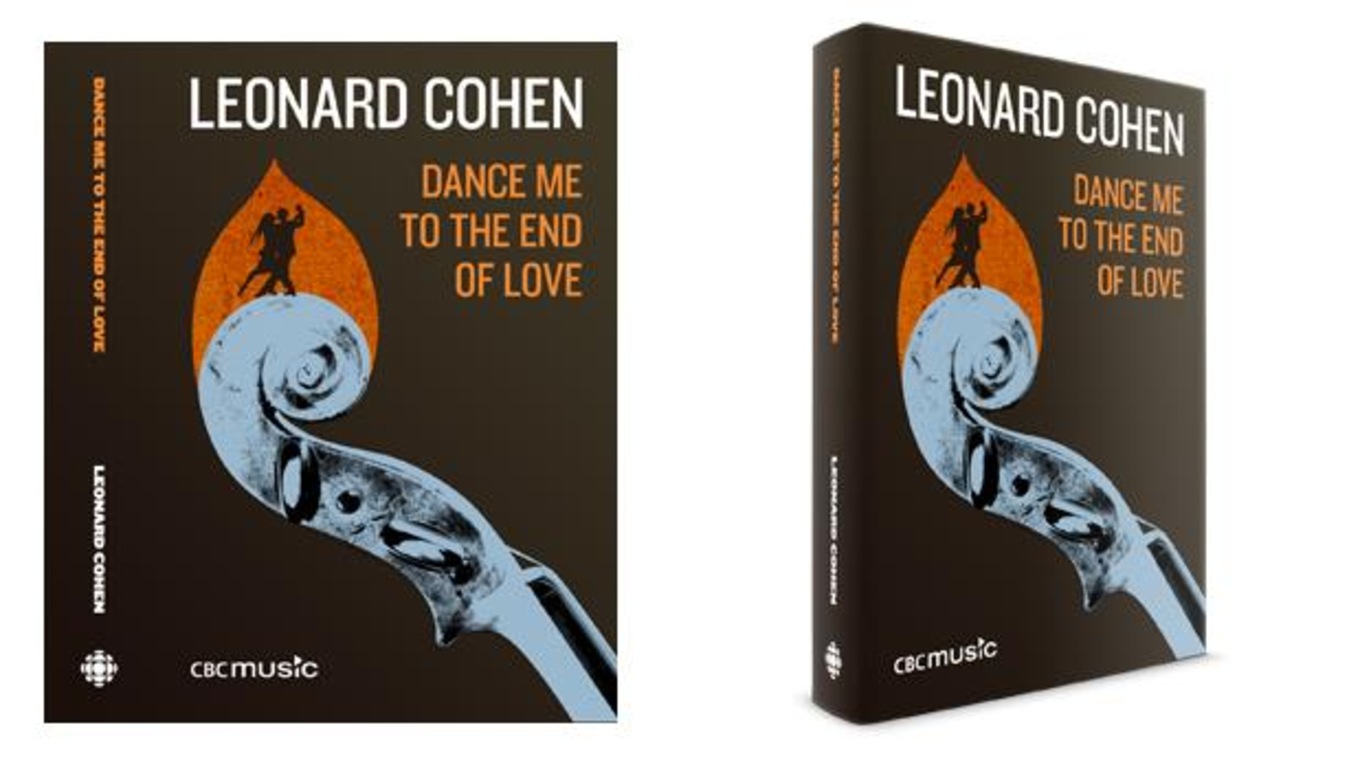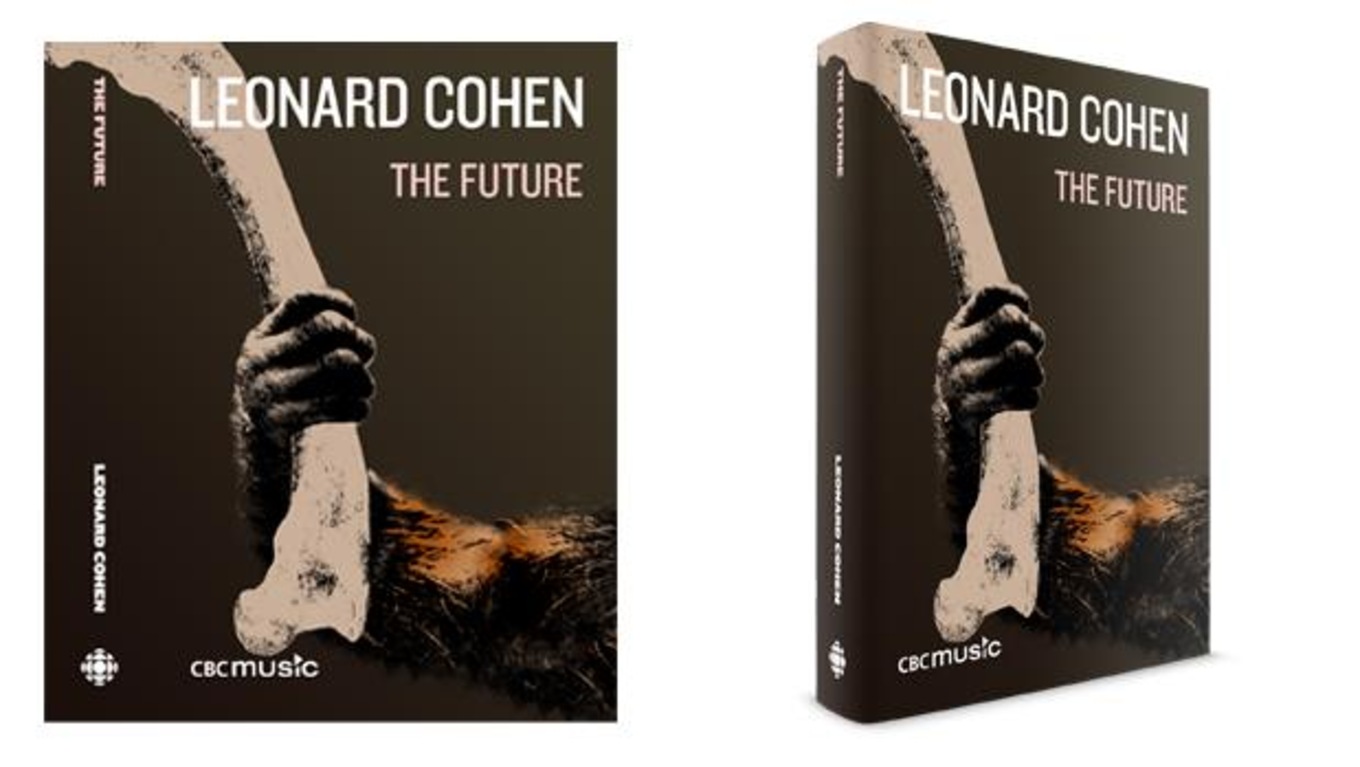 Listen to Leonard Cohen's new album, Popular Problems, streaming exclusively in Canada at CBC Music until Sept. 21.
Click here to check out all the content throughout the week as it's published and let us know: what do you love most about Leonard Cohen? Tell us on social media using #CohenWeek or in the comments below.