On Tonic this summer, 5 of Canada's top jazz vocalists take over the host chair from July 3–September 2. Listen for Laila Biali (pictured above), Sophie Milman, Shakura S'Aida, Barbra Lica & Diana Panton.
---
Laila Biali
July 3–15, August 28–September 2
Award-winning Canadian singer-songwriter and pianist Laila Biali has toured with Chris Botti, Paula Cole and Suzanne Vega, and recorded with and supported Sting. Her accolades include "SOCAN Composer of the Year" and "Keyboardist of the Year" at Canada's National Jazz Awards. She takes the best of pop, rock, classical, world and soul, informs it with her expertise in jazz, and weaves it into her musical arrangements and original songs. Laila has presented her music at prestigious venues spanning five continents including the North Sea Jazz Festival, Tokyo's Cotton Club, Peru's El Festival Internacional de Lima, and Carnegie Hall in New York City. Her studio recording, Tracing Light, received a JUNO nomination in 2011 for "Best Vocal Jazz Album of the Year", and her follow-up album, Live in Concert, was given an enthusiastic four-star review and named one of the "Best Albums of 2013" by DownBeat Magazine. In 2015, Laila released her first album of entirely original music, House of Many Rooms – an indie-pop project featuring Lisa Fischer (Rolling Stones, 20 Feet From Stardom), Jo Lawry (Sting, Paul Simon, Peter Gabriel), Alan Hampton (Robert Glasper, Andrew Bird), and the Toronto Mass Choir. Expanding on her unique "ability to meld traditional jazz with contemporary pop so effortlessly that neither style seems out of place on the same record" (Spinner Magazine), Laila is currently set to release a new album of original songs alongside covers of David Bowie, Coldplay and more.
---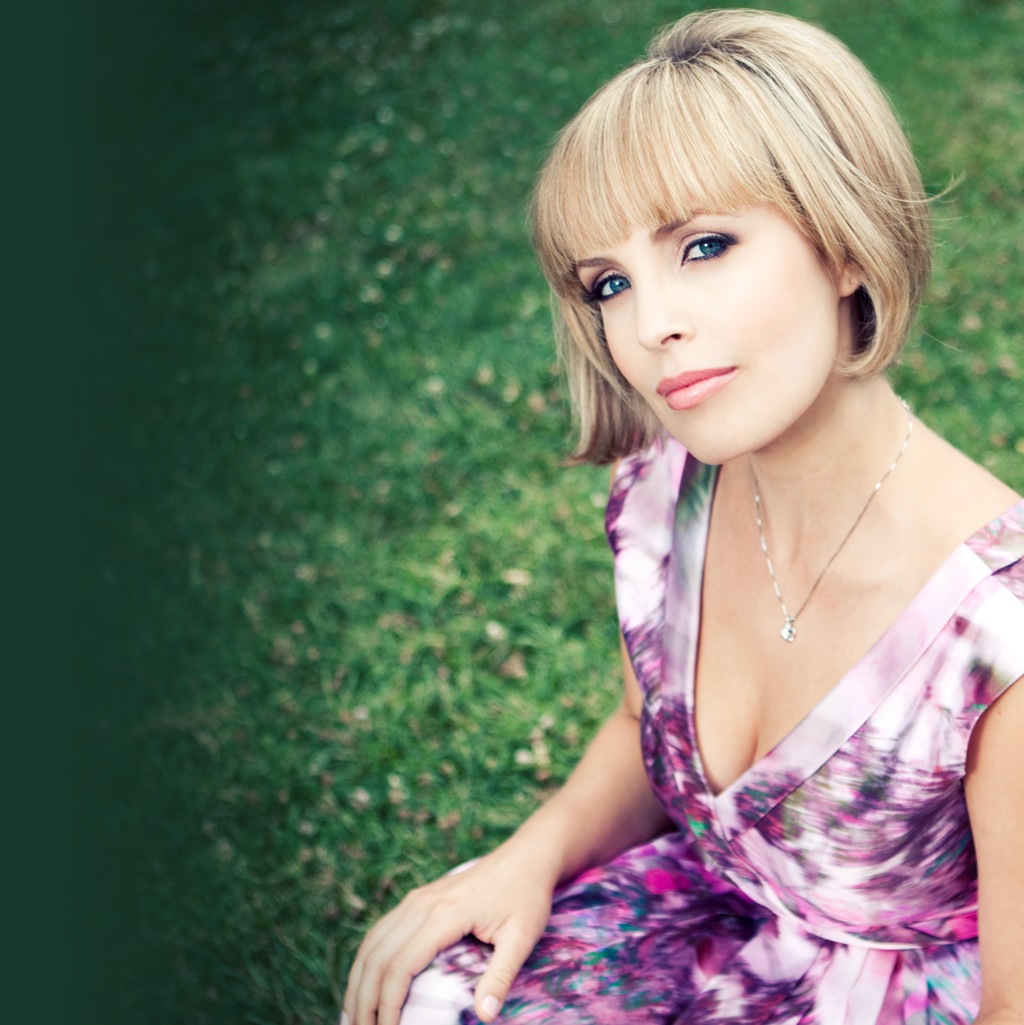 Sophie Milman
July 17–29, August 21–26
Since the launch of her debut album in 2005, Juno Award-winner Sophie Milman's unique, multi-cultural jazz sensibility has captivated jazz fans and music lovers all over the world. The Russian-born, Israeli-raised and Toronto-based chanteuse has graced some of the world's most prestigious stages, including the Hollywood Bowl in Los Angeles, The Kennedy Centre in Washington DC, the International House of Music in Moscow, and has enjoyed numerous sold out appearances at the Montreal Jazz Fesival, the Blue Note Clubs in New York and Tokyo, and Toronto's famed Massey Hall. Her four studio albums have spent weeks at the top of the Billboard and iTunes jazz charts around the globe and reviews of her live and recorded work have been glowing:
JazzTimes, compared her vocal stylings to Peggy Lee, NPR's Weekend edition praised her "classic jazz voice that evokes smoky lounges, softly clinking glasses and the cool of the night." Downbeat simply said "she captivates" and the New York Times described her as a "chic, sure-footed jazz chanteuse with smoldering restraint." The L.A. Times declared: "not the next Ella or Sarah, but the first Sophie Milman. The sky's the limit for this exceptional young talent."
She's had the pleasure of sharing the stage or collaborated with a varied array of musicians from the jazz, pop and rock worlds, including Randy Bachman, Chris Botti, Gary Burton, Chick Corea, the Manhattan Transfer, Cesaria Evora, Jesse Cook, the Neville Brothers, Charles Aznavour and Robbie Williams.
She considers her kids, Jacob, born in 2013 and Talia, born in 2015, her best productions to date and saw her capacity to love expand beyond her wildest dreams. Love has always fuelled her music, so watch out. The best is definitely yet to come.
---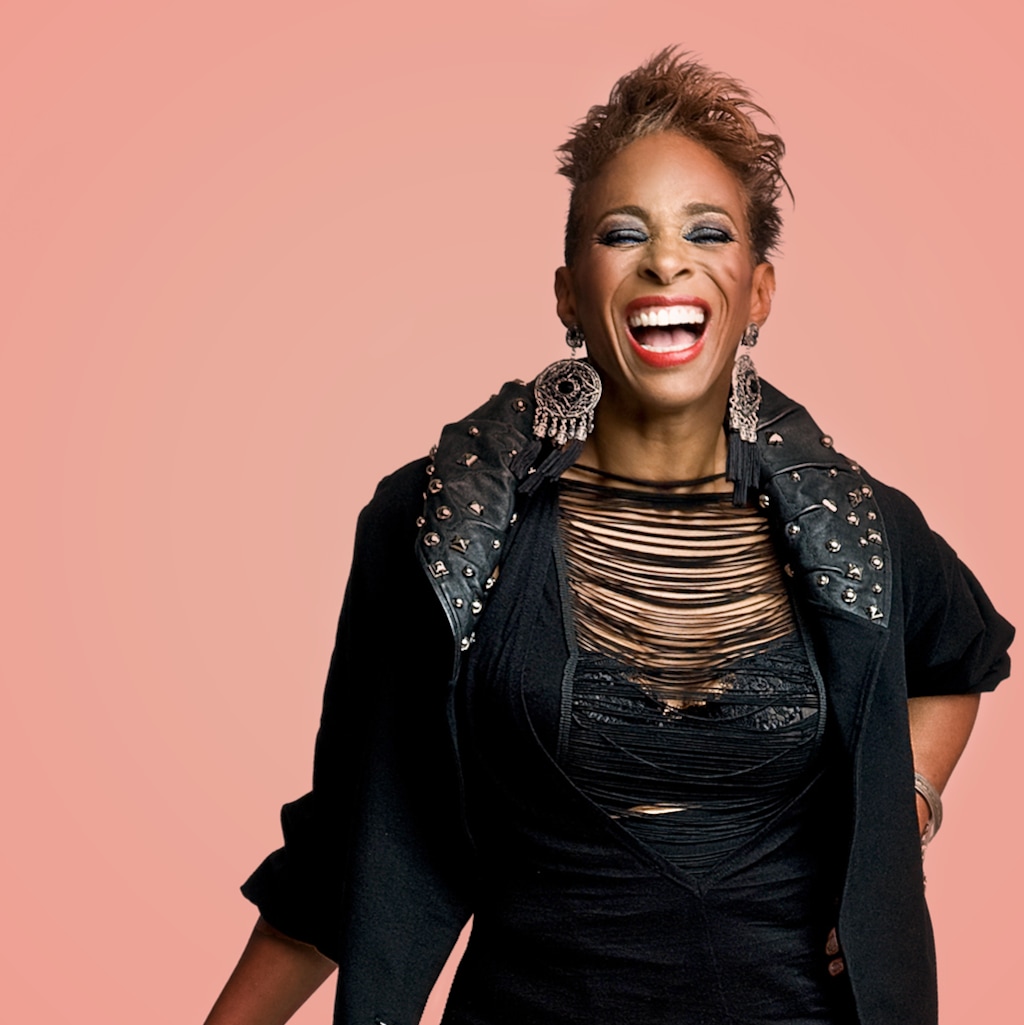 Shakura S'Aida
July 31–August 5
You may have spotted Brooklyn-born, Swiss-raised and Canadian-based Shakura S'Aida performing at Festivals in Dubai, Australia, Rwanda or Russia, on the Legendary Blues Cruise, in her 4 woman tribute to Nina Simone, The Nina Project or acting in TV shows like Lost Girl, Schitt's Creek and Flashpoint. From her beginnings as world music band Kaleefah's lead singer, this versatile vocalist and consummate entertainer has blown audiences away with her scorching vocal style, uncanny ability to deliver powerful original songs and to get deep into the guts of the most venerable standard. Shakura's long-simmering career initially moved into high gear in 2008 with a triumph at the International Blues Challenge in Memphis, when she earned the runner-up position, competing against more than 100 bands from more than 20 different countries.
Shakura S'Aida has been consistently thrilling audiences with her powerful pipes for years, most recently as a guest host on CBC Radio 2's Weekend Morning. As a veteran of the international music scene, she's performed both as a featured artist with musicians like Jimmy Smith, Lee Oskar (WAR), Bettye LaVette and Keb Mo', as well as an award winning solo artist. Whether she's speaking Swiss-German, French or English, Shakura instantly connects with her audience
— and at the same time richly demonstrates the multiculturalism that Canada prides itself on.
---
Barbra Lica
August 7–12
Juno-nominated artist Barbra Lica is a fast-rising star in the Canadian music scene and has been receiving accolades for a unique vocal ability that stresses subtlety and grace. Based in Toronto, Canada, Barbra's live show captivates audiences all over North America with her genuine warmth and confident stage presence.
A deep passion for the music of classic vocalists like Doris Day and Ella Fitzgerald led Barbra to pursue a Bachelor of Music in Jazz Performance at the University of Toronto. Shortly after graduating, Barbra was runner-up in the 2013 Sarah Vaughan International Jazz Vocal Competition with judges Al Jarreau and Gretchen Parlato. Now a seasoned live act on the Canadian club and festival circuit, Barbra consistently performs in intimate spaces and prestigious theatres, such as Toronto's Jazz Bistro and Koerner Hall. Most recently, she has been billed as an opening act for the likes of Christian McBride, Pat Metheny, and Terence Blanchard.
Barbra's debut album That's What I Do (Triplet / Universal Jazz Japan) was released to widespread acclaim in 2012, ranking her in Canada's Top 5 Jazz singers on the CBC, as well Top 5 up-and-coming Toronto jazz artists on blogTO. Her band made their Japanese debut live at the Tokyo International Jazz Festival in 2015 for over 1000 audience members. She is now promoting her latest project, I'm Still Learning, which was released October 2016 by Justin Time Records. It introduces all new original music from Barbra and was nominated for a 2017 Juno Award in the category of "Best Vocal Jazz Album". It features a stellar band including Larnell Lewis on drums (Snarky Puppy, Laila Biali), Marc Rogers on bass (The Philosopher Kings, Nikki Yanofsky), Lou Pomanti on piano (Michael Bublé, Gordon Lightfoot) and acclaimed pop songwriter-guitarist James Bryan on guitar (Nelly Furtado, Olly Murs). It also presents Barbra's touring band of up-and-coming jazz musicians who will be joining her on her summer/fall 2017 tour of Canada and the U.S. Barbra's versatility as a performer continues to grow along with her fan base.
---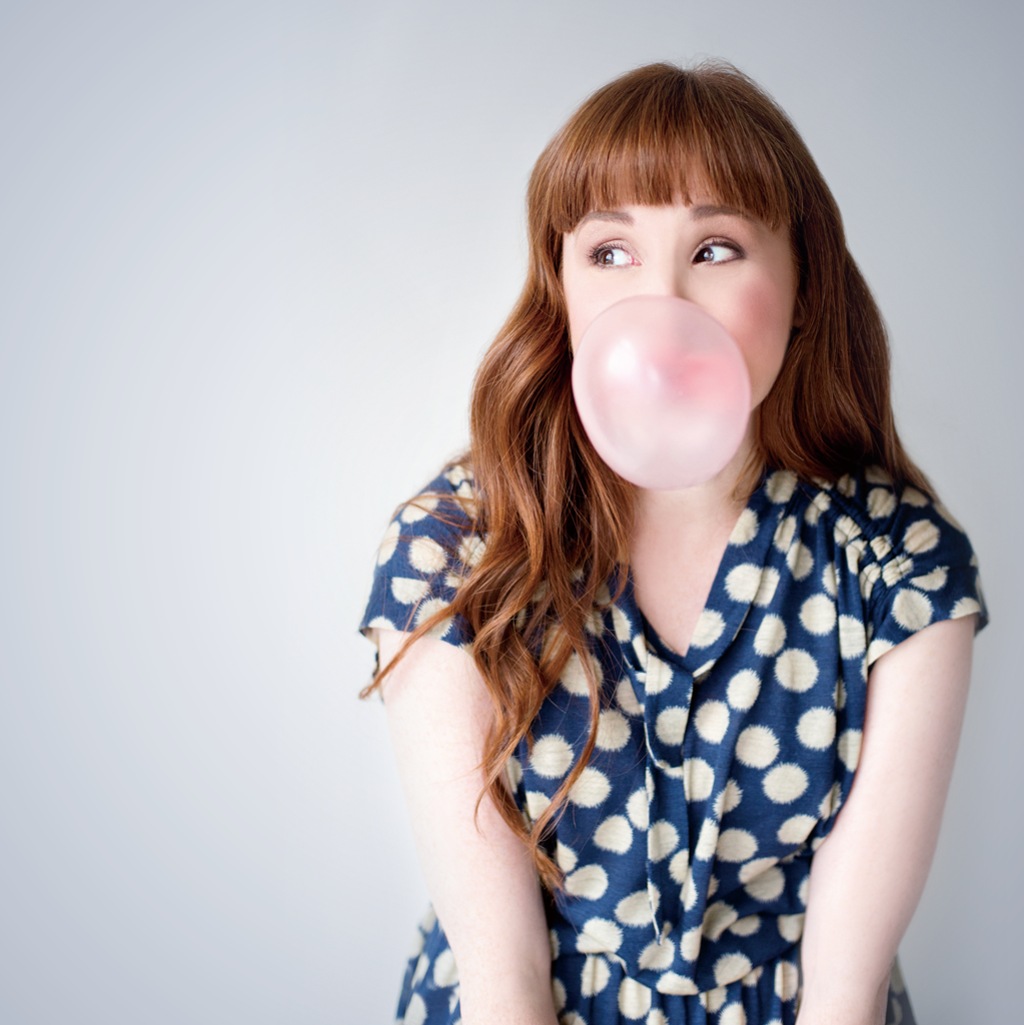 Diana Panton
August 14–19
Diana Panton has quietly become one of the brightest lights on the jazz scene today. Her ethereal voice and strong aesthetic vision have earned her numerous honours, including two JUNO wins, five JUNO nominations, two Silver Disc Awards in Japan, nine Hamilton Music Awards and a host of nominations for the National Jazz Awards, as well as the Canadian and American Indies. All seven of her critically acclaimed self-produced albums have made it onto numerous TOP 10 jazz lists, including those of Japan's Jazz Critique Magazine, NOW Magazine and The Montreal Mirror and year-end Bestseller lists in Hong Kong, Japan and Taiwan. She has appeared on the magazine covers of NOW, VIEW, InRetro etc. She was one of four vocalists selected worldwide to perform in France at Jazz à Juan Révélations where she was voted Première Dauphine by the Juan public. With a growing following in Asia and Canada, this vocalist is definitely a star on the rise and a singer to watch (and listen for). Tim Tamashiro named Panton "One of the Canada's Top Five Female Jazz Singers."