The latest release from Centrediscs takes a deep dive into the choral music of Vancouver composer Stephen Chatman. Dawn of Night, due out Sept. 15, features music composed over the past decade — none of it previously recorded — admirably performed by the University of Toronto's MacMillan Singers under Hilary Apfelstadt.
Chatman's catalogue covers orchestral, keyboard and chamber music, opera and art song, but it's choral music that has become his specialty. "Although I am not a singer, I love to write choral music," he tells us. "As my choral catalogue and success have grown, choral commissions have been steady over the past 35 years. This direction was more by happenstance than by design." Now, his 100-plus choral works are widely published and performed around the world.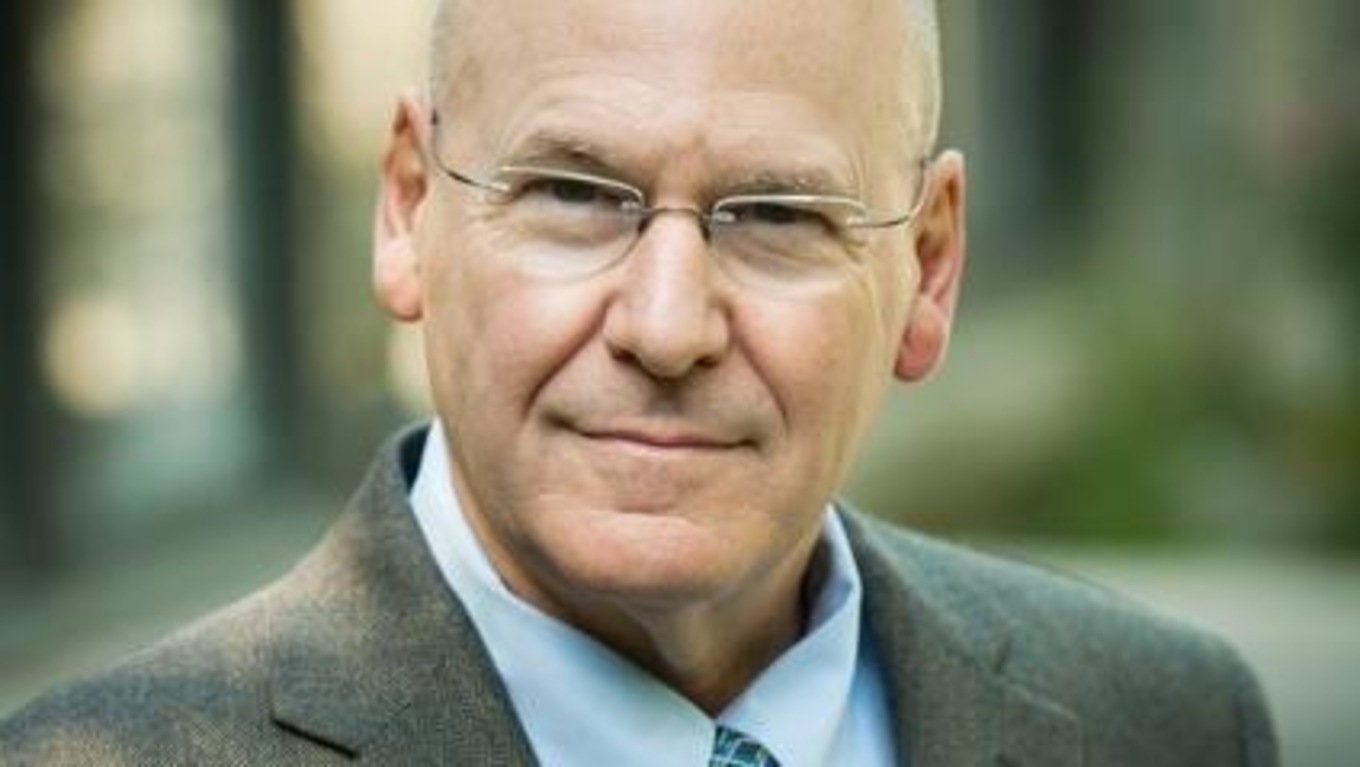 Stephen Chatman is professor and head of composition at the University of British Columbia School of Music. (Provided by Stephen Chatman)
"His music is always sensitive to the text and thus expressive by its very nature," says Apfelstadt via email. "Stephen chooses wonderful poetry to begin with and his affinity for the musicality of language is appealing. It's very logical but not predicable. The ranges are appropriate; accompaniments are idiomatic and engaging; the totality of expression is moving, I think."
'Great chemistry'
The pieces presented here are, in general, subdued and reflective in tone — including a few settings of texts by Tara Wohlberg, Chatman's wife. "We have great chemistry," Chatman tells us, "and a shared belief that sound, rhythm, feeling and directness of language are paramount."
Rather than setting completed verses, Chatman and Wohlberg take a collaborative approach. "We first discuss themes, mood, length, tempo, etc.," he explains. "Typically, Tara writes several or many lines. Then I set some or all of them, omitting or repeating lines, sometimes asking her to change or add words or lines, and discussing any changes during the composition process."
"She always has veto power over words," he is quick to add.
Other poets represented include Sara Teasdale, Walt Whitman, Christina Rossetti, Joanna Lilley and Archibald Lampman.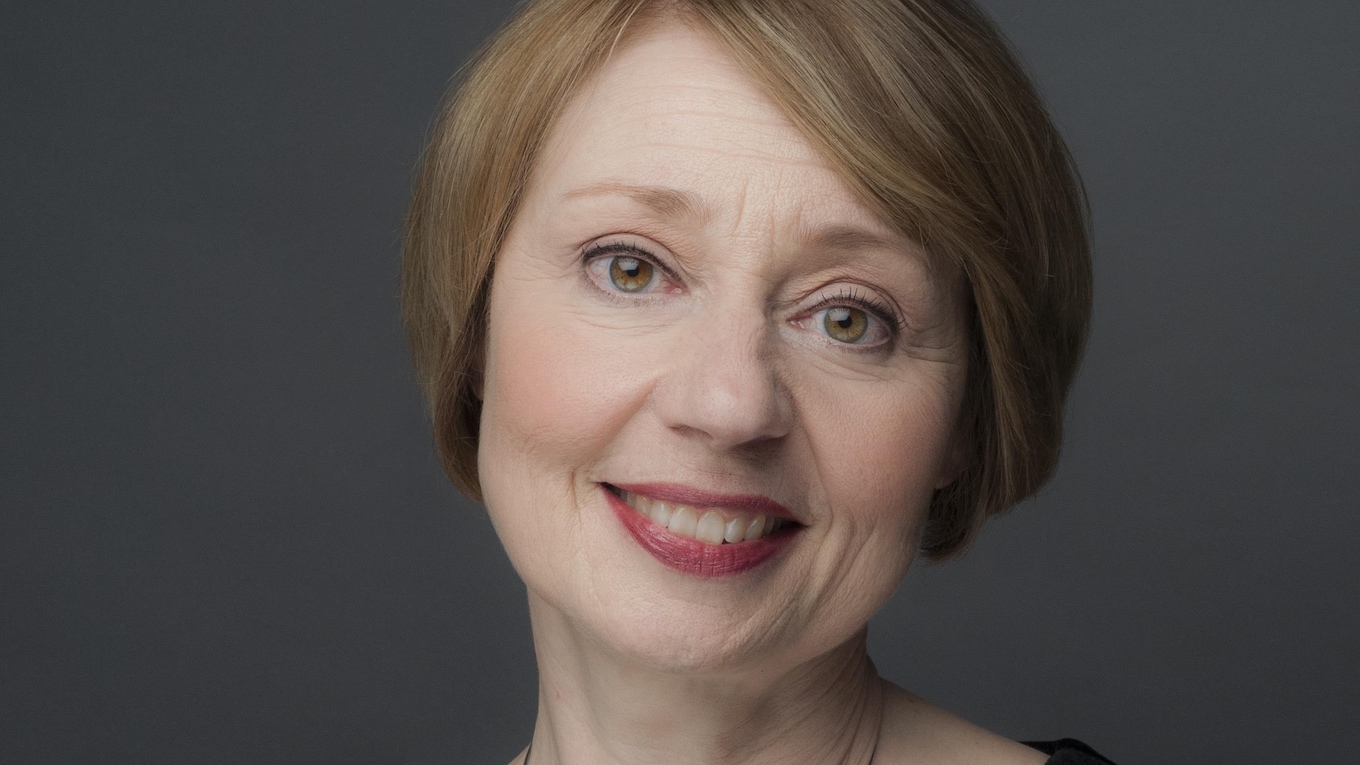 Hilary Apfelstadt is director of choral activities and professor of conducting at the University of Toronto. (Supplied by Hilary Apfelstadt)
Plans for this album were laid about two years ago, with Chatman contacting Apfelstadt to gauge her interest. "I had performed his music with various choirs over the years but he and I had not actually met in person," says Apfelstadt. "U of T is fortunate to have a wonderful voice area so I suspect [he] knew the singing would be strong because the students have fine teachers."
'High level of preparation'
Recording sessions took place last March at Grace Church-on-the-Hill — "one of Toronto's finest for recording," Apfelstadt points out — and Chatman was co-producer. "Working with Hilary, her singers, instrumentalists and engineers was a delight, one of the best studio recording experiences of my career," he reflects. "One reason was the high level of preparation of works. The recording process can be not only intense but problematic. We were extremely happy with both the process and the result."
Apfelstadt says the students in U of T's MacMillan Singers invested themselves in the music to a high degree. "From the beginning of the year, they understood it was a major project and although we sang a lot of other music — were had a residency with Ola Gjeilo in the fall and a trip to a choral festival at SUNY Fredonia in February — they knew we would have to commit to this immersion [in Chatman's music] in a very focused manner."
"There was an element of pride, too, I noticed — that they had been invited to do this to represent U of T," she adds. "The process of recording was a new one for most of the students and in the future, those who pursue performance will do more of it, so it was educational. It takes immense concentration and discipline; the sheer amount of repetition makes things better by demanding a level of listening that goes beyond even live performance."
Additional performers on the album include Lara Dodds-Eden (piano), Tracy Wong (conductor), Jenny Cheong (cello), Anita McAlister (trumpet), Angela Schwarzkopf (harp) and Claire Sholtz (oboe).
Dawn of Night will be released on Sept. 15. Details here.
Explore more:
30 hot Canadian classical musicians under 30, 2017 edition
Listen to CBC Music's 24/7 Choral stream
We can't stop watching this video for Ann Southam's Glass Houses No. 5