We're down to the final four in Searchlight 2015. The top vote-getter made it through, and the Searchlight judges picked one act each. The finalists are:
Voters' pick:
Montreal: The Fall Line, "Original Sin"
Genre: alt-pop
Ryan Stotland built the Fall Line with musicians he found through the Searchlight competition, including Emily Skahan of Motel Raphael and Daniel Moscovitch of First You Get the Sugar.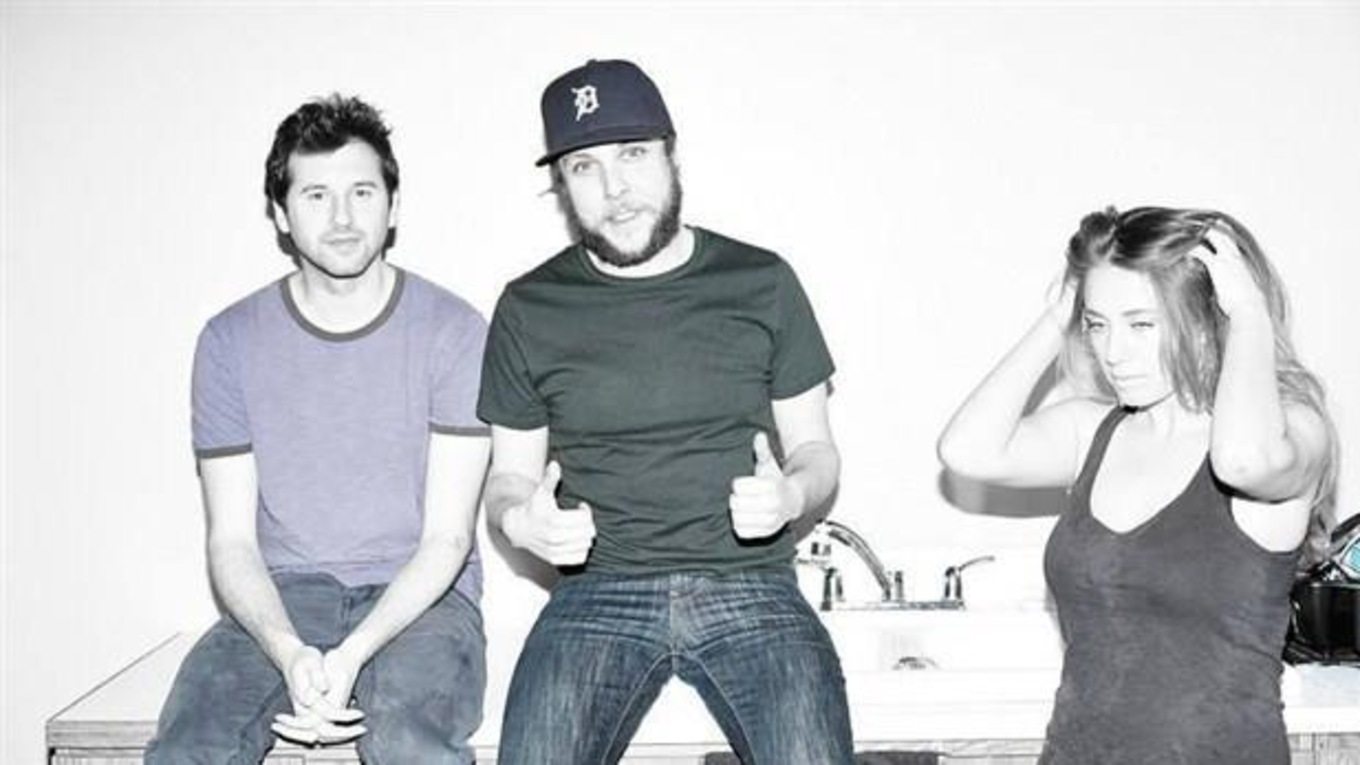 Jenn Grant's pick:
Quebec City: Orange O'Clock, "Can't Fight the Feeling"
Genre: alt-rock
Orange O'Clock found inspiration for their entry from another Quebec band. They say they wanted to capture the disco/rock vibe of Arcade Fire's Reflektor, to create a timeless but modern track.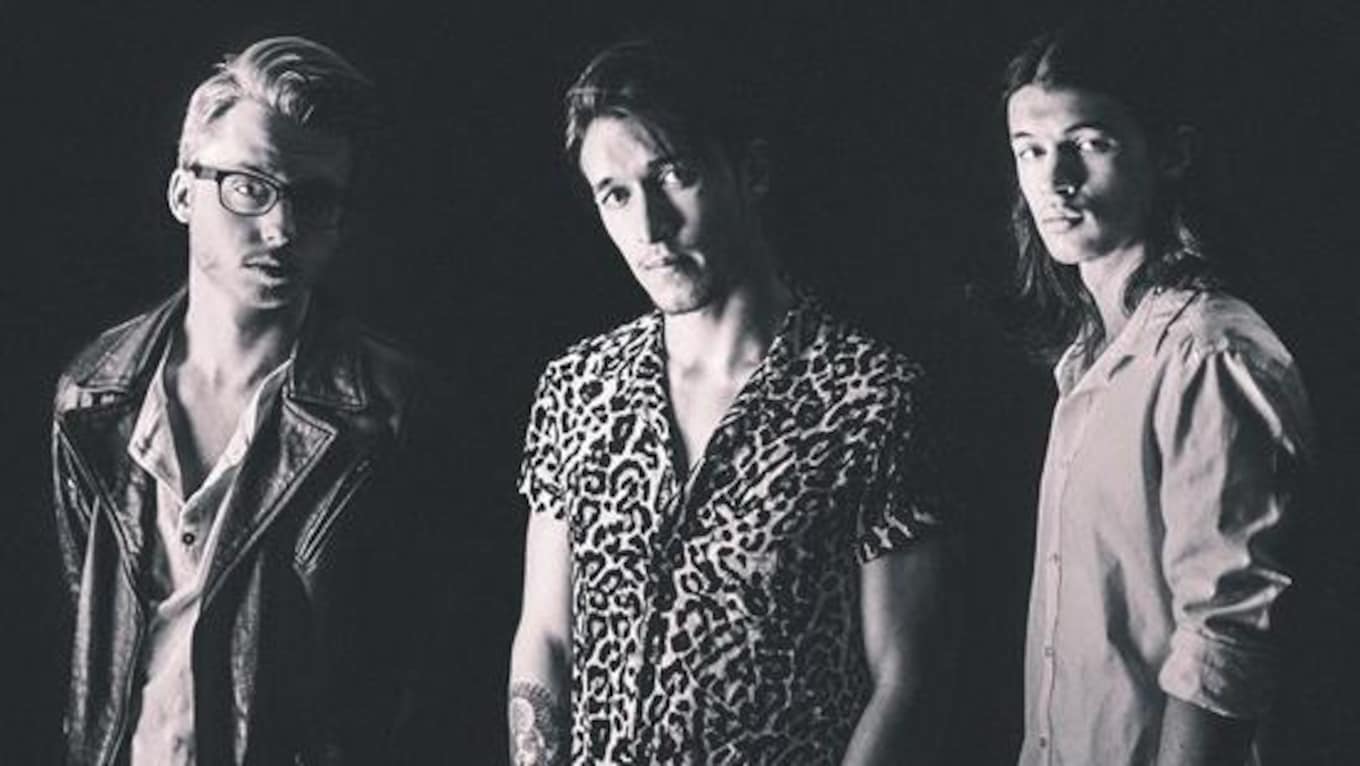 Dan Boeckner's pick:
Iqaluit: Scary Bear Soundtrack, "Fault Lines"
Genre: synth-pop
Last year, Scary Bear Soundtrack made it to Searchlight's top 10. This year, they are finalists. The synth-pop band from Cambridge Bay, Nunavut, addresses violence against women in this year's entry.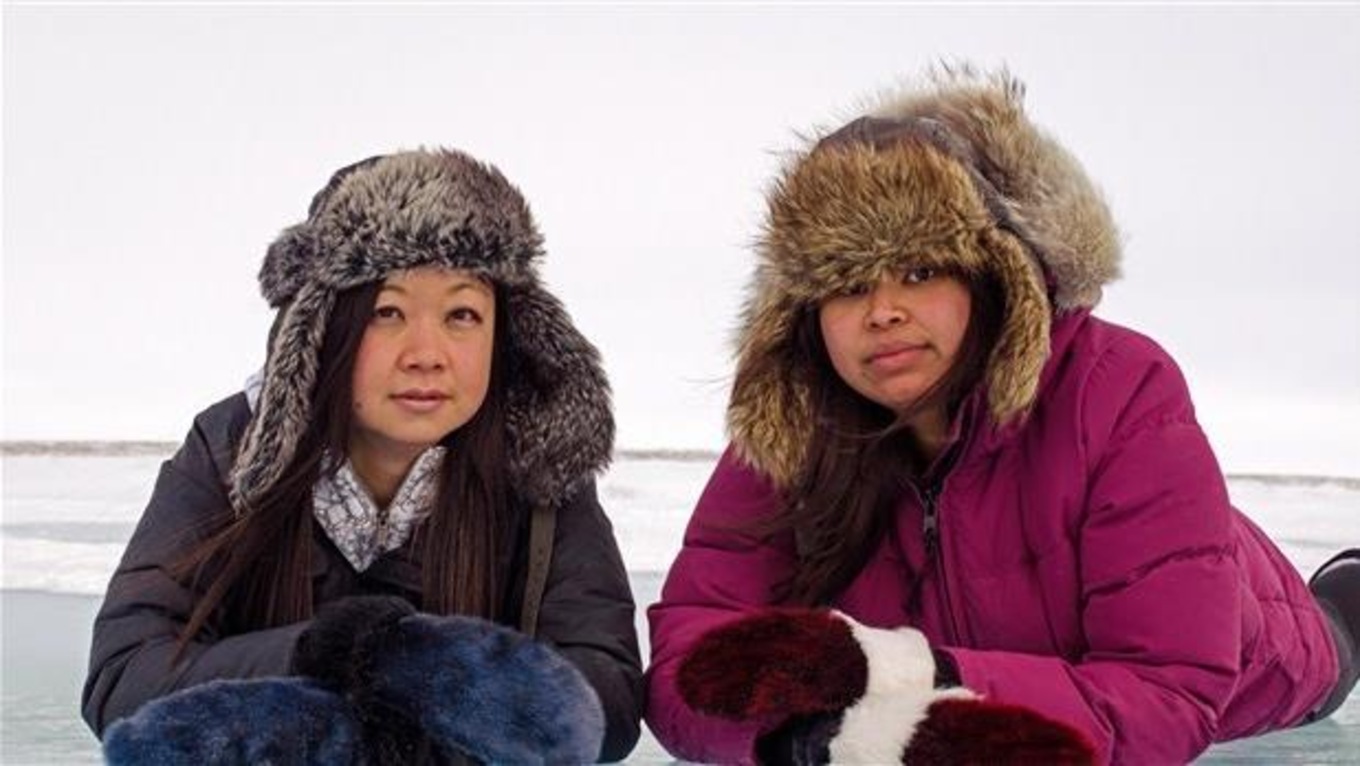 Saukrates's pick:
Windsor/London: Ivory Hours, "I Won't"
Genre: alt-pop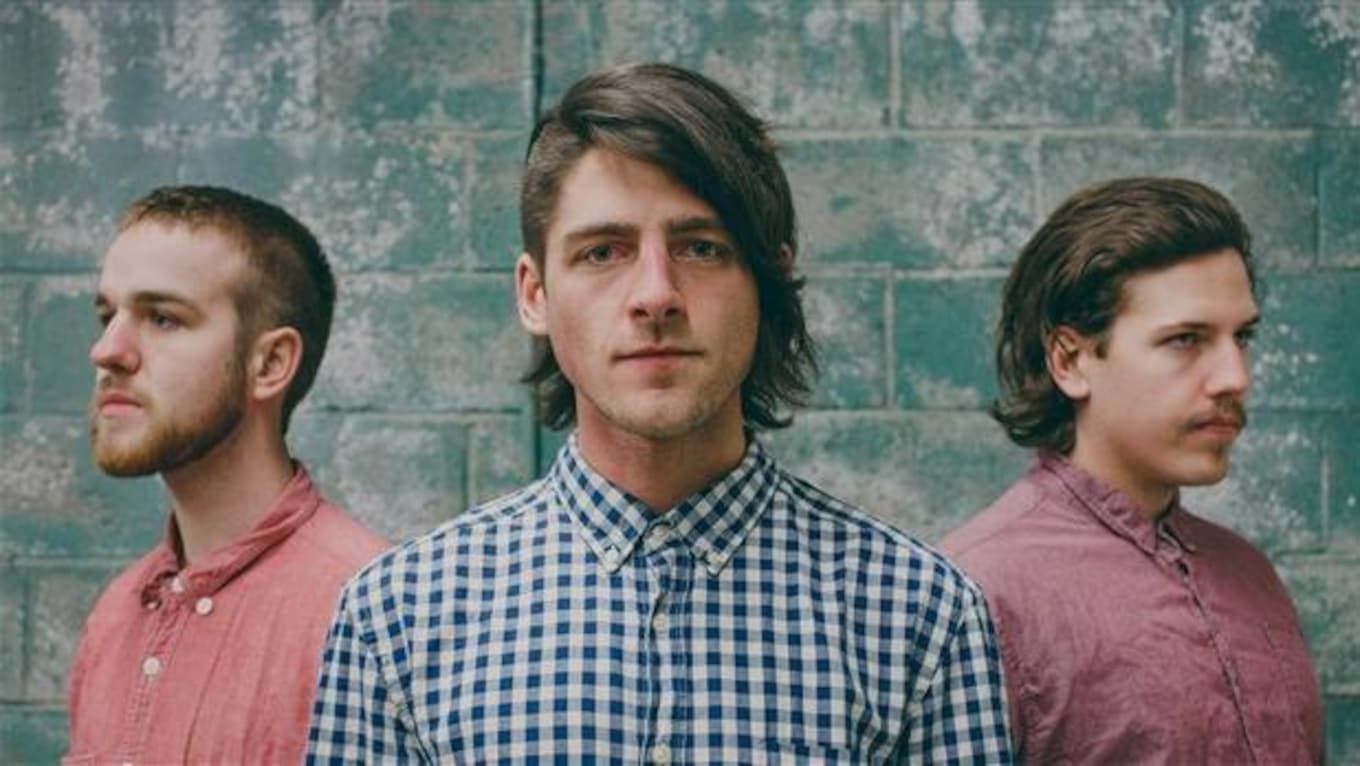 London, Ontario's Ivory Hours describe themselves as "the musical equivalent of a summer dress." That dress has a hint of sadness as their song is about staying up all night and trying to come to terms with the end of a relationship.
Now it's up to the judges — Dan Boeckner, Jenn Grant and Saukrates — to decide the final winner. Fans can still vote in a non-binding poll so the judges can see which you think is Canada's best new act.
Tune in to CBC Radio's q on Friday, May 15, to find out who wins the grand prize of an appearance at the CBCMusic.ca Festival in Toronto on May 23, plus $20,000 in gear from Yamaha Canada Music.