More than 3,000 Canadian music acts entered CBC Music's 2015 Searchlight contest, and in the end Sherbrooke, Que., band Orange O'Clock was the victor.
Part of the prize for winning CBC Music's Searchlight contest was the chance to open the CBC Music Festival. And while it is a pretty cool prize, it's also a big responsibility: being the first act to perform at a music festival means you get to set the tone for the day. Orange O'Clock took it in stride and put on a great performance for a fairly large crowd, considering the gates for the festival had just opened.
The band played a set that featured some pretty familiar tunes, including "Can't Fight the Feeling," which became a bit of a hit during Searchlight. Throughout the set, Orange O'Clock showed off its musical prowess with a set of pure power-pop that ended with the equally familiar "Belly Button."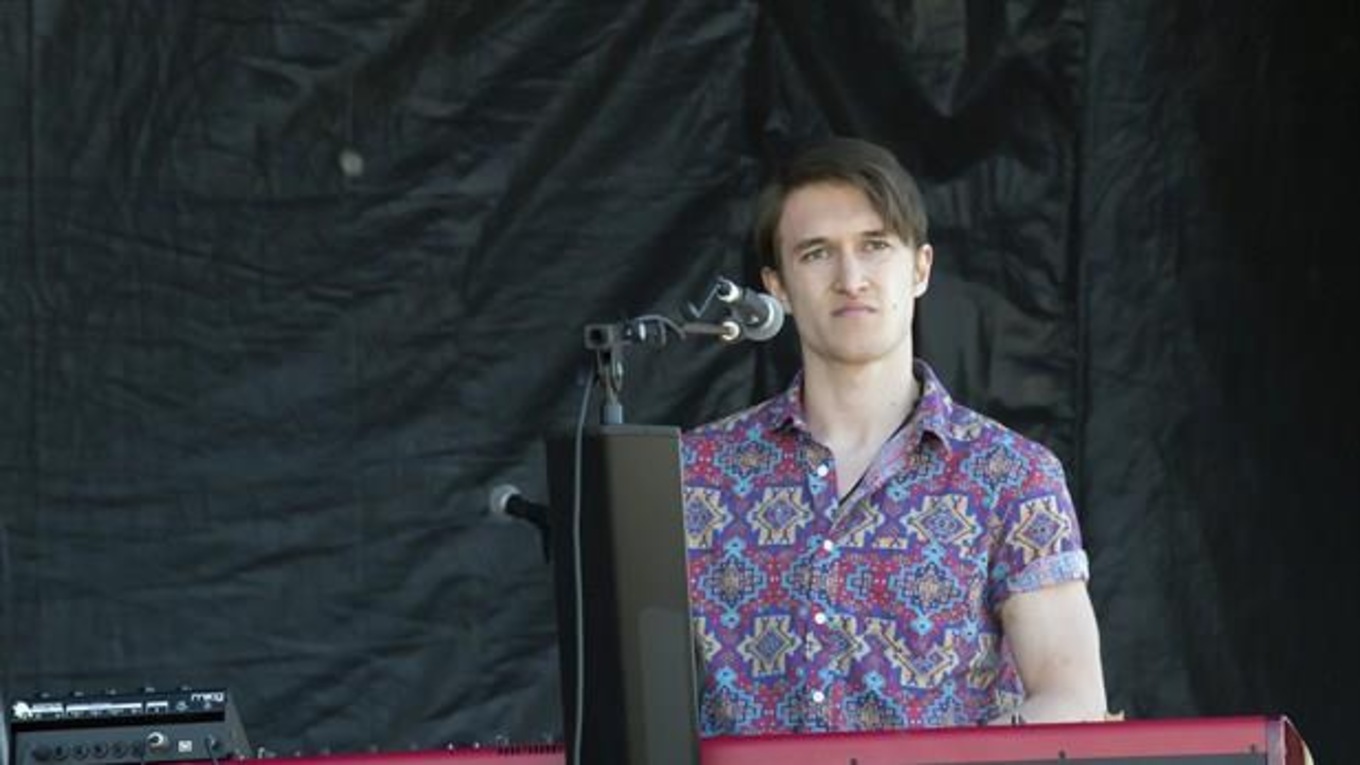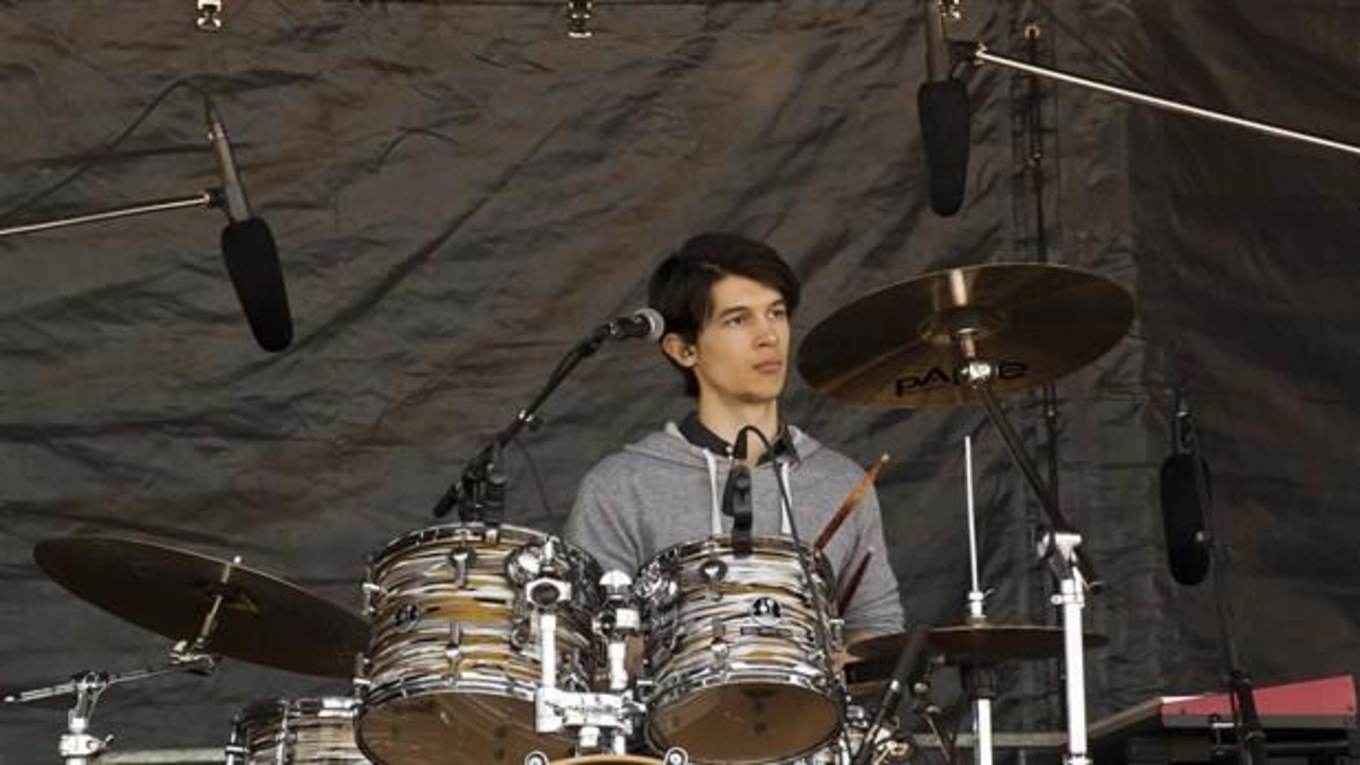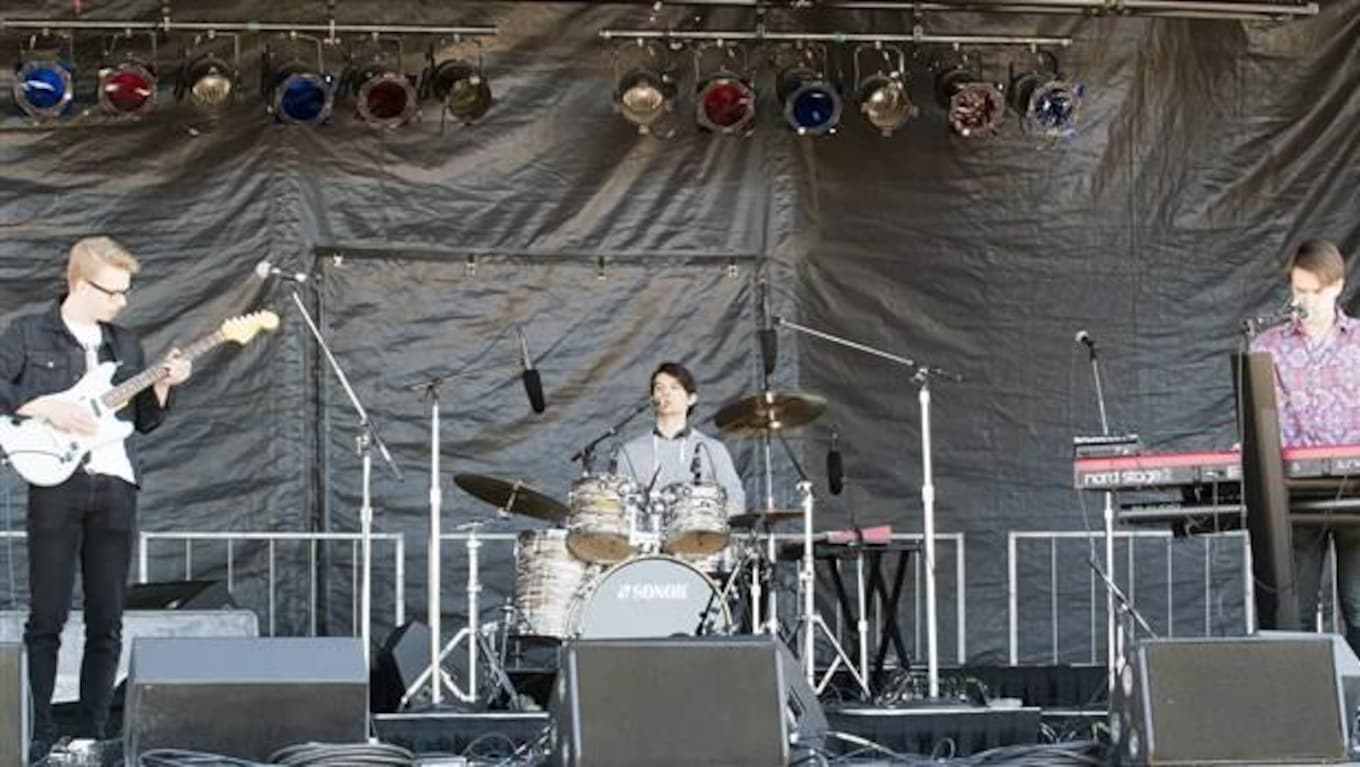 Check out the playlist of their set, below.