When Mickaël Fortin formed a band with his brother Raphael and lifelong friend Anthony Simoneau Dubuc in 2010, there was little talk as to where they wanted the music to take them.
By the Spring of 2015, the three-piece teenage band had already played at the Bell Centre in Montreal and had released a music video produced by Alexandre Auray (Arcade Fire's "Reflektor"), but it wasn't until they received a call from CBC Radio's q, that things got extremely real for them.
From 3,300 Canadian bands, Orange O'Clock were crowned the winners of Searchlight 2015. We caught up with Mickaël Fortin to see what advice he has for artists entering Searchlight 2016, and some moments that stood out for him last year.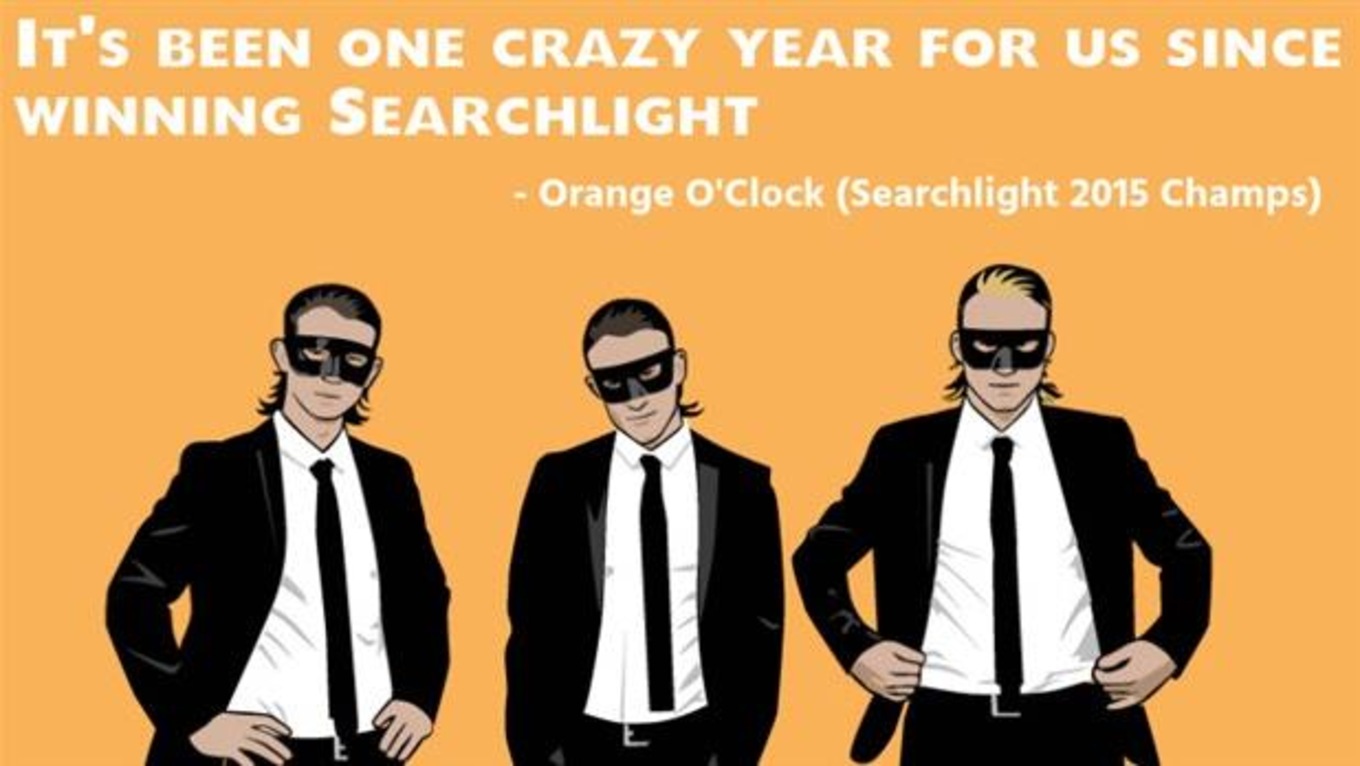 "Being a young band from Quebec, it can be difficult to break into the Canadian market, especially as francophones writing music in English. Since Searchlight, we have started getting airplay nationwide, and have grown our fan base, both within Quebec, and across Canada. It's been one crazy year for us since winning Searchlight. We've had lots of great talks with people from across the Canadian music industry – booking agents, labels, we're even working with some of them now. Since the beginning of Winter, we've been in the studio, working on new songs. 2016 is going to be the biggest year yet for our band, and it's all thanks to Searchlight."
A good video can go a long way
"The thing that changed everything for us was making a video. It gives people a chance to know who the band is behind the mic, and it's a chance for the audience to take a step in to the band's universe beyond simply listening to the MP3."