Voting is open in the Searchlight national top 10!
We're down to the final 10 in Searchlight 2015. Voters chose five, and our panel of judges chose five. The next step is to decide which four acts will make the Searchlight finals. Below, scroll through the list of musicians that made Searchlight's national top 10.
This round of voting is different. The act that receives the most votes will automatically advance to the finals, and our judges, Dan Boeckner, Jenn Grant and Saukrates, will each select one of the remaining nine acts. Those four acts will be the Searchlight finalists, and one will win the grand prize of an appearance at the CBCMusic.ca Festival in Toronto on May 23 plus $20,000 in gear from Yamaha Canada Music. Fans can vote for up to five acts per day.
The judges will appear on CBC Radio's q on Tuesday, May 12, to reveal which act received the most votes, and which three acts they chose to advance to the finals.
As you help your favourite act move closer to being named Canada's best new artist, don't forget that by voting you can win prizes from Yamaha Canada Music.
---
Iqaluit: Scary Bear Soundtrack, "Fault Lines"
Genre: synth-pop
This is Scary Bear's second straight year winning their regional championship, and second straight year making the national top ten, defying the odds of numbers and Canadian geography. is this the year the band from Cambridge Bay, Nunavut can go all the way?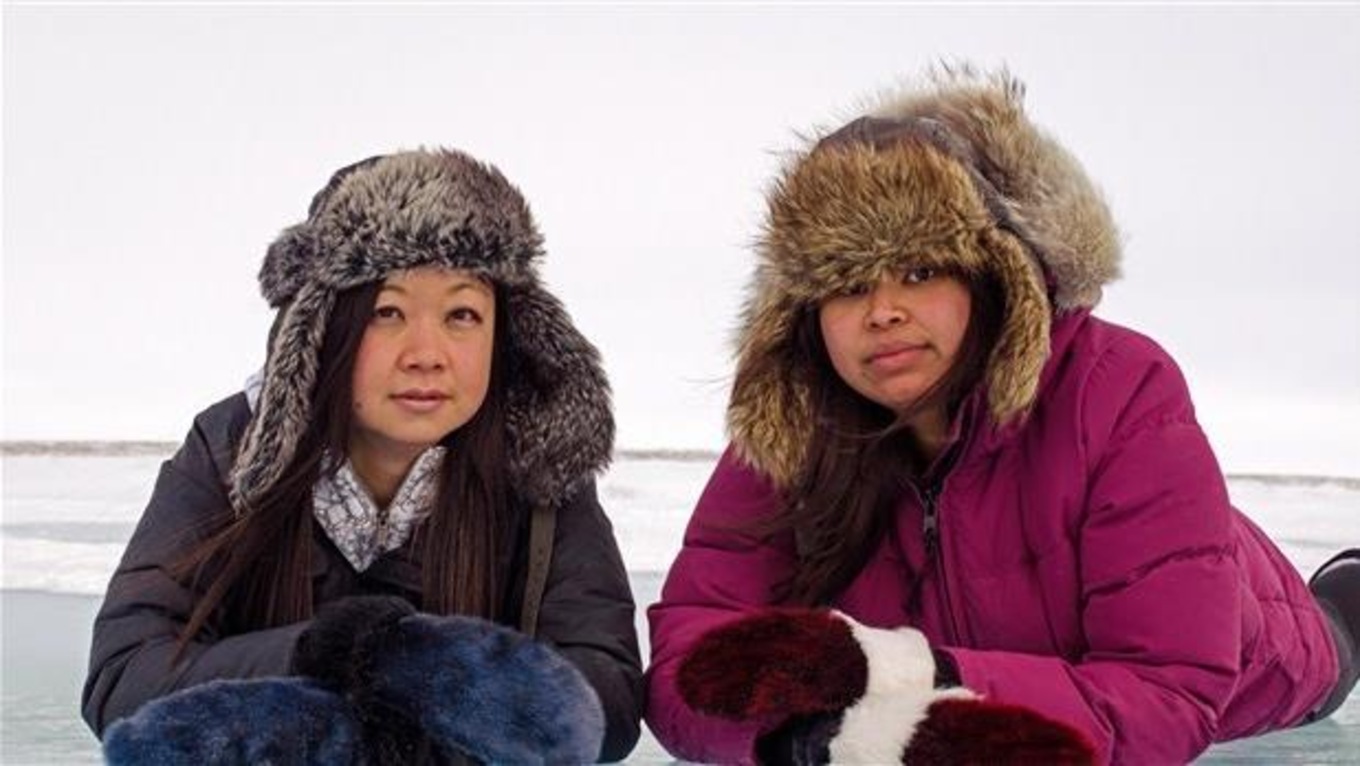 Halifax: Hillsburn, "Farther in the Fire"
Genre: folk pop
When Hillsburn singer and songwriter Paul Aarntzen found himself in a hospital bed last winter, he swore that if he survived, he would spend time doing what he loved: making music. So far so good. Fans of Hey Rosetta! will love this.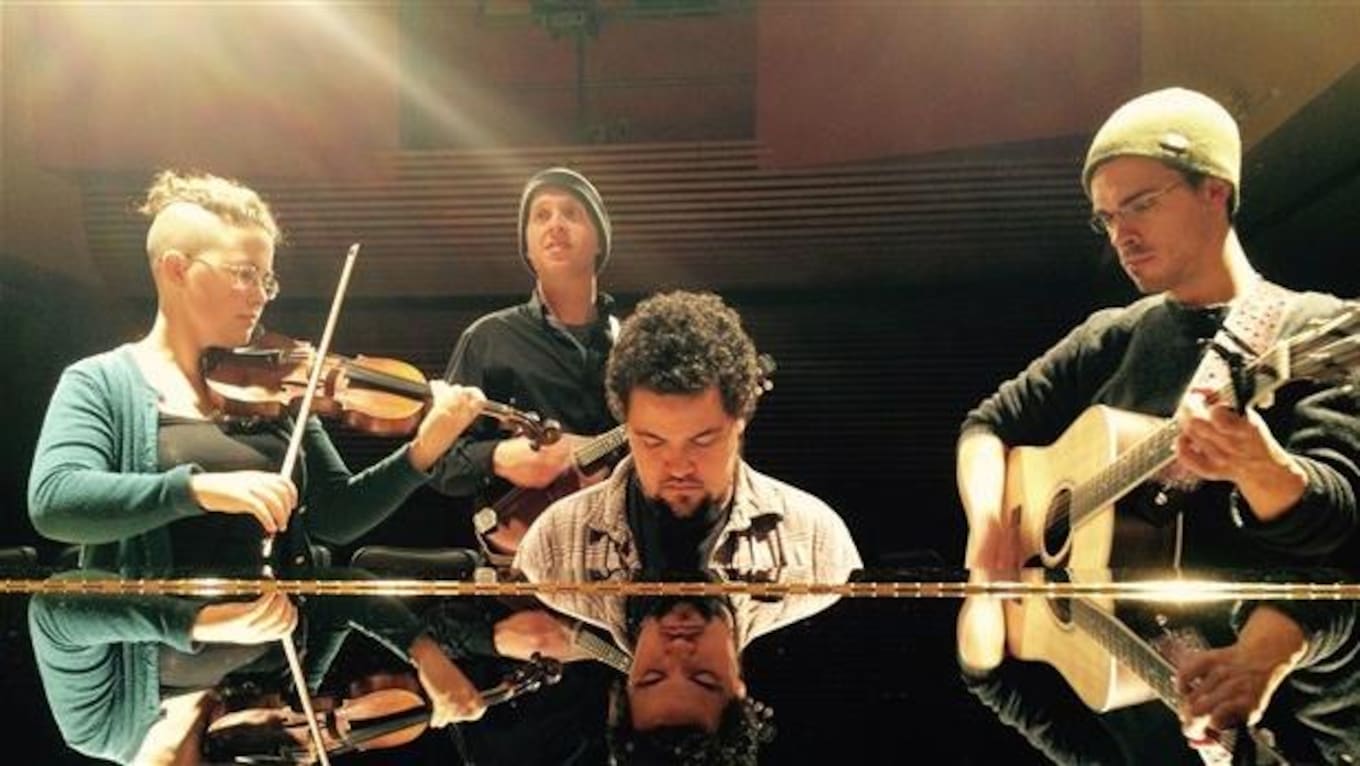 Winnipeg: Mika-Dawn, "Oil Man"
Genre: singer-songwriter
Mika-Dawn lives on a farm in the small Manitoba town of Pilot Mound, where she's just as likely to be found in muddy boots working the farm as she is with a guitar in her hand. This song is about the dangers of working too hard without enjoying life while doing it.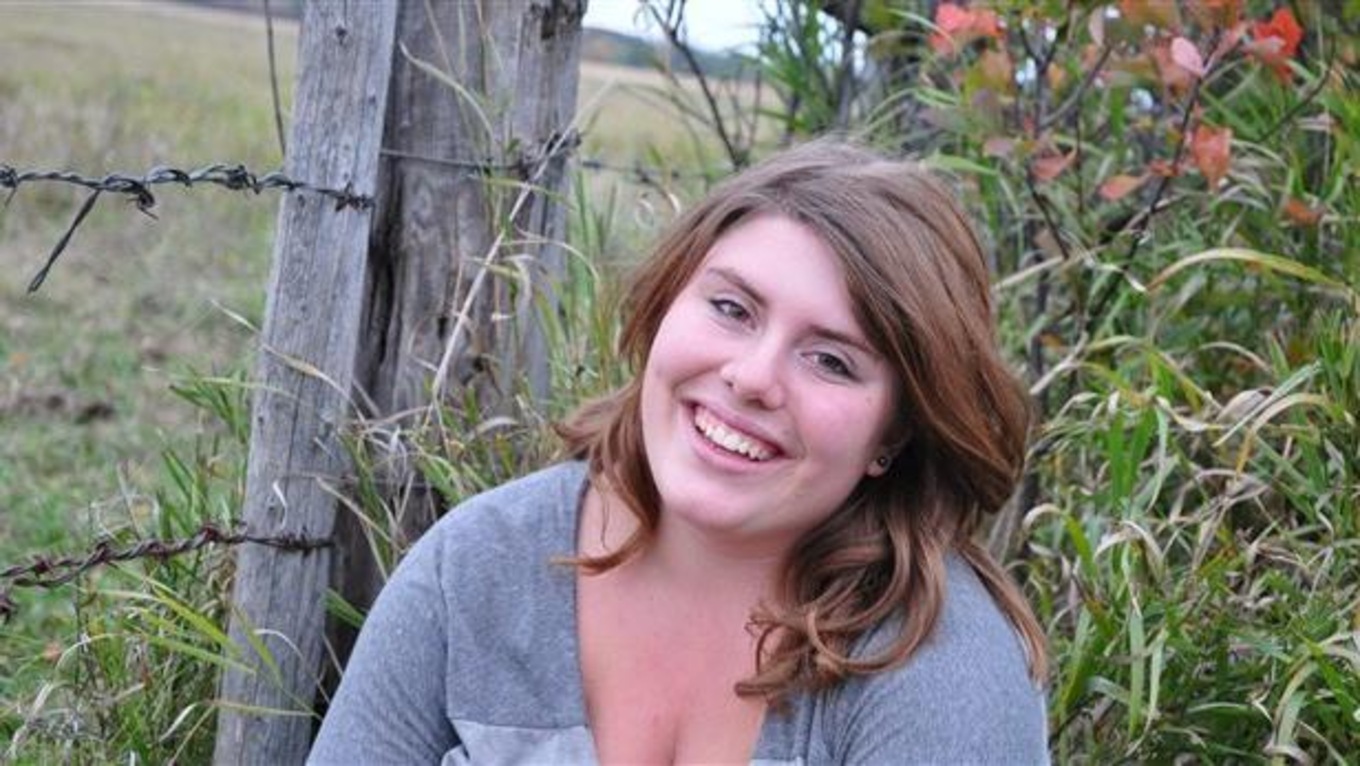 Windsor/London: Ivory Hours, "I Won't"
Genre: alt-pop
From London, Ont., this bright pop band delivers the goods in a big, shiny way on "I Won't." They've already played with Sam Roberts and Delhi 2 Dublin, and are booked to play this year's Canadian Music Week in Toronto.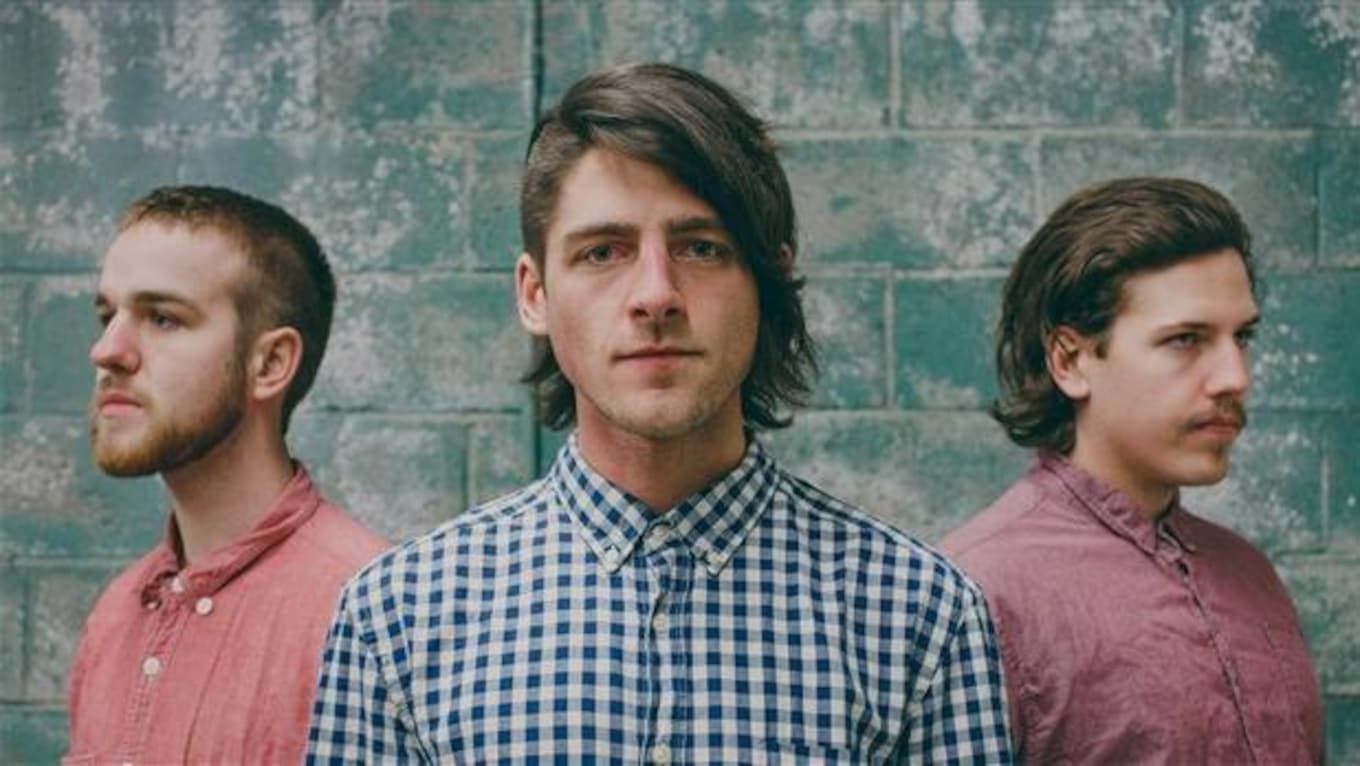 Vancouver: Shy Sharity, "Sparkles"
Genre: pop
Shy Sharity has already been a success in the entertainment business for years, having appeared in films alongside actors like Ryan Reynolds and William H. Macy. The Vancouver artist is also an accomplished musician, who sounds poised for big things on this ready-to-go pop single, "Sparkles." Think Mother Mother meets Lights.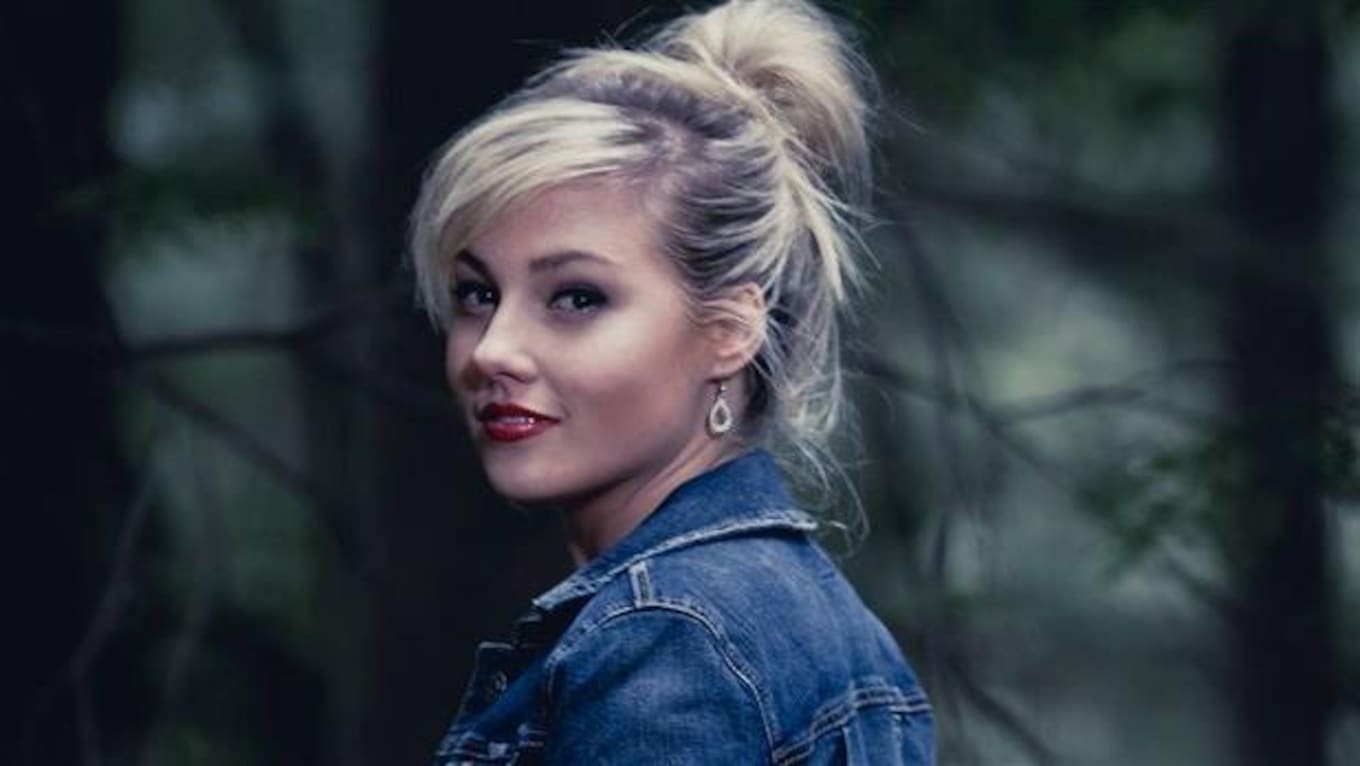 Toronto: Devan and Khalid, "No Ribbons"
Genre: folk pop
This duo met while attending Queen's University in Kingston, Ont., and have been crafting their duet-laden modern folk ever since. They've graduated from Queen's, and now they're focusing on graduating at the top of the class in Searchlight.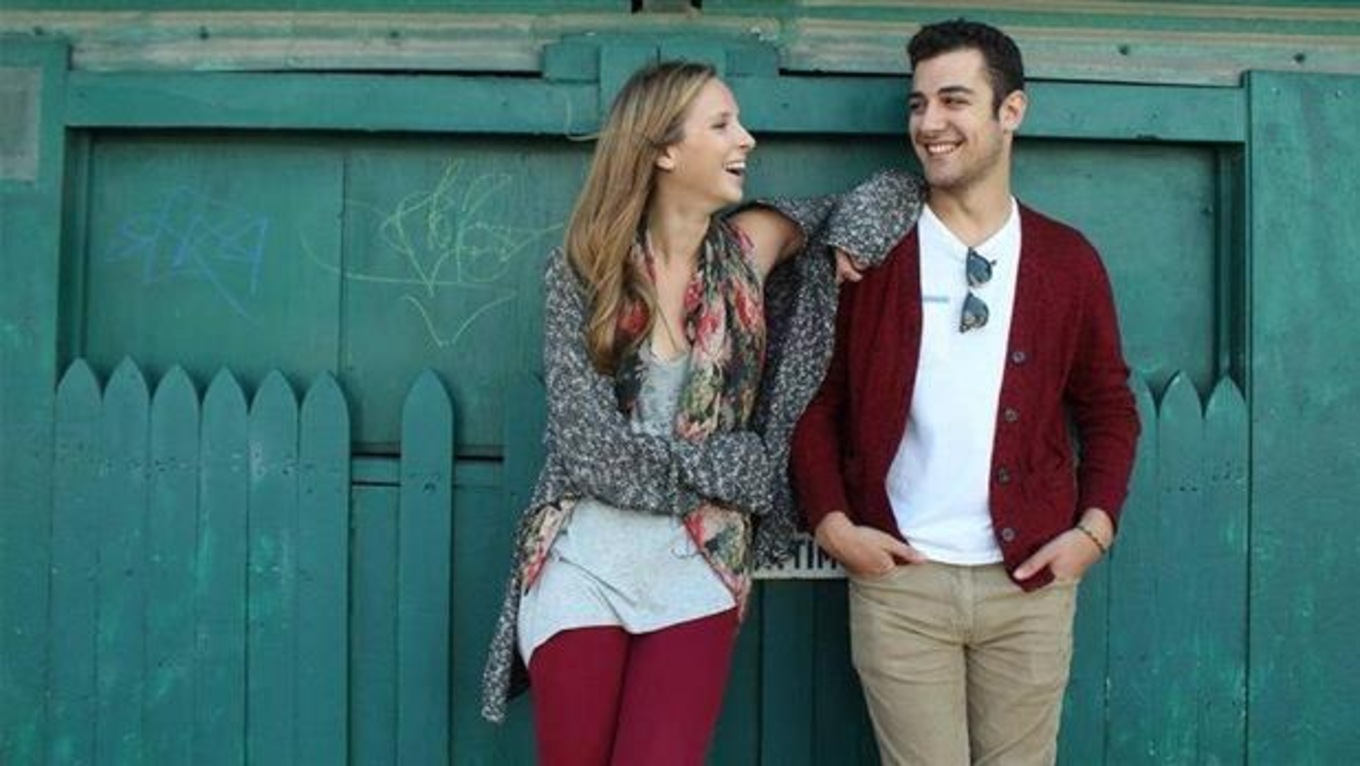 St. John's: Kellie Loder, "On This Drive"
Genre: singer-songwriter
Kellie Loder is originally from Badger, Newfoundland, smack dab in the middle of the island. Her parents knew she'd be a musician when she wouldn't stop drumming pencils along with the hymns in church. Sure enough, she was a drummer first, and is now a Juno-nominated singer with an amazing voice.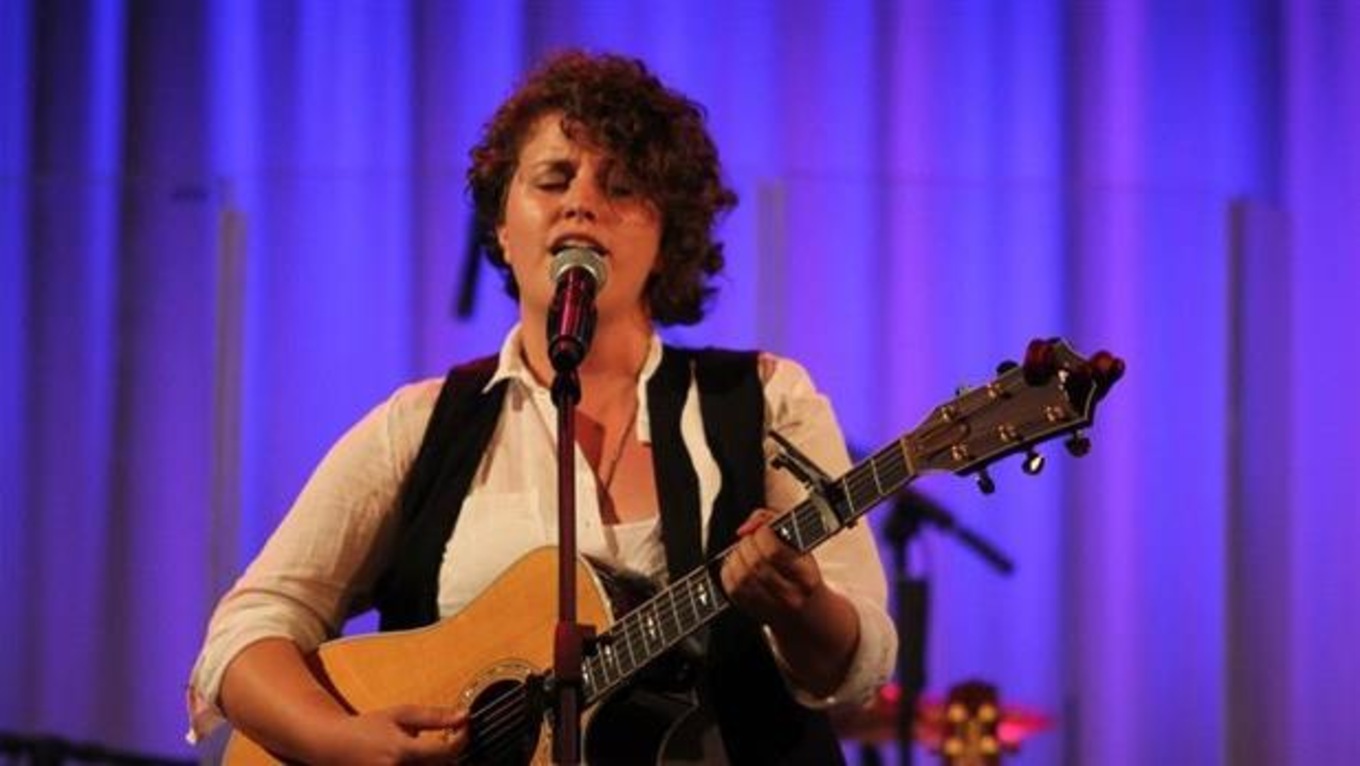 Ottawa: Lost Cousins, "Drift"
Genre: alt-rock
Lost Cousins are a confident, solid, harmonious indie-rock five-piece originally from Kingston, Ont., that would in perfectly on a bill alongside Hollerado, Sam Roberts and Said the Whale. Love the passionate lead vocals!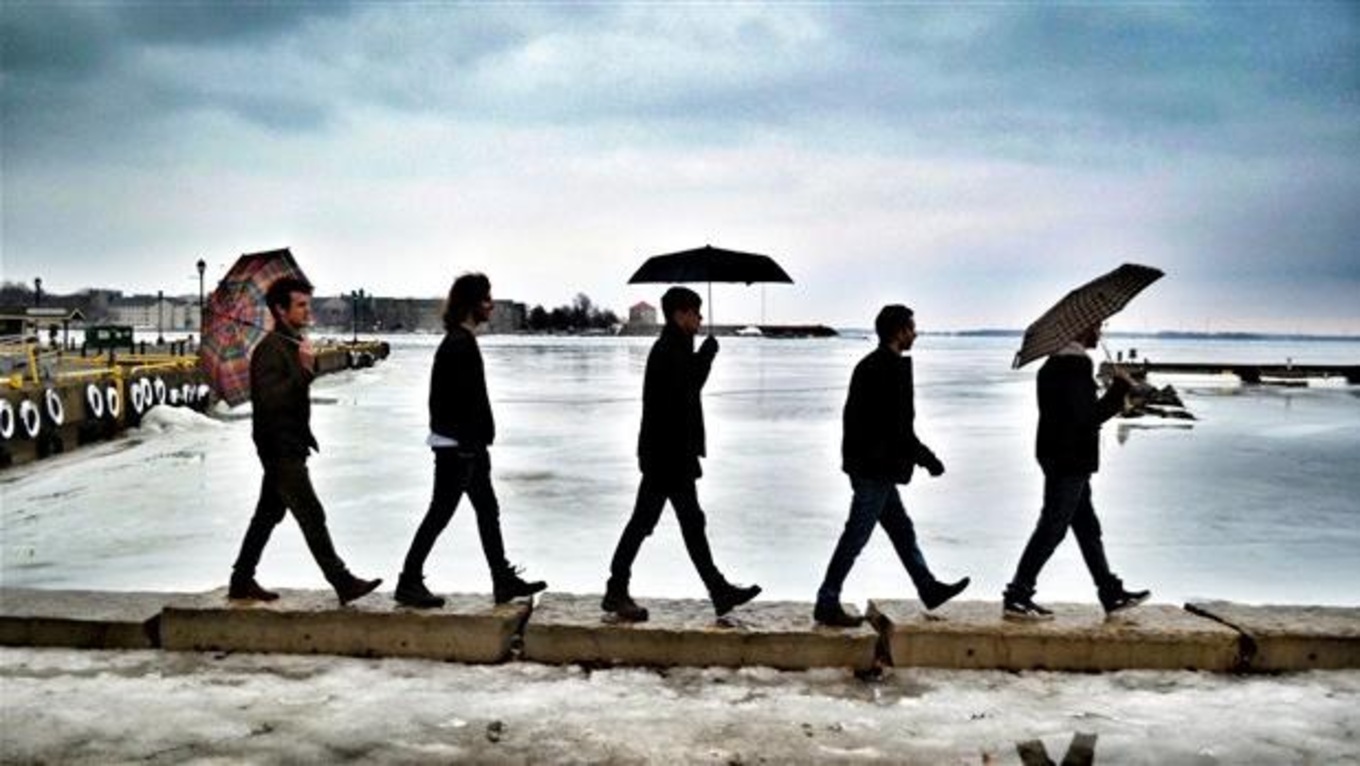 Quebec City: Orange O'Clock, "Can't Fight the Feeling"
Genre: alt-rock
This Sherbrooke, Que., power trio cranks out the indie-rock disco party jams on their song "Can't Fight the Feeling." If you did the latest artistic turn by Arcade Fire, or Interpol, or the Cure, this could be your jam!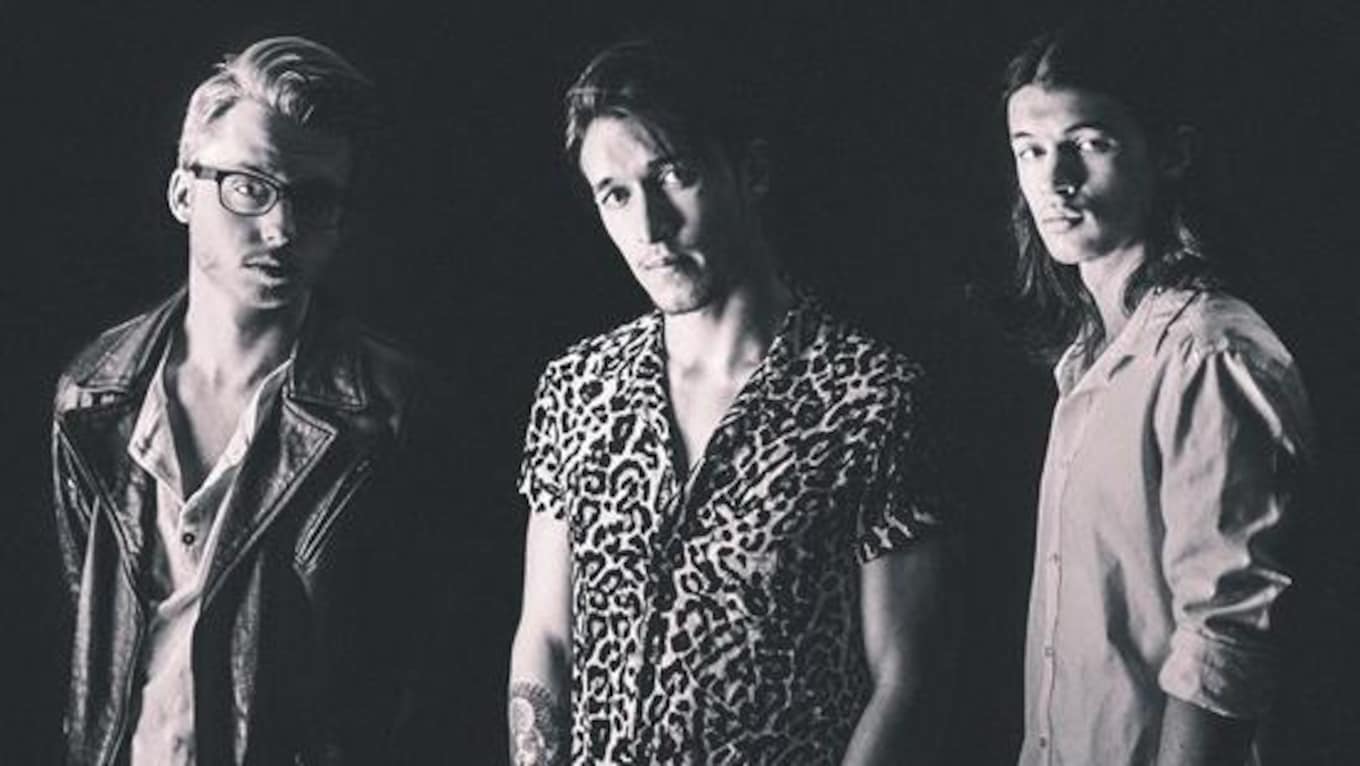 Montreal: The Fall Line, "Original Sin"
Genre: alt-pop
This is possibly one of the most sophisticated and alluring songs in the entire Searchlight competition, almost like it was plucked from the soundtrack of Kill Bill. The band formed through connections made in previous years of Searchlight!