Searchlight 2016 submissions are pouring in and we're so excited to check out music from new and emerging artists across the country. The thrill of discovery is a big part of why we love Searchlight, and so this time of year makes us a bit nostalgic, too, thinking about all of the great music we've heard over the last four years.
There have been so many amazing bands and interesting songs, and although there can only be one winner, many Searchlight alumni have gone on to do spectacular things: sign record deals, self-release albums and EPs, tour, win other contests, make music videos and rack up the radio hits. In the list below you can check out some of the high-profile alum from Searchlights past.
---
Terra Lightfoot
The roots and rock singer-songwriter-guitarist competed in the 2015 Searchlight competition, leading up to the release of her critically acclaimed second album, Every Time My Mind Runs Wild. She continues to tour all over, including upcoming stops at SXSW in Austin, TX, and dates in the UK and Germany.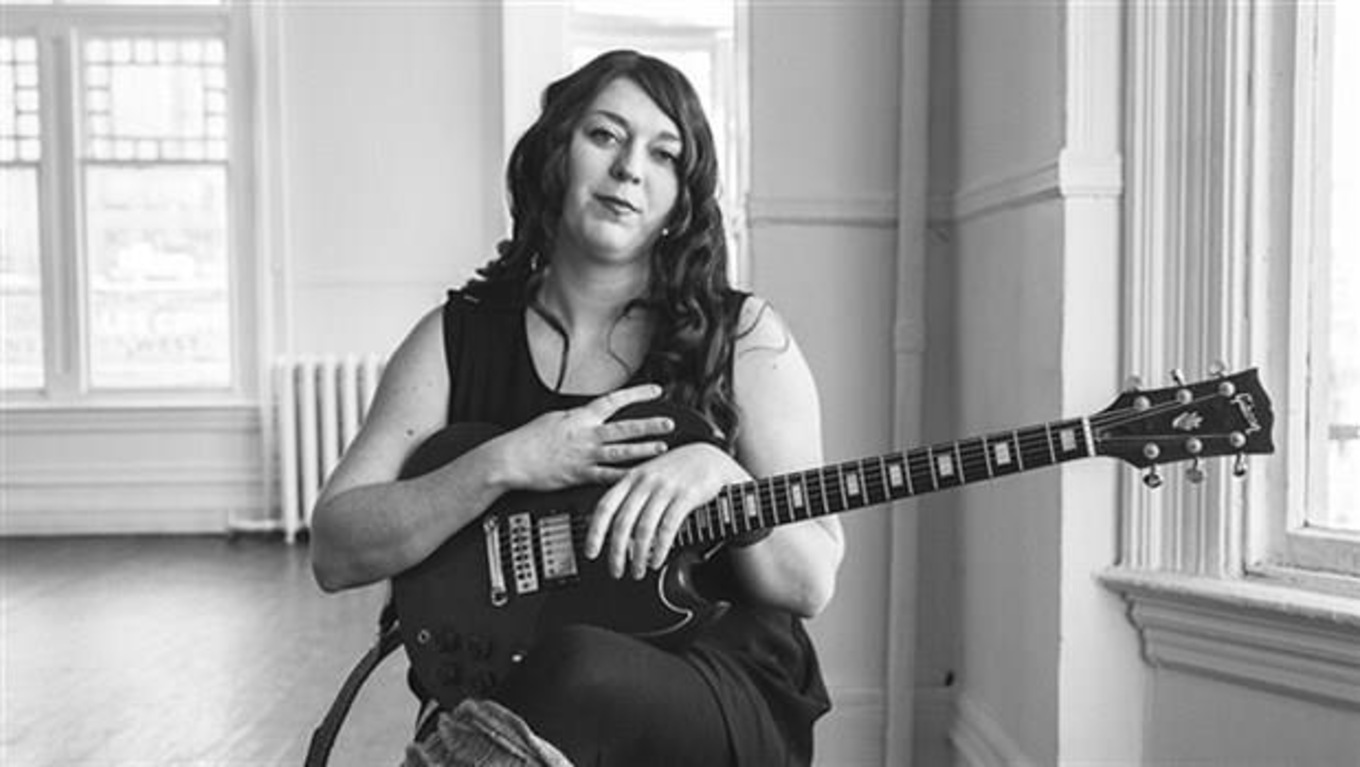 Reuben and the Dark
Following Searchlight 2015, the Calgary alt-rock band released a deluxe version of Funeral Sky, their popular 2014 album. The band's new single, "Heart In Two," has dominated the Radio 2 charts since its release this past January and they recently completed a sold-out, 23-date, North American tour with Vance Joy.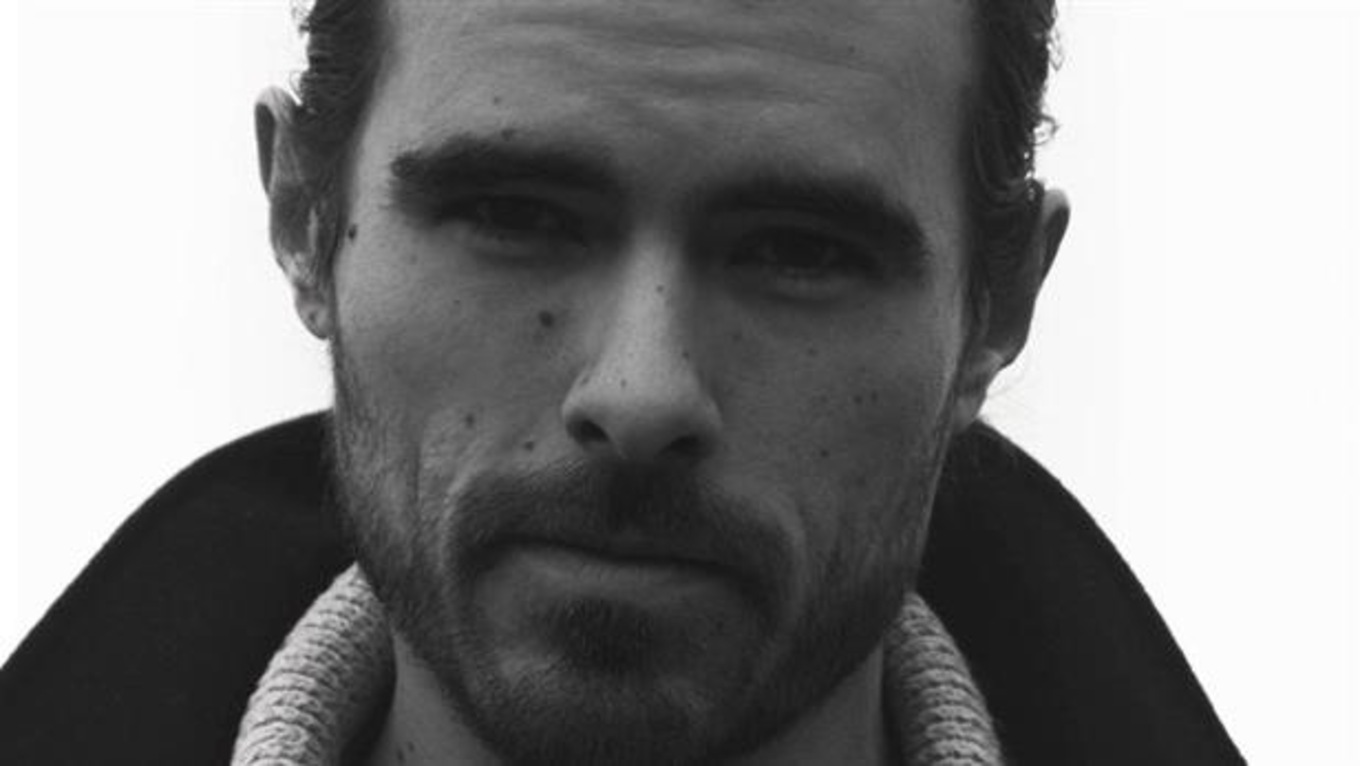 Milk & Bone
The Montreal-based pop duo released their debut album, Little Mourning, last year and are constantly touring in support of it. Their two music videos have a combined 330,000 views and just last month, they debuted their new single, "Poison." Milk & Bone will also be at SXSW.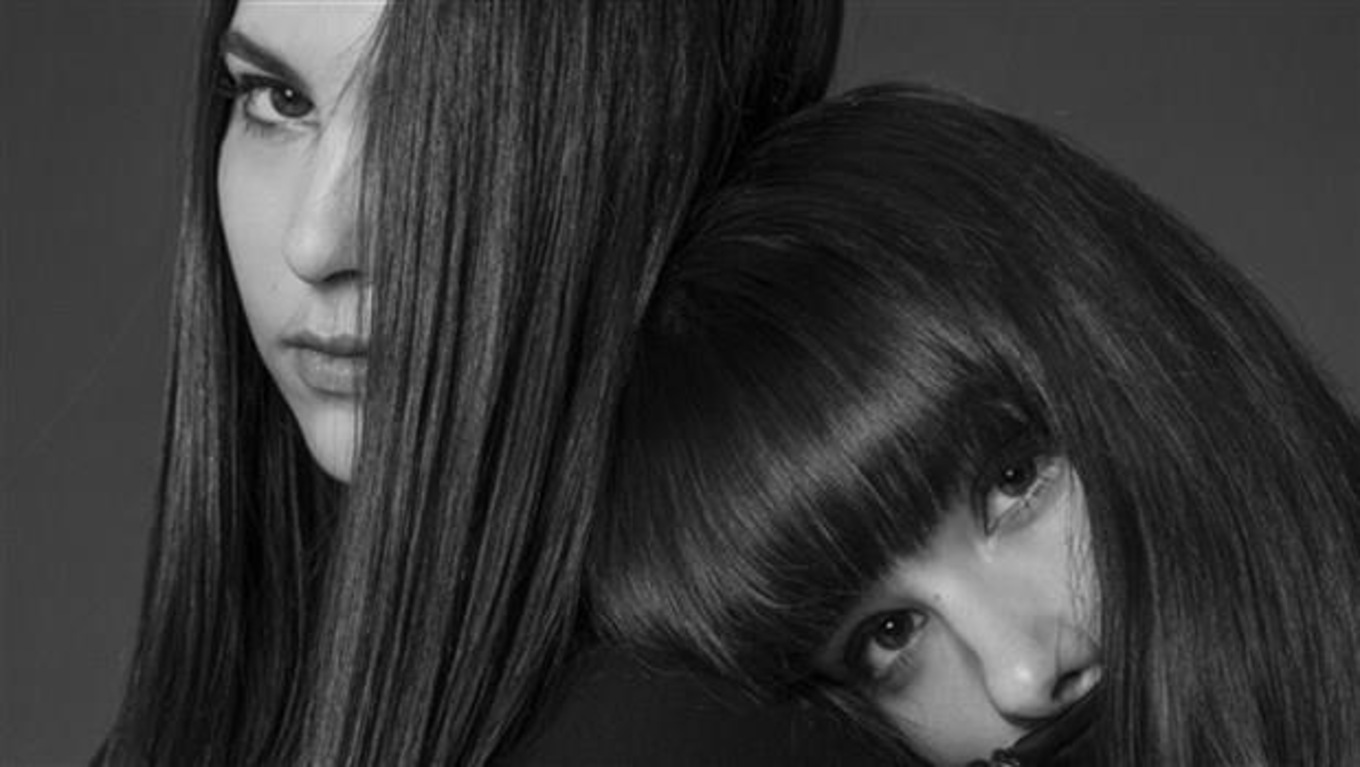 Dear Rouge
The Vancouver-based, 2014 Searchlight artists signed to Universal Music Group later that same year and released their breakthrough album, Black To Gold, in 2015. The record reached #2 on the Canadian alt-rock charts and the married duo are now nominated for a 2016 Juno Award.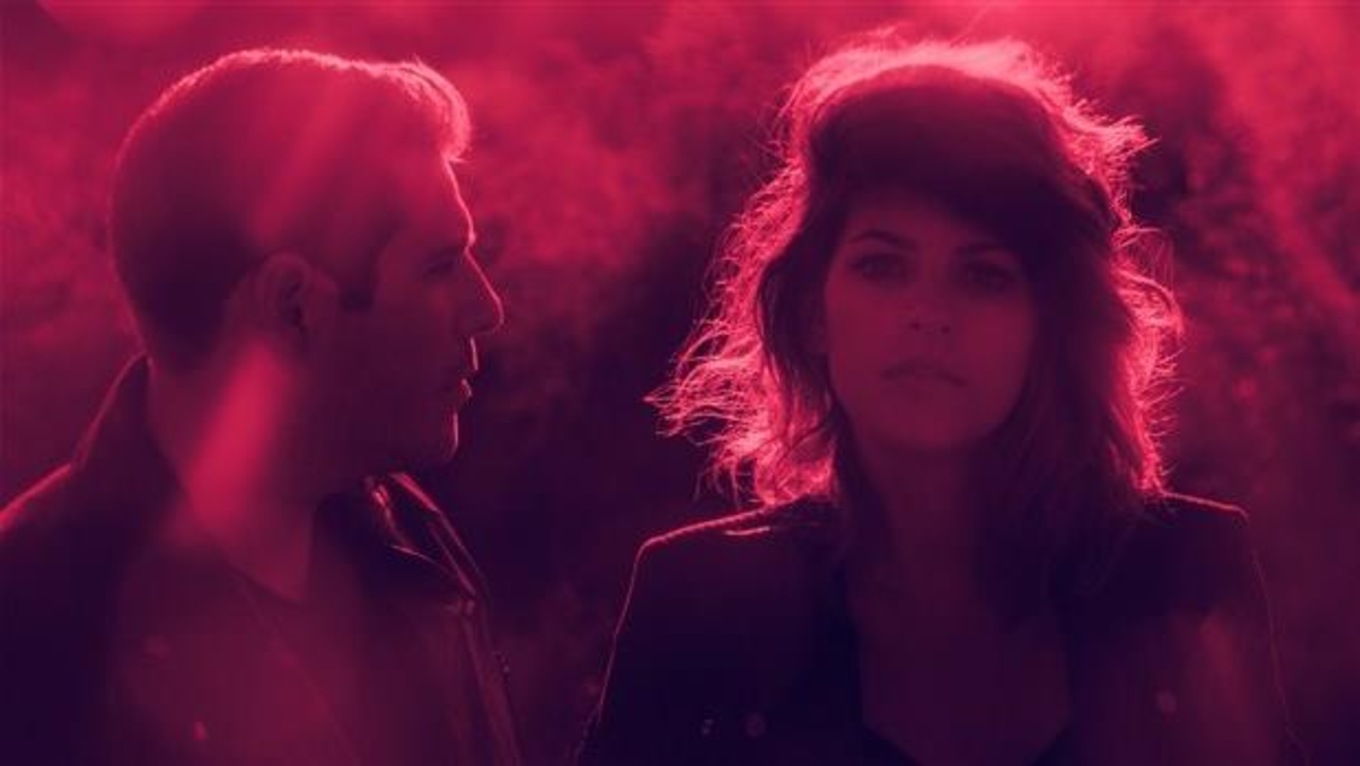 Rykka
The 2014 Searchlight contender is about to represent Switzerland in the Eurovision Song Contest 2016 in Stockholm — just like Celine Dion did in 1988.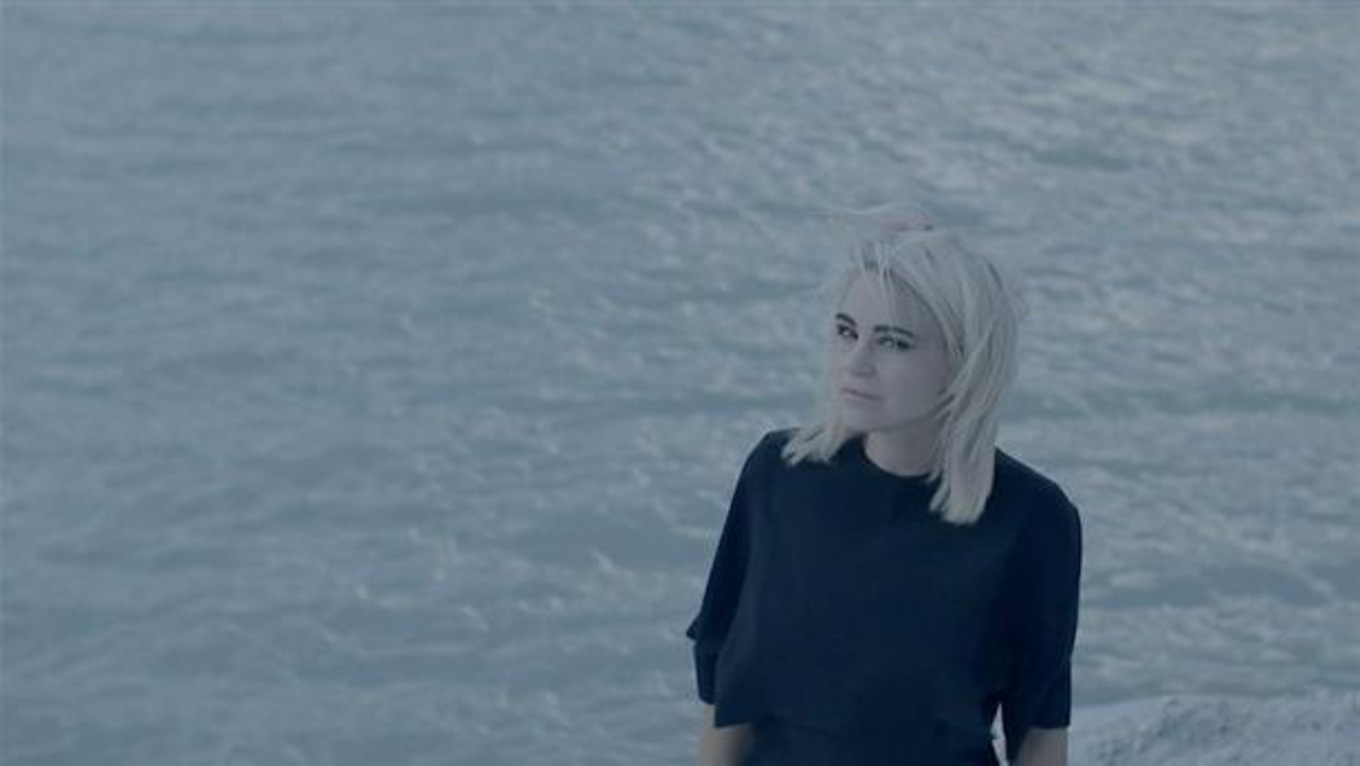 Caveboy
Formerly known as Diamond Bones, Montreal's Caveboy were among the 2014 Searchlight regional champions. In 2015, the band released its debut EP, toured with Dear Rouge and Rah Rah, and performed on TV for the first time.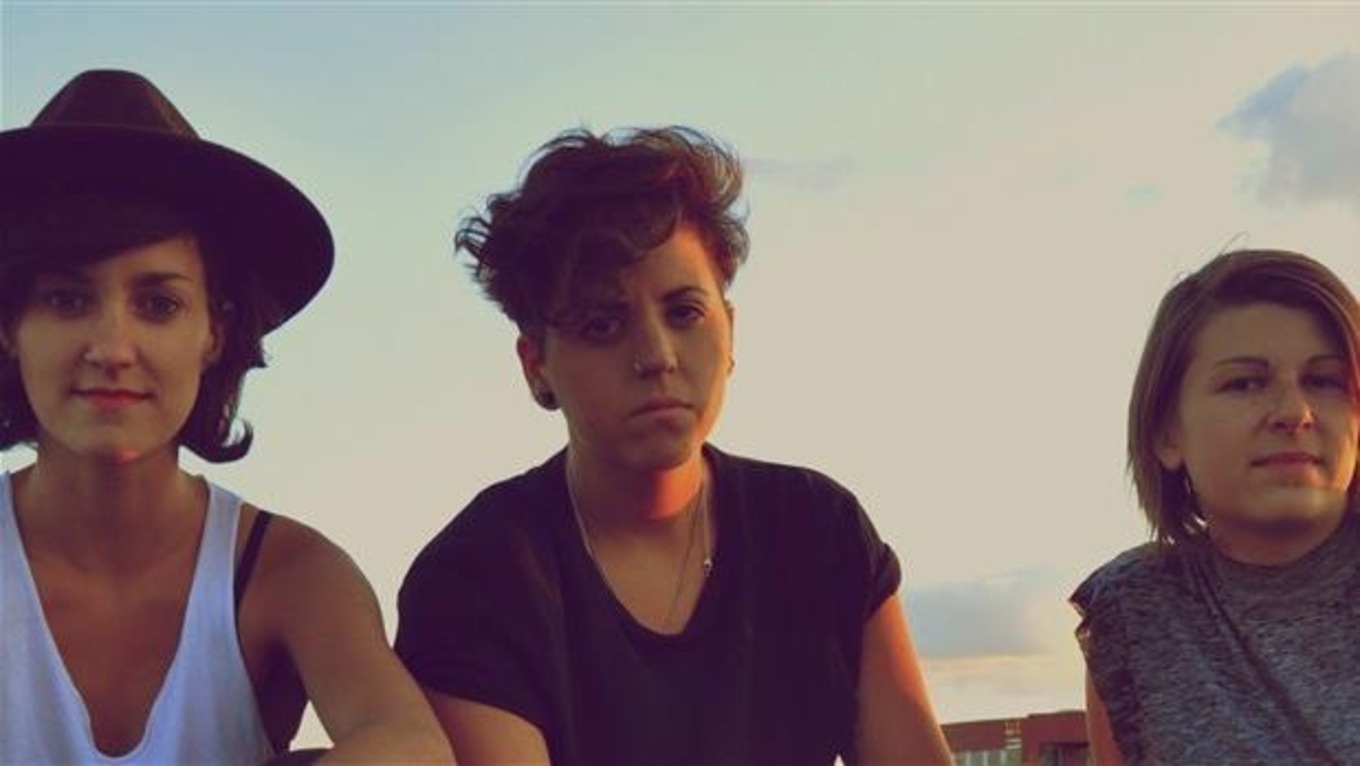 The Wet Secrets
After competing in Searchlight in 2014, the Wet Secrets went on to win the Peak Performance Project in Alberta later that year and signed to Six Shooter Records in 2015. This past January, the Wet Secrets released a new EP, I Can Live Forever, on their new label.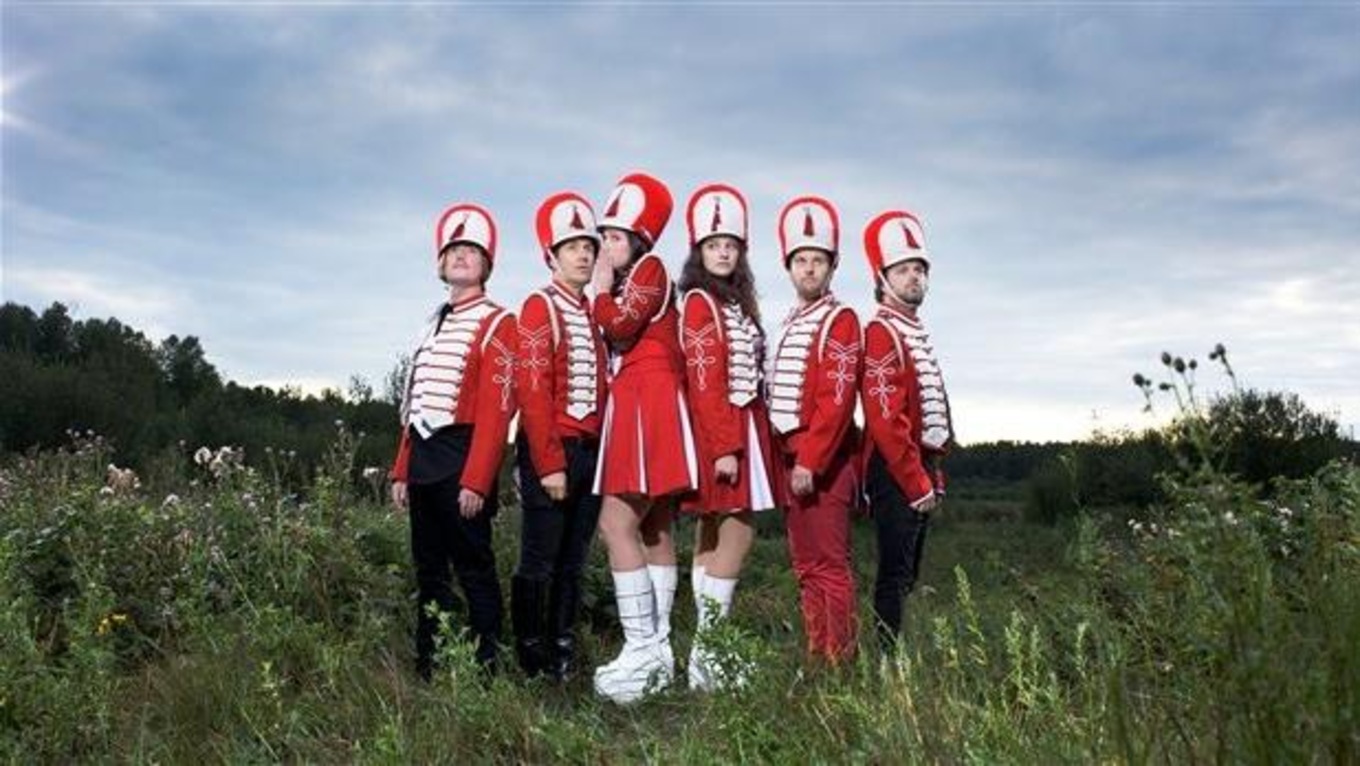 Lemon Bucket Orkestra
The sprawling balkan-klezmer-party-punk-folk band made a splash in Searchlight's 2015 competition (they were among our only Juno Award-nominees). They are nominated again for a 2016 Juno for their latest album, Moorka.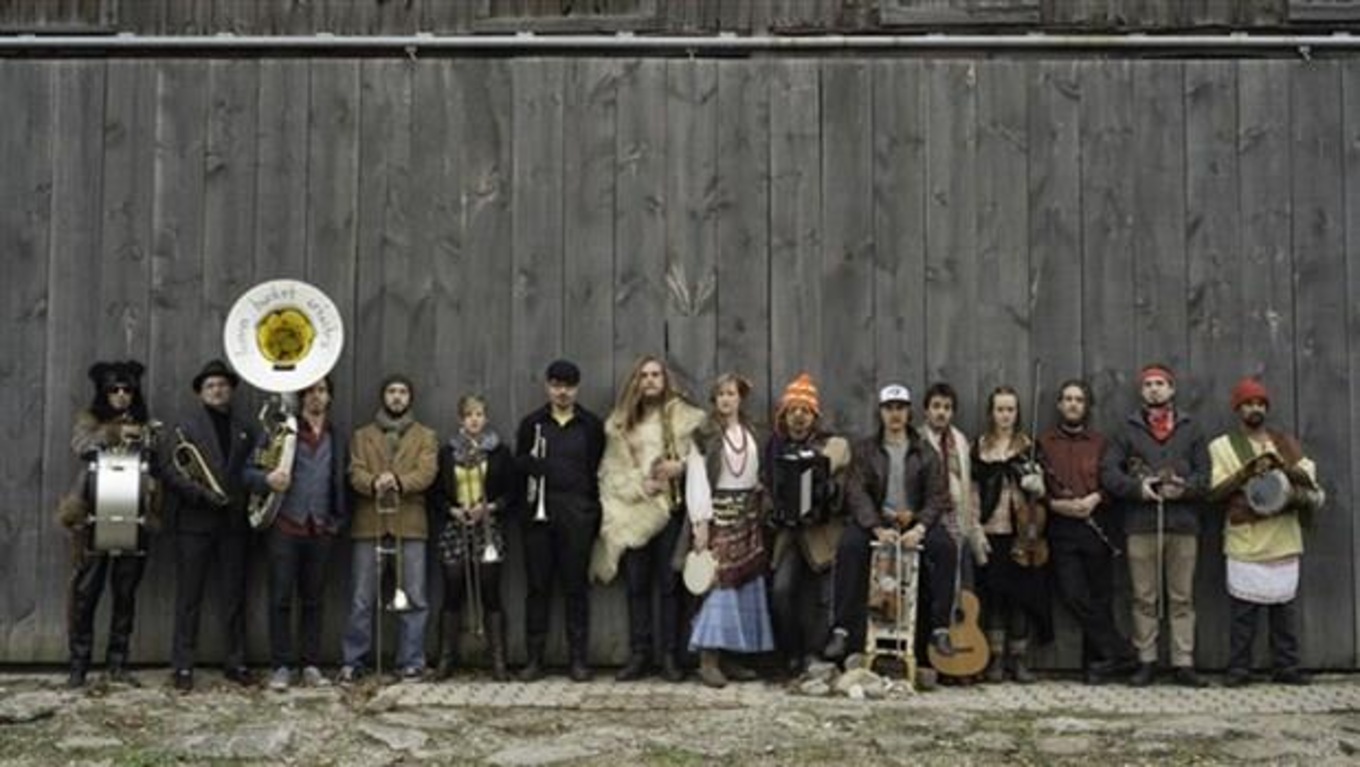 Hang out with me on Twitter: @_AndreaWarner
Searchlight submissions close March 23. Enter here!