By Dave Shumka
One of the best things about CBC's Searchlight contest is that it's open to artists of all ages, and we get some awesome entries from the very young as well as the very old.
Age can be intimidating. Youth is unfairly prized in music because young faces are easier to market. And we're all familiar with famous prodigies — Mozart wrote his first symphony at age eight; the Beatles created their entire catalogue before any of them turned 30.
But the truth is so few people are lucky enough to make music for a living, there's no formula for it, and you can start at any age. We've compiled a list of 10 artists who started late, were discovered in middle age or just took a while to get going.
Check them out in the list below, and vote in CBC's Searchlight competition.
---
Sharon Jones
Although Jones had been working in music since the early '70s, it wasn't a career for her until 30 years later. She worked as a corrections officer, armoured car guard and an occasional background singer. Sharon Jones and the Dap-Kings released their first album in 2002, when Jones was 46, and have led the soul revival ever since.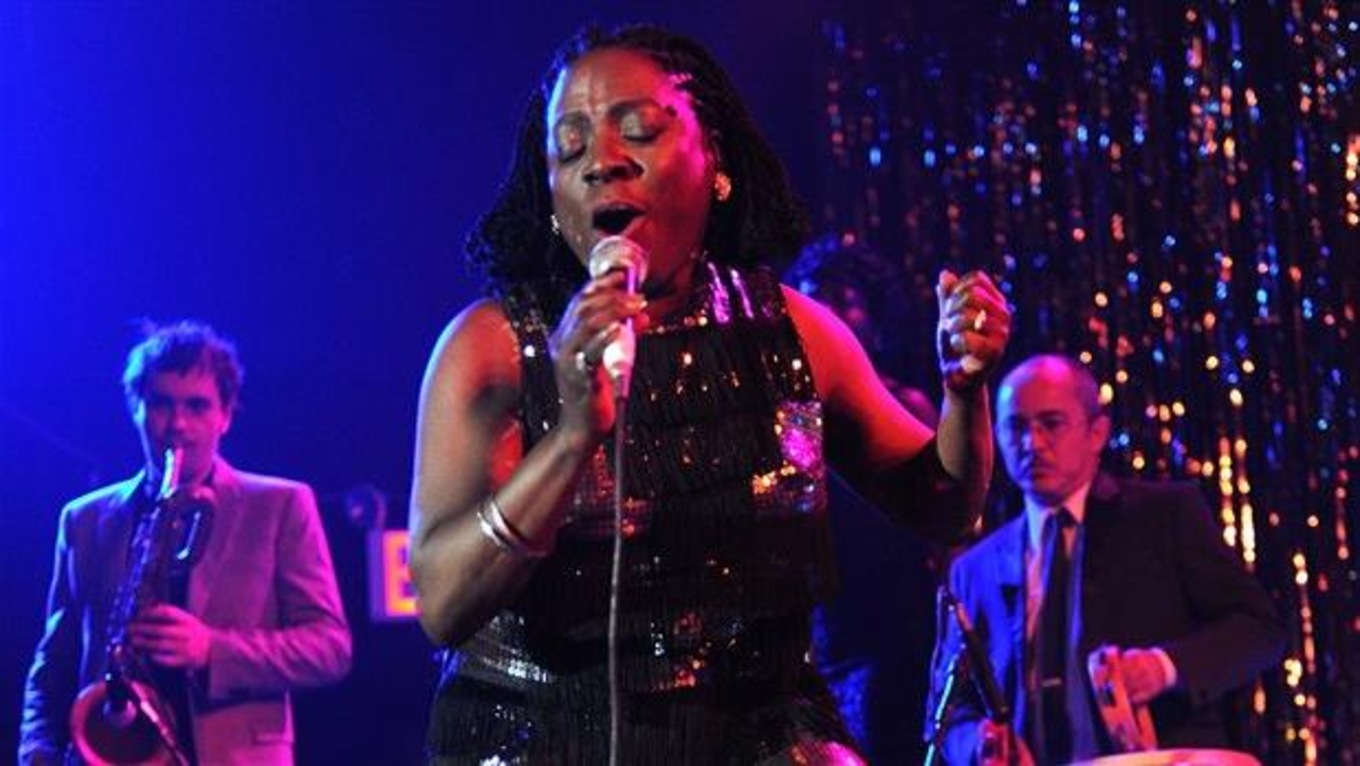 Susan Boyle
Her story as a late bloomer is actually more famous than her music. Boyle became a household name at age 47, winning over the cynical judges and audience on Britain's Got Talent. She's since released six albums and been nominated for two Grammys.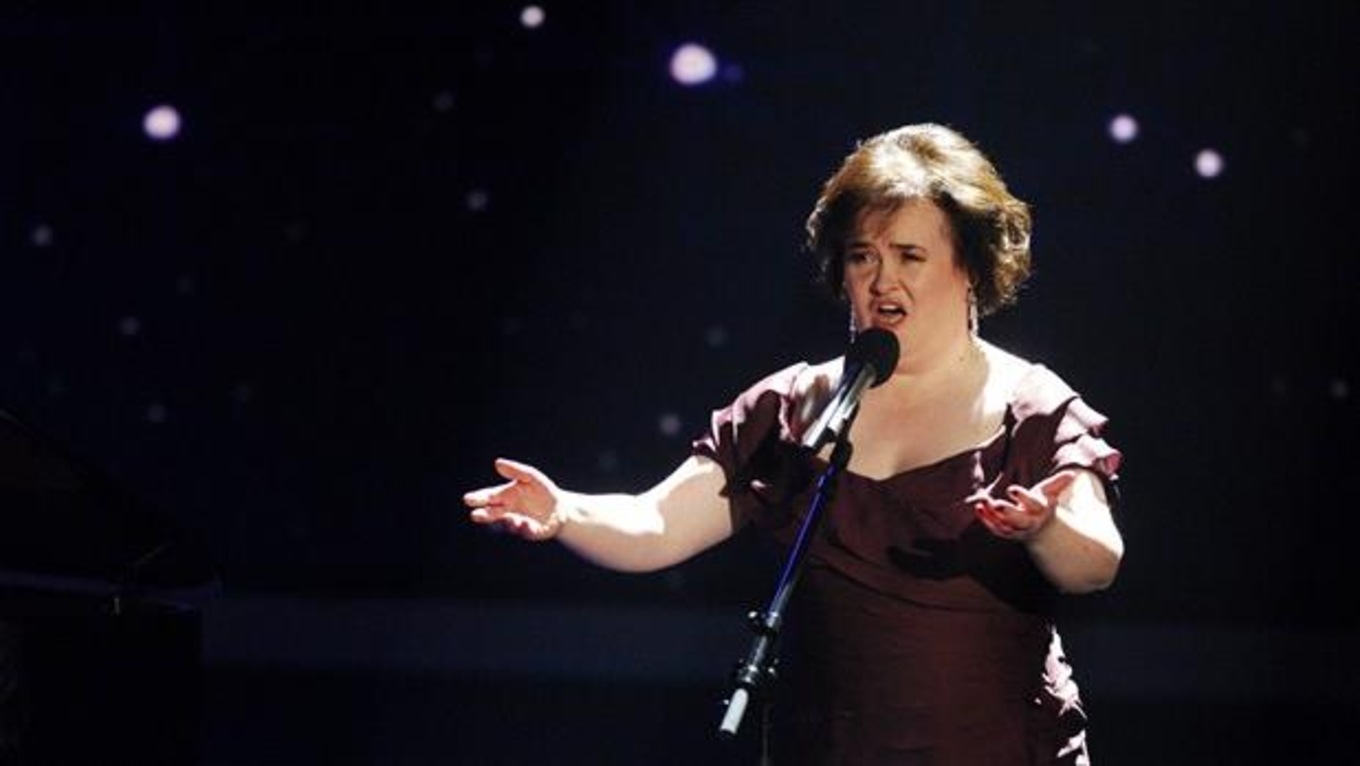 Charles Bradley
Now a must-see soul singer, Charles Bradley was a 50-year-old James Brown impersonator in 1996. A few years later, he got together with a band and started writing and releasing his own music. After 10 years of that, he released his first album at age 62.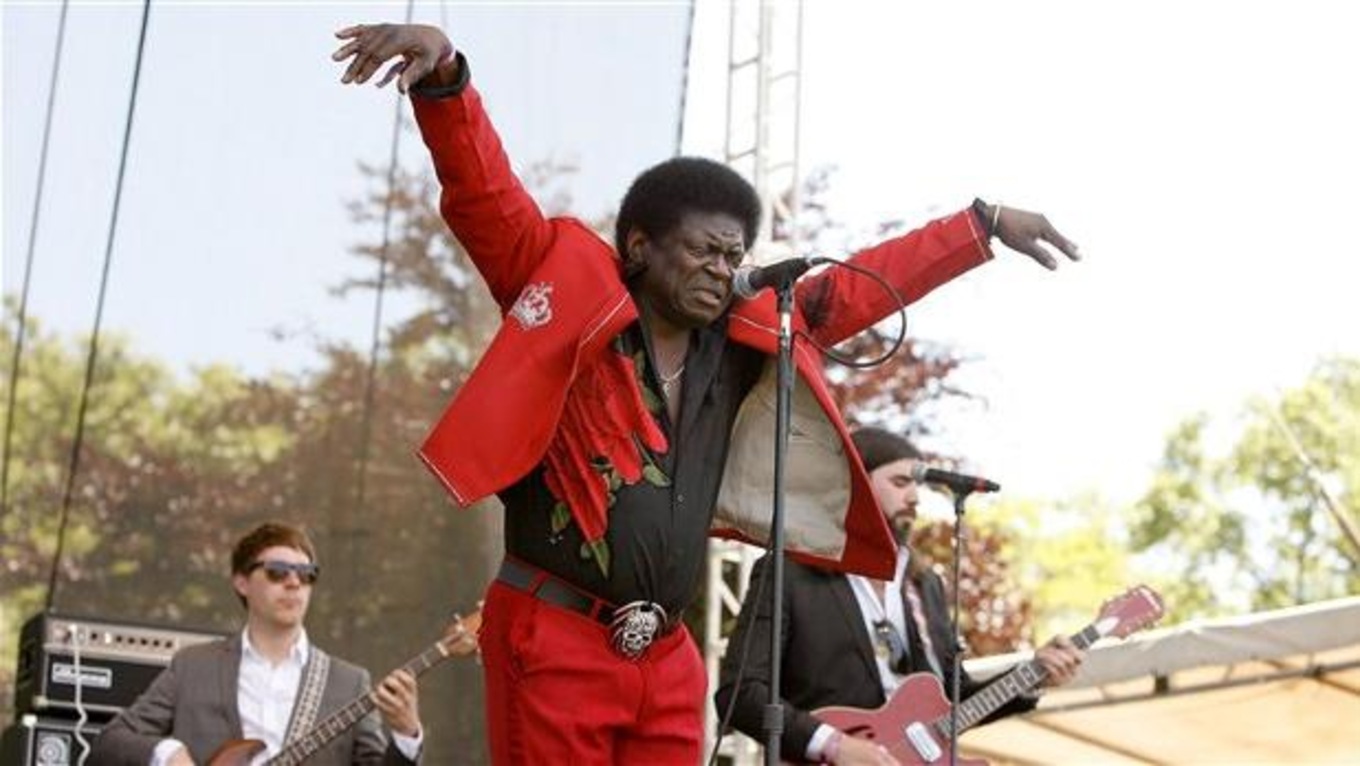 Thelonious Monk
The legendary jazz pianist struggled to find an audience for his challenging compositions and often recorded standards. Brilliant Corners, released when Monk was 39, was his first highly acclaimed album, and he was on the cover of Time magazine within seven years.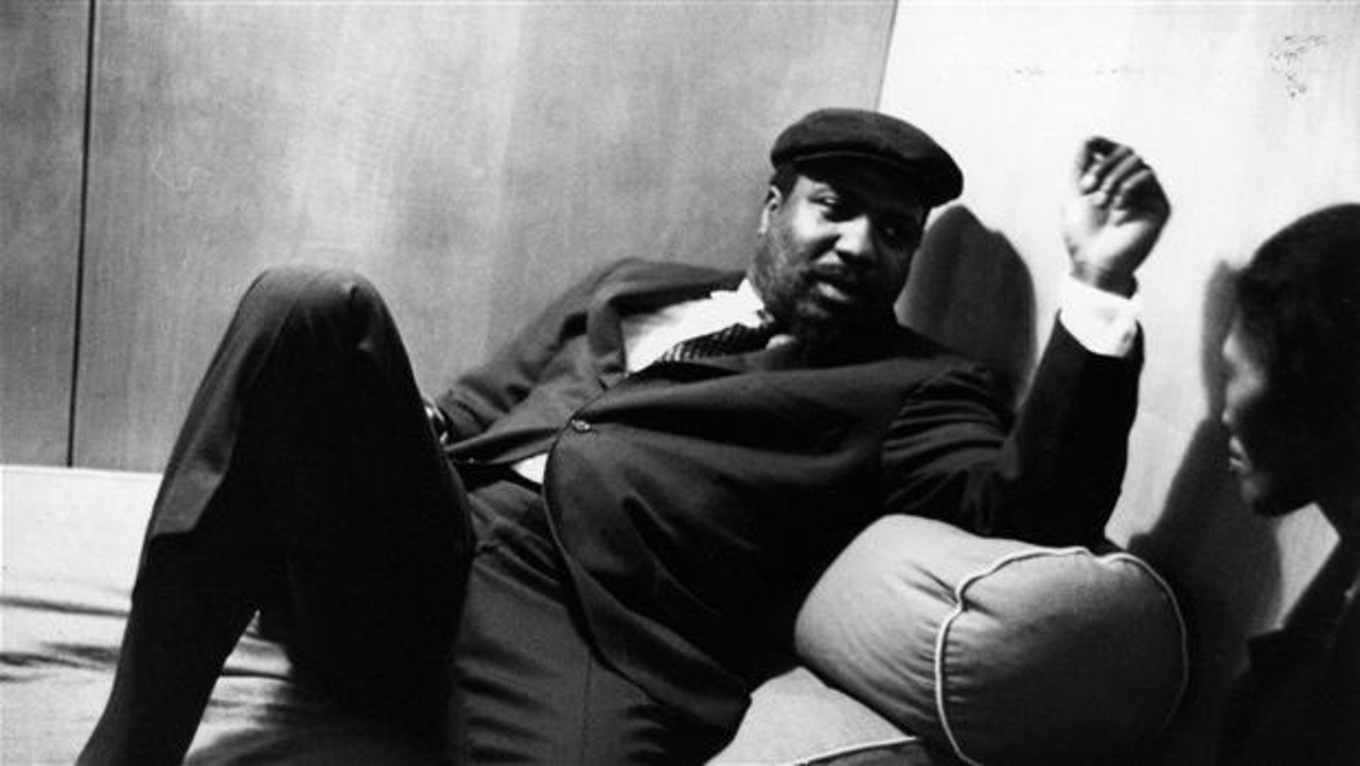 James Murphy
After years of playing in bands and DJing clubs, but admittedly wasting his twenties, James Murphy forced himself to get excited and start LCD Soundsystem. They released their first album when he was 35, and became indie superstars.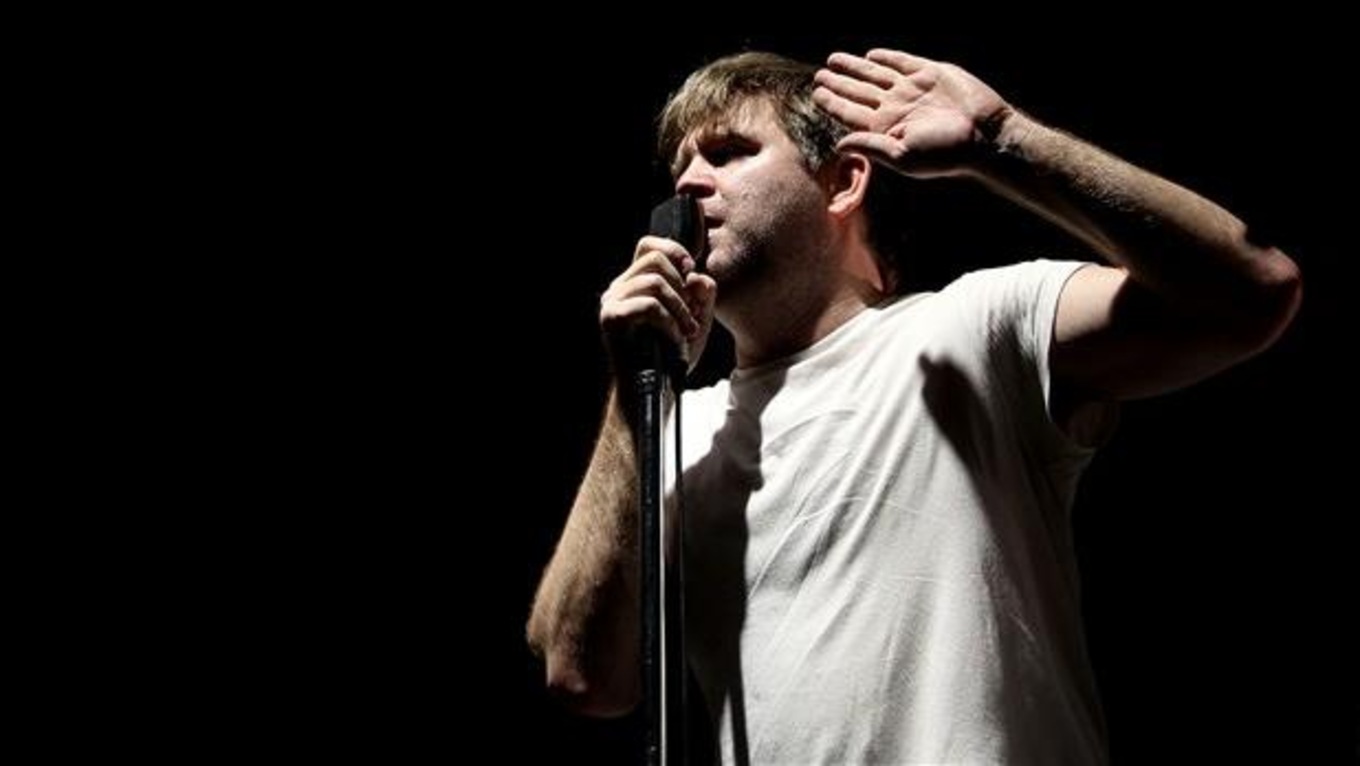 Andrea Bocelli
The famous tenor played piano in bars to work his way through law school, and practiced law into his mid-30s before he began passing auditions and winning competitions as a singer. He released his first album at 35 and his second album the next year, making him a worldwide star.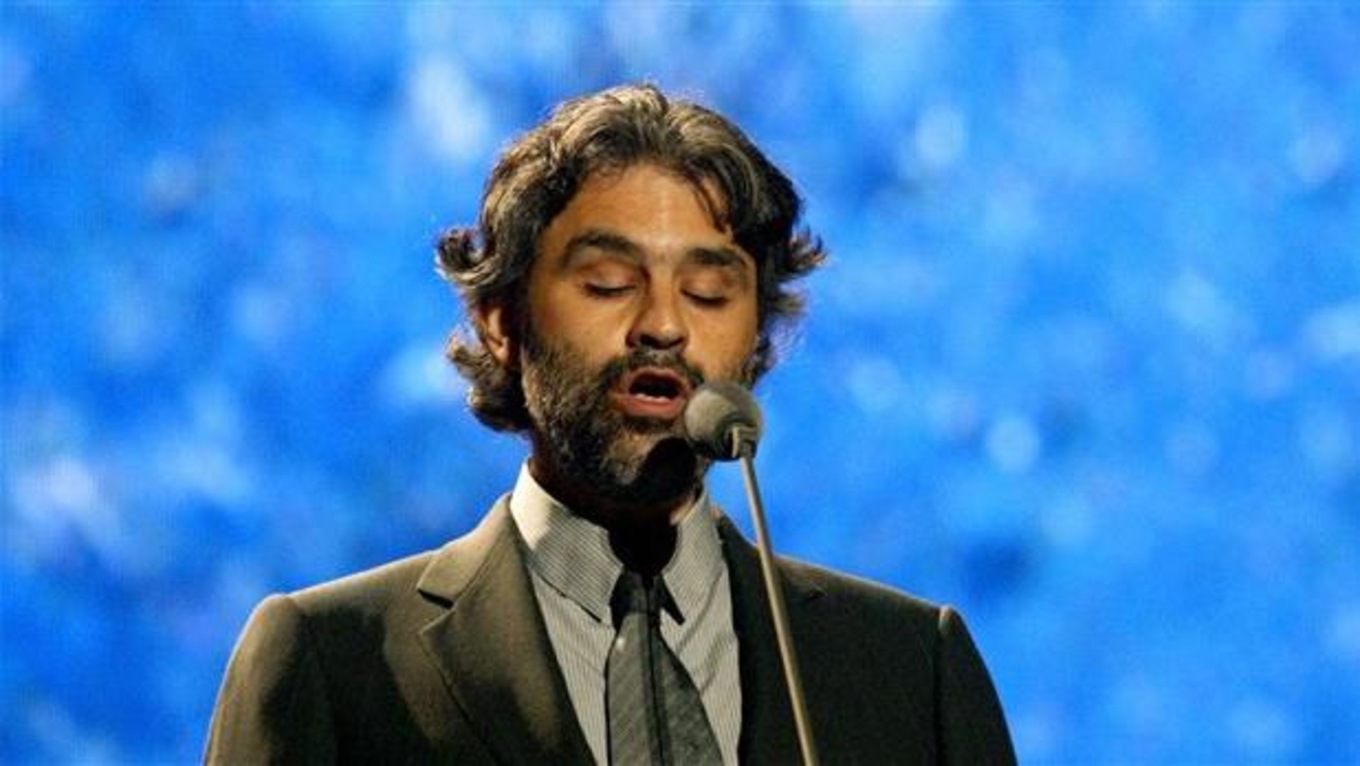 The National
In the late '90s and early 2000s, Brooklyn was overrun with bands in their early 20s. When the National formed as 30-year-olds, they were old men. Five albums and eight years later, they began getting international attention.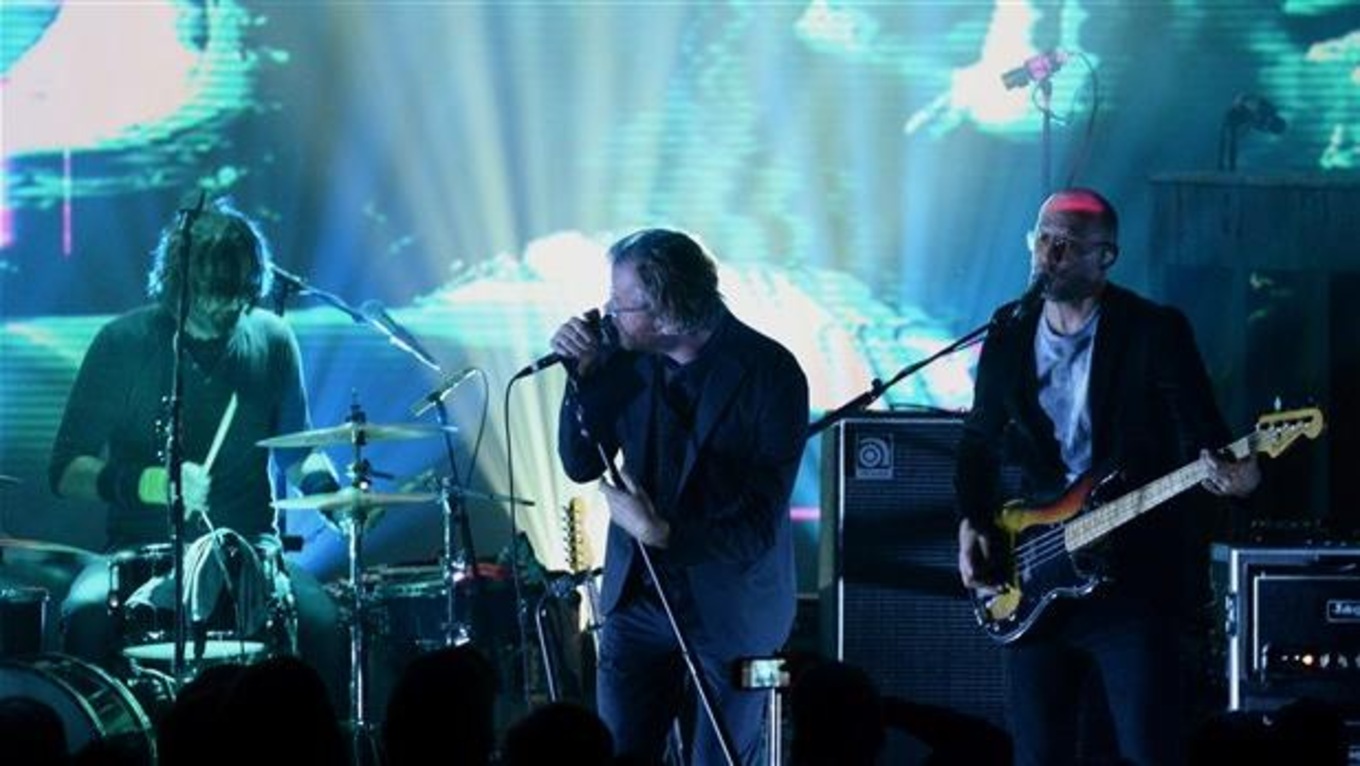 Seasick Steve
Before breaking through as a solo performer in his mid-60s, Seasick Steve played in blues bands, busked on the streets of Paris and produced Modest Mouse's first album. Since 2006, he's been a regular at blues festivals around the world.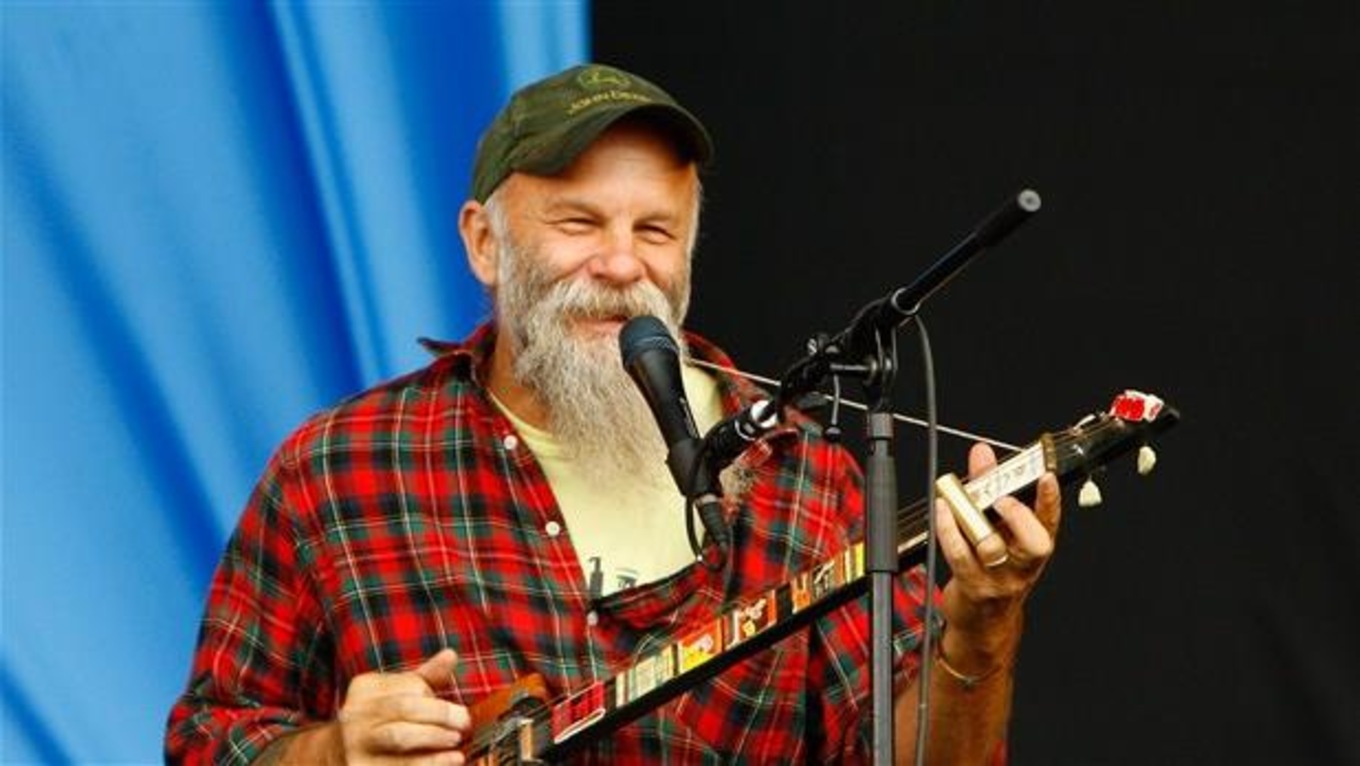 Michael Fitzpatrick
Fitz and the Tantrums released their first album in 2008, when lead singer Michael Fitzpatrick was 38. He worked as a sound engineer for years but only started taking piano lessons at 32.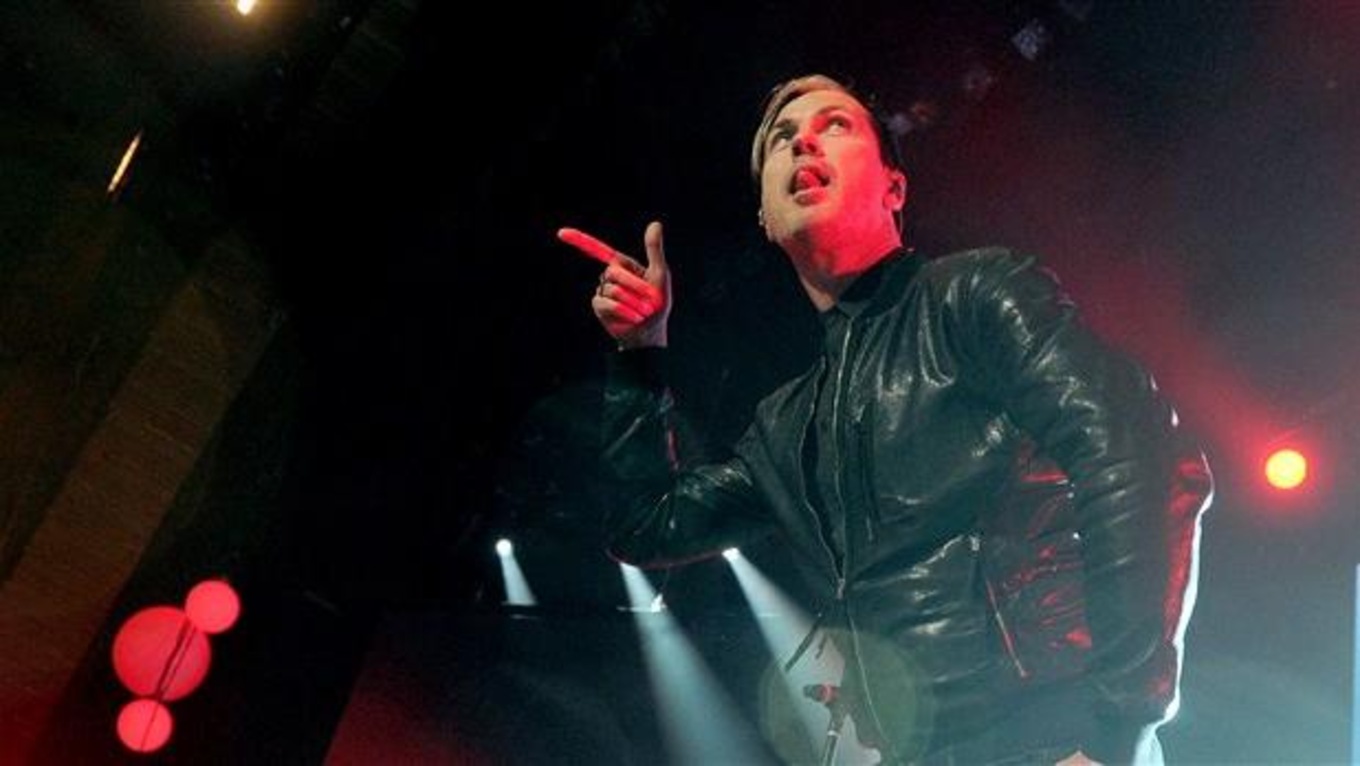 Tim Hicks
St. Catharines, Ont.'s Tim Hicks is still a young man at 35, and already has two successful albums under his belt, but the story goes he played shows nearly every night for 17 years before breaking through as a country artist.