What started out as more than 2,000 Searchlight submissions from across the country has now been whittled down to four finalists. The top vote-getter made it through, and the Searchlight judges picked one act each. The finalists are listed below.
Now it's up to our judges — Maestro Fresh Wes, Sarah Blackwood and Dallas Smith — to decide the final winner. All four musical acts will vie for the grand prize on a prime-time televised broadcast on CBC-TV, competing in front of a live audience and our celebrity judge panel. Watch it all go down on CBC -TV Sunday, May 22. Below, are the local listings:
– 8:30 p.m. (N.L.)
– 8 p.m. (N.S, P.E.I., N.B.)
– 7 p.m. (Quebec, Ontario)
– 6 p.m. (Manitoba)
– 9 p.m. (Saskatchewan, Alberta, B.C.)
– 8 p.m. (N.W.T)
The winner of the grand prize will make an appearance at the CBC Music Festival in Toronto on May 28, and will receive a grand prize valued at $50,000 that includes $20,000 worth of equipment from Yamaha Canada, a Career Booster package from Canadian Musician magazine, including a studio session, mentorship, album production, distribution and more.
Onto the finalists!
---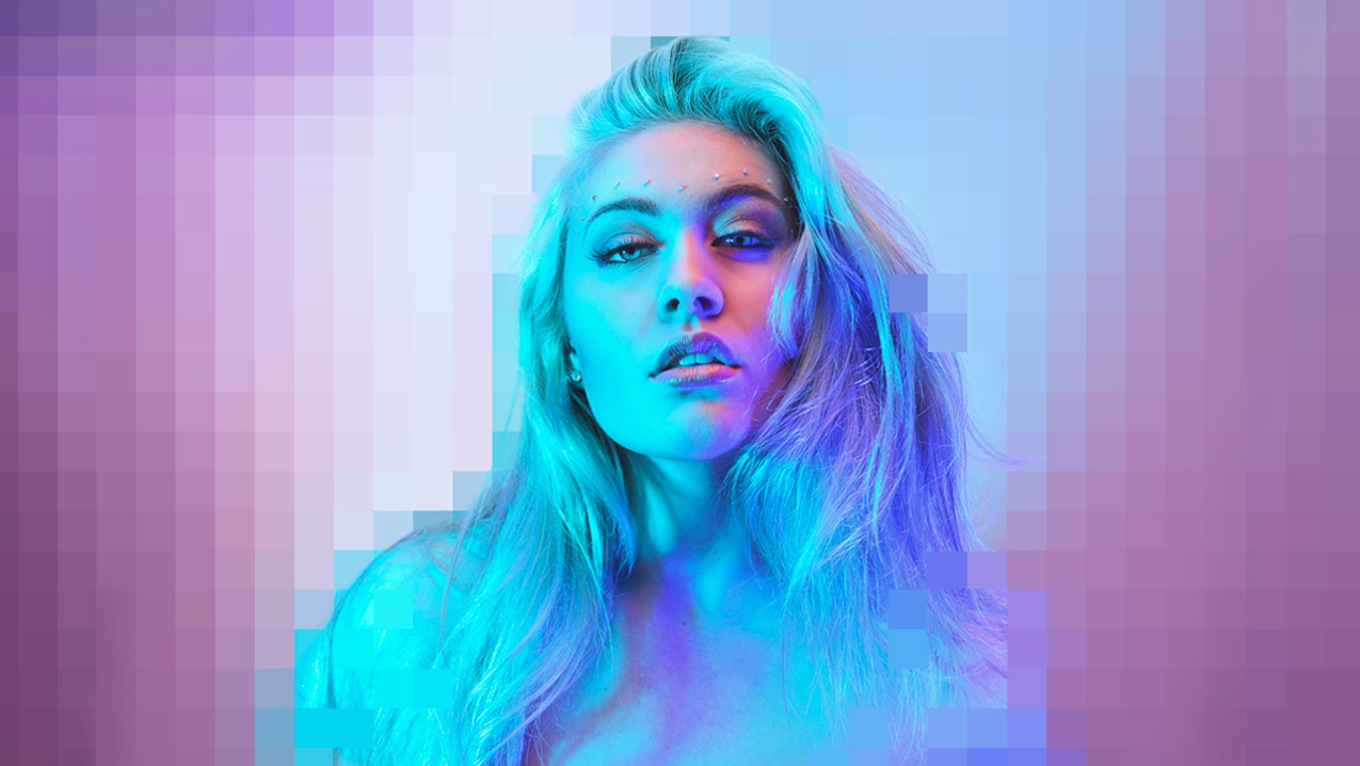 Who: Andi
Region: the Greater Toronto Area
Song: "Caffeine" featuring JonoJosh
Why were you interested in entering this year's Searchlight competition?
Andi: As a dedicated musician/artist, I want nothing more than to define my sound, spread my message and expand my knowledge musically. When I saw the Searchlight competition, I thought it was the perfect way to let my voice be heard, and to hopefully define my sound further. I've just finished an EP and music video independently, so I couldn't be more ready for the opportunity to take on my first full album project (which I have a roster of songs and visuals already started for.) With the help of CBC, I could bring this project to life and jump-start my career."
---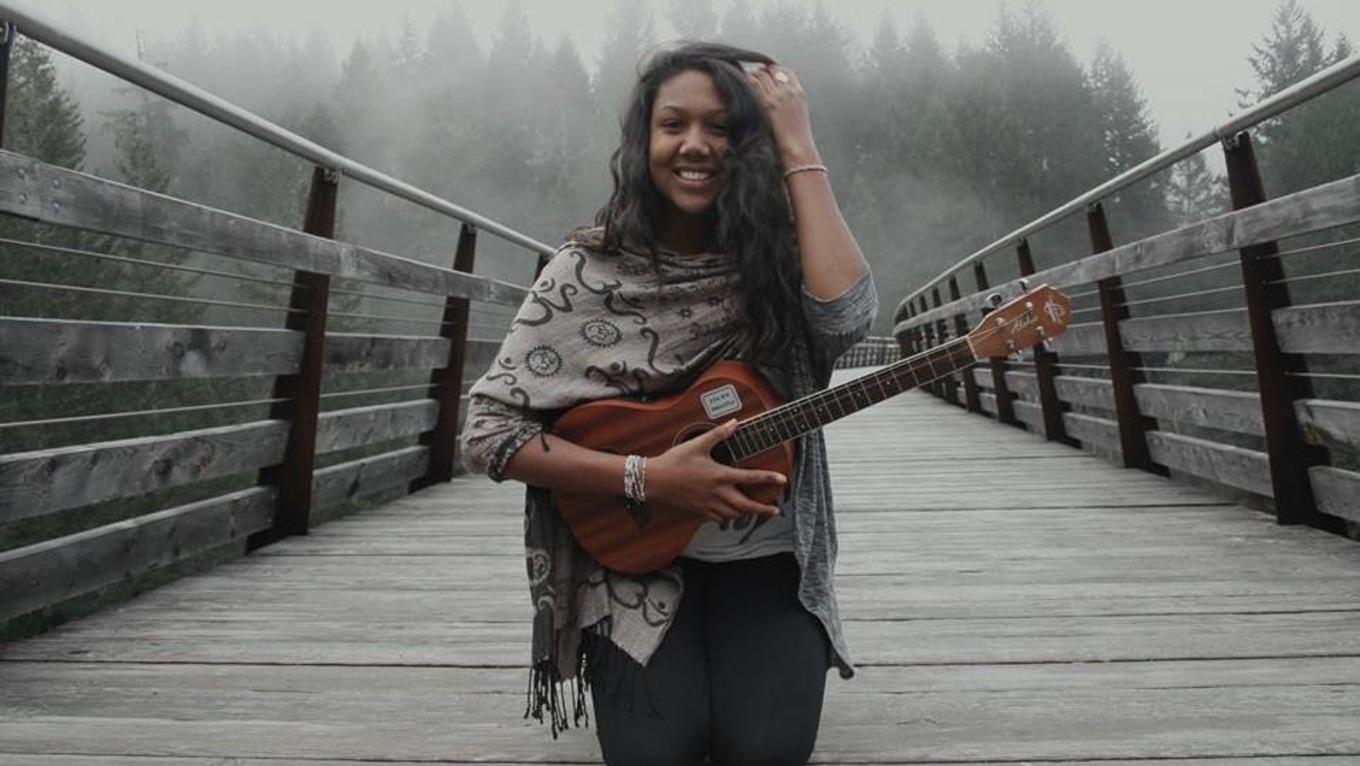 Who: Desirée Dawson
Region: the Greater Vancouver Area
Song: "Hide"
Why were you interested in entering this year's Searchlight competition?
Desirée Dawson: I've spent time sitting back, being the observer, the fan, the voter and the lover of this competition and others like it. This has been my fist time participating as an artist. It felt like time to allow the music I create to be heard by more than just a few people here and there. This contest gives so much exposure, emotional and financial support to up-and-coming Canadian artists and that's so amazing! How could I not be interested in being a part? I get butterflies in my stomach just imagining how much this contest will further my career and if not in the way of winning the contest, just in the experience. I am honoured to be a part of something that's so full of beautiful talent. I love checking out the other artists and the diversity in the music."
---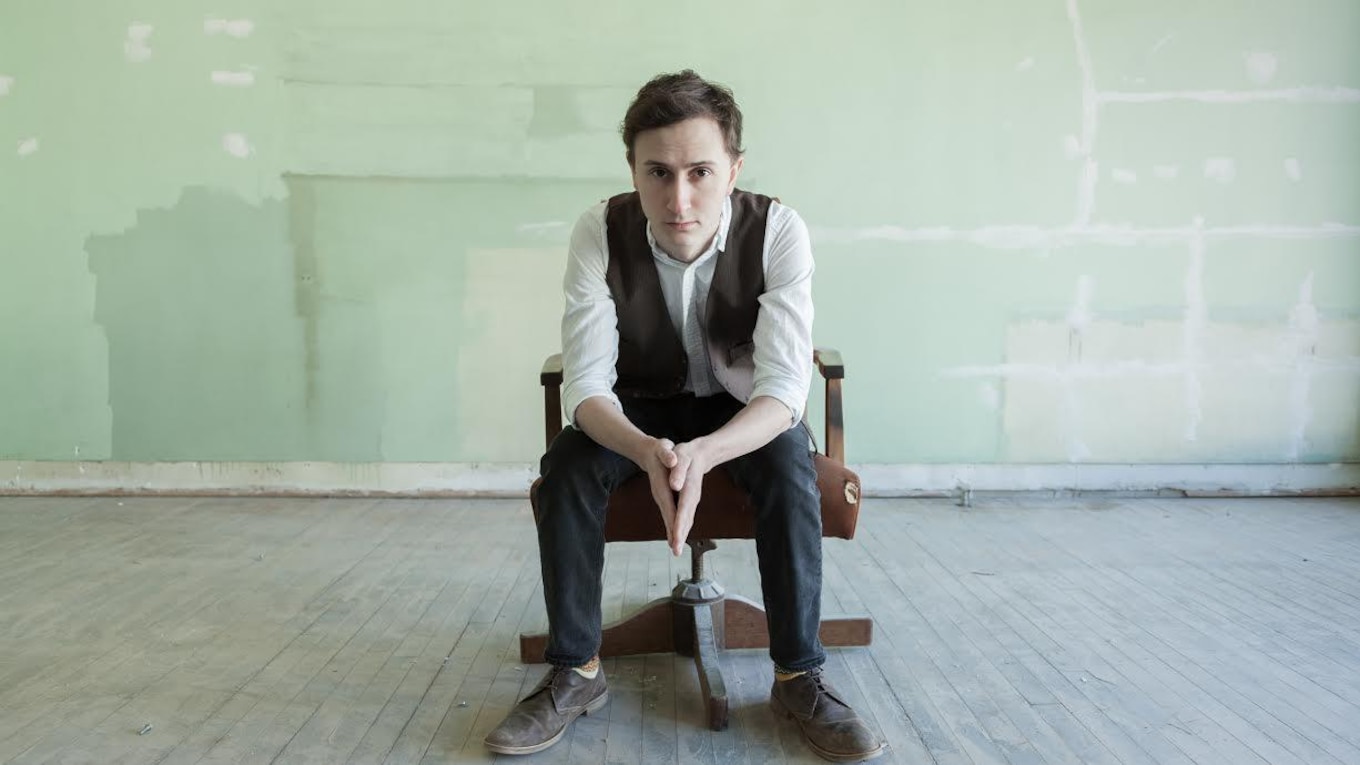 Who: Dylan Menzie
Region: Prince Edward Island
Song: "Kenya"
Why were you interested in entering this year's Searchlight competition?
Dylan Menzie: I was interested to enter this year's Searchlight competition because it has quickly become a "must" participate event for artists in the Canadian music industry. The promotion and visibility it gives to Canadian artists is incredible. Being in this competition has created a serious buzz for me across the country, which is crucial right now with the upcoming release of my sophomore album, Adolescent Nature, on May 20. Also, it has upped my profile and visibility in my home province, P.E.I., and allowed me to share the news about my upcoming album and tour to a wider audience (especially on social media). As you know, your relationship with your fans can sometimes ebb and flow depending on whether you're out there performing or hiding away in studio working and recording. The timing of the CBC's Searchlight competition could not have been better for this point in my career and has already provided significant assistance promoting my new album."
---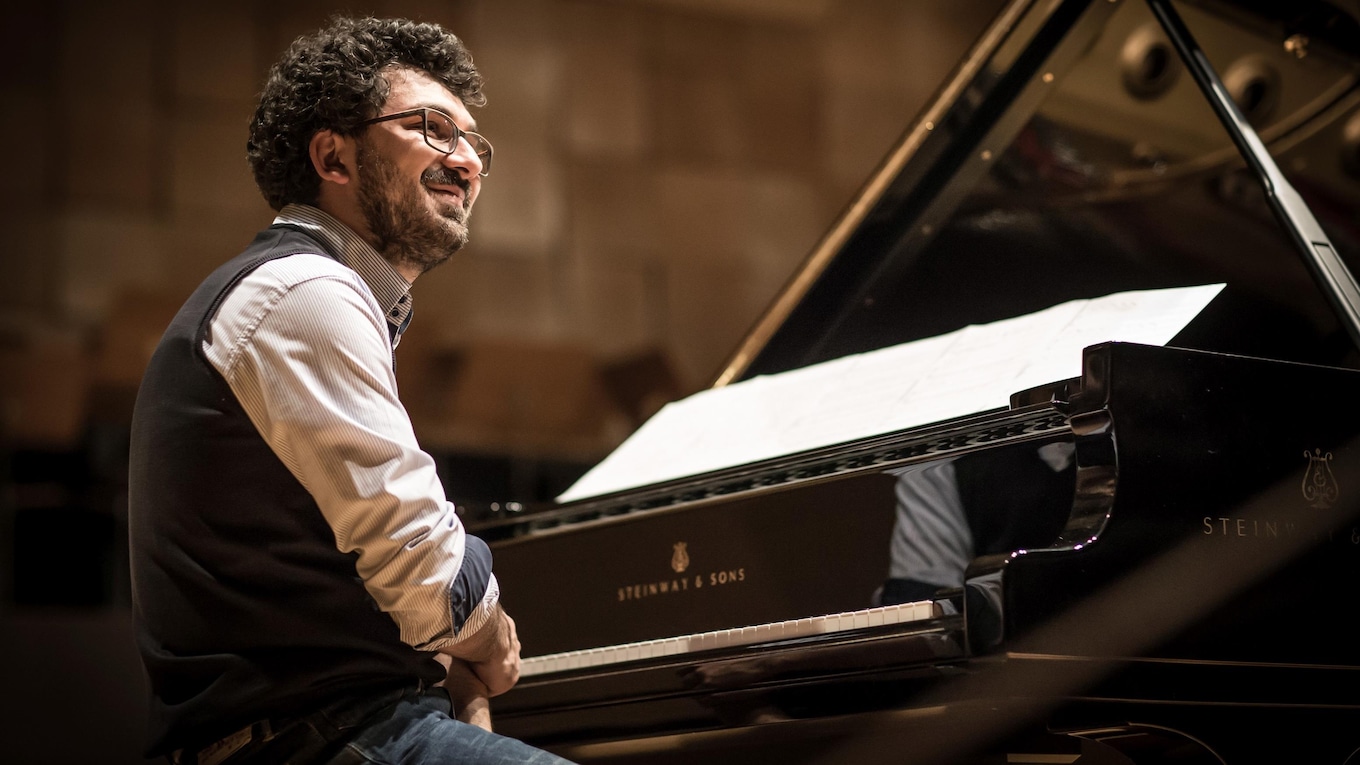 Who: Teo Milea (popular vote)
Region: Toronto
Song: "Ireversibil"
Why were you interested in entering this year's Searchlight competition?
Teo Milea: "I only have six months since I moved from Romania to Canada. This competition gave me the opportunity to show my new adoptive country who I am and what I do best, and that is to create music. Also, it gave me the chance to learn more about local and national artists, listen to their music and think of future collaborations."