We always want to know the stories behind the songs, and it seems like the opportunities to hear those stories are increasing all the time. It's been noted elsewhere that 2015 might be the year of the music biopic, with acclaimed documentaries on Nina Simone, Kurt Cobain and Amy Winehouse hitting the screen (among many others). The Winehouse doc, Amy, incidentally has been shortlisted for a best documentary feature at the Oscars.
But those stories have not been limited to film. It seems that ever since Keith Richards's best-selling Life was published a few years ago, the amount of music memoirs hitting the book stacks has noticeably appreciated, and this was especially true in 2015.
Even the Man Booker Prize winner for fiction, A Brief History of Seven Killings by Marlon James, had a musical link, being based on the attempted murder of Jamaican reggae legend Bob Marley. Another presumably unwanted link between music and books occurred recently when U.K. singer Morrissey won the Literary Review's bad sex in fiction award.
Meanwhile, books that don't focus on the lives of mainly one musician and delve into the machinations behind the music industry or that tell important histories are also consistently being churned out. The result is a bumper crop of books on the topic of music.
CBC Music has picked just a few of the notable music books that came out in 2015. Check out the list below.
---
Hunger Makes me A Modern Girl by Carrie Brownstein

Carrie Brownstein's debut book chronicles the musician/actress's upbringing through a complex childhood, a notable feminist music movement and the ultimate success with her band Sleater-Kinney, but the main theme Brownstein explores is the idea of fandom. Through her love of music, Brownstein analyzes what it means to be a fan (as well as being the object of fandom) and how that driving force motivated her to fight through anxieties to become the fierce, gutsy performer we see onstage today. — Melody Lau.
CBC Books: Hunger Makes Me a Modern Girl in the CBC Books holiday gift guide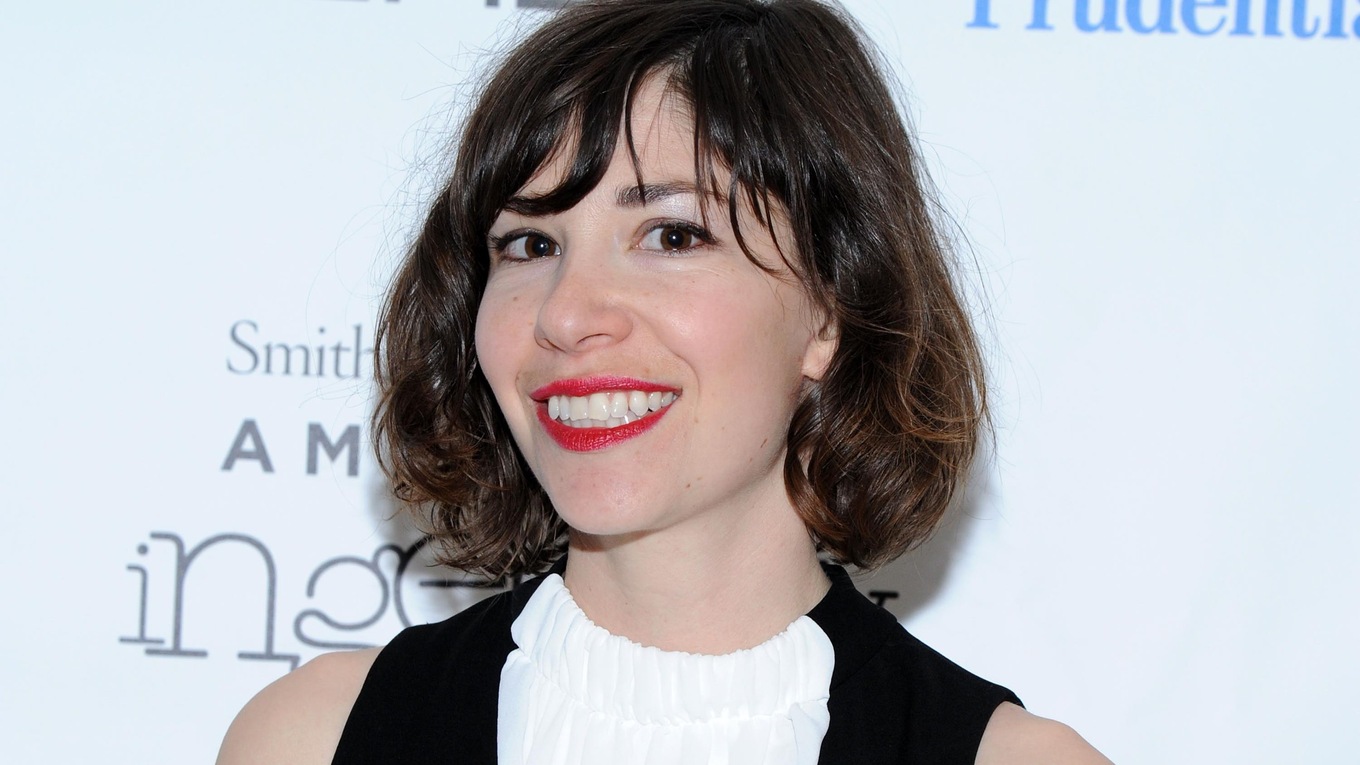 ---
How Music Got Free: The End of an Industry, the Turn of the Century, and the Patient Zero of Piracy by Stephen Witt
Downloading music from the internet in a post-Napster generation is pretty much an afterthought for music consumers these days, but how did it get that way? Stephen Witt digs deep into how music got onto the web, drilling down to find the influential personalities who caused this huge cultural shift, including the "patient zero" factory worker responsible for the widespread piracy of music — Del F. Cowie
q: Stephen Witt on a generation of pirates and 'How Music Got Free'

---
Good Night and Good Riddance: How 35 Years of John Peel Helped Shape Modern Life by David Cavanagh
The BBC Radio 1 DJ John Peel was really influential. Like, really influential. Without him, it's hard to say whether we'd know the music of David Bowie, Pink Floyd, Roxy Music, the Smiths, Bob Marley, Siouxsie and the Banshees and countless others. But David Cavanagh's book goes beyond just charting the musical influence of a gatekeeper in a pre-social media age. It doubles as a social history of late 20th-century England, a public broadcasting manifesto and a guide to some of the best and strangest music of the last several decades. It's one of the best books about music that I've ever read. — Matthew Parsons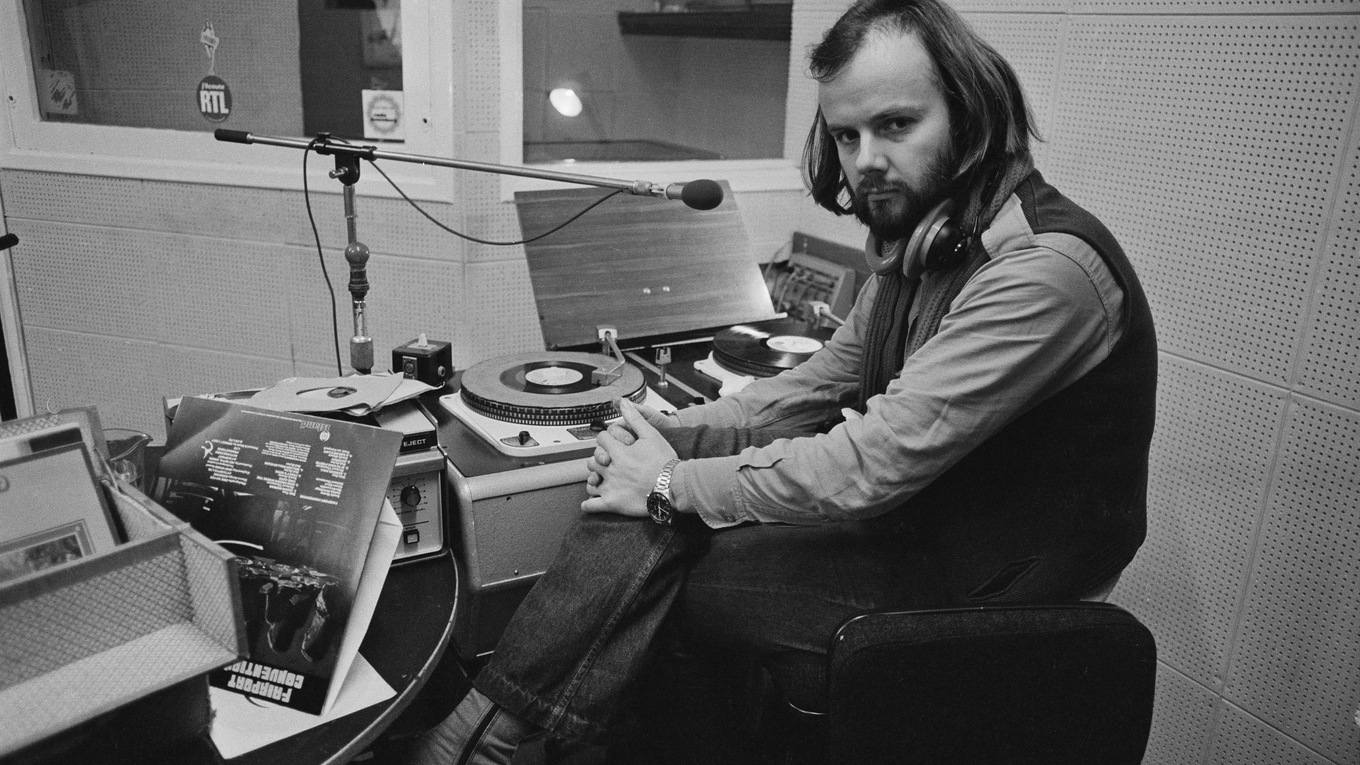 ---
Unfaithful Music and Disappearing Ink by Elvis Costello
Generally regarded as one of the finest living songwriters around, Elvis Costello's memoirs are remarkably open and candid. Starting out as a computer programmer who played music in pubs, Costello is refreshingly honest about his faults and frailties, balancing his brushes with countless famous people with episodes that bring him down to Earth. — DFC
q: Elvis Costello draws back the curtain in new memoir

---
Girl in a Band by Kim Gordon
"Women aren't allowed to be kick-ass. I refused to play the game," Kim Gordon wrote in her memoir, Girl in a Band. The Sonic Youth bassist was indeed a girl in a band (not just any band — a seminal act of the '90s alt-rock scene), but her story is so much more than that. In her book, Gordon weaves the worlds of art, music and fashion together into a vivid narrative that takes us from Gordon's childhood in California to her rise to fame with Sonic Youth and the eventual, much talked-about split with bandmate and husband Thurston Moore. It's insightful, poetic and it paints a sharp and honest portrait of music's ultimate cool girl. — ML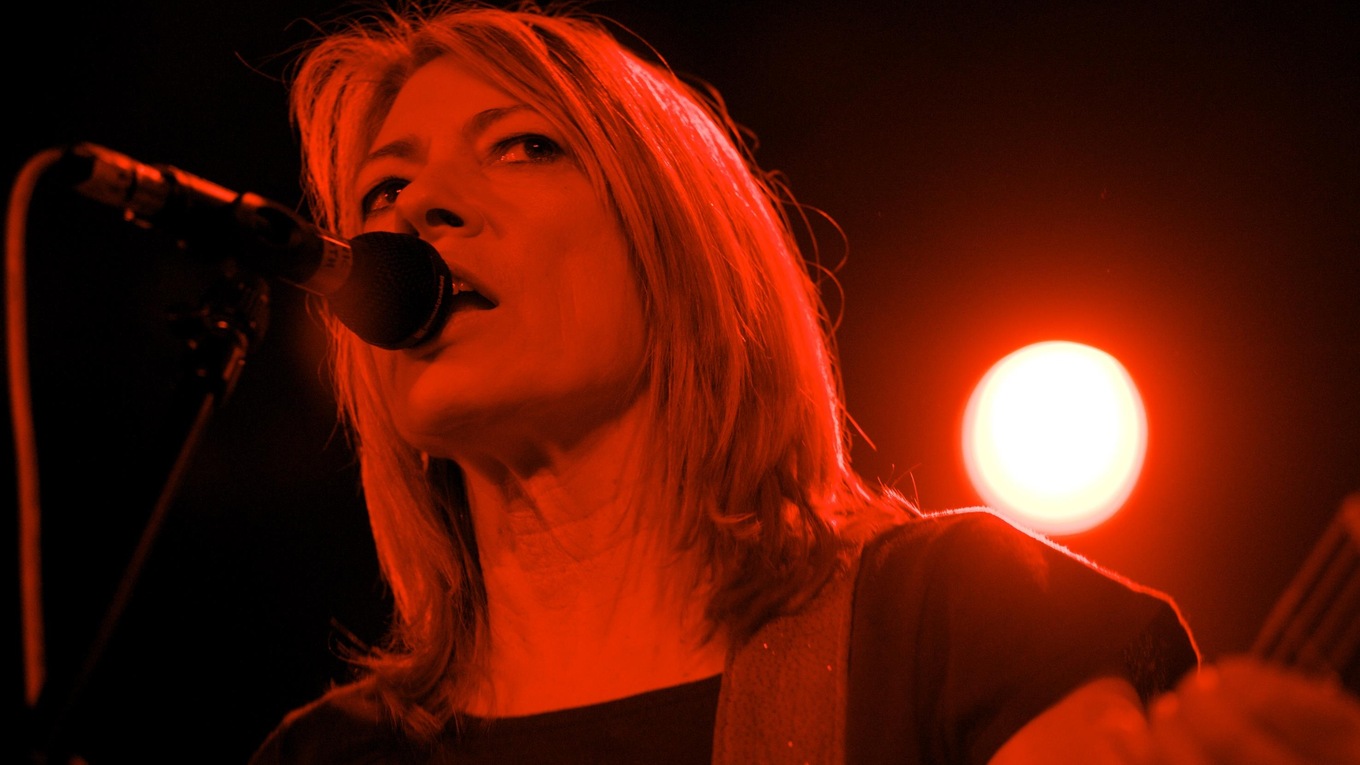 ---
I'll Never Write My Memoirs by Grace Jones
Rebelling against beginnings as a church girl before making her eventual transformation into a multi-hyphenate force of nature as a model, recording artist and actor, Grace Jones doesn't do too much to disrupt her reputation as a bit of a hell-raiser. She revels in the fact she's always late and fires off shots at Rihanna and Lady Gaga and, despite the lack of deep insight into her character, Jones's book takes you on a very entertaining ride. — DFC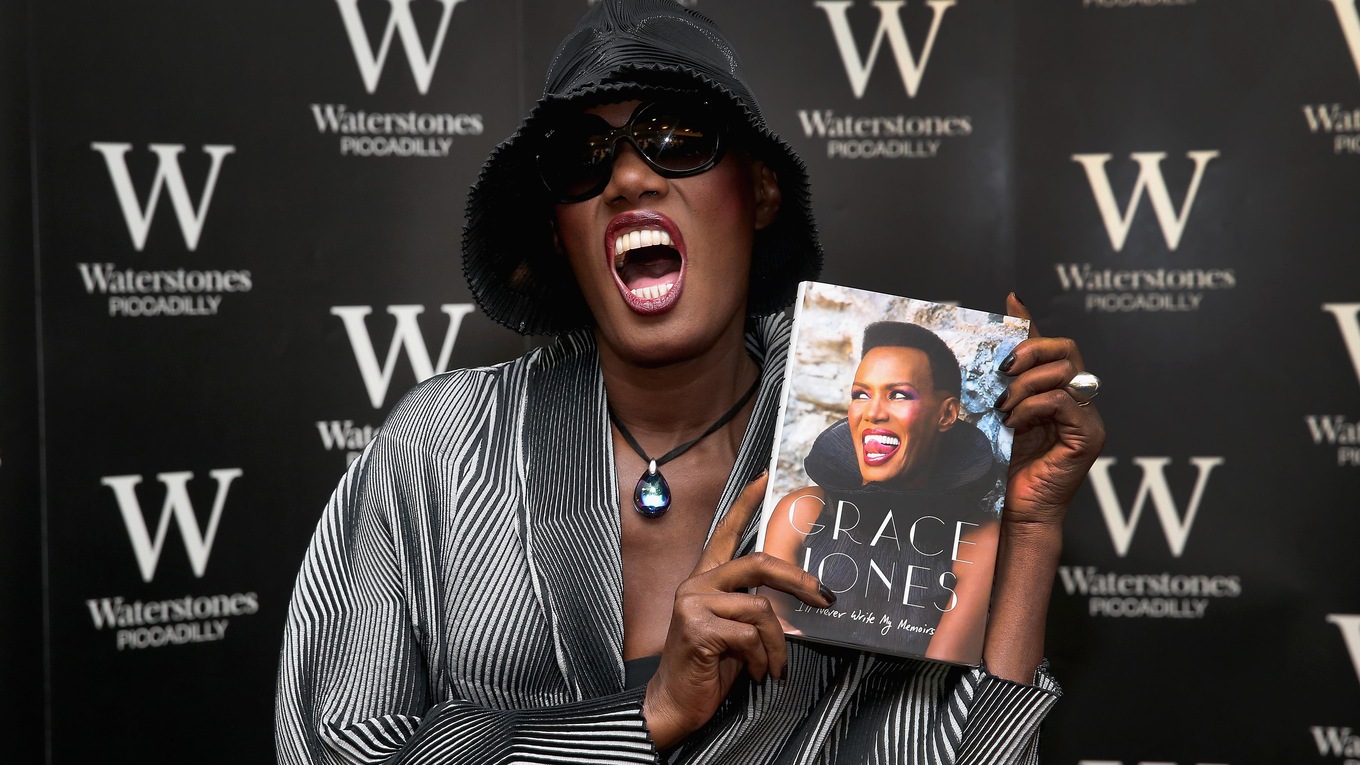 ---
From Kitchen to Carnegie Hall: Ethel Stark and the Montreal Women's Symphony Orchestra by Maria Noriega Rachwal
In her new book, musicologist Maria Noriega Rachwal chronicles the remarkable rise to prominence — despite class and language barriers, sexism and racism — of an all-woman symphony orchestra in the middle of the last century. The orchestra brought together women from all walks of life, some with no previous musical training, to rehearse in each others' homes. The MWSO became a major orchestra in Canada at the time: 80 musicians who gave regular concerts and presented premieres of important musical works. It was the first Canadian orchestra to perform at Carnegie Hall — Robert Rowat
---
Then & Now: Toronto Nightlife History by Denise Benson
In this book, longtime DJ and music columnist Denise Benson has meticulously collected and tracked down the oral histories of 48 clubs in Toronto. While it may seem like a benign premise, Benson — who, in this book, expands the Then & Now column she used to write for Toronto's The Grid magazine — records the roles these social spaces played in cultivating scenes, supporting marginalized communities and fuelling creative expression. Consequently, it's an important social document of subcultures in Toronto given the virtual disappearance of all of the venues in the face of the city's condo culture. — DFC
CBC Metro Morning: Then and Now book: interview with Denise Benson
---
M Train by Patti Smith
Musician and artist Patti Smith proved her prowess for transforming her life into gorgeous prose with her 2010 National Book Award-winning memoir, Just Kids. On her followup, M Train, Smith plays with structure some more, while still exploring hand-picked moments from her accomplished life. Locations and times shift as Smith revisits a multitude of settings, all the while extracting the nuances of the writing process and creation in general to form one of the year's most honest and intriguing pieces of non-fiction. — ML
q: Patti Smith on the power of daydream time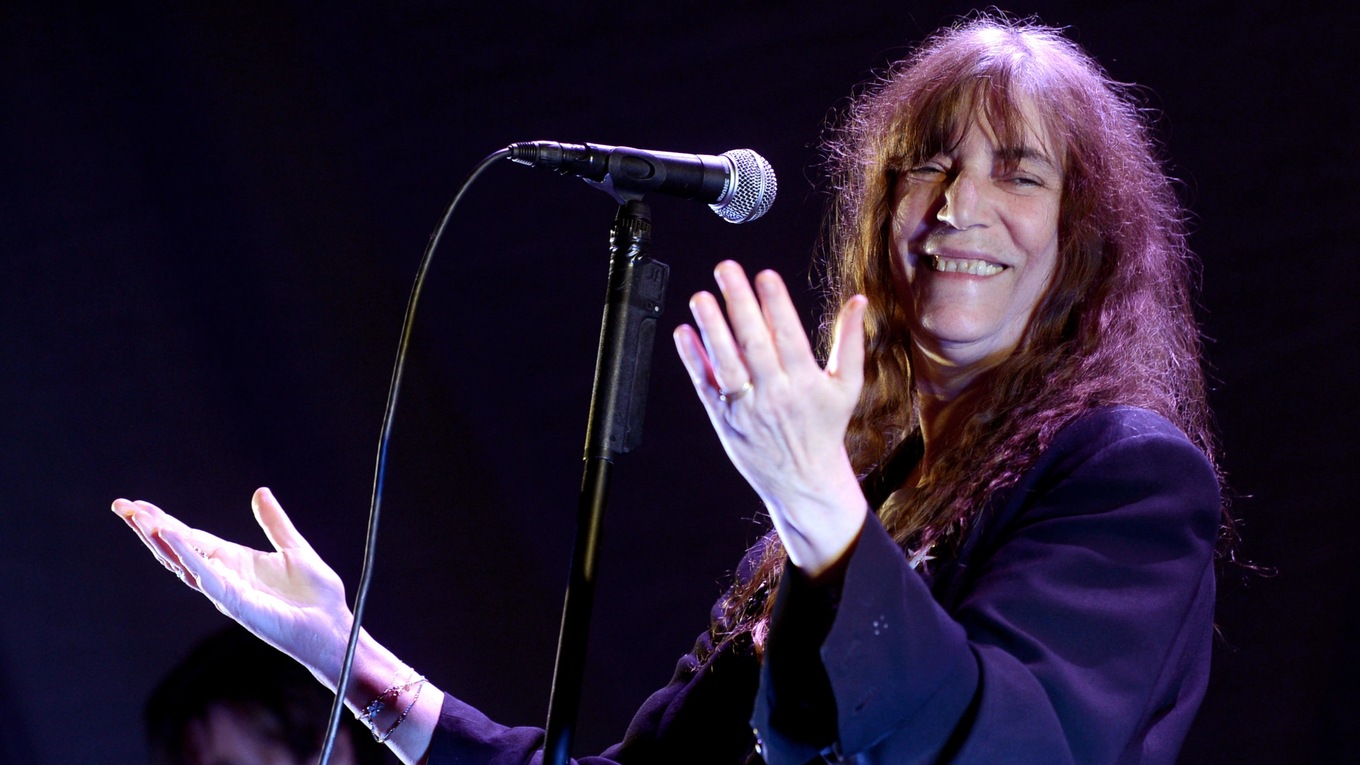 ---
Diary of a Madman by Brad 'Scarface' Jordan and Benjamin Meadows-Ingram
A pioneer of Southern hip-hop, Brad "Scarface" Jordan's life put to paper runs the emotional gamut. Charting his rise to fame from Houston to international recognition first as a member of the Geto Boys and then as a solo artist, it's a fascinating, harrowing and sobering peek into the life of a man whose internal struggles are just as significant and interesting as his external successes. — DFC