Like many other Canadian jazz festivals, the Montreal International Jazz Festival (MIJF) has been filling out its programming with artists from a mix of other genres in order to draw larger crowds. While some protest that this takes away opportunities to see core jazz acts, this year's edition of the MIJF boasts a promising variety of concerts for the jazz lover.
For those looking to travel to Montreal to attend the festival, the indoor, seated shows at venues such as the Maison symphonique, the Gesù and Upstairs Jazz Bar & Grill often offer the strongest selections for jazz-minded individuals. If you're looking to do your own research, the festival's program can be filtered by venue to make your planning easier.
To save you from wading through the big-name R&B artists and singer-songwriters on your own, we've assembled a list of genuine jazz performances — from intimate shows by Montreal-based musicians to big blowouts with global stars — that are on our must-see list.
Gregory Porter
Wednesday, June 29, 8 p.m., Théâtre Maisonneuve
Vocalist Gregory Porter has been rapidly establishing himself as one of the most important singers of the younger generation. Through exciting performances of his own music and a collaboration with British electronic duo Disclosure (among other things), Porter has brought his jazz-influenced sound to a broad audience. As one of only three Canadian stops on his summer tour, Porter returns to the MIJF for the third time since 2012. The concert will likely feature music from his excellent new release, Take Me To The Alley.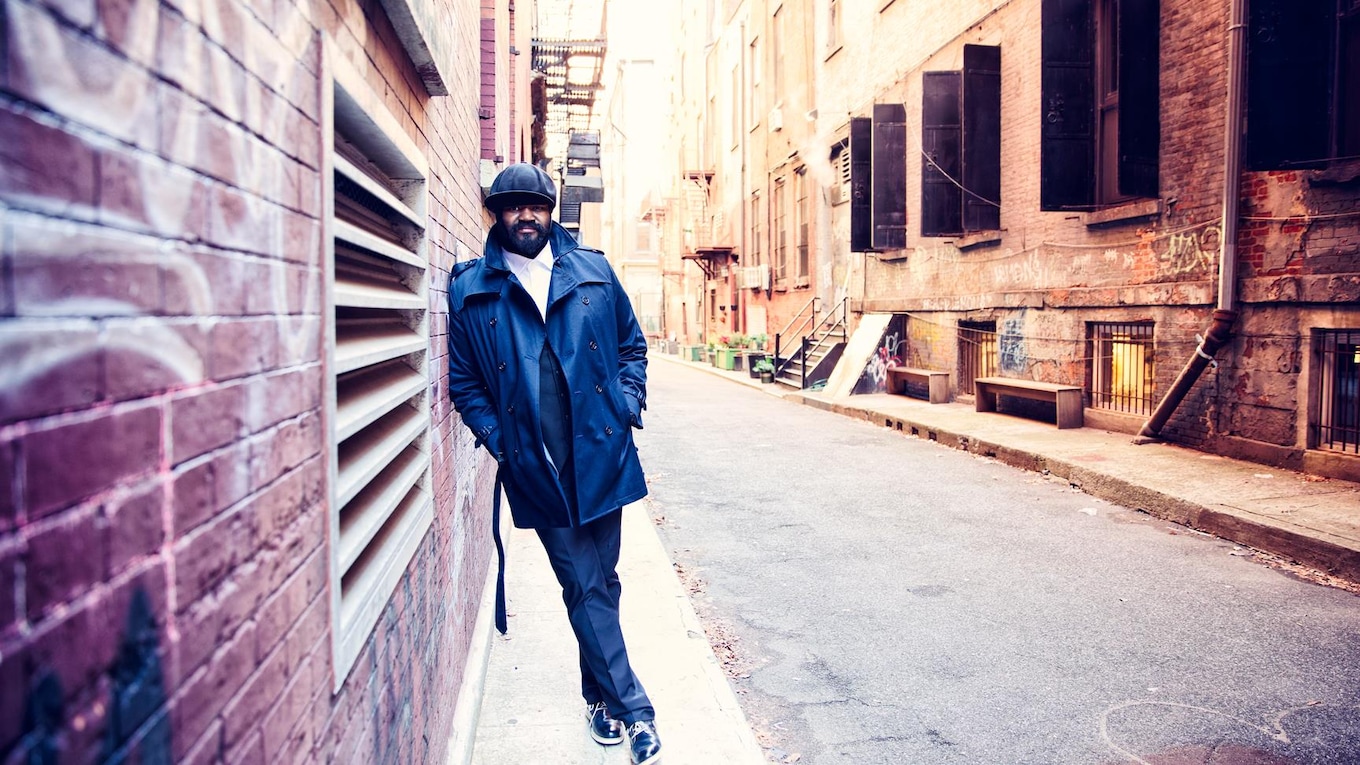 Chris Potter
Thursday, June 30, 8 p.m., Monument National
Regardless of the musical scenario, saxophonist Chris Potter consistently sets the bar high by presenting an inimitable combination of musical creativity and technical prowess. Having performed with artists ranging from Red Rodney to Steely Dan, Potter has been a sideman of choice for over 20 years. Equally impressive, however, is his work as a band leader. If his quartet follows the formula of its recent performances, listeners should expect a striking program of original music from this innovative composer.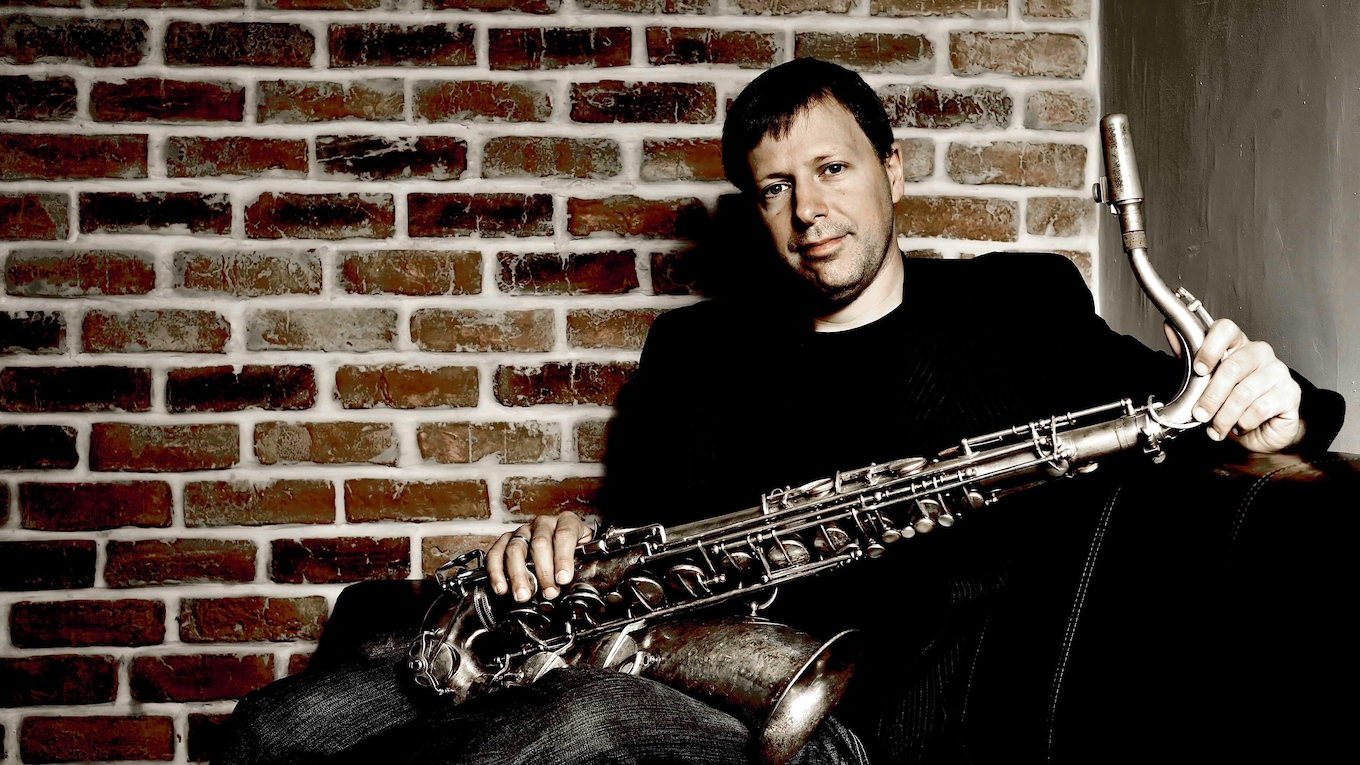 Chick Corea Trio
Friday, July 1, 7 p.m., Maison symphonique
For his first Montreal appearance in four years, pianist Chick Corea takes the stage alongside fellow jazz superstars Christian McBride and Brian Blade. If their record Trilogy is any indication, the group might explore a wide variety of jazz standards and frequently head in unexpected musical directions. Regardless of the repertoire, this powerhouse trio is sure to present a show filled with musical spontaneity and lots of personality.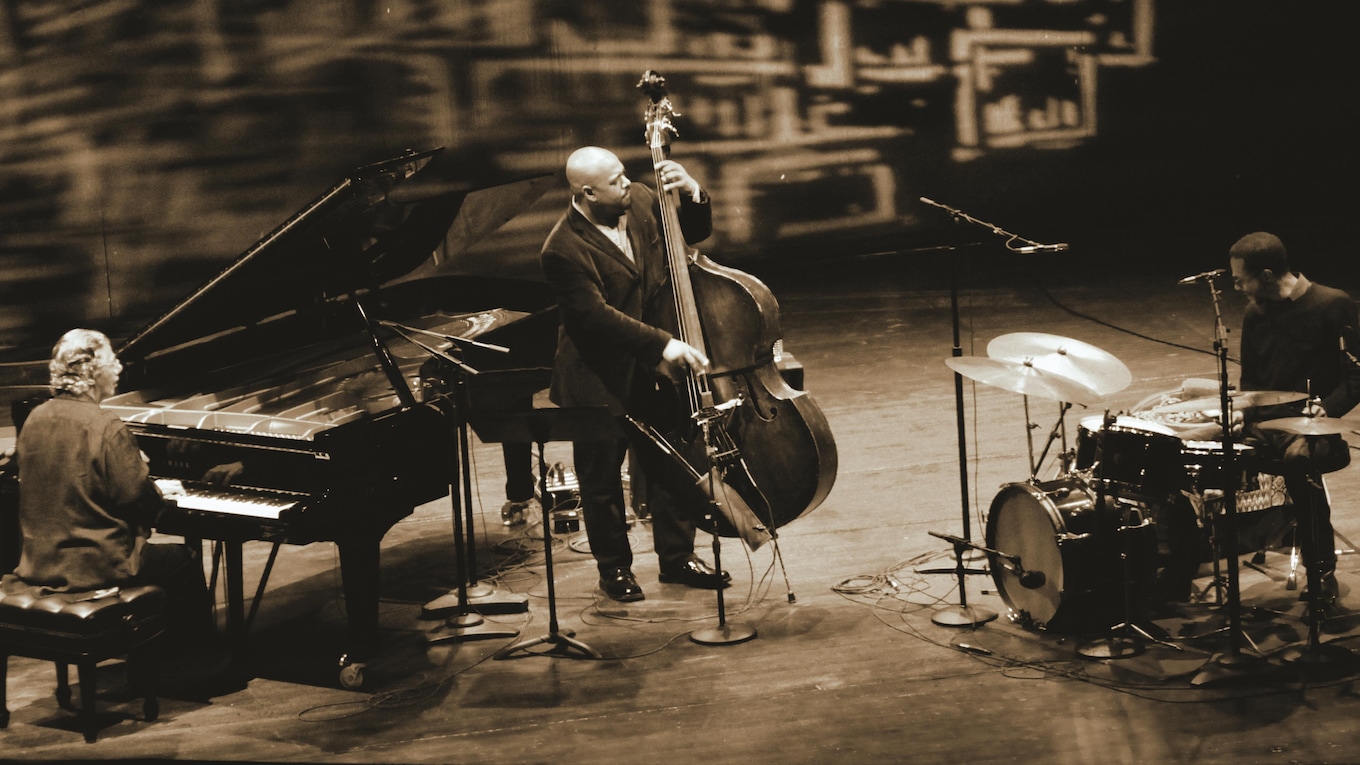 Blue Note 75 Band
Friday, July 1, 8 p.m., Théâtre Maisonneuve
Celebrating 75 years of one of jazz's most beloved record labels, this all-star group assembles top-notch musicians Robert Glasper, Lionel Loueke, Ambrose Akinmusire, Marcus Strickland, Derrick Hodge and Kendrick Scott. Together, these jazz stars approach their own repertoire with the same adventurous spirit found on the classic recordings they're celebrating. Valuing in-the-moment creativity and staying true to their individual musical identities, no two performances by this band are alike.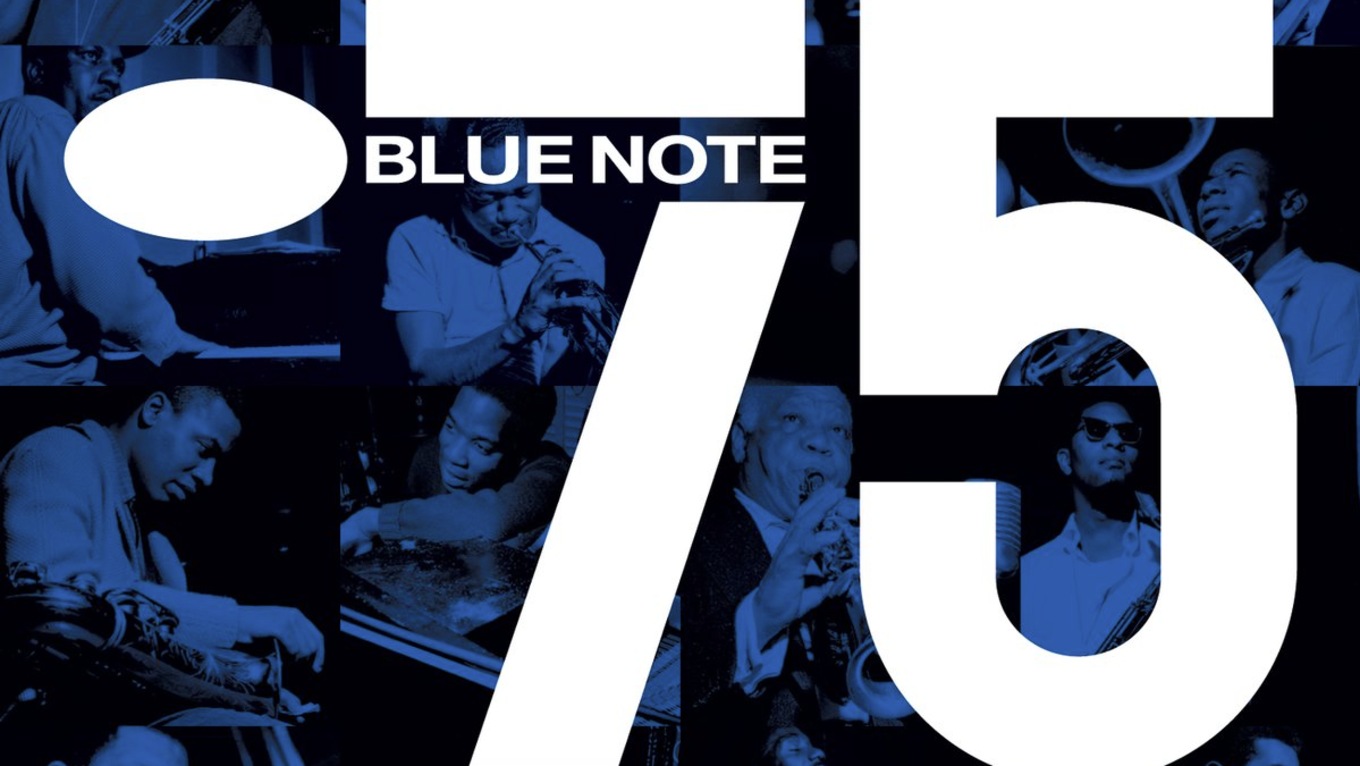 Marianne Trudel Trio feat. Ingrid Jensen
Saturday, July 2, 7 p.m., Club Jazz Casino de Montréal (Place SNC-Lavalin)
With their beautiful melodies and harmonies, Montreal pianist Marianne Trudel's compositions are among the most suited in jazz to showcase Ingrid Jensen's outstanding trumpet playing. Accordingly, the two have held a partnership that has lasted several years. While the music started out sounding great, the band has continued to improve with no signs of slowing down. In this performance, the band will likely take on a variety of Trudel's originals from its 2014 release entitled La vie commence ici, which aptly capture her creative and energetic spirit.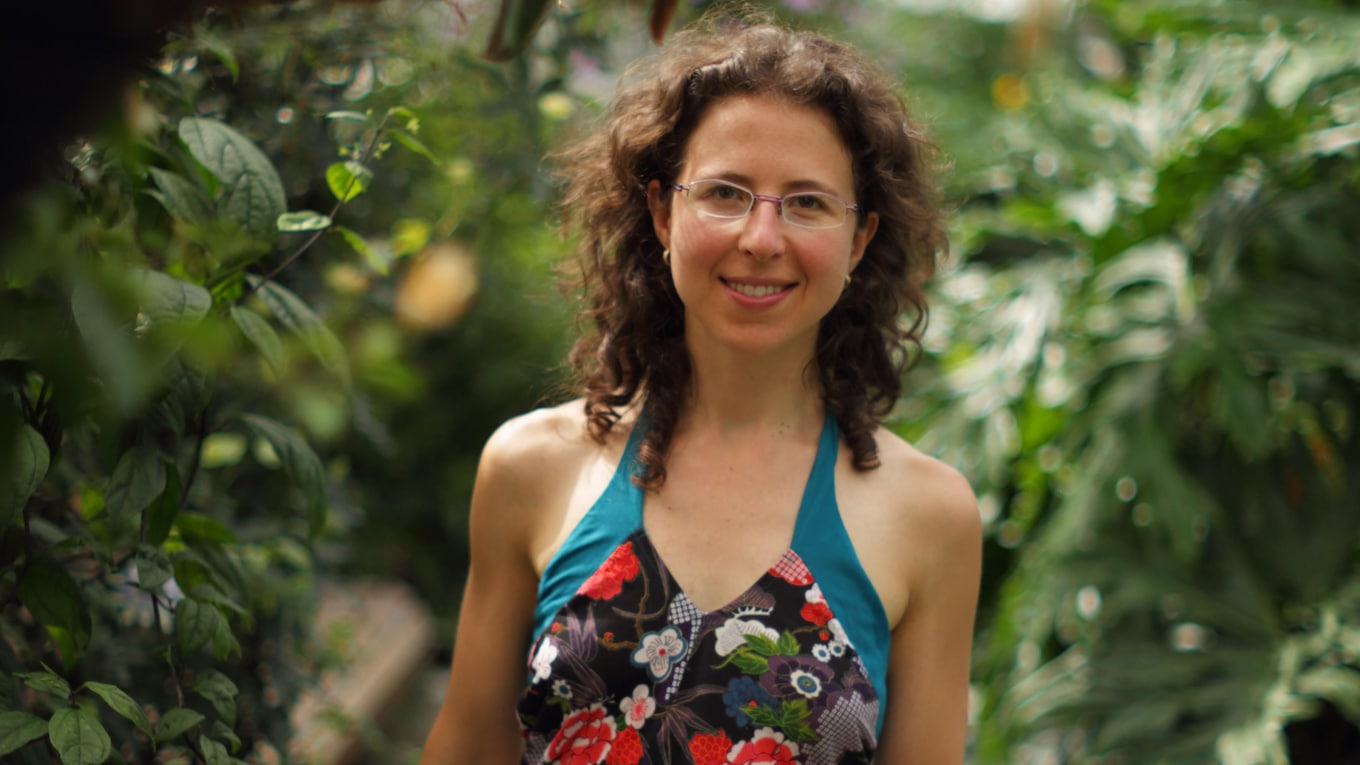 Peter Bernstein and the Mike Rud Trio
Sunday, July 3, 7 p.m. and 9:45 p.m., Upstairs Jazz Bar & Grill
In what promises to be one of the most swinging shows of the festival, Montrealer Mike Rud teams up with fellow guitarist Peter Bernstein for two shows at Upstairs. Their love for great melodies comes through in both their improvisations and choice of repertoire, as they often explore gems from the Great American Songbook as well as original material. Luckily for Montreal audiences, the band should be in top shape, as they will have just performed a show in Ottawa prior to their MIJF performance.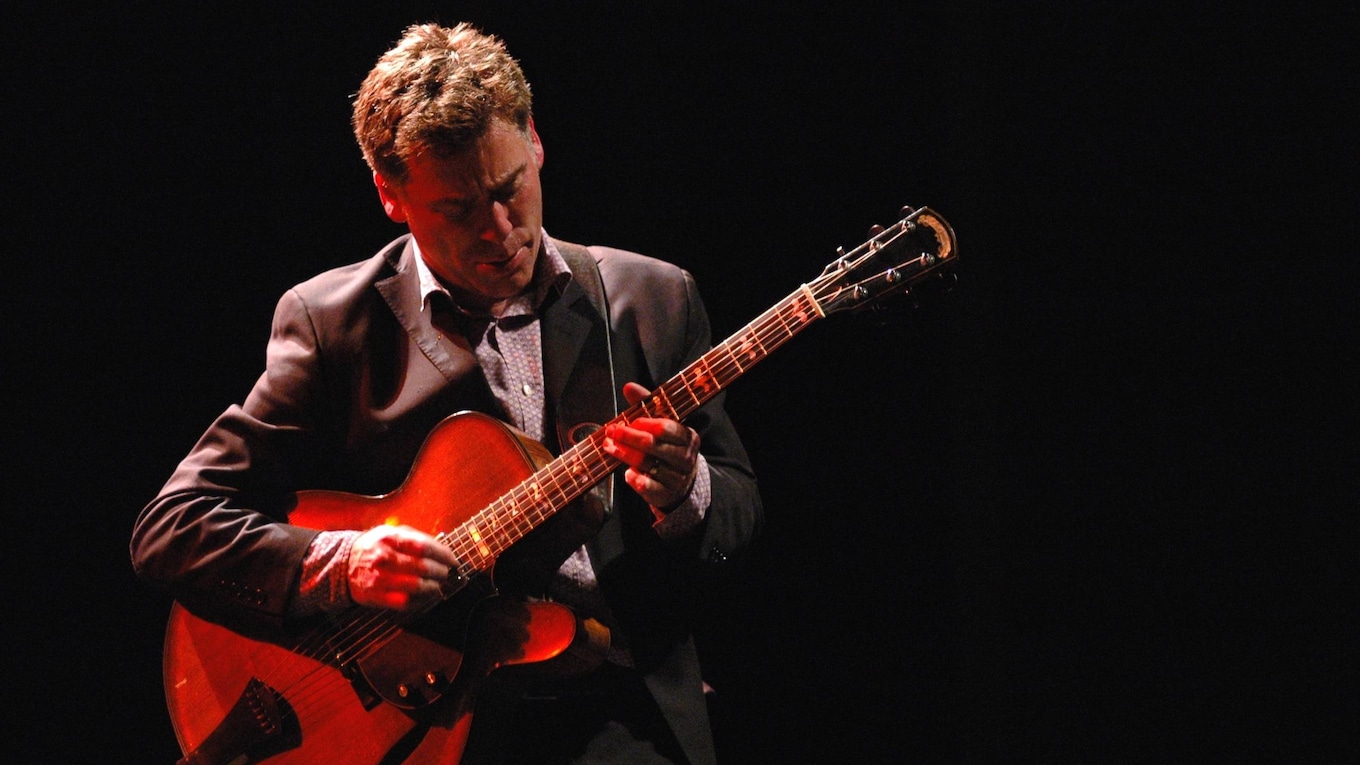 Fred Hersch solo
Tuesday, July 5, 10:30 p.m., the Gesù
As the first pianist to have a week-long solo residency at the Village Vanguard in New York City, Fred Hersch holds impressive credentials. A thoughtful improviser, Hersch consistently presents music of considerable depth and striking beauty regardless of the musical setting. To further sweeten the deal, Hersch is performing at the Gesù, one of the best venues that the MIJF has to offer. Featuring remarkable live sound regardless of your seat and world-class lighting, festival-goers should take every opportunity to attend shows in this hall.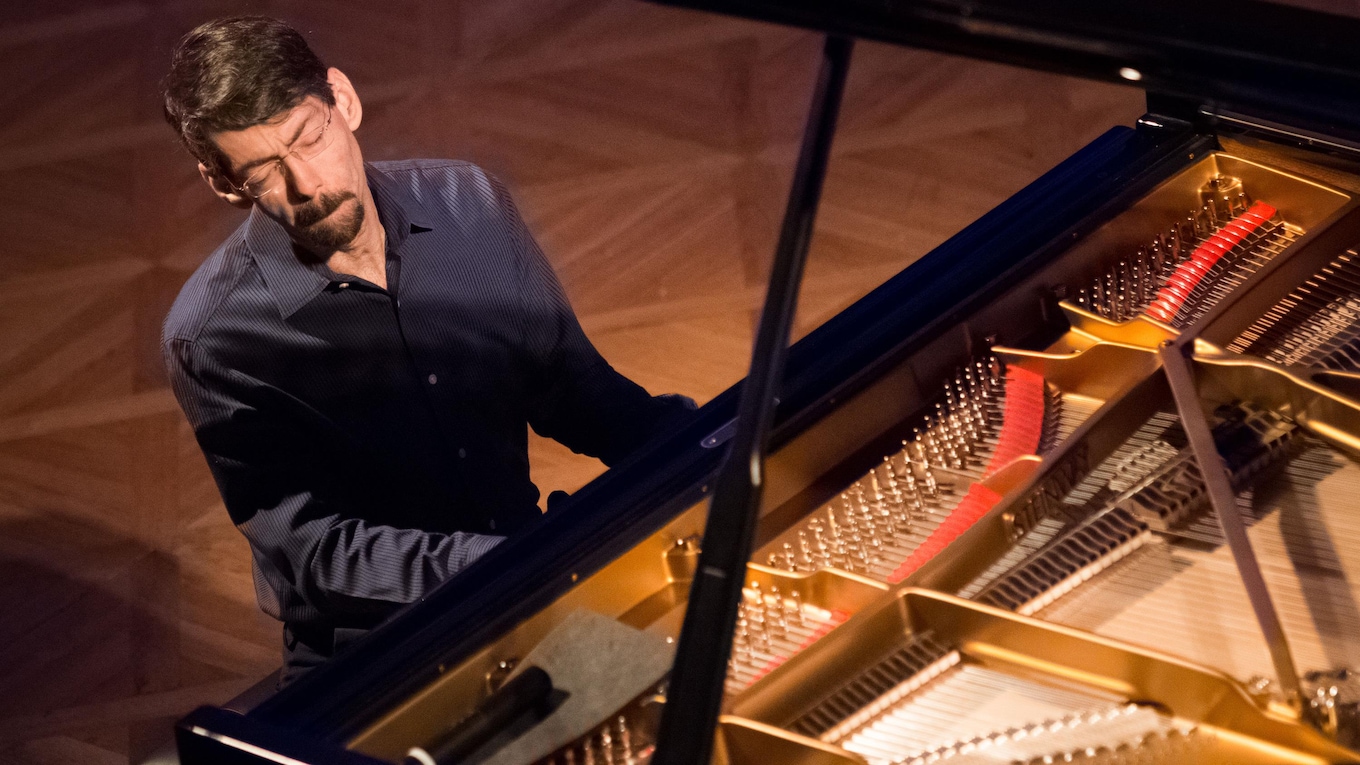 Joel Miller with Sienna Dahlen: Dream Cassette
Wednesday, July 6, 7 p.m., Club Jazz Casino de Montréal (Place SNC-Lavalin)
As they will be releasing their new record Dream Cassette only a few weeks prior, Montreal saxophonist Joel Miller and vocalist Sienna Dahlen will have a chance to showcase their latest joint project in a live setting. Citing pop as a cornerstone of his musical development, Miller set out to address elements of his roots through a musical melting pot of jazz, rock 'n' roll, folk and bluegrass. As individuals, he and Dahlen are some of the most innovative musicians the city has to offer, so any music created by the pair is bound to be excitingly forward-thinking.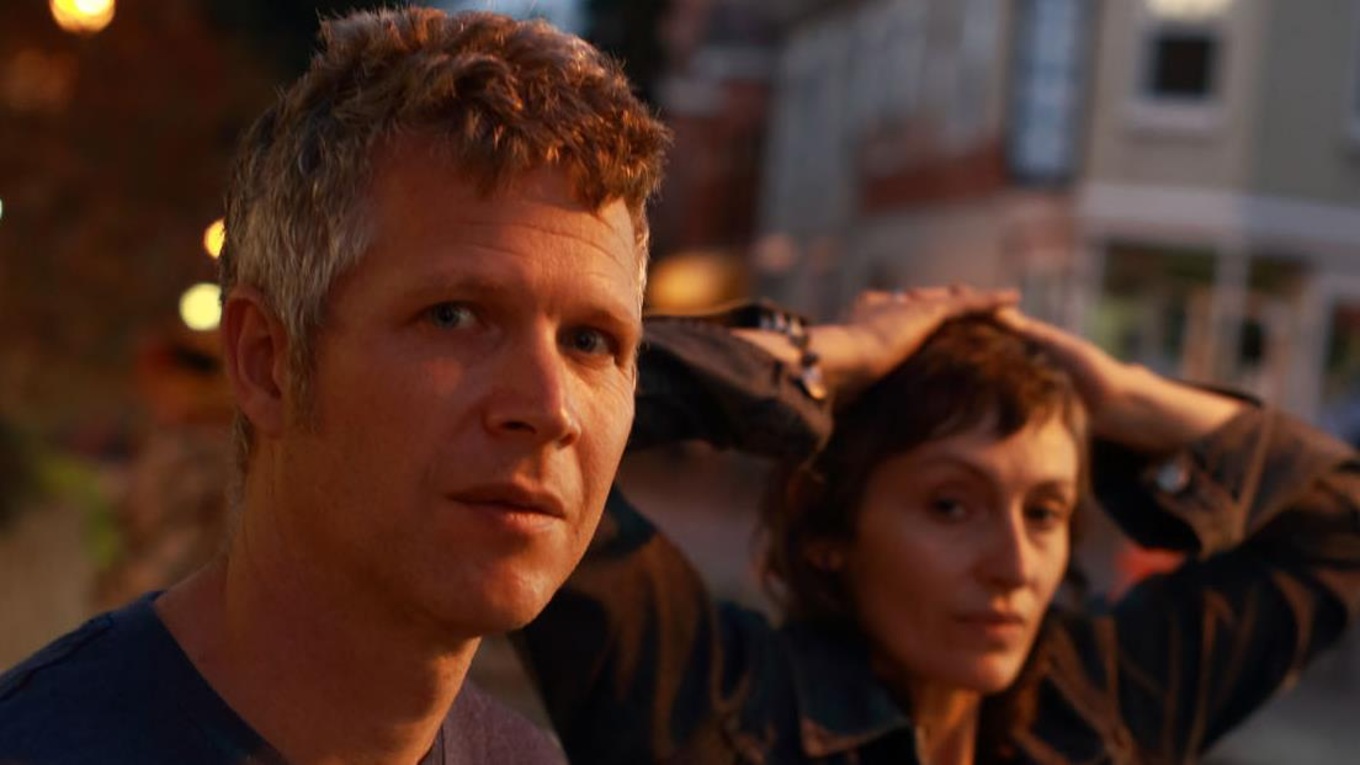 Emily-Claire Barlow Orchestral
Wednesday, July 6, 7 p.m., Maison symphonique
Canadian vocalist Emily-Claire Barlow returns to the festival once again, but this time performing music from her new album Clear Day – one of the outstanding Canadian jazz albums of 2015. This latest project fills out the sound of her usual jazz ensemble (which includes standout saxophonist Kelly Jefferson) with a full orchestra, adding an extra layer of subtlety and drama to her already immaculate delivery. While you may have caught Barlow live before, you've certainly never heard her like this.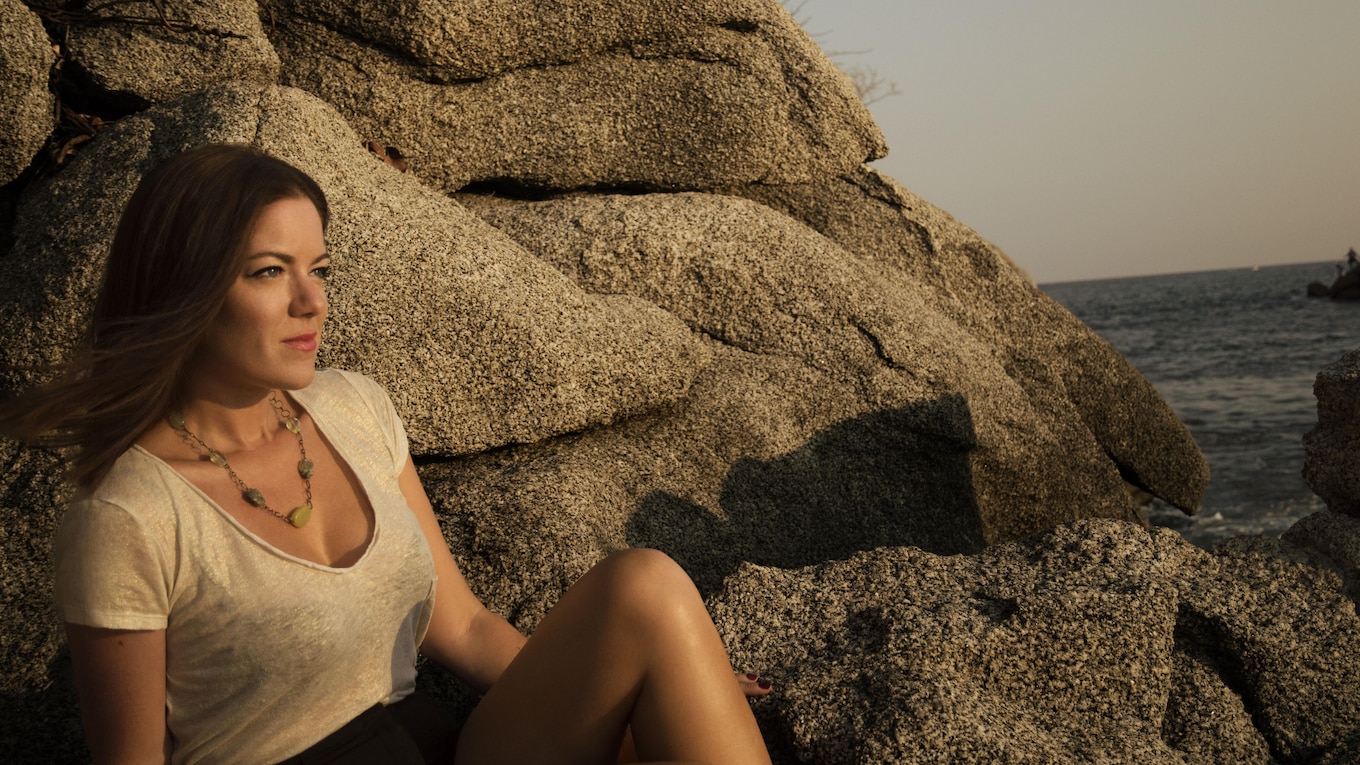 Rachel Therrien Quintet
Thursday, July 7, 6 p.m., TD Stage
Winner of the 2015 TD Grand Prize Jazz Award at the MIJF, trumpeter Rachel Therrien will make a notable appearance on the main outdoor stage this year. Launching off last summer's success, her latest project combines her love of jazz with elements of Afro-Columbian music. As she splits her time between Montreal and New York City, this will be an excellent opportunity to follow the development of one of the country's brightest young stars.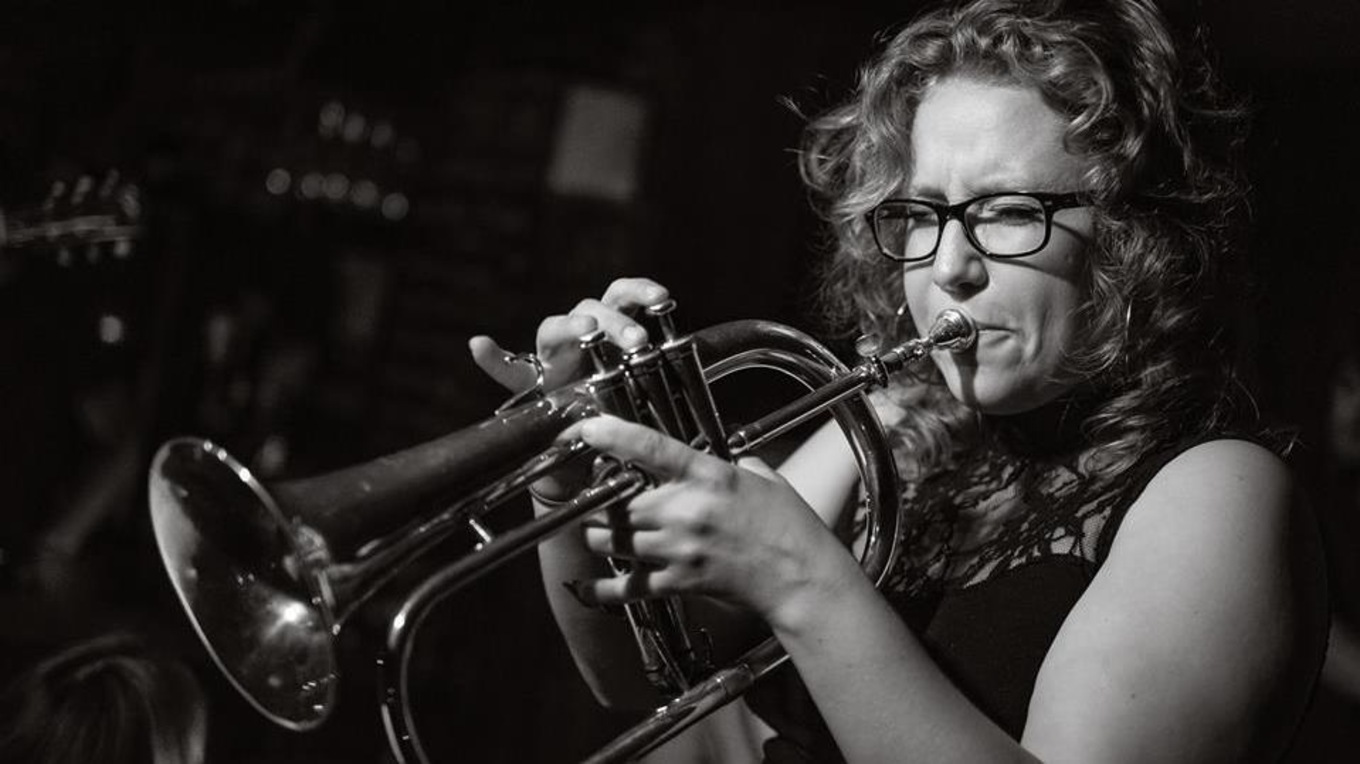 Oliver Jones Trio/The Orchestre National de Jazz invites Oliver Jones
Thursday, July 7, 7 p.m., Maison symphonique
After recently announcing his retirement, pianist Oliver Jones is set to perform one final concert at the MIJF. Having appeared over 35 times at the festival since 1981, this double-bill event with the Orchestre national de Jazz de Montréal will serve as a fitting tribute to the jazz legend. If you were to go to only one concert at this year's festival, this may be the one.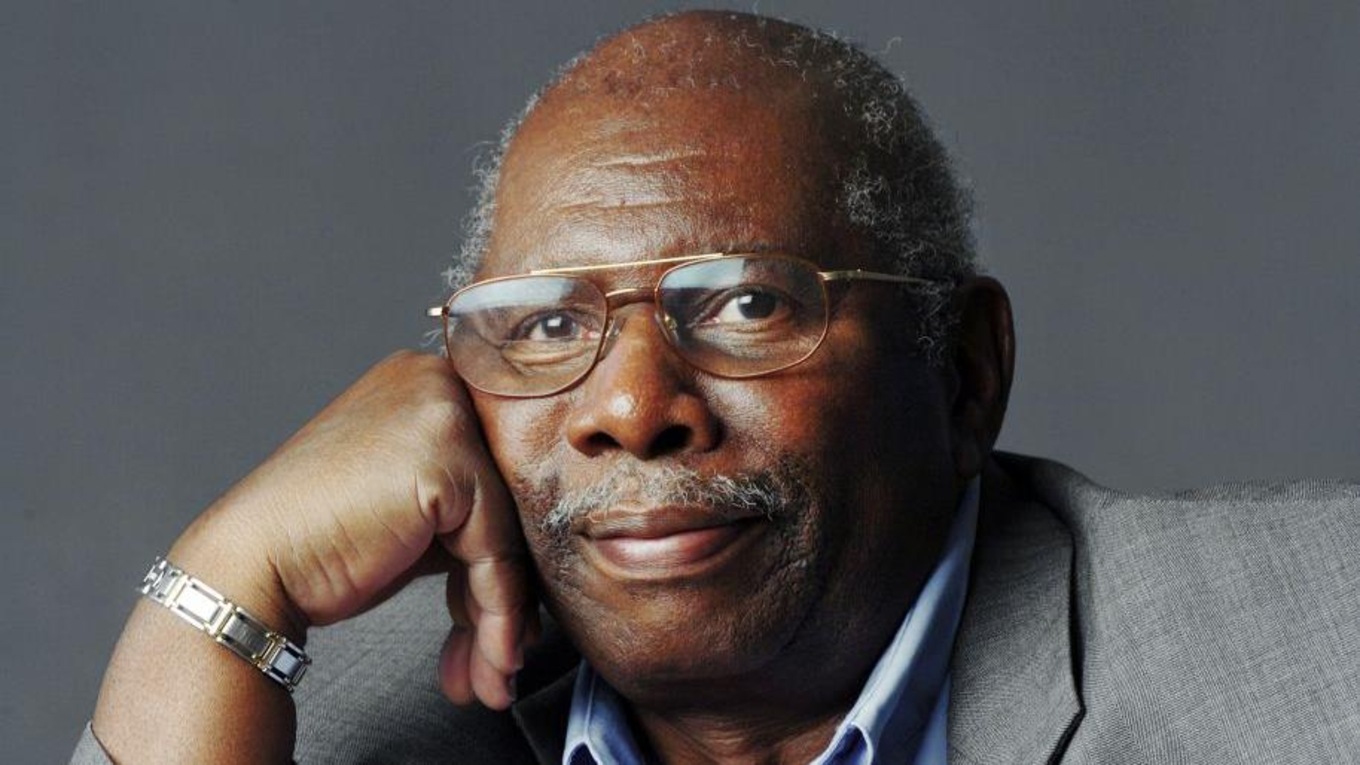 Nir Felder
Thursday, July 7, 9:00 p.m., L'Astral
Despite only being active in New York City for a decade, Nir Felder's combination of jazz, rock and hip-hop has quickly established him as one of the strongest young voices on the jazz guitar today. His unique musical approach has seen him touring internationally as the leader of his own group and performing with the likes of Dave Binney, Aaron Parks, Matt Penman and Nate Smith. Regardless of the group he brings to Montreal, the music will be an experience not to be missed.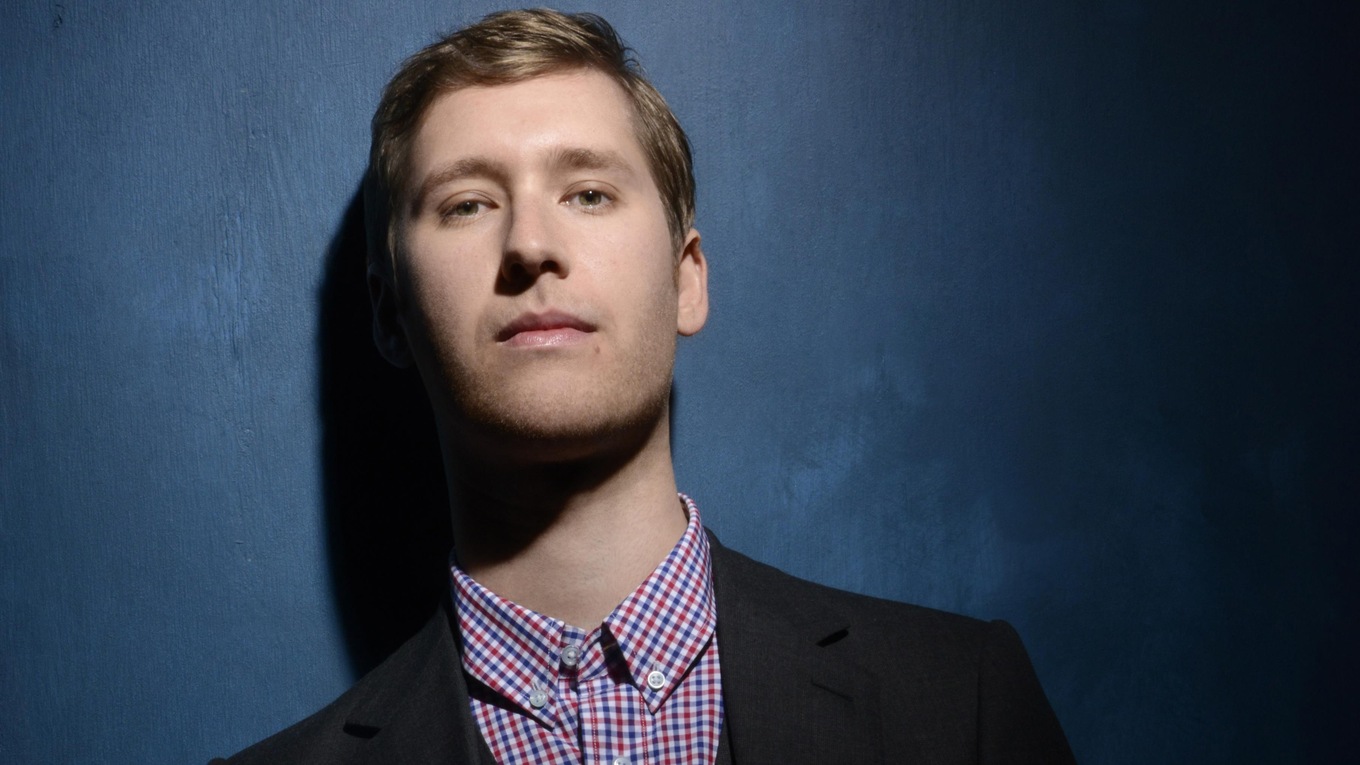 The 37th edition of the Montreal International Jazz Festival runs from June 29 to July 9, 2016.