If you think you've got relationship issues, or were involved in some real doozies back in your day, these messy love lives of the great classical composers will soothe your achy breaky heart. For these composers, writing music was the easy part of life. It was love and marriage that caused them problems. Read our list below to learn from those who learned the hard way.
1. Claude Debussy proposed to another woman while already married
As biographer Roger Nichols bluntly puts it, "rumour had it that no pretty girl within 100 metres was safe from him." Among Debussy's various femme fatales was Gabrielle "Gaby" Dupont, who was surprisingly faithful and tolerant for a decade. Debussy proposing to another woman didn't seem to separate them. Nor did the bullet in her chest from a failed suicide attempt after she discovered a note in his coat pocket that revealed an affair.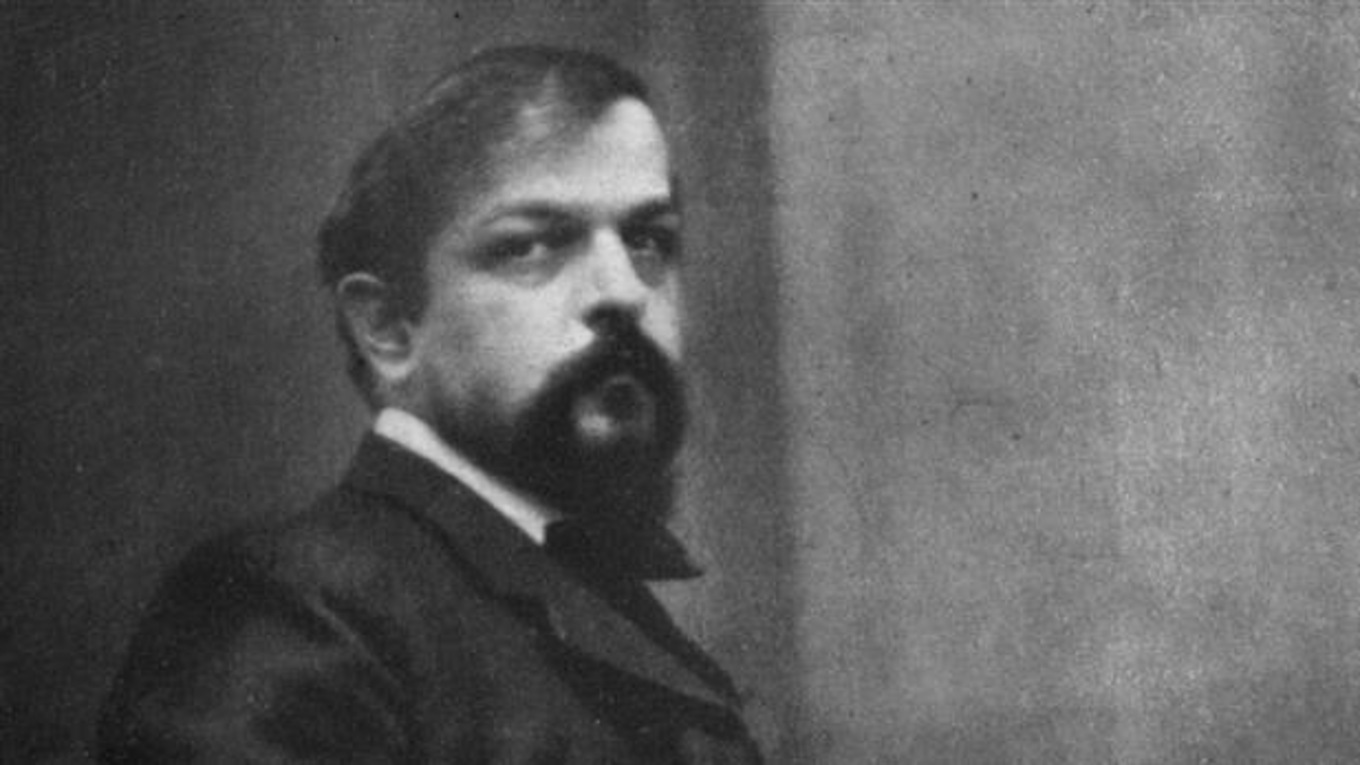 2. Johannes Brahms's relationship status was 'it's complicated'
Brahms never did marry, but he did have what was described as a "passionate friendship" with his friend Robert Schumann's wife, Clara Schumann. In today's words: it's complicated. Clara hadn't seen her husband, Robert, in nearly a year since he was sent to an asylum. That's when the slender, beard-free and handsome Brahms got involved. By all accounts, he was deeply in love with her. But we'll never know the full story.
Brahms was concerned that the thousands of letters between himself and Clara might interfere with his future musical reputation. So, he asked Clara to return them, and tossed the letters into the Rhine. Just imagine all those sheets of paper filled with handwritten, heart-on-paper interactions, floating down the river. Their secrets are forever held, leaving us to mere speculation.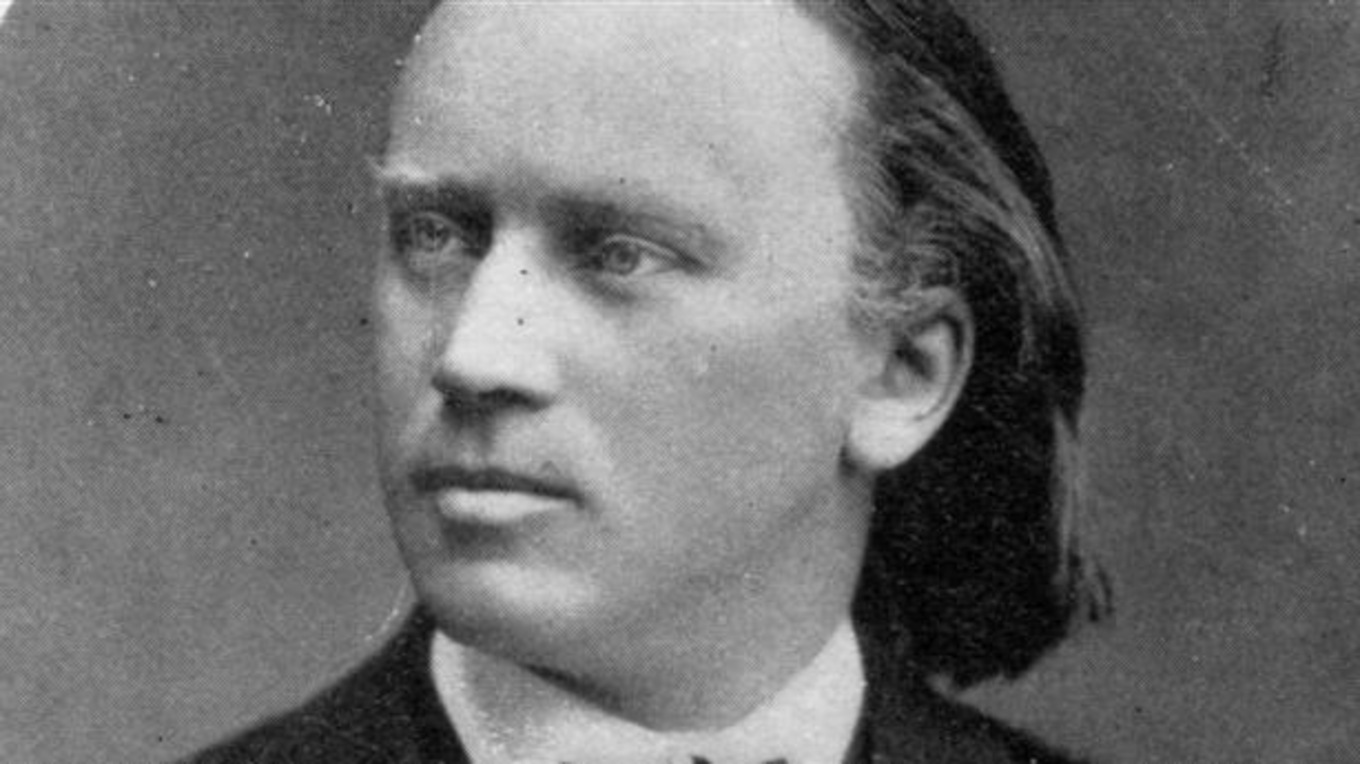 3. Erik Satie believed in love at first sight a little too strongly
When Satie met Suzanne Valadon, it was love at first sight. After their first night together, Satie asked her to marry him. Not surprisingly, she said no. She did, however, move into a room next door. He became completely obsessed, and Valadon left running a few months later. Poor Satie was so shattered and heartbroken, that it was the last relationship he ever had.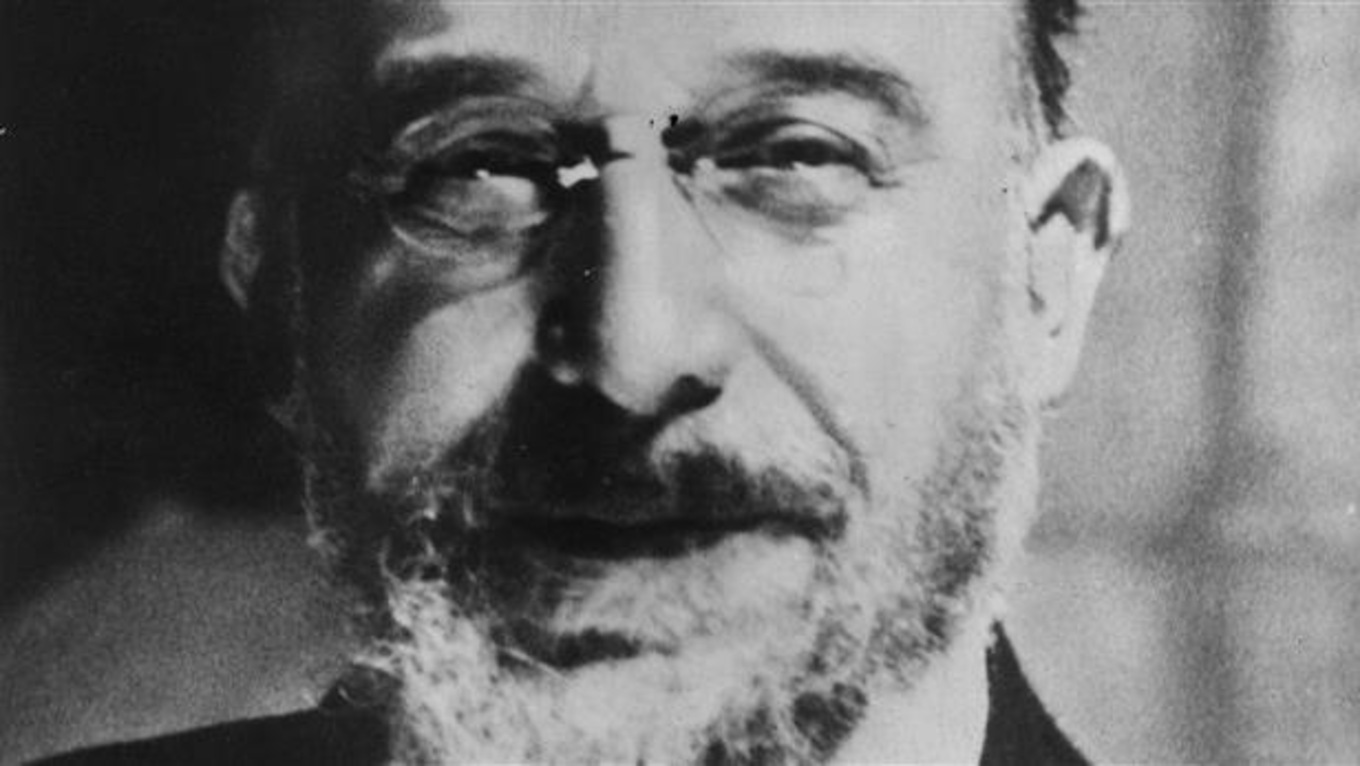 4. Ludwig van Beethoven left some things unsaid
Beethoven had the unfortunate habit of falling in love with unattainable women. After he died, a few unsent letters were found in his desk. They are some of the most passionate love letters ever written, now known as the Immortal Beloved letters. The language Beethoven uses is heart-wrenching. He uses lines like, "I can live wholly with you, or not at all," and, "As much as you love me, I love you even more deeply." If he had only put those letters in the post, maybe poor Beethoven wouldn't have been so miserable.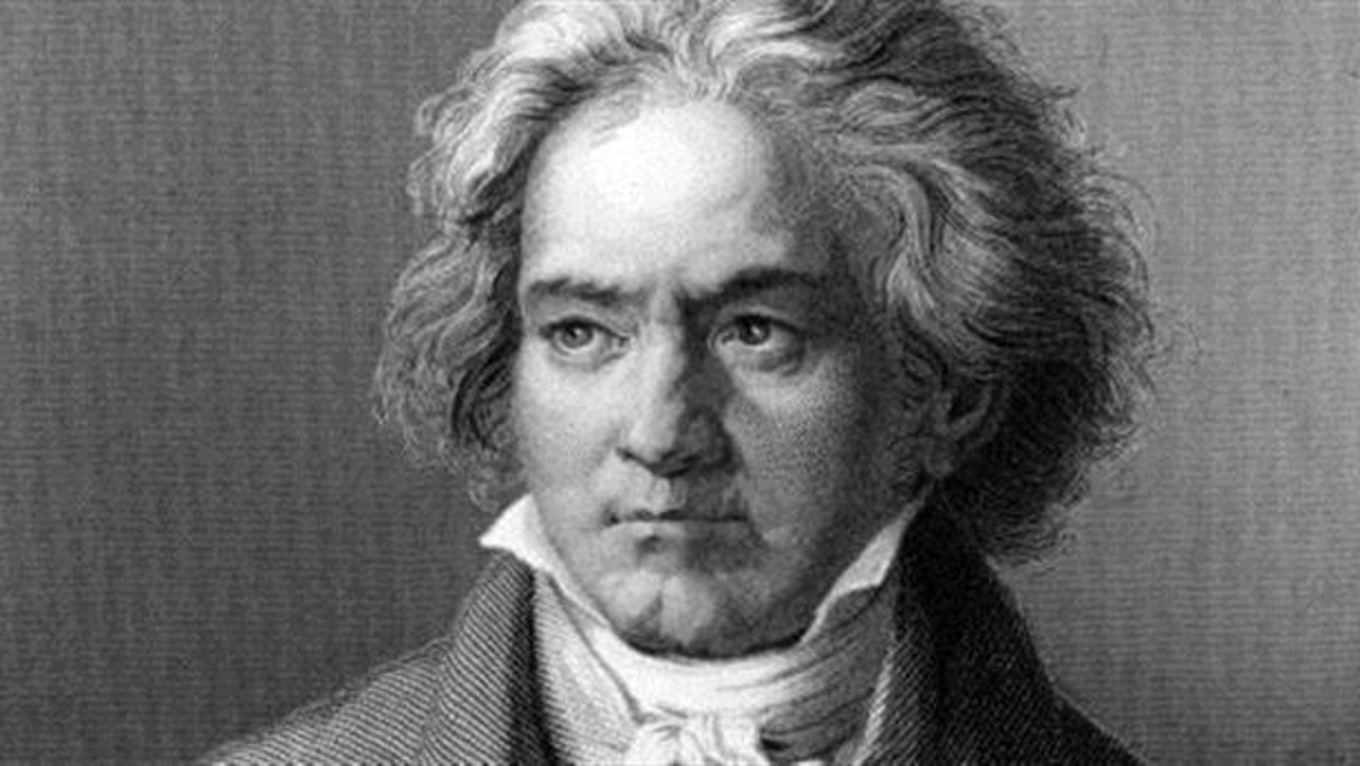 5. Hector Berlioz disagreed with his in-law
When Berlioz received a letter from his fiancée's mother, saying that her daughter had decided to marry another man, he was justifiably upset. What wasn't justifiable was how he dealt with his anger. Berlioz devised a complicated plan to disguise himself as a woman and shoot the fiancée, her mother, the new husband and, eventually, himself. Fortunately for the four of them, the delusional Berlioz lost his disguise after switching trains. He reconsidered, and decided to abandon the whole thing.