If you've been to a symphony concert lately, then you've likely experienced the chorus of coughs after the first movement of a concerto, or worse, the slow unwrapping of a hard candy during the music's most tender moment.
In concert halls from Vancouver to Halifax, certain concertgoer archetypes pop up at every single performance. We've compiled them to provide this handy guide to the nine people you'll meet at every symphony concert.
1. The cougher
When a movement ends, one faint cough from the balcony is likely to set off a chorus of coughs that will resonate through the hall quicker than you can whisper "Robitussin."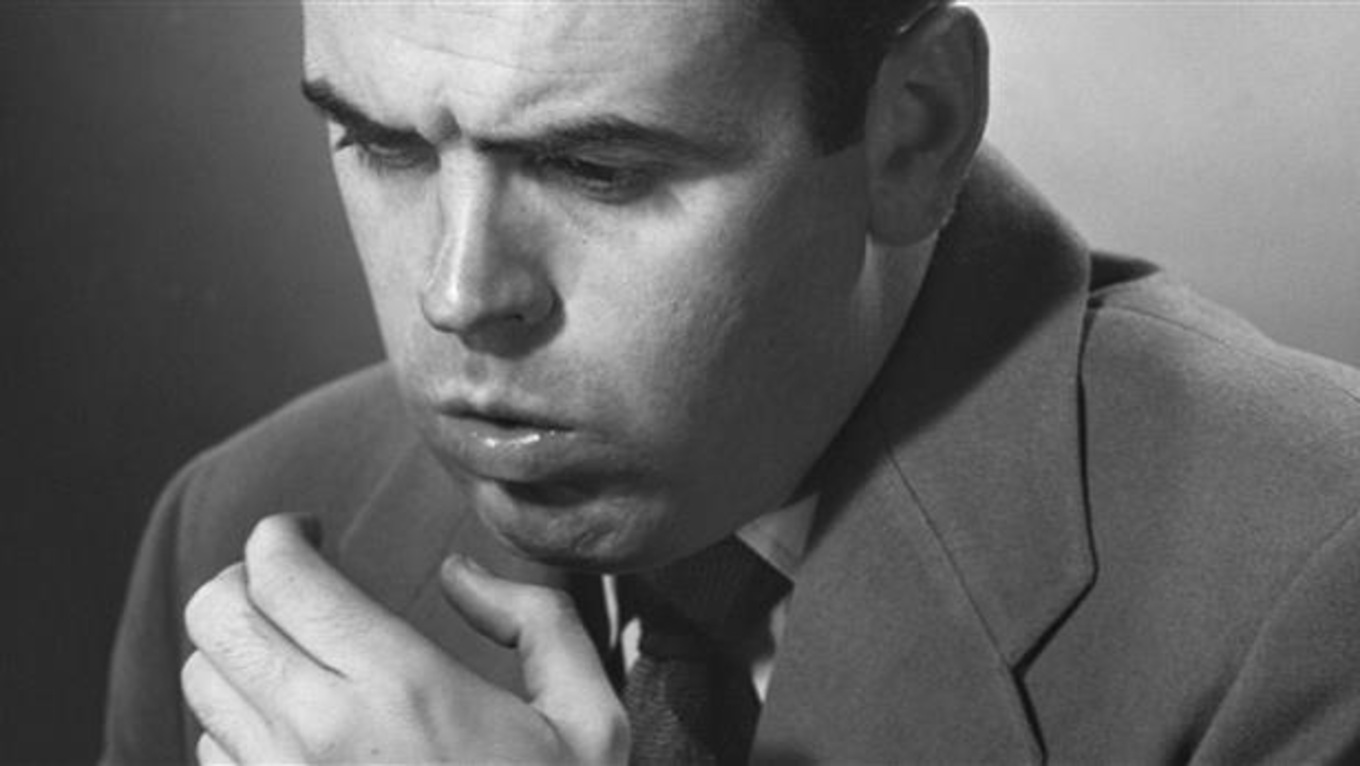 2. The glarer
Coughs happen. Classical music should be open to everyone, including those with respiratory problems, head colds or scratchy throats. Some coughers are victims of nasty glares from their fellow music lovers, which are often far more distracting than the cough itself.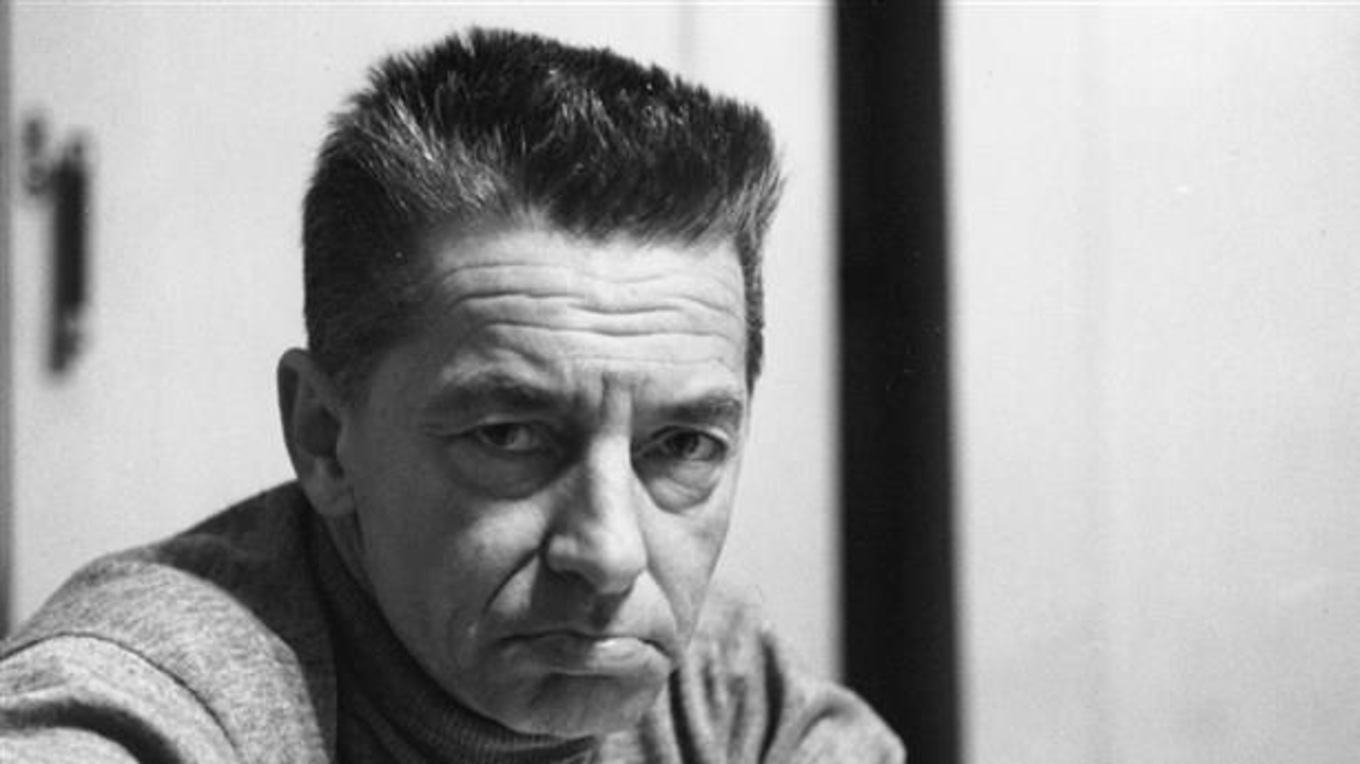 3. The air conductor
Yes, conducting looks super fun. But there are probably better places to channel your inner Nézet-Séguin.
4. The candy unwrapper
There's something about the quietest moment of the concert that always has the person directly in front of me craving something minty. They unwrap a hard candy at a painfully slow tempo, so that each crinkle overpowers the beauty transpiring onstage. If you are susceptible to mint cravings during these tender moments, unwrap before the first downbeat. Please.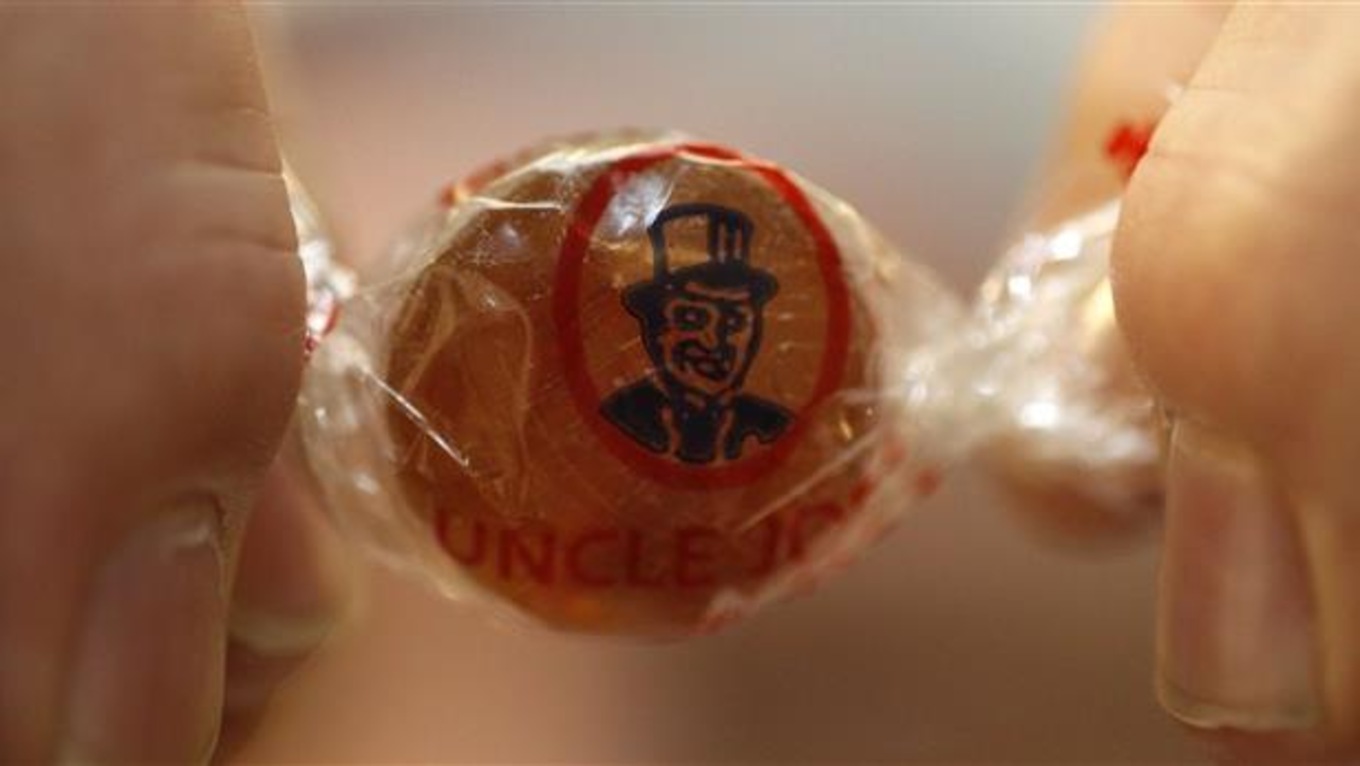 5. The date impresser
A symphony concert is a great place to bring a date. She'll be so impressed with your knowledge of recapitulations and tuba mutes. Probably.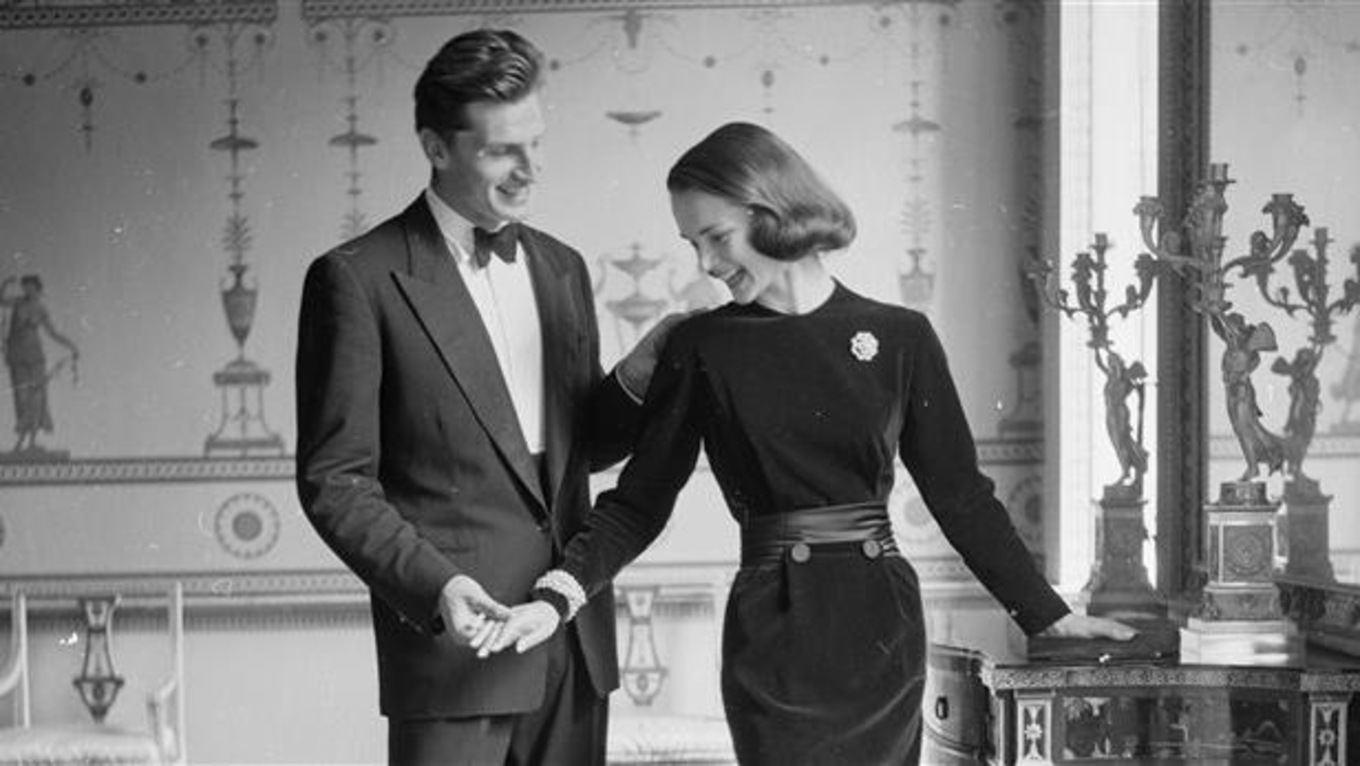 6. The snoozer
Classical music can thrill you, inspire you and, for some, relax you to the point of snoozing. Nobody will judge, unless you start to snore.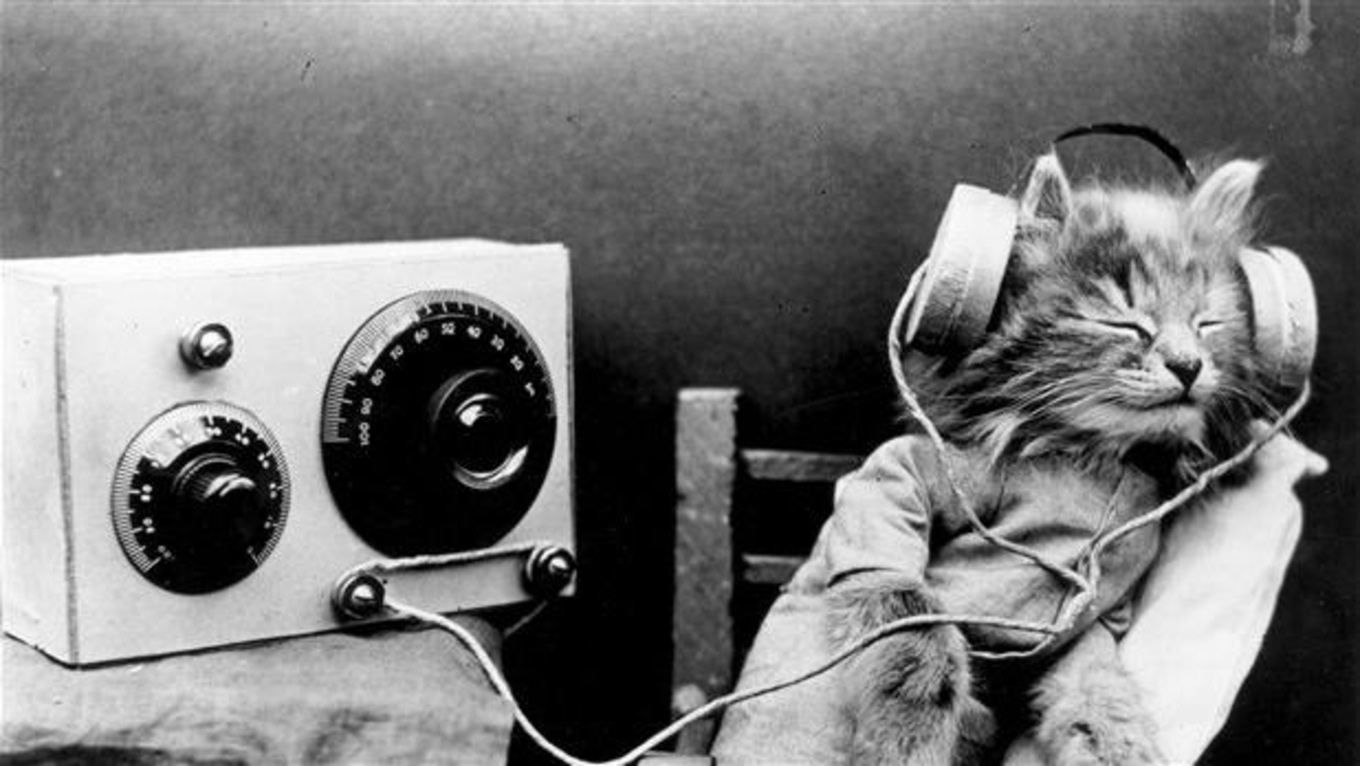 7. The ovation leader
Ovations happen more often than not in this country. If you watch carefully, you can spot the person eager to be first. This person will burst into applause mere milliseconds after the last note sounds and is often on his or her feet before the conductor's baton is lowered.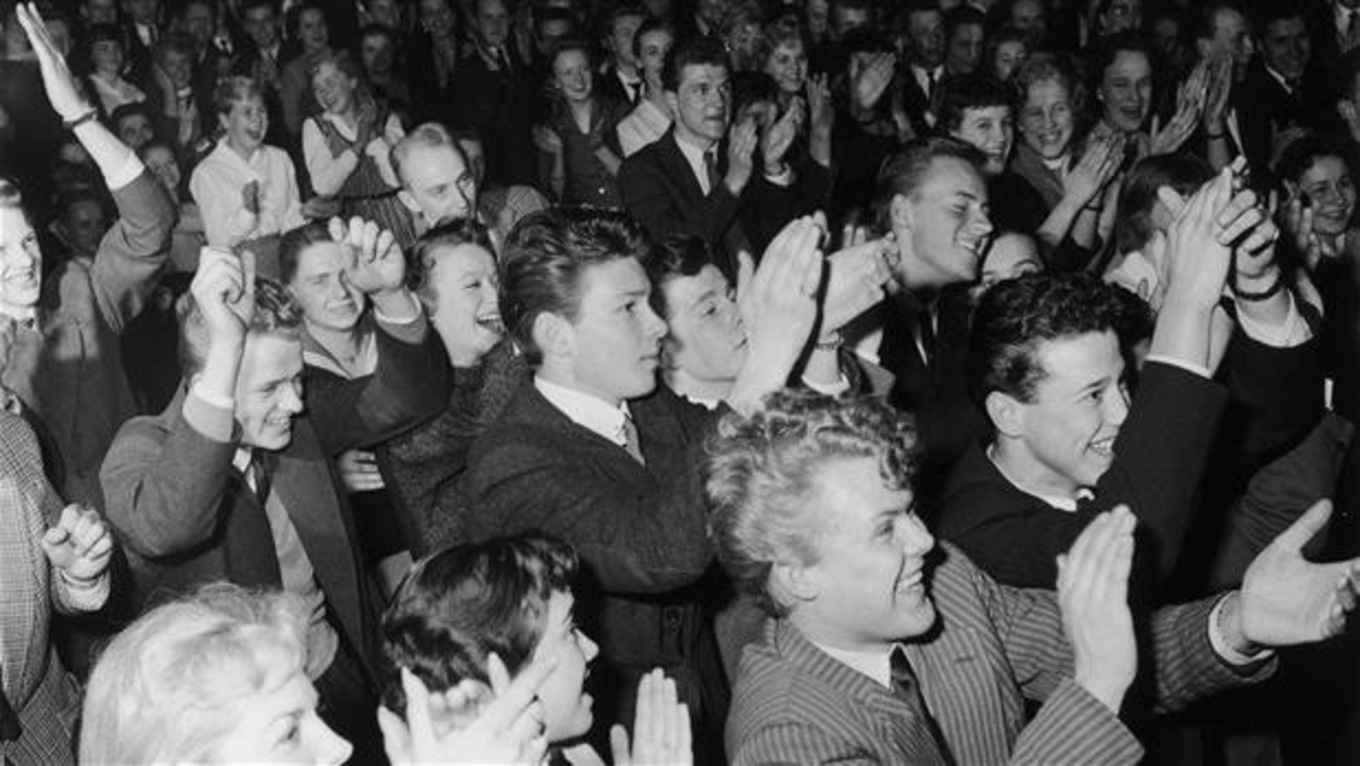 8. The latecomer
There's always one. (Or more.)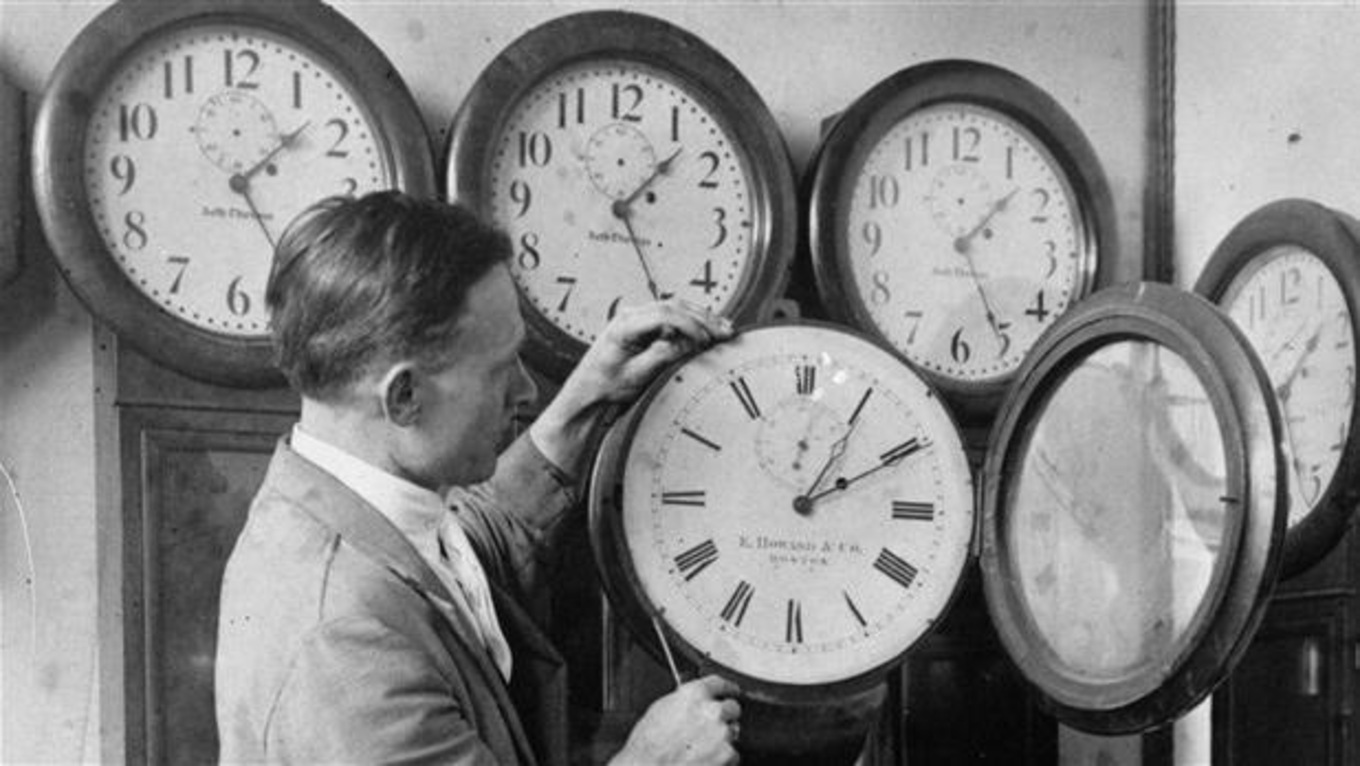 9. The fashionista
Of course, you don't need to dress up for a classical concert. But some go all out. The high fashions make for a fun meander at intermission.