For opera singers, the scarf is much more than a practical winter accessory. The "singer scarf" is in fact a year-round, day-to-day obsession. Singers wear them indoors and out, in fair weather and foul. Why? Because their throats are their instruments.
The official reason singers wear scarves is to ward off illness, even though science says you don't catch a cold from being cold. (We forgive the paranoia though, because let's face it: when singers get sick, their livelihood is seriously compromised.)
Ask a psychologist and they might tell you the real reason opera singers wear scarves all the time is because they're comforting, like security blankets. Or something to hide behind, maybe? (Not going there.)
Whatever the reason, we love opera singers, and the list below is our tribute to their unwavering devotion to the scarf.
Gerald Finley
Baritone Finley whistles a happy tune. Why? Because he's feeling all cozy in that paisley scarf.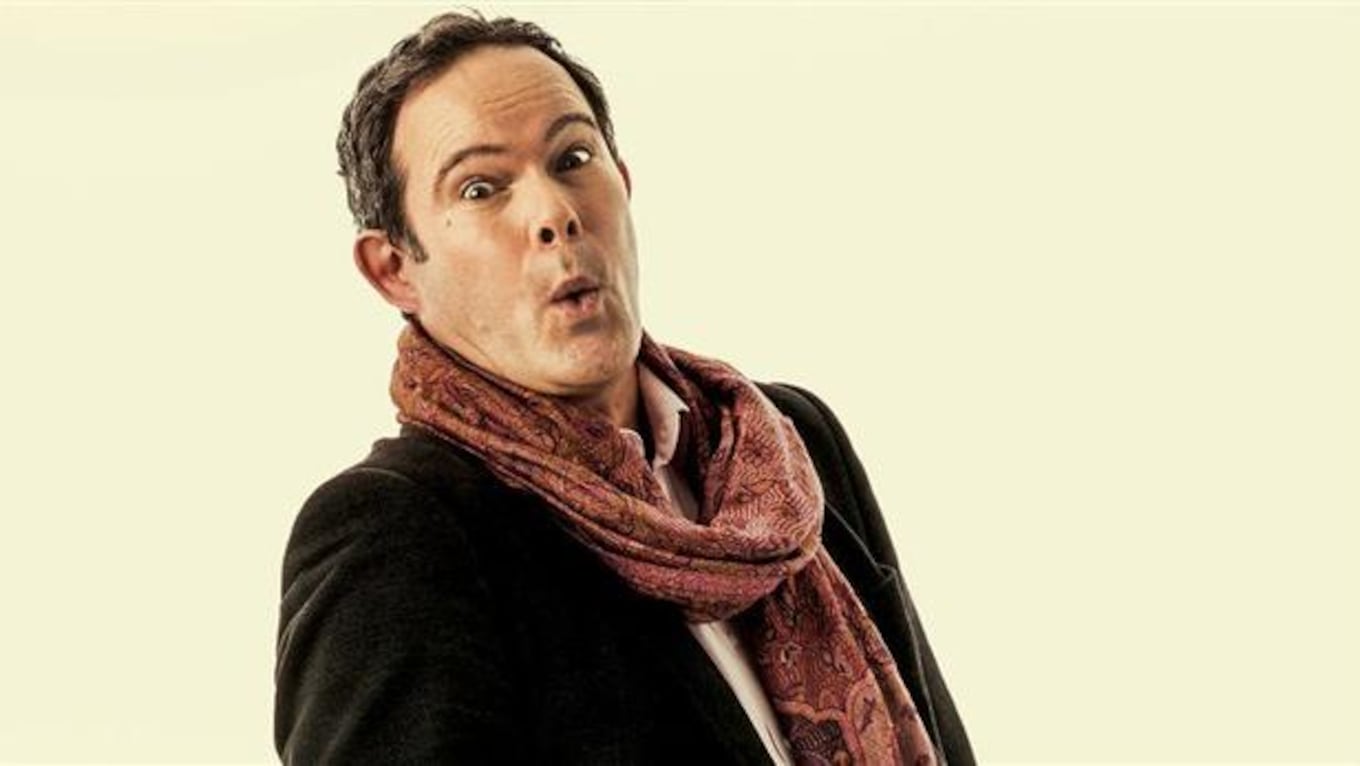 Vittorio Grigòlo
Tenor Grigòlo wore a scarf and — cryptically — a single glove while greeting a lucky fan after a performance of Verdi's Rigoletto at the Royal Opera House, Covent Garden.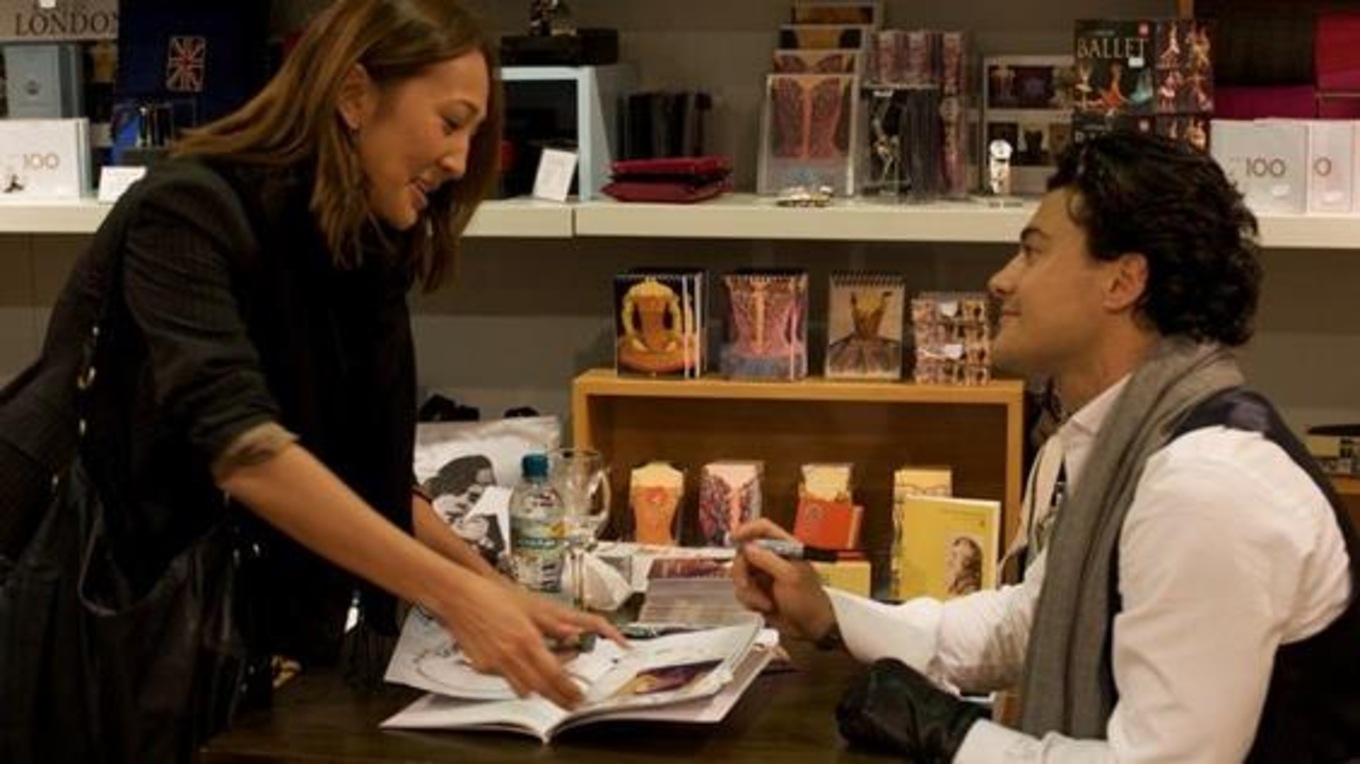 Angela Gheorghiu
Every singer knows that even on a beautiful summer day, a cool breeze can blow on your neck. Soprano Gheorghiu is ready for it!
Ian Bostridge
Tenor Bostridge received this beauty from friends in Moscow, where they know scarves.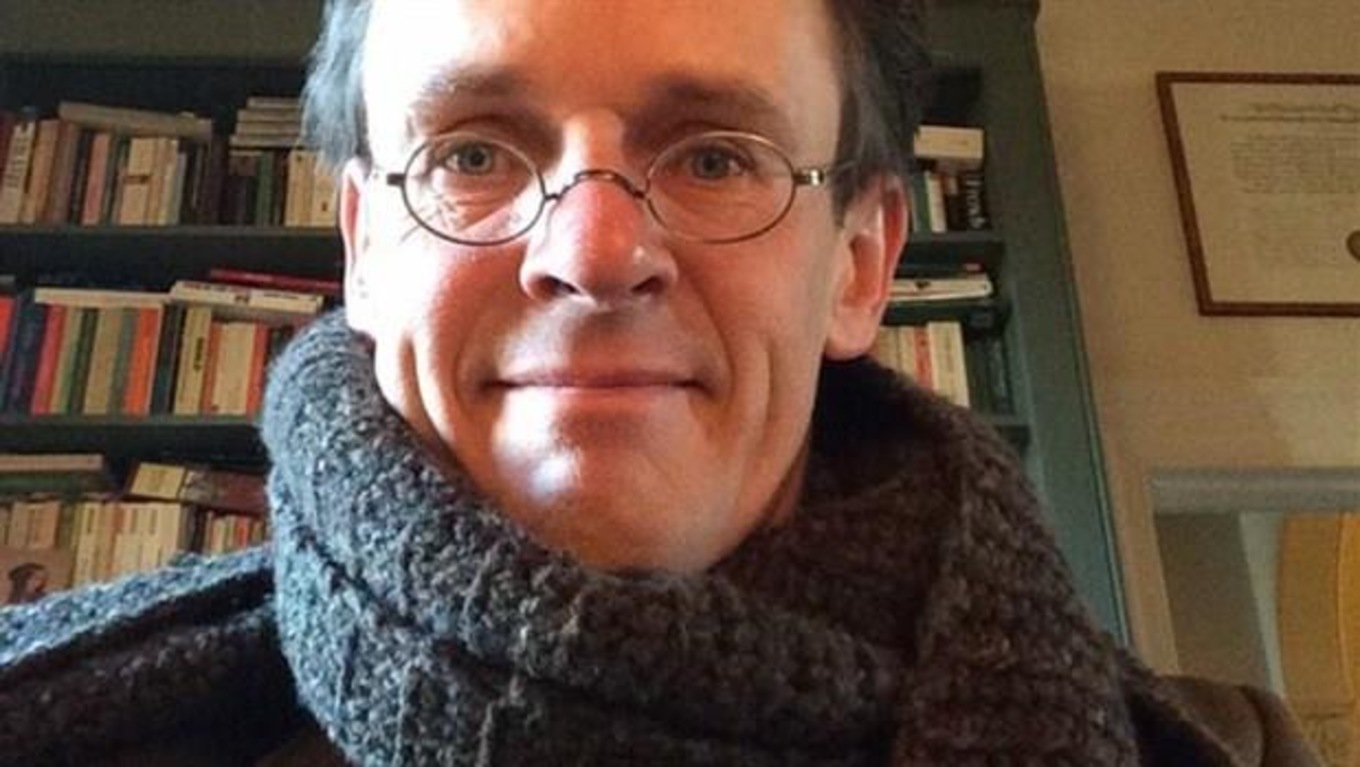 Joyce DiDonato
Mezzo-soprano DiDonato found a linen scarf the exact colour of her eyes, and she knows it.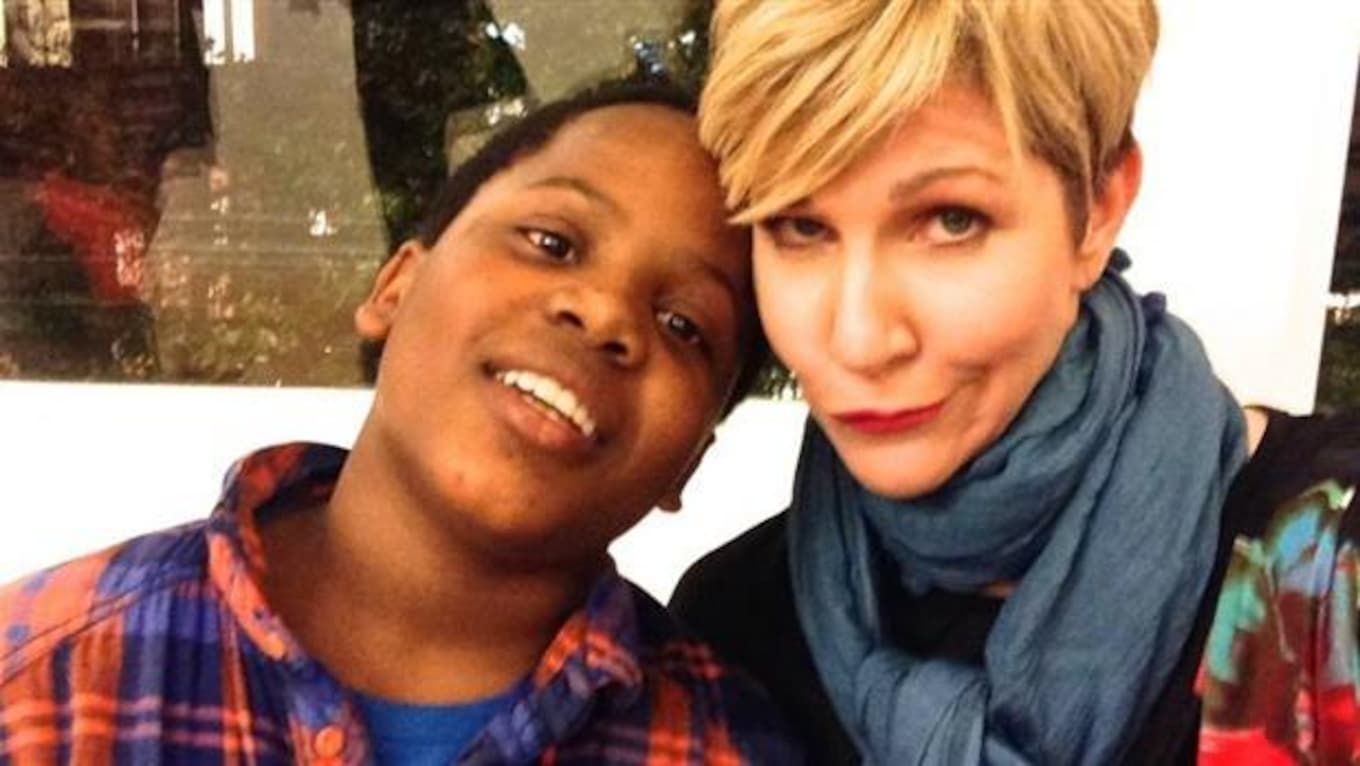 Jonas Kaufmann
Tenor Kaufmann wore a scarf to sign albums at the Metropolitan Opera shop. (We think a singer of his stature needs a better scarf.)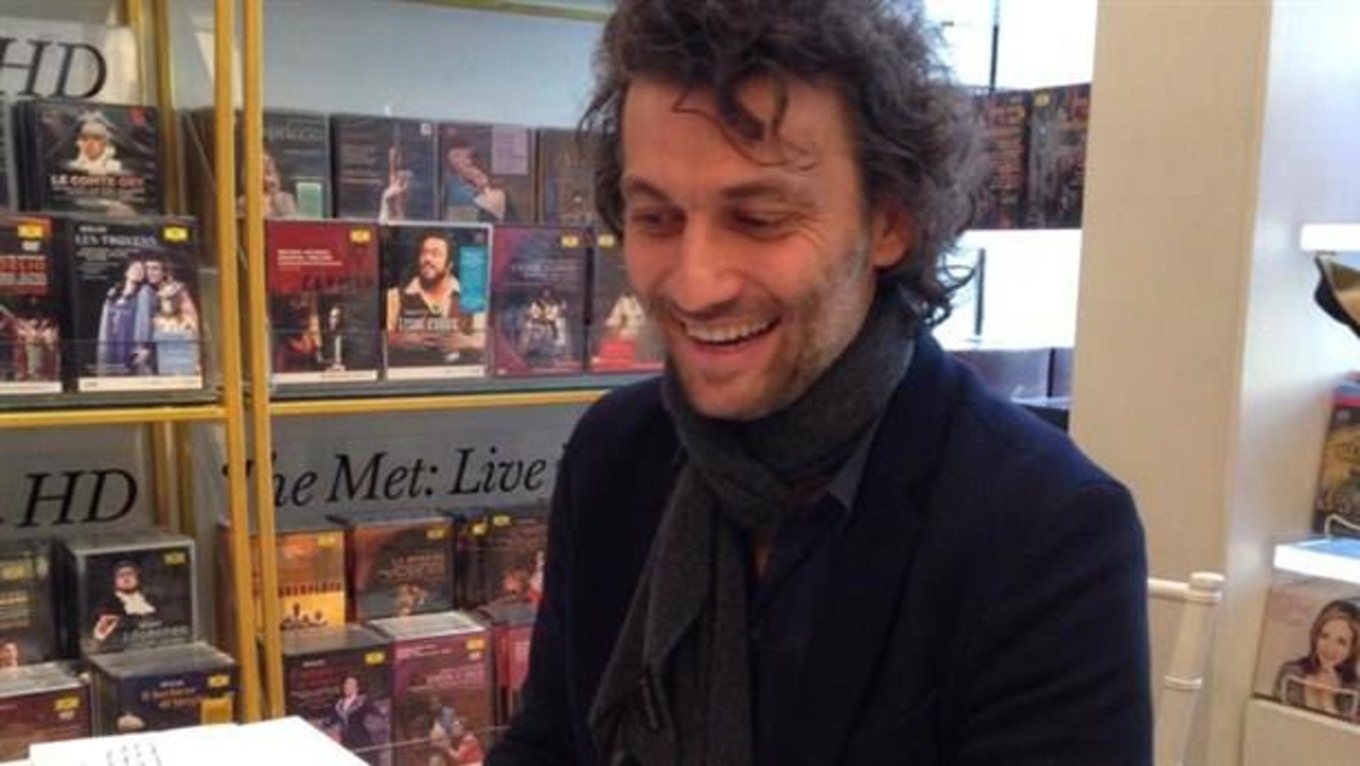 Plácido Domingo
Go big or go home, right Domingo? (His wife, soprano Marta Ornelas, is wearing a scarf, too.)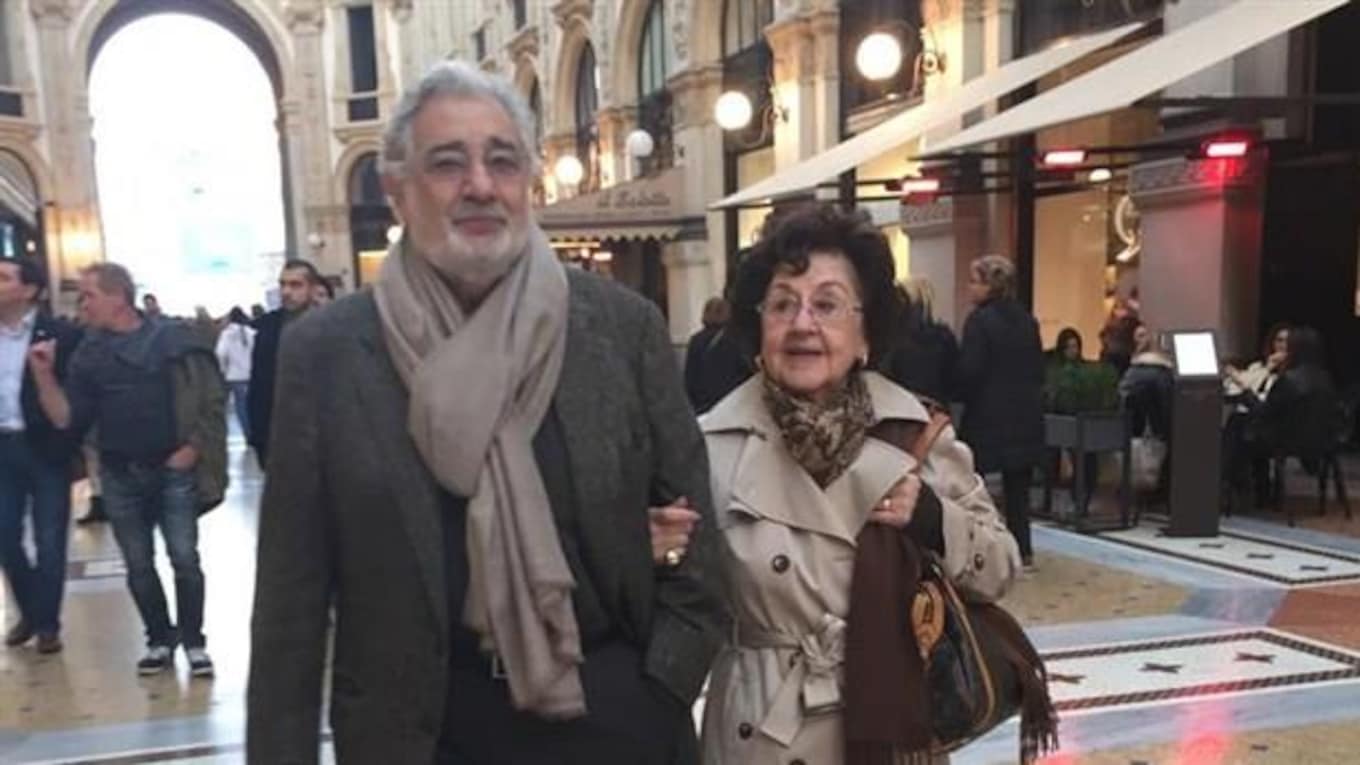 Rolando Villazon
While recording Mozart arias for Deutsche Grammophon, tenor Villazon kept his throat warm with this indigo scarf.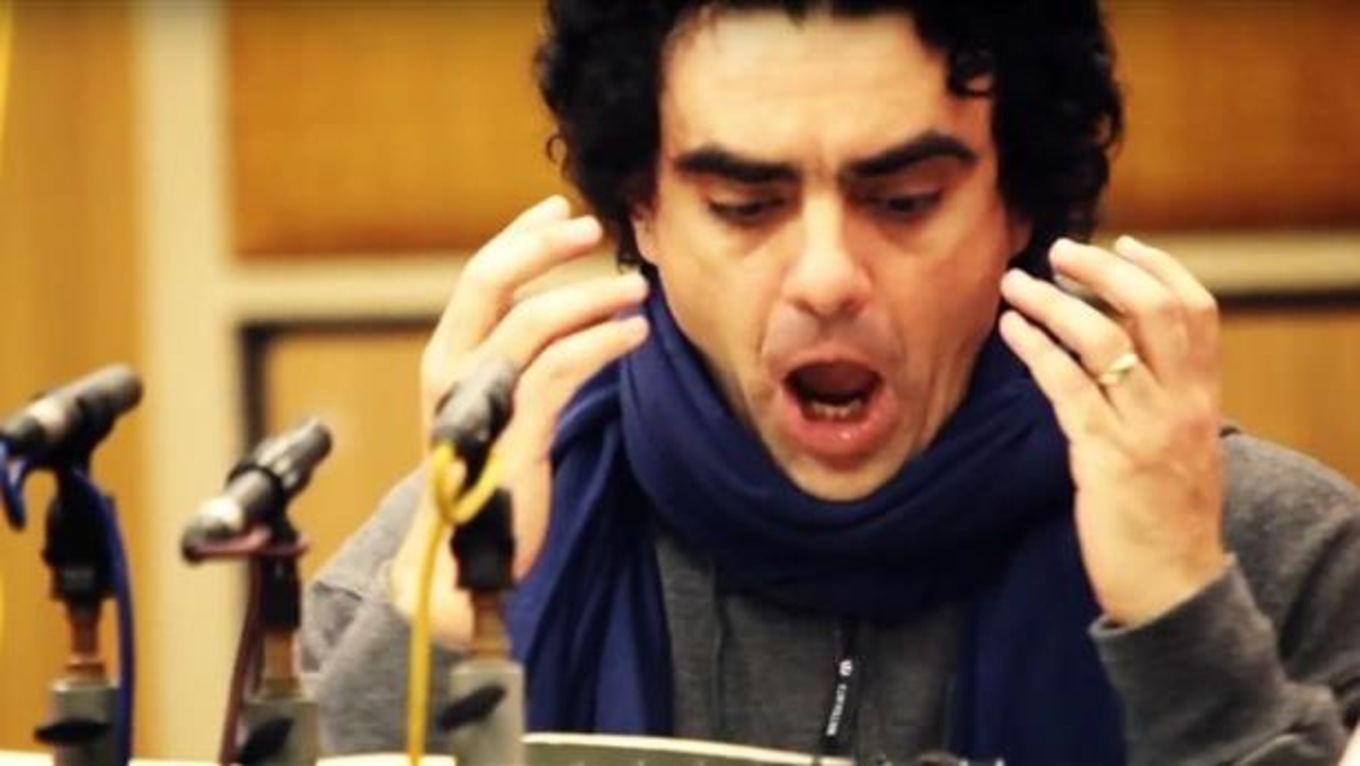 Montserrat Caballé
Not only does soprano Caballé rock her red scarf, but she swooshes it over her shoulder in a dramatic gesture.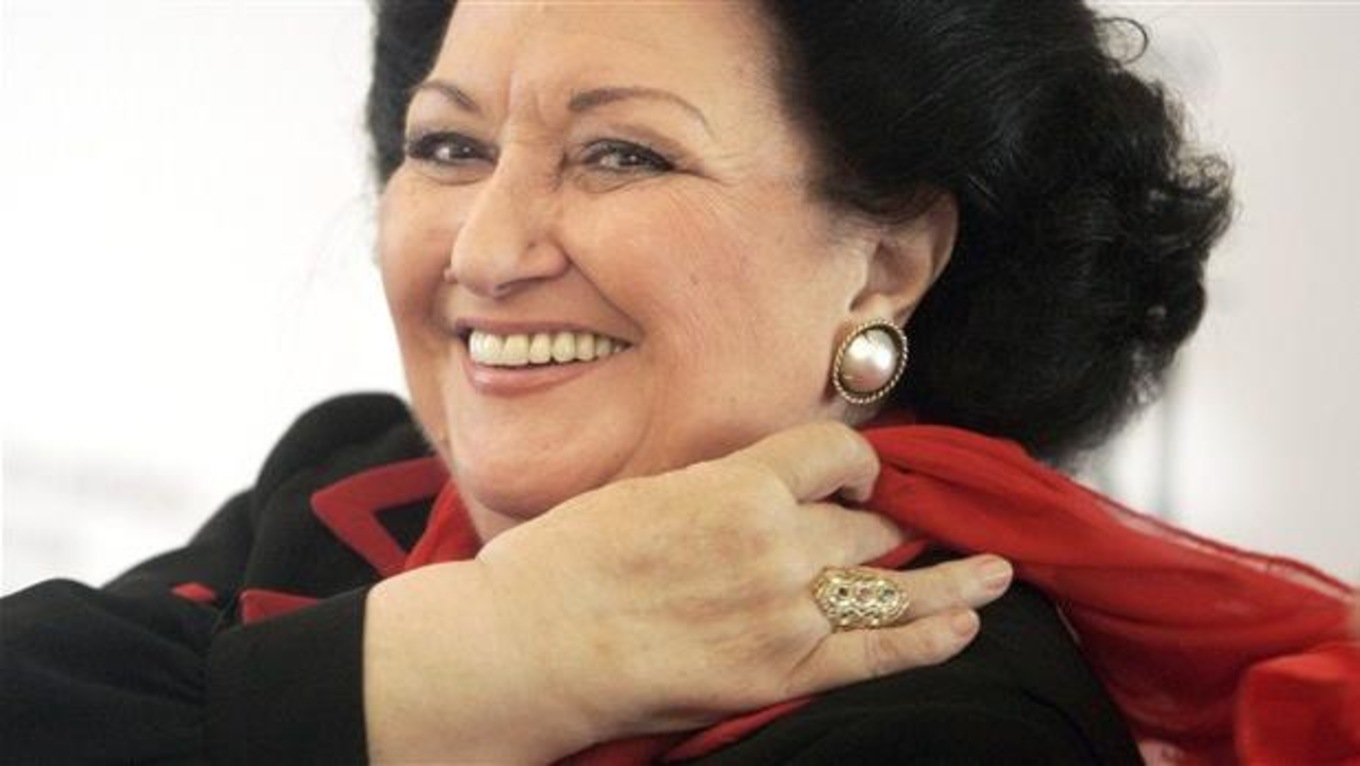 Anita Rachvelishvili
Mezzo-soprano Rachvelishvili captioned this selfie "missing winter," but what she probably meant was, "missing scarf weather."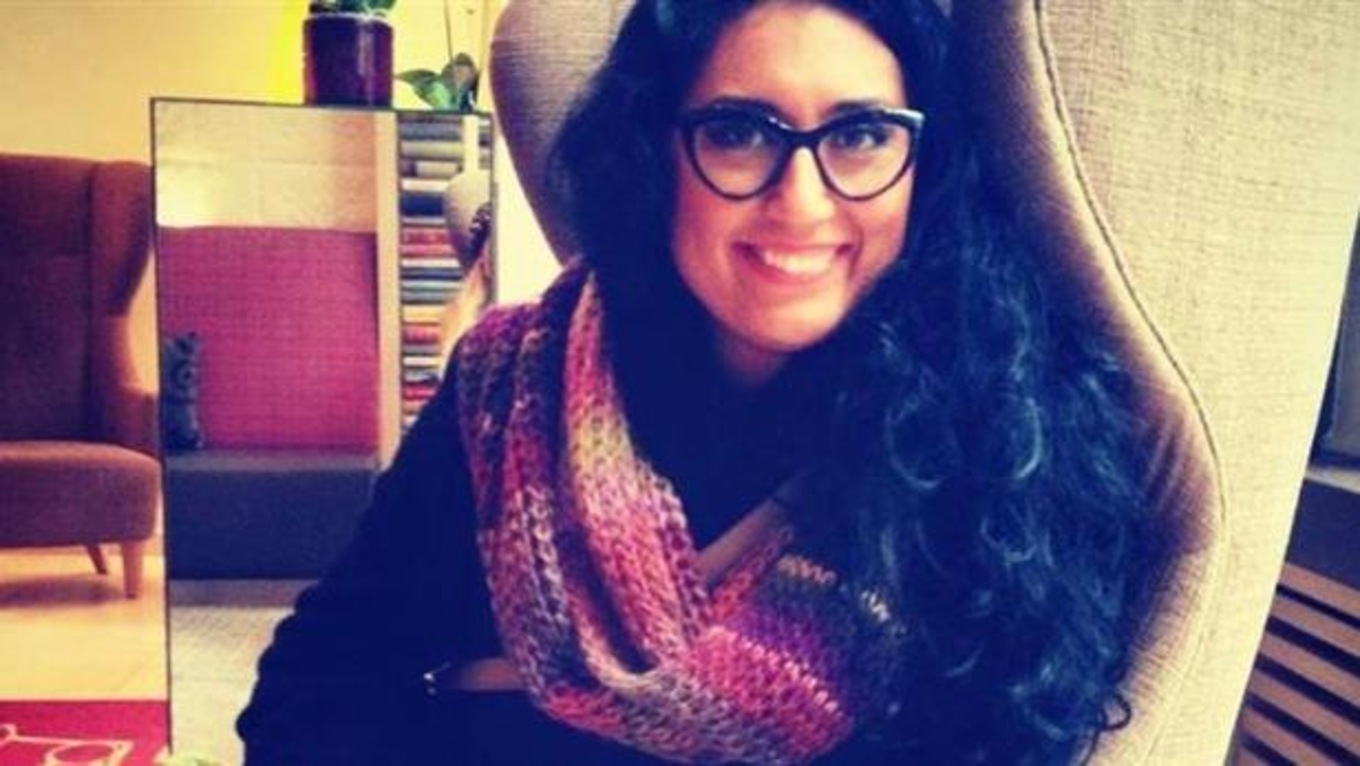 Luca Pisaroni
Bass-baritone Pisaroni, left, replaced his bow tie with a bright blue scarf.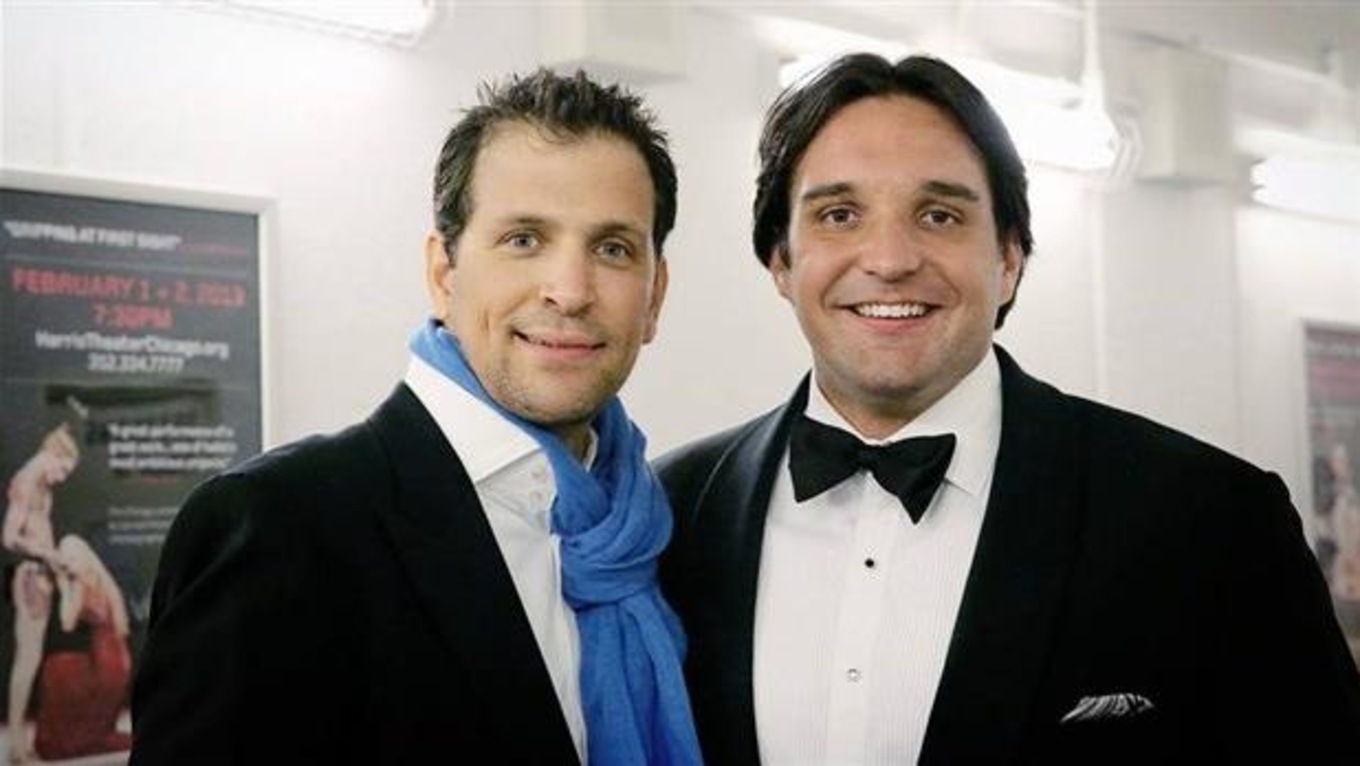 Karina Gauvin
She's all smiles, but just try taking away soprano Gauvin's scarf. (Or her champagne.)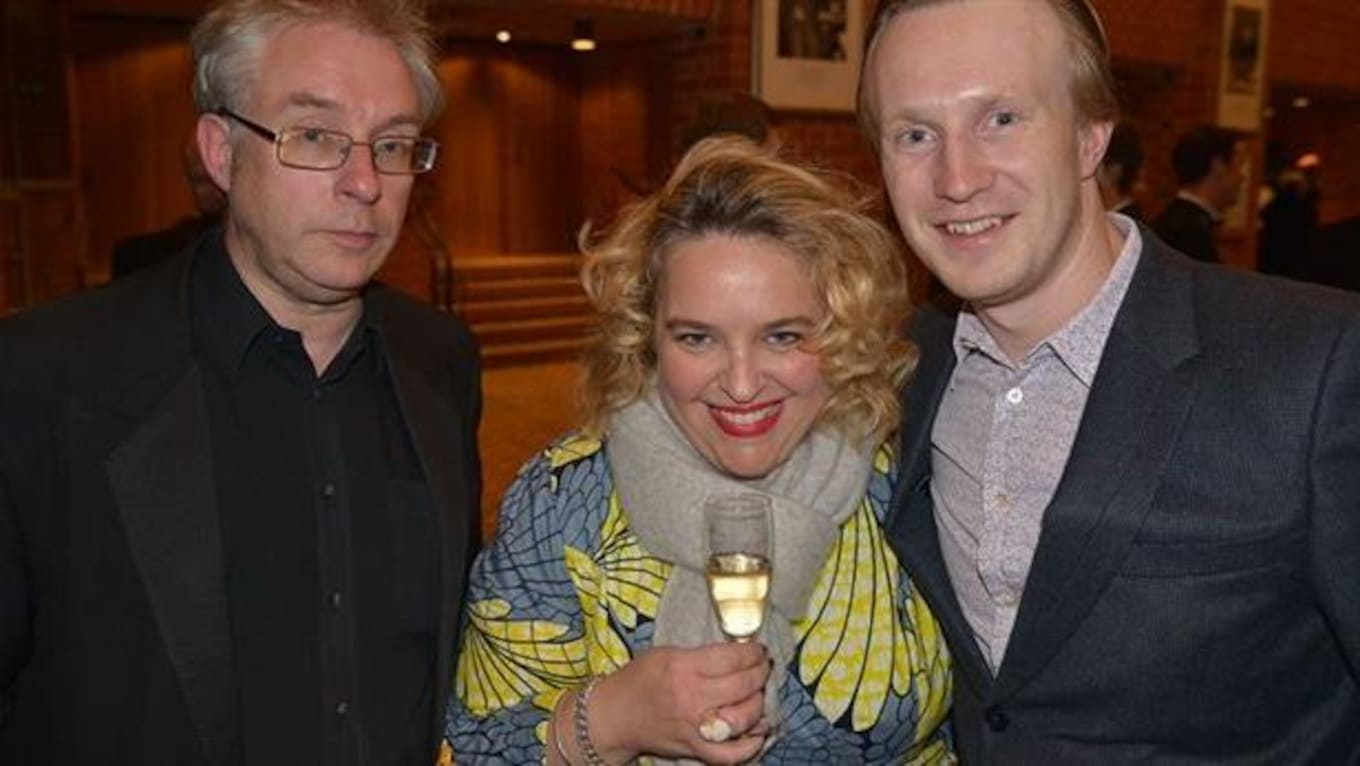 Juan Diego Flores
Tenor Flores, left, keeps it classy with a scarf that perfectly matches his suit. (Cecilia Bartoli is emphatically not wearing a scarf in this photo, but that's because she's in costume.)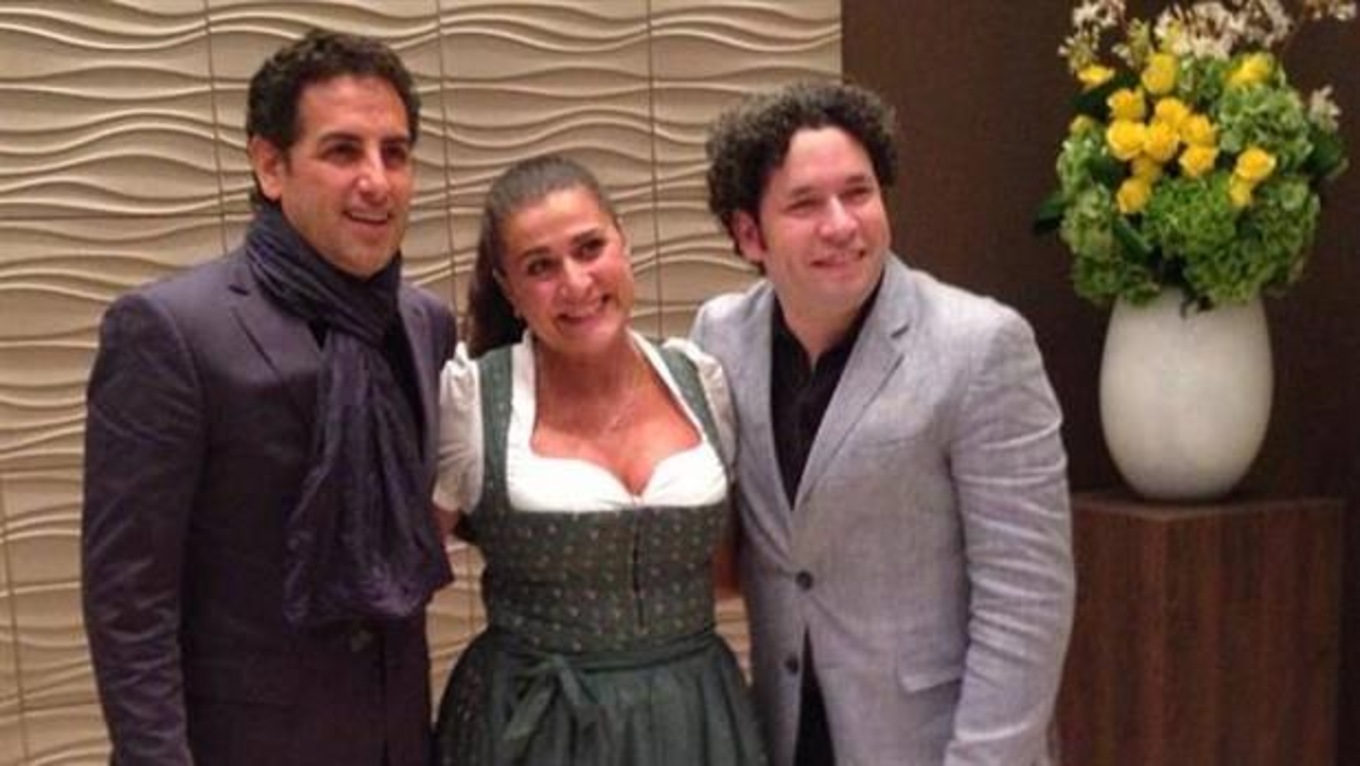 Luciano Pavarotti
Did Pavarotti start this trend?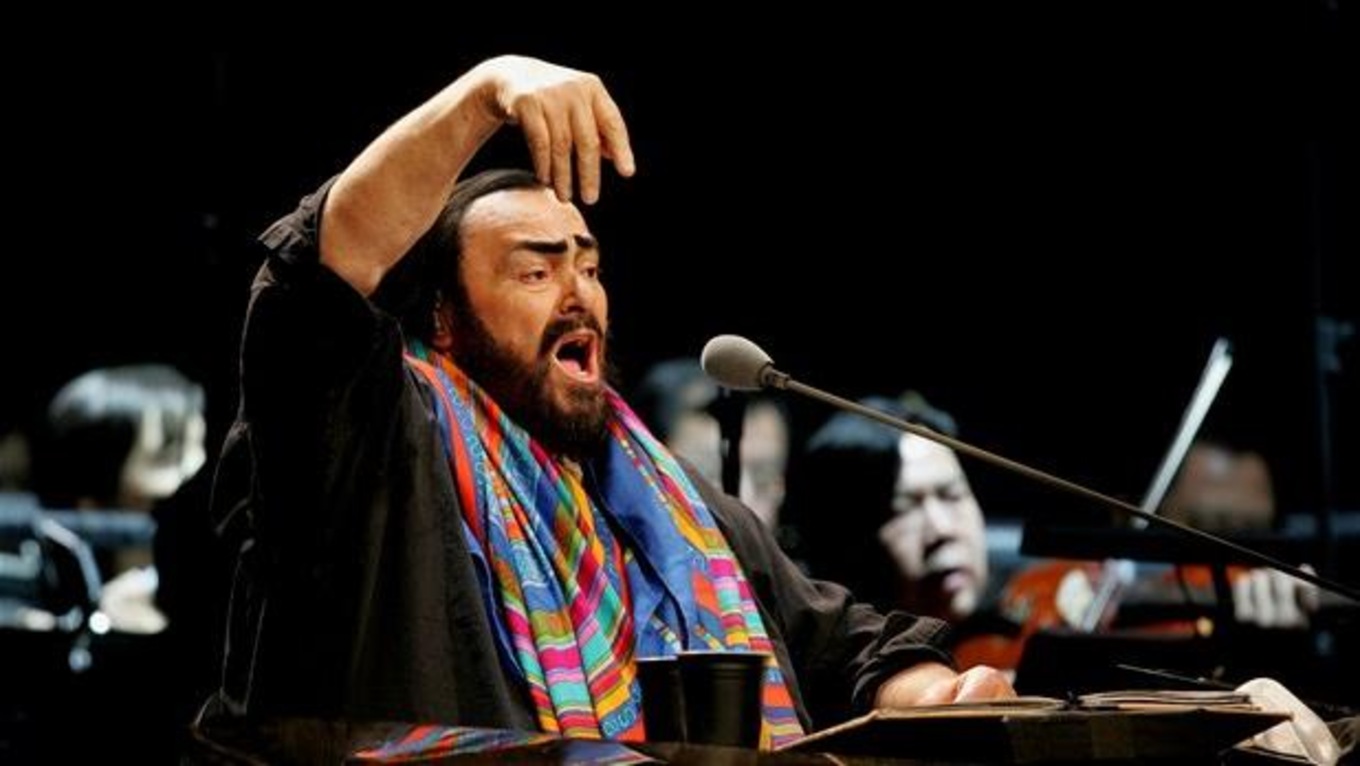 Edita Gruberova
Soprano Gruberova, right, wore a mauve scarf while rehearsing Donizetti's Anna Bolena with mezzo-soprano Elina Garanca (who is unaccountably sans scarf in this photo.)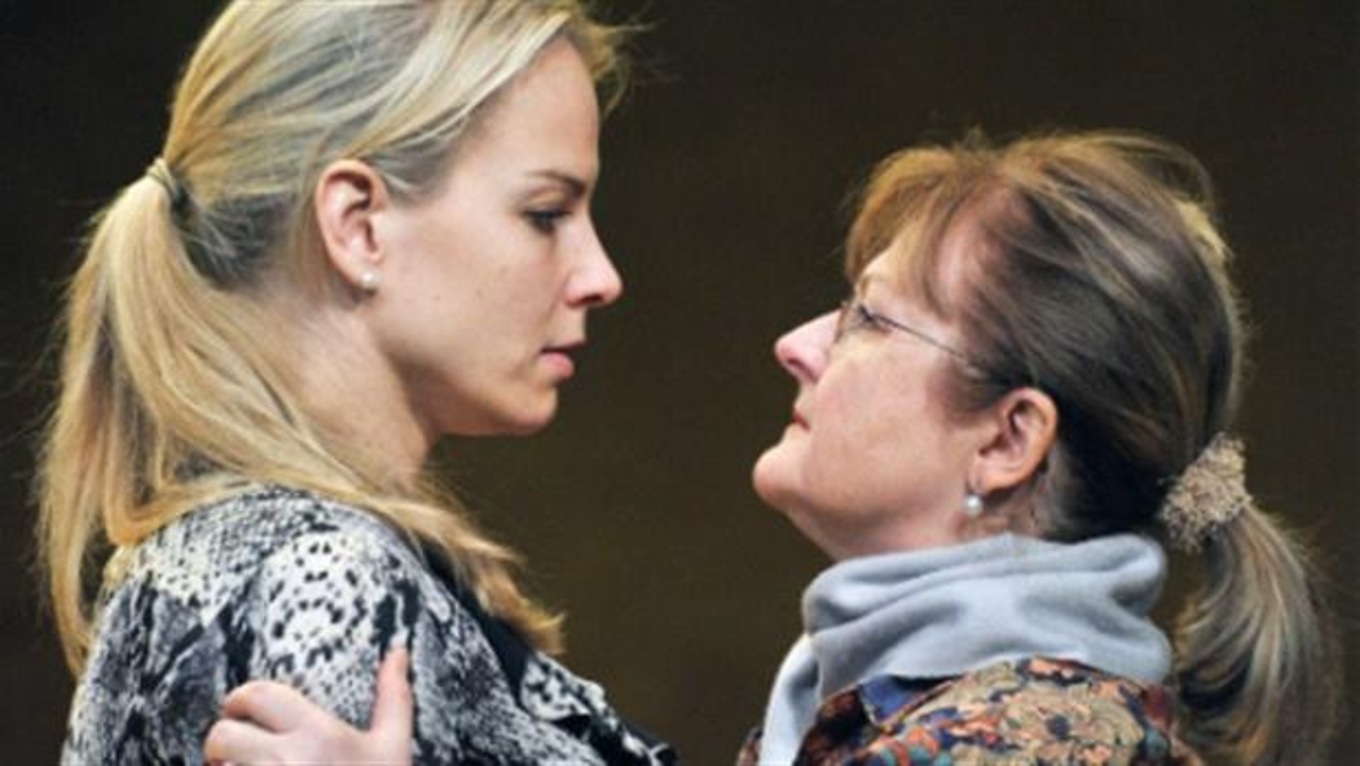 Andreas Scholl
Even countertenors (especially countertenors?) love scarves.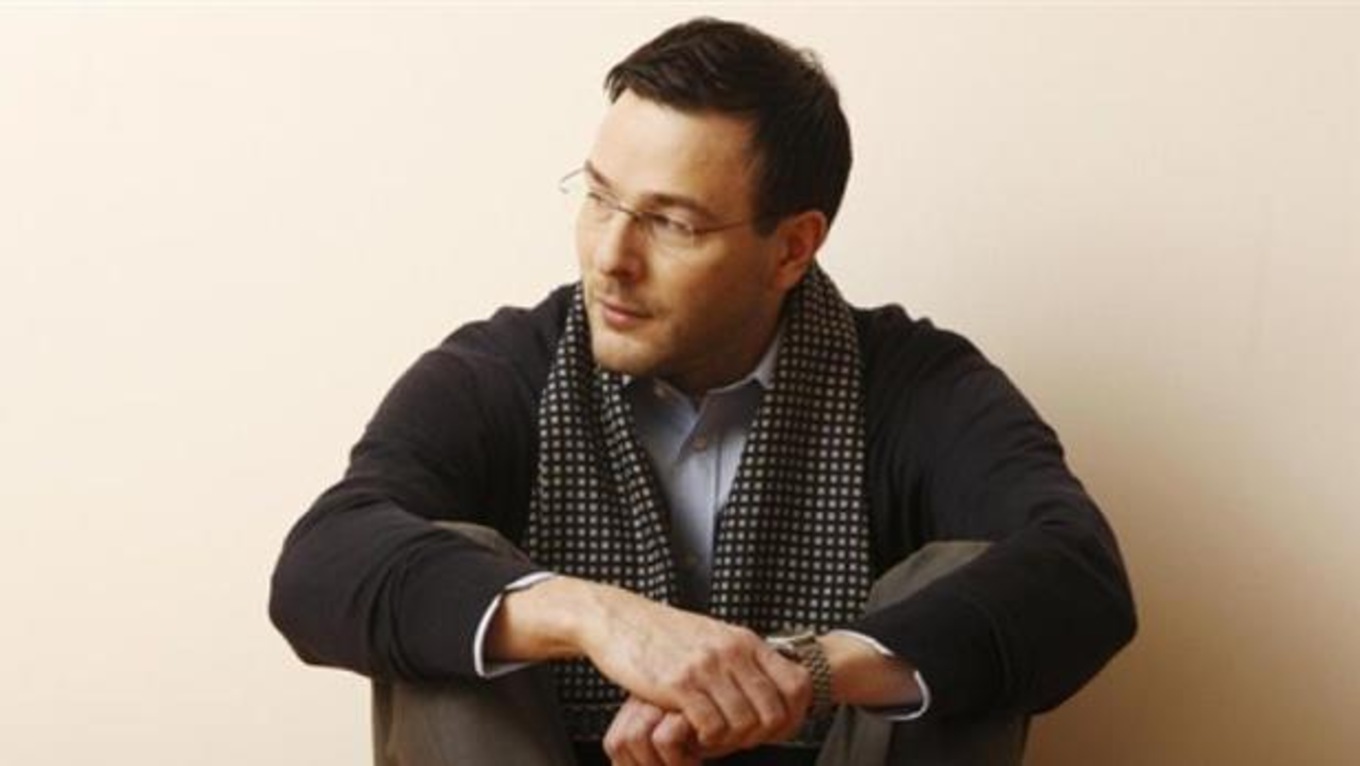 Jamie Barton
Mezzo-soprano Barton, right, wore a scarf (but no shoes!) when she did her Tammy Talks interview.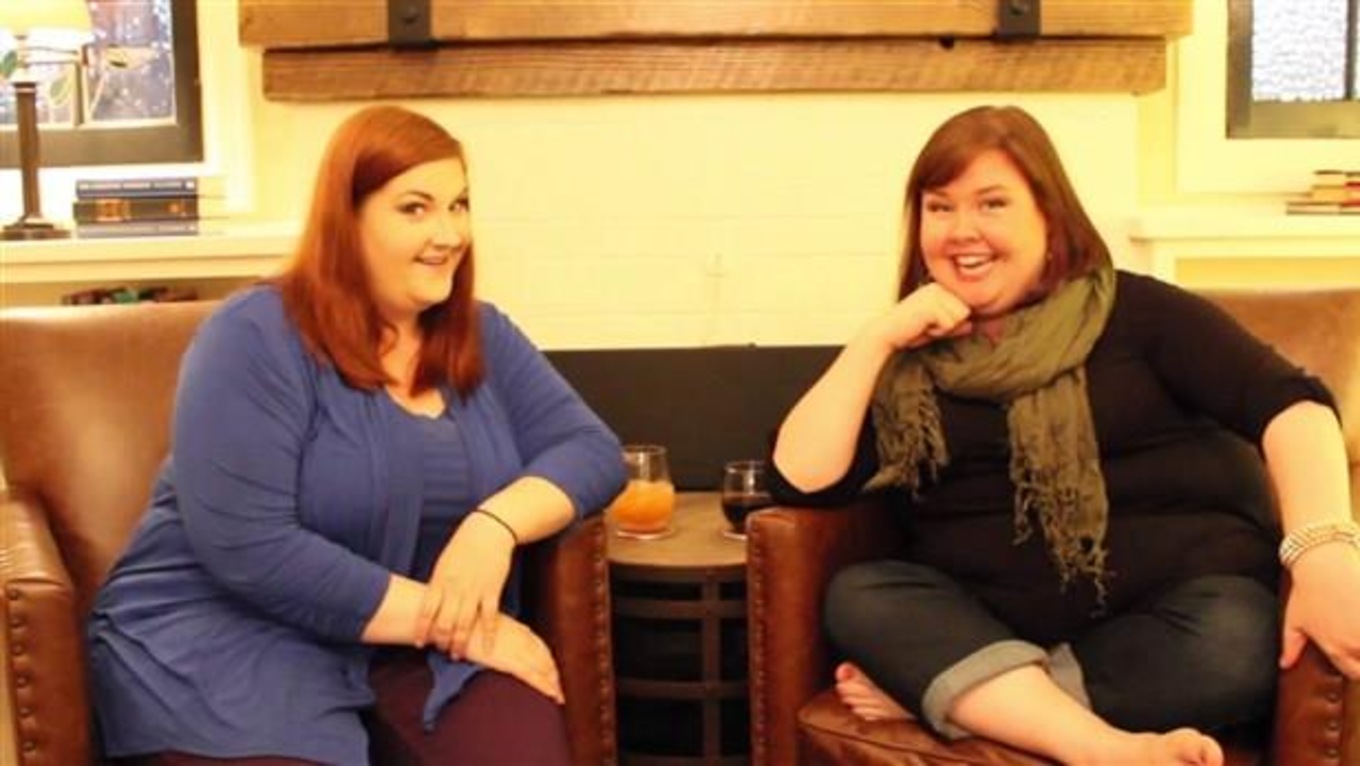 Piotr Beczala
Tenor Beczala sports a gingham scarf that could double as an impromptu tablecloth in a pinch. (Although then he'd be without a scarf.)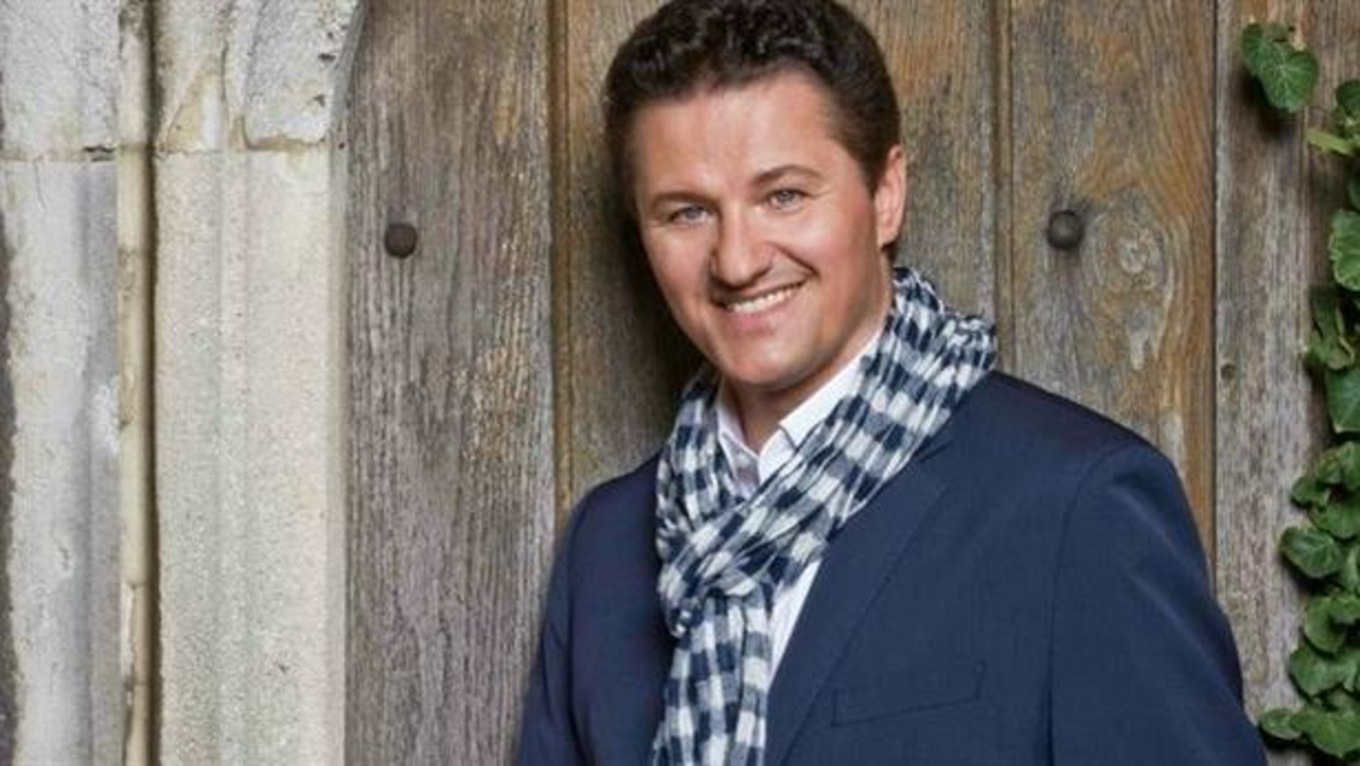 Mariusz Kwiecien
Baritone Kwiecien's stylist allowed him to wear this pale grey scarf for his photo shoot.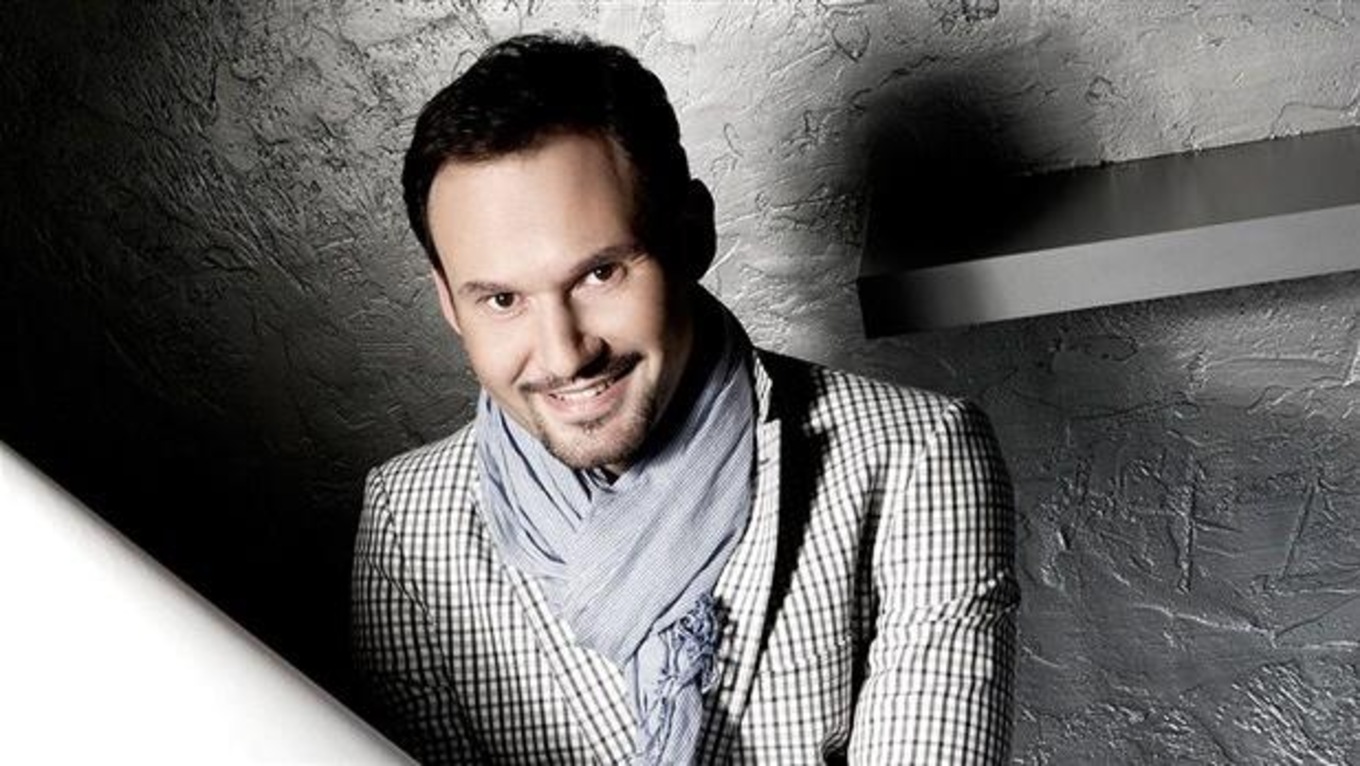 Renée Fleming
Soprano Fleming, centre, wore a scarf to a Grateful Dead concert where she ran into Katy Perry and John Mayer.