Ever think back about bands you loved 5 or 10 years ago and wonder what happened to them? We did, and a couple of months ago we caught up with some of our favourite retired Canadian musicians to find out what they were doing now. That also got us thinking: why did some of our mid-2000s favourites make it and some not? All of a sudden, memories of buzz bands past came flooding back, and we couldn't help but lament the passing of bands we thought deserved better.
For instance, remember Jon-Rae and the River? Totally ahead of the Americana music trend. What about Controller.Controller? They were leading the disco-rock revolution! Also, why haven't we heard anything from Land of Talk for so long? Thus, we bring you CBC Radio 3's list of 10 Canadian bands that should have been huge, but weren't.
Is there a now-defunct underrated band that you feel should have been a lot bigger than they were? Let us know in the comments below or tweet us @cbcradio3.
Artist: Despistado
Key song: "A Stirstick's Prediction"
Melodic hard-edged indie rock from Regina. Huge buzz after the release of their debut EP got them a US record deal as well as one of their songs in a TV commercial. However the band imploded before the release of their debut album The People And Their Verses in 2005. Bassist Joel Passmore is now a member of both Rah Rah, and Sylvie. — James Booth
Artist: Spiral Beach
Key song: "Voodoo"
They were a classic 2000s indie rock band. Catchy songs and much-loved during their six years of existence. When it all fell apart, members of Spiral Beach moved on to play in Doldrums, Moon King, and Austra. — J.B.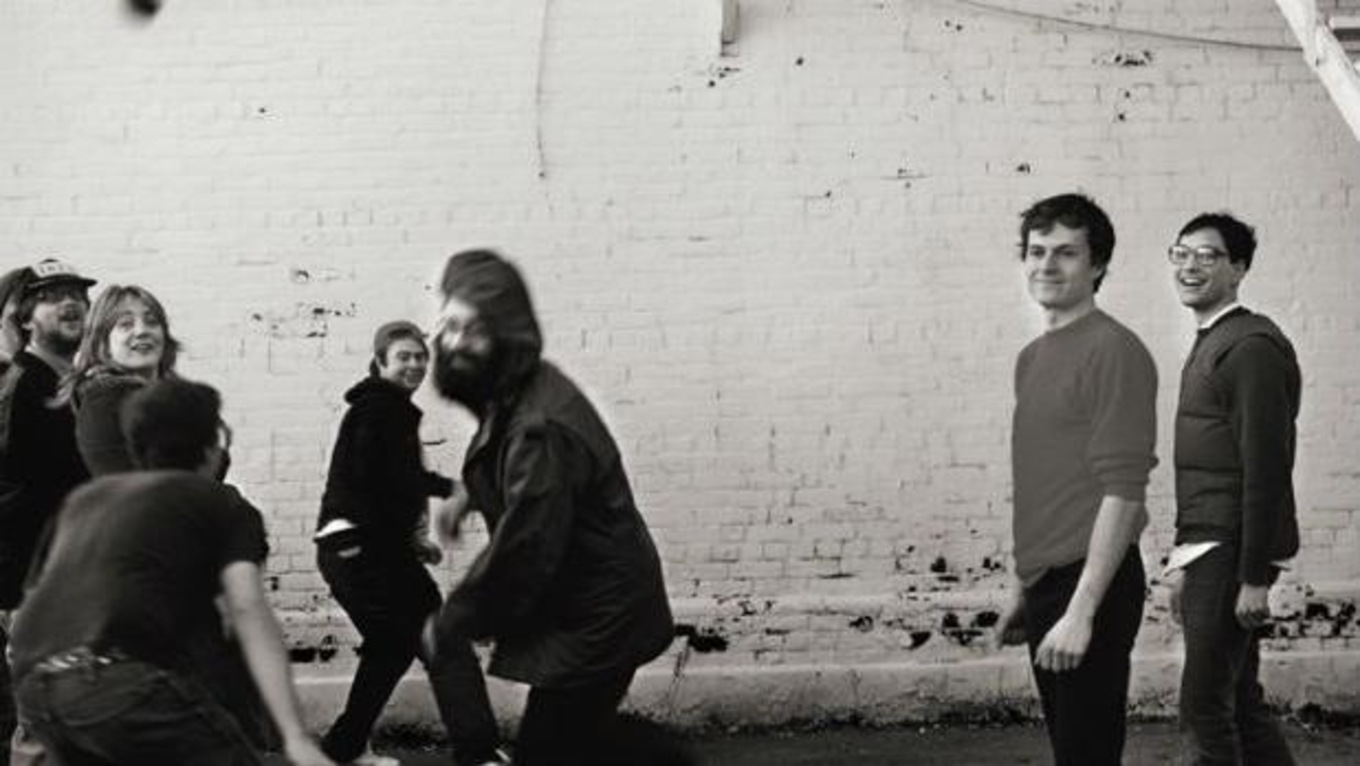 Artist: Jon-Rae and the River
Key song: "Nothing To Do"
It seems like Jon-Rae Fletcher's mid-2000s brand of alt-gospel would have fit in nicely with the current trend of old-timey Americana music. He was more rocking and soulful than Mumford & Songs or Of Mice and Men, and had one of the best live acts Canadian indie music has ever seen. Take a listen to their last album, 2006's Jon-Rae and the River Knows What You Need and tell us we are wrong on this one. — Andrea Gin
Artist: Land of Talk
Key song: "Quarry Hymns" or "Some Are Lakes"
It's not clear to us what has happened to Land of Talk; last we heard from them was 2010's excellent Cloak and Cipher, which was long-listed for the 2011 Polaris Music Prize. We have not heard anything from them or lead singer/songwriter Lizzie Powell since, and we are not the only ones wondering. All three of their releases were Radio 3 staples and all examples of Canadian indie rock at its best. — A.G.
Artist: Attack in Black
Key song: "Liberties"
Their debut album, 2007's Marriage, had a straight-ahead hard-edged indie rock sound. The edge was still there but they embraced their softer side on their next album The Curve Of The Earth. After 2009's Years (By One Thousand Fingertips),they took a (permanent?) hiatus. Guitarist Spencer Burton has released records under the name Grey Kingdom and his own name. Bassist Ian Kehoe has released an album as Marine Dreams. And Daniel Romano has fully embraced his country side with three albums, the most recent being 2013's Come Cry With Me. — J.B.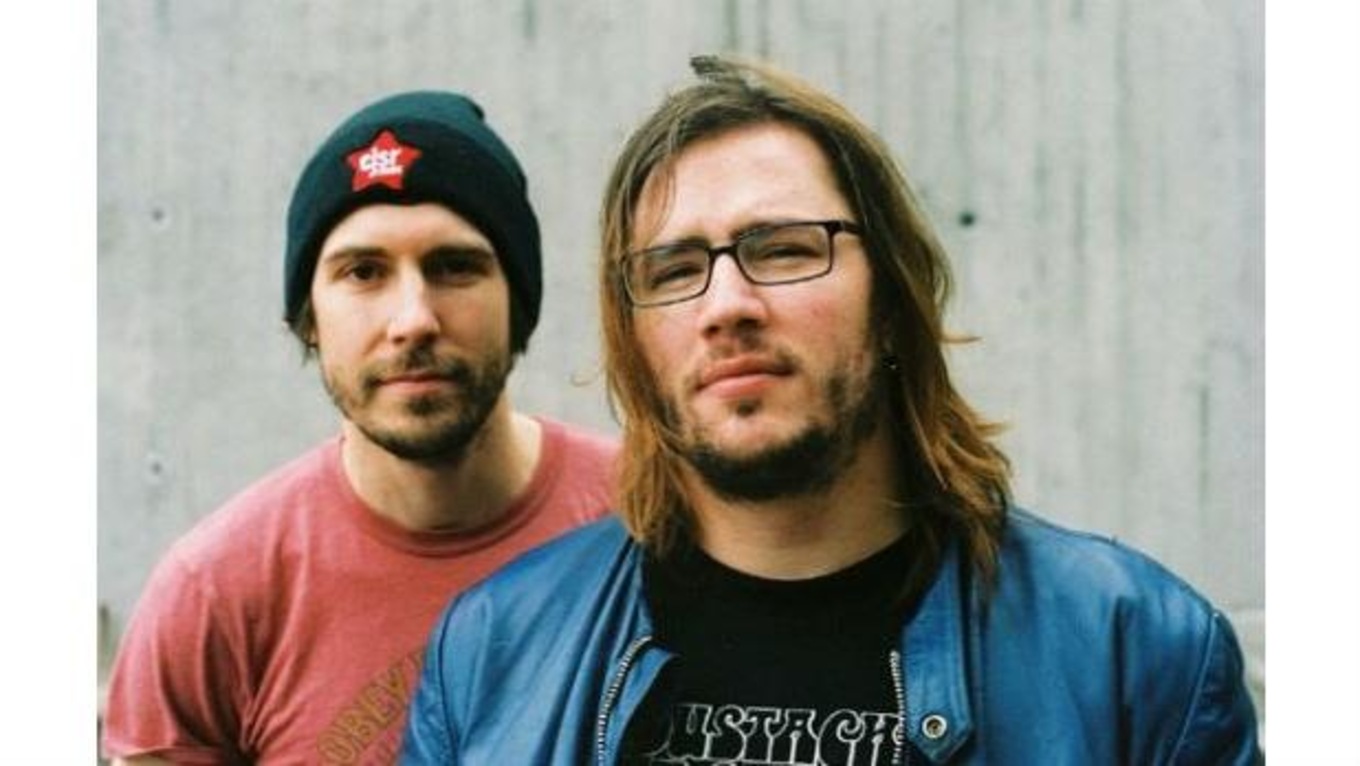 Artist: Whitey Houston
Key song: "19th Century Breakdown"
Edmonton rock gods that could have/should have been the next Death From Above 1979. They didn't really split up, but rather were absorbed into electro-rock darlings Shout Out Out Out Out. — J.B.
Artist:Controller.Controller
Key song: "History"
Along with Broken Social Scene and Stars, Controller.Controller were among the first artists to be released on Toronto's now indie establishment label Paper Bag Records. They can also be included in the same breath as Death From Above 1979, Franz Ferdinand and The Organ, as bands who ushered in the era of mid-2000s disco punk. They kind of abruptly called it quits in 2006, but it seems like singer Nirmala Basnayake's commanding stage presence backed with drummer Jeff Scheven's compelling beats should have helped them beat a path to world domination. — A.G.
Artist: Thunderheist
Key song: "Jerk It"
Catchy electro-pop from this Montreal/Toronto duo should have been all over the radio waves. They did get their stand-out track "Jerk It" in the 2009 film The Wrestler, but decided to go their separate ways in 2010. — J.B.
Artist: The D'Urbervilles
Key song: "Dragnet"
Guelph based funky/post punk band the D'urbervilles only released one album, We Are The Hunters, in 2008. The band changed their sound and name to Matters in March 2011. Their former singer John O'Regan is now better known as Diamond Rings. — J.B.
Artist: The Stills
Key song: "Destroyer"
Including the Stills on this list was a little debatable, as many of us felt that they had actually become pretty big before they broke up (they were a buzz band signed to Vice Records in the mid-2000s, for crying out loud!) Others felt that they could have been and should have been that much bigger. They have more recognizable indie hits in their catalogue than you probably remember, from "Still in Love Song" to "It Takes Time" to "Being Here" — all songs that show they kind of owned that period of anthemic indie rock. While it is true they were pretty big, it's possible they could've been bigger, like maybe Kings of Leon big. — A.G.