Christmas is a time for sharing traditions, and one behind-the-scenes CBC tradition we're particularly excited to share with you this holiday season is Mebbie's Sing-In shortbread. The food blog Mortar & Pestle is currently featuring this simple and delicious recipe (by Meribah Aikens, a.k.a. Mebbie), along with the story — of music, mystery, and the true meaning of Christmas — behind it.
One of the most impressive images from the Mortar & Pestlephoto shoot is the CBC Sing-In logo in flour. It was created by sticking a laser-cut stencil to the counter.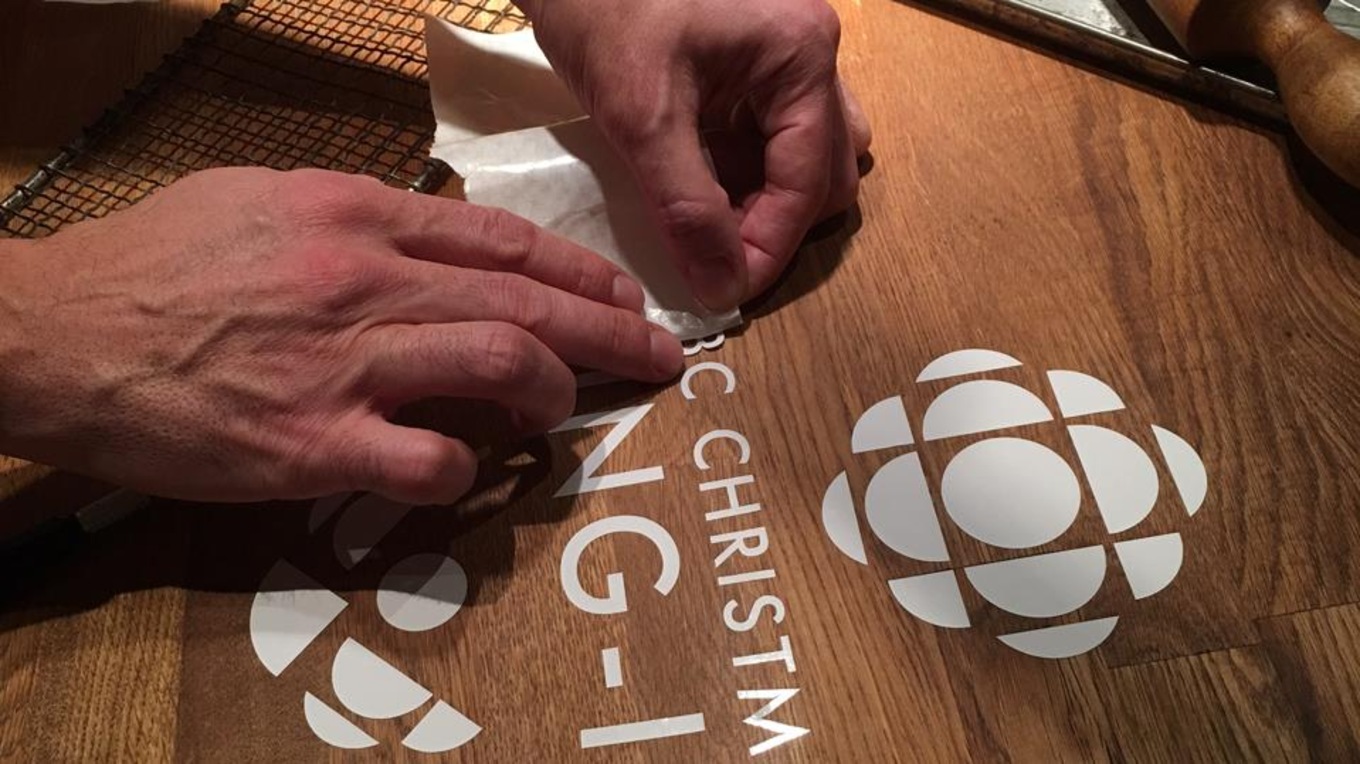 The area was then dusted with flour, and each piece of the stencil was painstakingly removed.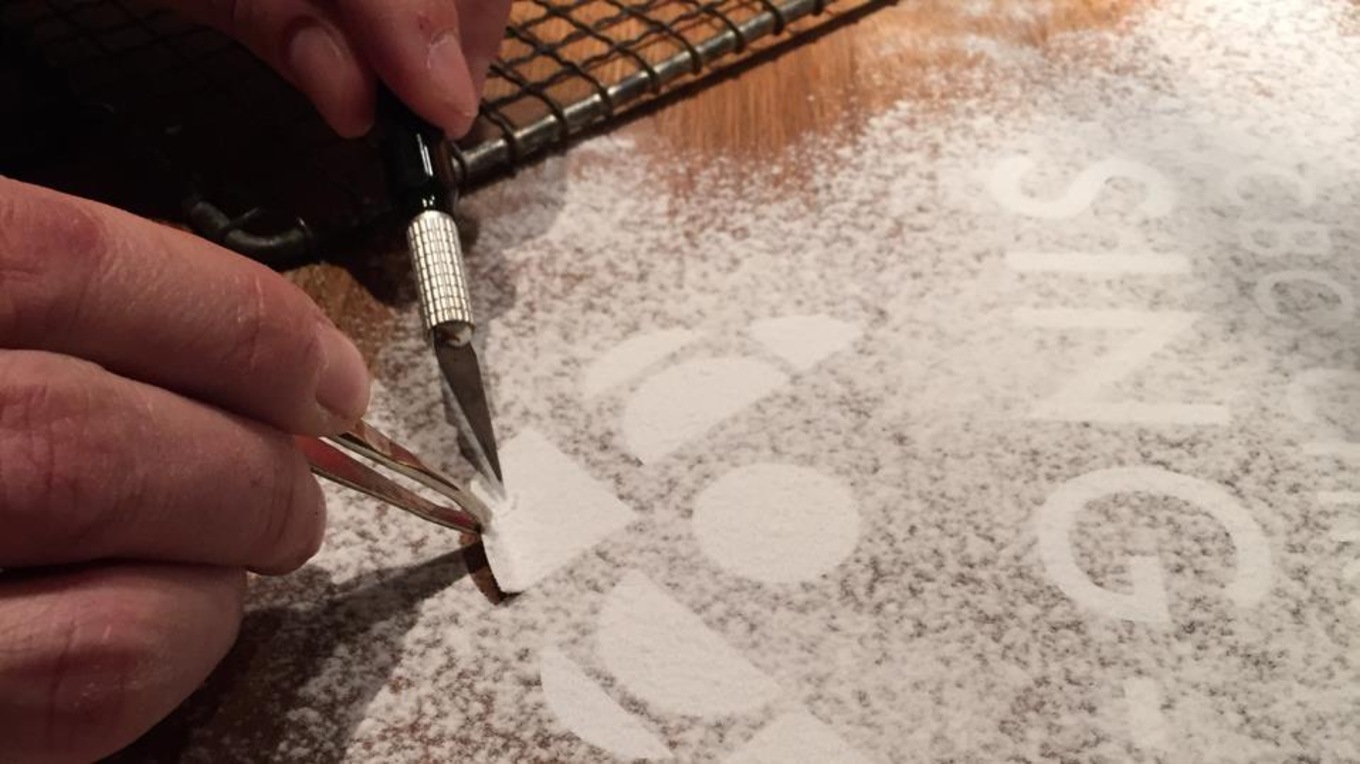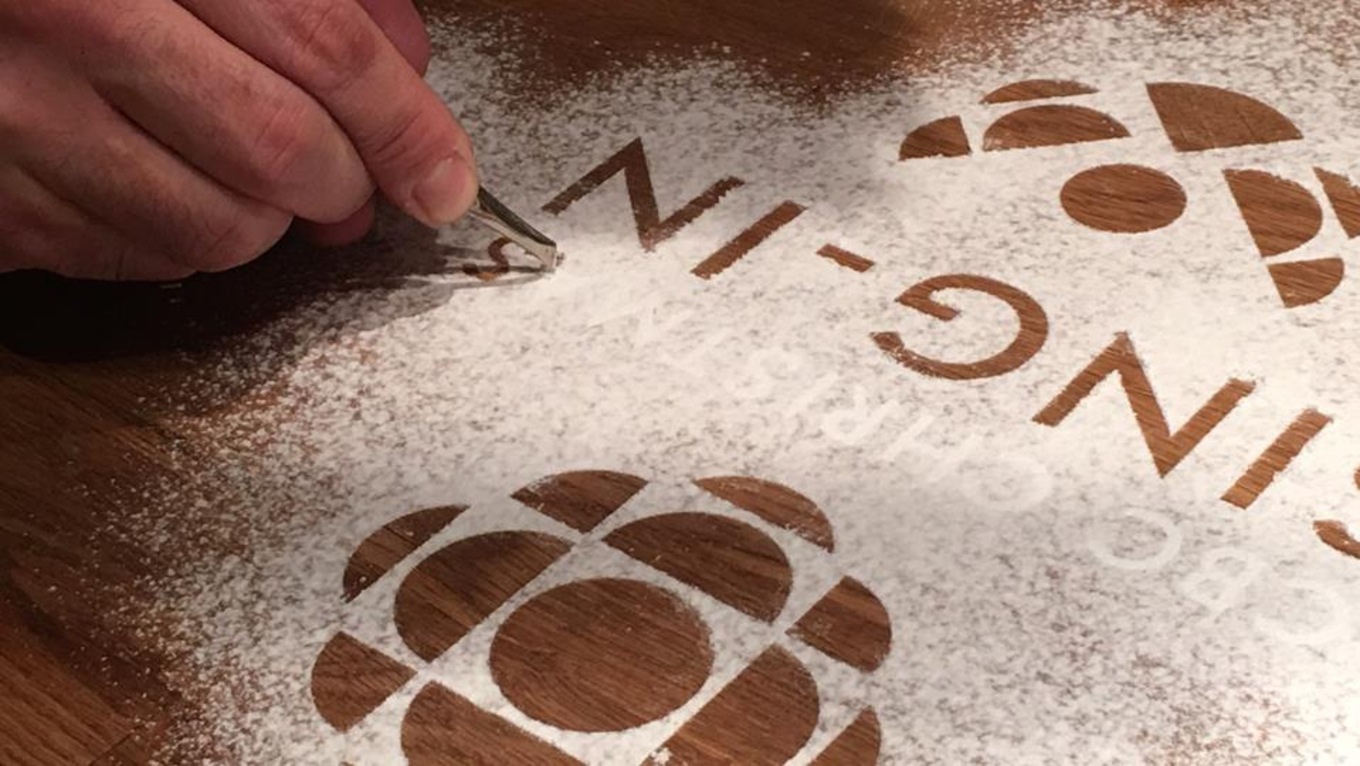 The result is unbelievable. See more on Mortar & Pestle.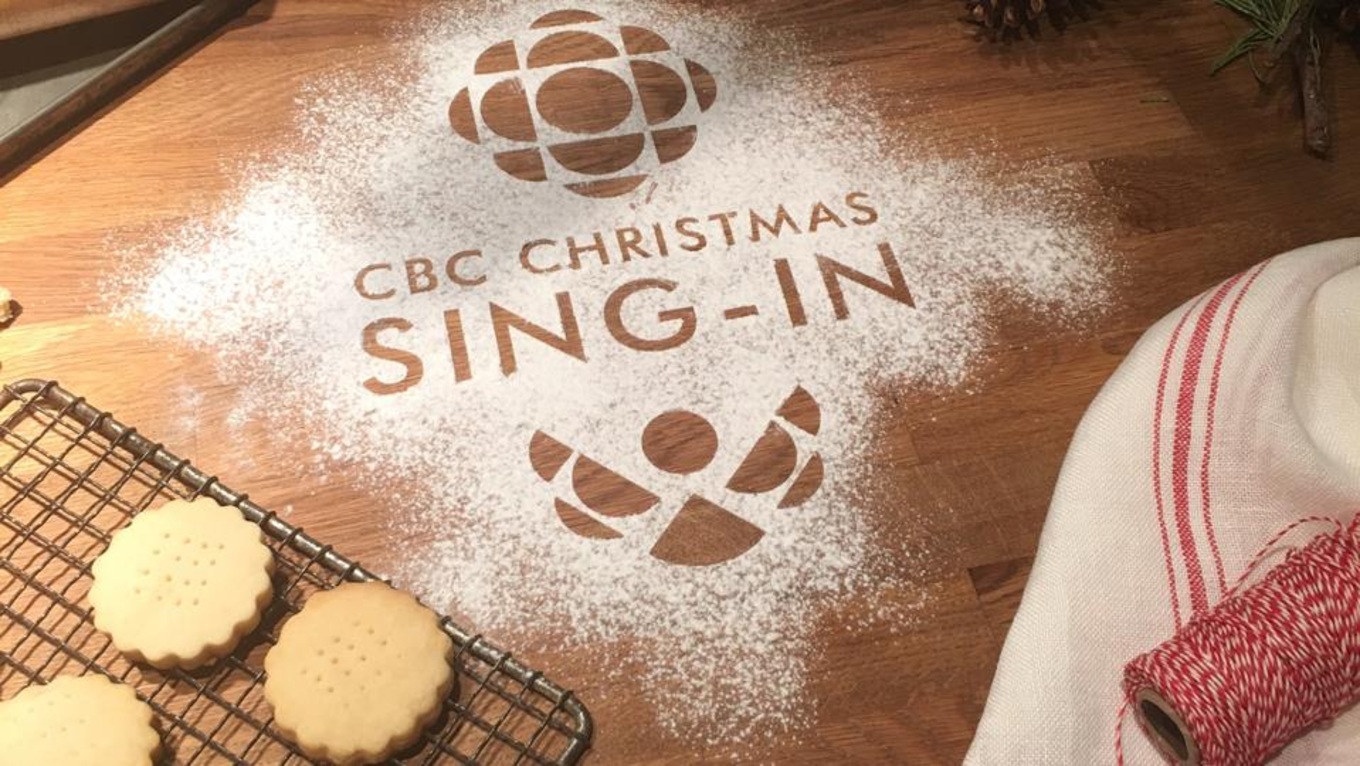 More to explore: