The annual CBC Christmas Sing-In takes place every December at the Church of St. Andrew and St. Paul and Bourgie Hall in Montreal.
The lineup includes organist Jonathan Oldengarm, conductor Jean-Sébastien Vallée, the Sing-In Brass and the excellent choir of the Church of St. Andrew and St. Paul.
Considered by many to mark the official beginning of the holiday season in Montreal, the CBC Christmas Sing-In is wildly popular. Sing-In regulars start lining up outside hours before the performance begins, often in sub-zero temperatures, to make sure they get in. It's an afternoon-long commitment, and an endurance test, but well worth the effort. There's nothing like singing carols to put you in the Christmas spirit.
The 2016 CBC Christmas Sing-In takes place Sunday, Dec. 11, at 3 p.m. We're looking forward to seeing you there, and to help you get through it we've put together a CBC Christmas Sing-In survival guide in the list below.
1. Do dress in layers
Cold outside; warm inside. (But if you're a true Montrealer, you already know all about that.)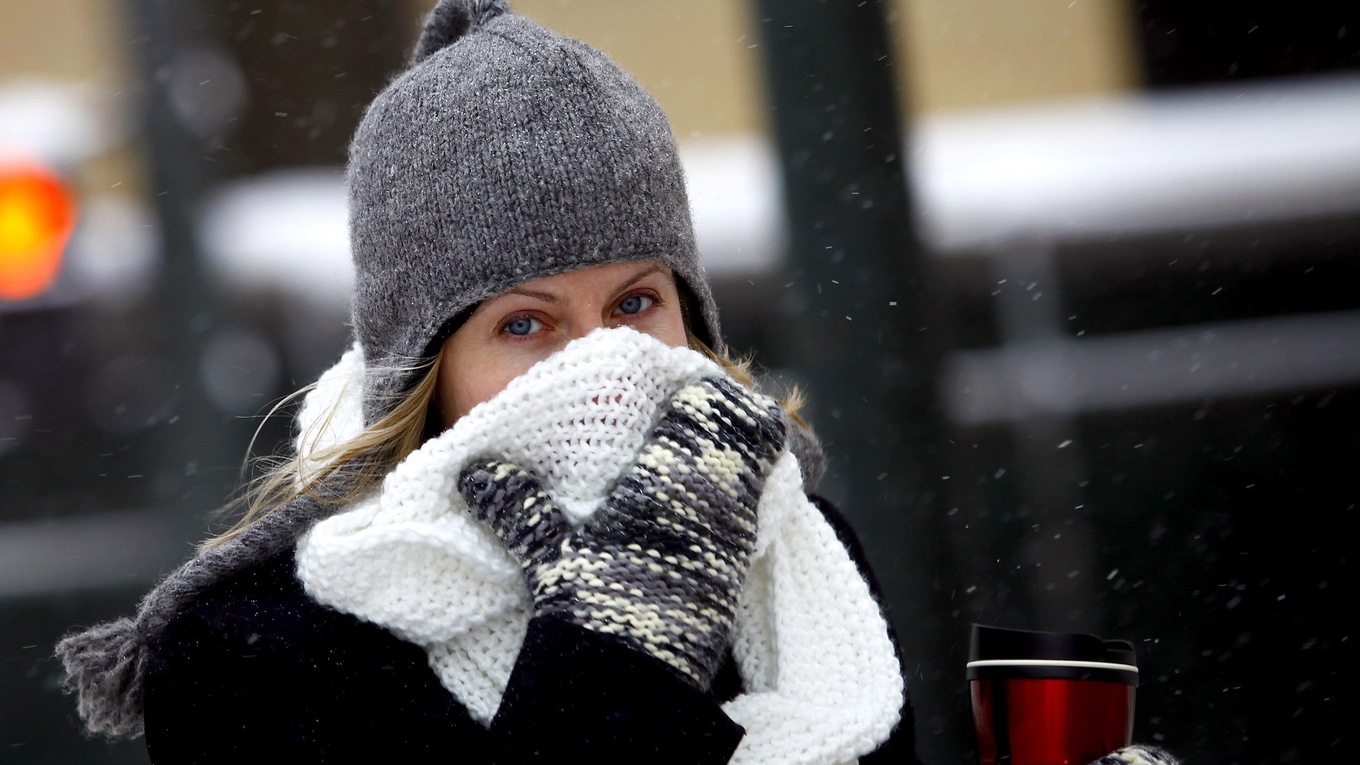 2. Don't arrive fashionably late
Even with room for 1,500 in two venues — the Church of St. Andrew and St. Paul and Bourgie Hall — you probably won't get in unless you show up by 2 p.m.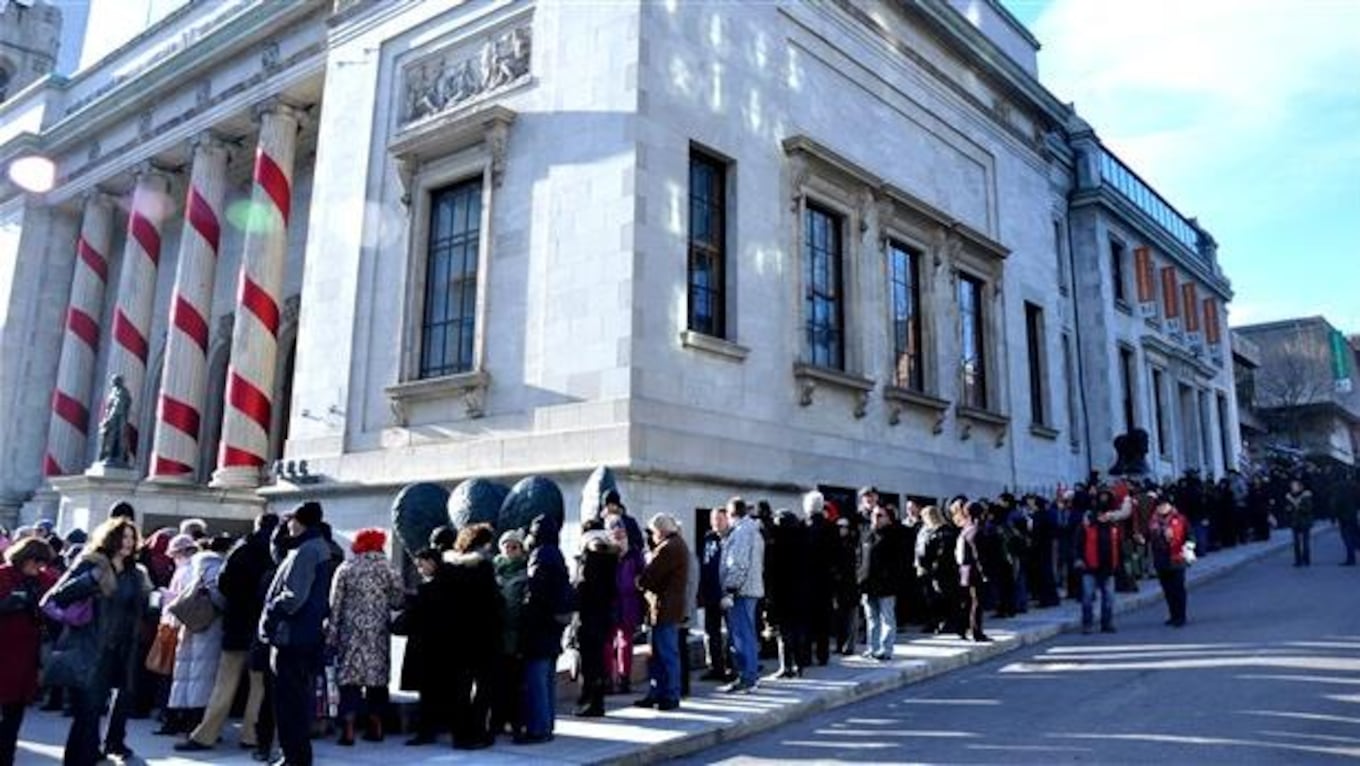 3. Do bring snacks
A bite to eat while you're waiting in line will prevent a blood sugar crash while you're singing your favourite Christmas carol.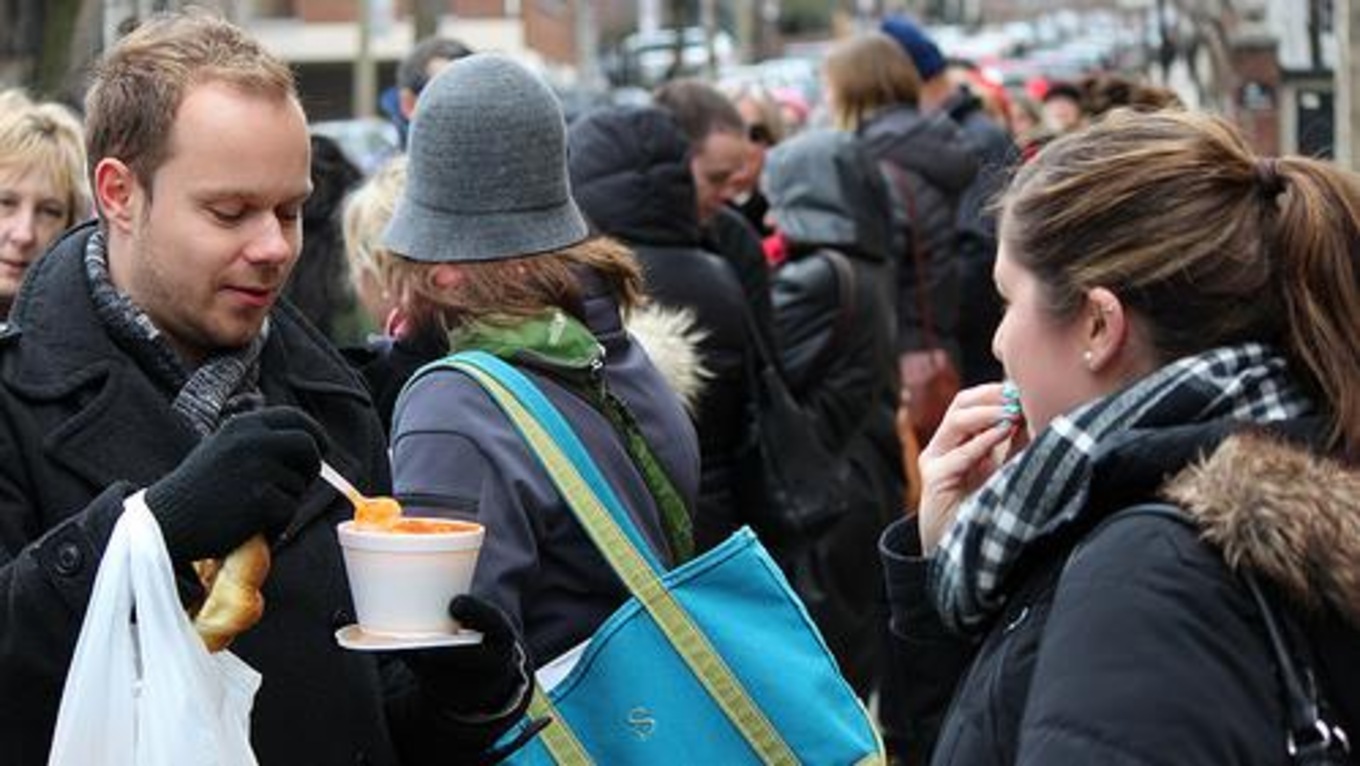 4. Do enjoy a hot chocolate
Staff from the Café des beaux-arts provide free hot chocolate to those standing in line. Cheers!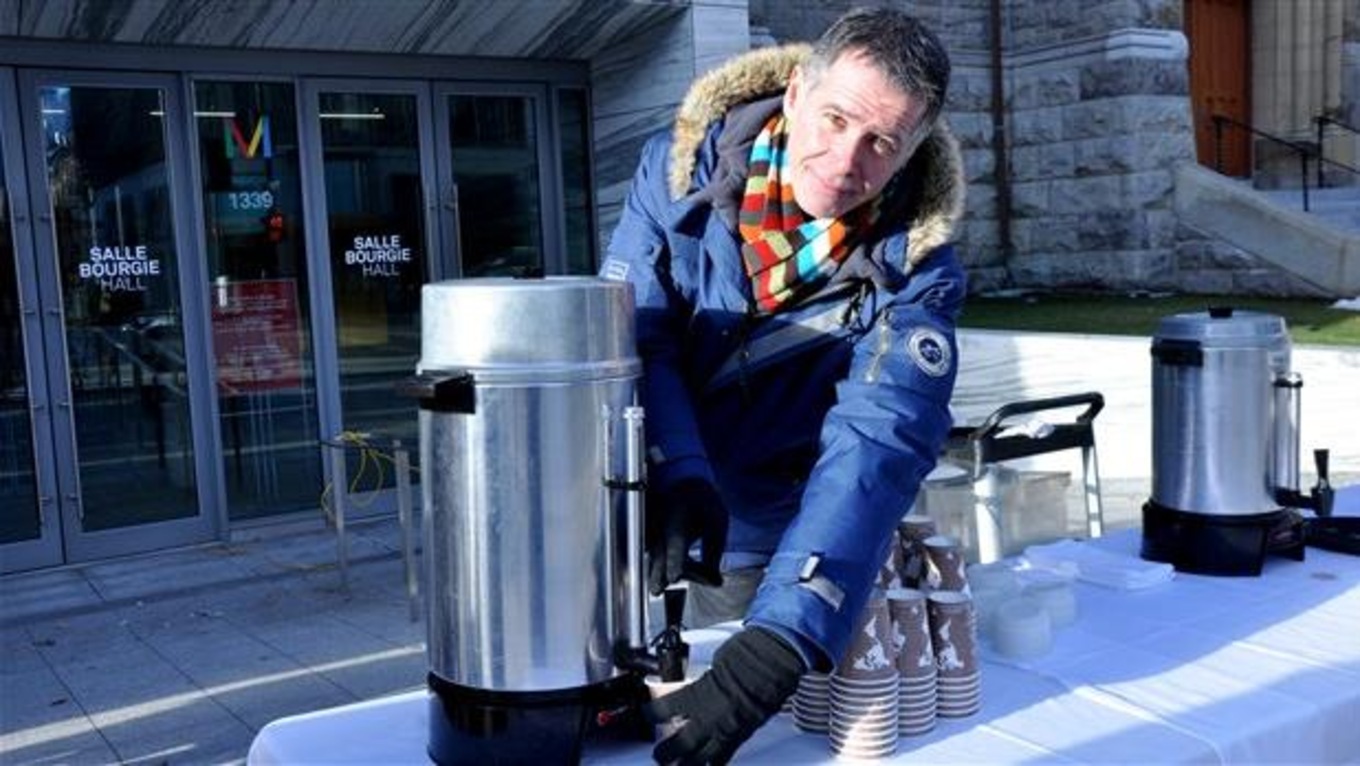 5. Don't enjoy five hot chocolates
Do you want to spend half the concert lining up to use the washroom?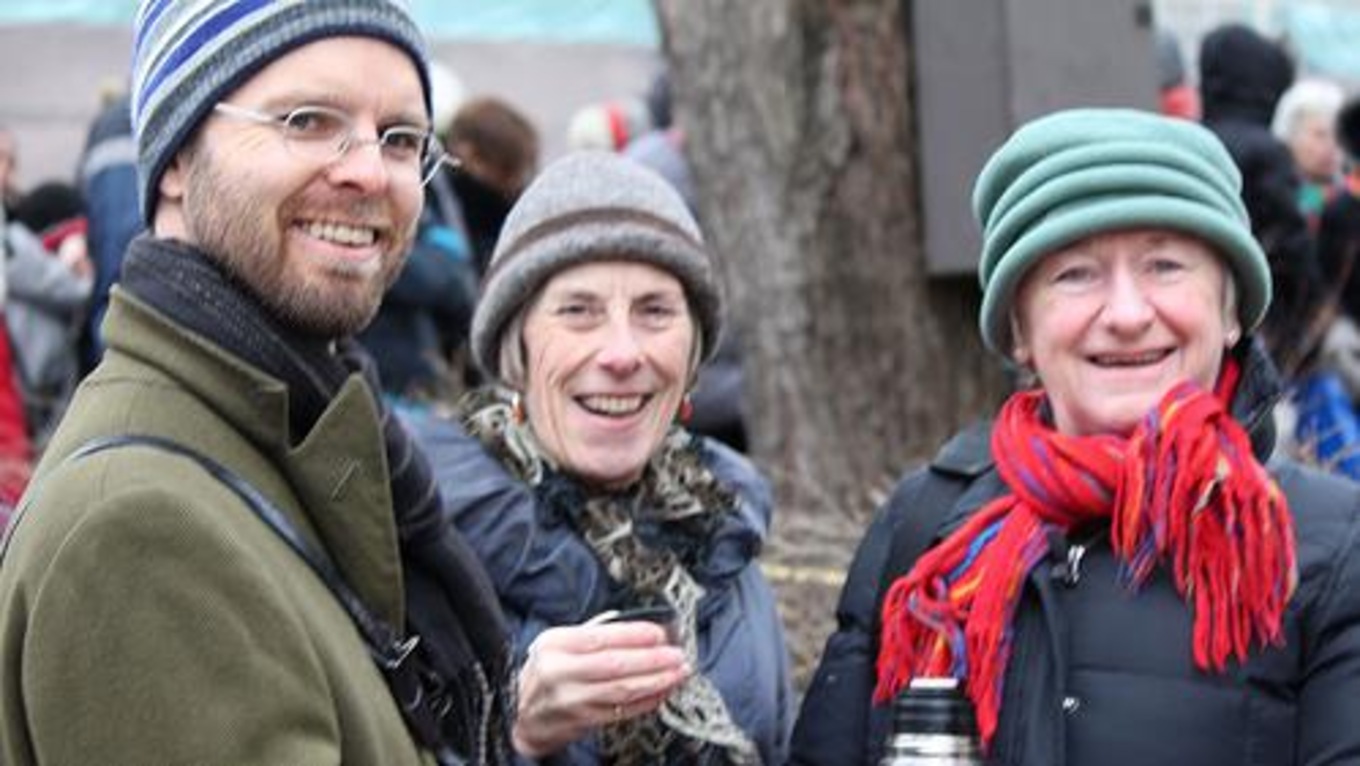 6. Do consider Bourgie Hall as your plan A
We all agree the atmosphere in the Church of St. Andrew and St. Paul is magical, but the Bourgie Hall audience gets to experience the Sing-In from a unique perspective. There's a giant screen giving closeups of the musicians performing in the church, McGill's Schulich Singers lead the singing, the seats are comfy and there are beautiful Tiffany windows to behold.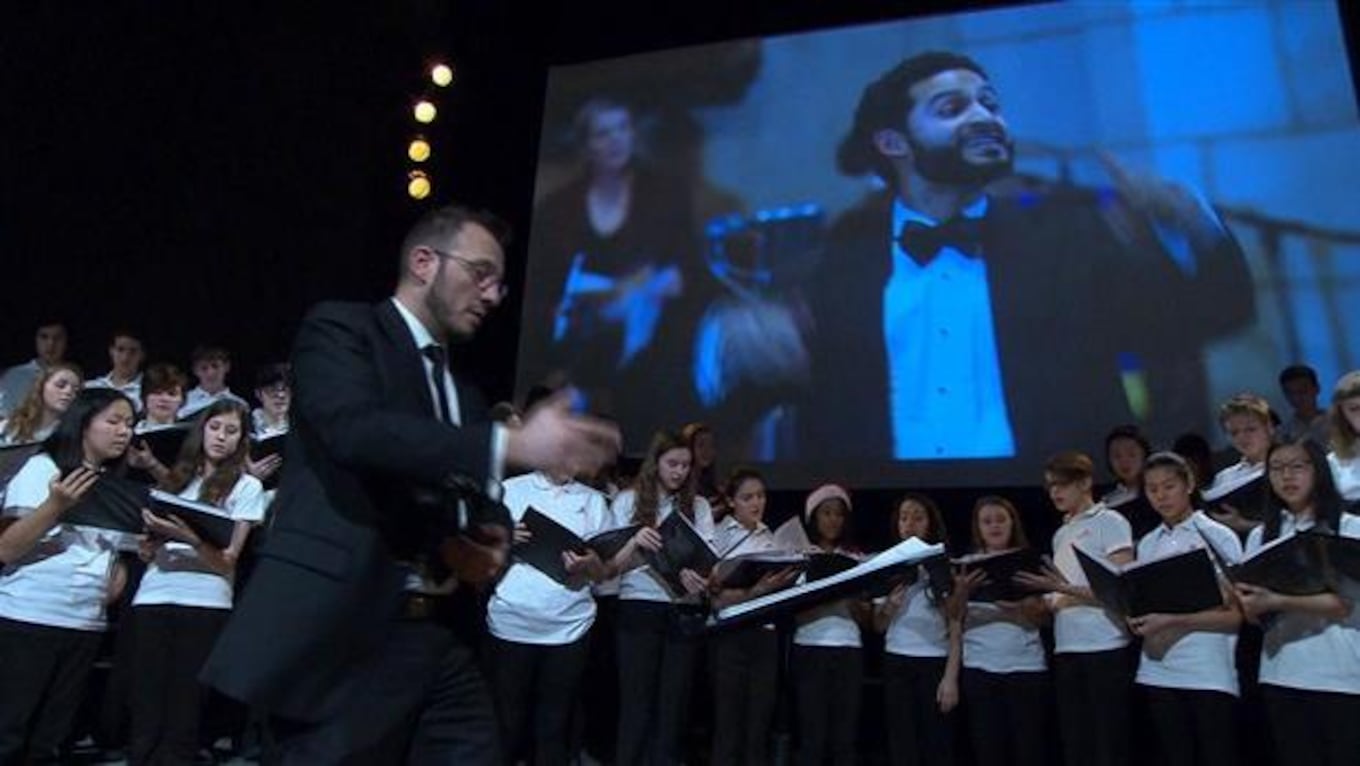 7. Do bring money
Admission is free, but donations are collected at the Sing-In for a different local charity each year. This year, the proceeds will go to West Island Community Shares.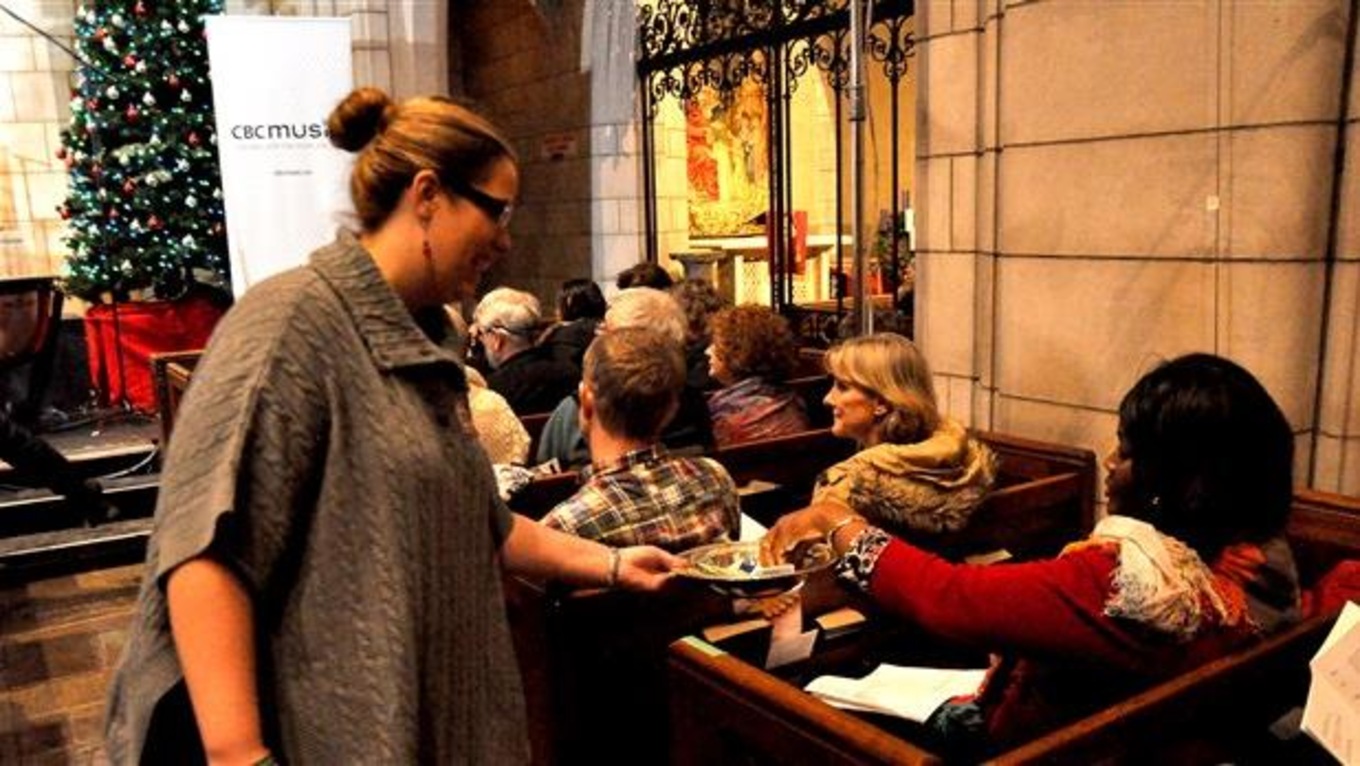 8. Don't be that guy who thinks this is his audition for the Metropolitan Opera
We love belting out the carols as much as the next guy, but if you can't hear the person singing next to you, you're probably singing too loudly.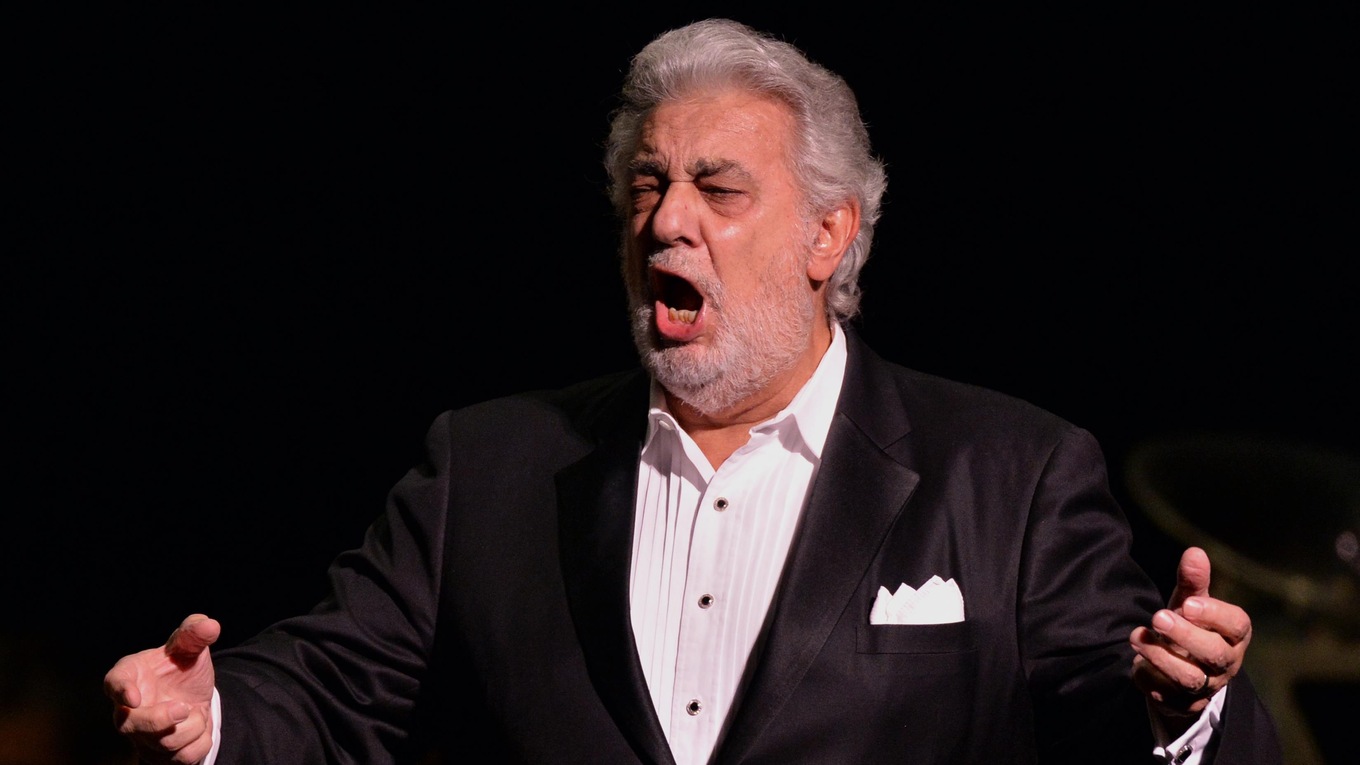 9. Do bring lozenges or candy without wrappers
A tickly throat can happen to anybody, but our microphones are sensitive and we don't want to hear you s-l-o-w-l-y unwrapping your cough drop on the radio. We're partial to Stilwells humbugs, handmade in Montreal since 1929.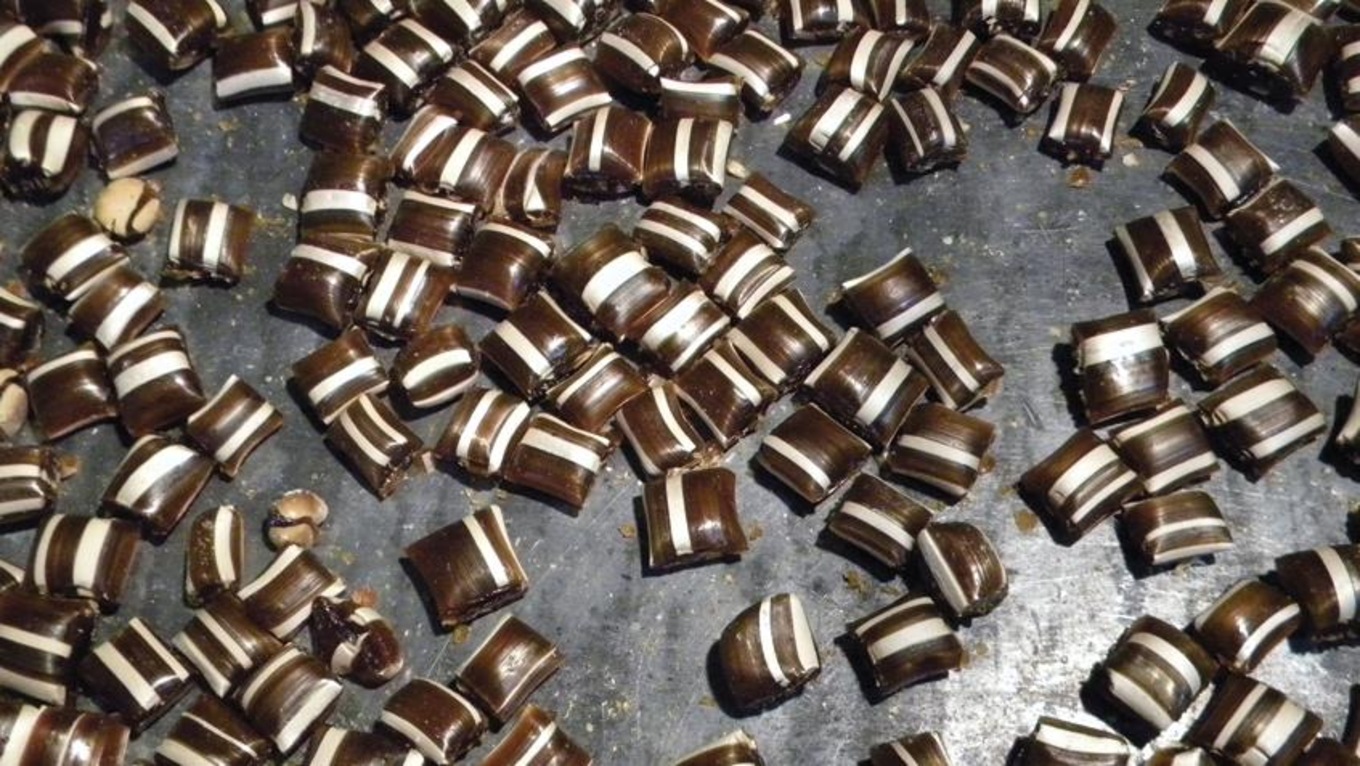 10. Don't leave your children at home

Children are welcome at the CBC Christmas Sing-In. If they're prone to crying or making a lot of noise, choose a seat that's not directly underneath the CBC microphones and take them for a walk to the back of the church if they get really fussy. The music usually soothes them before long.