Written by Alanna Hildt Armitage
It's time to unveil the fashions of 2015 that caught our attention and the dazzling classical stars who wore them.
The honorees we chose this year dress predominantly in black, albeit of varying shades, textures and silhouettes. In some fashion circles, our decision to applaud monochrome may be considered controversial, but our editorial sympathies lie with Emmanuelle Alt of Vogue Paris (or was it Wednesday Adams?), who declared, "I'll stop wearing black when they invent a darker colour."
Admittedly, our annual best-dressed list may not be the most renowned, but will any other take you travelling from Iceland to Italy? Or recognize instrumentalists and singers, regardless of sex, with a nod to gender fluidity? We feature one opera star who lives in a castle and another who went to the ball. We even boast a snappy vintage sports car!
Though we won't reveal who takes our crown, we will hint that this highly esteemed artist is the only one in our history to make a repeat appearance. Curiosity piqued? Then grab some popcorn, sit back and enjoy.
10. Víkingur Ólafsson, piano
If Wes Anderson were asked to imagine a brilliant classical pianist, he would likely fashion Iceland's Víkingur Ólafsson and his particular brand of Nordic cool. Quirky and intense, Ólafsson's look has considerable specs appeal with his signature frames by Moscot, the iconic New York optician. Favouring a skinny silhouette, as seen here in his fly front overcoat by Adam of London, the pianist sometimes dresses in a '70s, Marmite palette, but is more often than not a man in black. As he says, "When out and about in the lunar landscapes of Iceland, I try to dress in black, so as to not disturb the colours."
For his Eyjafjallajökull-like virtuosity on the piano, he was named performer of the year at the Icelandic Music Awards, and newly appointed the artistic director of Vinterfest, Sweden.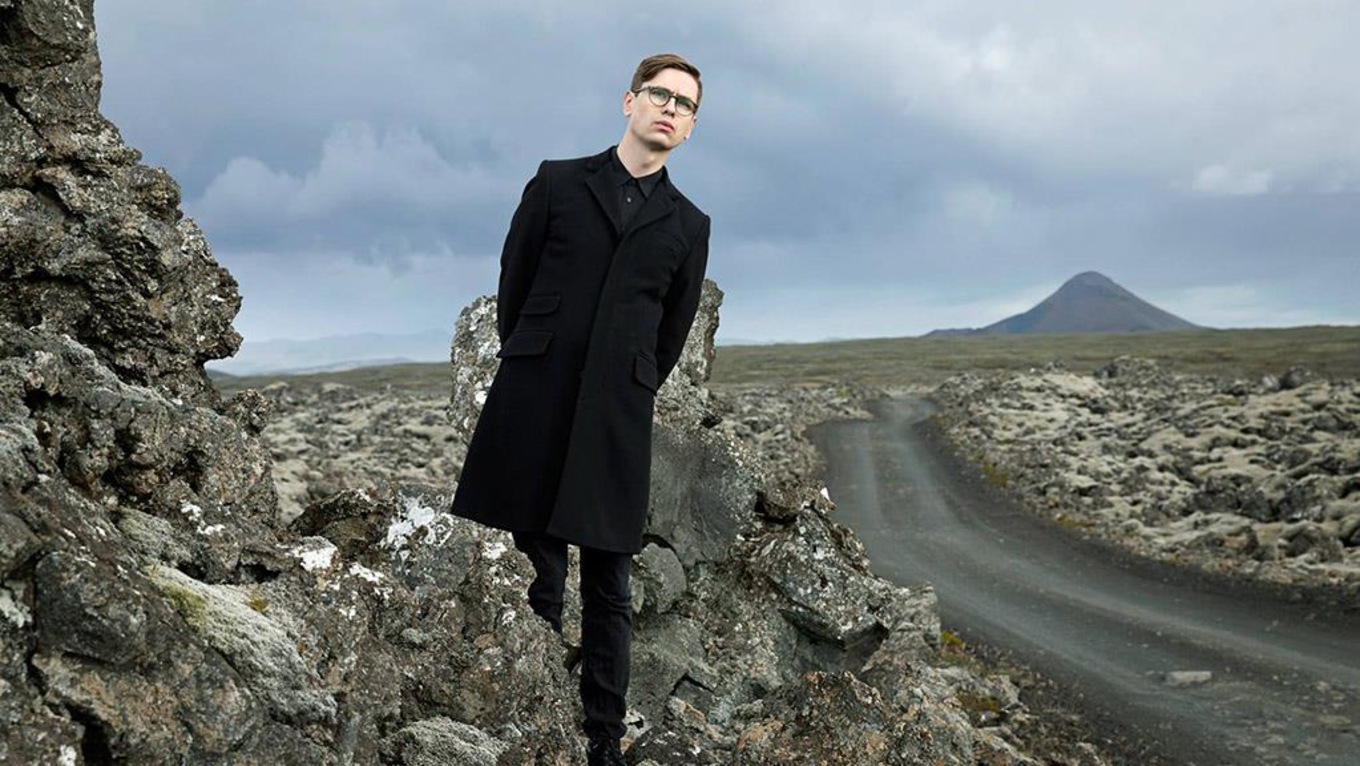 ---
9. Anne Akiko Meyers, violin
Born in California, of American and Japanese descent, Anne Akiko Meyers's style offers a masterclass in minimalist dressing. Here, Zac Posen's creation in charcoal silk flatters with the simplicity of its feminine, sensual lines. For a trumpet gown, the effect is decidedly über-pianissimo, allowing the full-spectrum of sound and colour to emanate from her legendary violin, the Vieuxtemps Guarneri del Gesù of 1741, and beautiful Tourte bow.
Like the Vieuxtemps, coveted for its pristine condition, Meyers is flawless. Be further mesmerized by her latest release on eOne Classical: Serenade: The Love Album, featuring Leonard Bernstein's concerto based on Plato's Symposium, recorded with Keith Lockhart and the London Symphony Orchestra. The album also includes works for violin and orchestra that Meyers commissioned from seven contemporary composer-arrangers.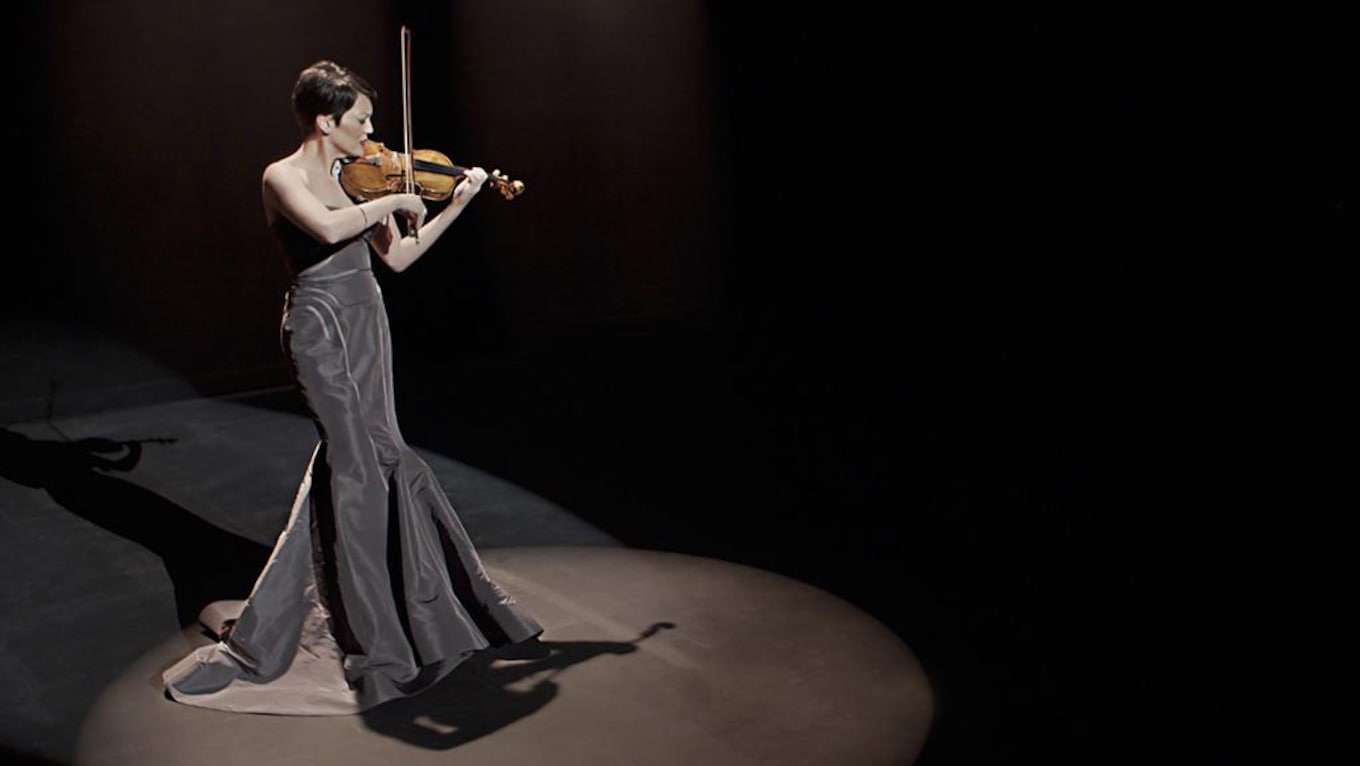 ---
8. Andreas Ottensamer, clarinet
At first blush the image of such a fine figure in a fitted T-shirt and trousers reads as though a young Marlon Brando abandoned his urban brooding, decamped to the salubrious countryside and learned to play the clarinet. Tailoring is key to achieving this casual look, which the Austrian clarinetist pulls off with effortless elegance, in a Boss shirt and pants by Cinque. Fans worldwide appreciate Ottensamer's preference for body-hugging attire, such as the blue cashmere pullover by Massimo Dutti pictured on his second album for Deutsche Grammophon, Brahms: The Hungarian Connection. Thank Marcs for the V-neck tee that Ottensamer wears like a second skin with a Drykorn tuxedo at the ECHO Klassik Awards in October, where he was honoured as instrumentalist of the year.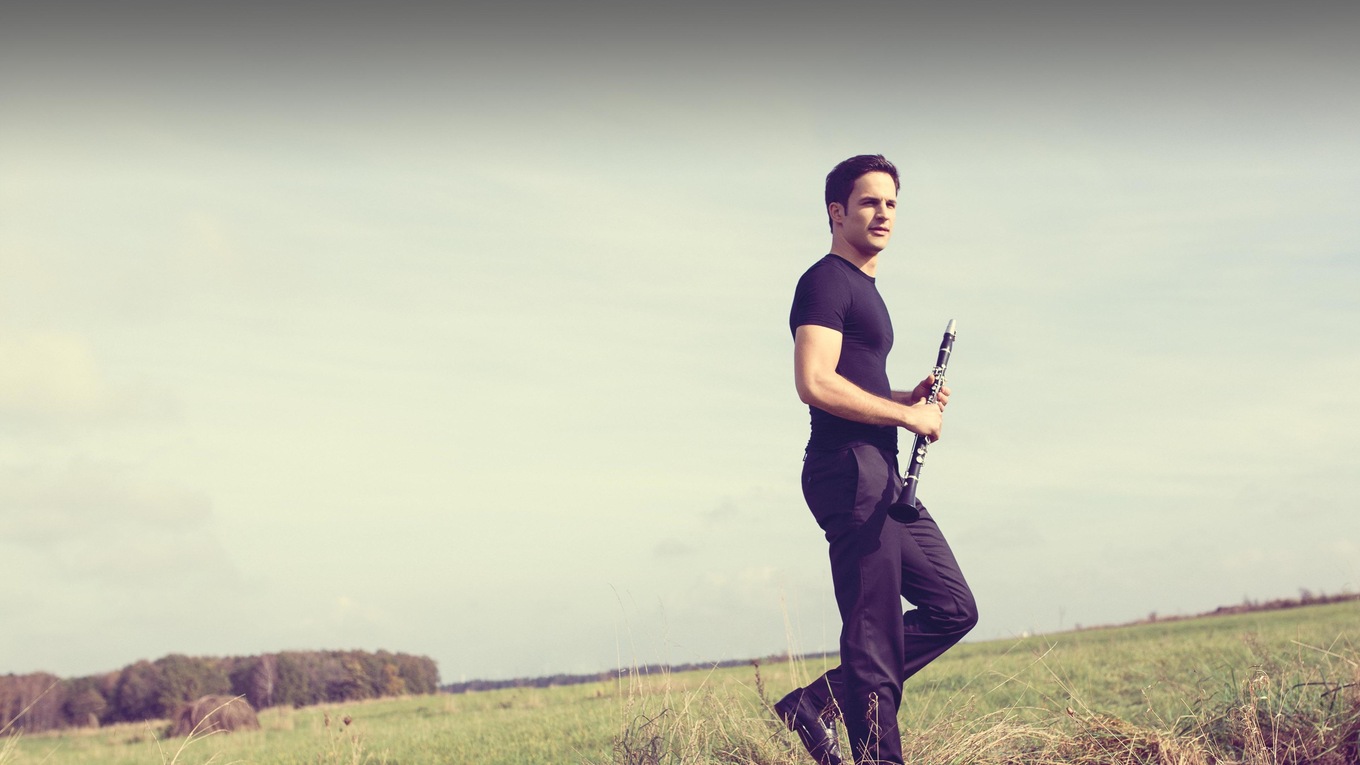 ---
7. Aida Garifullina, soprano
Upon the release last March of Kenneth Branagh's live-action Cinderella, the cultural cognoscenti were abuzz, trying to fathom how the most famous fairy tale of all could be refashioned for 21st-century feminism. In all the spilled ink, no one imagined that the heroine might be at the ball because it's her job! Enter the enchanting Garifullina, pictured here performing Gounod's "Je Veux Vivre" at February's prestigious Vienna Opera Ball.
The Russian soprano is ethereal in a magical creation from Zuhair Murad Couture. Inspired by the designer's garden in Lebanon (no word if any mice assisted), the dramatic princess gown befits the grand occasion, with twirling silk tulle and shimmering tonal embroidery. Would anyone truly be surprised if her slippers were made of glass? Keep an eye out for Garifullina's debut recording from Decca Classics, which will include a folksong in her native Tatar.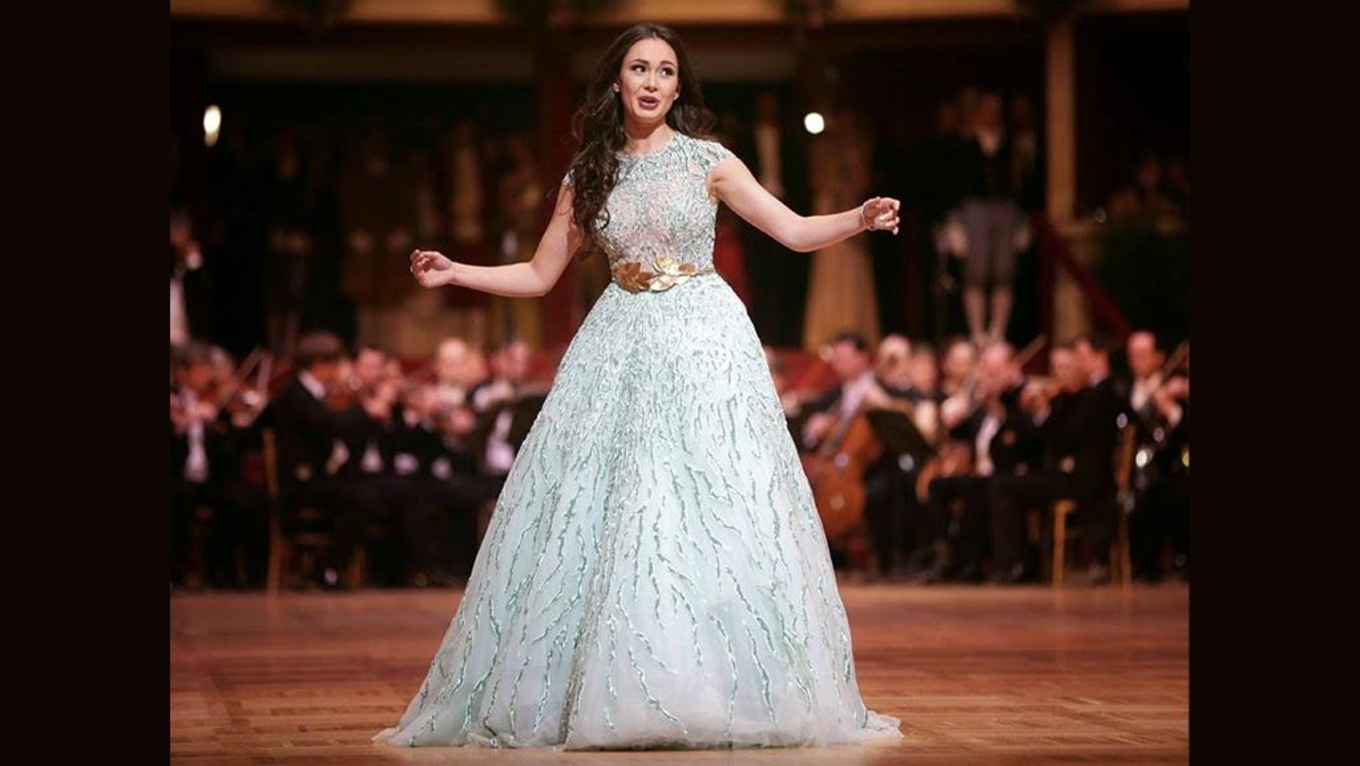 ---
6. Cameron Carpenter, organ
The American-born organ virtuoso pulled out all the fashion stops and owned the red carpet at the 2015 ECHO Klassik Awards in Berlin. Creative in its high-low styling, Carpenter's look epitomized the gender-fluid chic seen at fashion weeks around the globe. The jacket by Balenciaga and A-line Versace skirt backgrounded playful accessorizing with a purple ribbon, Patricia Field pearls, a Chanel rose on a rubber band and boots from the Army Surplus.
To paraphrase the legendary Diana Vreeland: all who have style are original. And Carpenter is never ho-hum. Could we really expect the inventor of a revolutionary touring organ to arrive in anything so bland as a conventional tux? What a bore! Look forward to his upcoming release on Sony Classical, All You Need is Bach (and a fabulous Valentino clutch!).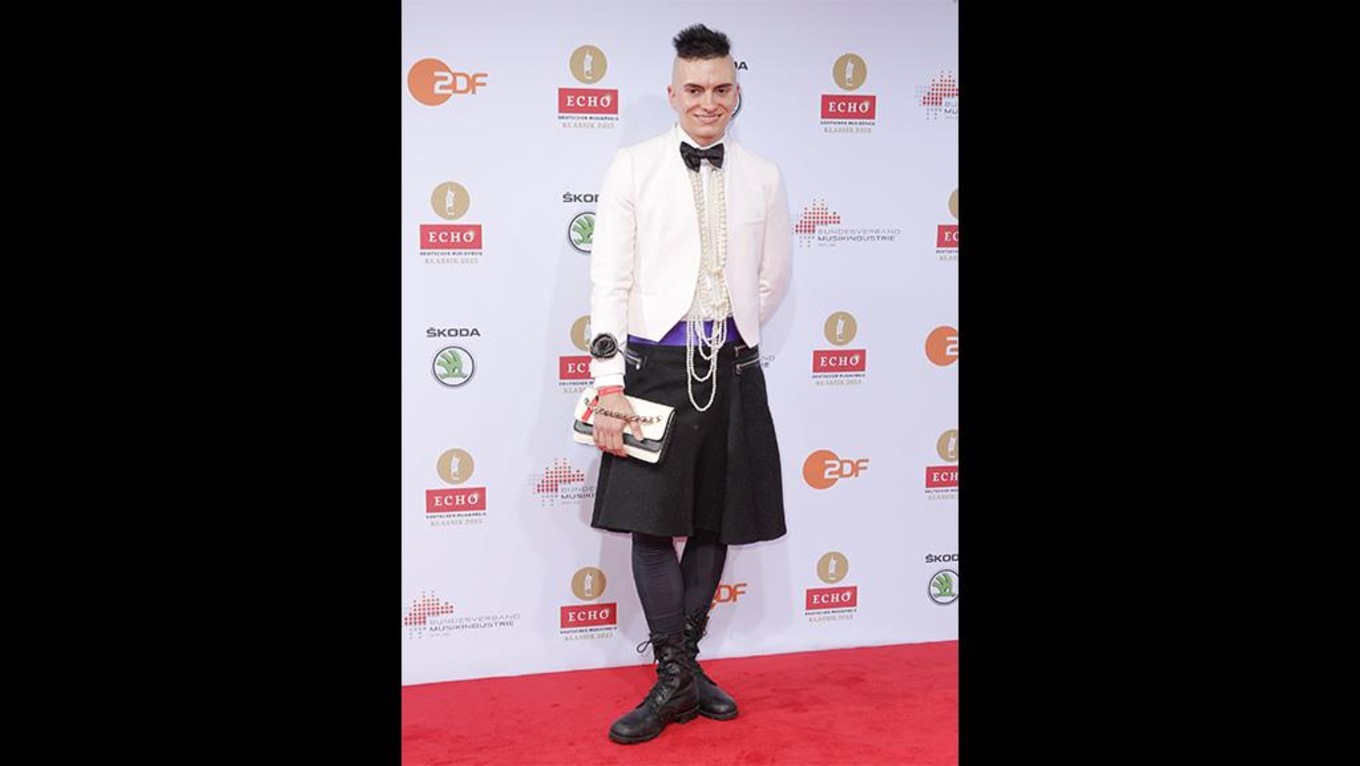 ---
5. Sugar Vendil, piano and artistic director
There's nothing old-school about Sugar Vendil. The accomplished Filipino-American pianist is also the artistic director of the Nouveau Classical Project, which is part performance ensemble and part production network for initiatives intersecting classical music with other contemporary art forms, primarily fashion. While Vendil has collaborated with talent such as Pamela Love, Gretchen Jones, Novis and Tanya Taylor, here she wears a striking, laser-cut top by the emerging Brooklyn-based designer Titania Inglis.
Inspired by the geometries of bridge architecture, the edgy creation was sewn from vegetable-tanned leather and connected with gunmetal studs. The look metaphorically situates Vendil as a nexus between old and new, East and West, even the Sacred & Profane — a work she directed this year, combining recent arrangements of the 15th-century Missa prolationum by Johannes Ockeghem with clothing from Jenny Lai's womenswear brand, NOT. Who said dead white guys are not in fashion?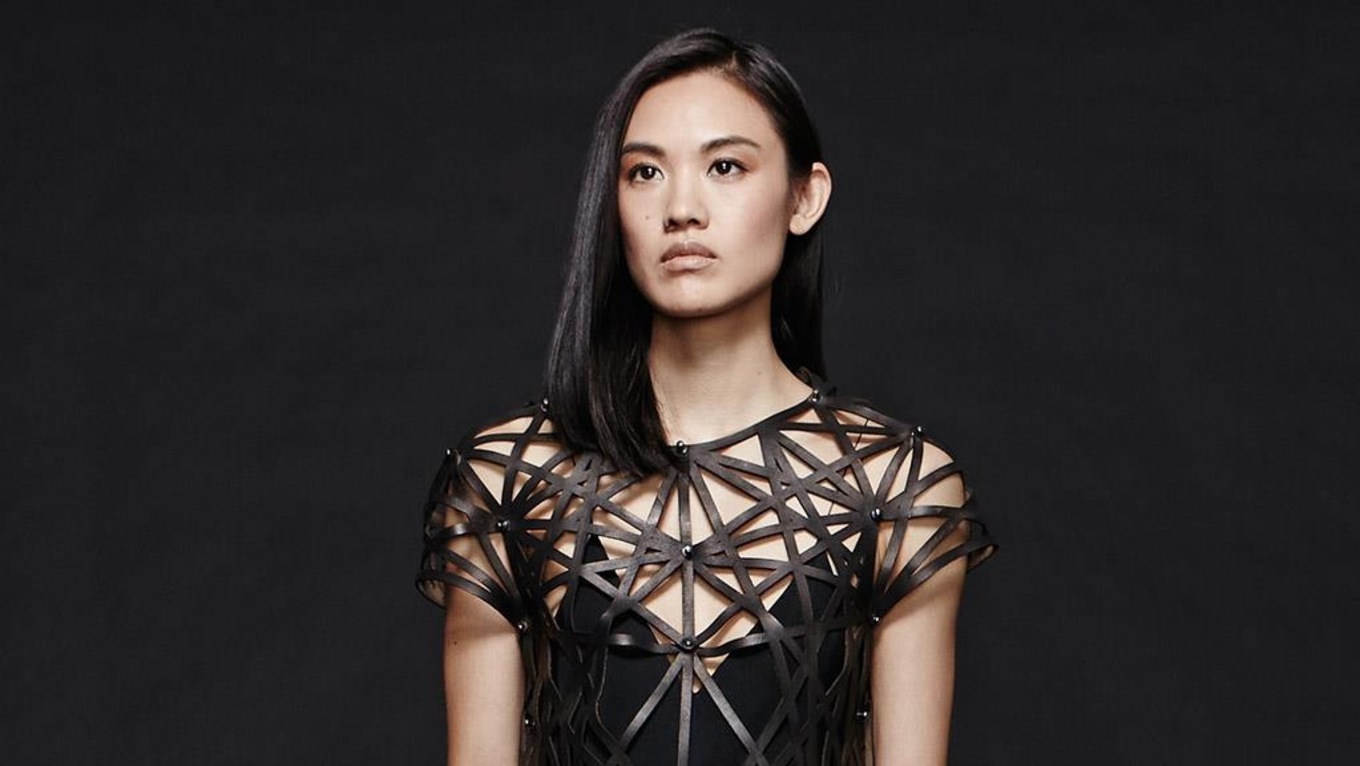 ---
4. Juan Diego Flórez, tenor
O sole mio! The Peruvian tenor radiates on the Sorrentine peninsula with the sprezzatura of a modern-day Baldassare Castiglione due, in part, to the sophisticated ease of his attire by Ermenegildo Zegna. Always impeccable, Flórez, more commonly in evening formal, does not disappoint in casual trousers, Trofeo shirt and a deconstructed navy jacket to complement his blue suede loafers. What other shoe would suit the "king of bel canto"? And, as Downton's Lady Mary might say, "Oh golly, what a snappy chariot!"

One listen to Flórez's latest release, Italia, from Decca Classics, and you are transported: breezing along the Italian countryside in that vintage Fiat Spyder, while his canzone popolare and melodious tralla-la-le-las trail into the sea air — you choose who drives. Take note: with winter fast approaching, the sunshine in Flórez's sound might just be the cure for the common cold.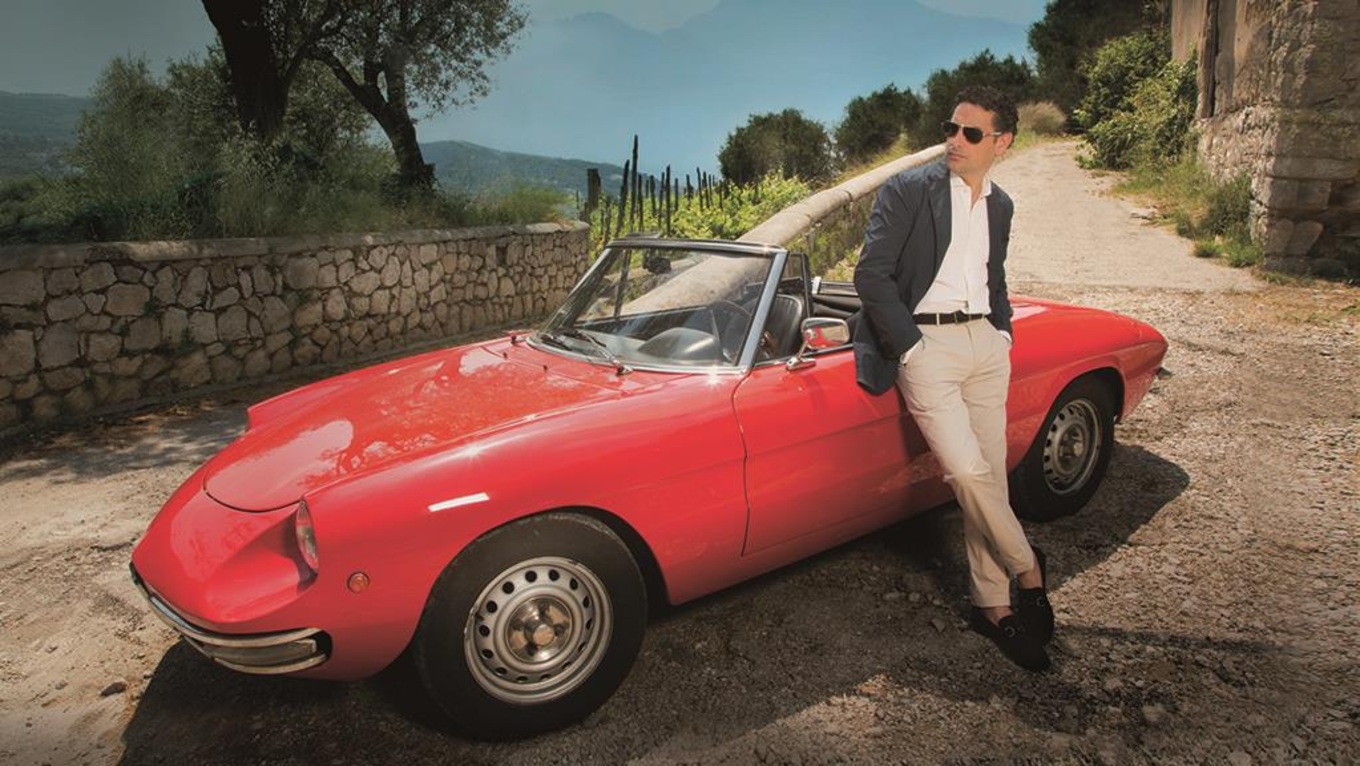 ---
3. Danielle de Niese, soprano
She may be opera's coolest soprano but de Niese brings smouldering glamour to our list in the custom Vivienne Westwood she wore to perform at Proms in the Park in London last September. As if her voice and the bordeaux paillettes weren't dazzling enough, de Niese accessorizes with breathtaking jewelry of diamond-set flowers by Van Cleef & Arpels. The effect is almost as dramatic as the woman herself.
Born in Australia to Sri Lankan parents, the soprano now resides with her husband, Gus Christie, at the storied Glyndebourne Manor, with a renowned Opera House in her backyard. A new mom to son Bacchus, born in June, she must appreciate the short commute. De Niese is presently starring with the Lyric Opera of Chicago in Bel Canto, an exciting new work based on the best-selling novel by Ann Patchett.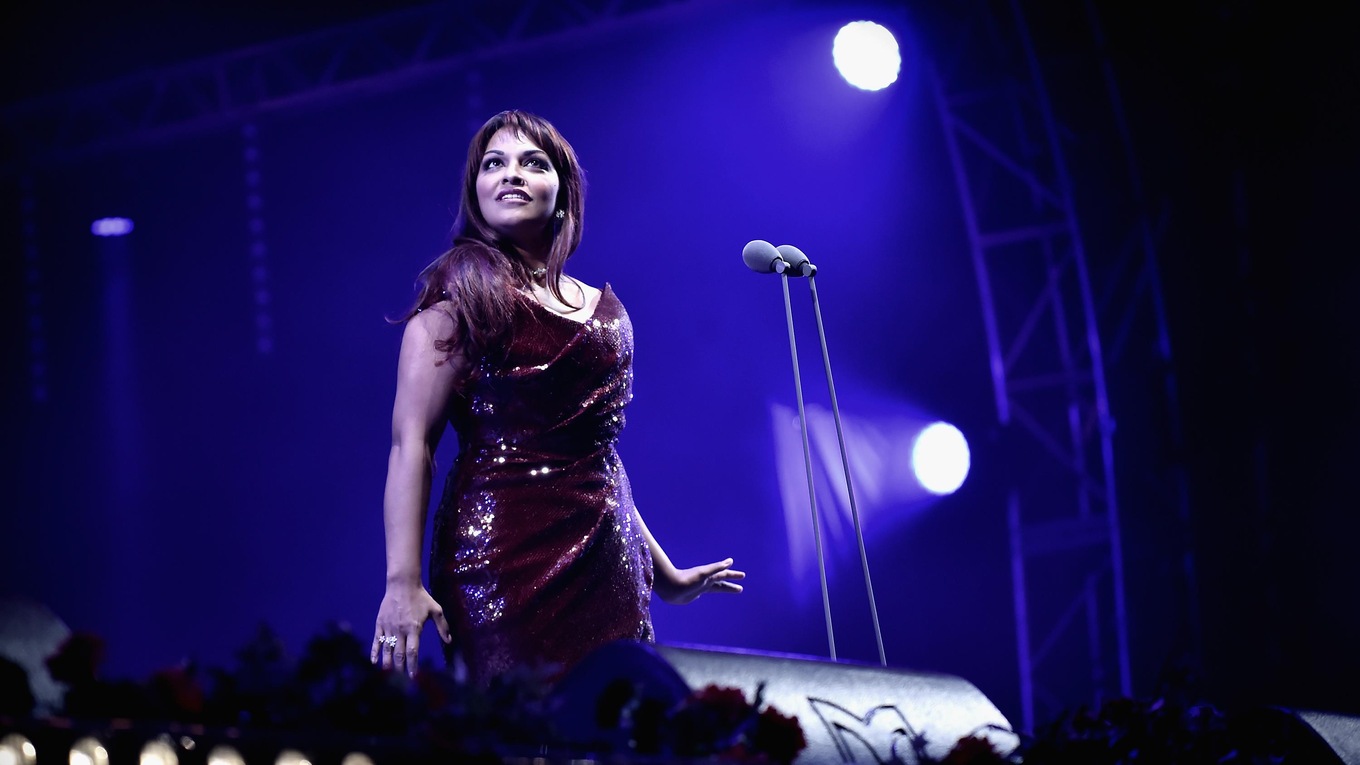 ---
2. Yannick Nézet-Séguin, conductor
Currently the music director of the Philadelphia Orchestra and of Montreal's Orchestre Métropolitain, the brilliant French-Canadian has had a dreamlike 2015, being named artist of the year by Musical America, and performing before a visiting Pope Francis, to mention but a few highlights. And at every turn, Nézet-Séguin demonstrated his fashion prowess, artfully avoiding the suit-sameness that can vex even the most seasoned red-carpet veteran.
In Lanvin, pictured here, the conductor displayed a mastery of tone-on-tone dressing. To lead Verdi's Otello at the Metropolitan Opera, he chose an evening tailcoat by Dior Homme. The standing collar sans tie injected a little élan, as did his maroon Dolce & Gabbana worn for the Academy Ball featuring Al Pacino. By the way, have you heard the one about the maestro, the Pope and the Godfather?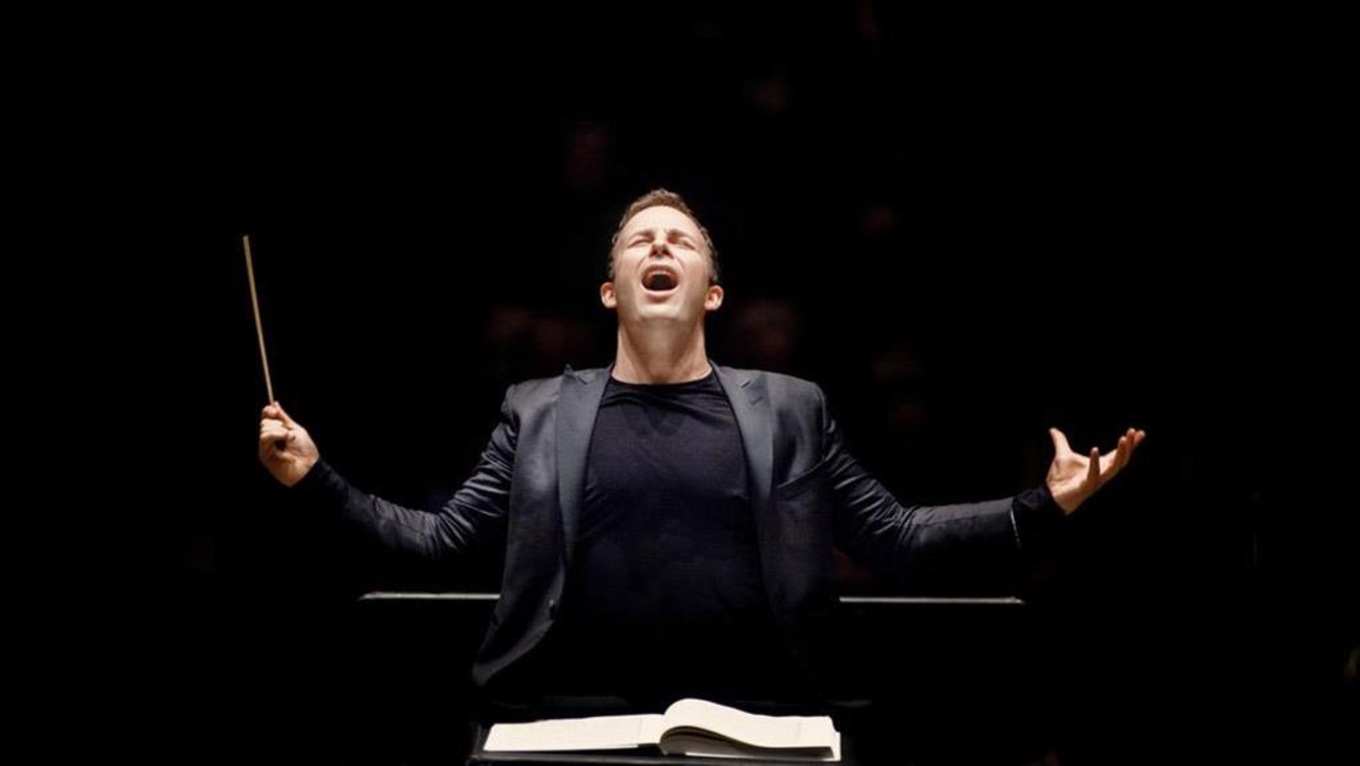 ---
1. Yuja Wang, piano
No one does sequins like Armani. So should anything less adorn the inimitable Yuja Wang? The eye-catching ensemble, styled by Silvia Naefe for Wang's latest Deutsche Grammophon release, Ravel, echoes the sensual beauty and syncopated rhythms of the Concerto in G and the Concerto for the Left Hand in D, which were written after the French composer had visited the jazz clubs of Harlem and New Orleans. With pants by Zara, the high-low look also references the latest craze for wearing fabrics more typically found in living-room decor.
That's not to say Wang is a wallflower — au contraire! She's an international sensation with sartorial skills to match her electric musical talent. Who else could rock neon Atelier Rosemarie Umetsu at Buckingham Palace? And only true fashionistas know that the jumpsuit is the new black, like the Trina Turk example Wang wore to perform in Los Angeles. Clearly, she is a young woman who can do it all — with one hand tied behind her back.