While many have already paid their respects to Prince outside of his Paisley Park estate in Minneapolis, the place where the singer died in April, fans may soon be able to visit the interior of the icon's private 65,000 square-foot complex. Pending approval from the city, Paisley Park will open its doors to the public this October. The decision will be made later next month.
The proposed plan by Bremer Trust details a 70-minute tour of the studios where Prince recorded and mixed his albums as well as the soundstage where he rehearsed and hosted private shows. Tickets will reportedly cost $38.50, but special VIP tours will be offered to small groups. The tours will be organized by the same company which runs Elvis Presley's Graceland home in Tennessee.
According to the BBC, Prince's sister Tyka Nelson said, "Opening Paisley Park is something that Prince always wanted to do.
"Only a few hundred people have had the rare opportunity to tour the estate during [Prince's] lifetime. Now, fans from around the world will be able to experience Prince's world for the first time as we open the doors to this incredible place."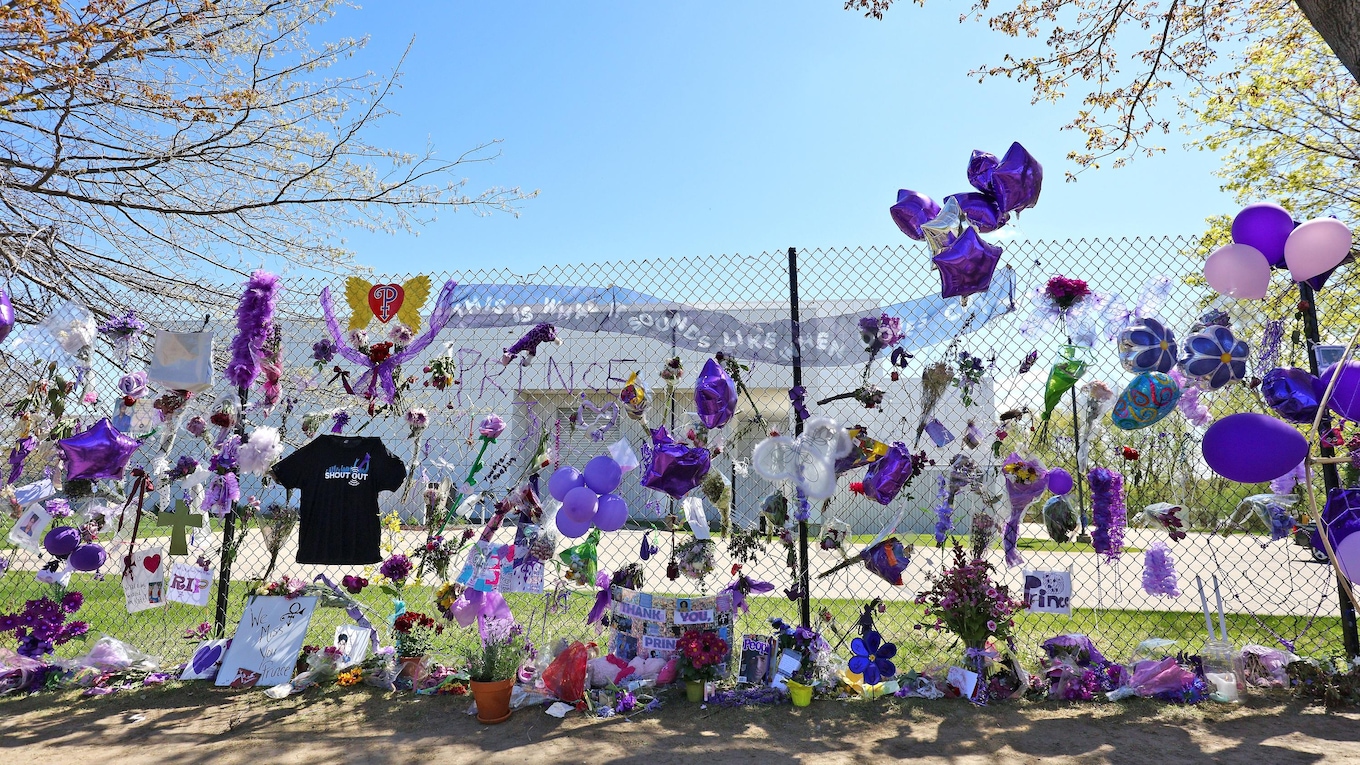 More to explore
June 7 declared Prince Day in Minnesota
Prophets of Rage: Chuck D on his new supergroup and working with Prince
Laura Mvula talks Prince, Nile Rodgers and phenomenal women
8 songs you didn't know Prince wrote
Prince's famous 'Yellow Cloud' guitar auctioned off for $137,500