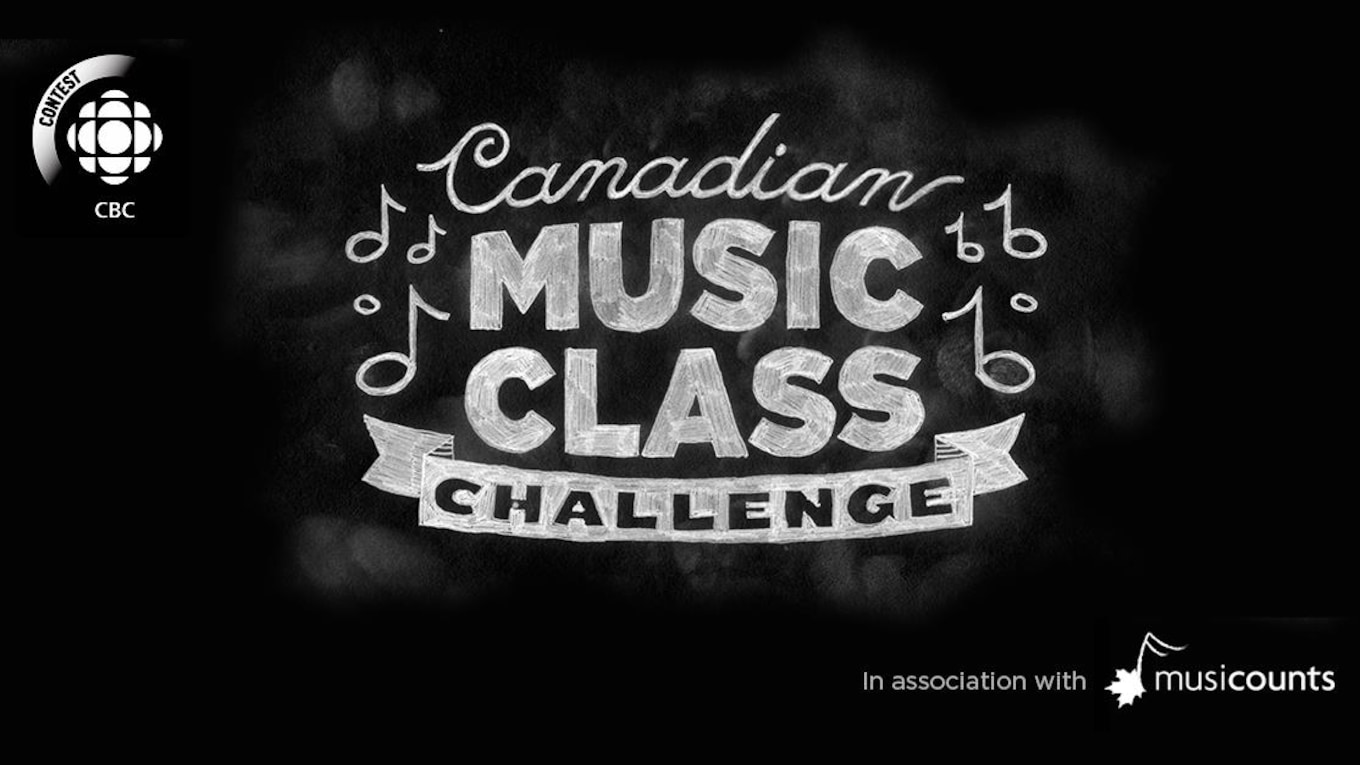 CBC Music, in association with MusiCounts, is looking for Canada's best music program. From elementary to high school, the Canadian Music Class Challenge wants to hear everything from jazz bands, kazoo classes and guitar clubs, to hip-hop programs, symphonies and choirs. Whether your music program is traditional, or on the cutting edge of a music genre and style, we want to hear your take on one of these great Canadian songs. Submit your class right here.
Get to know this year's judges below.
Scott Helman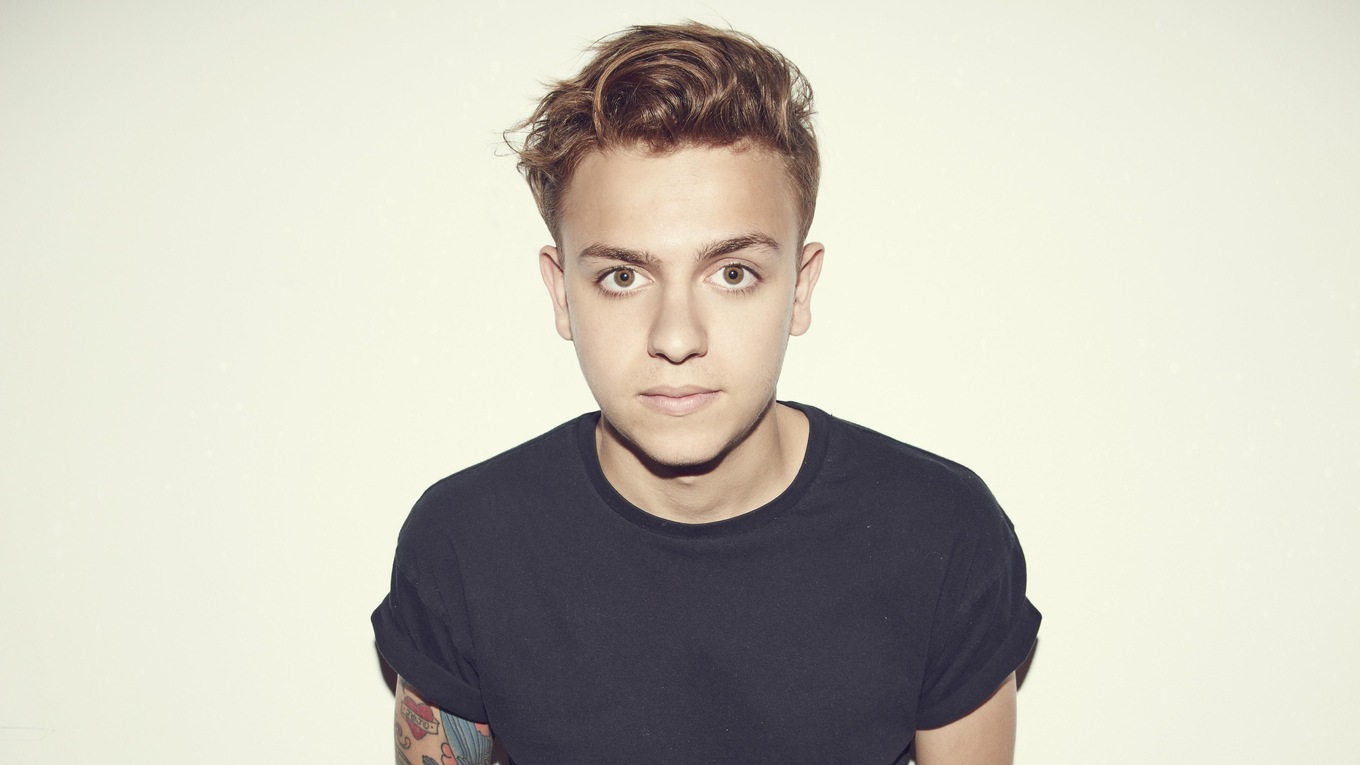 With a name that is gaining popularity by the day, it's been a very busy couple of years for Canadian singer-songwriter Scott Helman. From playing shows around Toronto to around the world, his musicianship and songwriting ability are both undeniable and infectious. His breakthrough hit, "Bungalow," has earned him a MuchMusic Video Award nomination and two Juno nominations, on top of being a certified gold single in Canada. Helman was also the first person to win Spotify's Emerge program, thanks to his seven million-plus plays on the music-streaming service. While still early in his musical career, Helman is poised for decades of success, and he can't wait to hear the great music that your program brings to the table.
Marie-Josée Lord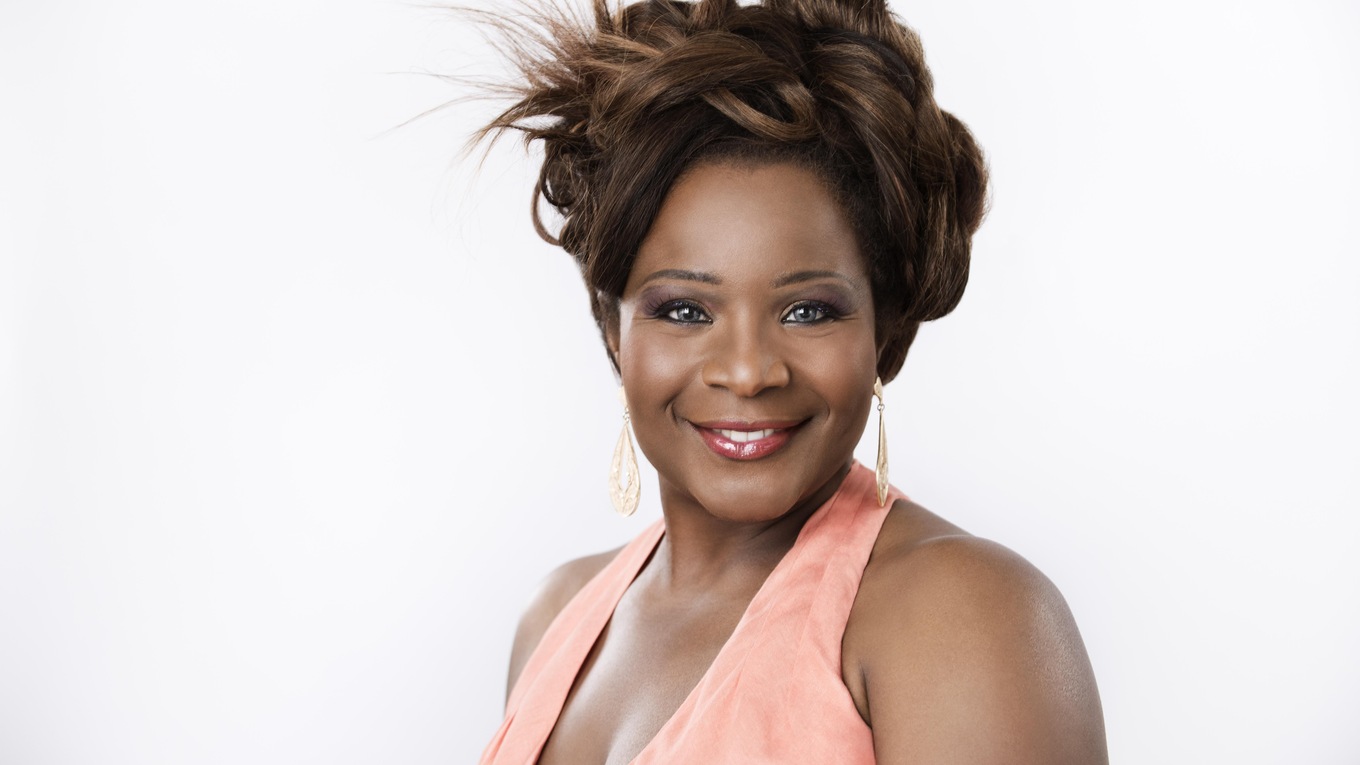 With a voice that swoops from gentle, faint whispers to a pounding and ferocious exclamation, Marie-Josée Lord's music has captured the ears of audiences around the world for her ability to paint a dramatic scene with nothing more than her singing. The Haitian-born Canadian soprano has won the Prix d'Excellence de la culture from la Fondation de l'Opéra de Québec, and Quebec's Félix Award for album of the year — classical. Lord's work with l'Orchestre metropolitain also earned her a Juno nomination. With a voice that has permanently etched itself into the musical landscape of Canadian opera, Lord continues to explore new territory with original scores, and beautiful takes on classic pieces.
Zach Sutton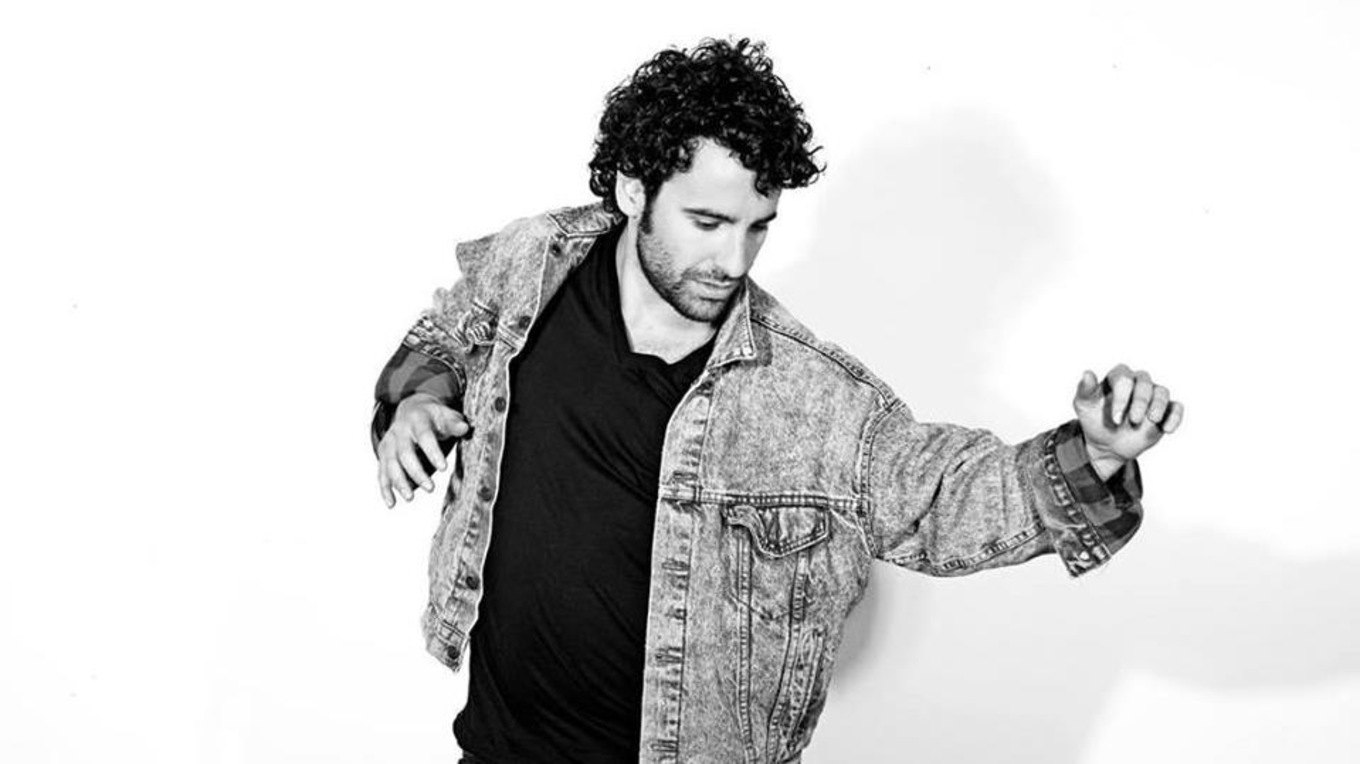 Canada is a country ripe with bands who produce dance-ready tracks, as well as turns of phrase that will stick with you until the end of time. Jane's Party sits atop any list of those pop-rock bands, having proven it by sharing stages with Canadian musical gems such as Blue Rodeo, Sam Roberts Band, Arkells, Wintersleep and many more. From self-producing its debut album to its most recent release, Tunnel Visions, Jane's Party is sure to become one of your new favourite bands — and Zach Sutton is a big reason for this. His in-the-pocket style of playing — and experience as an actual teache — has made his hunger for music truly insatiable. Sutton's ready for whatever your music program has to offer.
Julie Nesrallah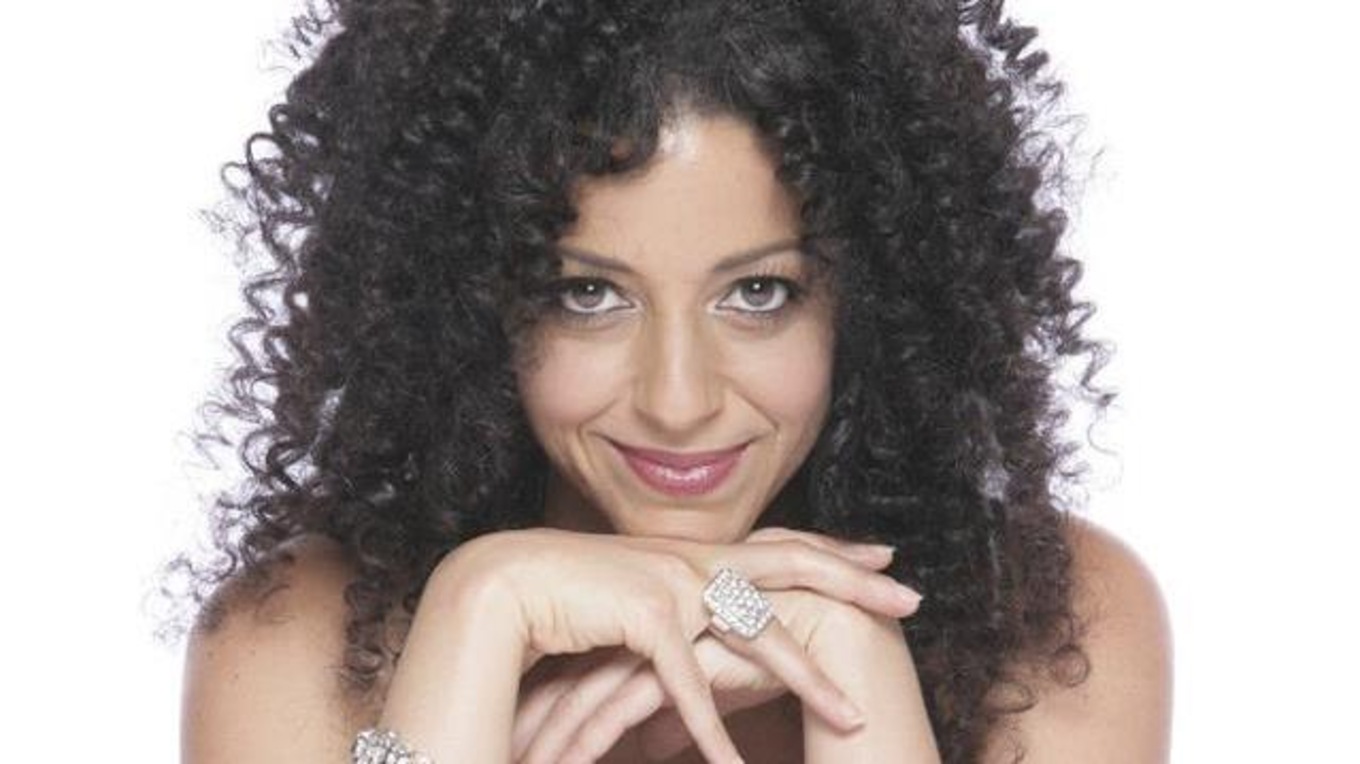 Whether regaling us as host of Tempo on CBC Radio 2 or completely enthralling us with her beautiful mezzo-soprano, Julie Nesrallah has earned her spot among Canada's arts and entertainment elite. In 2014, Nesrallah was awarded the Queen's Diamond Jubilee Medal for her cultural contributions to Canada. She has performed on stages all over the world, even performing "God Save the Queen" for Prince William and Kate. Nesrallah has also performed her solo recording, Impressions de France, at New York's illustrious Carnegie Hall. Her musical tastes span as far and wide as her vocal range, and she can't wait to hear the variety of arrangements that come from Canada's music programs.