With files from Holly Gordon, Jesse Kinos-Goodin, Cathy Irving, Melody Lau and Andrea Warner.
The 2016 Polaris Music Prize was awarded to electronic producer Kaytranada at a gala in Toronto last night. Below, we've collected some of the best moments through photos and anecdotes, quotes and overheards.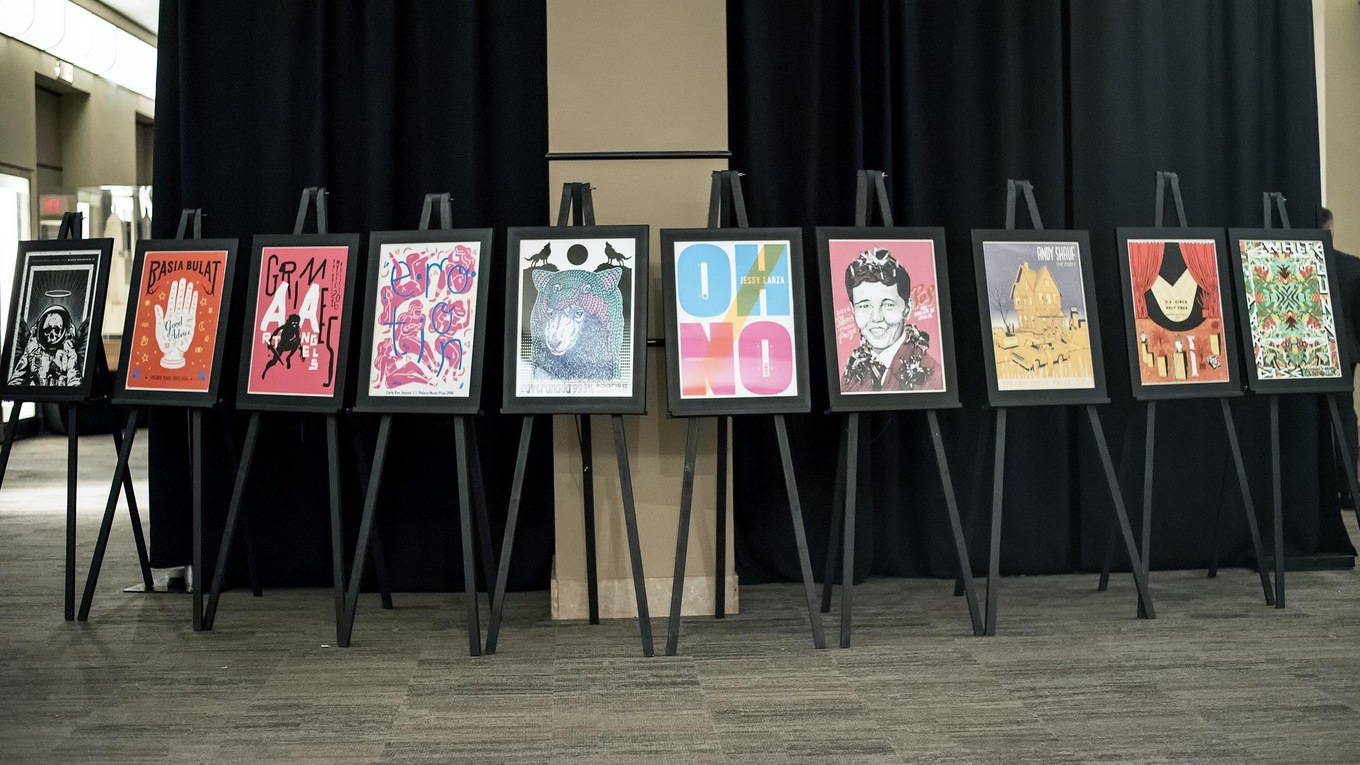 CBC Music photographer Cathy Irving captured this impressive vista of all the posters inspired by the Polaris Music Prize shortlisted artists. Click here for more information about the posters.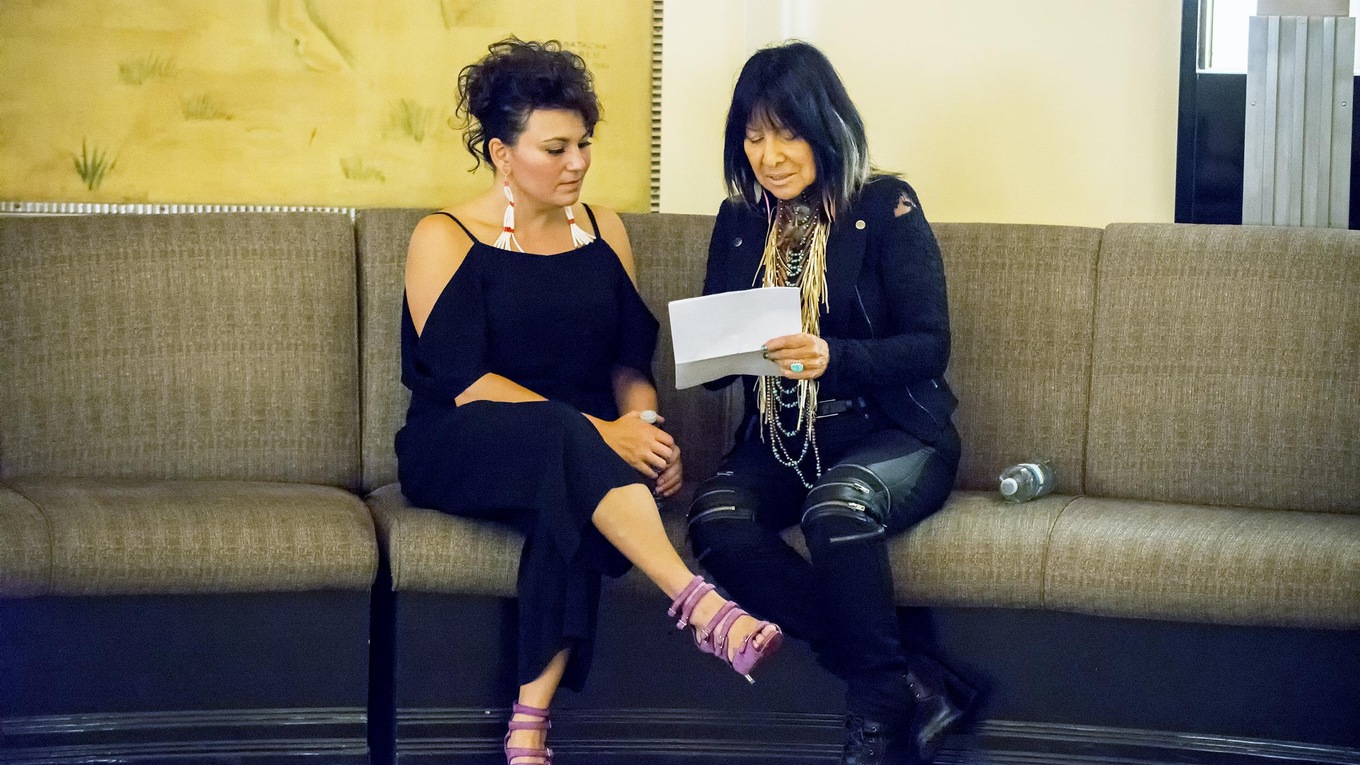 In a very quiet media room, Buffy Sainte-Marie and Tanya Tagaq sat together, harmonizing scales and often laughing uncontrollably (contrary to the seriousness of the above photo). Sainte-Marie recorded it into her phone, and you could hear Tagaq saying, "Break, break" at the top end of one scale after Buffy asked her for a falsetto. We are all for this album, between an icon and an icon-in-the-making.
---
Related: Polaris Music Prize gala 2016: watch all the performances
---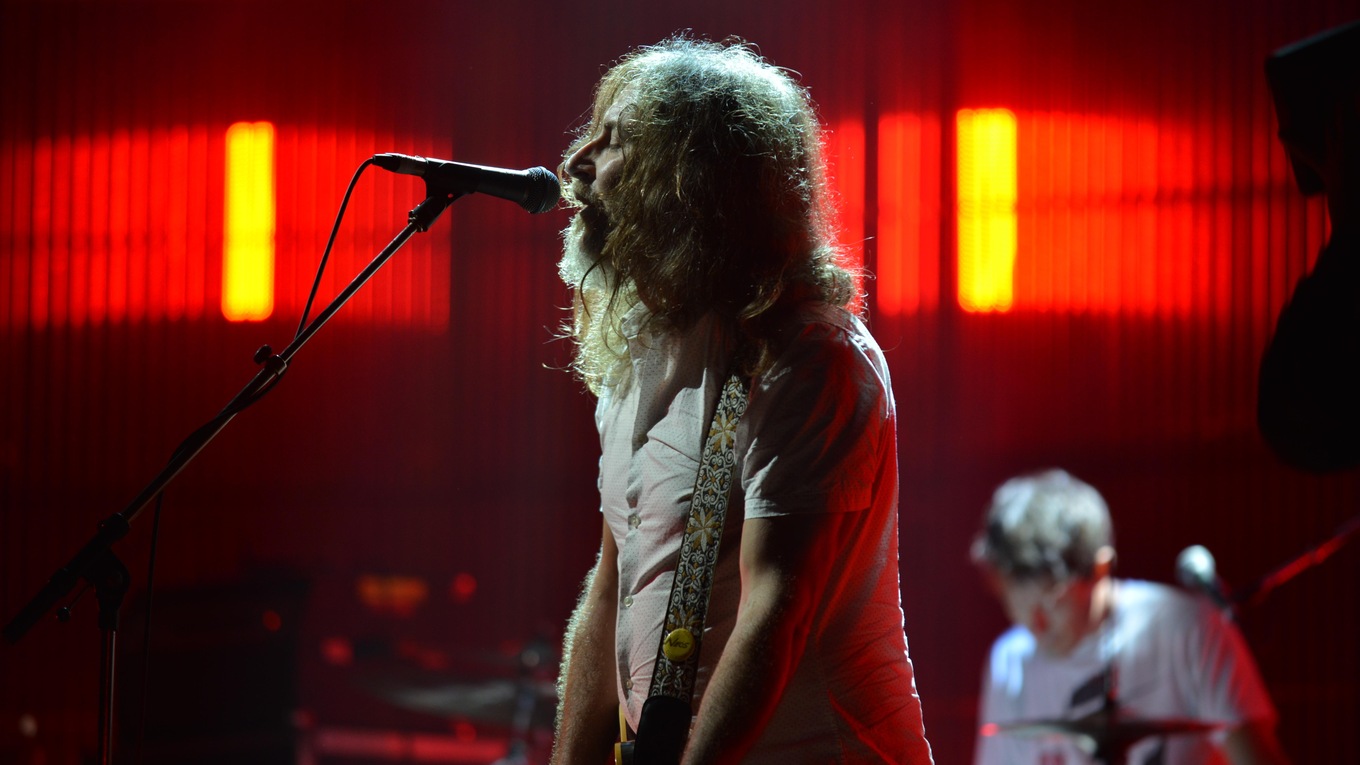 Black Mountain opened the show. What does Stephen McBean promise if Black Mountain wins? "Nachos for the world."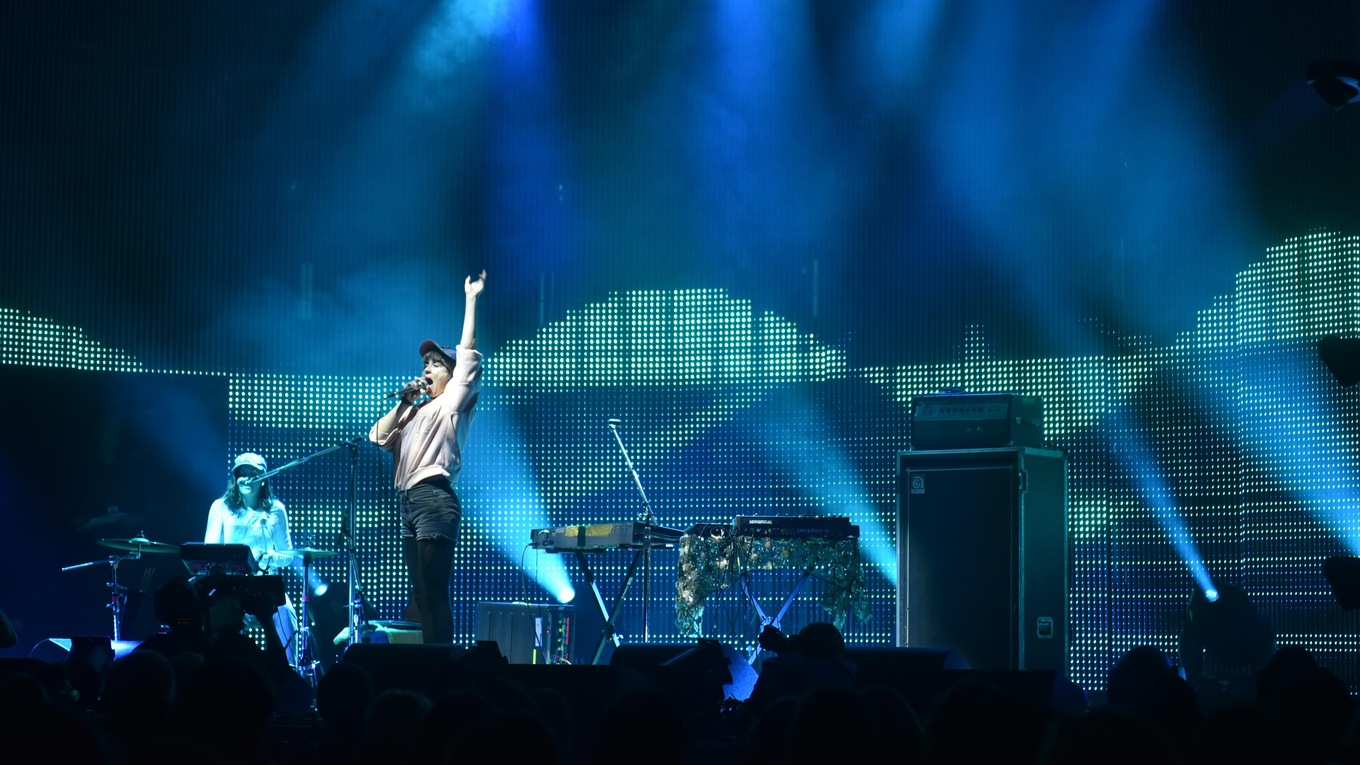 "It could be a lot weirder ... I could be playing to a whole room of muppets." — Jessy Lanza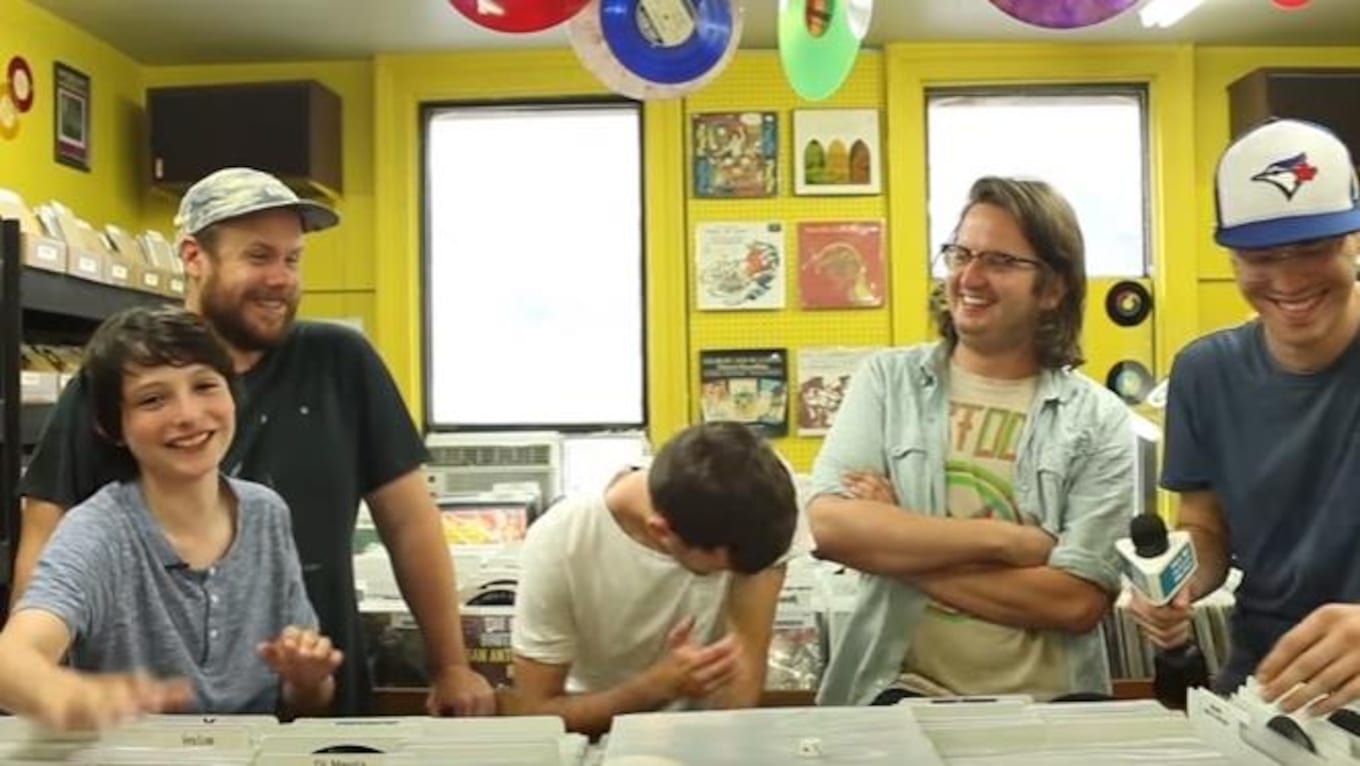 "You caught the White Lung from Grimes on Black Mountain." — Stranger Things' Finn Wolfhard pulls some Dungeons & Dragons-meets-Polaris talk on Pup.
"I hope he comes to Chicago and makes music with me someday." — Wilco's Jeff Tweedy gushes about Andy Shauf and it's adorable.
Basia Bulat performed two songs with members of the Toronto Symphony Orchestra — arrangements by Owen Pallett — and counted U.S. Girls' Meghan Remy, Cold Specks, Sydney Lee and Tamara Lindemen, a.k.a. the Weather Station, as back-up singers.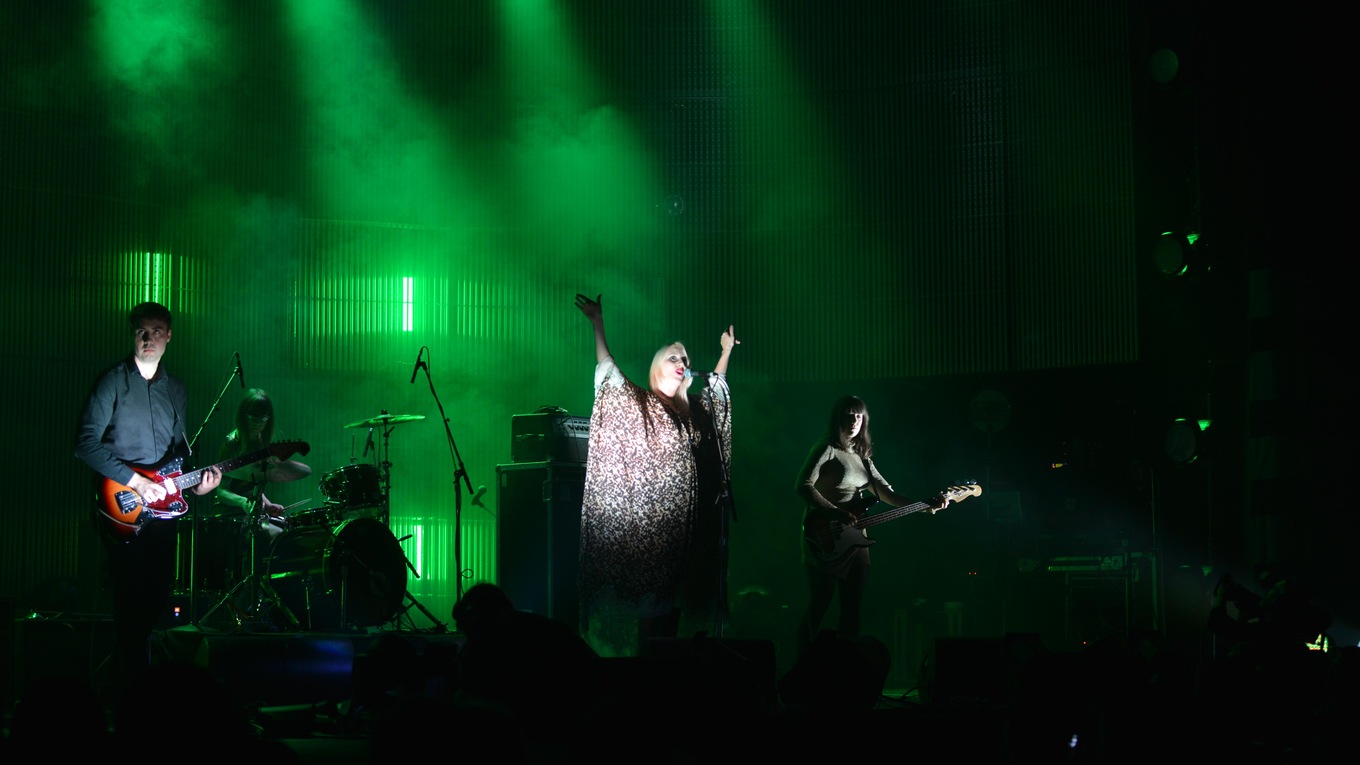 "Paradise is a very hot album." — Amber Tamblyn says this and a few other colourful things about White Lung's short-listed record.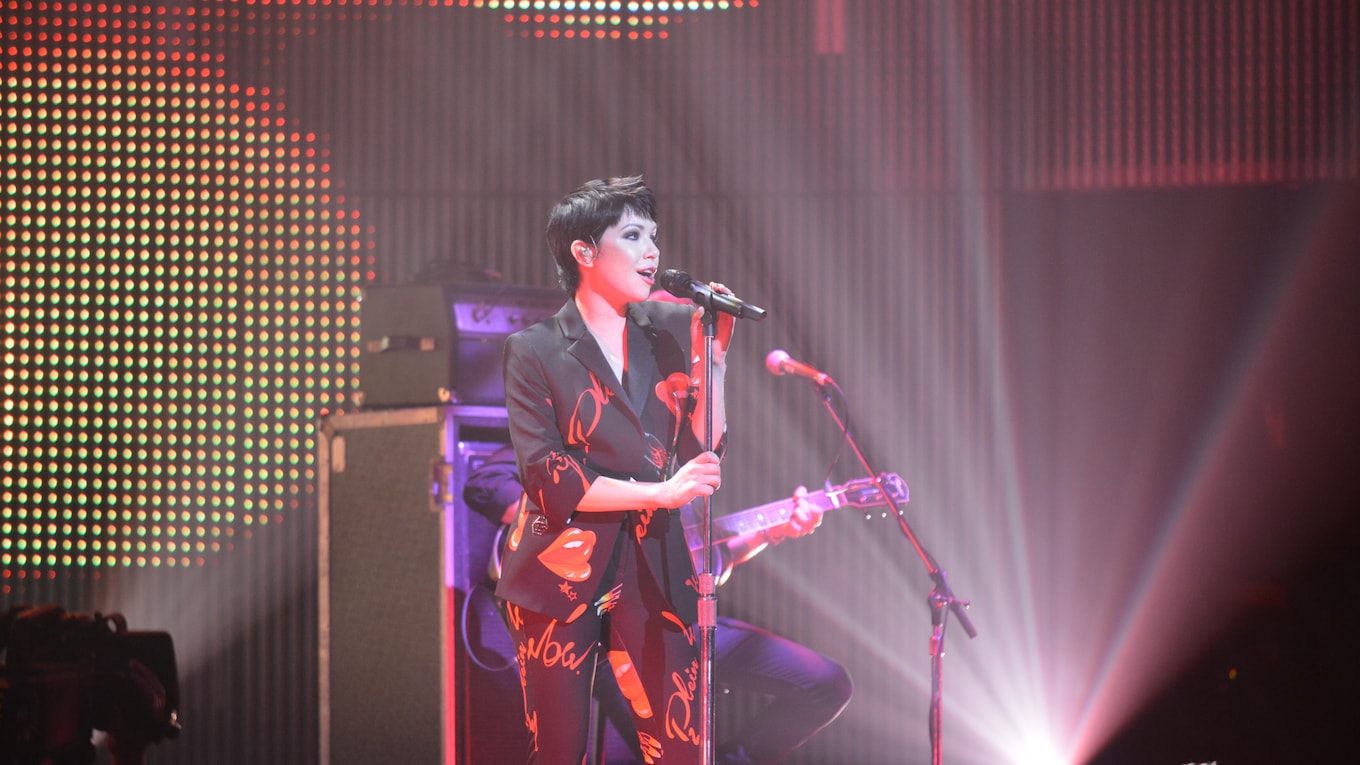 "I'm not the type of girl you call more than a friend." — Carly Rae Jepsen singing with members of the Toronto Symphony Orchestra.
"It felt to me like somebody put popular music through a particle collider." — Iggy Pop loves US Girls' Half Free so much.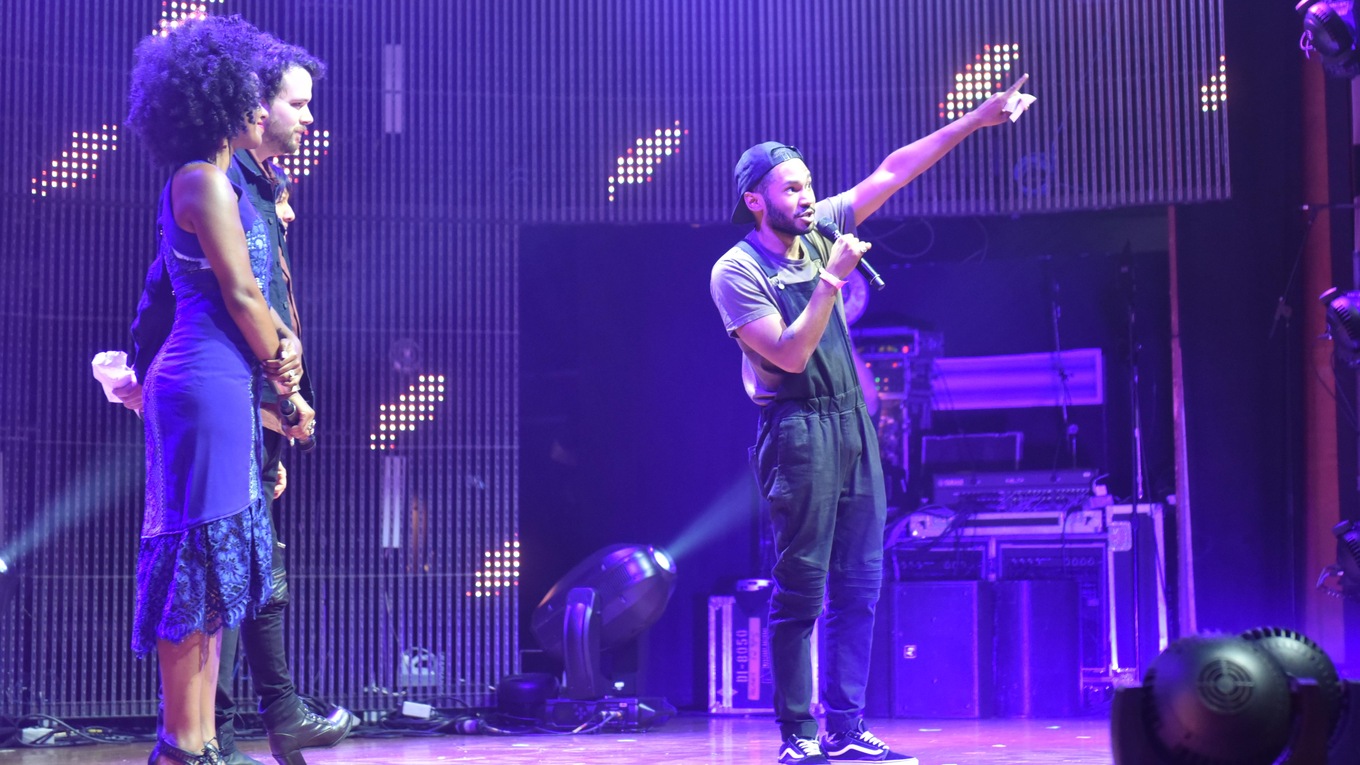 "Thank you everybody for believing in me. It's crazy for me ... it's an honour, phewf, I don't know what to say. Thank you very much." — Kaytranada's genuine shock and pleasure at winning the 2016 Polaris Music Prize for his debut, 99.9%, was very sweet.
---
Related: Kaytranada is the winner of the 2016 Polaris Music Prize
---
And at the end of the night, Radio 2 host and Snapchatter extraordinaire, Nana aba Duncan, put all her snaps together for a six-minute highlight reel: