The Schulich School of Music of McGill University has announced the creation of a new competition for young Canadian composers thanks to a $1 million gift from alumnus Graham Sommer. The competition will be launched in 2017 to coincide with Canada's 150th and Montreal's 375th anniversary celebrations.
"The Graham Sommer Competition for Young Composers will shine a spotlight on the best young composers from across Canada, bringing them to the attention of the Canadian public and the international musical world," said interim dean Julie Cumming in a McGill Reporter article.
The first edition of the competition will be launched in Spring 2017 and will be open to Canadian composers 35 years of age or younger. Full details on eligibility, prizes and competition rules will be made public later this year.
A native of British Columbia, Sommer is a graduate of McGill's class of '72 and pursued a career in academic radiology at Stanford University for 37 years before retiring in 2016. He is also a classical pianist who has written a number of compositions.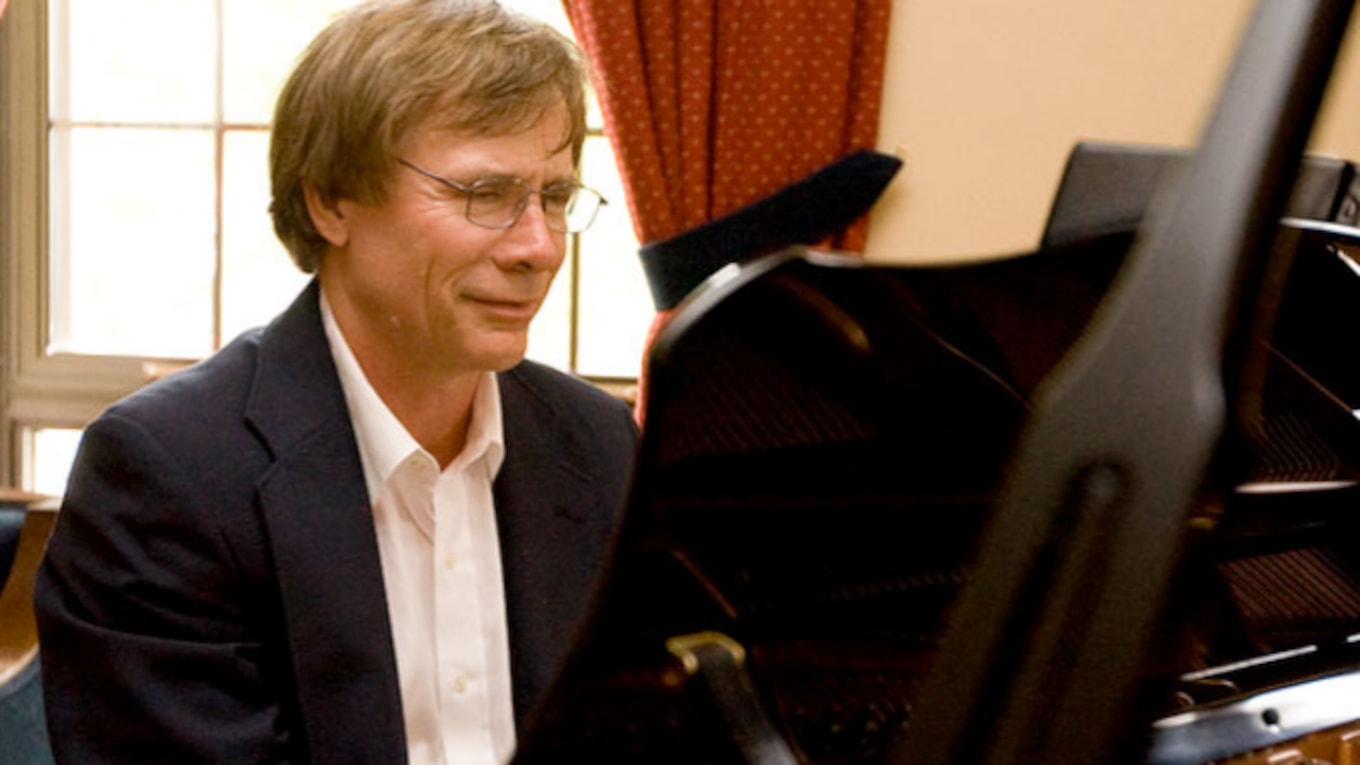 Explore more:
Listen to CBC Music's 24/7 Canadian Composers stream