Today marks World Teacher's Day! More than just a day, it's a celebration of teachers as mentors and passionate educators. They not only inspire students to be great, they teach that greatness is not impossible but takes hard work and dedication to achieve.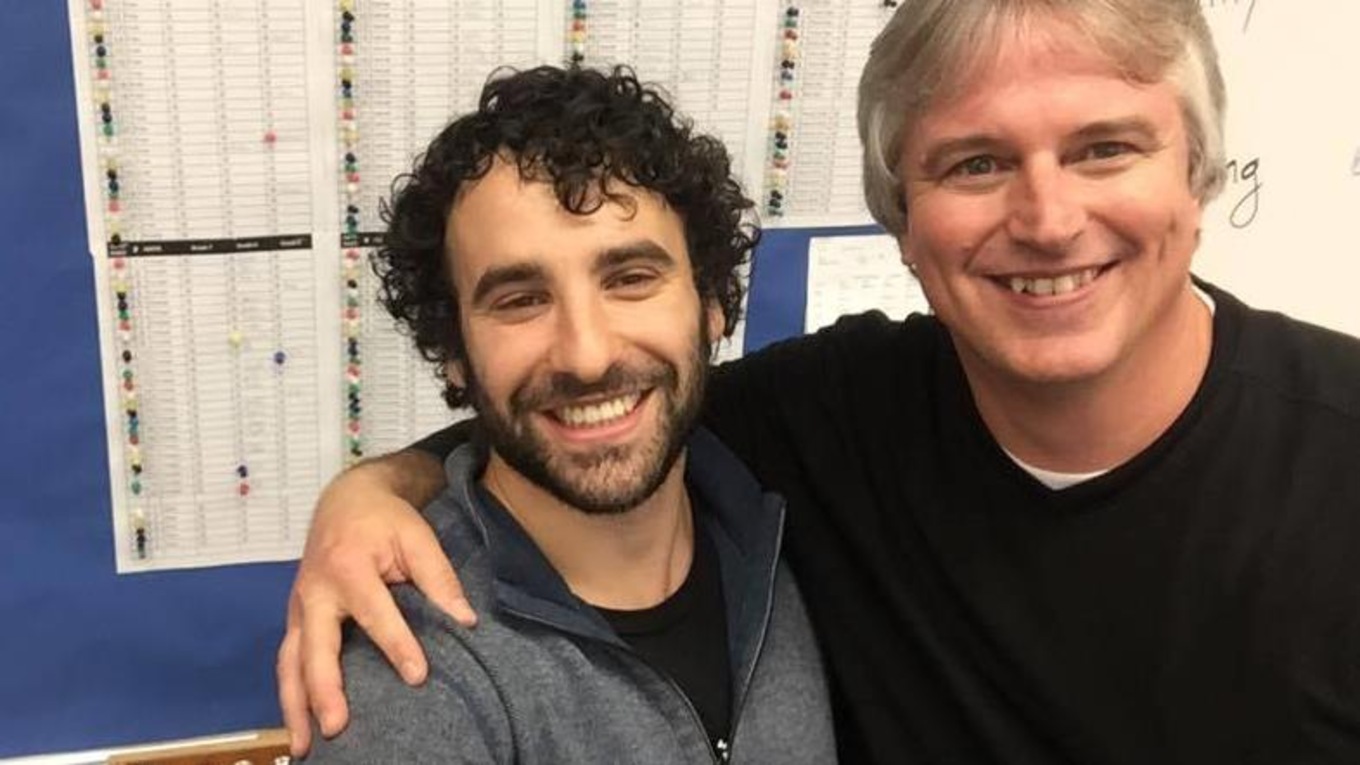 In honour of World Teacher's Day, Zach Sutton,drummer from Jane's Party and Canadian Music Class Challenge judge, took a moment to thank his junior high school music teacher, Mr. Corbett, for playing such an instrumental role in his life. Mr. Corbett also shares tips with other music teachers about what it's like teaching his class a song they may not know for this year's Canadian Music Class Challenge.
Watch the captivating video below.
More to explore:
Enter the Canadian Music Class Challenge now
CBC Music's Canadian Music Class Challenge: rules and regulations