The year 2020 is going to be huge for classical music geeks, because it's the 250th anniversary of the birth of Ludwig van Beethoven: the only composer who is equal parts revered canonical genius and pop culture icon. If last year's uptick in Sibelius performances is any indication (2015 was his sesquicentennial), Beethoven is going to be everywhere in 2020 — even more than he is most of the time.
Beethoven's home country of Germany has announced that they're putting aside €27 million ($39 million Cdn) for Beethoven's birthday festivities. That sum will fund a wide variety of concerts, series, and other events throughout the country. Most of the money will be going to the city of Bonn, Beethoven's birthplace. You can find out more on the project's (German language) website.
Also, check out the logo for the year-long event: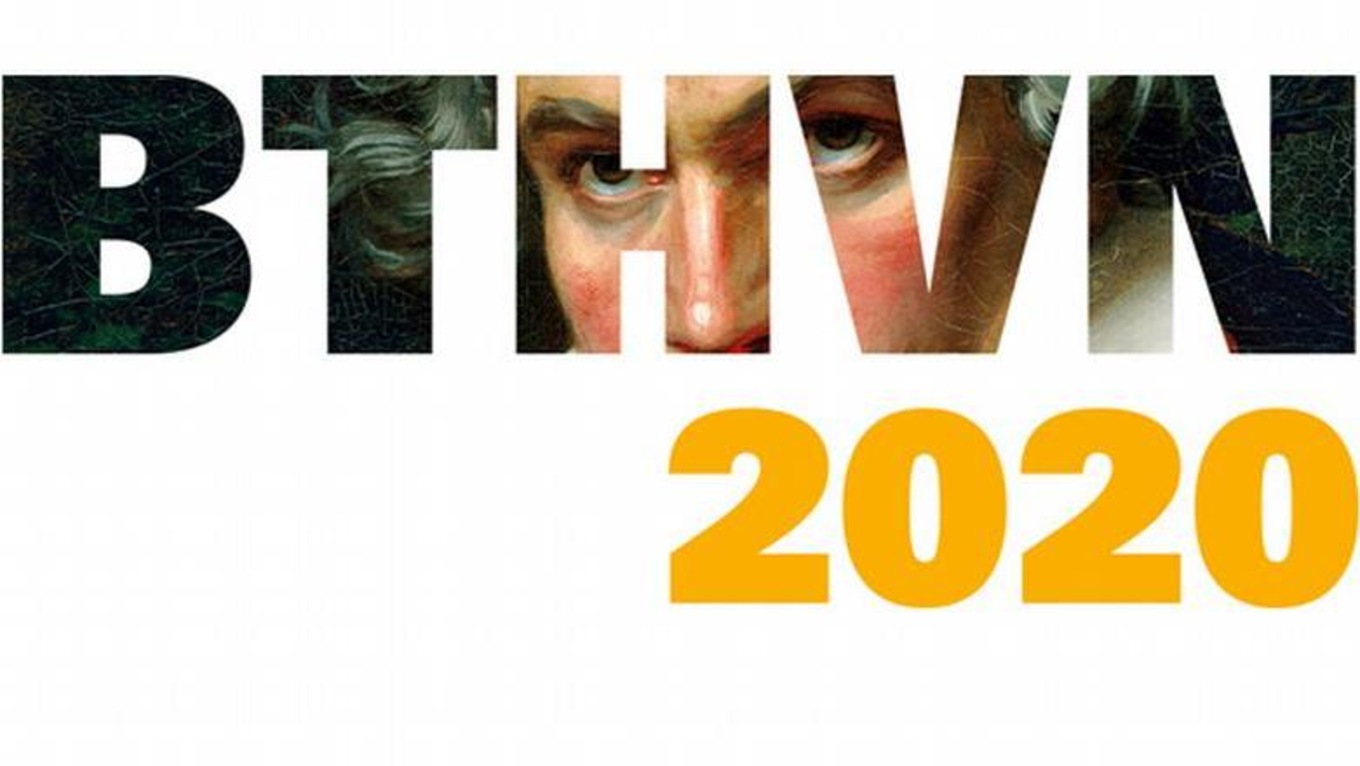 Incredibly, the way that Beethoven's name is abbreviated here is based on his signature. Like the internet, Beethoven had limited patience for vowels.
Follow Matthew Parsons on Tumblr.
Explore more:
Beethoven: a guide for the intimidated
The 19th century: breaking down classical music by the decade