Joy to the World is CBC Radio 2's annual Euroradio holiday special. One of the most popular events of the year on CBC Radio 2, the special is a full day of holiday music programming from the countries of the European Broadcasting Union. It's a tradition that's been going strong for 23 years, uniting the globe through traditional music for the holiday season.
This year's broadcast, hosted by Ben Heppner, falls on Sunday, Dec. 18. It will include performances from Germany, Spain, Sweden and other countries. Below, you'll find a detailed schedule of events on the broadcast, with a few details on each country's contribution. All times adjusted for your time zone.
9 a.m. in Munich, Germany: Bavarian Radio Chorus and Munich Radio Orchestra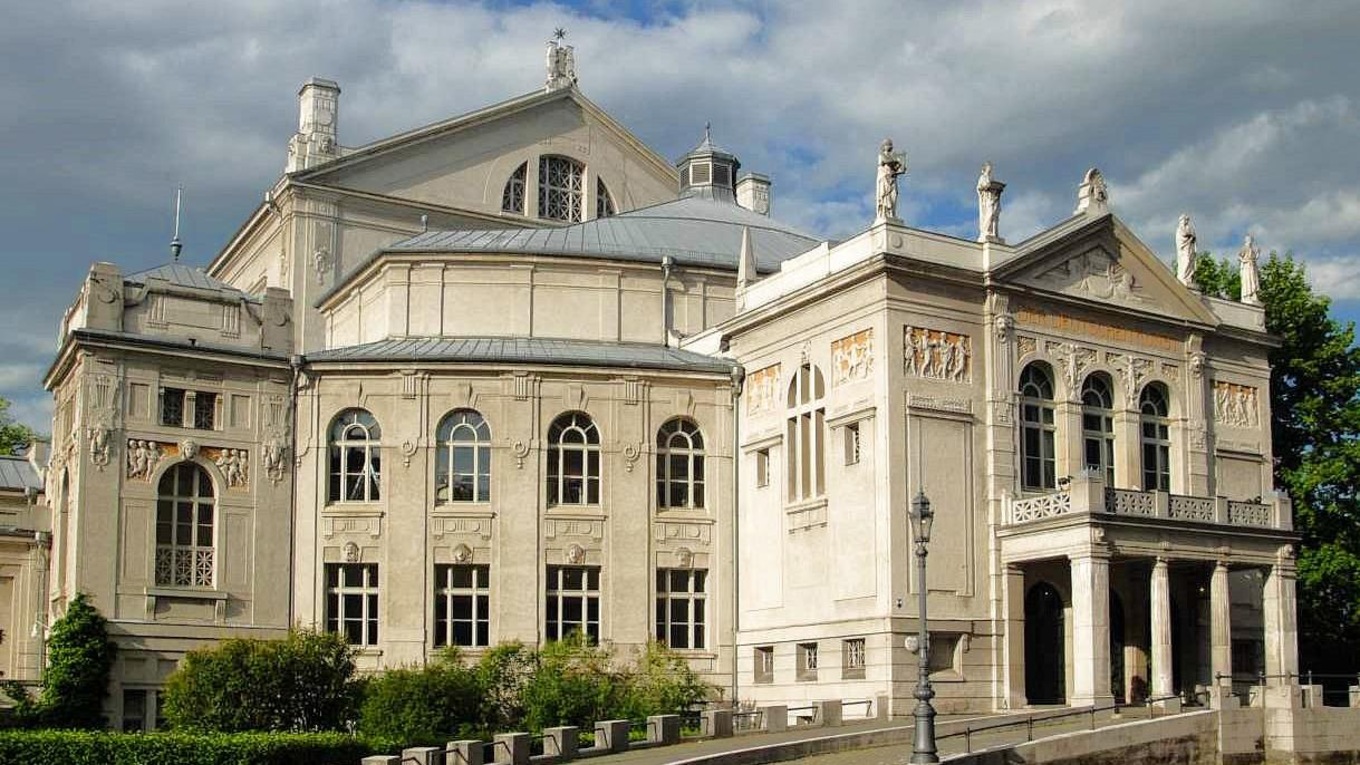 From the Prinzregententheater in Munich, these fine ensembles from Bavarian Radio will present a selection of choral Christmas carols and winter songs from throughout the world.
10 a.m. in Montreal: Flûte Alors and Les Voix Boréales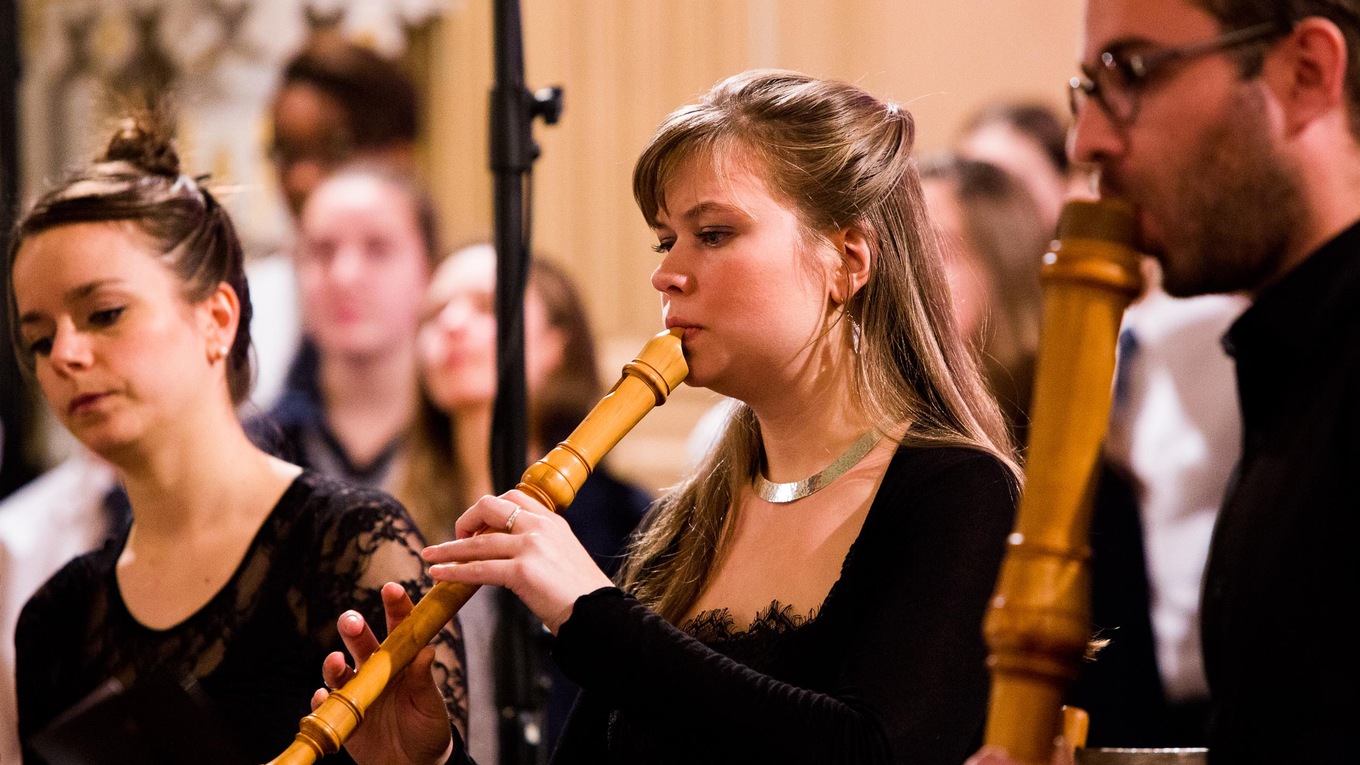 Canada's only professional recorder ensemble, Flûte Alors, will join Laval's 80-voice girls' choir, Les Voix Boréales, for this program from Church of La Visitation-du-Sault-au-Récollet in Montreal. They will perform a wide variety of Renaissance and baroque, both seasonal, and simply lovely. The church's titular organist, Marc-André Doran, will join the two ensembles as well.
11 a.m. in Sofia, Bulgaria: Bulgarian National Radio Children's Choir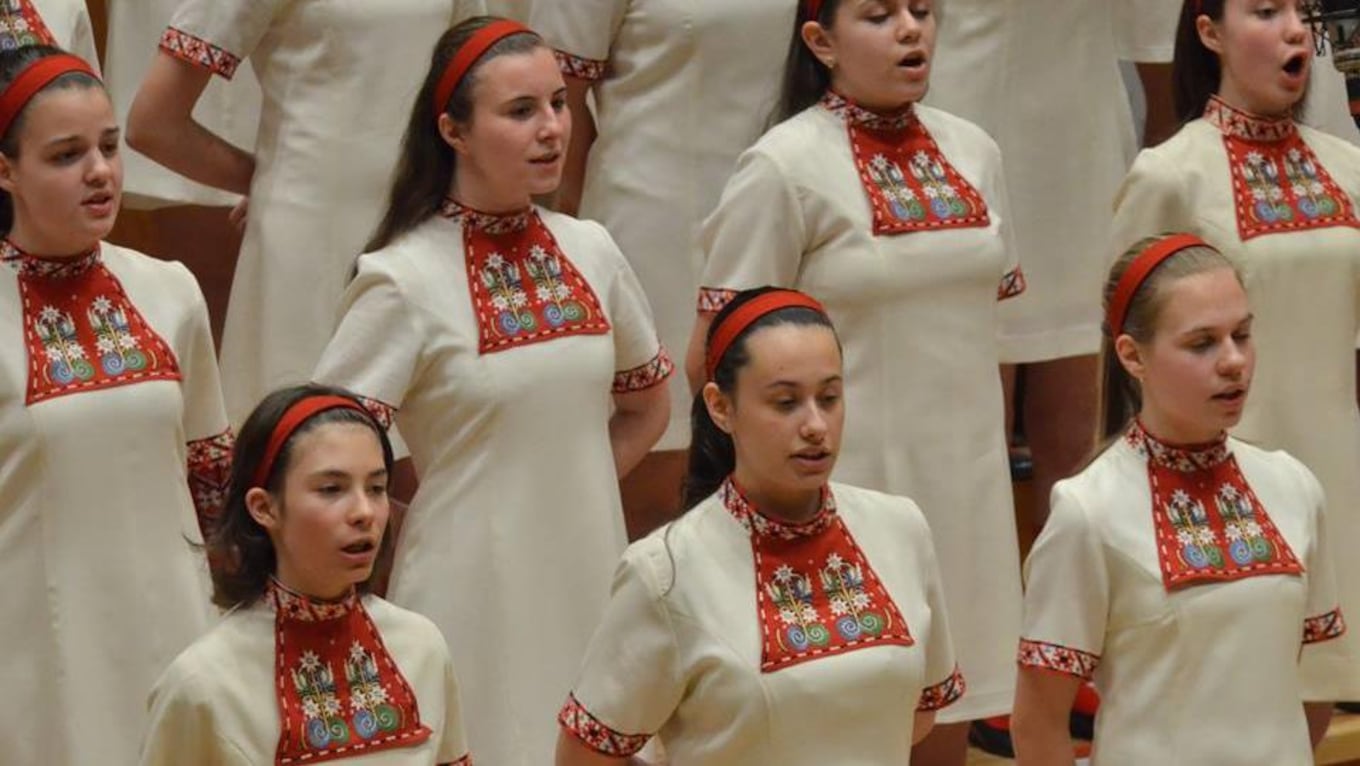 The BNR Children's Choir will perform a selection of traditional Bulgarian Christmas songs from BNR's Studio One, as well as some newer classics and some music from further abroad.
12 p.m. Girona, Spain: Coral Sant Jordi & GIOrquestra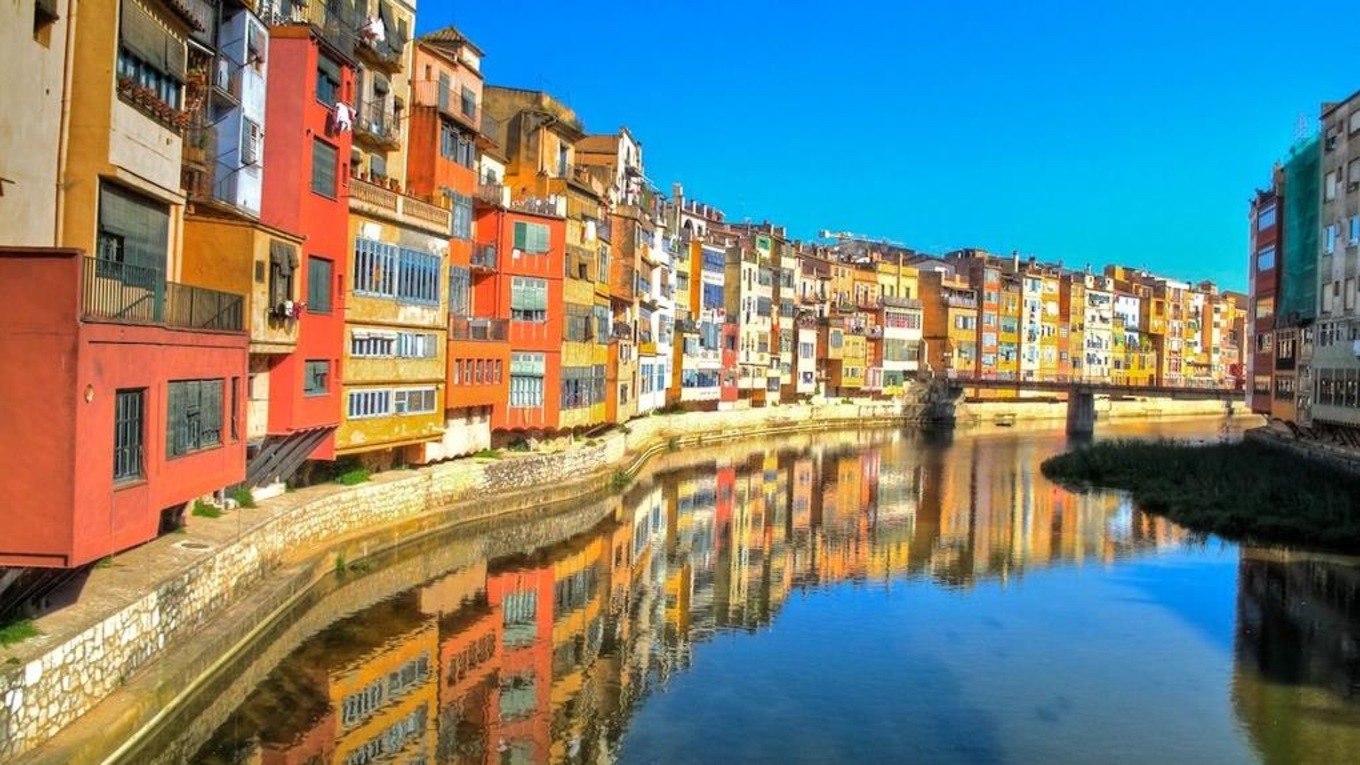 From the Auditoria in Girona, 100 kilometres north of Barcelona, one of the most prominent Catalan amateur choruses and a symphonic youth orchestra from Girona will present a tribute to the Catalan composer Francesc Civil. They'll perform Civil's El Nostre Nadal (Our Christmas), a cantata based on a collection of popular Catalan Christmas songs.
1 p.m. in Utrecht, Netherlands: Amsterdam Baroque Orchestra and Choir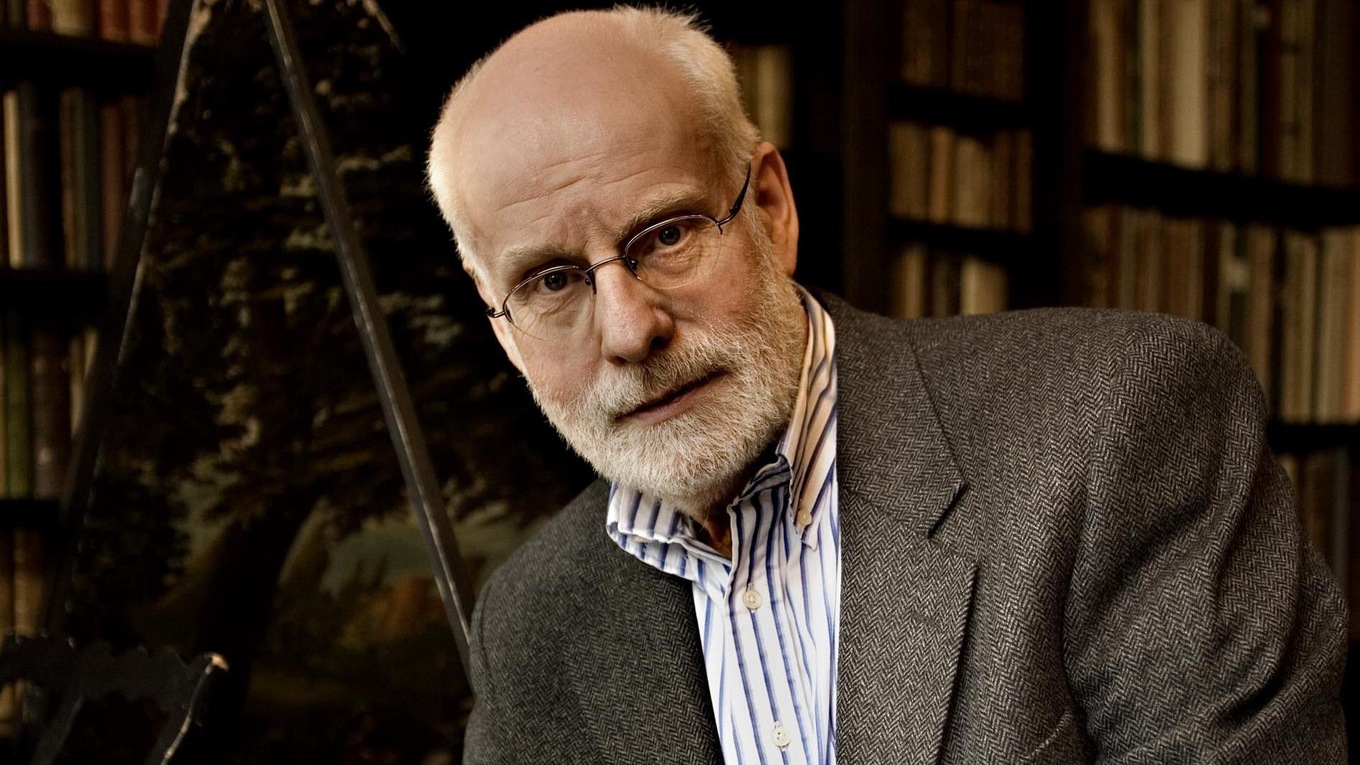 The ABO, under the direction of Ton Koopman, will perform a program of radiant Bach cantatas (together forming what they call an "alternative Christmas Oratorio") from the TivoliVredenburg in Utrecht.
2 p.m. in Lund, Sweden: Svanholm Singers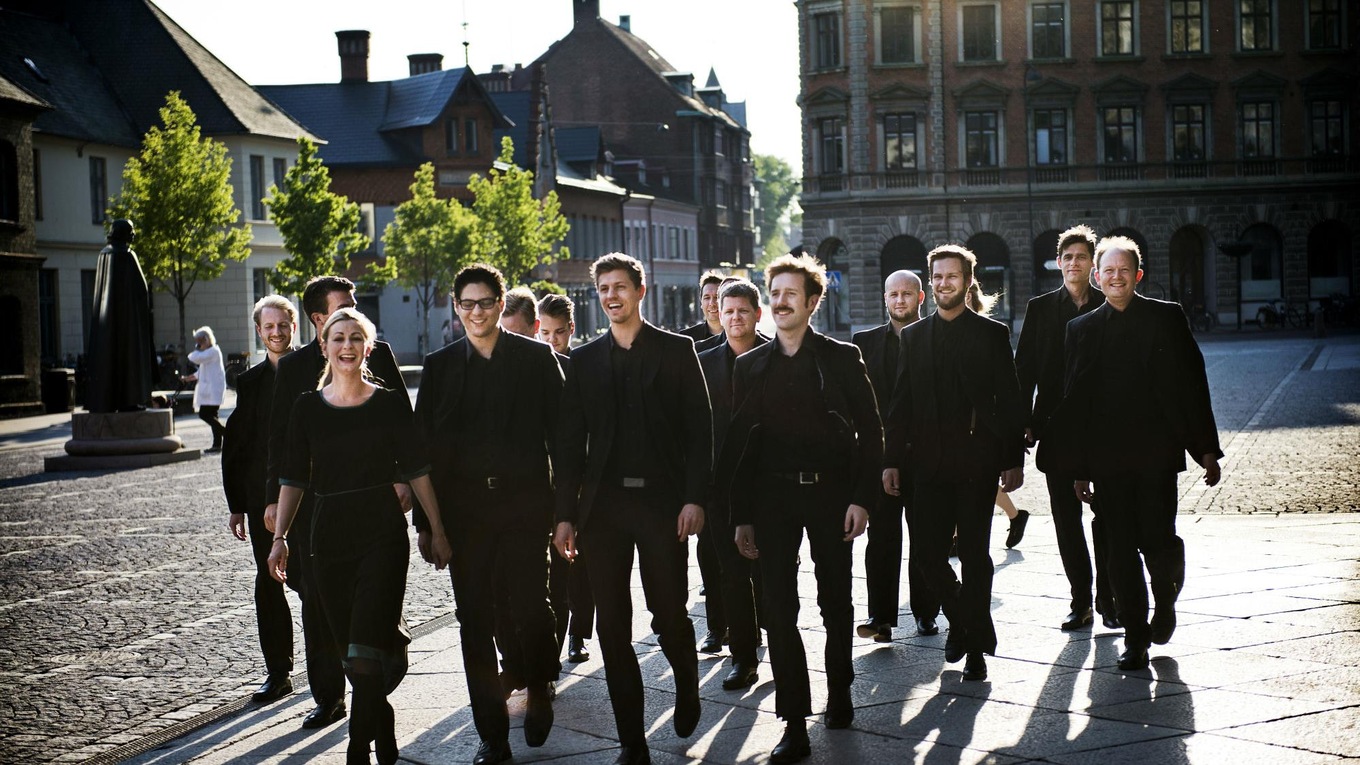 This men's chamber choir will perform a selection of traditional and contemporary Christmas songs focussing on the various celebrations in December throughout history. This concert comes from St. Peter's Priory in Lund.
3 p.m. in Helsinki, Finland: Vox Aurea Youth Choir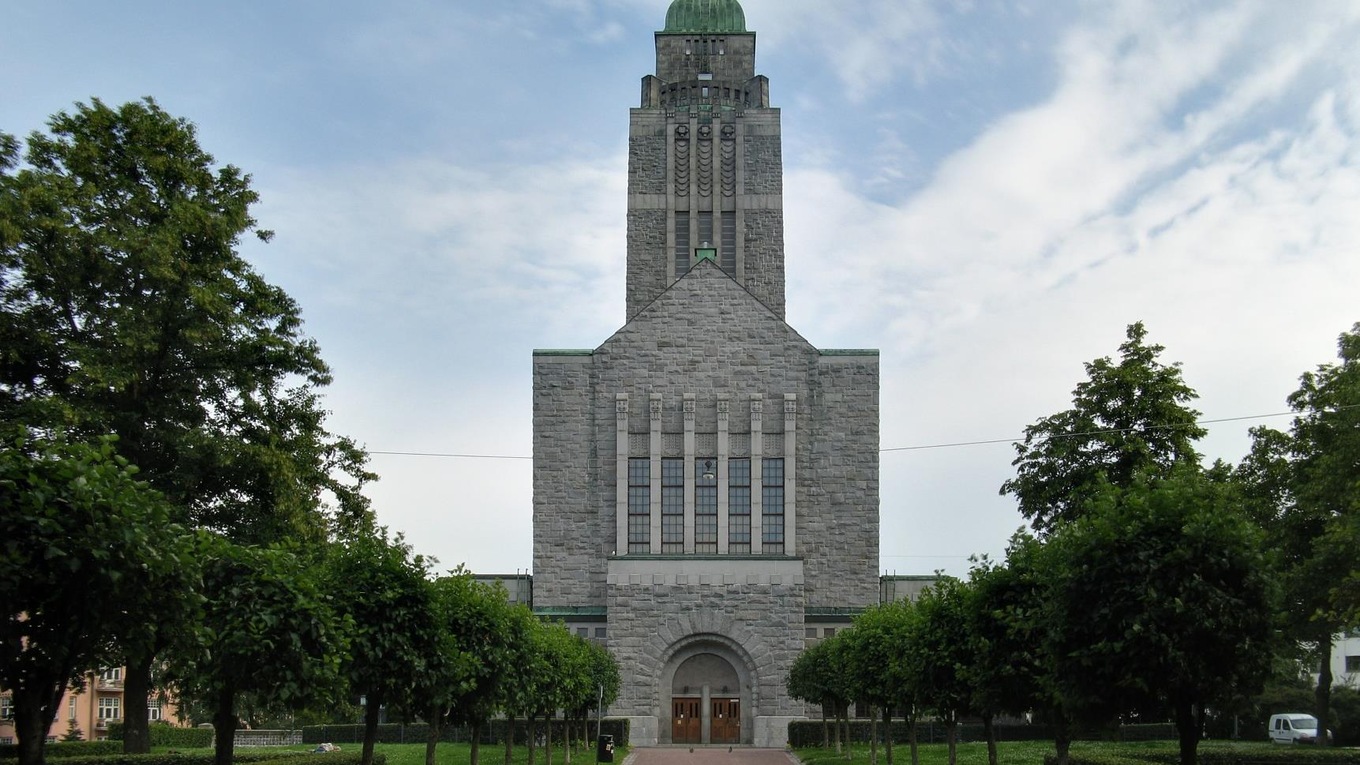 This prize-winning youth choir will perform from the Kallio Church in the centre of Helsinki. The choristers will sing traditional and contemporary Christmas and winter music ranging from Sibelius to music from the Middle Ages.
4 p.m. in Budapest, Hungary: Hungarian Radio Chorus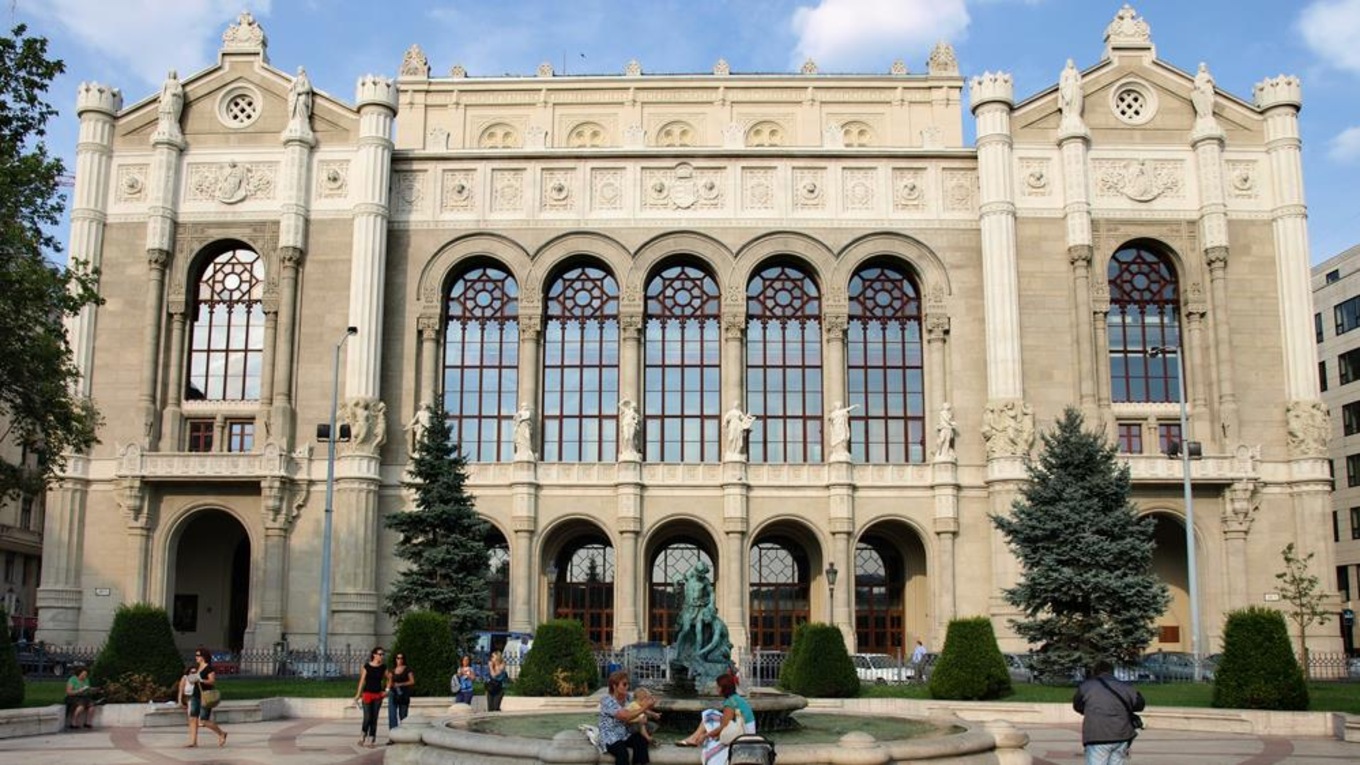 From the Ceremonial Hall at the Pesti Vigadó, the Hungarian Radio Chorus will sing a program of music by Arvo Pärt, Zoltán Kodály and others.
5 p.m. in Montreal: Choir of the Church of St. Andrew and St. Paul and Sing-In Brass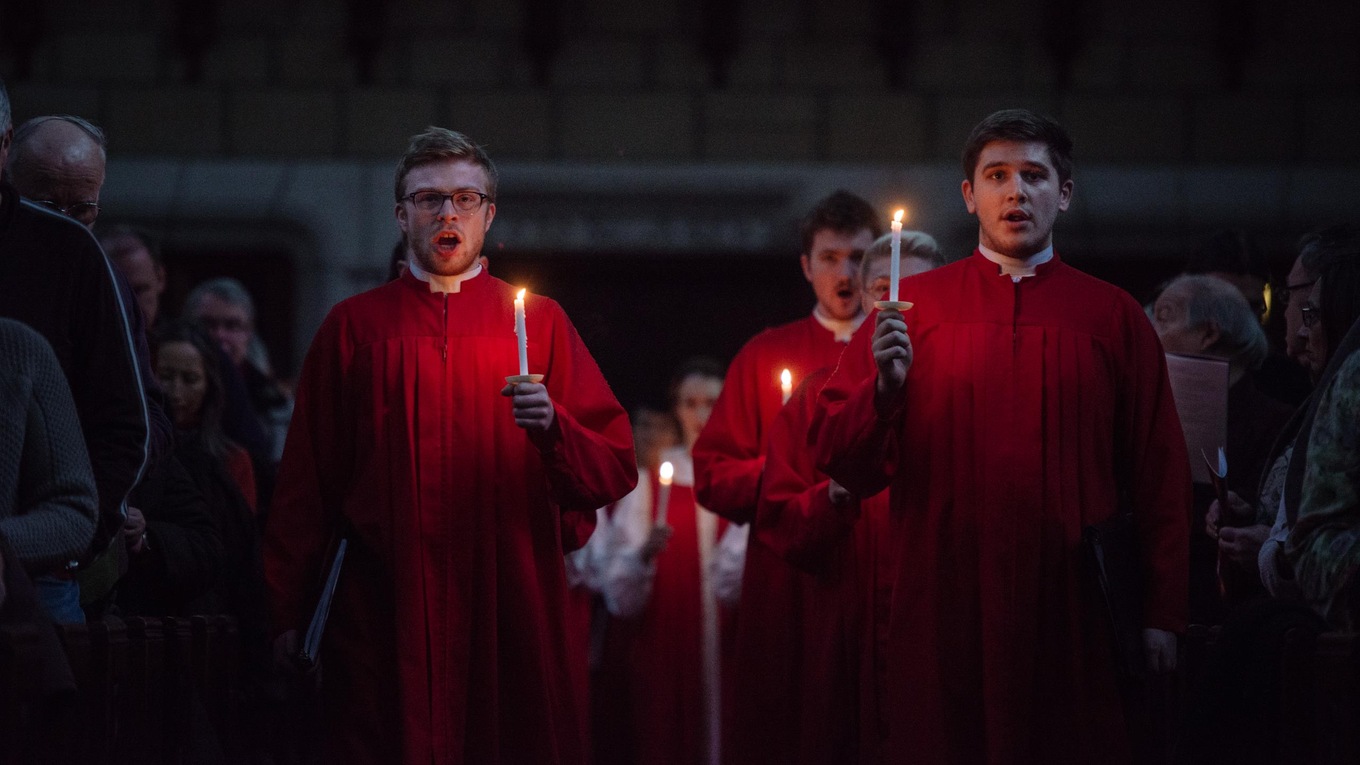 The EBU broadcast ends with music from CBC's annual Christmas Sing-In from the Church of St. Andrew and St. Paul. The choir and brass will be joined by tenor John Tessier and conductor Jean-Sébastien Vallée for a program of popular carols.
Explore more:
Essential Canadian classical Christmas concerts of 2016