Whatever Elvis Presley felt from within, he conveyed with his earthy, baritone voice. Though he caused a lot of controversy with his swivelling hips and racy lyrics during the 1950s, Elvis' contributions to rock 'n' roll will forever live on.
On Sunday, Jan. 8, the cultural icon would have turned 82 years old. To celebrate this milestone, we explore six things you may not have known about one of Elvis' most popular songs, "Love Me Tender."
1. 'Love Me Tender' was Elvis' first ever non-rock ballad
In 1956, Elvis was contracted for his first role in a movie called Love Me Tender. It was decided that, in the movie, Elvis would sing his first-ever non-rock ballad. The movie's music director, Ken Darby, found the melody for the 95-year-old Civil War song "Aura Lee," which needed no restructuring, but new words were called for — and the song "Love Me Tender" was born.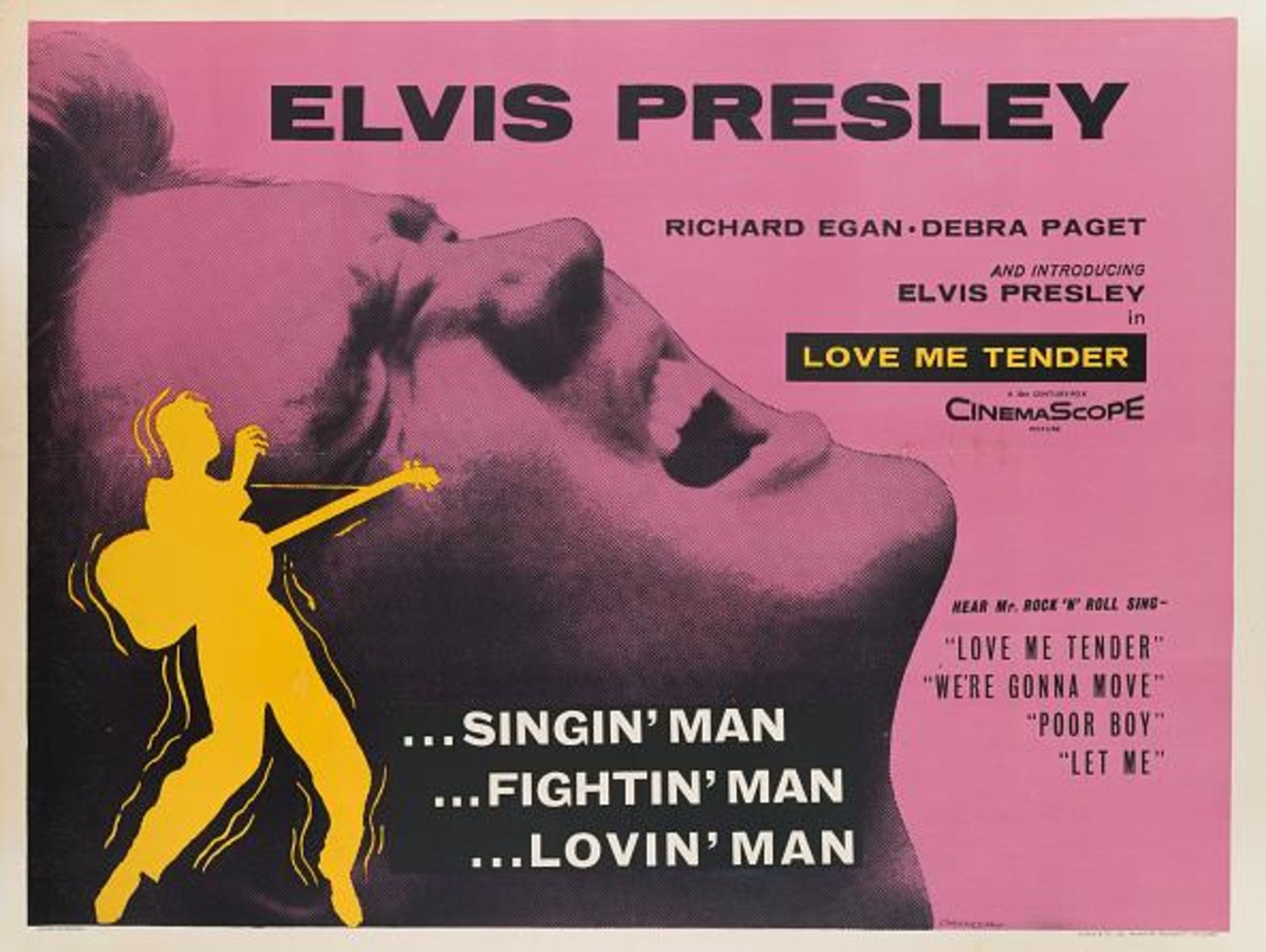 2. Elvis rewrote 'Love me Tender' without ever having learned to read music
In 2006, Trude Forsher, private secretary and publicist to Elvis, published a book titled The "Love Me Tender" Years Diary. Within the book she reveals an interview she conducted in September 1956 with Ken Darby, the Love Me Tender music director. In the interview, Darby discusses Elvis' talent of having a great ear despite not being able to read music,and how he knew how to make a song his own.
"He adjusted the music and the lyrics to his own particular presentation," Darby says. "Elvis has the most terrific ear of anyone I have ever met. He does not read music, but he does not need to. All I had to do was play the song for him once, and he made it his own. He has perfect judgment of what is right for him. He exercised that judgment when he chose 'Love Me Tender' as his theme song."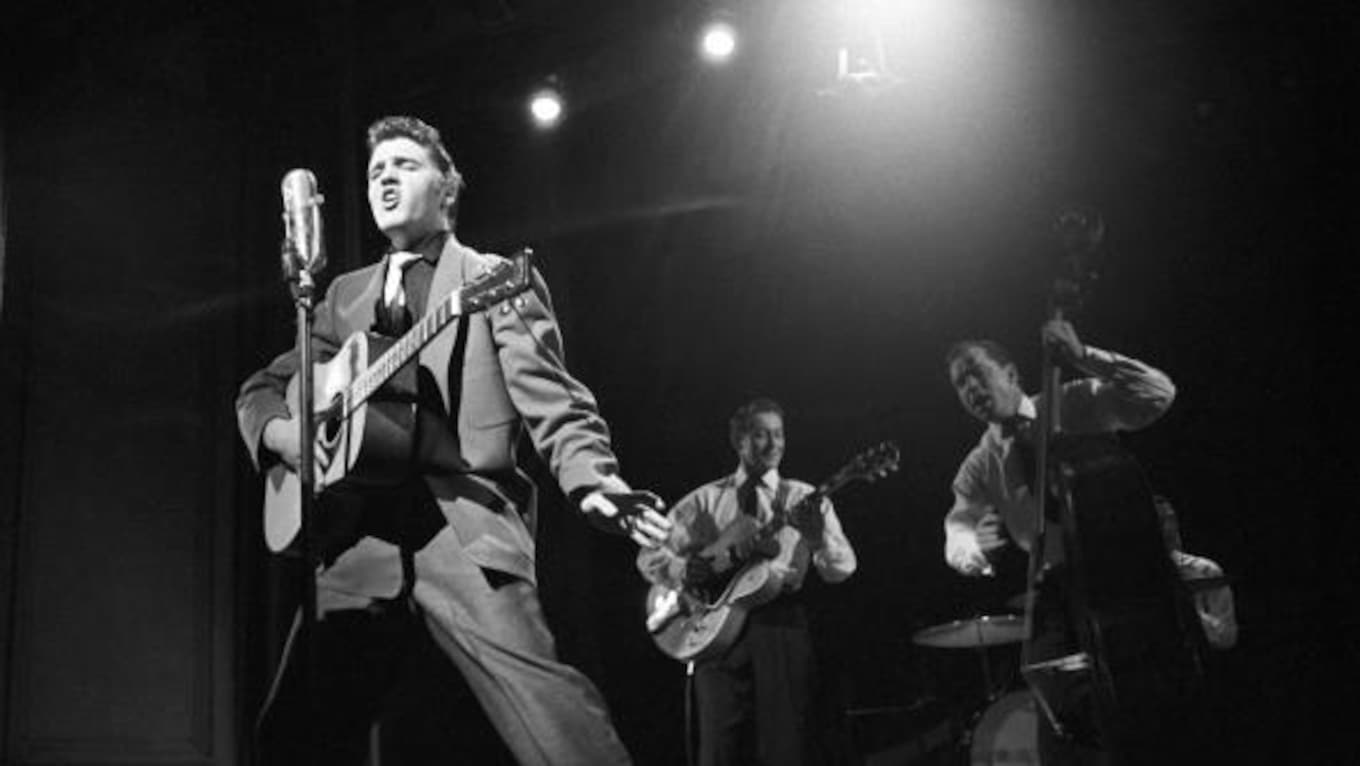 3. Elvis performed 'Love Me Tender' for his 1st appearance on The Ed Sullivan Show
Initially, Ed Sullivan said that he would never bring Elvis on his show. The sight of Elvis's gyrations on television caused a lot of controversy, as people weren't accustomed to seeing suggestive dance moves during the 1950s. But, when Sullivan learned that his competition was receiving double the amount of viewership when the king of rock 'n' roll performed, he decided to book him. On Sept. 9, 1956, 60 million people watched Elvis' first performance on The Ed Sullivan Show. This widened the scope for a broader audience, and is credited for helping Elvis gain mainstream acceptance.

4. Record gold status
Elvis' record label, RCA Records, received over one million pre-orders for "Love Me Tender." This made it the first time a record received gold status before it was released.
5. Elvis tops his own songs on the Billboard chart
In 1956, "Love Me Tender" replaced Elvis' songs "Don't be Cruel" and "Hound Dog" on the Billboard chart. This made Elvis the first artist to replace himself in the No. 1 position.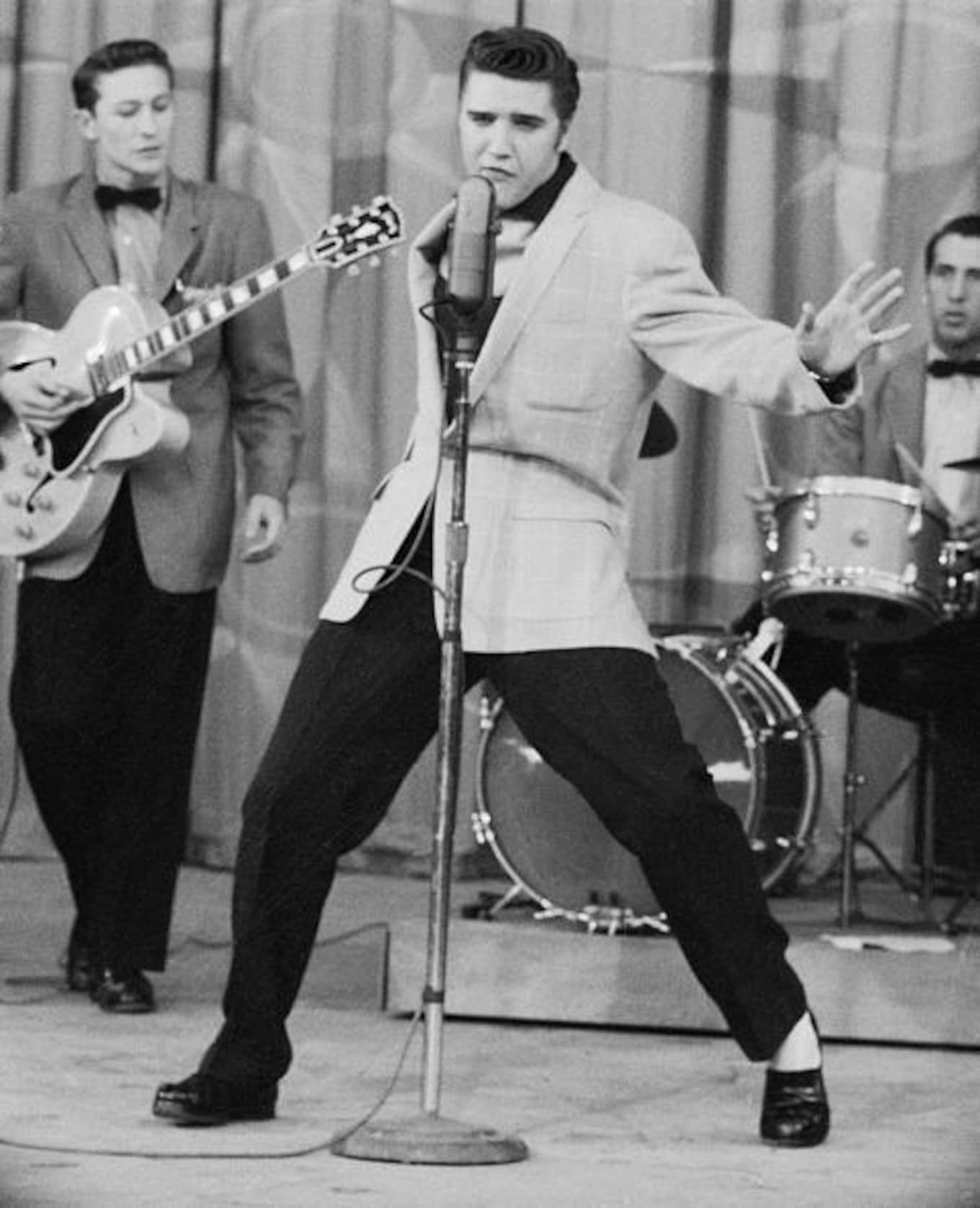 6. An unoffical duet with Linda Ronstadt
American singer Linda Ronstadt covered "Love Me Tender" in 1978. Radio stations across the U.S. edited Ronstadt's version with Elvis', forming a duet. This version became very popular, but it was never released as a single.
Follow Kiah Welsh on Twitter: @simplykiah
More to explore:
10 Canadian albums to look forward to in 2017
Blue Rodeo guitarist Colin Cripps tells us why he pays $1 for his prized guitar pick
Why George Michael's Wham! period is in need of a reappraisal