Looking for some new music to add to your playlists? We've rounded up all of our First Play album streams in one convienent place. This week, we're pleased to present streams from Studio de musique ancienne de Montréal, Sera Cahoone and the Harpoonist & the Axe Murderer.
Just click on the album titles below to get to the music.
---
Artist: Ghostkeeper
Album: Sheer Blouse Buffalo Knocks
Sheer Blouse Buffalo Knocks is the fourth full-length for Calgary band Ghostkeeper, and continues from last year's Sheer Buffalo 7" for characters Sheer Blouse and Buffalo Knocks who, according to the press release, are "spiritualist/explorer of realms and benevolent warrior [respectively], chronicling their battle against environmental destruction and the burden it places on their homelands in northern Alberta." Ghostkeeper and Houle layer electronic waves, pop melodies, metal linings and powwow music for a haunting collection that makes Sheer Blouse and Buffalo Knocks' journey immediately unforgettable.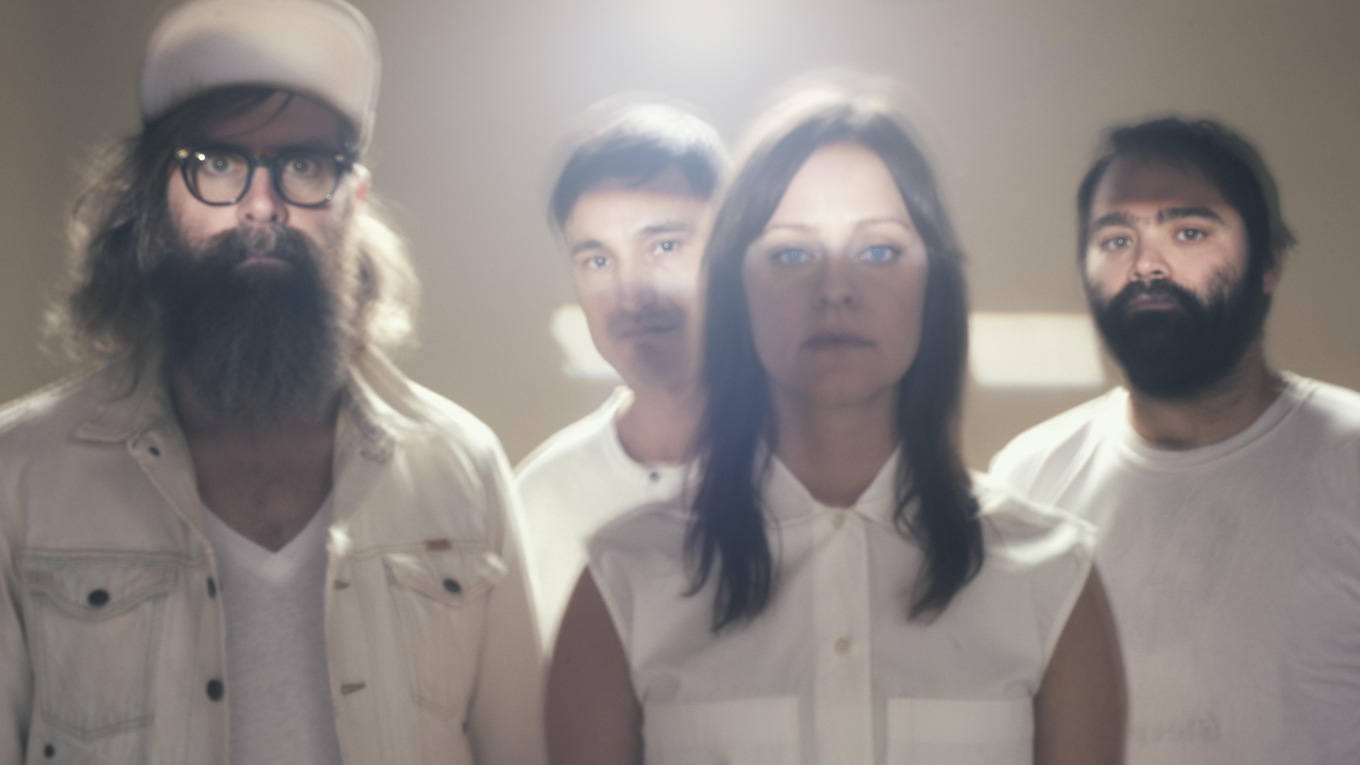 ---
Artist: Studio de musique ancienne de Montréal
Album:Orlando di Lasso: Laudate Dominum
Studio de musique ancienne de Montréal (SMAM)'s new album, Orlando di Lasso: Laudate Dominum (due out March 24 on ATMA Classique), is a deep dive into the Renaissance composer's sacred motets.
Laudate Dominum, artistic director Andrew McAnerney's first album with the choir, was conceived and planned by the late Christopher Jackson, the founding artistic director of SMAM who died in 2015. "Christopher loved Lasso and after the success of SMAM's [all-Lasso] Lagrime di San Pietro CD, he prepared this album, first heard as a concert in SMAM's 2014-15 season," notes McAnerney. "This recording is dedicated to Christopher, and continues his legacy of bringing lesser-known masterpieces to a new generation of listeners."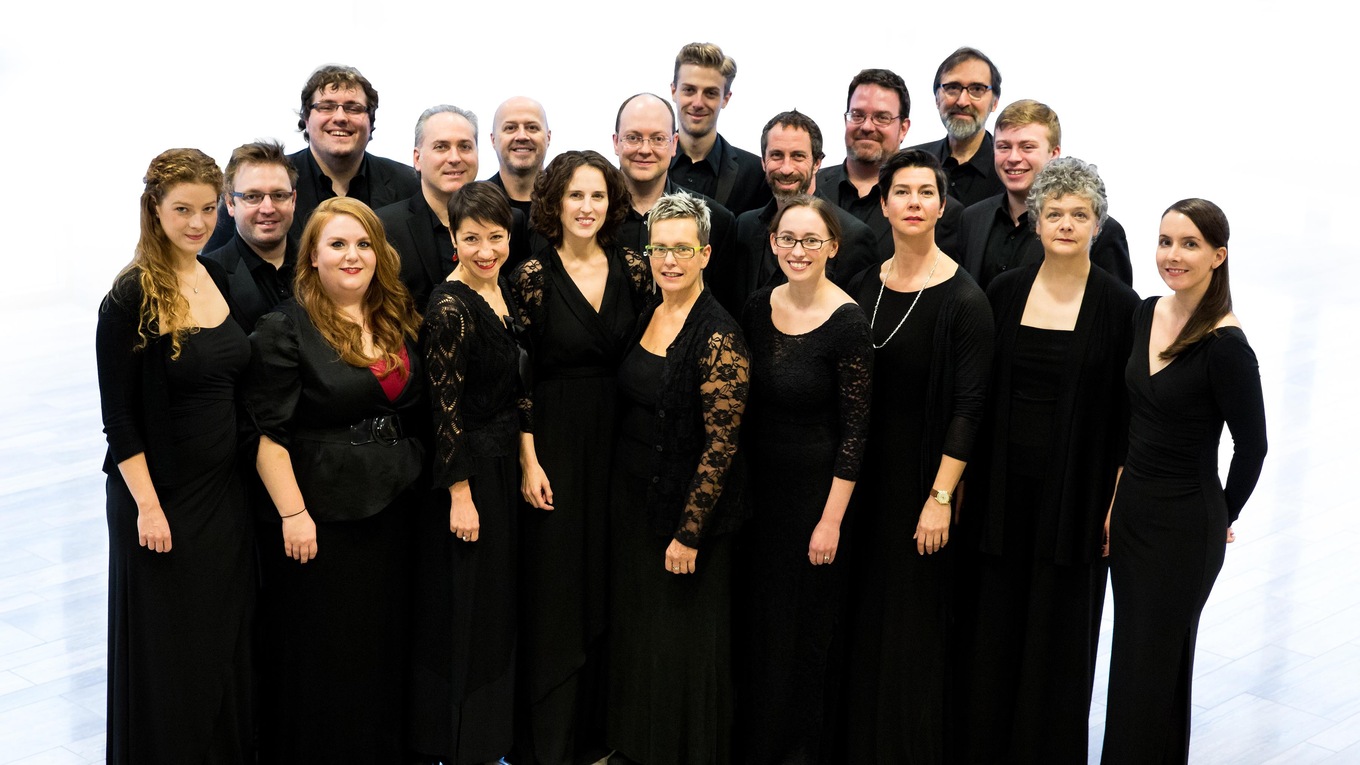 ---
Artist: Sera Cahoone
Album:From Where I Started
The new album from singer-songwriter Sera Cahoone feels like a bit of a homecoming. The Seattle-based artist has previously been known for her alt-country-influenced indie rock, and this time around we see her taking a heartfelt journey back to her roots.
There is a gentle, dusty sway to the album — it's hard not to just lean back and daydream while listening. Standouts include the melancholy banjo ballad "Up to Me," the gently rolling love song "Only One" and "Ladybug," a moving tribute to her murdered cousin, Tawnee Baird.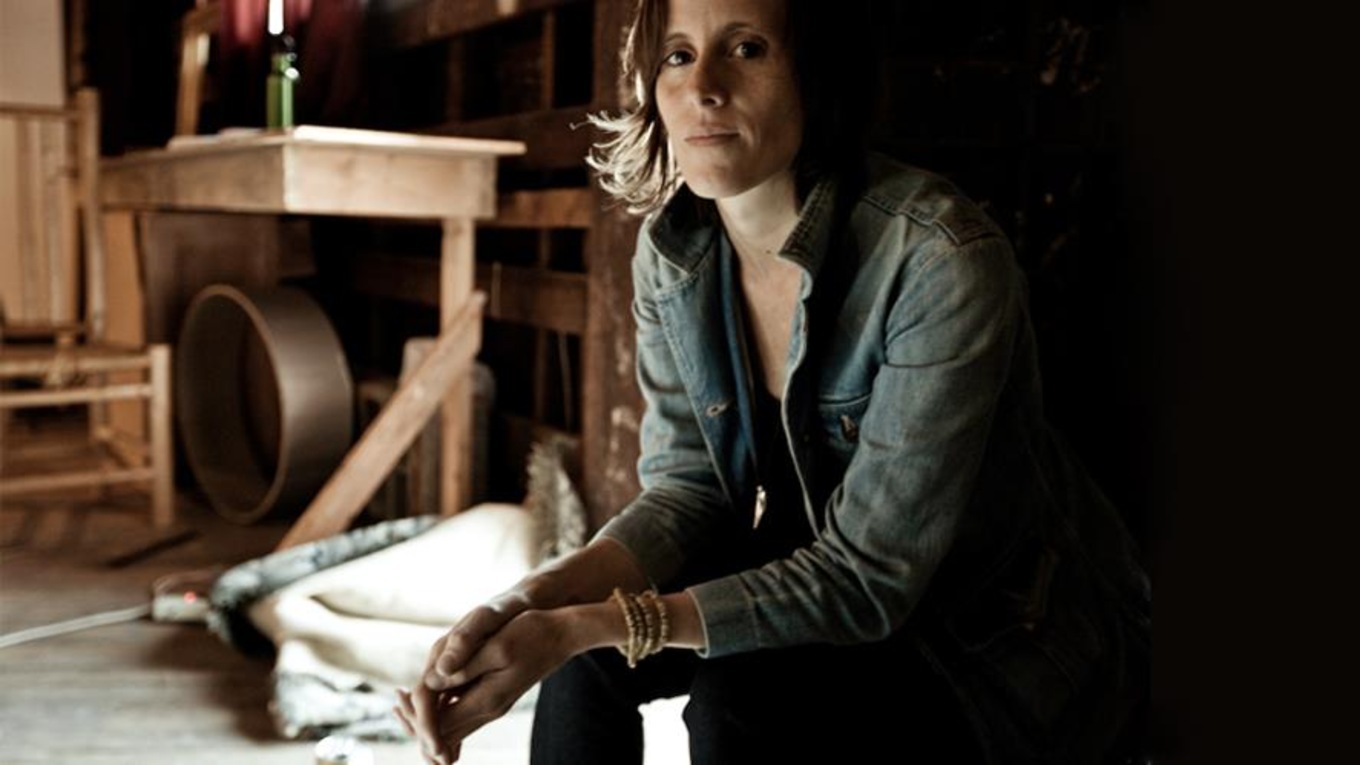 ---

Artist: The Harpoonist & the Axe Murderer
Album: Apocalipstick
Vancouver's the Harpoonist & the Axe Murderer are set to release their new record, Apocalipstick, on March 24, the duo's fifth album, and first new one since 2014's A Real Fine Mess. Bonding over a mutual love of folk and blues, their sound has since evolved to include anything from rock 'n' roll to R&B.
Whether it's an upbeat track like "Get Ready," or a slowed-down, heartfelt jam like "Treat Me Kind," Rogers and Hall's blues-rock grooves are filled with soul. The duo is currently touring across Canada with Monkey Junk, St. Paul & the Broken Bones, Ryan McNally, and Leeroy Stagger.