When you think about Indigenous music, what's the first thing that comes to mind? Is it a powwow beat? Maybe Inuit throat-singing? Or is it something more like Buffy Sainte-Marie's classic folk song "Universal Soldier" floating out over the radio?
The sounds of this country's First Peoples are all of that and more.
Reclaimed, a new weekly summer series on CBC Radio, will introduce you to a new generation of Indigenous artists reclaiming their culture through music and song, while also paying respect to the First Nations musicians of previous generations who have set the stage for today's emerging talent to rise.
Expect to hear both traditional songs and acoustic sounds, native hip-hop, R&B and the dancefloor-filling beats of electric powwow, with a stacked playlist of artists ranging from Tanya Tagaq, A Tribe Called Red, and Wolf Saga, to Northern Cree, Buffy Sainte-Marie and Robbie Robertson.
Cree/Dene host Jarrett Martineau will be your guide to this show that is equal parts celebration, resistance and reclamation. Welcome to the soundtrack of the Indigenous next wave.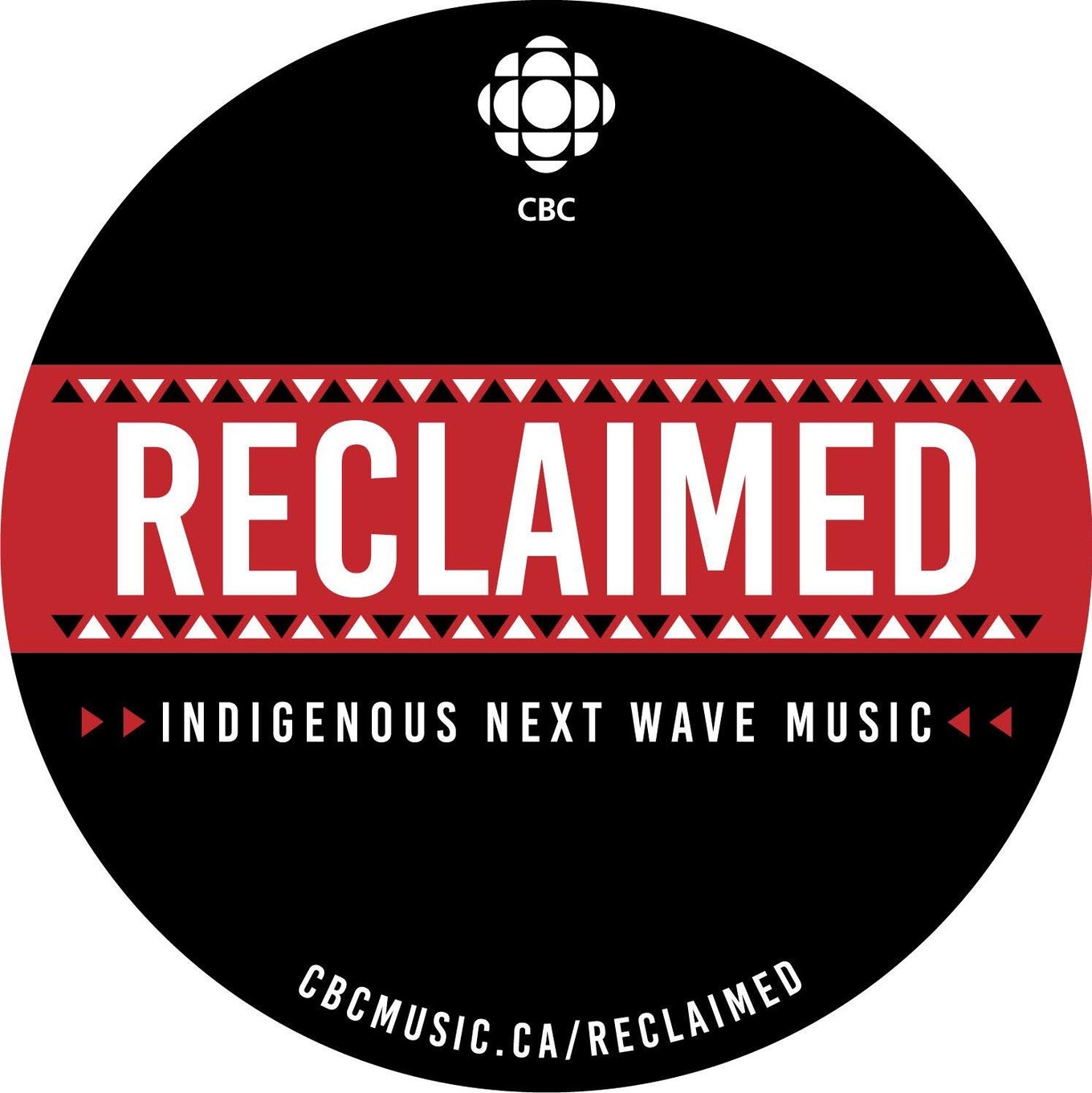 Reclaimed will air Tuesdays at 1 p.m. ET on Radio One and Wednesdays at 7 P.M. on Radio 2 starting July 4.