What stories are behind Canada's most iconic sounds? What sounds are uniquely Canadian? What world-famous sounds have Canadians invented? And what is your favourite Canadian sound?
Those are just some of the questions we'll try to answer on the brand new CanadaSound Podcast with Grant Lawrence.
In celebration of Canada marking 150 years since confederation, we're asking Canadians in every corner of this country to submit their favourite Canadian sounds via video, audio or text, and tell us the story behind that sound. This podcast is just one part of the CanadaSound project. Find out more here.
On this podcast, you'll hear:
The story of the foghorn, the 1860 Canadian invention by Robert Foulis that has saved countless lives around the world, as explained by historian Harold Wright.
A haunting new take on the East Coast classic "Farewell to Nova Scotia" by Toronto band Blitz/Berlin, featuring your submitted sounds.
The CanadaSound Mix Zone with Radio 2 Drive host Rich Terfry, who takes more of your submitted sounds and turns them into an original piece of hip-hop.
Download the CanadaSound Podcast here, or listen to it streaming below.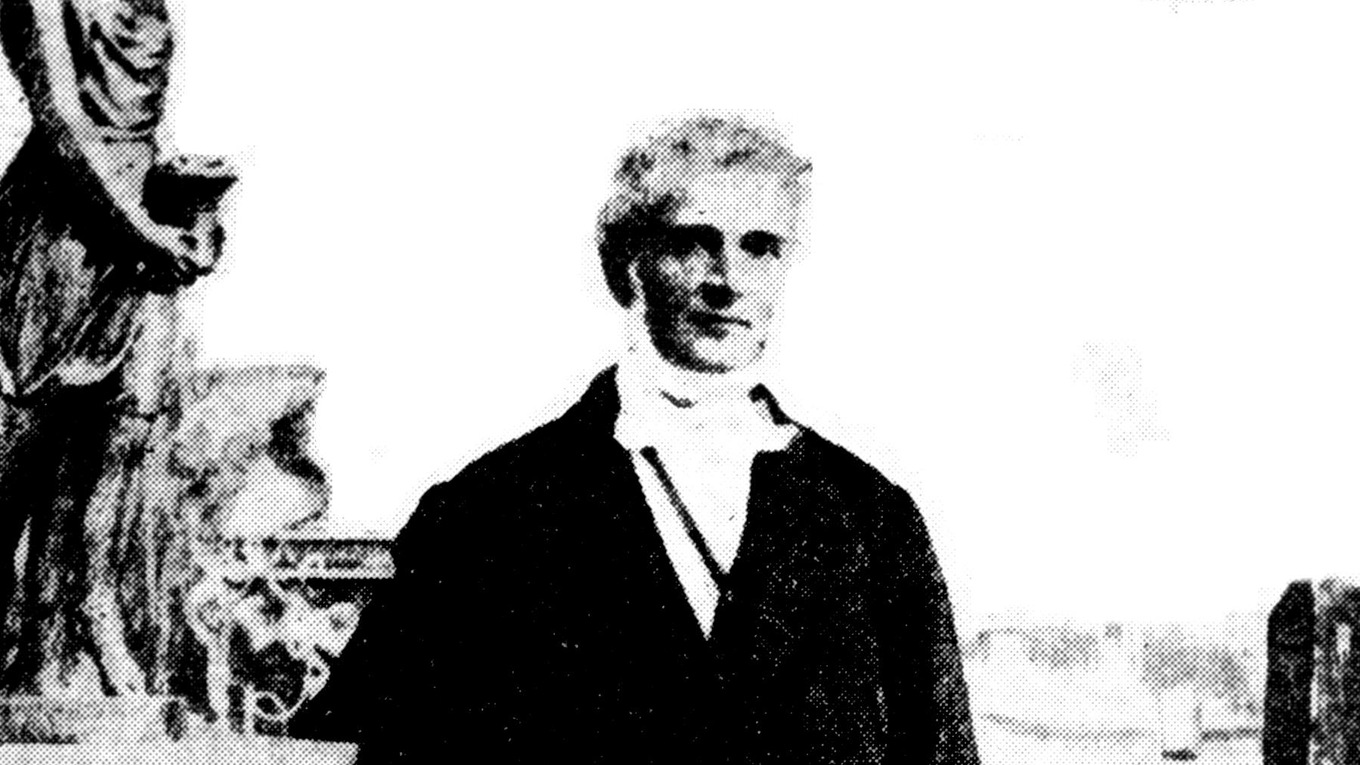 Robert Foulis, inventor of the fog horn. (Courtesy Saint John Heritage Resources)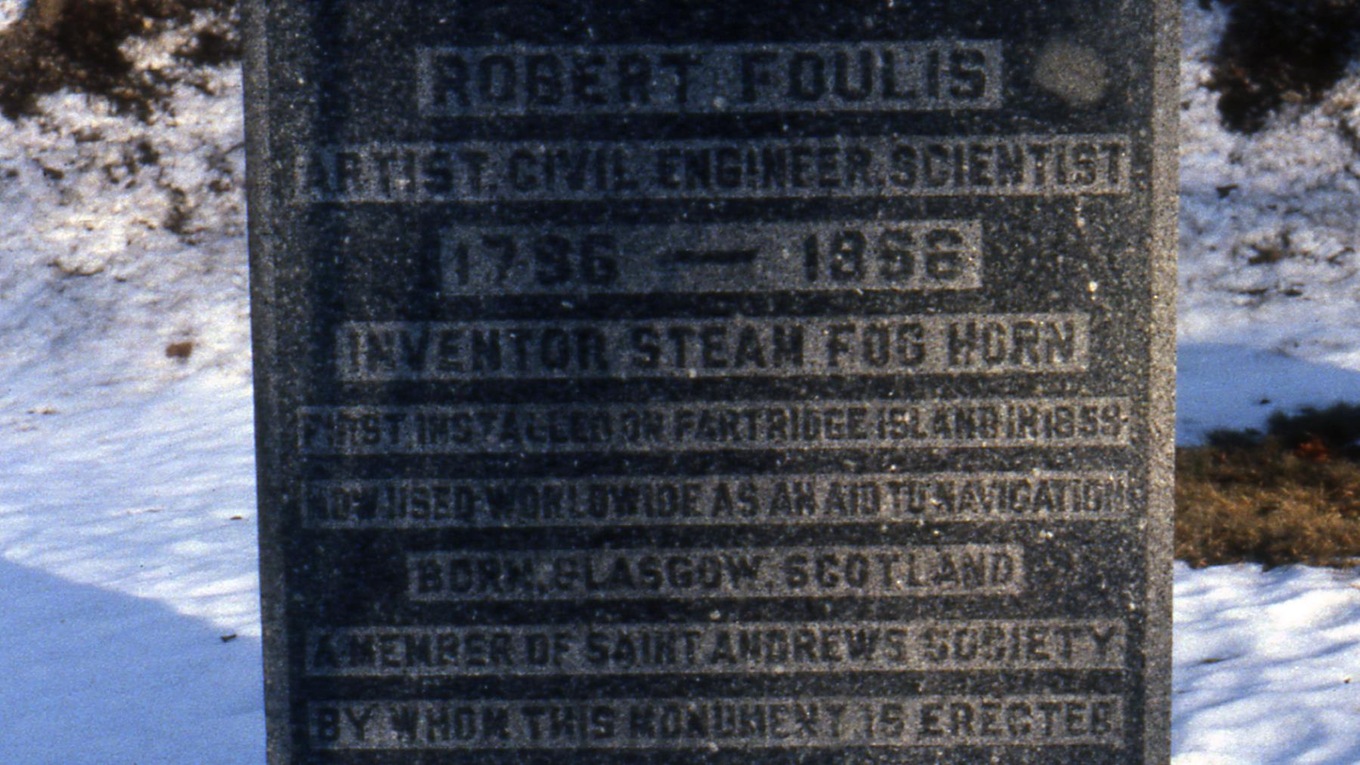 Robert Foulis's gravestone. (Courtesy Saint John Heritage Resources)
What is your favourite Canadian sound? Submit it here.
CBC Music is pleased to support CanadaSound, imagined by cleansheet communications, with partners the Junos, SOCAN, Musicounts, Canadian Heritage, IcI musique, and Adisque.