Have you been waiting for all things Shania Twain to be announced since we learned she would be releasing a new album this year? Well today is that day.
The album, titled Now, will come out Sept. 29, and the cover art features a "That Don't Impress Me Much"-reminiscent Twain, minus the hoodie and with a hopeful stare into the future.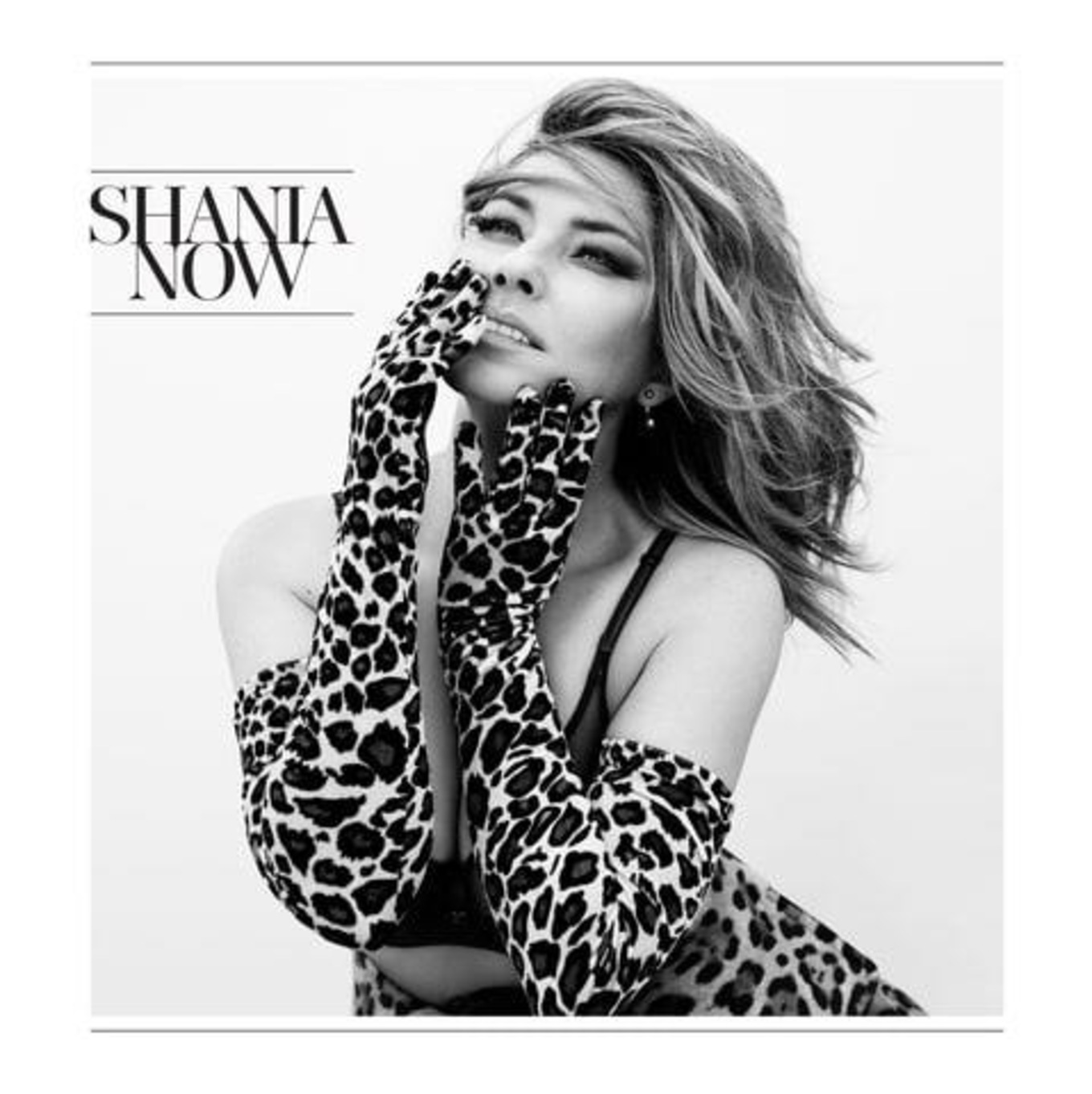 And there's a single. "Life's About to Get Good" is a bouncy number with a touch of Auto-Tune and a 2002-era Twain vibe. Listen below.