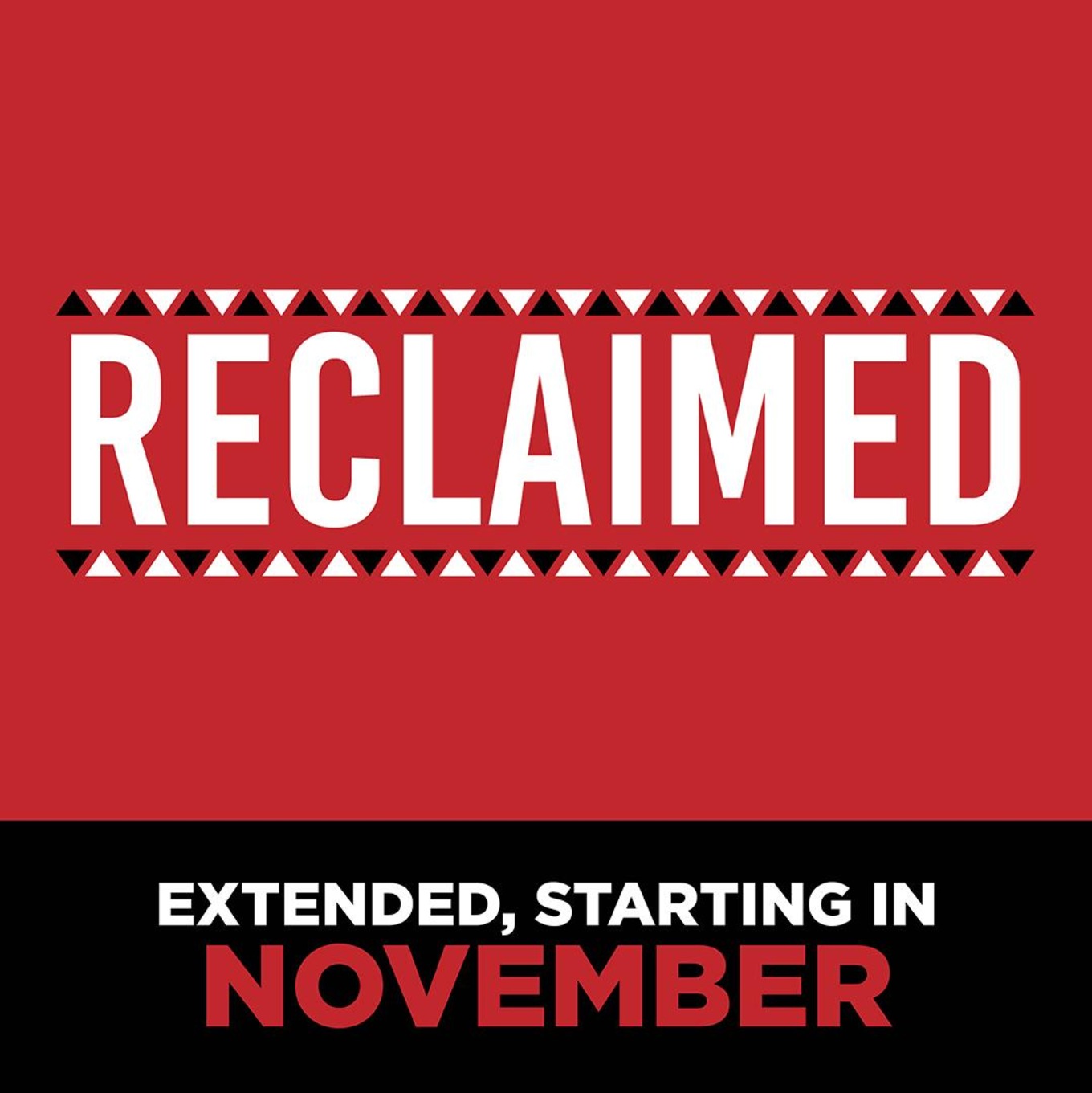 Tansi relatives!
Reclaimed is your place on CBC Music to discover the past, present, and next wave of Indigenous music. Each week we bring you the songs and sounds of Indigenous artists from across Turtle Island and around the world.
And thanks to all of your incredible support for the show, we're pleased to announce that Reclaimed has been extended! After our summer season wraps up on Aug. 30, we'll be back on Wednesday, Nov. 1 — and every Wednesday afterward at 7 p.m. on CBC Radio 2.
In the meantime, please keep listening to and sharing the show, and send us your music and greetings.
---
Listen to past episodes of Reclaimed via cbcmusic.ca/Reclaimed.
---
Submit your music
If you're an Indigenous artist who would like to submit music to Reclaimed, please send audio files (WAV format preferred) to music.library@cbc.ca with the subject line: Attention Reclaimed.
Don't forget to:
Attach digital files or download links with album art and liner notes listing artist, composer and production credits.
Include a bio and/or presskit with contact information.
Once we've received your submission, we'll review for possible future programming on Reclaimed as well as other CBC programs.
Artists are also encouraged to create a profile and upload their music to the CBC Music artist pages.
Tell us where you're from
We're also gathering greetings in Indigenous languages (and in English) from Indigenous community members across the country and all over the world.
If you'd like to be featured on-air, please record a quick audio file — could be an MP3, WAV or even an iPhone voice memo! — saying the following, in your language, if possible:
"Hello/greetings! I'm [your name] from [your nation/treaty territory/clan/region] and you're listening to Reclaimed on CBC Radio"
Send the audio file to us at reclaimed@cbc.ca and we'll let you know if you'll be on the air.
Listen and share the show
Reclaimed airs Tuesdays at 1 p.m. on CBC Radio One and Wednesdays at 7 p.m. on CBC Radio 2.
If you missed any episode of the show, or if you want to listen back to all of our past episodes, head to cbcmusic.ca/Reclaimed.
You can also follow us on Twitter @CBCReclaimed, CBC Music on Facebook, and using the hashtag #CBCReclaimed on Twitter, Instagram, and Facebook. Follow host Jarrett Martineau @culturite on Twitter and Instagram.
Hiy hiy, miigwech, and mahsi cho for listening.