Conductor Yannick Nézet-Séguin is the recipient of the 2017 Oskar Morawetz Award for Excellence in Music Performance.
Representatives from the Ontario Arts Council will bestow the award on Nézet-Séguin at the first concert of Orchestre Métropolitain's 2017-18 season, taking place Thursday, Sept. 7, at la Maison symphonique de Montréal.
"I am very honoured and grateful to the jury who awarded me this prize, which recalls the huge talent of Oskar Morawetz, a musician and a composer whom I greatly respect," says Nézet-Séguin via press release.
The award, which comes with a cash prize of $20,000, recognizes an outstanding Canadian classical musician who has attracted international attention. Nézet-Séguin certainly fits the bill: In addition to his position as artistic director and principal conductor of Montreal's Orchestre Métropolitain, he's the music director of the Philadelphia Orchestra and the Rotterdam Philharmonic, and music director designate of the Metropolitan Opera in New York City.
Nézet-Séguin's most recent album, Mendelssohn: Symphonies 1 - 5 with the Chamber Orchestra of Europe on Deutsche Grammophon, is Gramophone Magazine's recording of the month for September.
"Yannick is at once an international superstar and a Canadian musical ambassador," said the jury's spokesperson in a statement. "He is a magnificent conductor, inspiring his artists to achieve greatness and elevating their collective musicianship. At the same time, he is committed to Canadian music, providing opportunities for Canadian composers and touring Canadian music all around the world."
Presented every two years, the Oskar Morawetz Award was established in 2007 to honour the memory of the eminent Canadian composer whose music has been performed by Glenn Gould, Maureen Forrester, Yo-Yo Ma, Seiji Ozawa, Ben Heppner, Kurt Masur, Angela Hewitt and Zubin Mehta. The 100th anniversary of Morawetz's birth was celebrated earlier this year with commemorative concerts in January at Toronto's Walter Hall, and in March at Vancouver's Barnett Hall.
The past recipients of the Oskar Morawetz Award are: conductor Bramwell Tovey (2015), mezzo-soprano Judith Forst (2013), cellist Shauna Rolston (2011) and flutist Robert Cram (2009).
Below, Morawetz (left) poses with pianist and conductor Vladimir Ashkenazy in 1995, following a performnce of Morawetz's The Diary of Anne Frank.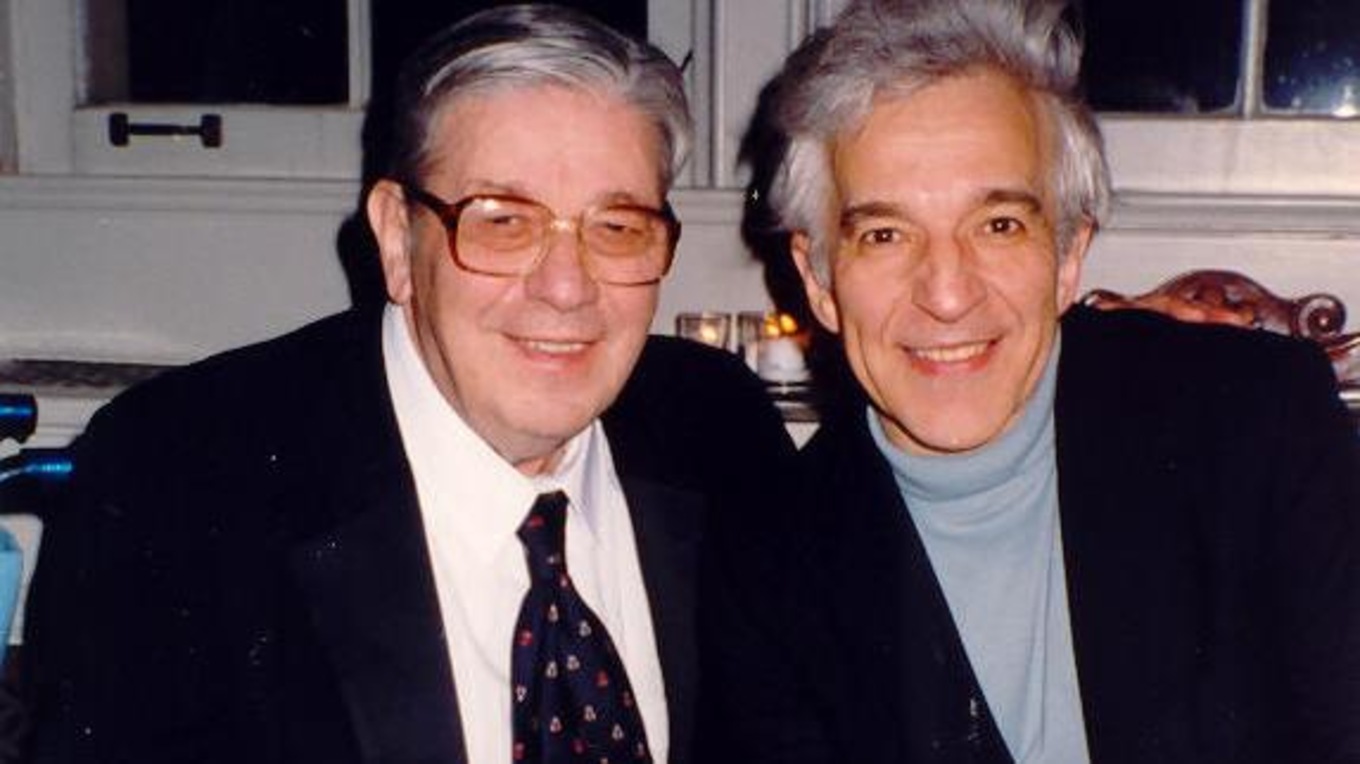 Cellist Yo-Yo Ma performed Morawetz's Memorial to Martin Luther King numerous times. Below, they're pictured together in 1991.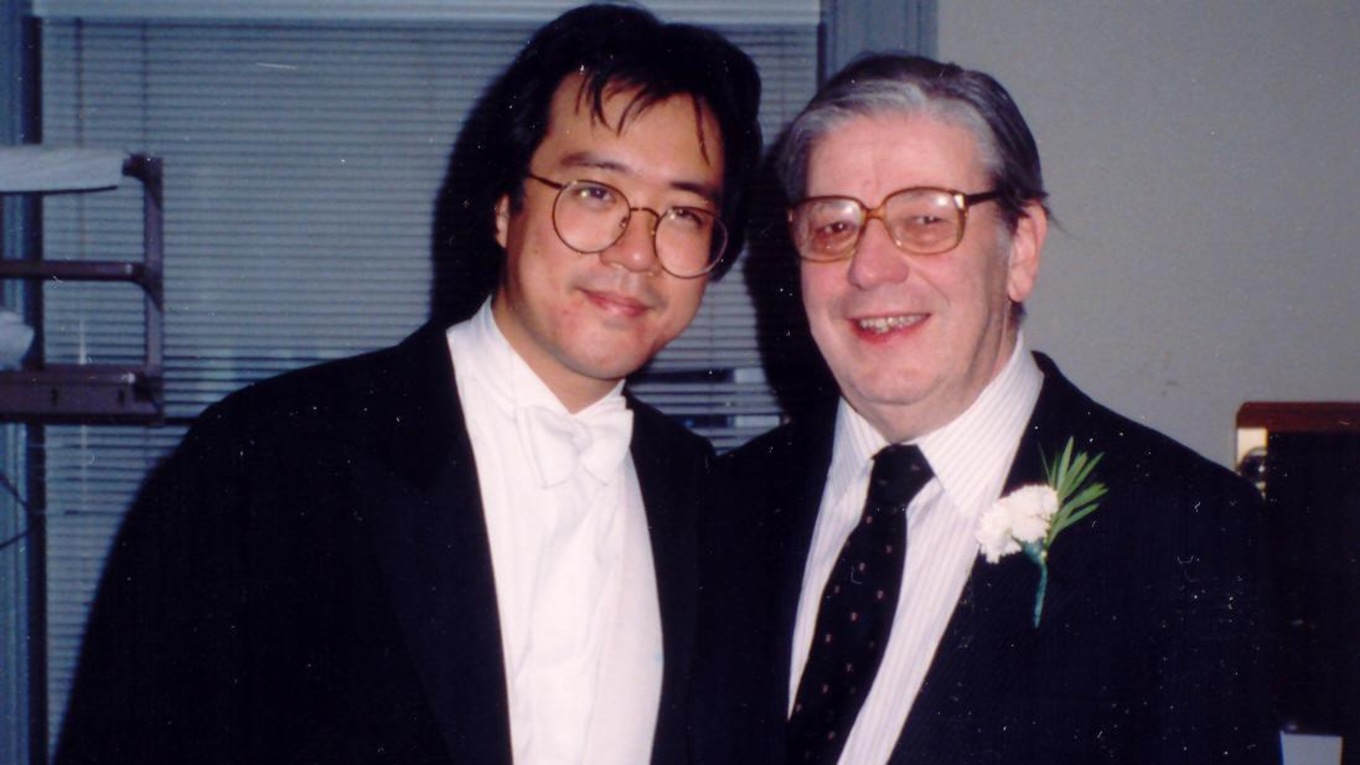 This video, narrated by Morawetz's daughter Claudia, is a deep dive into her father's life and work:
More to explore:
The showcase for Canada's contemporary composers. Incredible works ranging from romantic to modern; adventurous to minimalist. Hear: Marjan Mozetich, Alexina Louie, Ann Southam, Jean Coulthard, R. Murray Schafer, Colin McPhee and more!
The great orchestral masterworks of all time. Overtures, symphonies, concertos, and tone poems to captivate and enthral every classical music lover. Hear: Beethoven Symphonies and Concertos, Mozart Overtures and Concertos, Tchaikovsky Symphonies and Ballets, Rachmaninov Symphonies and Concertos, Brahms Symphonies and Concertos, Bach Concerti Grossi and more!