The 2017 Polaris Music Prize wrapped on Monday night, with Lido Pimienta taking home the award for her debut album, La Papessa.
During the night, we invited various artists into the Round Room at Toronto's Carlu to pose for photographer Vanessa Heins in our Polaris portait studio. Shortlisted artists Pimienta, Leif Vollebekk, Tanya Tagaq, Weaves, Lisa LeBlanc and Matthew Tavares of BadBadNotGood all stopped by, as did a number of other guests, including last year's winner, Kaytranada. Check out all the photos below.
For more Polaris coverage, including videos of all the performances, go to cbcmusic.ca/polarisprize.
---
Lido Pimienta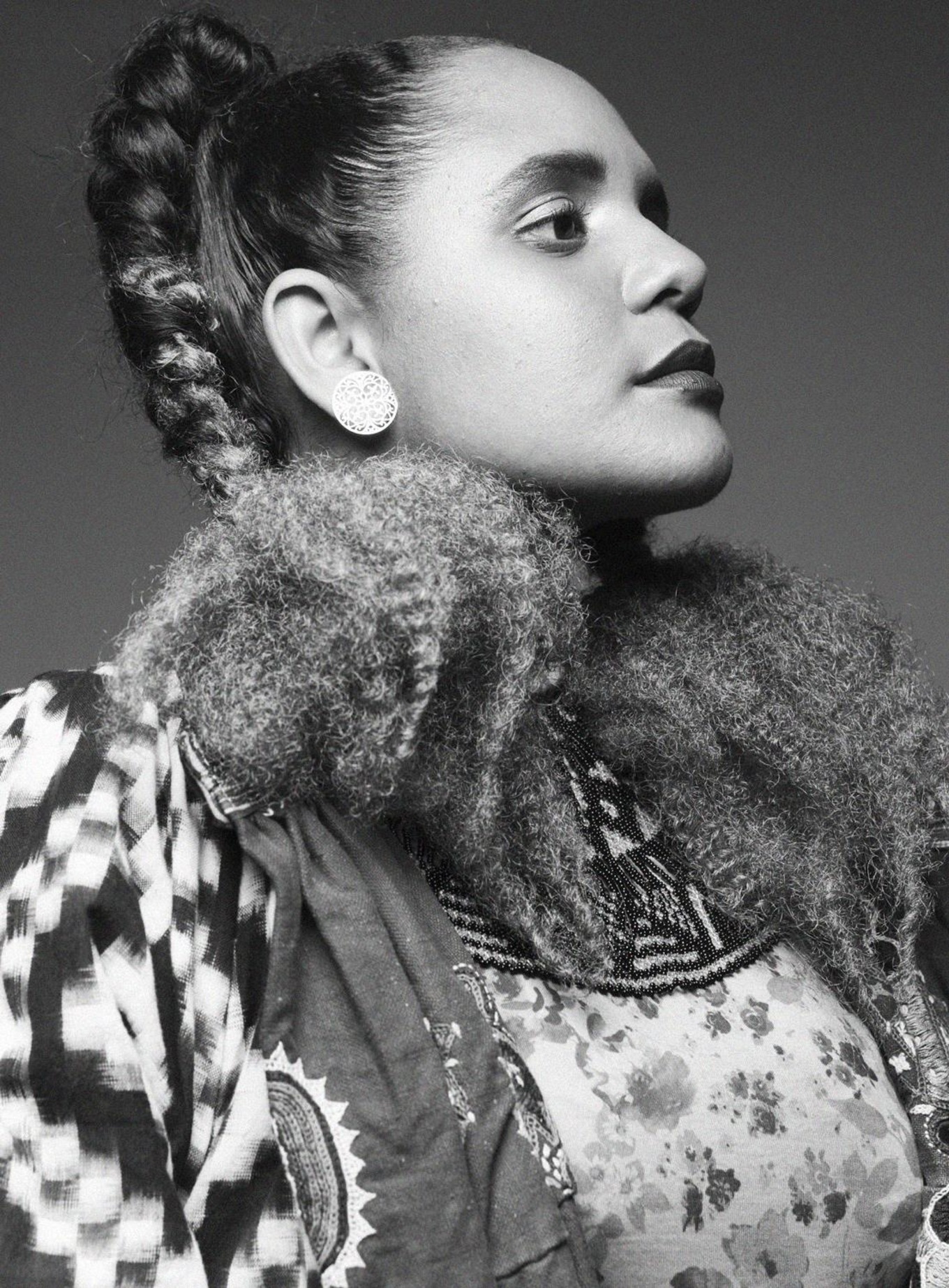 Tanya Tagaq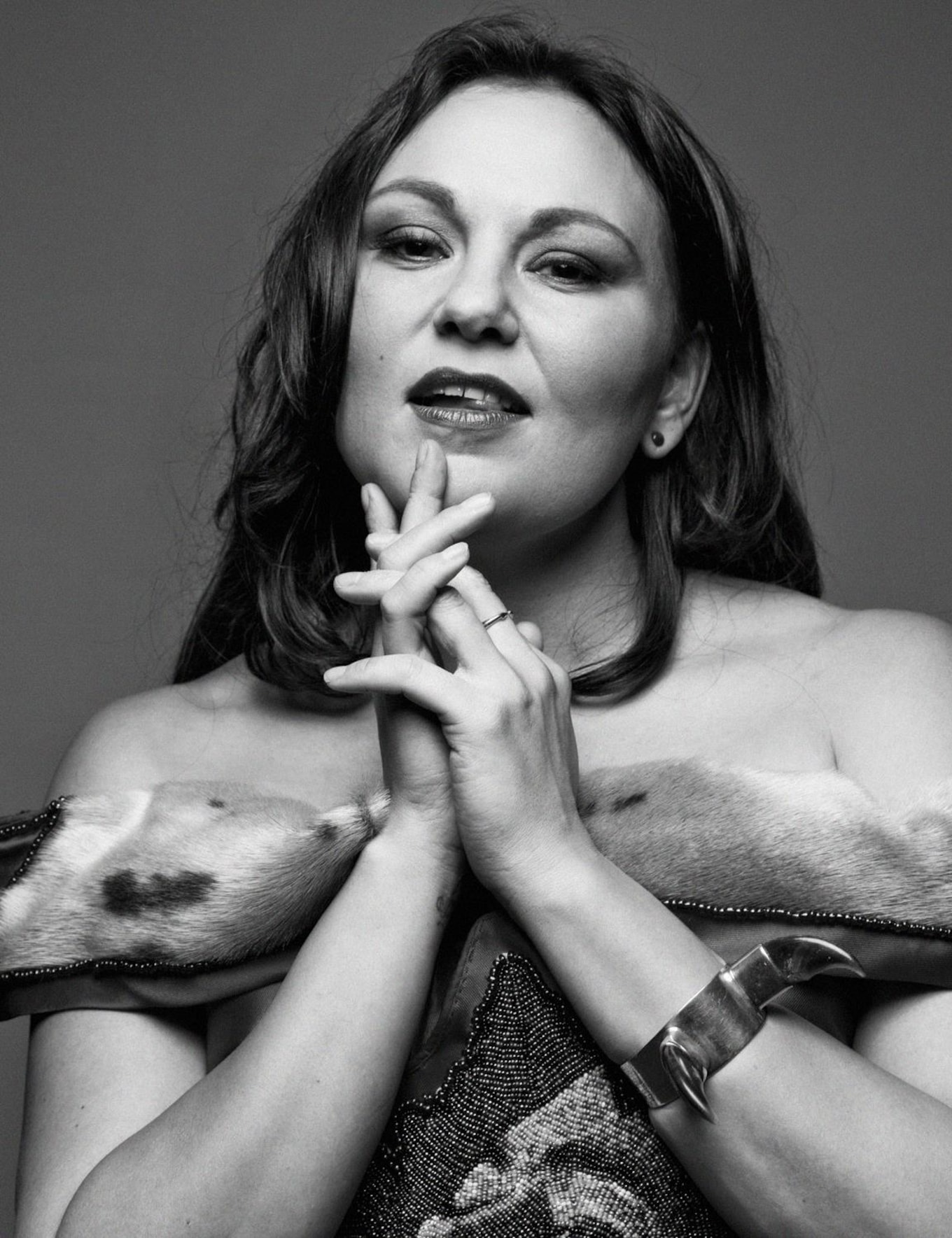 Leif Vollebekk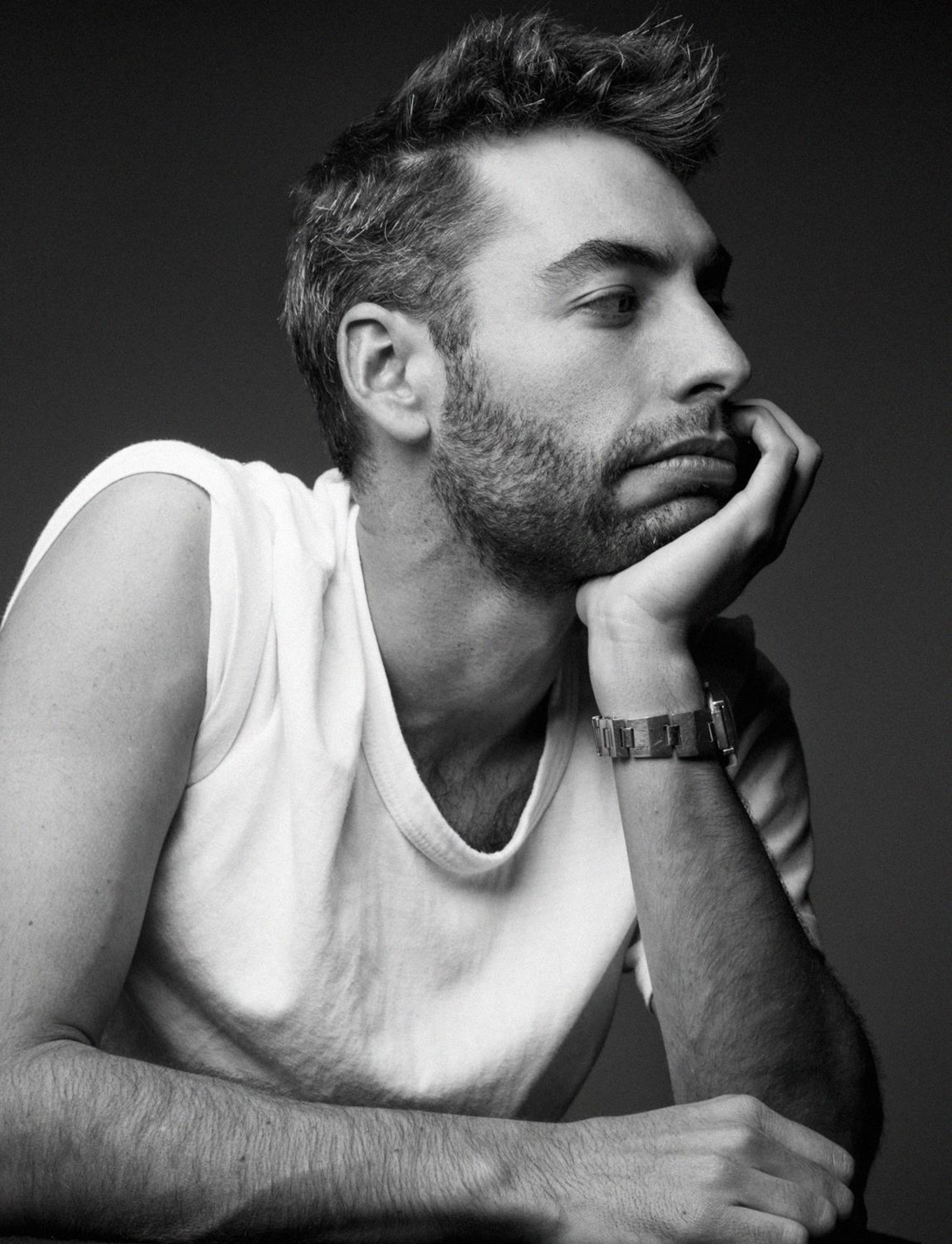 Weaves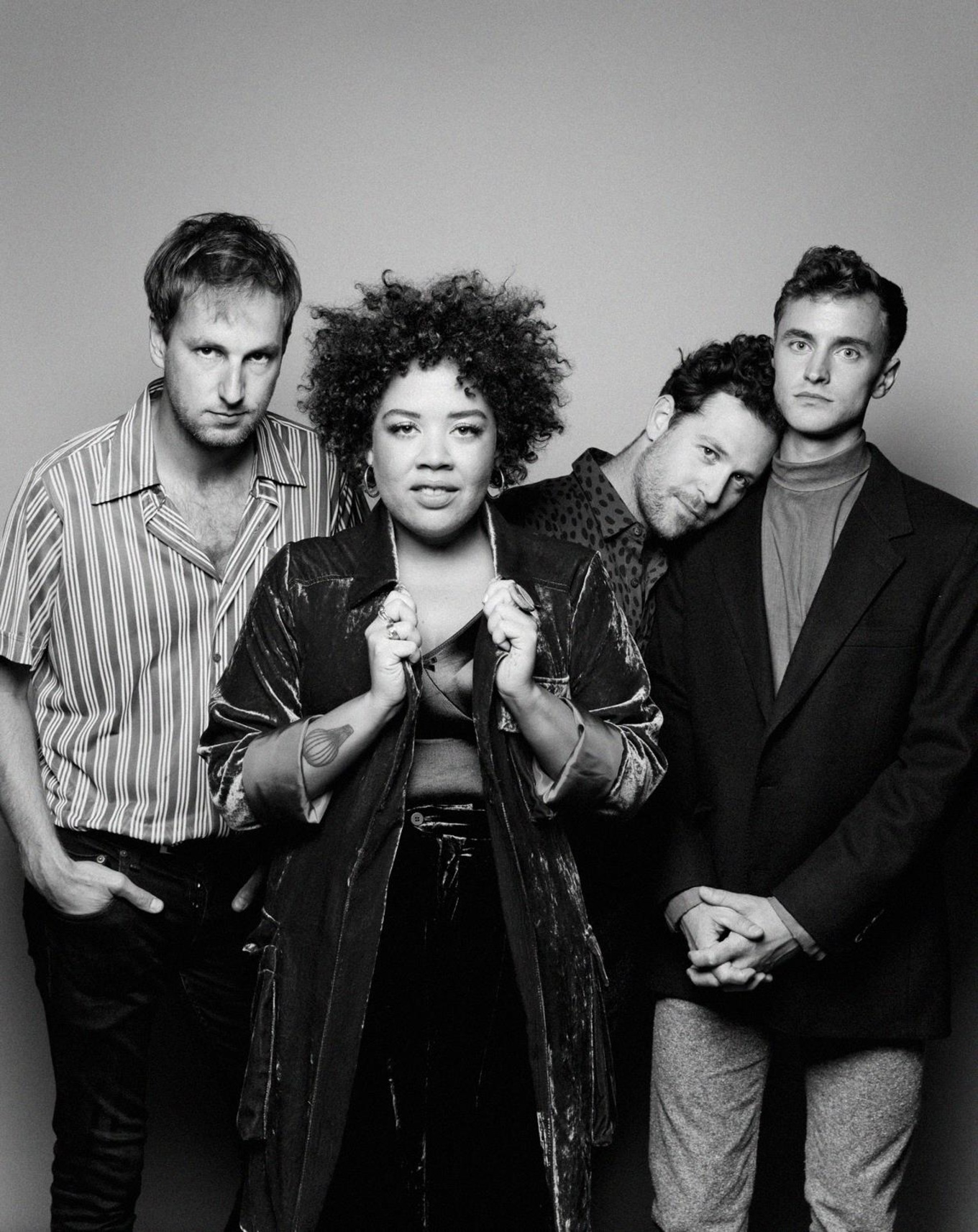 Lisa LeBlanc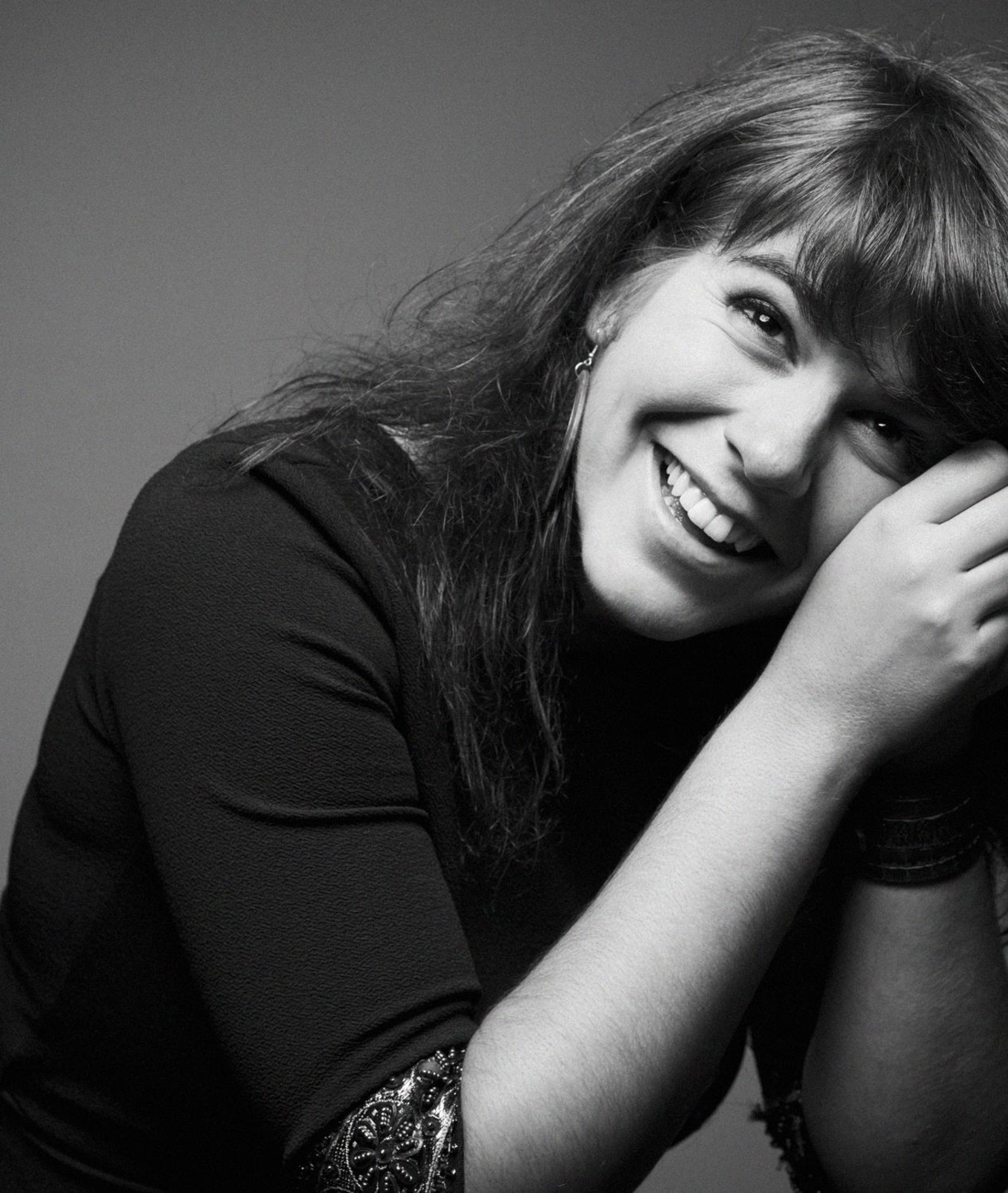 A Tribe Called Red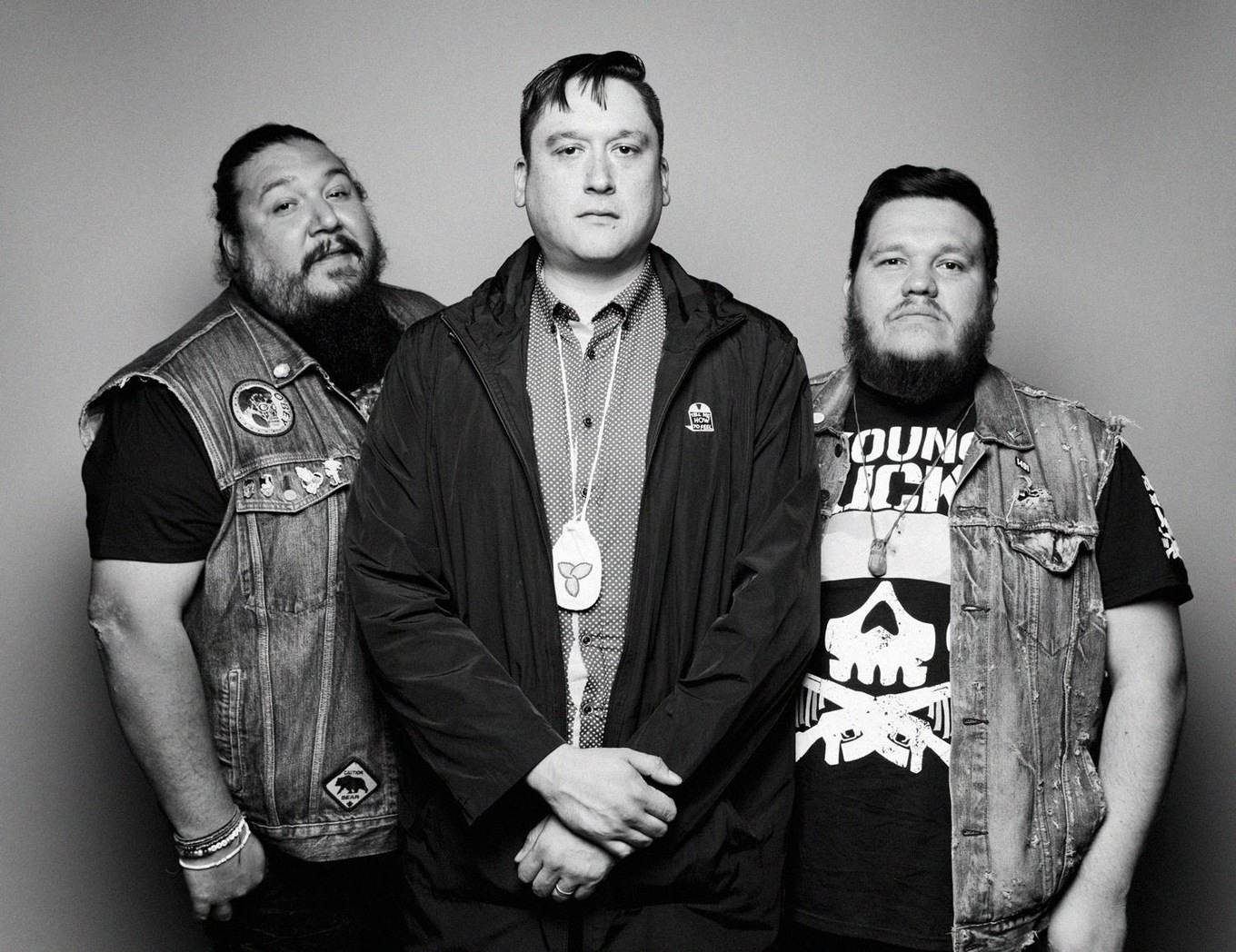 Matthew Tavares (BadBadNotGood)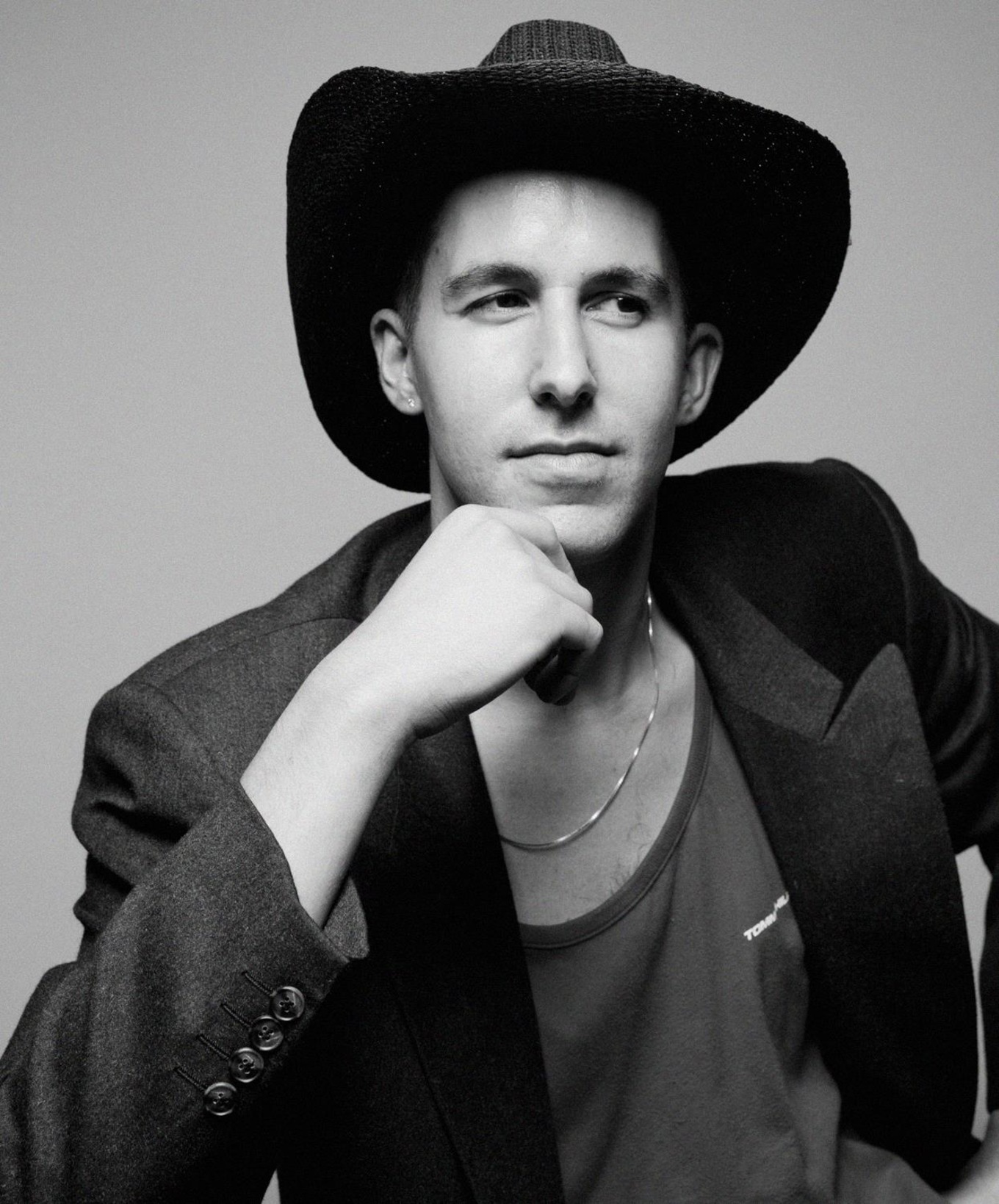 Shad and Ian Campeau (A Tribe Called Red)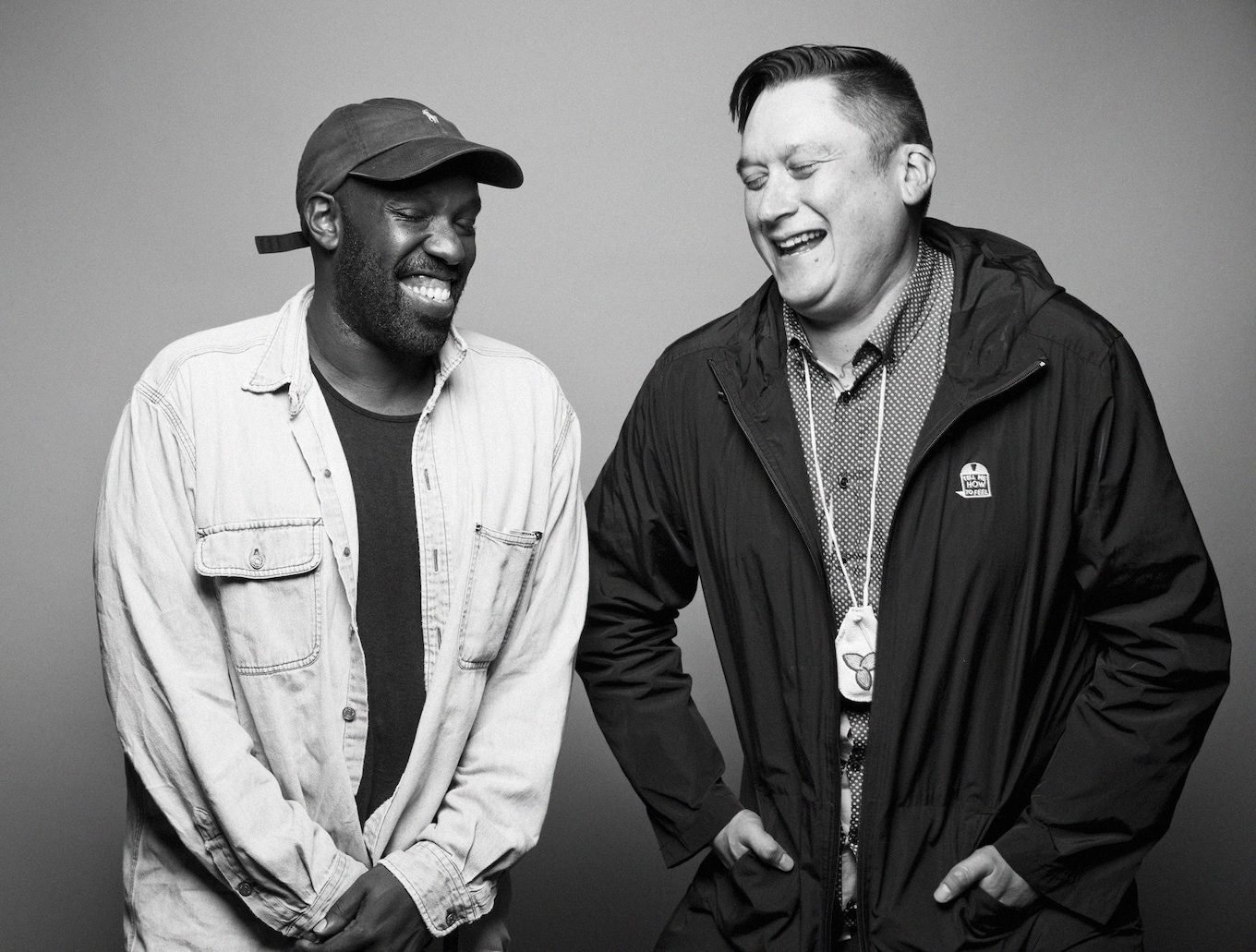 Kaytranada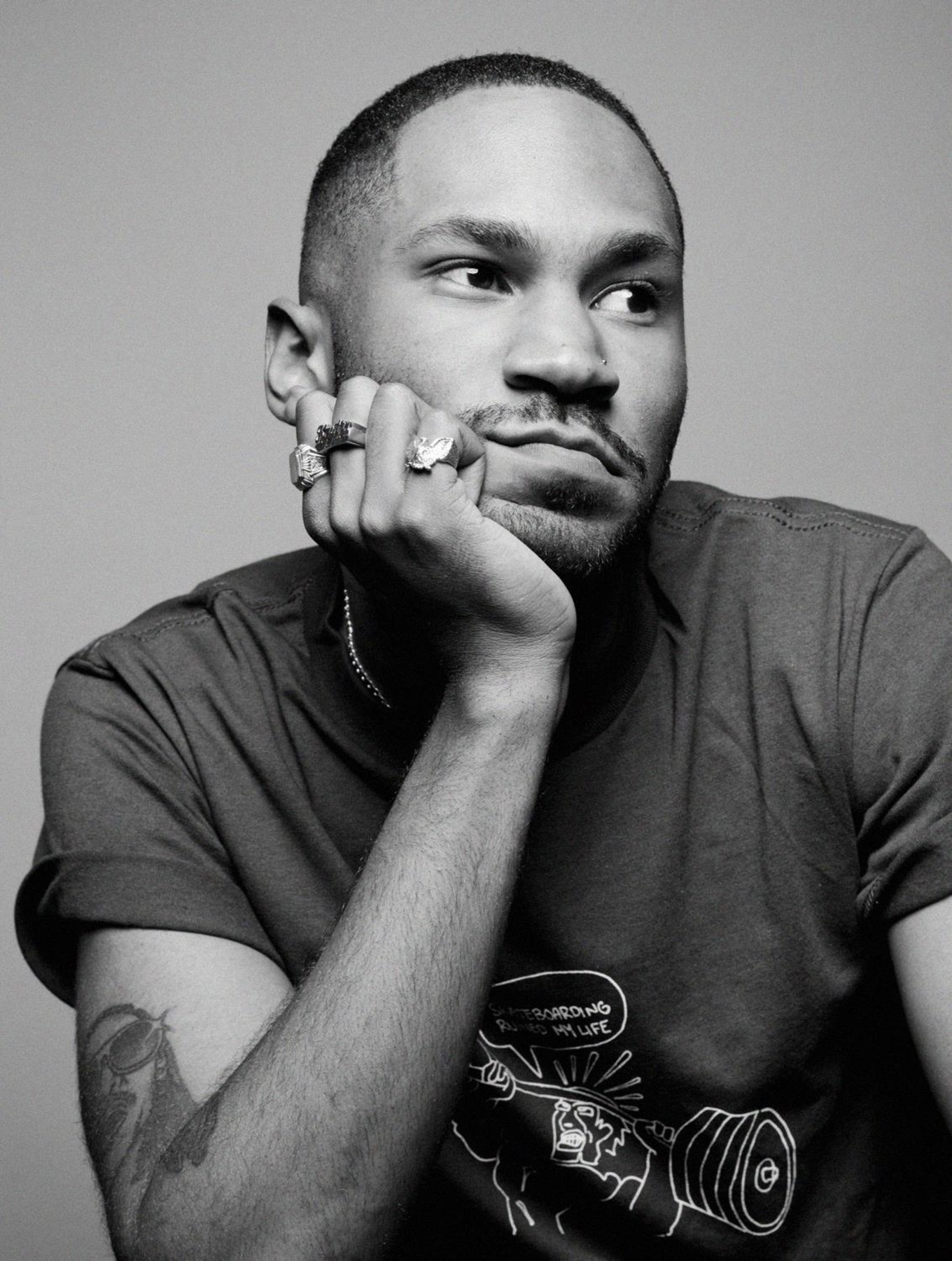 Charlotte Day Wilson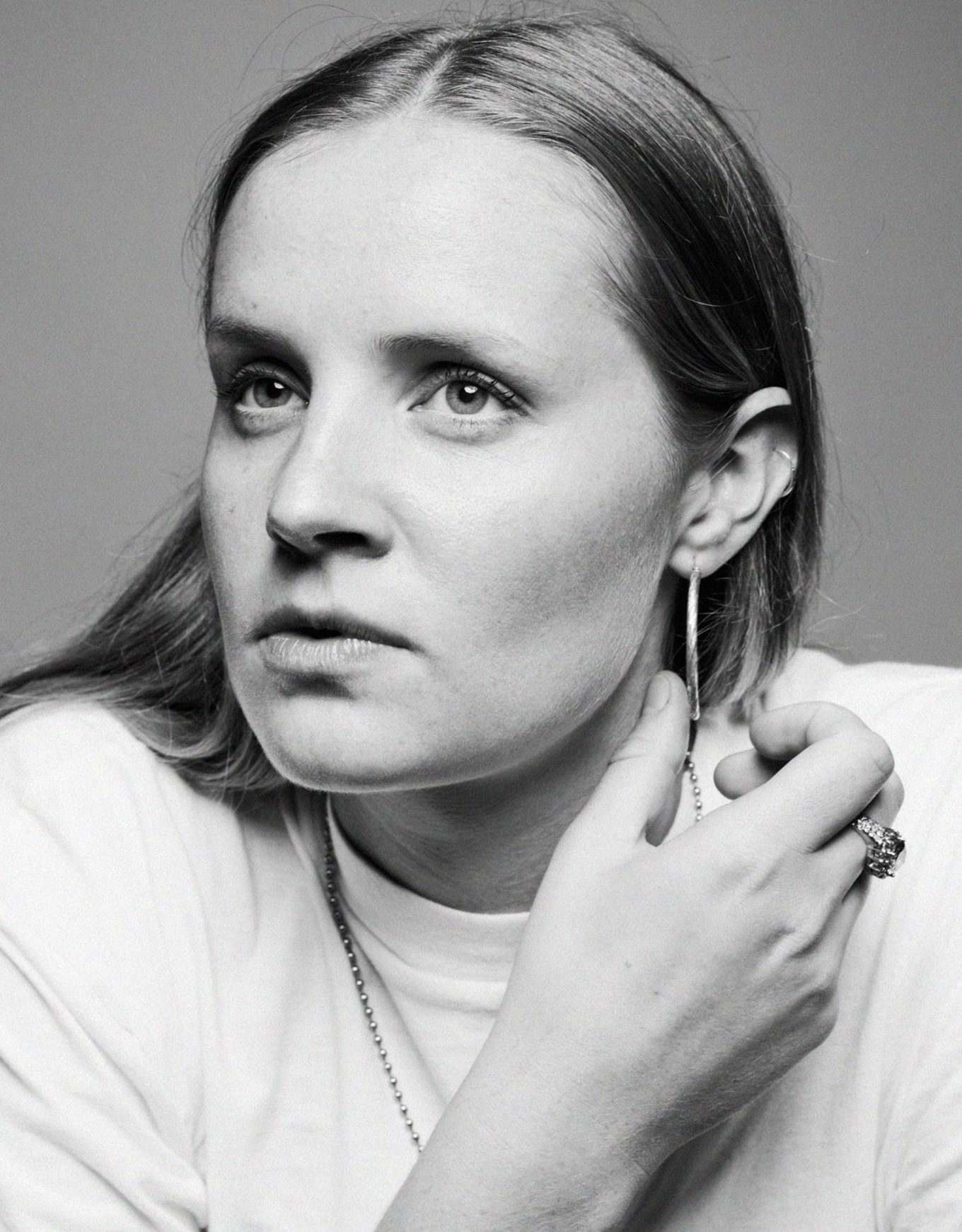 Annie Murphy (Schitt's Creek) and Menno Versteeg (Hollerado)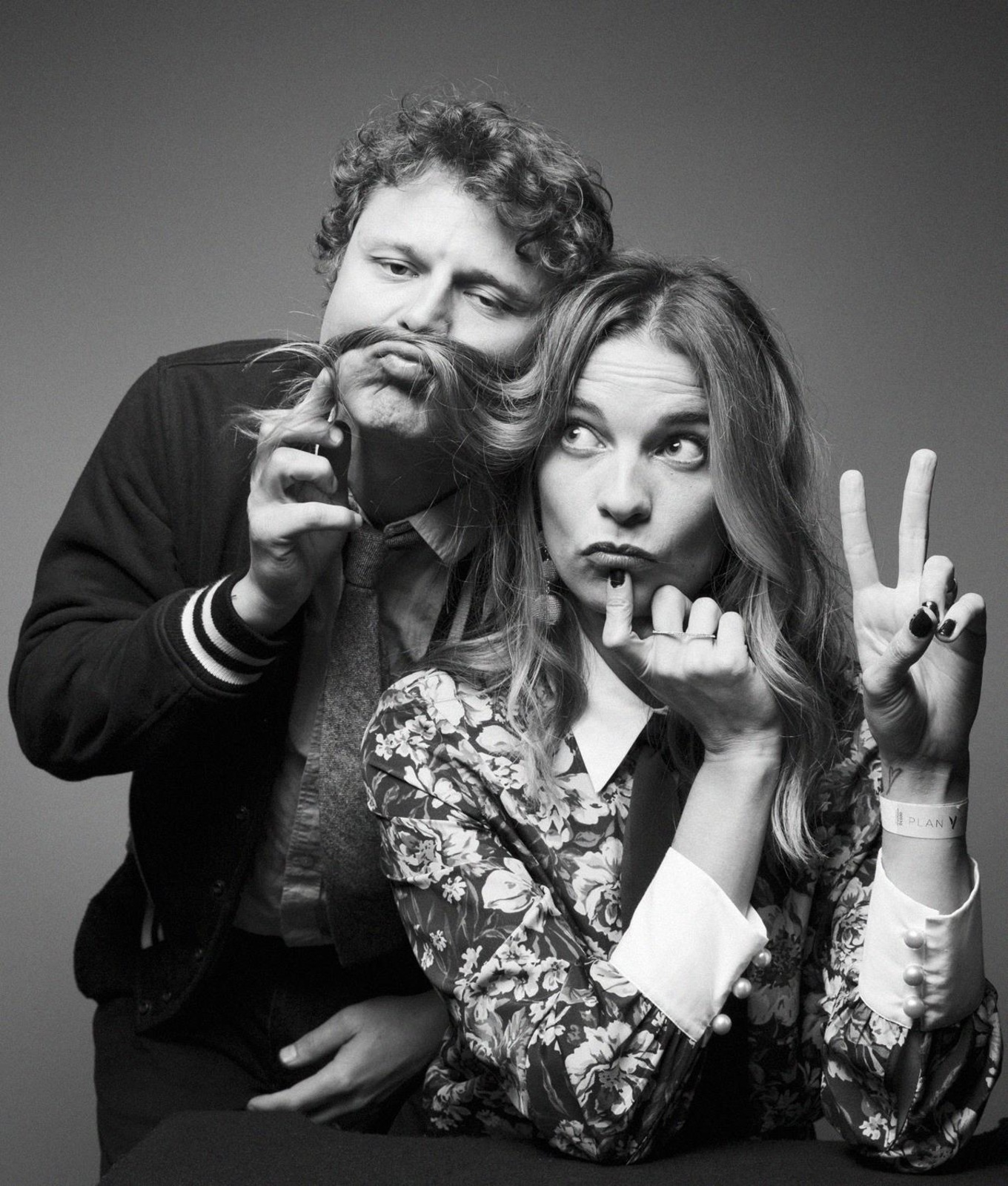 Tom Power (CBC q)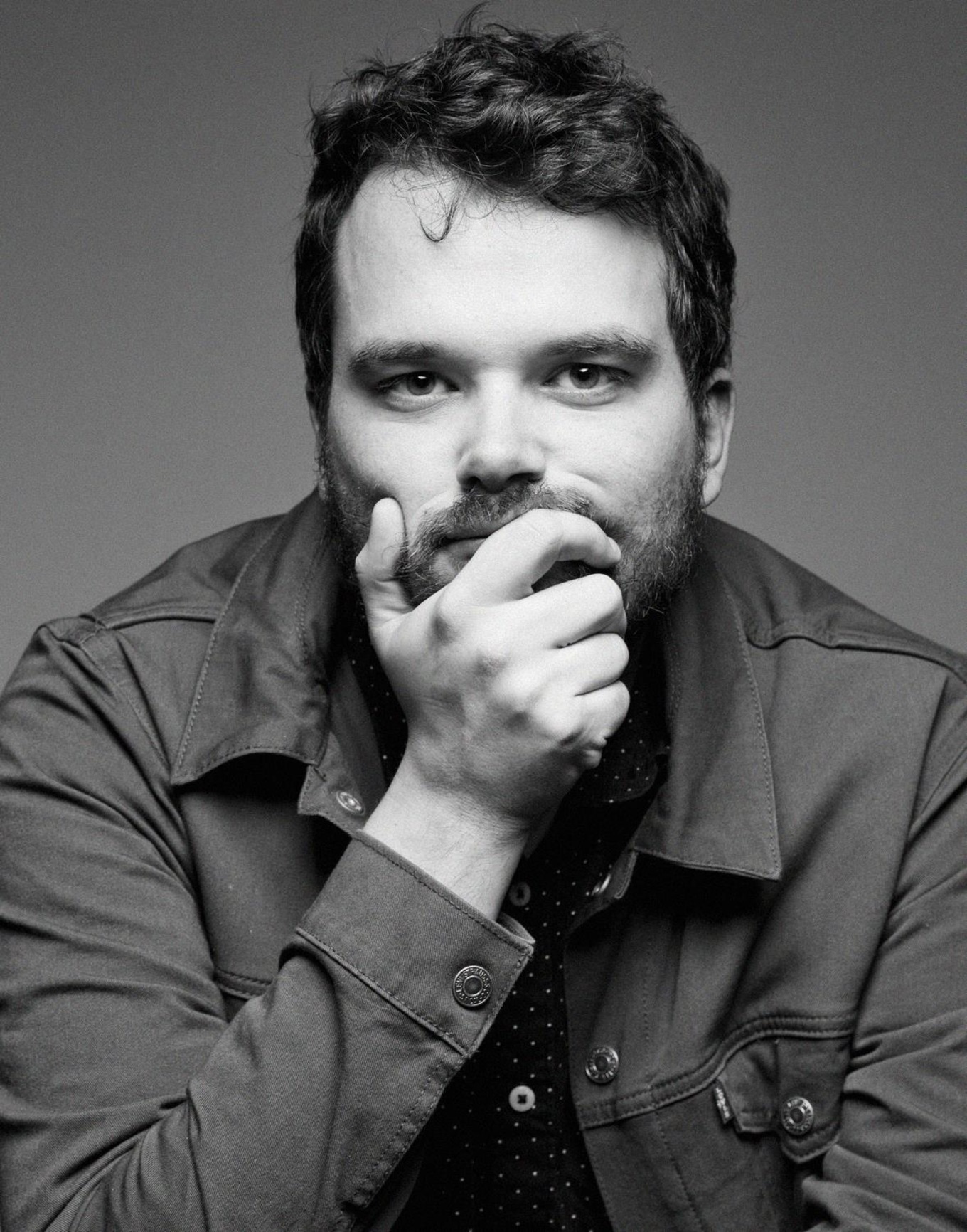 Odario Williams (CBC Radio 2's Afterdark)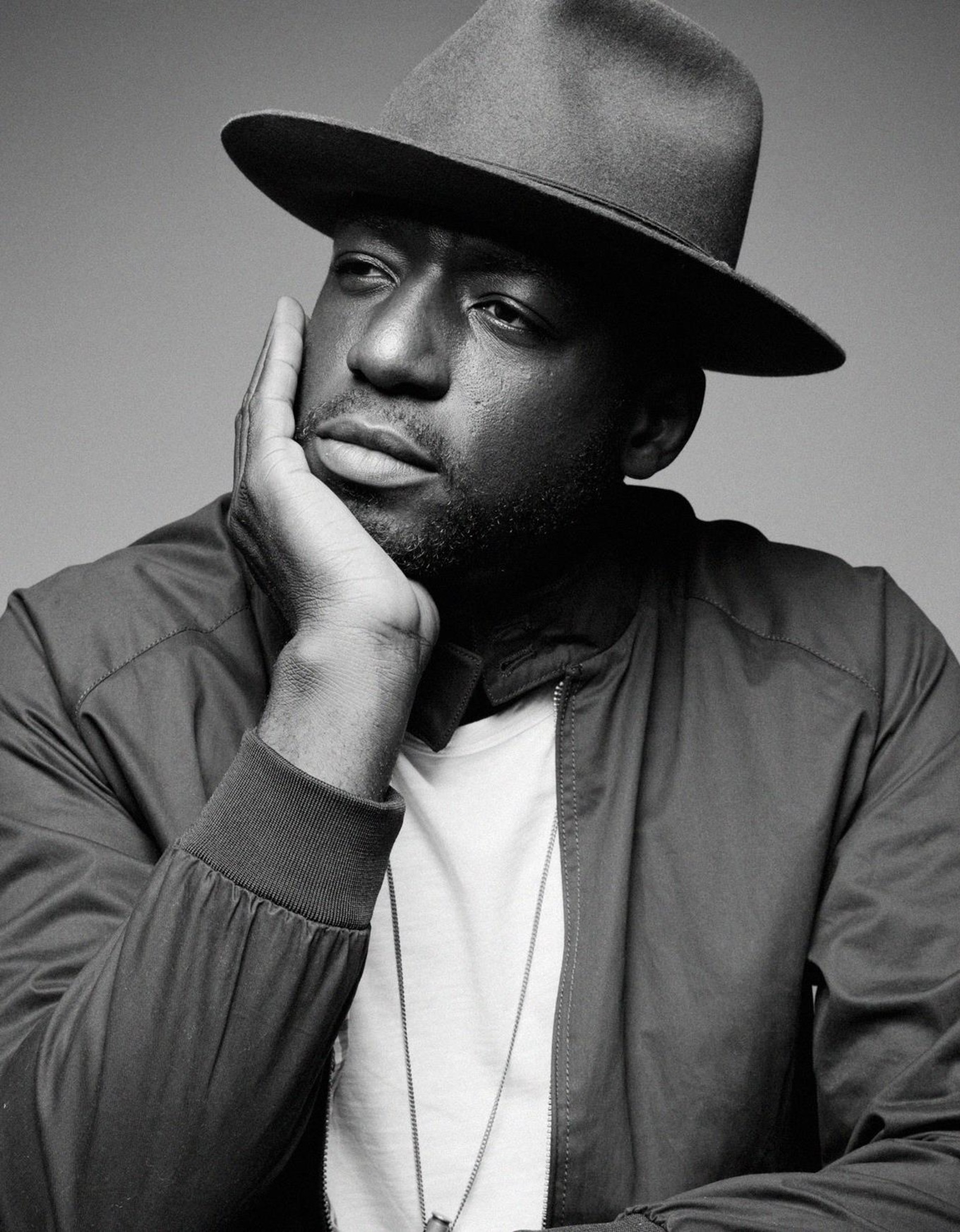 Rollie Pemberton (Cadence Weapon)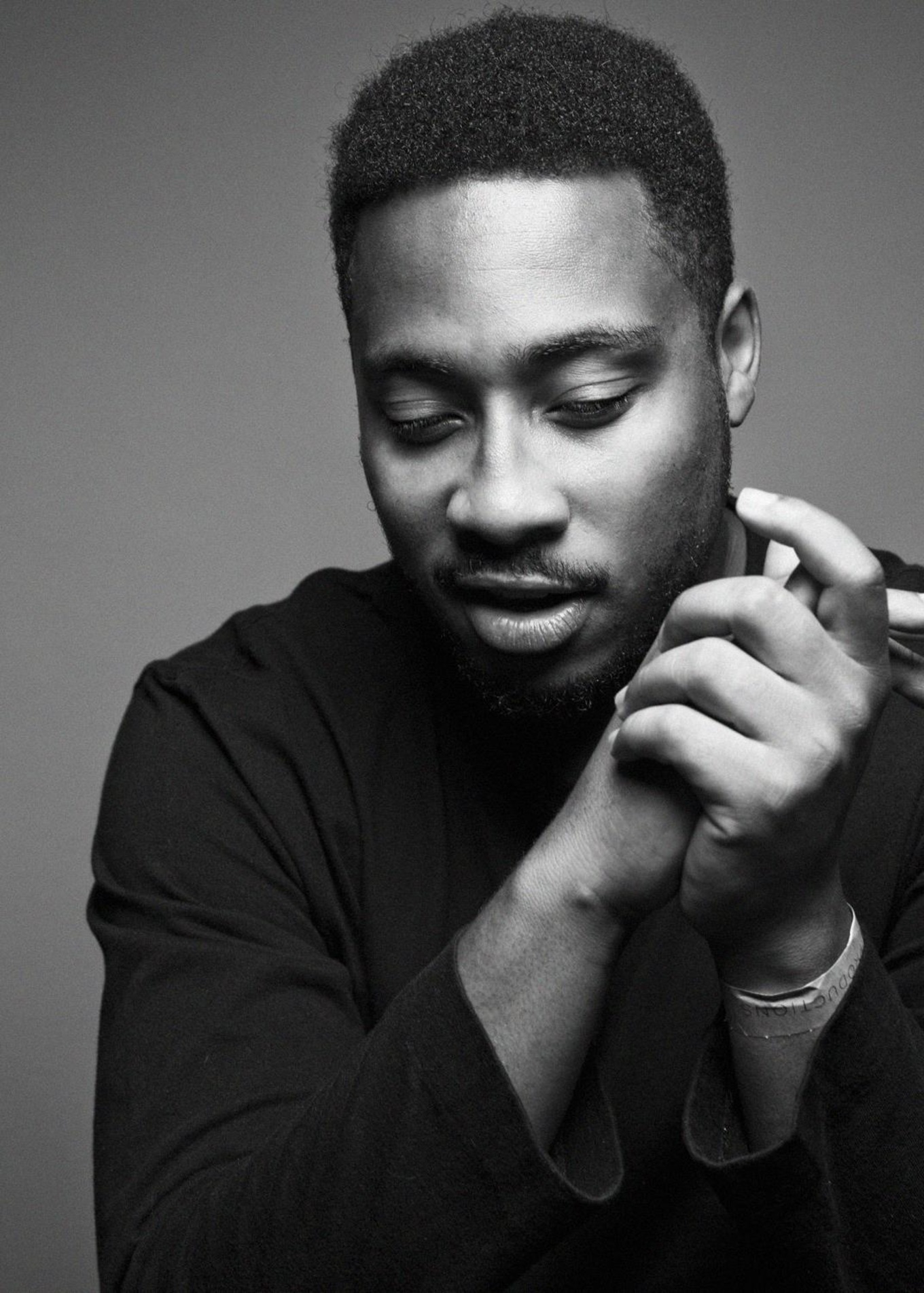 Angeline Tetteh-Wayoe (CBC Radio 2 Weekend Morning)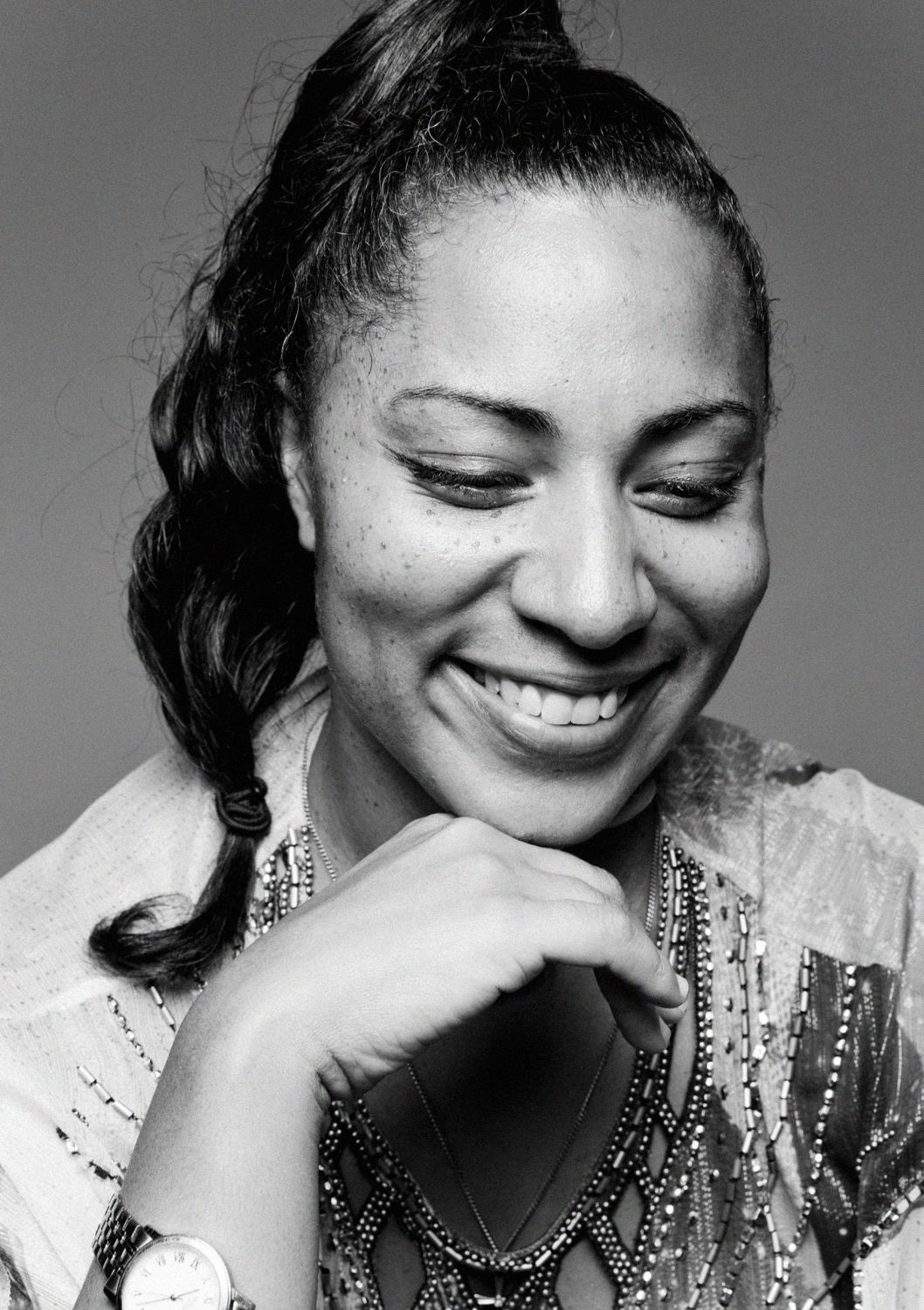 Shad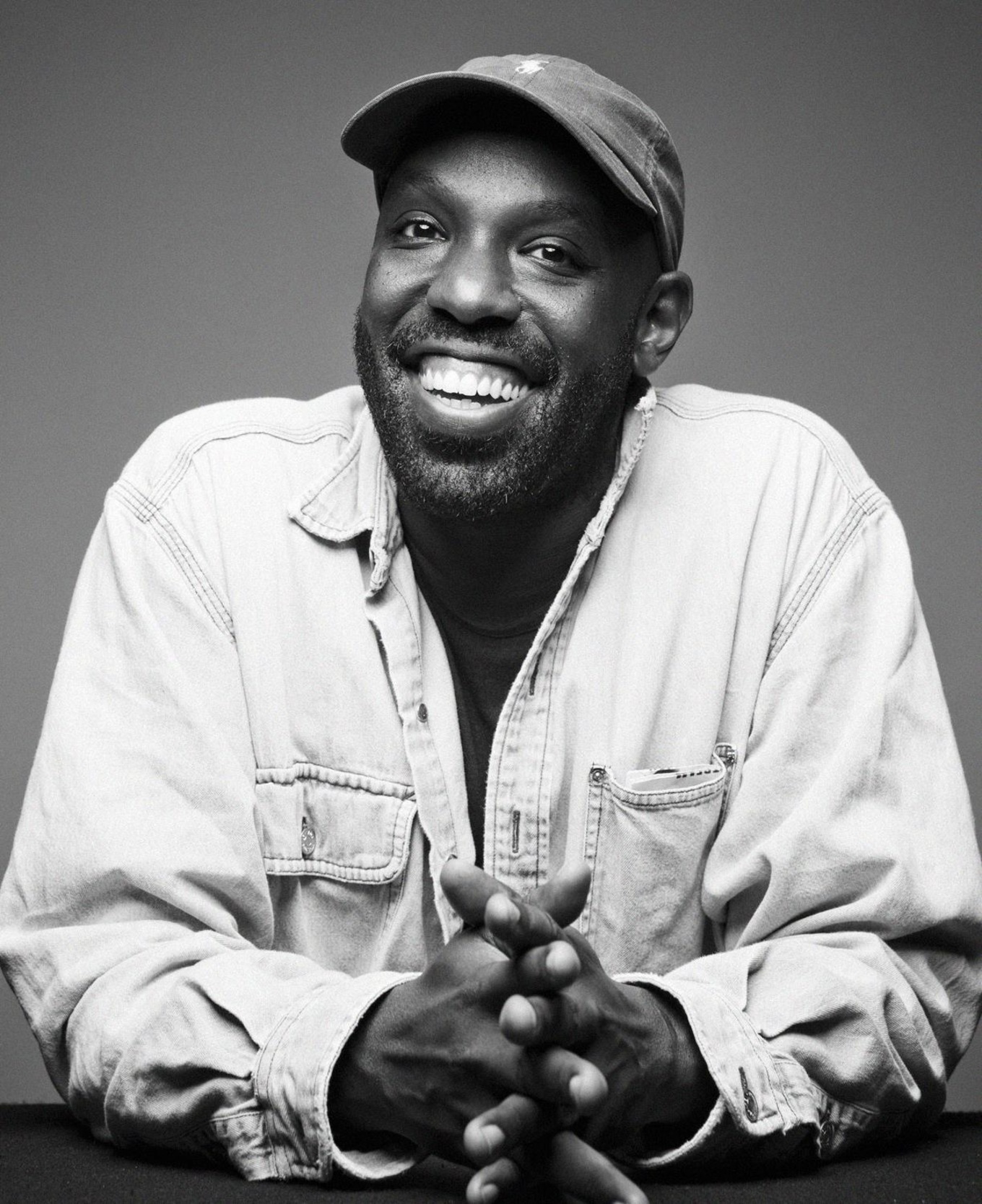 George Stroumboulopoulos (the Strombo Show)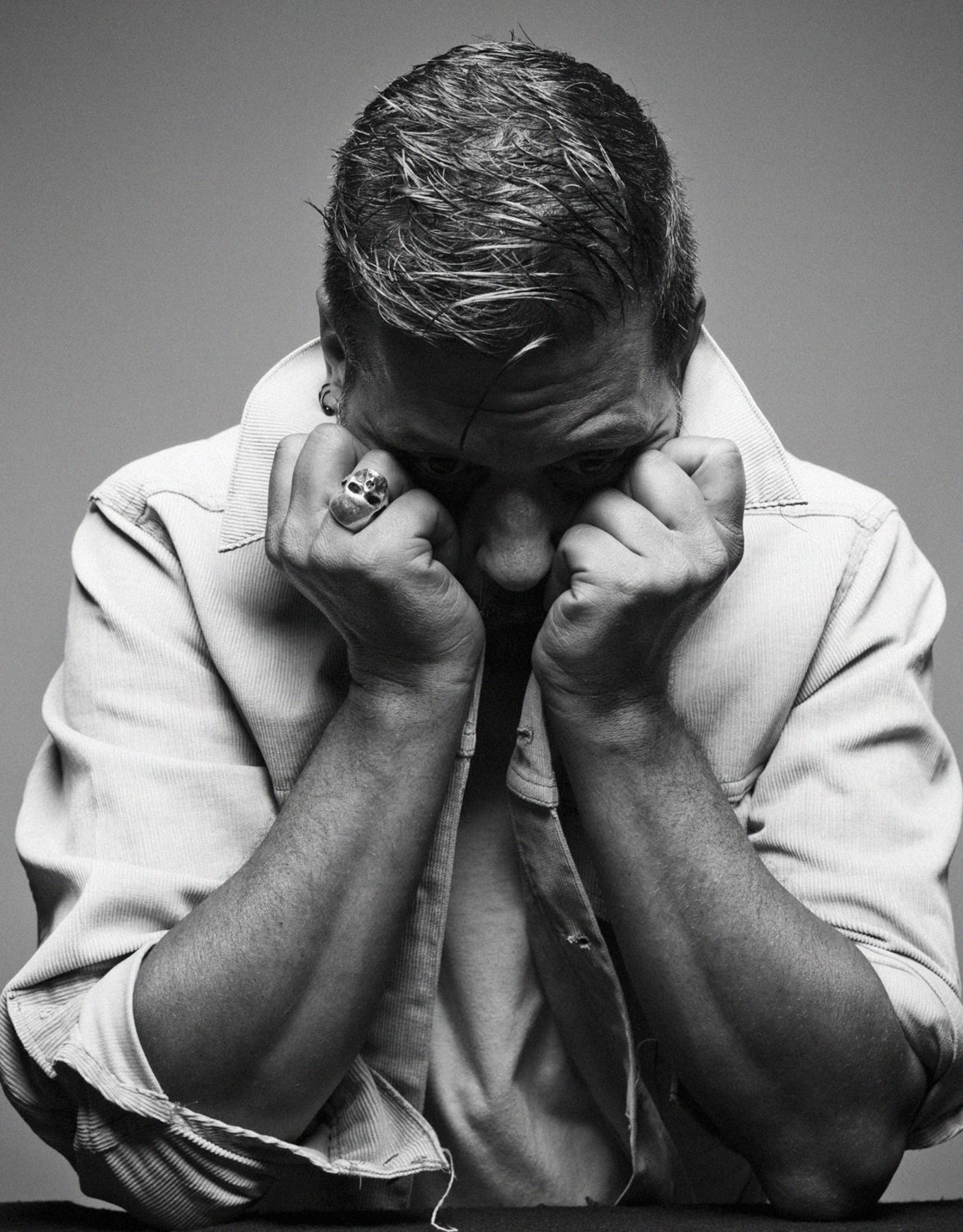 Explore more
Celebrating the best of Canadian music from 2018. The Polaris Prize awards the best full-length Canadian album based on artistic merit, regardless of genre, sales, or record label. Hear this year's short-list nominees Weaves, Daniel Ceasar, Jeremy Dutcher, Snotty Nose Rez Kids, Alvvays and more