This week, we lost Tragically Hip frontman Gord Downie. Below, Radio 2 Drive host Rich Terfry shares his memory of the beloved singer. You can also hit play below to listen to a two-hour special remembering Downie's work and legacy.
A Celebration of Gord Downie
Radio 2 Drive's Rich Terfry hosts a two-hour celebration of the life and legacy of Gord Downie.
Audio
---
I knew Gord a little bit.
We hung out a few times, did some stuff. Gord showed me what it means to care about a song and a performance. When we talked about songwriting, he brought up a hundred questions I'd never considered before. No one was better prepared in the recording studio. No one was more committed onstage.
My brother thought that me talking to Gord was the coolest thing in the world and, in his own way, he let me know that he thought so. I don't know my brother very well; I've only run into him a handful of times in my adult life. On this occasion, though he didn't say much, I felt like I was being truly seen by him for the first time. He smiled. Through our shared love for Gord, we connected. I can't remember if I've seen my brother since.
In Ottawa last summer, I ran into Rob [Baker] and the other Gord [Sinclair] from the Hip. They told me about how Gord was doing, and the stories they told me scared me to death. I learned how to be scared of cancer when it took my mom back in '99.
I wanted to get in touch with Gord, but I didn't because I felt it must have been an overwhelming time for him and I didn't want to add to that. I was also afraid he wouldn't remember me.
I never had the chance to thank Gord for, well, lots of things, but especially for bringing my brother and I together for a moment. I'm sad about that.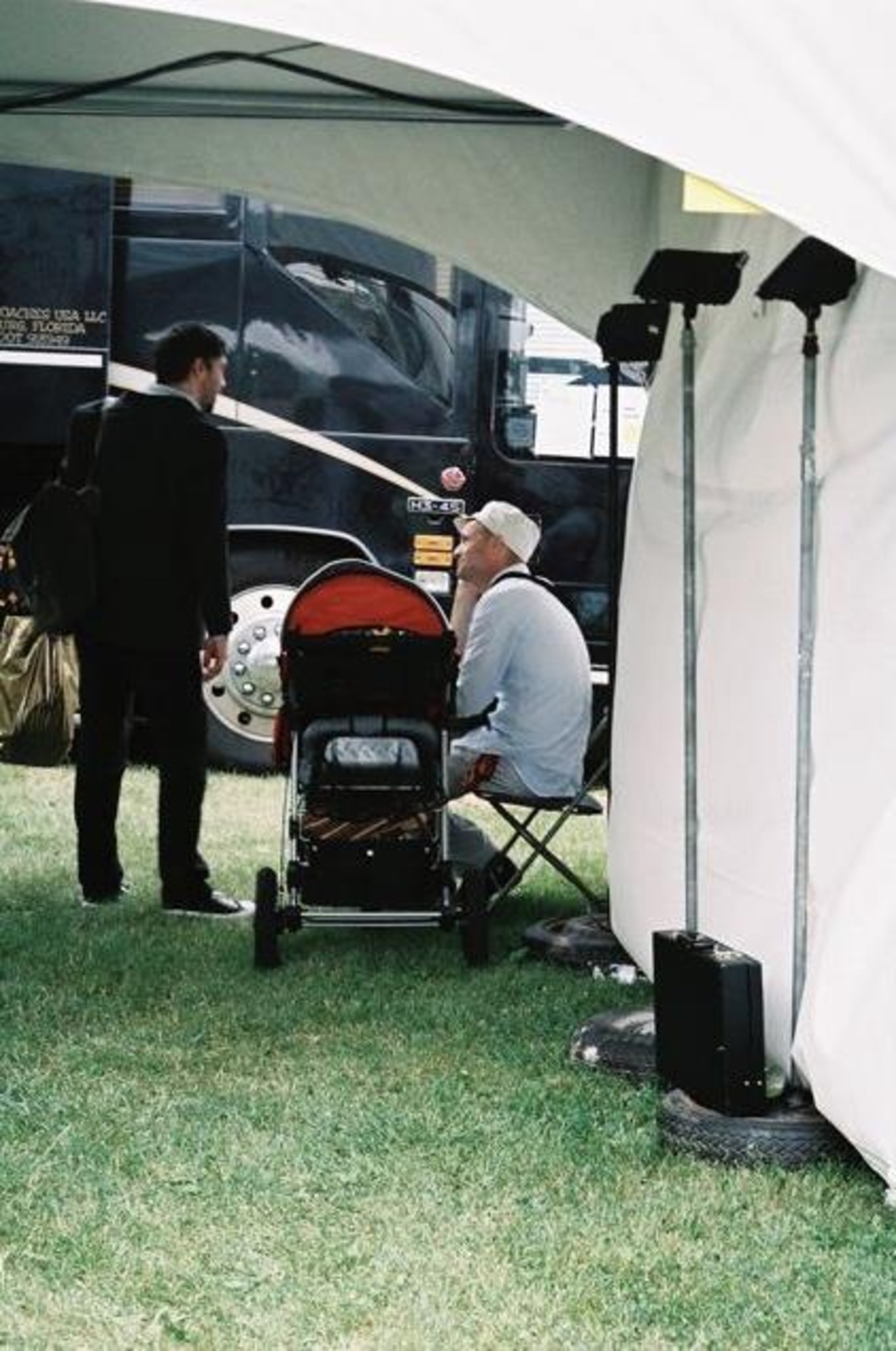 More to explore:
Gord Downie: CBC Music's person of the year
And Grace, too: what awe-inspiring swan songs can teach us about greatness

26 Gord Downie quotes to inspire you
The true, tragic and inspiring Canadian stories behind Gord Downie's best lyrics
How the Tragically Hip became Canada's band
Polaris 2017: 5 things you didn't know about Gord Downie's Secret Path
Coke Machine Glow: a love letter to Gord Downie's solo debut
Chanie Wenjack: a 50-year-old tragedy rises up to inspire a new generation
Weird genius: what it's like to collaborate with Gord Downie and the Tragically Hip
A guide to Gord Downie's Canadian tuxedo