Each year, CBC Music in association with MusiCounts — the charity of the Juno Awards — launches a contest to engage music classes across the country with Canadian music. It's called the Canadian Music Class Challenge. You can sign up for the 2017 Challenge now.

---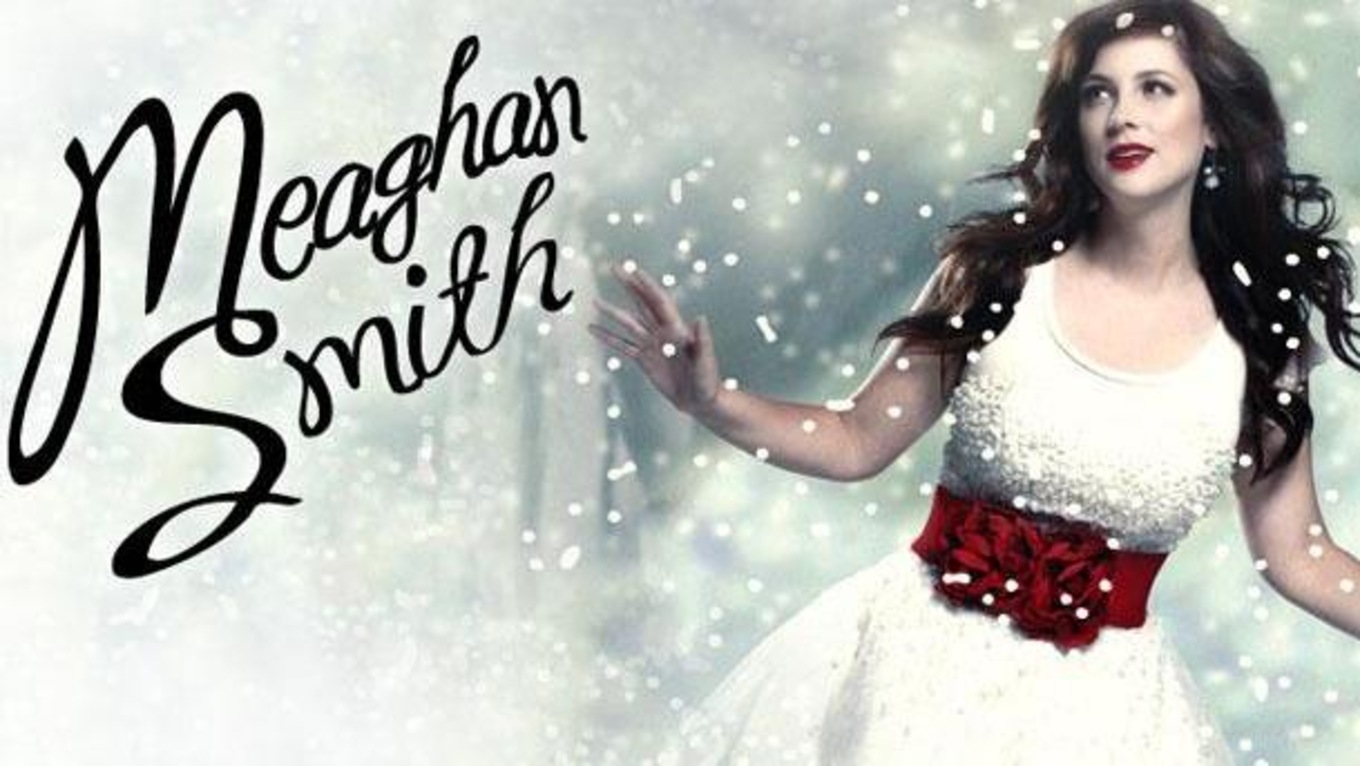 Across the country, music classes are busy learning the songs they have selected for this year's Canadian Music Class Challenge. Soon they'll be filming their performances and submitting their videos. Some videos have already starting coming in.
There's still time for your class to register and learn a song, and we have a little bit of extra incentive when it comes to a particular East Coast holiday favourite on our song list for this year.
If your music class (or classes) signs up to learn "It Snowed" by Juno-winning Halifax singer-songwriter Meaghan Smith between now and our submission deadline of Friday, Nov. 24, we'll select one music class for Smith to visit to give you extra pointers for the song, as well as a Q&A and maybe even a performance. Check out her great song below, and register here.
If your class is in the Halifax area, you could expect an in-person visit. A class from outside the Halifax area can expect a visit via the miracle of Skype. Sign up and have fun!
Smith has already visited Bicentennial School in Dartmouth with music teacher Nicholas Pettipas this year. That school was a big winner in last year's Canadian Music Class Challenge. Check out their victorious performance below!
More to explore:
Be part of our Winter Olympics broadcast by learning this theme song
What is the Canadian Music Class Challenge?
Canadian Music Class Challenge key dates
Need new instruments for your music class? Check out Band Aid