On Saturday, Dec. 2, at 7:00 p.m. ET, watch the final round of McGill University's Wirth Vocal Prize live from Pollack Hall in Montreal.
Competing for the $25,000 grand prize will be four remarkable voice students from McGill's Schulich School of Music. Having impressed a panel of Schulich voice faculty in the preliminary round, the contestants will now go on to present a 30-minute program (with works in at least three languages) before a panel that includes two external guests. In addition to the substantial cash prize, the first-place winner will also appear in concert at the Chapelle historique du Bon-Pasteur.
Watch the live webcast below, and scroll down to read more about the finalists and this year's judges.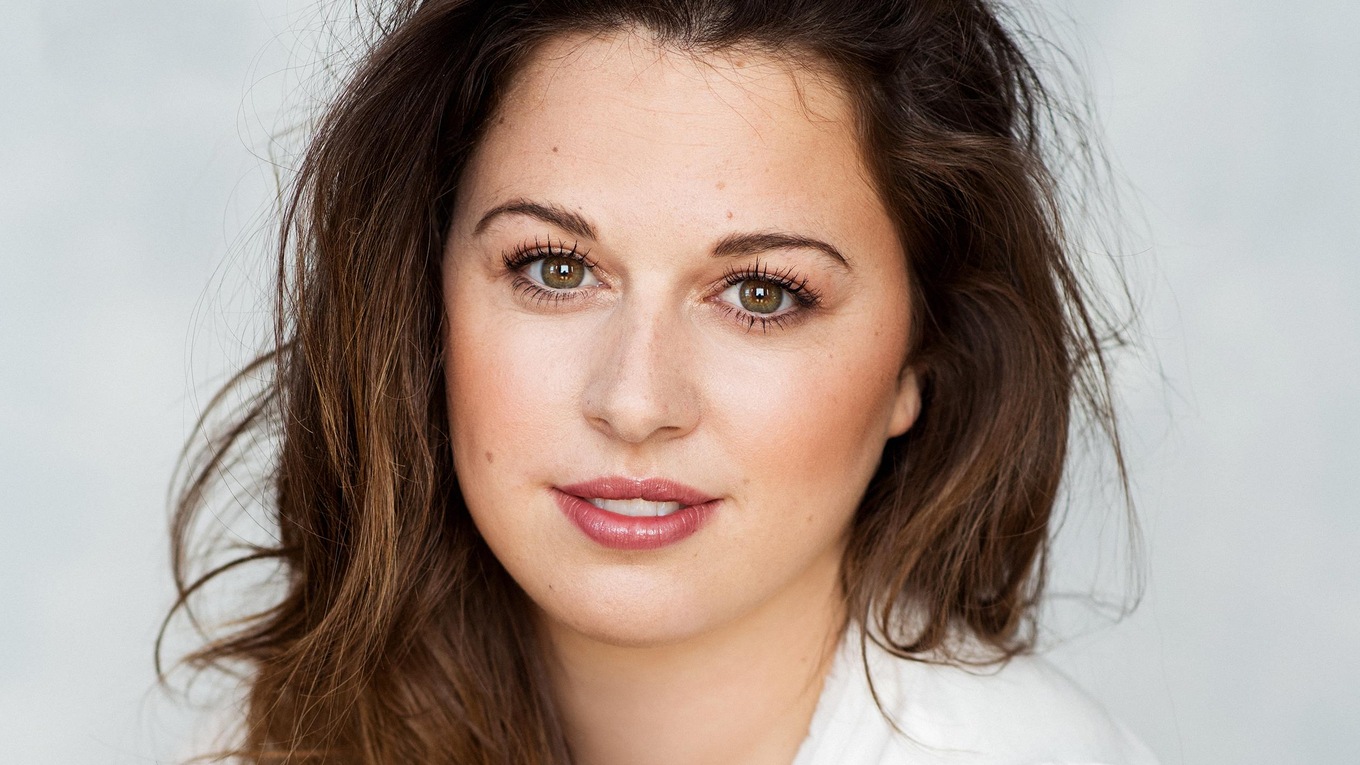 Finalist: Anna-Sophie Neher, soprano
Canadian–German Anna-Sophie Neher studied piano for more than 10 years before discovering the world of classical singing. Now pursuing her master's degree at the Schulich School of Music, working with Dominique Labelle, Neher has had a busy November, appearing at the Montreal Bach Festival and competing in the Orchestre Symphonique de Montréal Manulife Competition.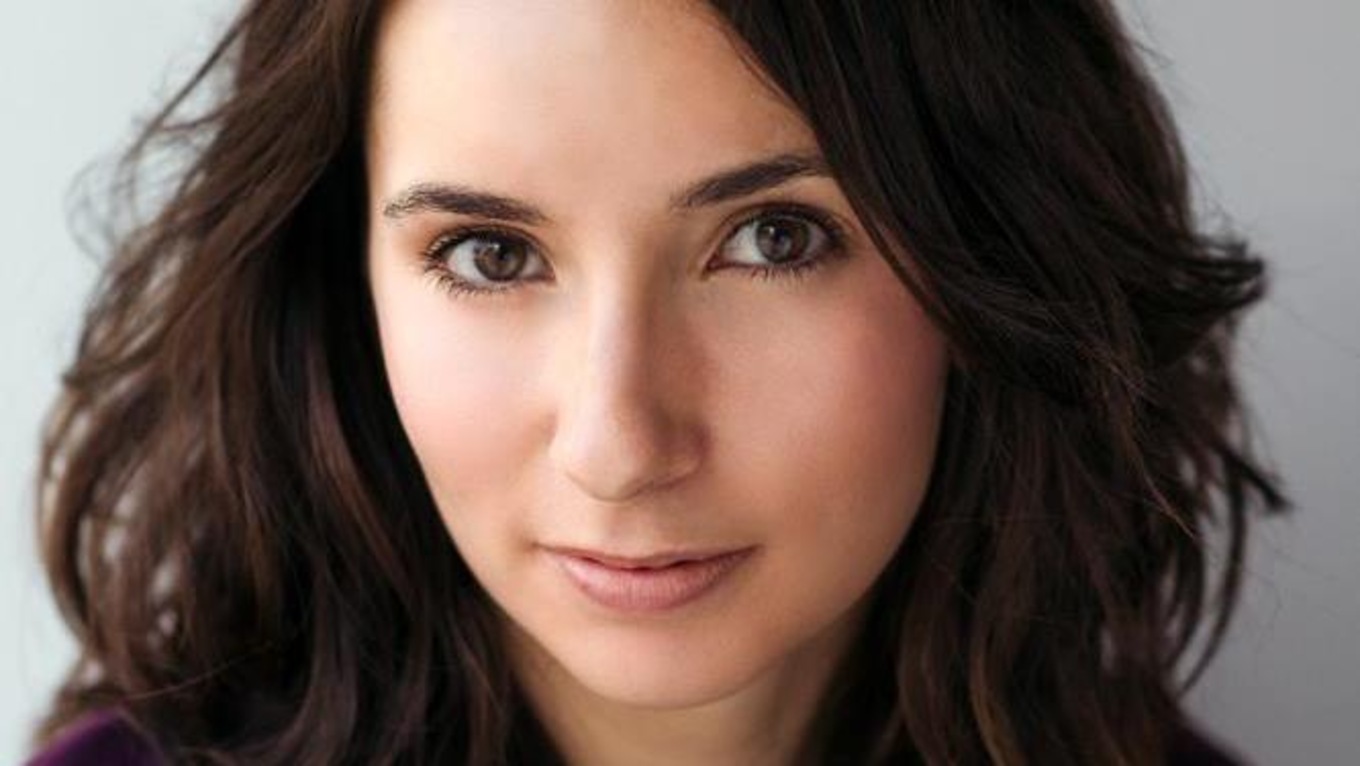 Finalist: Caroyln Beaudoin, soprano
Canadian Carolyn Beaudoin is currently completing her artist diploma at the Schulich School of Music under the direction of Aline Kutan. She was recently a finalist in the Brian Law Opera Competition, and this season, Beaudoin will perform the title role in Donizetti's Lucia di Lammermoor with Opera McGill and appear as Jonathas in Charpentier's David et Jonathas with Compagnie Baroque Mont-Royal.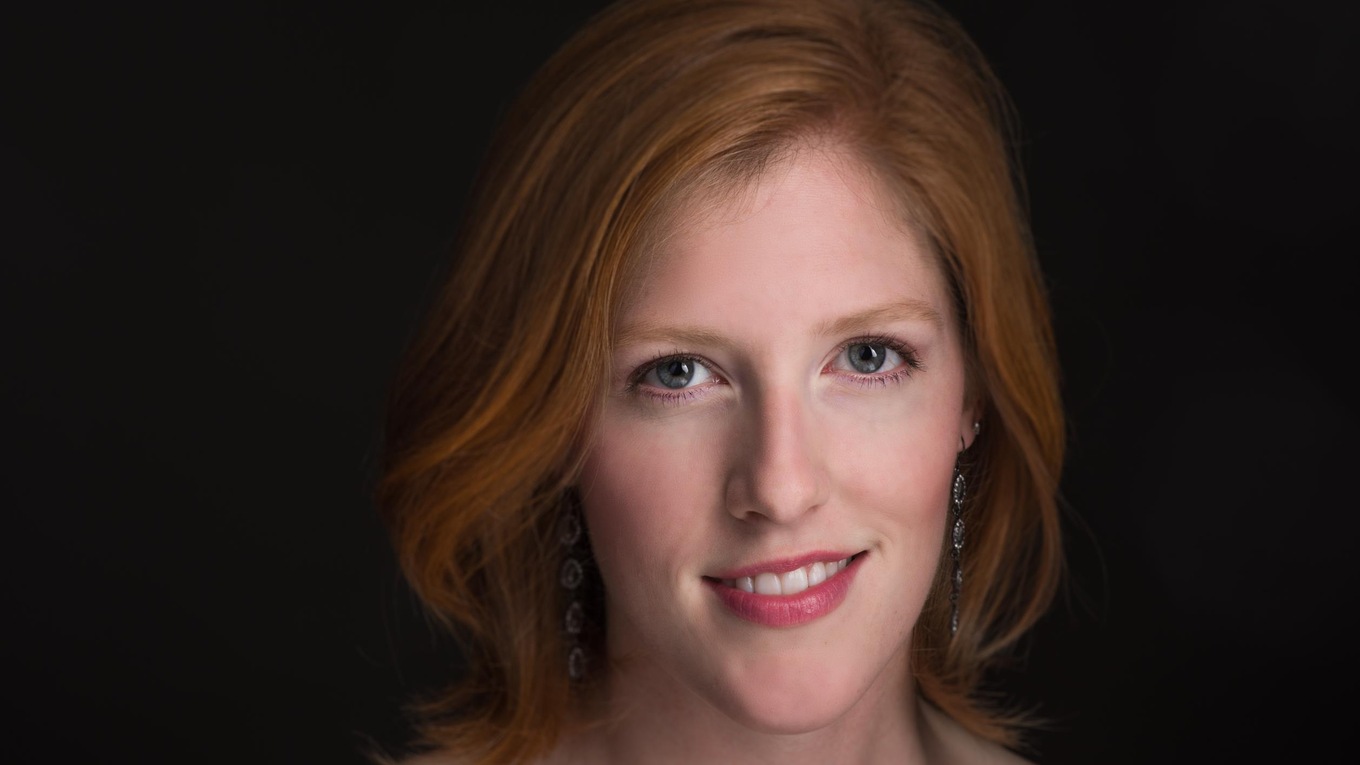 Finalist: Gina Hanzlik, soprano
Singing with an "aplomb rarely seen," Gina Hanzlik is beginning the second year of her master's degree at McGill's Schulich School of Music, where she studies with Labelle. Upcoming credits include the title role in Opera McGill's Lucia di Lammermoor, Cunégonde in Candide with Opera McGill and the McGill Chamber Orchestra, and Elijah with the McGill Symphony Orchestra.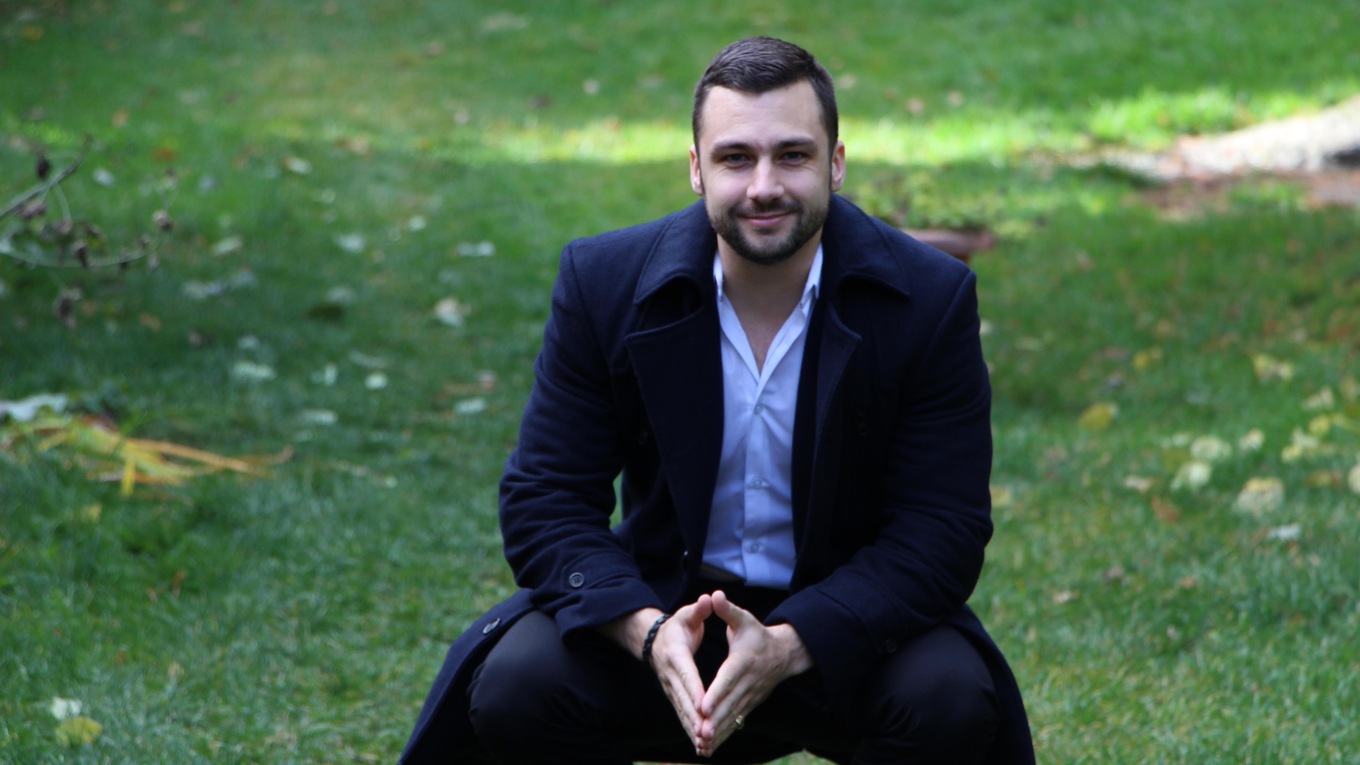 Finalist: Jean-Philippe Mc Clish, baritone

Jean-Philippe Mc Clish is currently pursuing a Master's degree at the Schulich School of Music. He has appeared as a soloist with the Quebec Symphony Orchestra, won first prize at the Canadian Music Competition, and was a prize winner at the Orchestre Symphonique de Trois-Rivières Competition. Later this season, Mc Clish will sing the role of Raimondo in Opera McGill's Lucia di Lammermoor.
2017 Wirth Vocal Prize judges:
Stéphane Lemelin (jury chair)
Stefano Algieri
Kathleen Kelly
Joseph Rouleau
Explore more:
10 opera singers making Canada proud in 2017-18
'Every night was perfection': Ben Heppner remembers Dmitri Hvorostovsky
30 hot Canadian classical musicians under 30, 2017 edition
Hand-selected opera gems by the most celebrated dramatic tenor in the world, Ben Heppner. The most familiar arias from the most-loved operas of all time along with opera overtures, intermezzi and choruses. Performances combine the great voices of the 20th century with today's rising stars!