The 100 tracks with the greatest impact on 2018. From homegrown talent that made waves outside of Canada to Canadian acts that influenced their respective genres. These are the songs that turned heads, rose up the charts, and drummed up buzz at home and beyond.
Singles from pop, R&B, indie, country, singer-songwriter, hip-hop, and Indigenous artists selected by the CBC Music team.
Hear: Drake 'God's Plan', Alessia Cara 'Trust My Lonely', Jess Moskaluke 'Camouflage', Arkells 'Relentless' and more!
There's no doubt that 2017 was a momentous year for music in Canada.
We saw new albums by Arcade Fire, Land of Talk, Drake, Broken Social Scene, Feist, Alvvays, Daniel Caesar and more. We saw outspoken Colombian-Canadian artist Lido Pimienta take the Polaris Music Prize, while the Juno album of the year went posthumously to Canadian legend Leonard Cohen.
Canadians also mourned the death of Gord Downie who, for three decades, helped create a soundtrack for the country.
So which articles were most popular among CBC Music readers? Perhaps it's no surprise that most were connected to Canadian music icons, and to the top Canadian songs, songwriters and bands past and present.
Check out the top 20 below.
20. 'Profound moments of my life happened while I was there': Geddy Lee remembers Quebec's Le Studio
The Rush frontman talks about his relationship with the legendary recording studio in the Laurentian Mountains, which burned down earlier this year.
19. Eminem's explosive new freestyle demands fans choose between him and Trump
Eminem performed a new freestyle at the BET Hip Hop Awards, aiming his four-and-a-half-minute verse at U.S. President Donald Trump.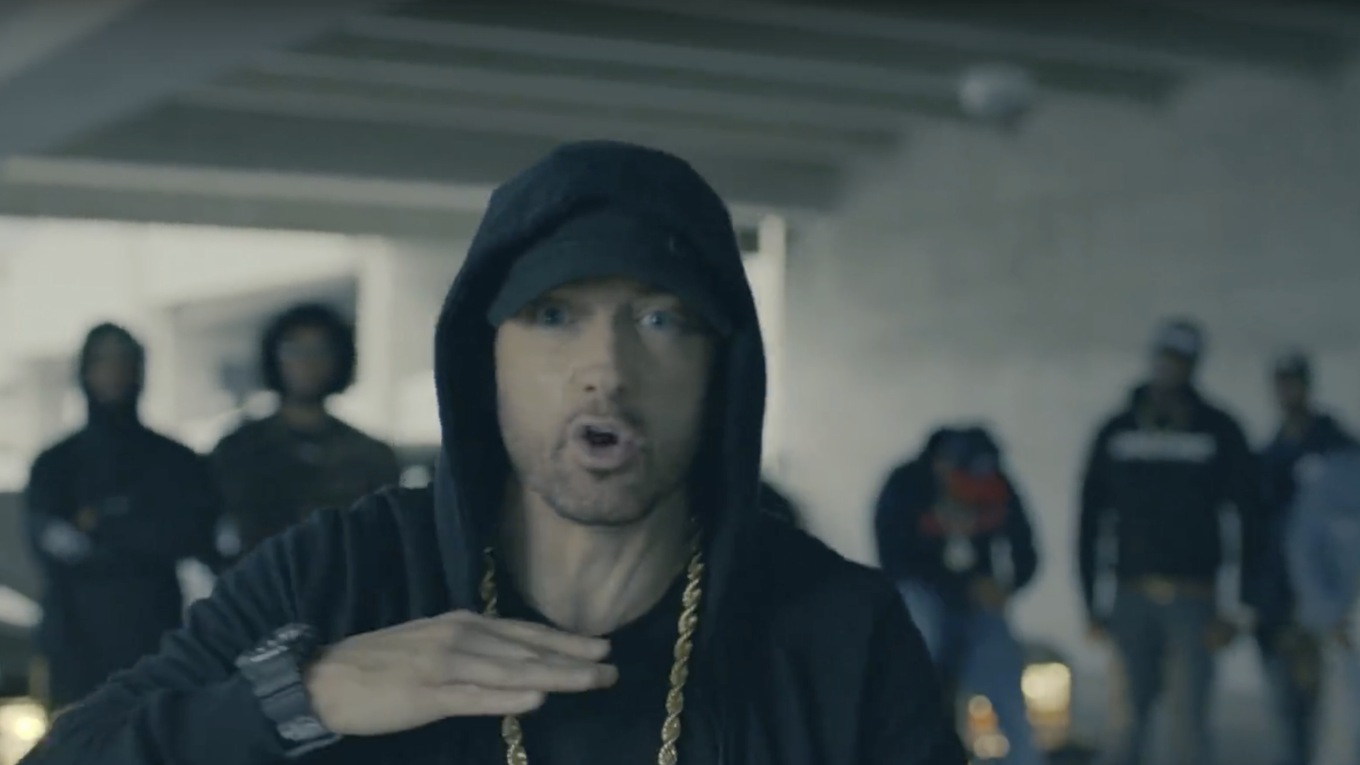 18. Iqaluit's the Jerry Cans cover the Tragically Hip like you've never heard before
Listen to the Nunavut band cover "Ahead by a Century" entirely in Inuttitut, an Inuktitut dialect.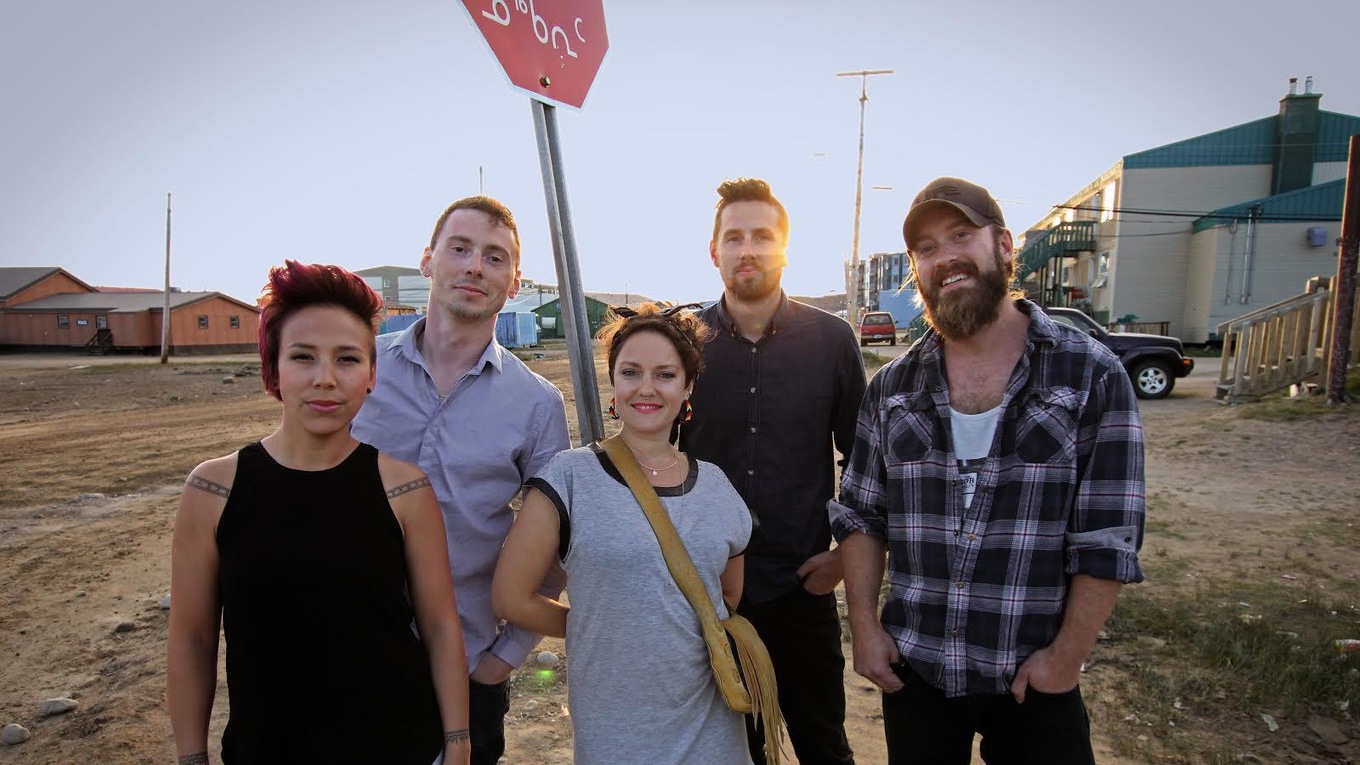 17. Anne Murray: 40 years of hustle and the making of a Canadian icon

On her 72nd birthday, we asked Anne Murray to look back on her greatest hits, biggest regret and 40 years of hustle as a woman in the music industry.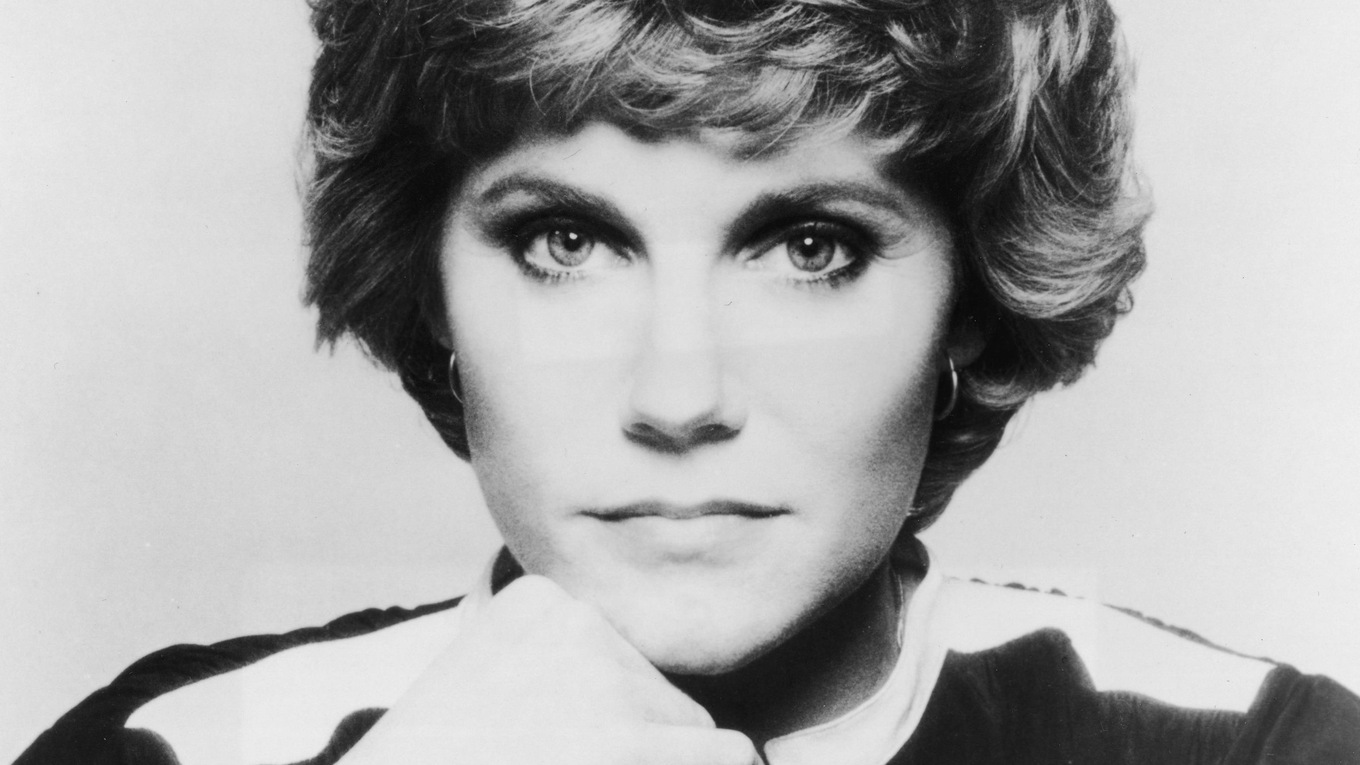 16. By questioning Canada's past, Gord Downie fought for a better future

Gord Downie, a solo musician, actor, philanthropist, father and frontman for the Tragically Hip, died following his very public battle with brain cancer. He was just 53 years old.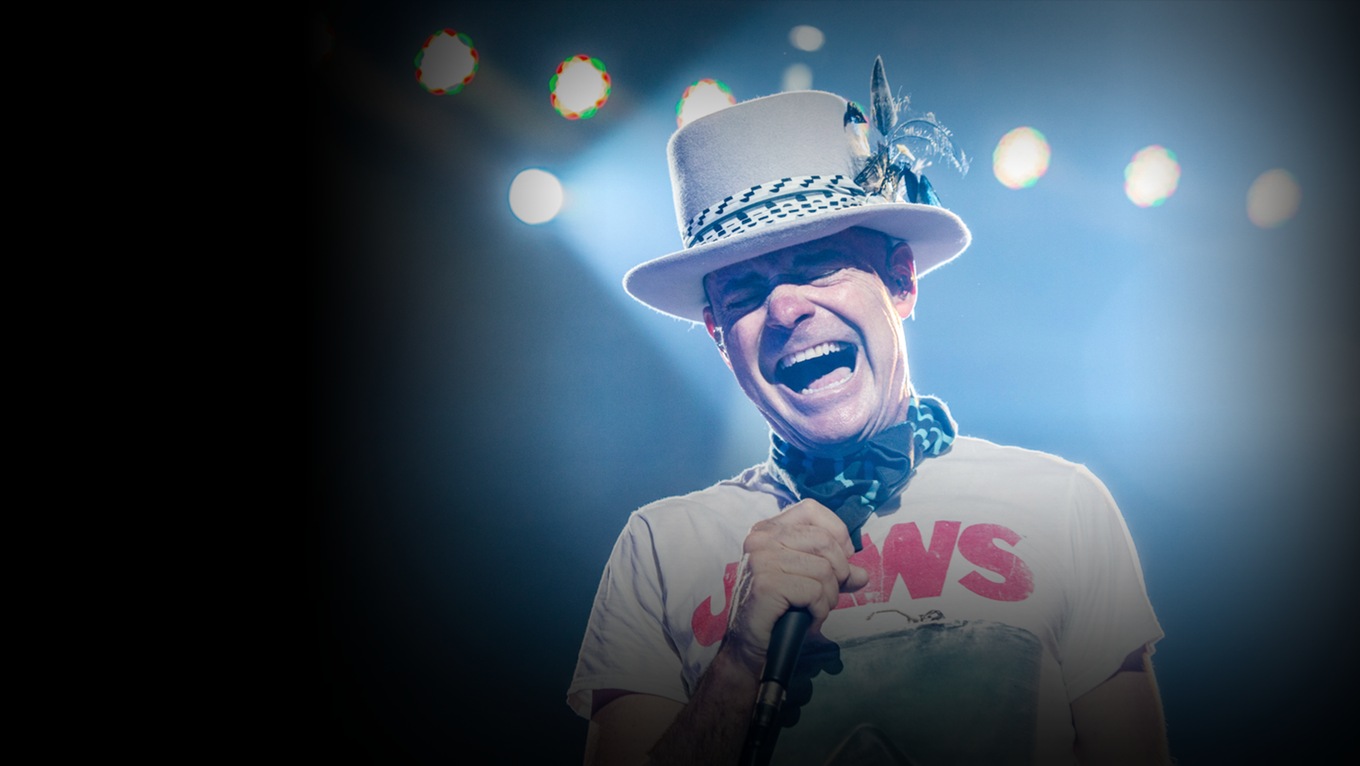 15. 25 best Canadian songwriters ever
Dallas Green, Coeur de pirate, Glen Hansard and more reflect on Canada's best songwriters.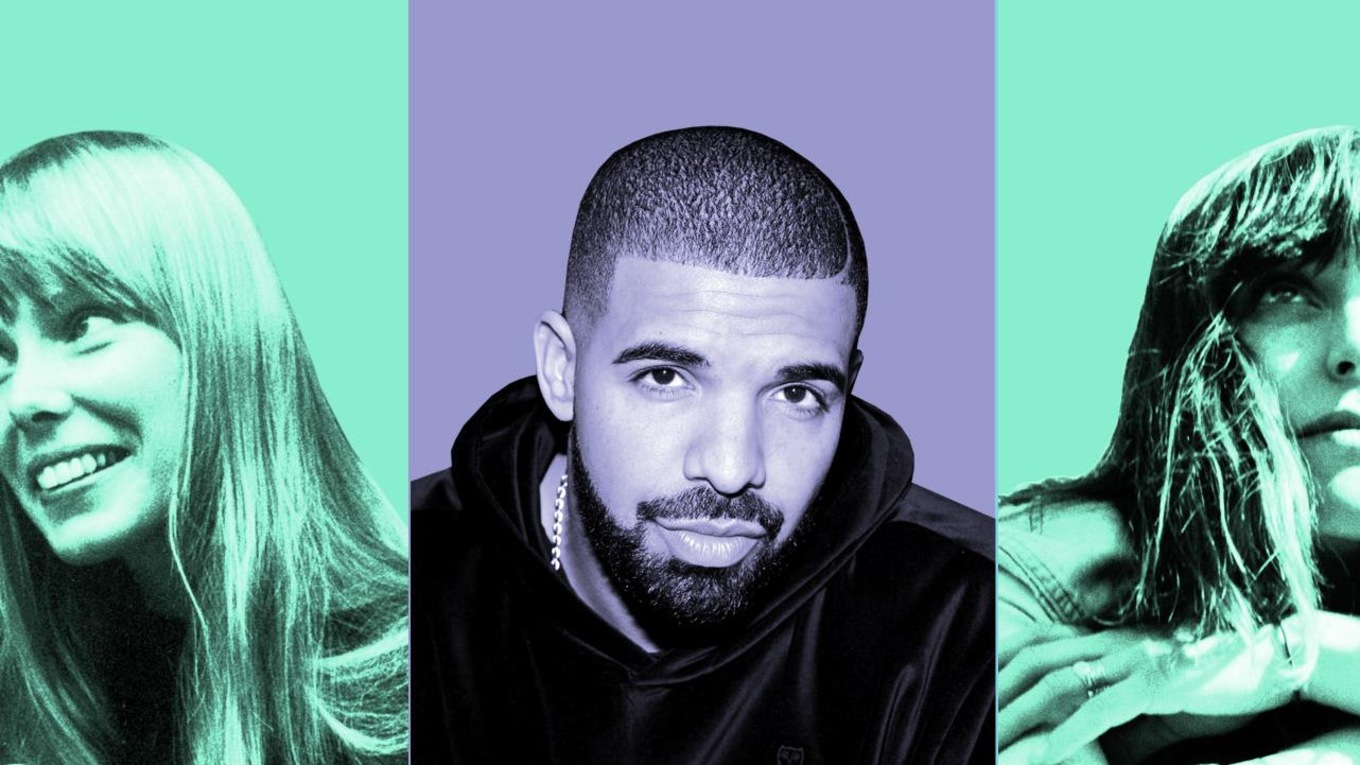 14. 30 hot Canadian classical musicians under 30, 2017 edition

Meet the young Canadians burning up the classical music scene.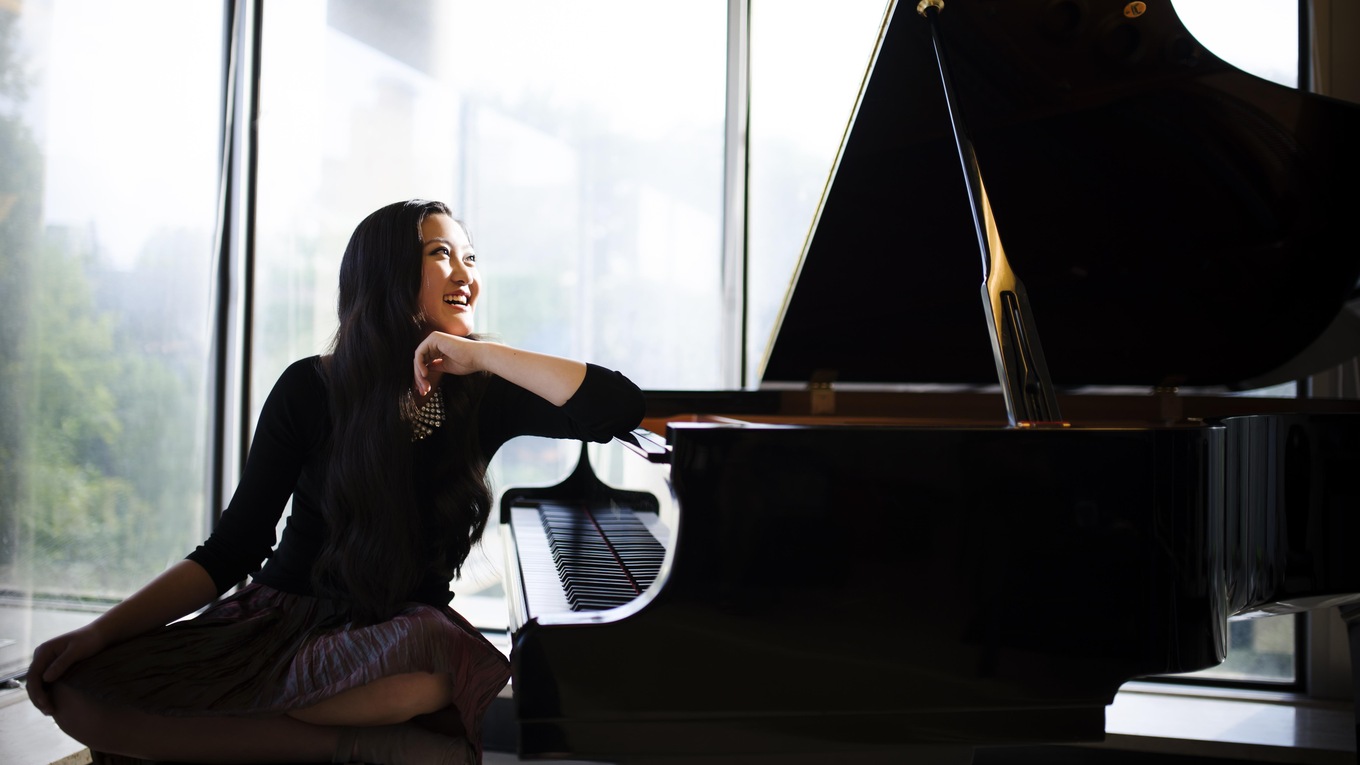 13. 'What tomorrow brings': the incredible untold story of how 'Wheat Kings' came to be
The Milgaard family's untold role behind the famous Hip song.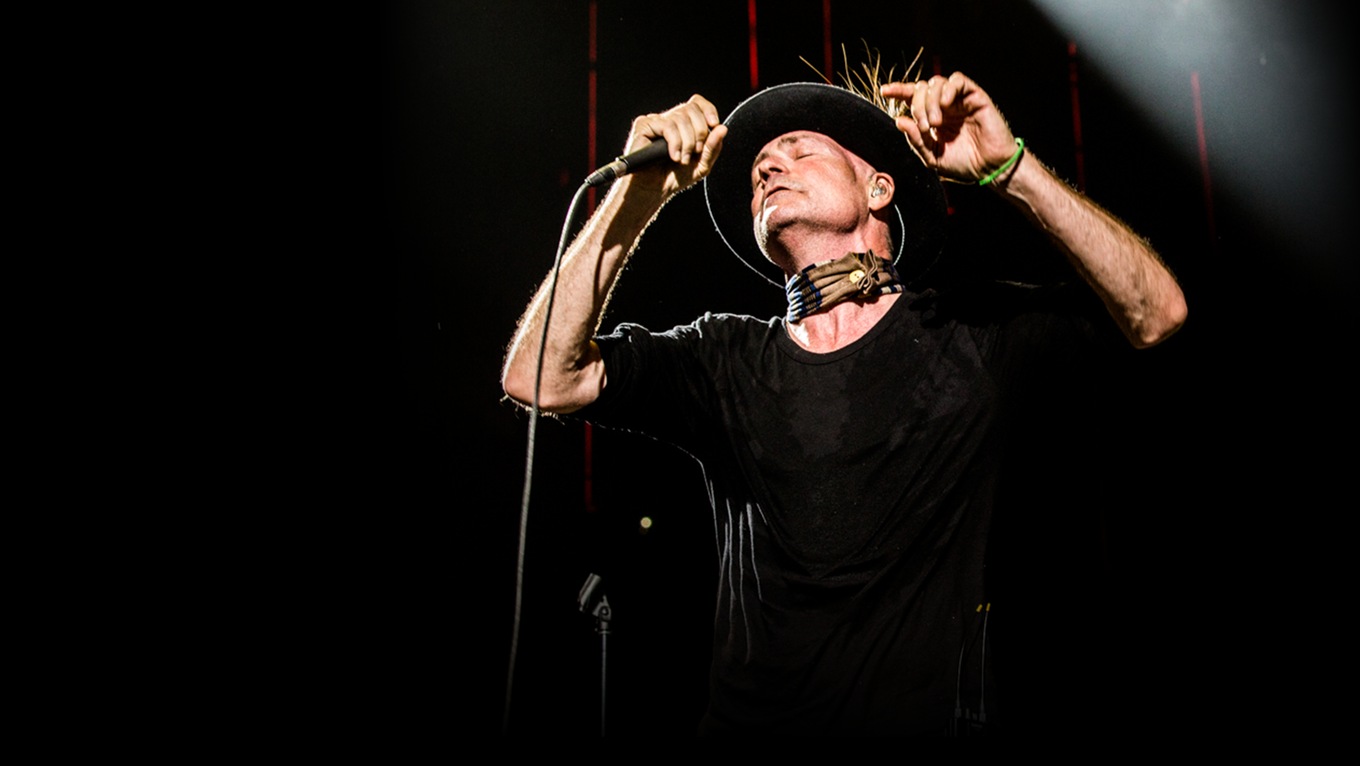 It may be an impossible task to accurately quantify the greatest, but we gave it our best: the 100 best Canadian albums ever.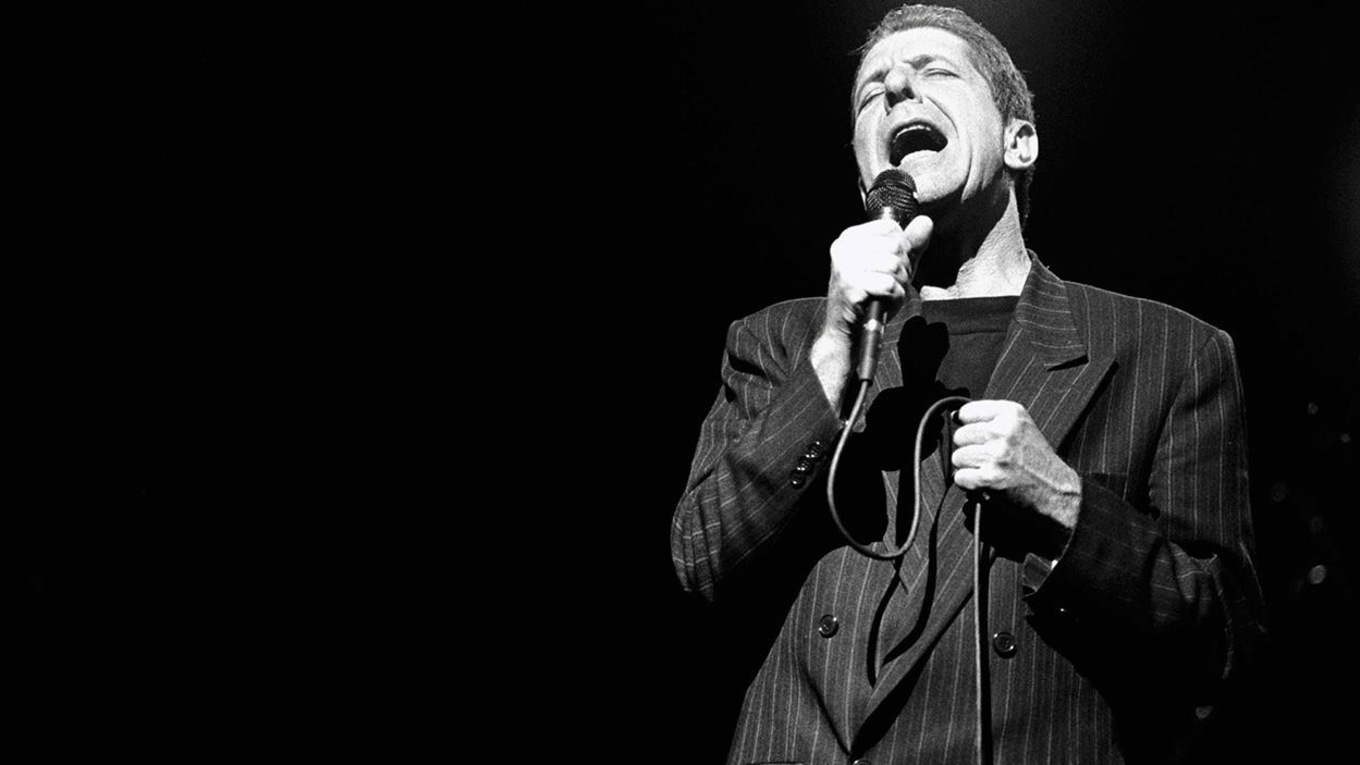 11. 8 things you need to know before dating an organist

Of course they're sexy, but are they relationship material? Here are eight things you should know before you start leaving a toothbrush at an organist's place.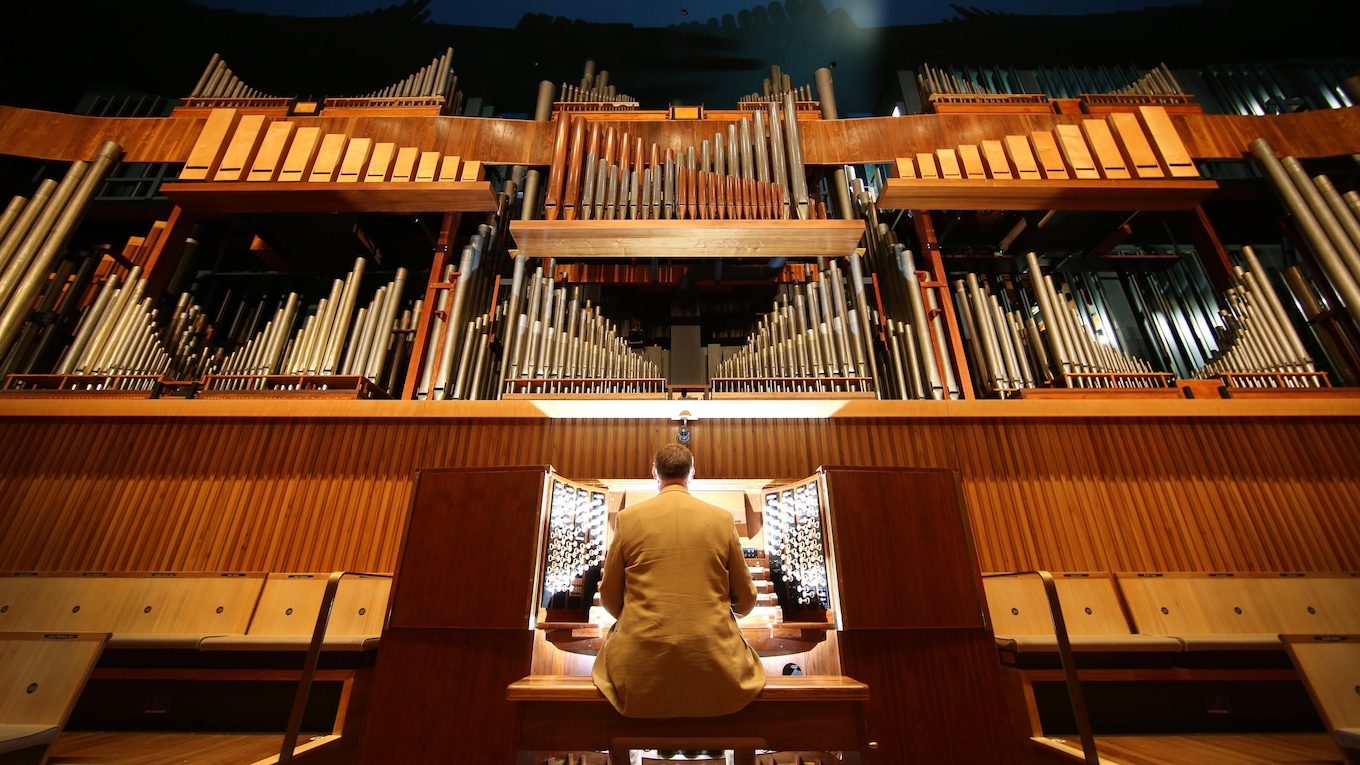 10. Listen to Shania Twain's first new solo single in 13 years

"Life's About to Get Good" will throw you back to 2002.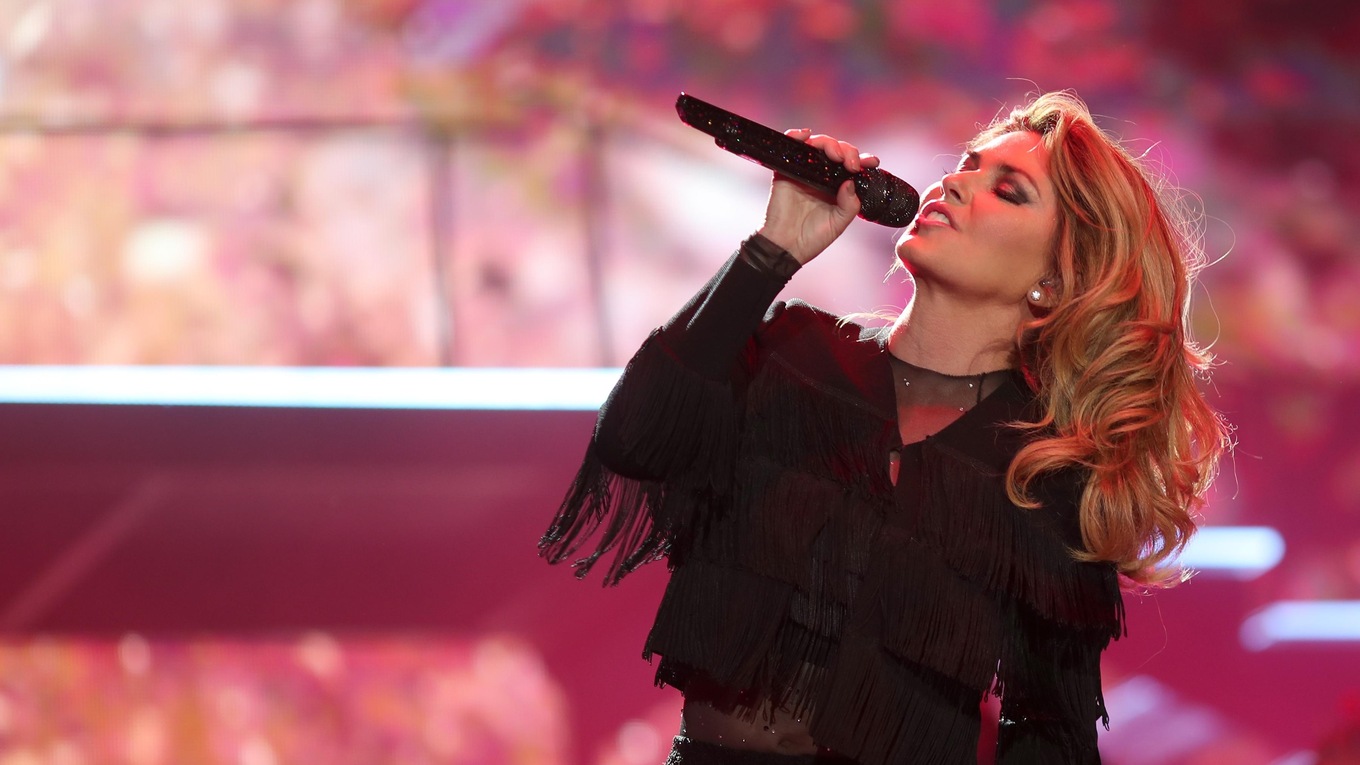 9. 100 best Canadian songs of 2017

These are the songs that turned heads, rose up the charts or drummed up buzz that you couldn't miss. Listen to all of them now.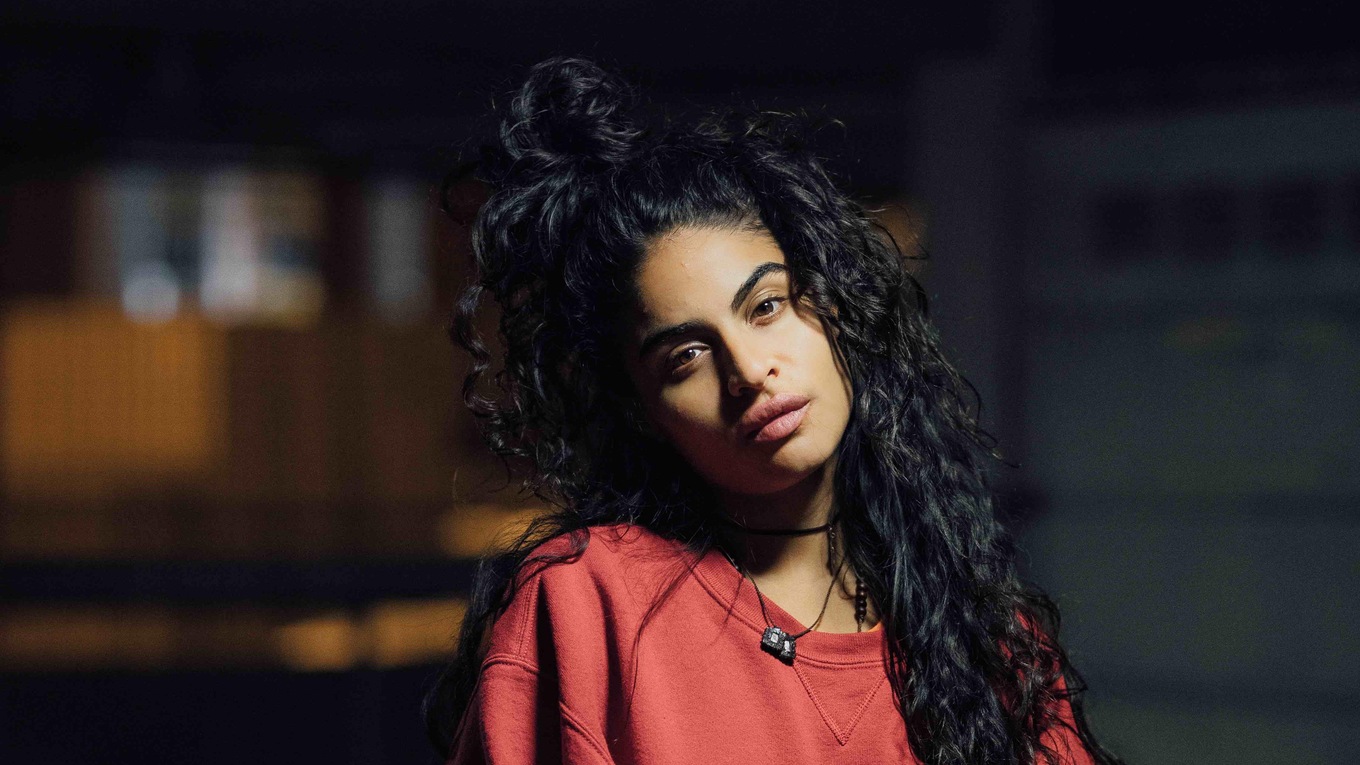 8. Decoding Gord Downie's final masterpiece
As a songwriter, Gord Downie wrote as many secret codes as he did break them. Now, in his end, Downie is a lighthouse calling us home.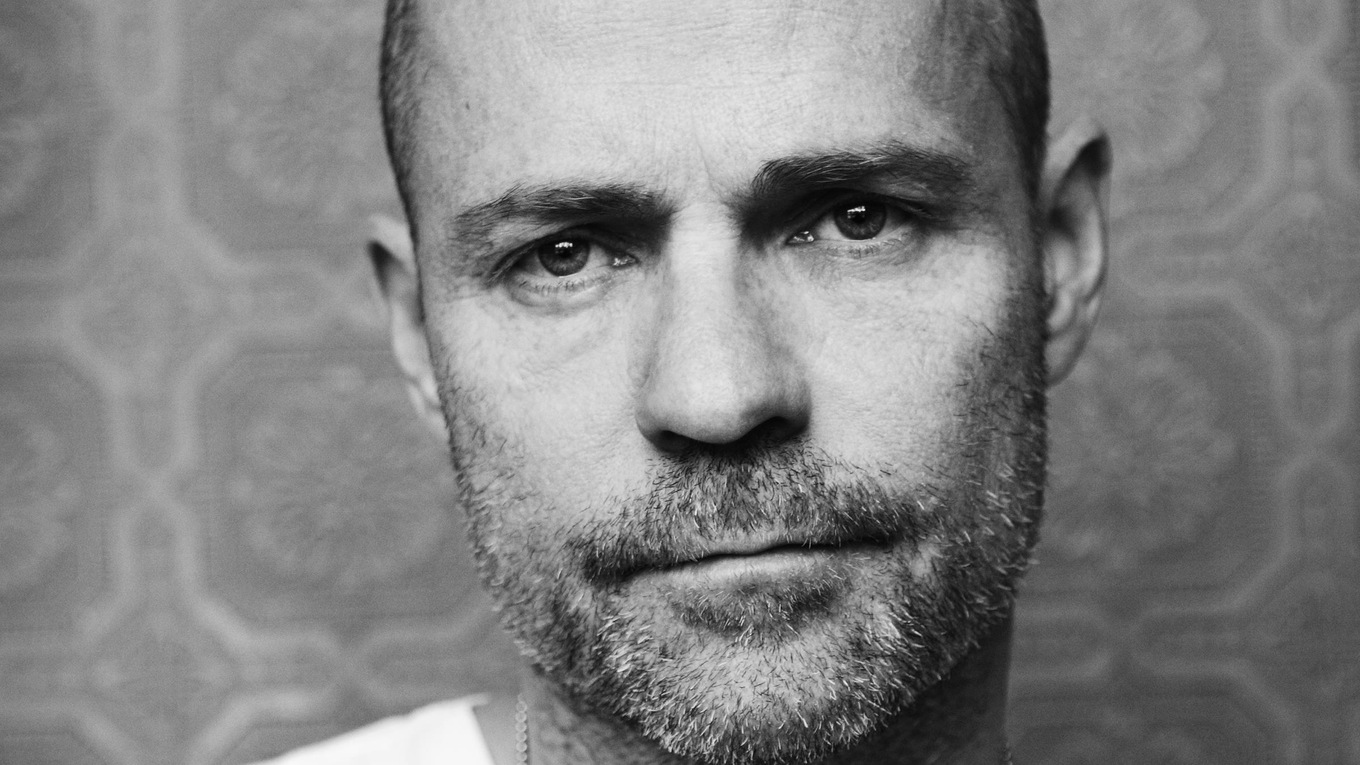 If you take the most famous melodies that have been composed in a specific musical key over the centuries, and mash them up together, you'll encounter certain characteristics — characteristics that can define your personality.
Which key are you?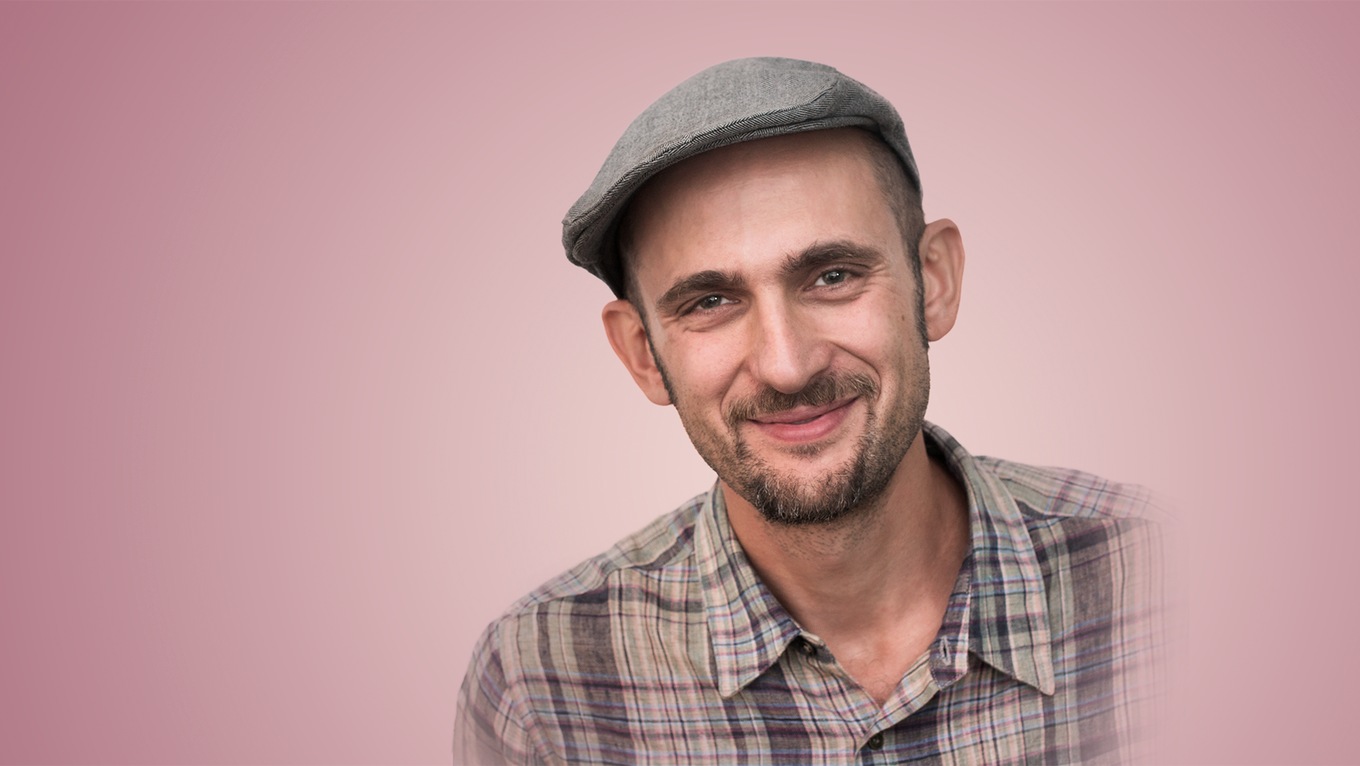 The 100 best Canadian bands ever, with defences from Father John Misty, Brittany Howard of Alabama Shakes, Josh Groban and more.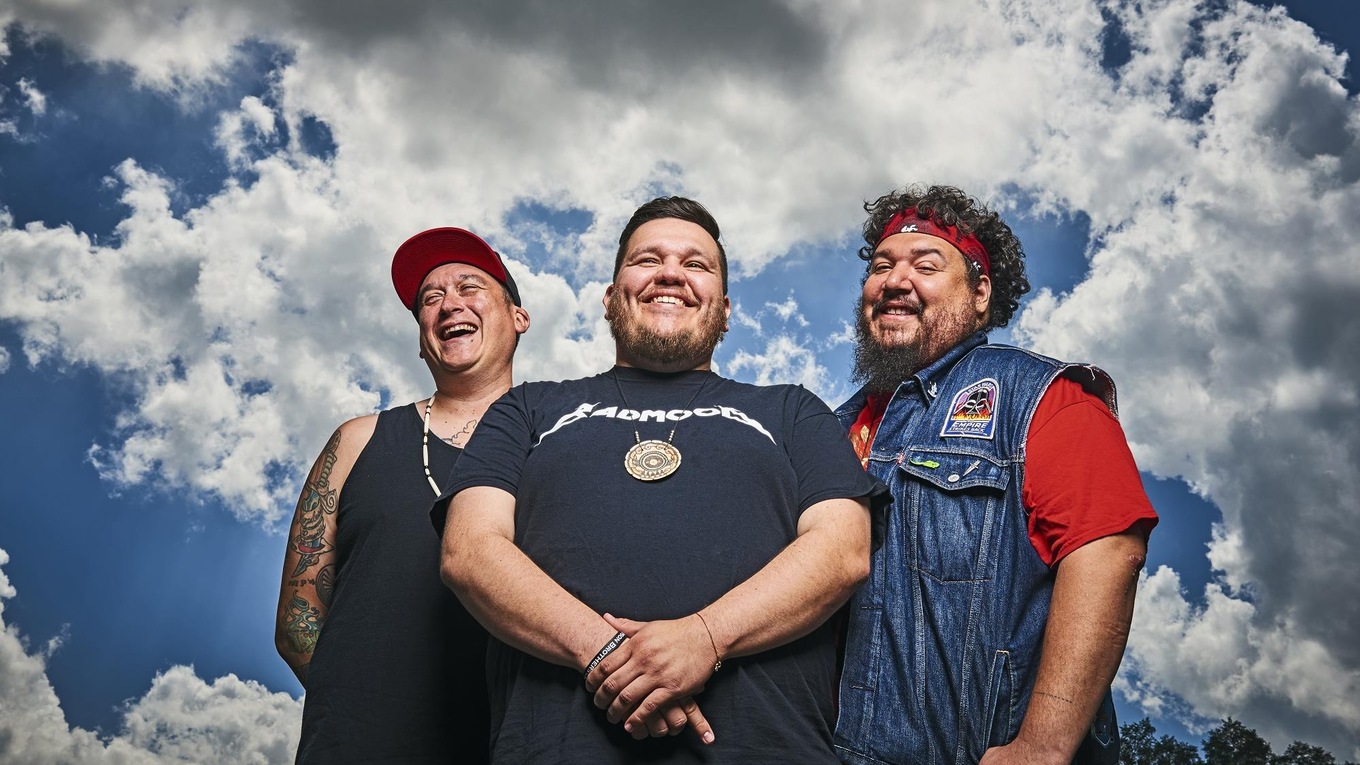 5. Hey Rosetta! parts ways, says goodbye with cover of 'Stand By Me'
The St. John's band that's been carrying Canada's heart on its sleeve for more than a decade will be carrying it no more.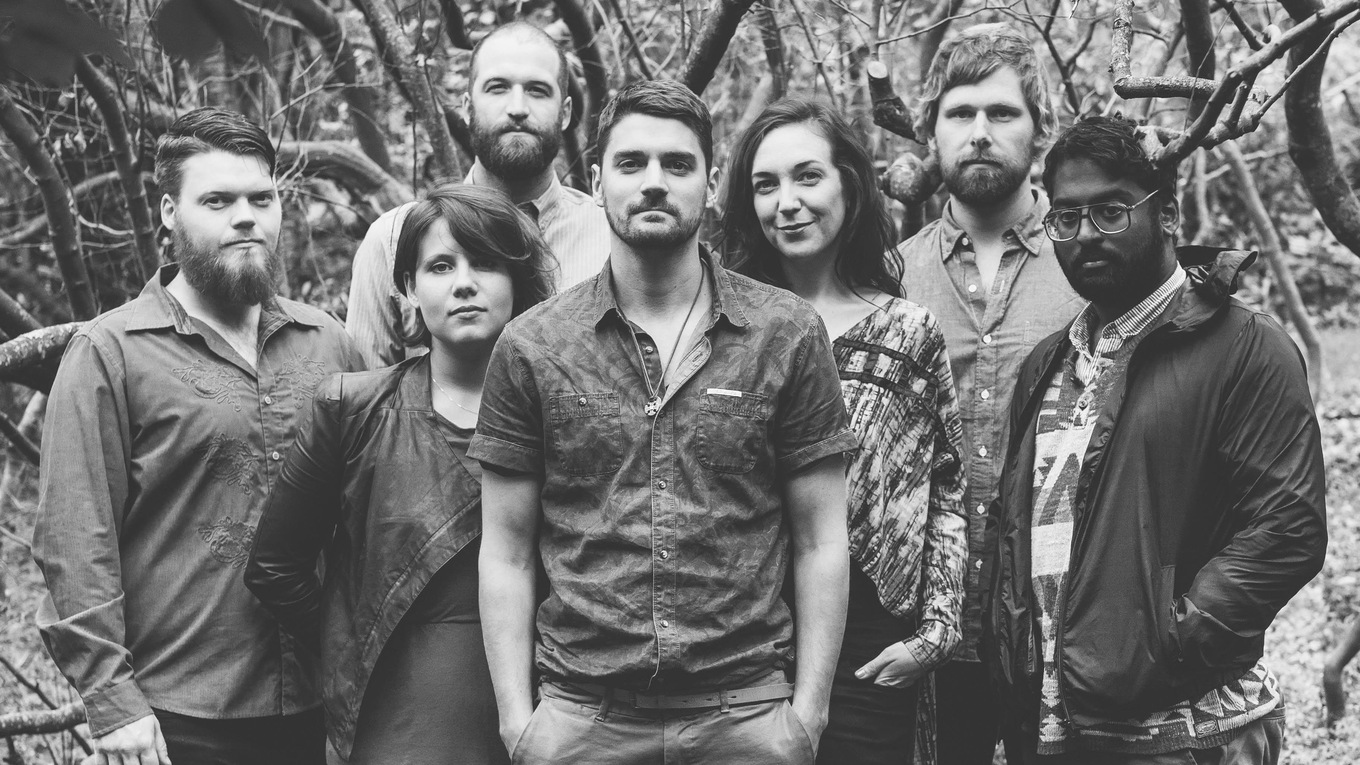 4. 26 Gord Downie quotes that will inspire you
"We want to bring good music to the people. That's what it's all about." — Gord Downie, 2012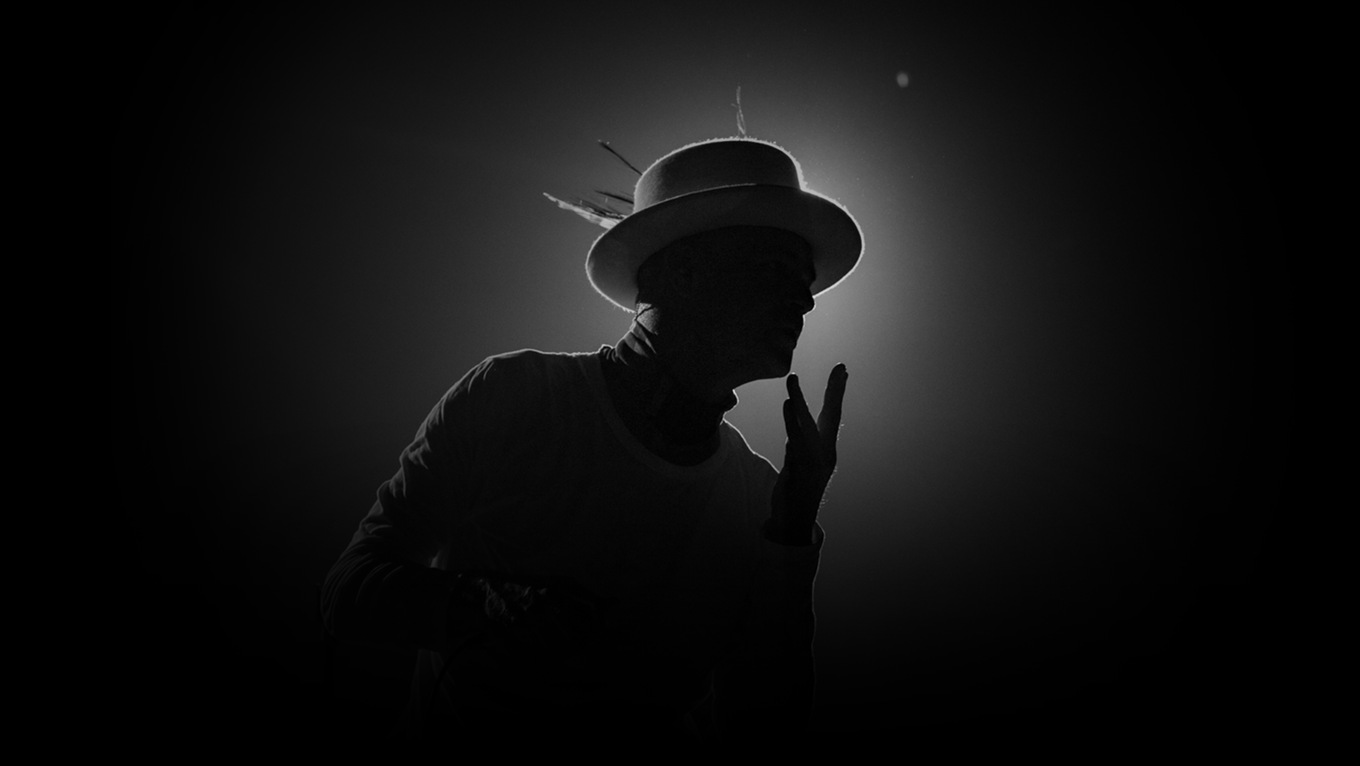 3. Watch k.d. lang's unforgettable cover of Neil Young's 'Helpless'

There wasn't a dry eye in the house after this performance.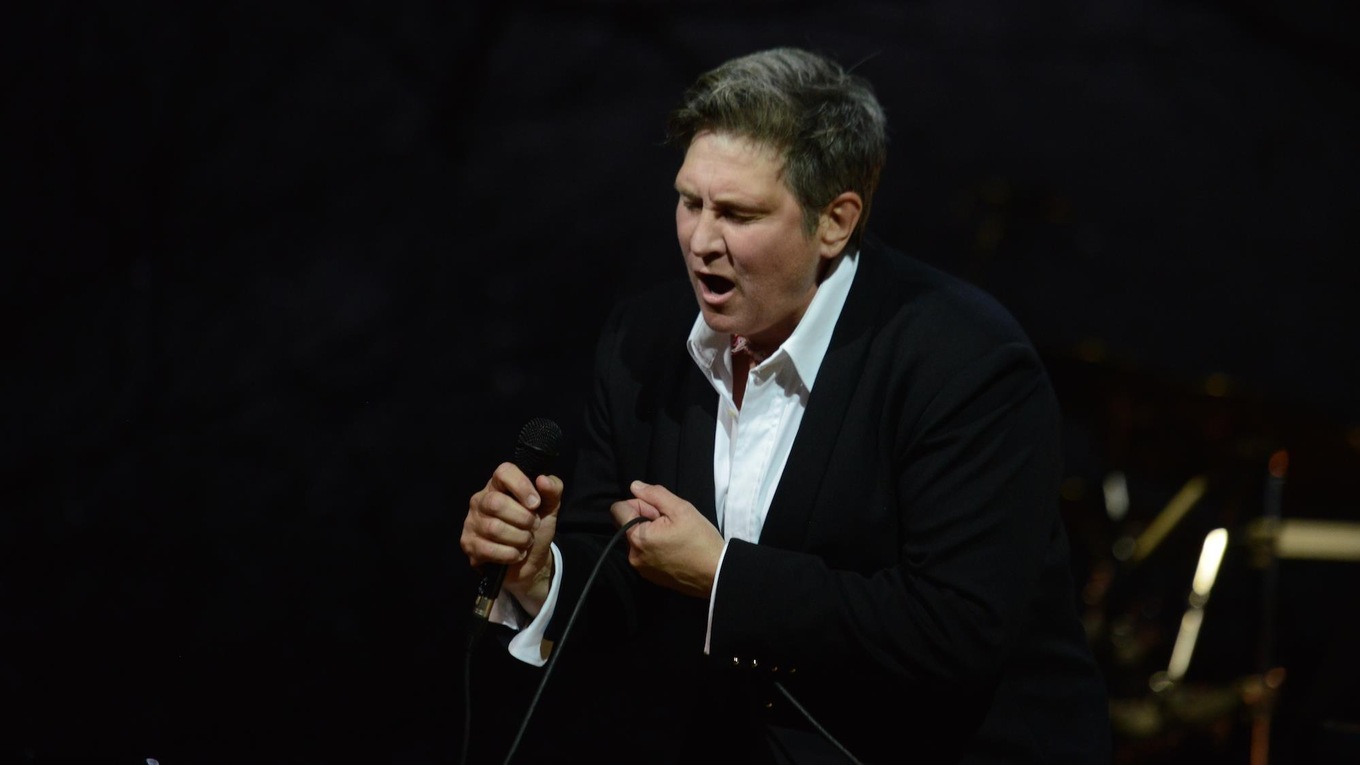 2. Here are your 20 favourite Canadian songs
We asked you to share your favourite Canadian songs of all time and we turned it into this epic Canada Day playlist.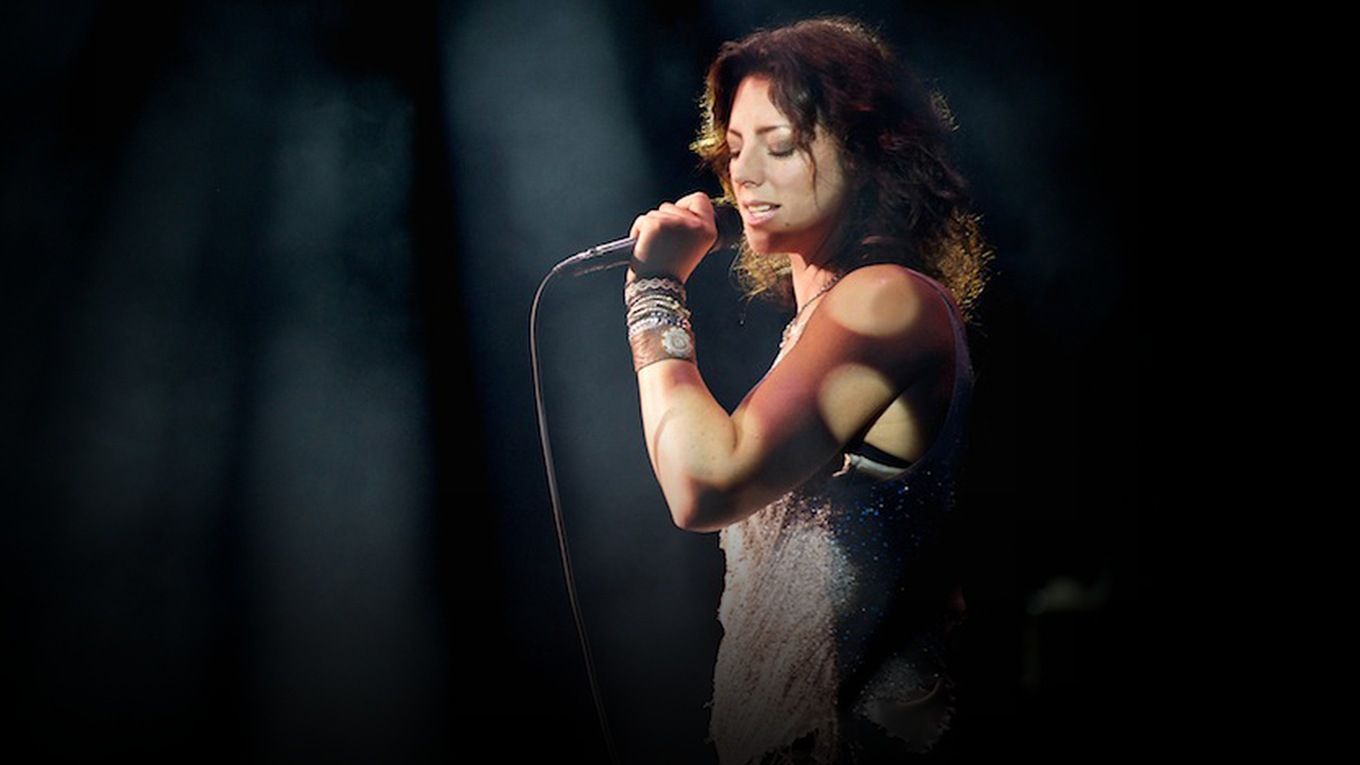 1. The real reason musicians are dropping out of music schools

Hint: it's not the lack of job prospects, stringent ear-training requirements or drugs.