"I remember the very moment," says Johannes Moser, recalling the first time he ever heard Dvorák's Cello Concerto. "My dad took me. I had just started playing the cello, I was nine years old. Onto the stage storms a relatively young cellist with a big, red head. And when he started to play, he turned purple."
That memorable cellist was Heinrich Schiff. "I'm sure the playing was glorious, but I just remember the colour of his face [laughs]."
That was Moser's unusual introduction to a work that's widely regarded as the greatest concerto for his instrument and that he now estimates he has performed 200 times and recorded for his label, Pentatone.
"Isn't it wonderful that you can play a piece all your life, and it stays special? It's a miracle to me," he muses. Moser plays Dvorák's Cello Concerto with the Toronto Symphony Orchestra and conductor Gustavo Gimeno on Feb. 21 and 22.
Moser, who's the son of Canadian soprano Edith Wiens and German cellist Kai Moser, currently lives in Köln, Germany, where he has a studio of six students at the Hochschule für Musik. "Usually teaching comes a bit later in life, especially if you're a touring soloist," he explains. "But when I started teaching, I found that there is actually a lot of learning going on for me. It's amazing, just to discuss the issues that some students might bring to the classroom, and you realize afterwards, hey, I have the same issues, I just didn't know."
That even applies to music as familiar to Moser as Dvorák's Cello Concerto. "Revisiting it in a classroom is just so amazing because I really get to get into the DNA of the piece. And there's always something new to discover, and that's the beauty of music. It just never ends."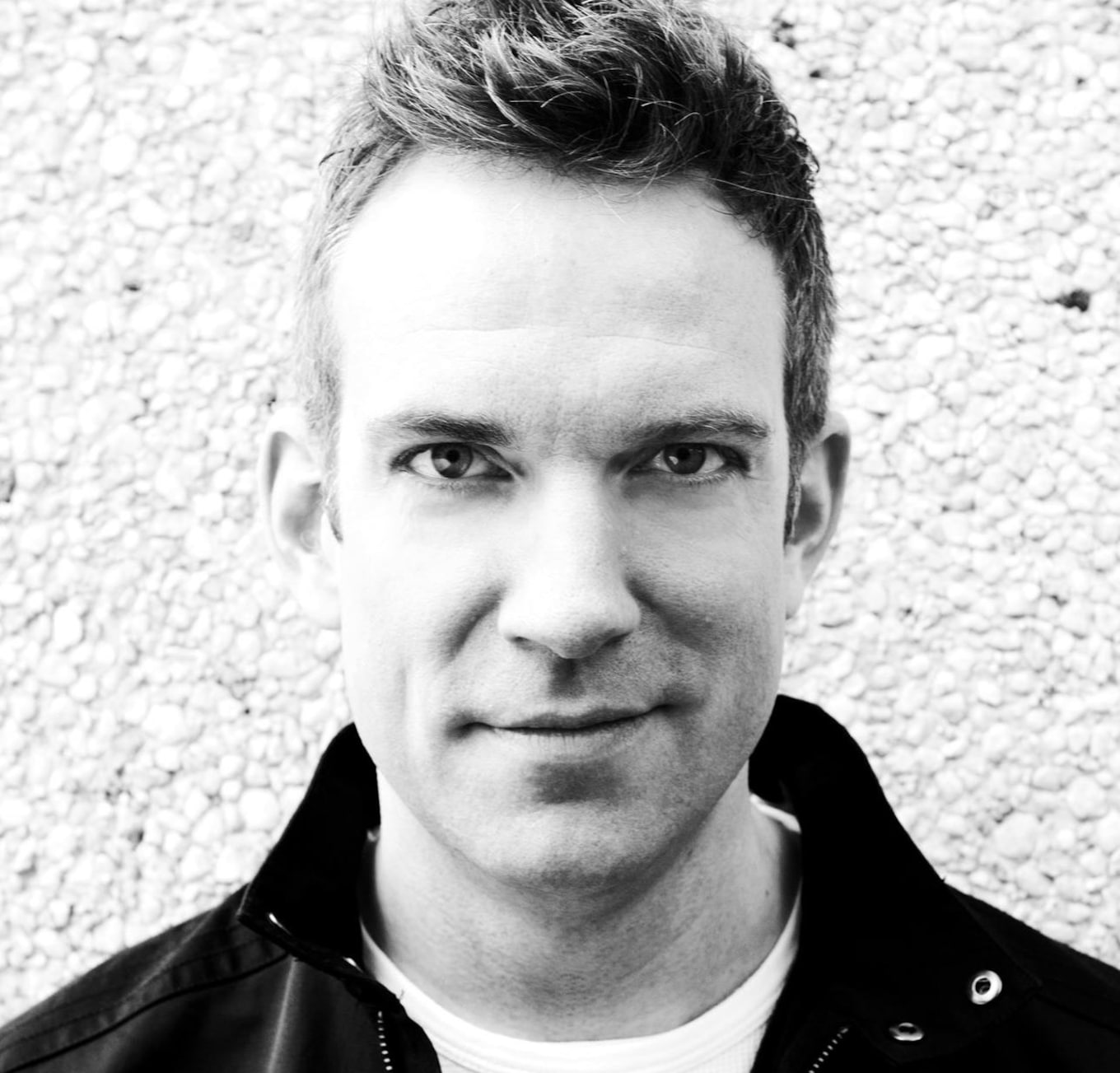 Johannes Moser received his 1st Juno nomination in 2018 for his album Elgar & Tchaikovsky on Pentatone. (Supplied by the artist)
Dvorák wrote his Cello Concerto while sojourning in New York from 1892 to '95 — the same period during which he composed his Symphony No. 9, "From the New World," and his "American" String Quartet in F, both major works.
When we talked with Moser recently, we asked him what this cello concerto means to him.
'Such a great companion'
"It was love at first sight," he reflects. "But I will say that my relationship to this piece has very much changed over the years, partly because things happen: one matures in age and experience; in victories but also in great losses. There's so much true emotion in there that corresponds to so many things in my own life. This piece has been such a great companion over the years, but it's also a companion that is changing its character, if that makes sense."
Moser marvels at the concerto's first movement. "It is amazing to me that Dvorák would give the cello such a heroic entrance, you know? Such a smash entrance, and he doesn't necessarily do that in his violin or piano concerto, which are much more lyrical pieces. I think it's just a wonderful display of strength at first, and then the way he transitions into that second theme that's first played by the horn — it's just done with such mastery."
'Leave me Alone'
The second movement is famous for its inclusion of the melody from Dvorák's own song, "Leave me Alone," a favourite of his wife's sister Josefine. "His relationship to that woman was very interesting. He fell in love with her, but she did not fall in love with him, and so he ended up marrying her sister. Mozart did the same thing, so he was in good company! [Laughs] But this Lied quote is such a personal thing, that already there you feel the heroicism of the first movement is really shifting to the very vulnerable."
Moser likens the atmosphere of the second movement to that of Beethoven's "Pastorale" Symphony. "Just displaying nature in its purity at the beginning, when you have the woodwinds present a theme, and then the cello takes it over," he muses. "This music sounds best when you take all the 'want' out of it; if you just display the beauty of it."
Requiem
"The third movement starts in a folk style, with a Czech dance," says Moser, pointing out that Dvorák was compelled to alter the ending upon returning to Bohemia and learning of his sister-in-law Josefine's death.
"He rewrote the very ending and added the most glorious seven minutes, which I think really define the success of the piece. And this 'Requiem' really is the orchestra and soloist just quieting down more and more, and suddenly you find yourself in the very high register, and it's like saying goodbye, it's a farewell song, rather than shedding actual tears. It's not like in Tchaikovsky's sixth, where you tear your heart out, but it's a much more melancholic ending, I would say."
The concerto's famous final minute is one of Western classical music's great gestures and it never fails to move Moser. "Each time this passage comes about, I have goosebumps, you know? It's one of those moments that are so precious, you almost don't want to touch it. Actually, it's the moment when I get nervous, not because I can't do it, but because it is so special. You encounter these monumental moments that escape any kind of description and any kind of words, and you just don't want to blow it."
Catch Moser's performance of Dvorák's Cello Concerto with the Toronto Symphony Orchestra at Roy Thomson Hall on Feb. 21 and 22. Details here.
More to explore:
Classical Junos: who should win the large ensemble category?
This chain-reaction Tchaikovsky video will blow your mind
The great orchestral masterworks of all time. Overtures, symphonies, concertos, and tone poems to captivate and enthral every classical music lover. Hear: Beethoven Symphonies and Concertos, Mozart Overtures and Concertos, Tchaikovsky Symphonies and Ballets, Rachmaninov Symphonies and Concertos, Brahms Symphonies and Concertos, Bach Concerti Grossi and more!