Searchlight is CBC Music's annual hunt for Canada's best undiscovered musical talent, and so far throughout this year's competition, you've had equal say with our CBC Music producers as to which artists move forward in the competition.
All that changes when our celebrity judges take over on Thursday, March 8, as soon as our top 10 national finalists are announced.
The judges will decide which artist wins Searchlight 2018, and that decision will be announced on air on Monday, March 19, on q with Tom Power. Until then, you can still vote for your favourite artists to make that coveted top 10. Votes will be accepted up until 3 p.m. ET on Wednesday, March 7.
While you vote, let's meet our 2018 Searchlight judges.
---
Kristen Burke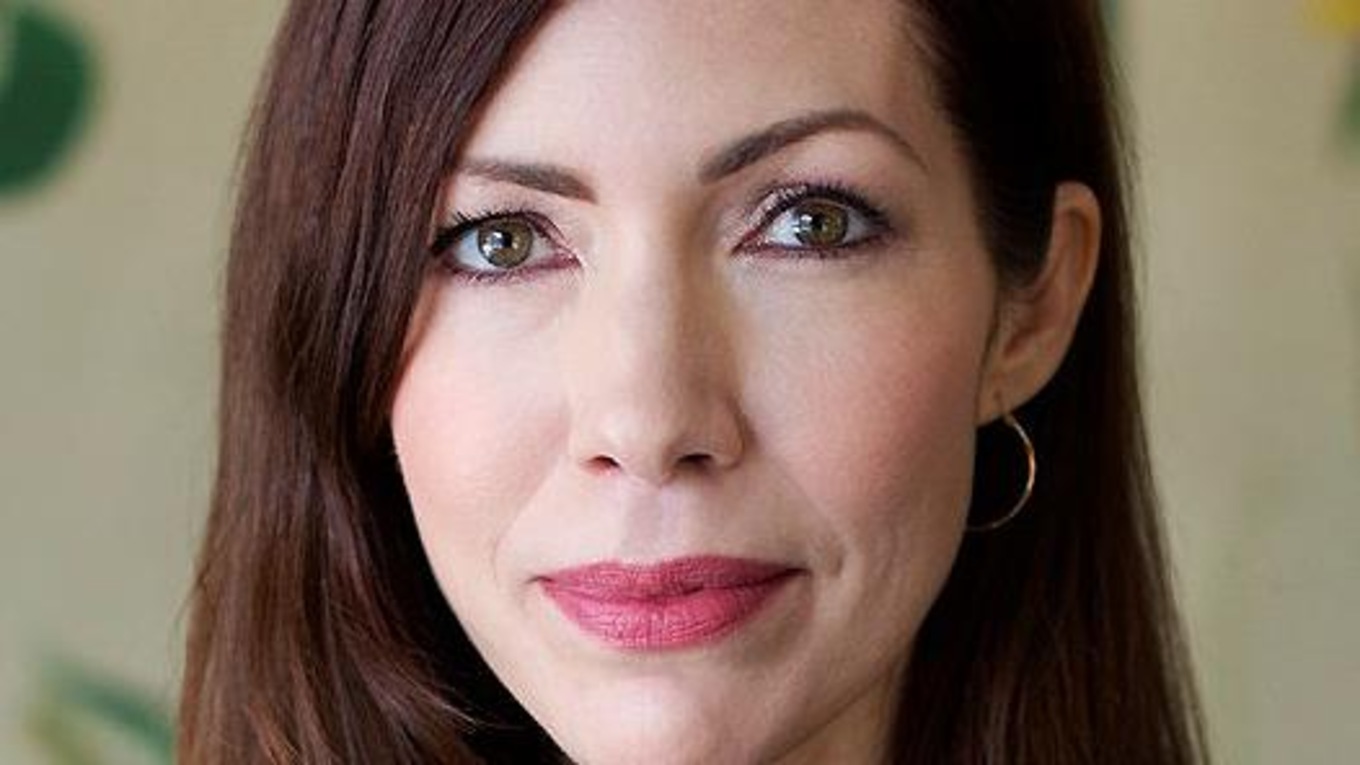 Kristen Burke is executive vice president and general manager of Universal Music Canada. Burke is passionate about working with Canada's innovative and talented artists as a coach and mentor, finding new ways to launch and support their careers across an ever-evolving music landscape.
After starting at Universal Music Canada in 2000 as an assistant in national sales, Burke's career within Universal has steadily grown, with roles including marketing manager, director of marketing, senior director of brand partnerships and most recently, senior vice president of marketing.
---
Ian Campeau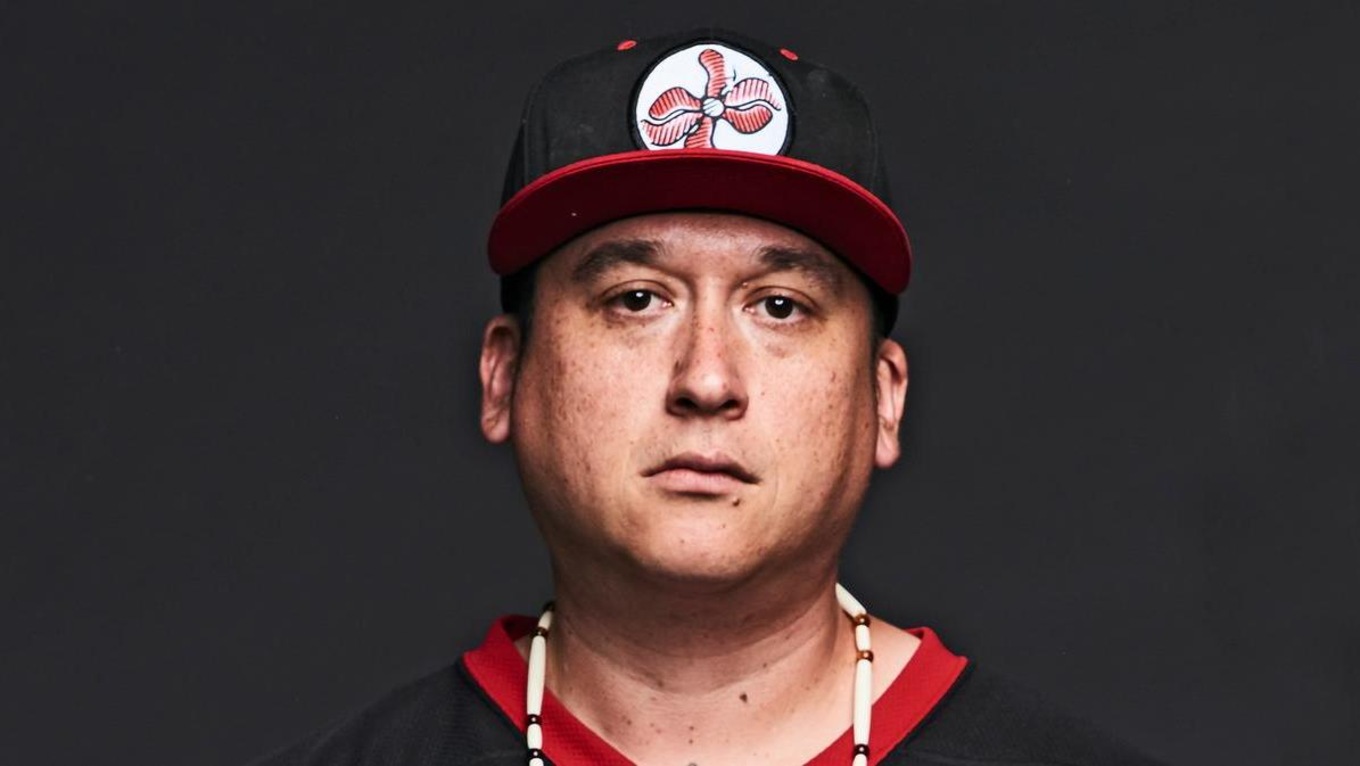 Ian Campeau, also known as DJ NDN, is the co-founder and former member of A Tribe Called Red (ATCR). Inspired by parties for Korean and South Asian youth in the Ottawa region, Campeau and friends began to host parties called Electric Pow Wow in 2007, which laid the foundation for Tribe's music.
In November 2017, Campeau stepped away from ATCR to focus on mentorship and advocacy work. As a public figure, he speaks openly to draw attention to issues of racism, gender-based violence, mental health stigma and other forms of oppression. He is Ojibway, Anishinaabe from the Nipissing First Nation.
---
Allan Reid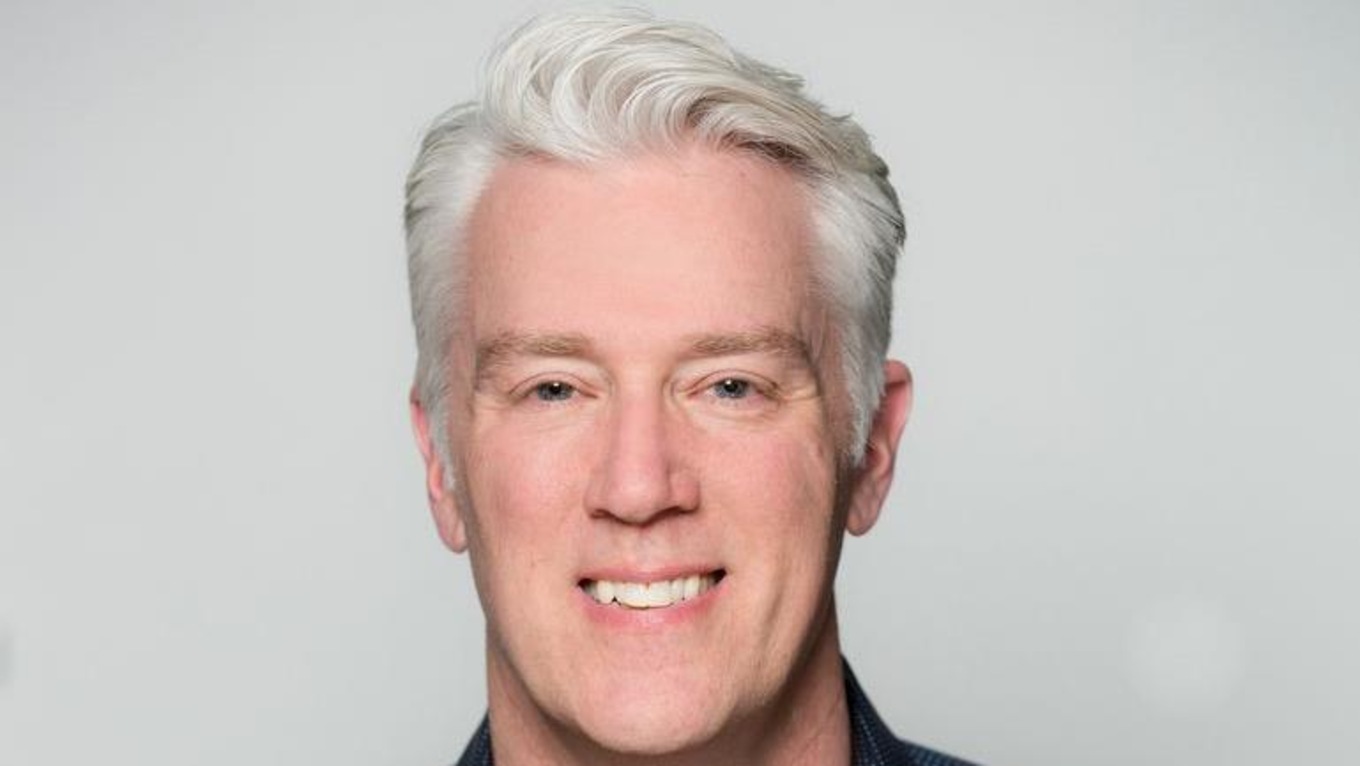 Since several of our amazing prizes this year involve the Junos, we thought it would only be right to make sure that Allan Reid — president and CEO of the Canadian Academy of Recording Arts and Sciences (CARAS), the Juno Awards, MusiCounts and the Canadian Music Hall of Fame — be involved in picking the winner of Searchlight 2018.
In 2016, Reid's dedication to artist development was the driving force behind the creation and success of the Allan Slaight Juno Master Class. Reid spent 25 years of his career at major and independent labels in Canada as the head of artists and repertoire (A&R), and was instrumental in the careers of many of today's top Canadian artists' careers, including Jann Arden, Sam Roberts Band, Sarah Harmer and the Tragically Hip.
Thank you to all three judges for making what will likely be a very difficult decision as to who wins Searchlight 2018.
More to explore:
12 Searchlight standouts from our Top 100
Searchlight 2018: check out the top 100 and vote for our top ten
Which Searchlight alumni up for Junos this year?