Great Lake Swimmers released two new singles in February, and now there's a stunning new video to accompany one of them — plus the announcement of the band's new EP, out Friday, April 13.
Shot in the 145-year-old Bishop Cronyn Memorial Church in London, Ont. — where the band recorded the single — the video for "The Talking Wind" centres on Great Lake Swimmers performing in the church, awash in striking purple and blue lights, at times interspliced with shots of wheat swaying back and forth in time with the wind. It's a beautiful session that highlights every moving part of the song, which was arranged by Drew Jurecka and co-produced by Chris Stringer (Union Sound).
Watch the video below, and check out the full tracklist and album cover for Friday's Side Effects EP release via Nettwerk below that.
Side Effects EP tracklist:
1. "Side Effects"
2. "The Talking Wind"
3. "Falling Apart"
4. "Your Rocky Spine"
5. "Quiet Your Mind"
6. "I Became Awake"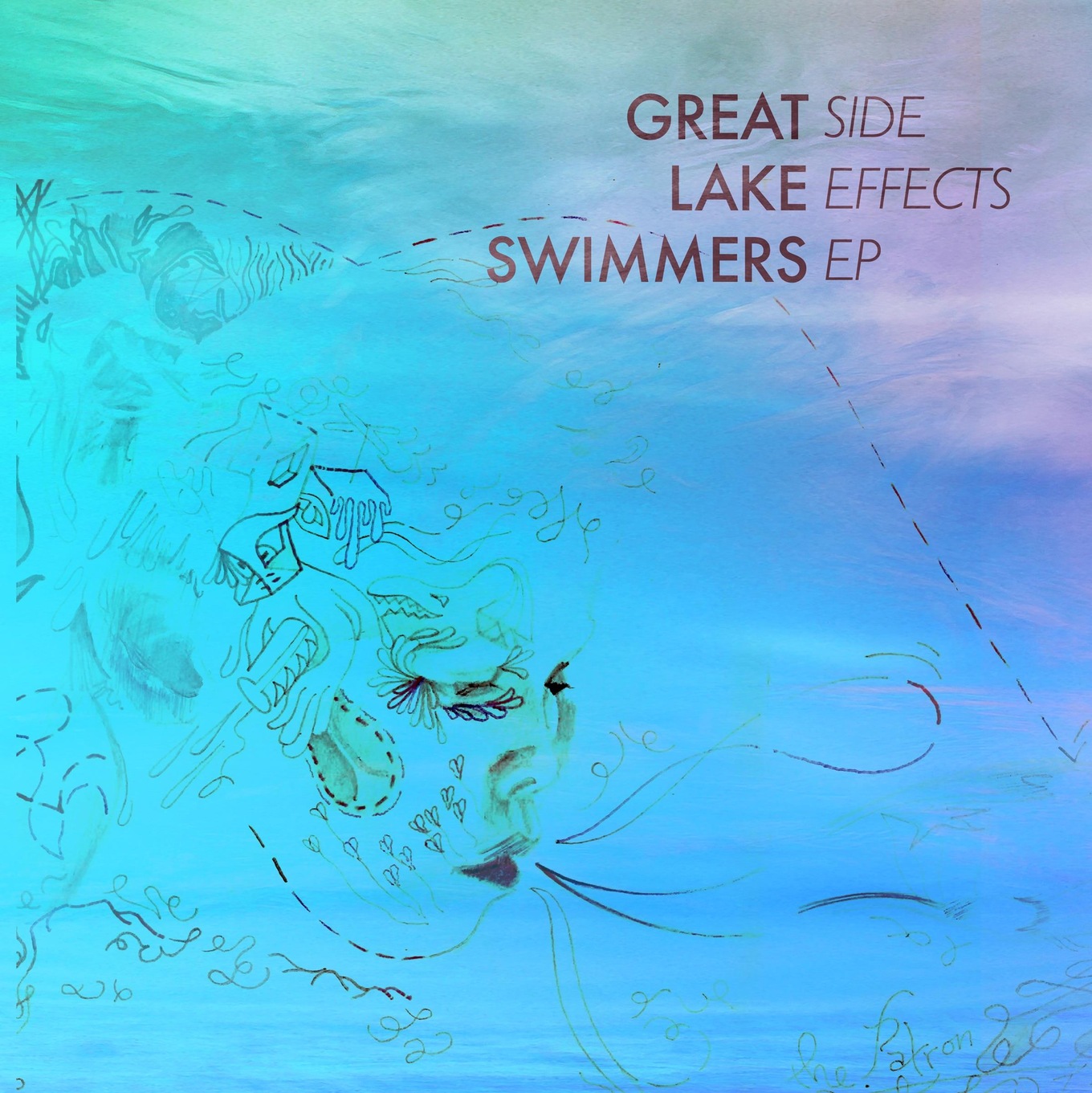 More to explore:
Listen: Great Lake Swimmers premiere hypnotic new song 'The Talking Wind'
Neko Case, Sorrey, Dusted and more: songs you need to hear this week
Premiere: Classified's 'Powerless' music video is an incredible ode to missing and murdered Indigenous women