CBC Music will be on the ground to provide complete coverage of the 2018 Montreal International Music Competition (Concours musical international de Montréal, or CMIM for short) from May 29 to June 7. This year, the competition is open to singers born on or after Jan. 1, 1983.
The all-star jury includes Kiri Te Kanawa, François Le Roux, Soile Isokoski, Ben Heppner, Felicity Lott, Warren Jones, Edith Bers, Richard Rodzinski and Joseph Rouleau, but the CMIM doesn't allow them to speak to the media while the competition is underway.
So, reviving a popular aspect of our coverage of past competitions, we've put together a "phantom jury" of young experts from the world of classical singing to live-tweet the competition with us.
The public can watch the competition's webcasts here and follow our phantom jury's commentary on Twitter using the hashtag #CMIM2018. We're looking forward to a lively discussion and hope many of you will join us for that.
Meet our five phantom jurors below:
Kerry Agnew
Pianist Kerry Agnew hails from Saskatchewan and has a passion for working on opera and art song repertoire with singers of all ages. She's currently enrolled in a master's degree program in collaborative piano at McGill University. Travelling to new places, both near and far, is what inspires her.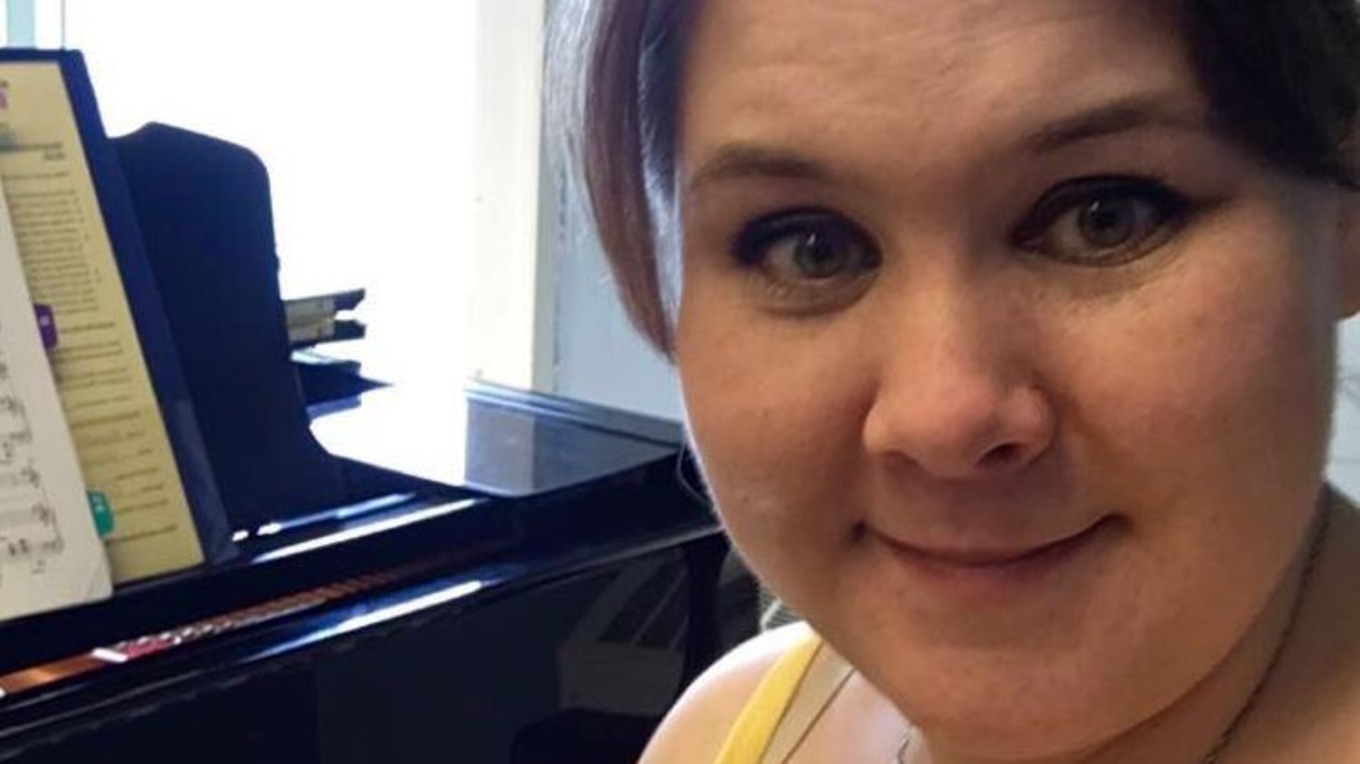 ---
Carolyn Beaudoin
Soprano Carolyn Beaudoin says she "loves sharing the thrilling world of classical music and its continuing relevance to the human experience with audiences young and old." She recently completed an artist diploma at McGill University's Schulich School of Music. When she isn't busy performing, you can find her working as a freelance digital content consultant, unwinding at the lake, or burning up back country roads in her little red car.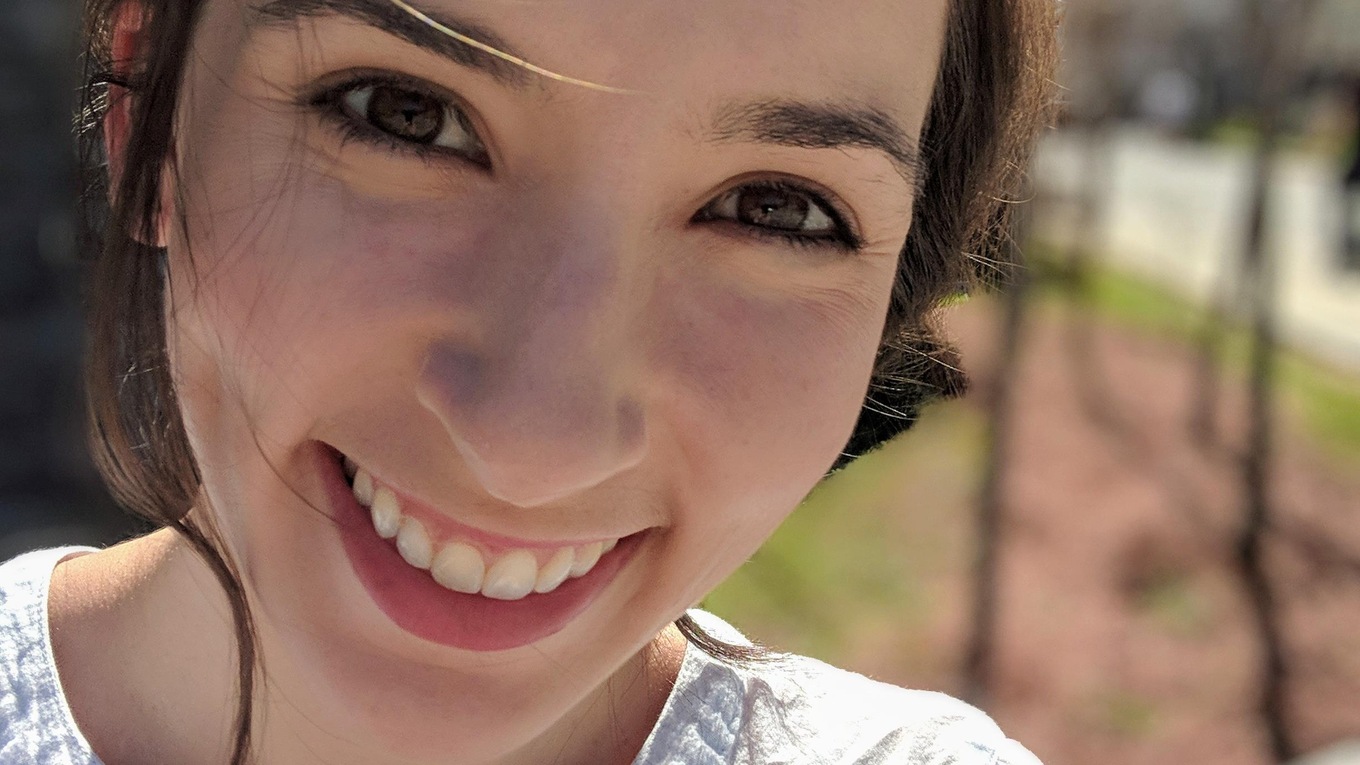 ---
James M. Brown
Countertenor and Mainer James M. Brown has been performing roles and diverse repertoire since joining the music scene in Montreal. He recently completed a master's degree at McGill University and says his love for craft beers and coffee often makes him seem pretentious/over-caffeinated. (We think it will be the perfect state of mind for live-tweeting the CMIM.)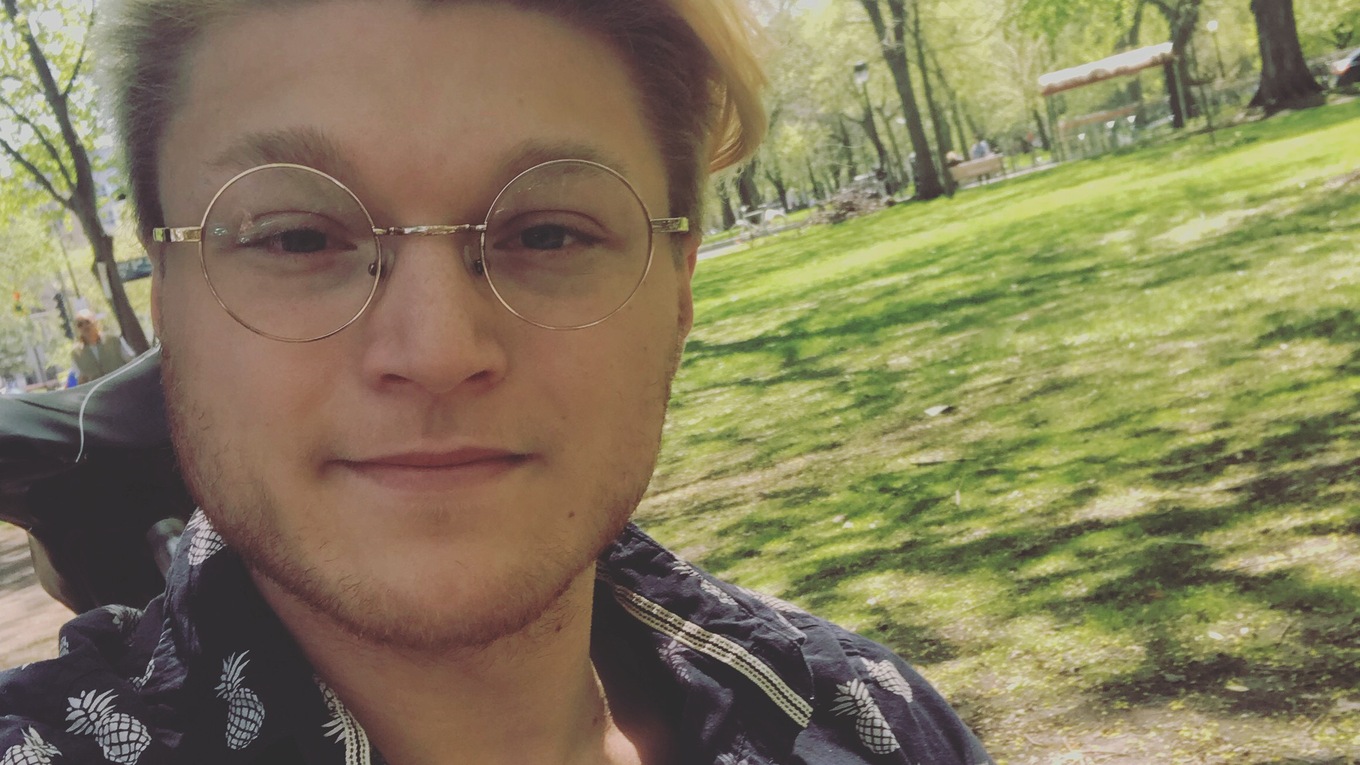 ---
William Duffy
William Duffy is a California-born, Montreal-based countertenor and conductor. He sings regularly with the Choir of the Church of St. Andrew and St. Paul in Montreal and Toronto's Theatre of Early Music, and has conducted choirs of all types, including the San Francisco-based Chanticleer Skills/LAB Choir and the award-winning Cantabella Children's Chorus. He currently studies choral conducting at McGill University's Schulich School of Music and spends his free time riding his bike up Mount Royal or playing with his cat Vincent.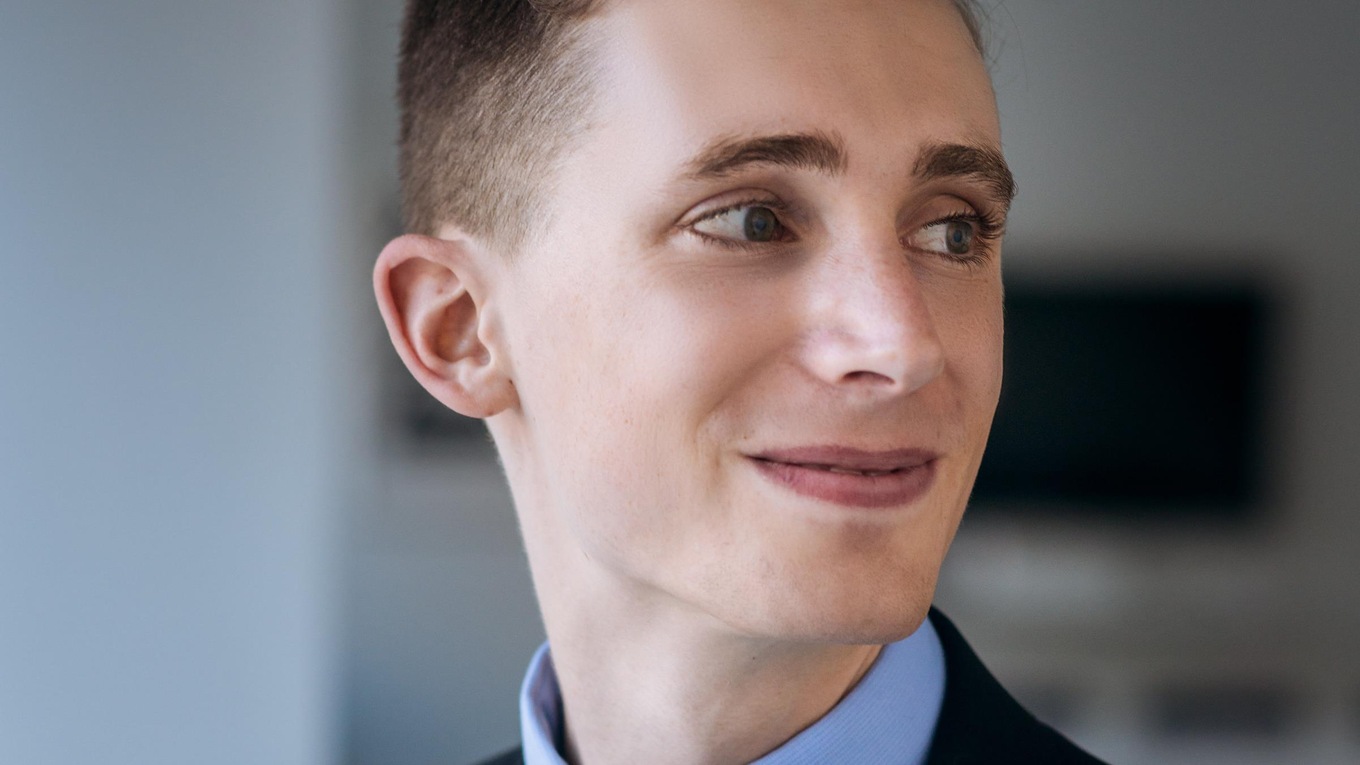 ---
Ryan Nauta
Ryan Nauta is a first-year master's student in opera and voice at McGill University. If he's not busy vocalizing in one of the school's many practice rooms, you're likely to find him at a nearby drinking establishment competing in pub quizzes.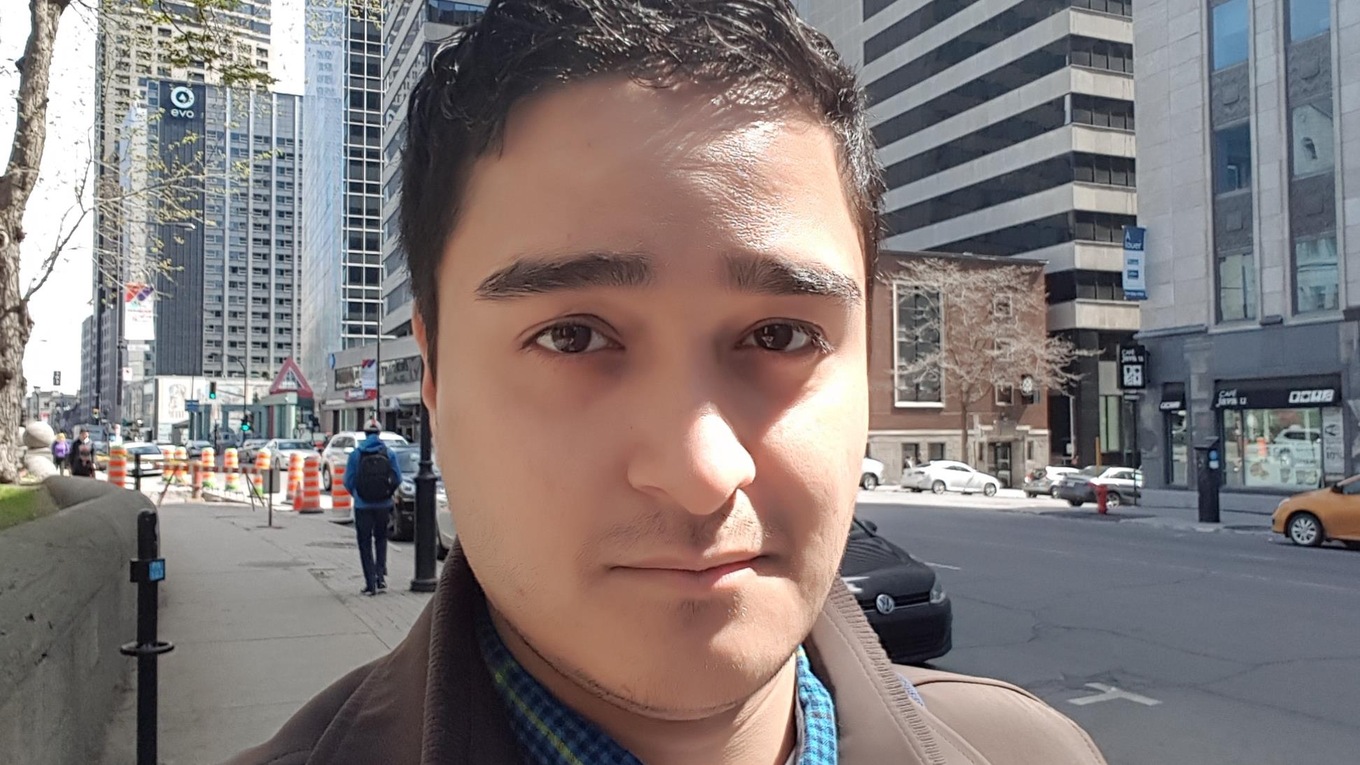 ---
More to explore:
Get ready for the 2018 Montreal International Music Competition
Watch Philippe Sly, 1st-prize winner at the 2015 CMIM, play a game of 'would you rather'
Hand-selected opera gems by the most celebrated dramatic tenor in the world, Ben Heppner. The most familiar arias from the most-loved operas of all time along with opera overtures, intermezzi and choruses. Performances combine the great voices of the 20th century with today's rising stars!