As the world's largest event of its kind, the Montreal International Jazz Festival is a huge 10-day bash that spans over 20 different stages, clubs and concert halls across the city. Far from being a jazz-only affair, the big-scale event includes a truckload of shows for fans of different musical genres in an attempt to draw crowds — even prominently billing a family-friendly concert of music from Dreamworks movies on their website.
Jazz fans shouldn't be deterred, however. To help you plan your festival experience and save you from wading through images of a certain animated donkey, we've listed several of the concerts that we're most looking forward to, which feature an array of talent from up-and-comers to jazz icons.
As always, most of the best music will happen indoors, with fantastic venues such as l'Astral, the Gesù, Upstairs Jazz Bar & Grill, Diese Onze and Maison symphonique continuing to feature festival programming. Not to worry though: the outdoor stages at Place des Festivals will still offer plenty of great free acts throughout the day, some of which we've mentioned below. For the festival's complete lineup, view the online program, which can be filtered by date, artist, venue and more.
---
Keyon Harrold
Thursday, June 28, 10:30 p.m., the Gesù
On top of playing with many of jazz's biggest names, trumpeter Keyon Harrold's experiences performing with Common, Beyoncé and more led his music to combine elements of hip-hop, jazz, funk, R&B and Afrobeat. This multifaceted musical approach is showcased in his latest release, The Mugician, which he'll be touring this summer. The record is a reflection on the state of the world today and is full of surprises, which is sure to make for an unforgettable live show.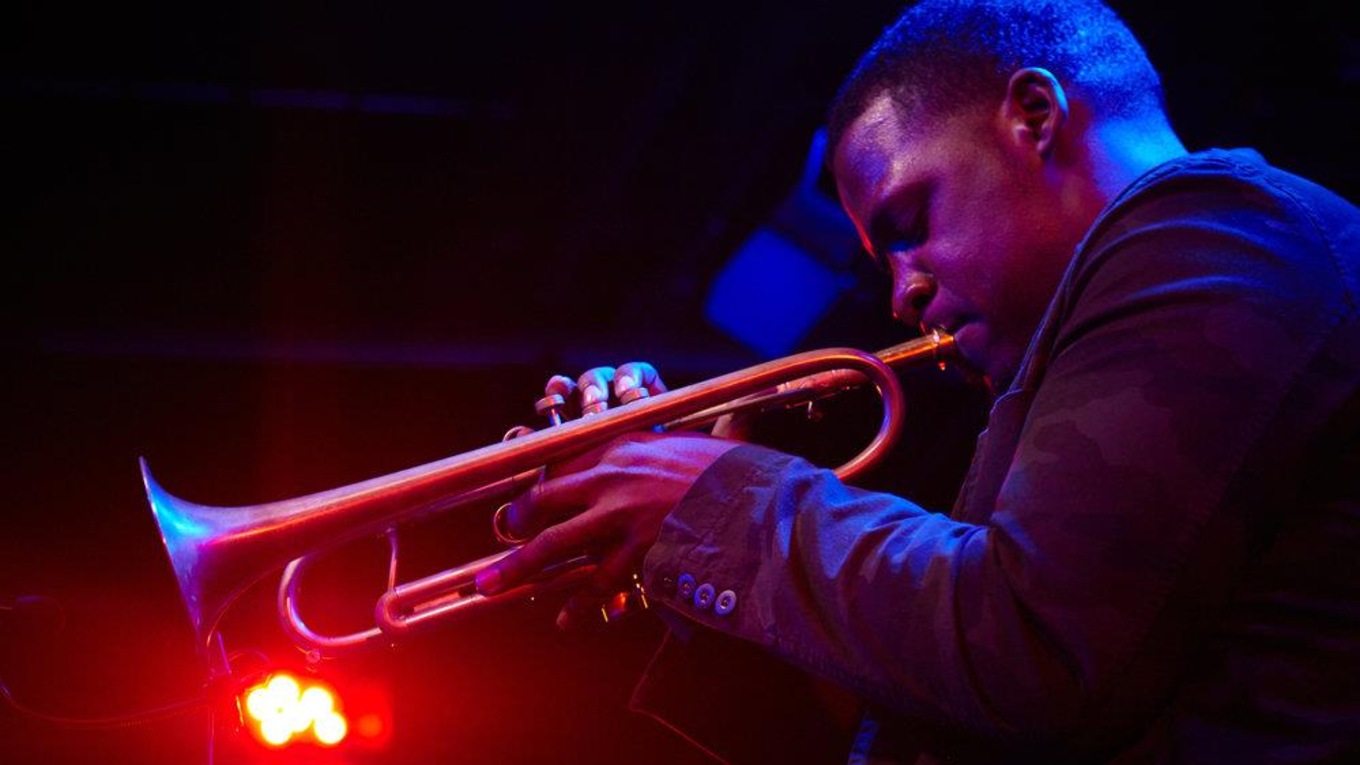 Joe Sullivan Big Band
Thursday, June 28, 6 p.m., outdoor TD Stage (free)

Canadian large ensemble music will get some serious representation at the festival through the Joe Sullivan Big Band. Celebrating its 20th anniversary this year, the ensemble is headed by Sullivan, a celebrated trumpet player, composer, arranger and educator across Canada. Expect impeccable arrangements, tight ensemble playing and exciting solos at this free outdoor performance featuring some of the country's standout musicians.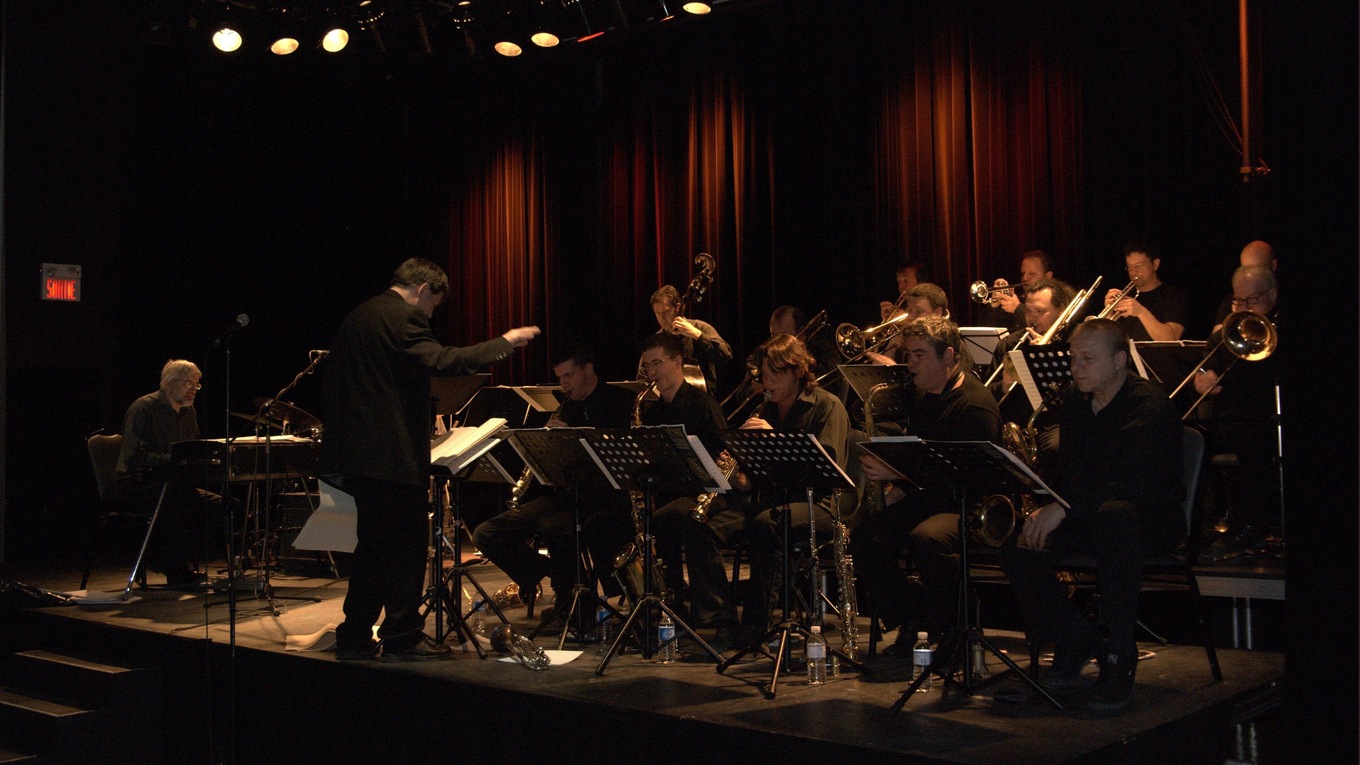 Veronica Swift
Friday, June 29, 7 and 9:45 p.m., Upstairs Jazz Bar & Grill
Up-and-coming singer Veronica Swift combines her deep knowledge of the jazz tradition with great musical taste and vocal agility for consistently swinging results. Having already appeared at notable venues like Birdland, Dizzy's Club Coca-Cola and the Jazz Standard by the age of 23, Swift will bring her powerhouse talent to Upstairs for a performance with pianist Emmett Cohen's trio. Her involvement in the festival won't end there, either — she's also apparently going to appear with trumpeter Chris Botti at Maison symphonique on July 2.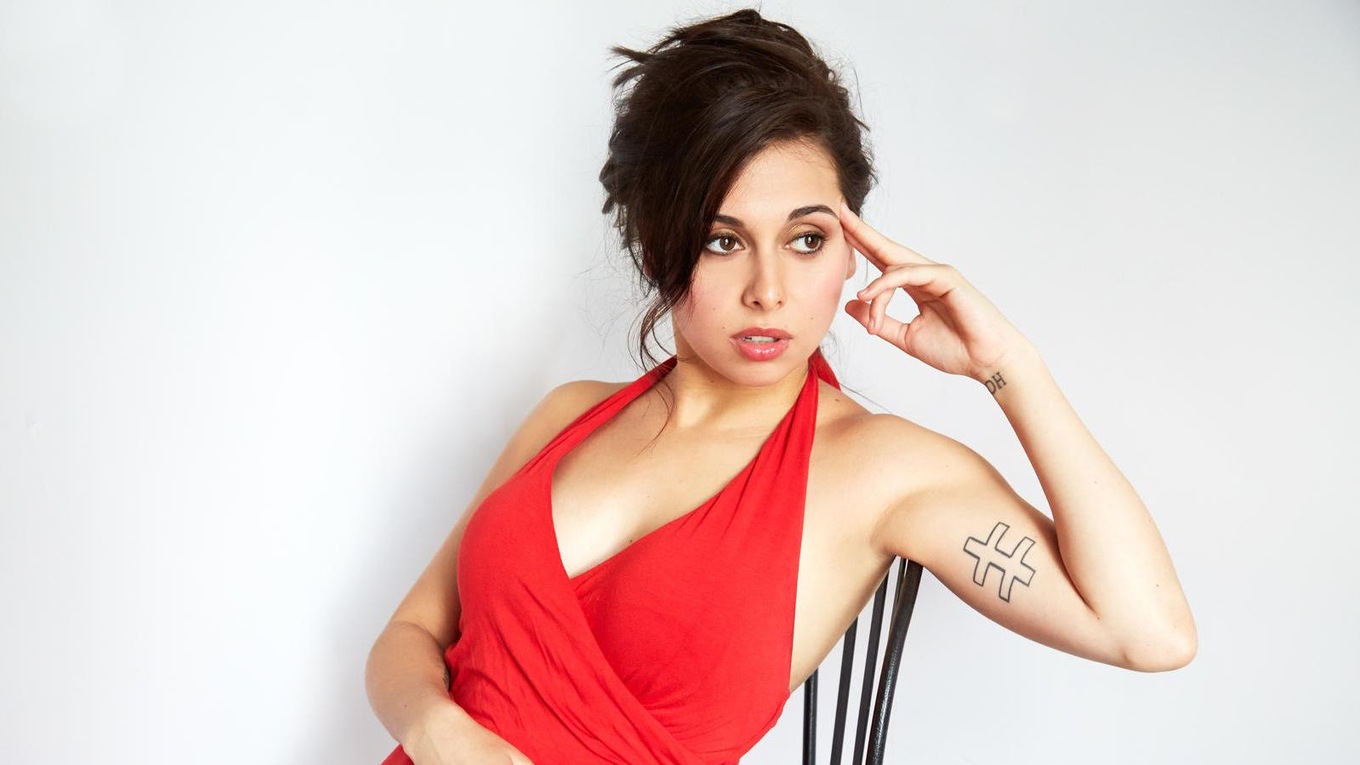 Archie Shepp Quartet
Saturday, June 30, 7 p.m., Maison symphonique
In terms of elder statesmen of the tenor saxophone, this year's festival is hard to beat. Fans will have the chance to see several icons of the instrument perform in short order, with tenor legends Archie Shepp and Houston Person performing on June 30 (at Maison symphonique and Upstairs Jazz Bar & Grill, respectively) and noteworthy composer/improvisor Benny Golson appearing at Upstairs on July 1. With any of these concerts, you really can't go wrong.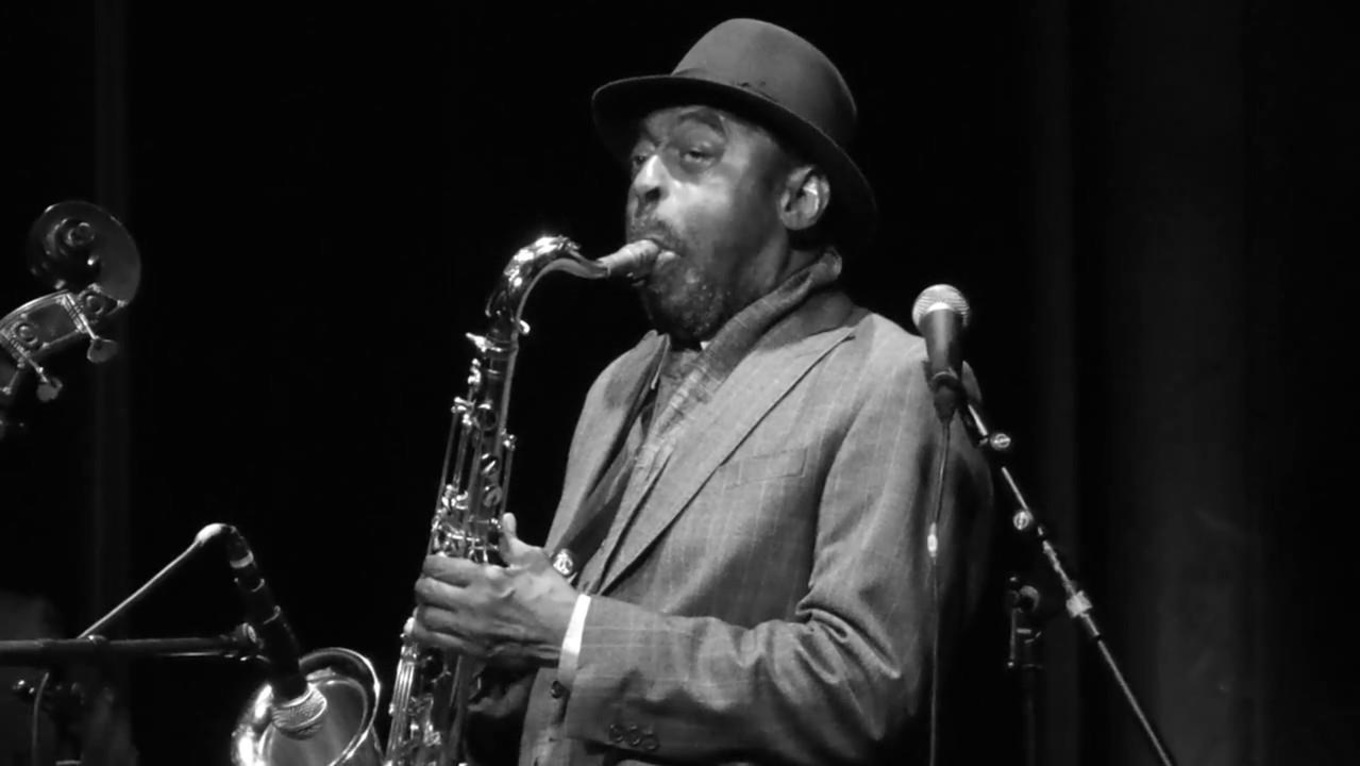 Mark Guiliana et al.
July 1 - 3, 6 p.m., the Gesù
As an artist-in-residence this year, drummer Mark Guiliana is set to present three very different concerts as part of MIJF's Invitation series. The first is a collaboration with keyboardist John Medeski (another of the festival's featured artists) and fellow drummer Billy Martin – an unusual ensemble that's sure to produce outstanding results. On July 2, Guiliana combines his jazz/electronica project Beat Music with the talents of New York keyboardist Bigyuki for an evening that may resemble some of Guiliana's previous work with pianist Brad Mehldau. Finally, the run concludes on July 3 with vocalist Gretchen Parto joining Guiliana's acoustic quartet, which features saxophonist Jason Rigby, bassist Chris Morissey and pianist Fabian Almazan.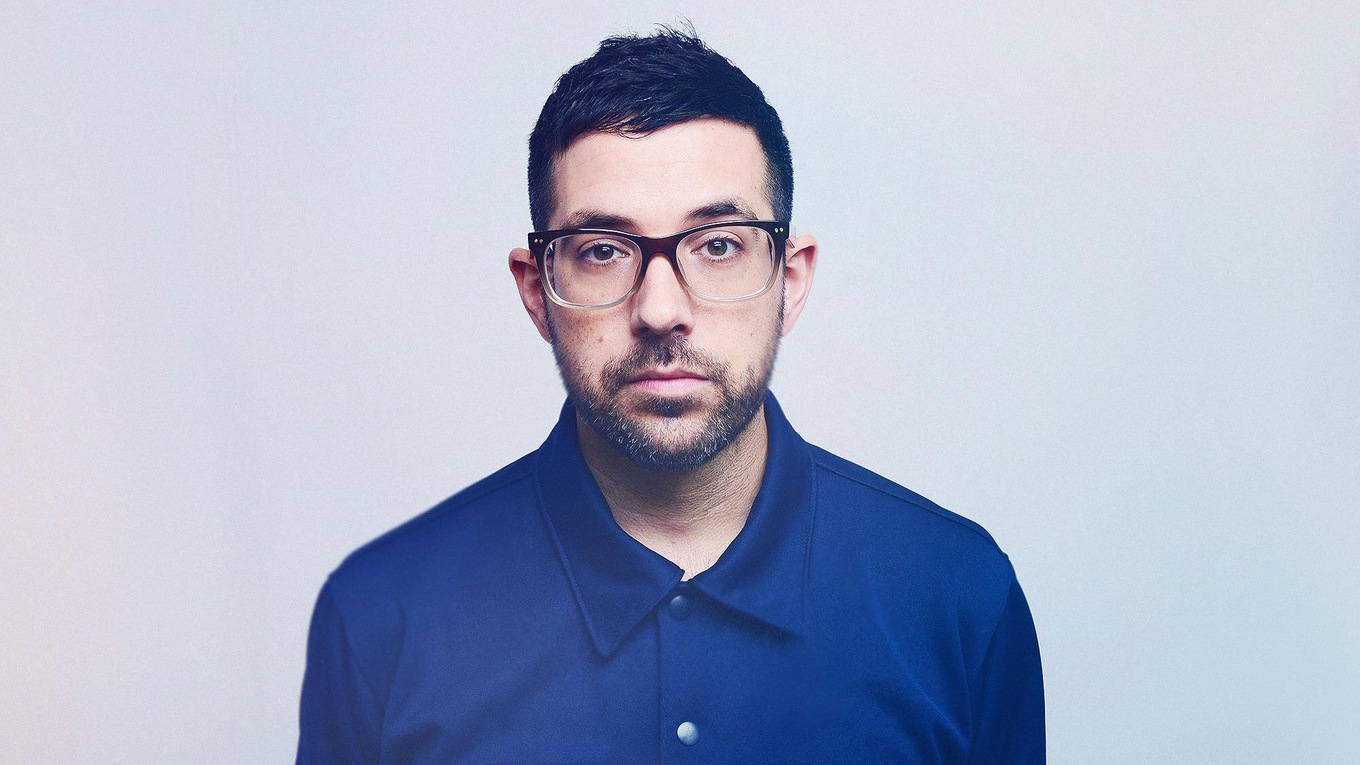 Emma Frank
Sunday, July 1, 10:30 p.m., the Gesù
Brookyln-based vocalist Emma Frank's latest release, Ocean Av, has garnered some serious critical acclaim, with critics praising the "sophisticated" nature of her songwriting and cool, lyrical singing. Meshing seamlessly with the rest of her high-tier ensemble (which includes bassist Rick Rosato, pianist Aaron Parks, guitarist Franky Rousseau and drummer Jim Black, among others), Frank delivers music that spans genres like folk, R&B and jazz. Take full advantage of the opportunity to hear this nuanced music at a venue like the Gesù, which is sure to enhance the evening with phenomenal acoustics and lighting.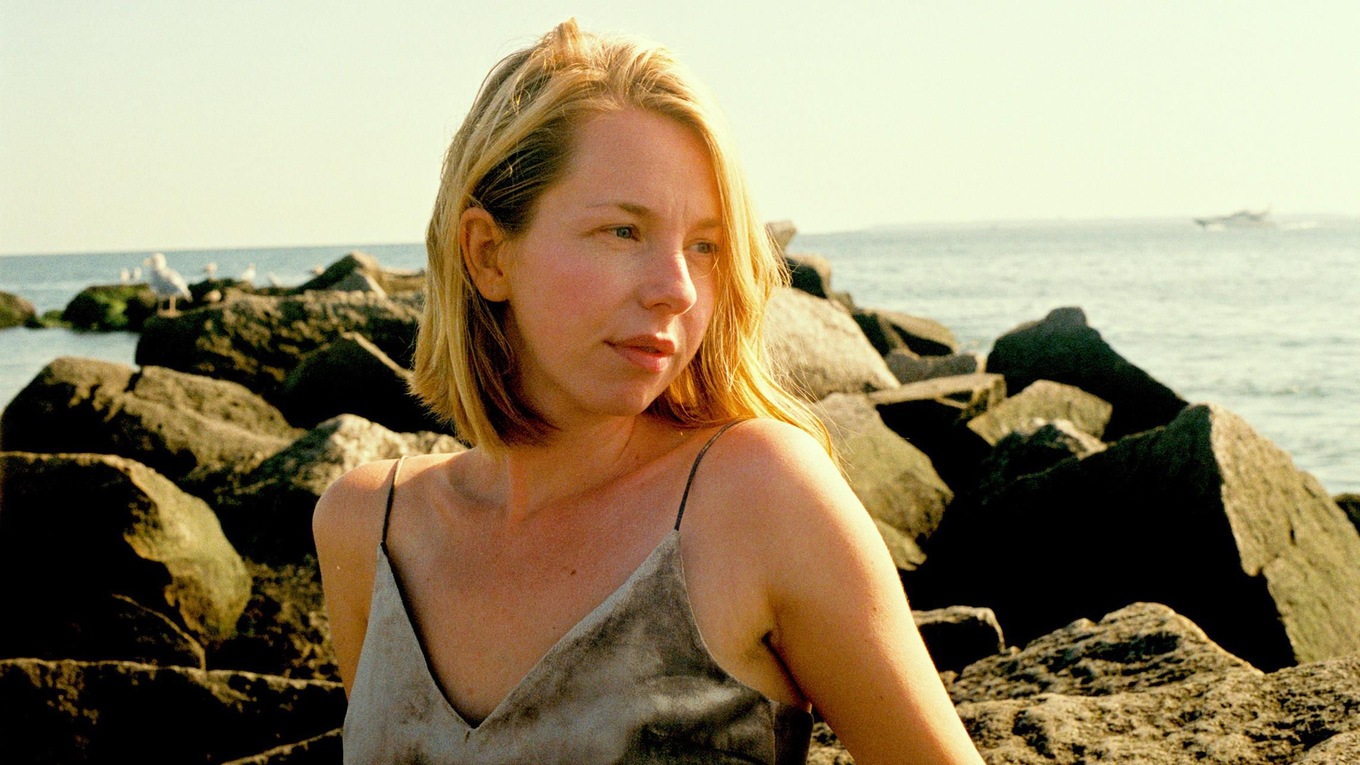 Al Muirhead's Canadian Quintet
Monday, July 2, 6 p.m., TD Stage (free)
Featuring some of Canada's best and brightest, this new all-star quintet is headed by Alberta trumpeter Al Muirhead, one of the deans of our country's jazz scene. In an interesting twist, Muirhead will be playing bass trumpet, an instrument that's not heard often in the frontline of a jazz group. Based on the lineup alone — which includes saxophonist Kelly Jefferson, guitarist Reg Schwager, bassist Neil Swainson and drummer Ted Warren — this concert promises to be a highlight of small-group Canadian jazz at the festival.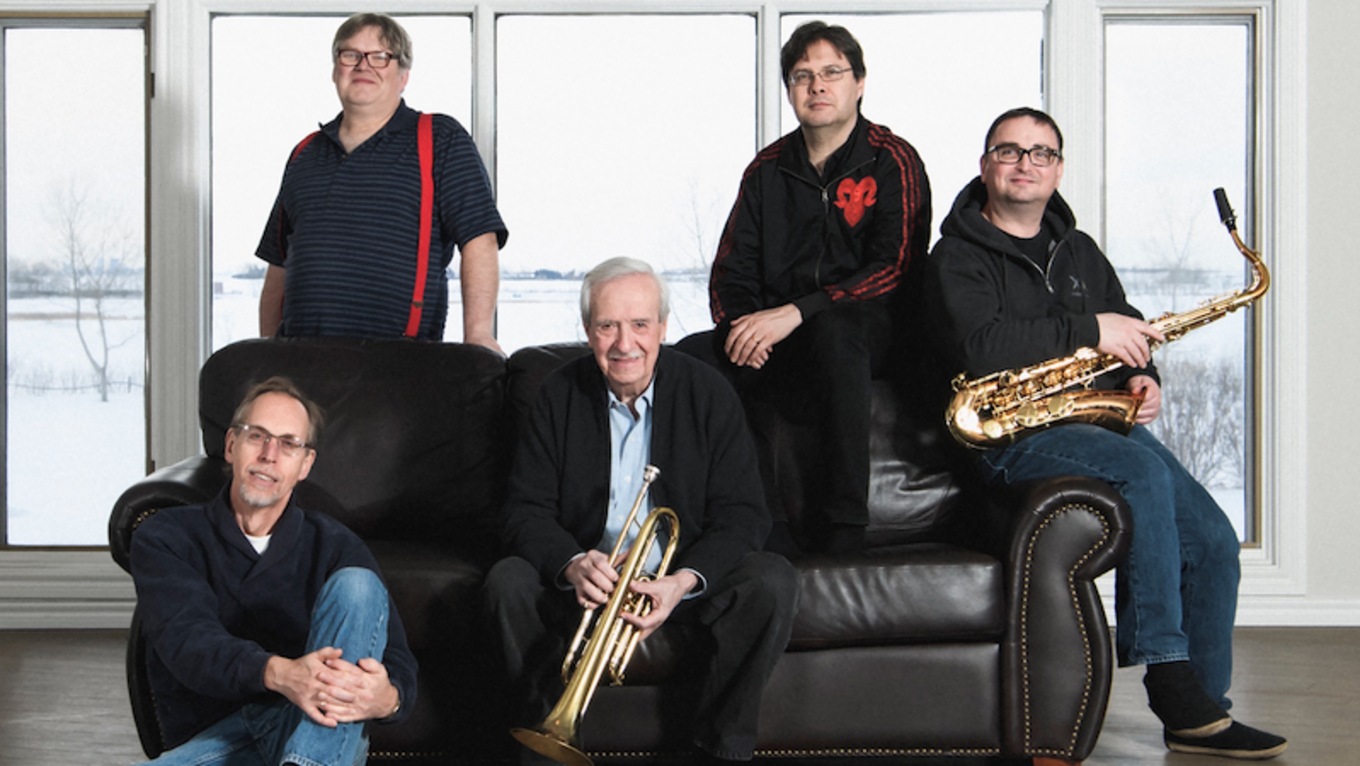 Herbie Hancock / Thundercat
Monday, July 2, 7:30 p.m., Salle Wilfrid Laurier (Places des Arts)
A look at pianist Herbie Hancock's musical output over the course of his remarkable career quickly reveals his love for musical exploration. From his 1960's Blue Note records like Maiden Voyage to his later work with P!nk, John Legend and more on 2010's Imagination Project, it's clear that Hancock isn't happy to sit still for long and rest on his laurels. True to form, his upcoming release later this year will feature collaborators familiar to fans of any genre, including Snoop Dogg, Flying Lotus and Kendrick Lamar.
To tide them over, Hancock's fans will have to settle with hearing Hancock perform with drummer Trevor Lawrence Jr, guitarist Lionel Loueke and bassist James Genus during his festival tour this summer. Equally of note is the opening act at this Montreal gig, which will showcase bassist/singer Thundercat in his first-ever Montreal festival appearance.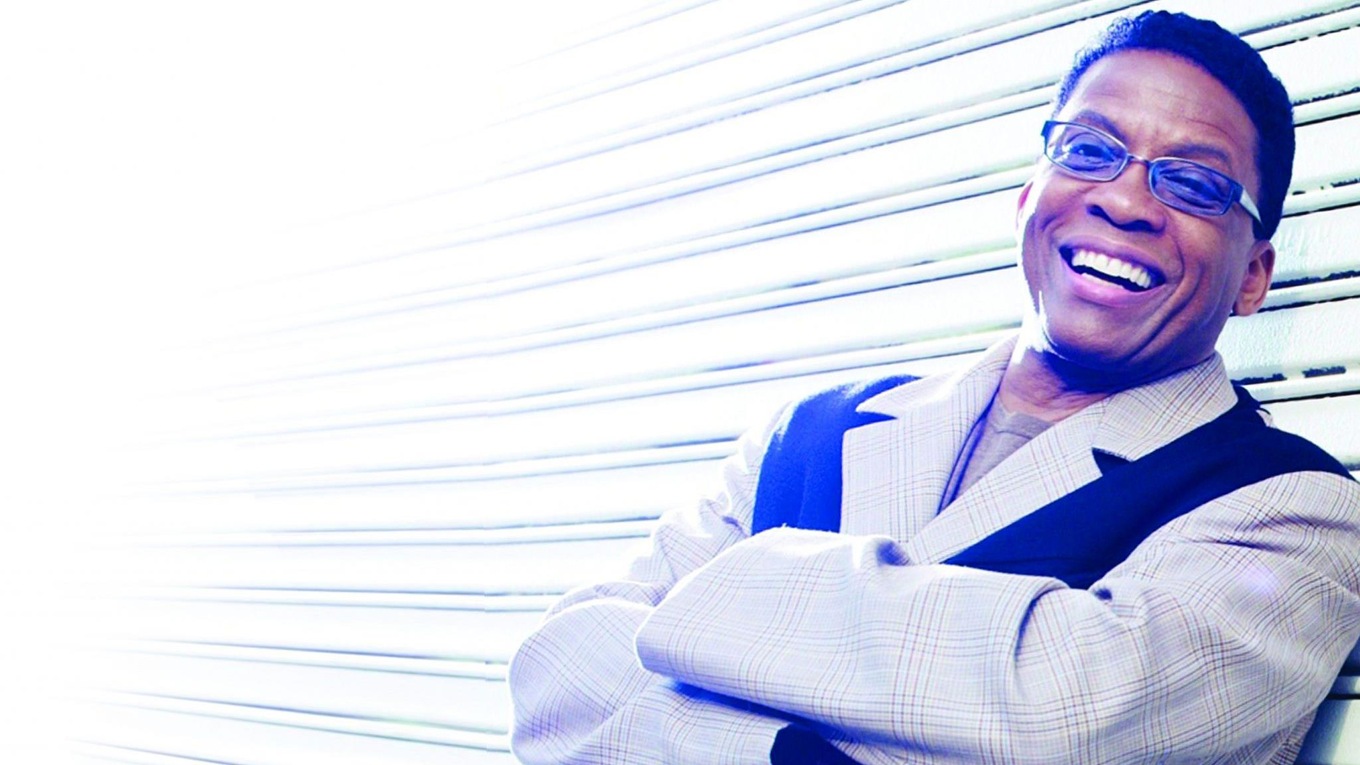 Brian Blade & the Fellowship Band
Tuesday, July 3, 8 p.m., Monument-National
You're more likely to see Brian Blade as a sideman than a leader, but opportunities to hear the renowned drummer when he's fronting the bill shouldn't be missed. Blade's Fellowship Band is a well-seasoned unit that's been delivering its distinctive brand of wistful, folk-tinged jazz to audiences for 20 years, despite only having released five albums during this time. Their latest release, 2017's Body and Shadow, is a succinct half-hour disc that makes us excited to hear the band's methodically building music live in a fantastic concert hall.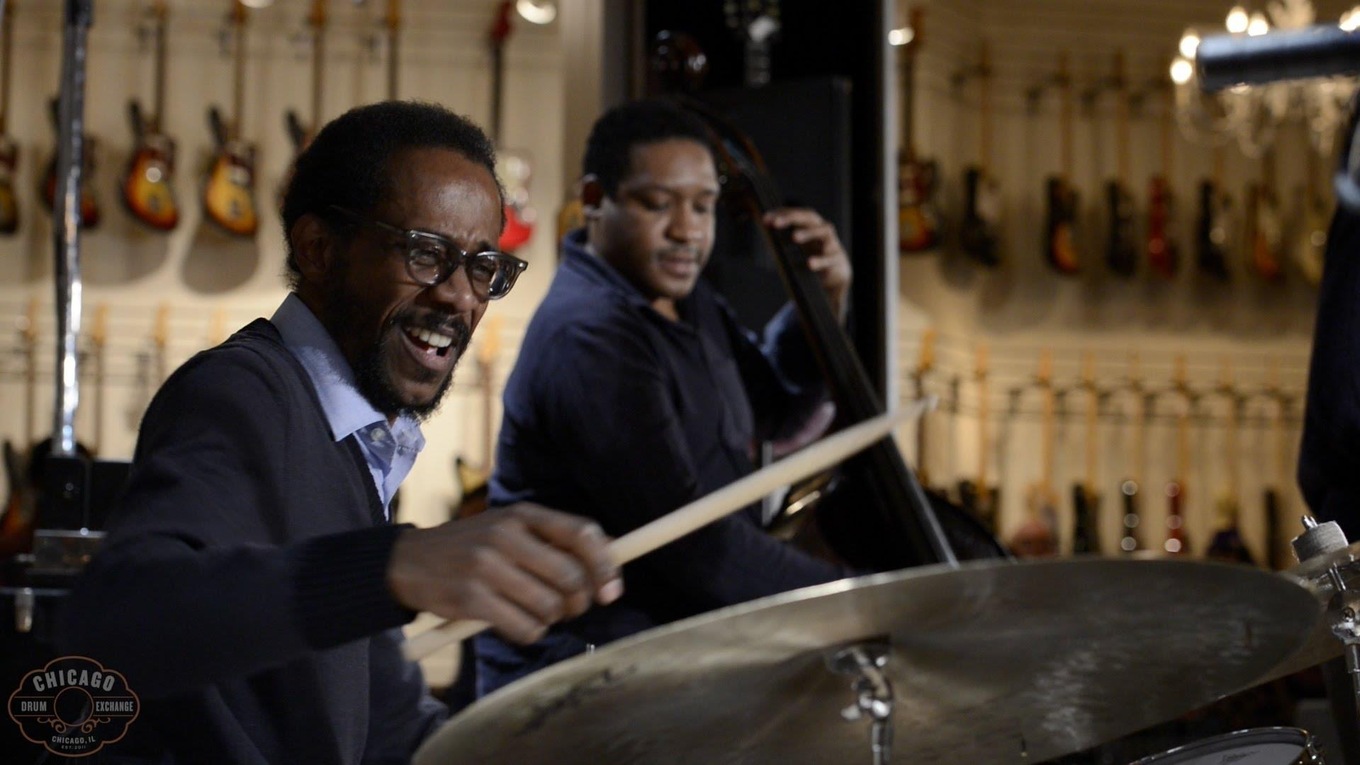 Allison Au Quartet
Thursday, July 5, 6 p.m., outdoor TD stage (free)
The past few years have been big for saxophonist Allison Au, who rode the success of her 2016 Juno win to grab both the Sting Ray Rising Star Award at the 2017 Halifax Jazz Festival and the TD Grand Prix de Jazz at the Montreal International Jazz Festival in 2017. Au returns to Montreal's festival again this year as part of her Canadian summer tour for a performance that promises to be just as impactful as her last. We'll be looking forward to her fantastic quartet masterfully delivering her memorable compositions.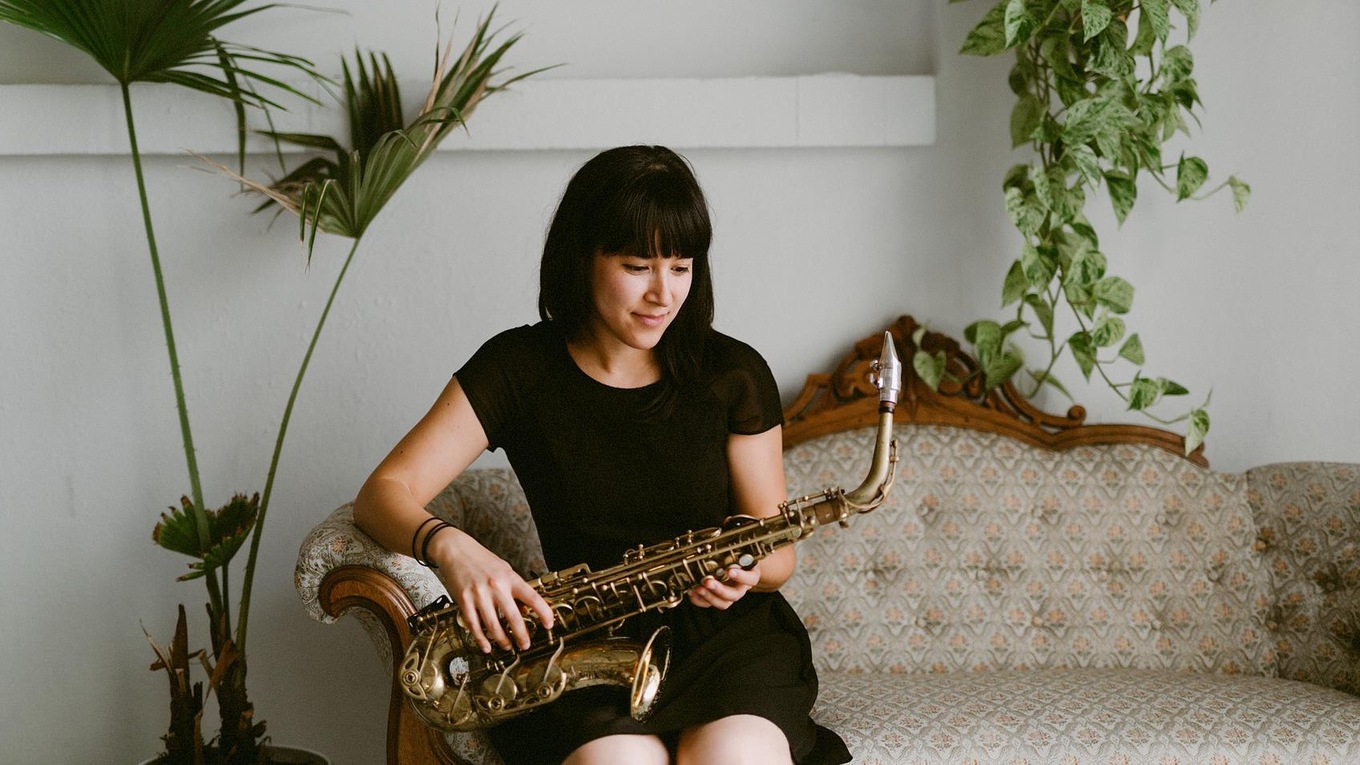 Ranee Lee Octet
Friday, July 6, 6 p.m., l'Astral
One of Canada's most celebrated vocalists, Montreal-based Ranee Lee explores the music of seven of jazz's most legendary singers in her latest project, called Dark Divas. Paying homage to the likes of Billie Holiday, Sarah Vaughan, Ella Fitzgerald and more, Lee interprets many of the songs that are associated with these famed singers. For fans of jazz classics, this is a must-see.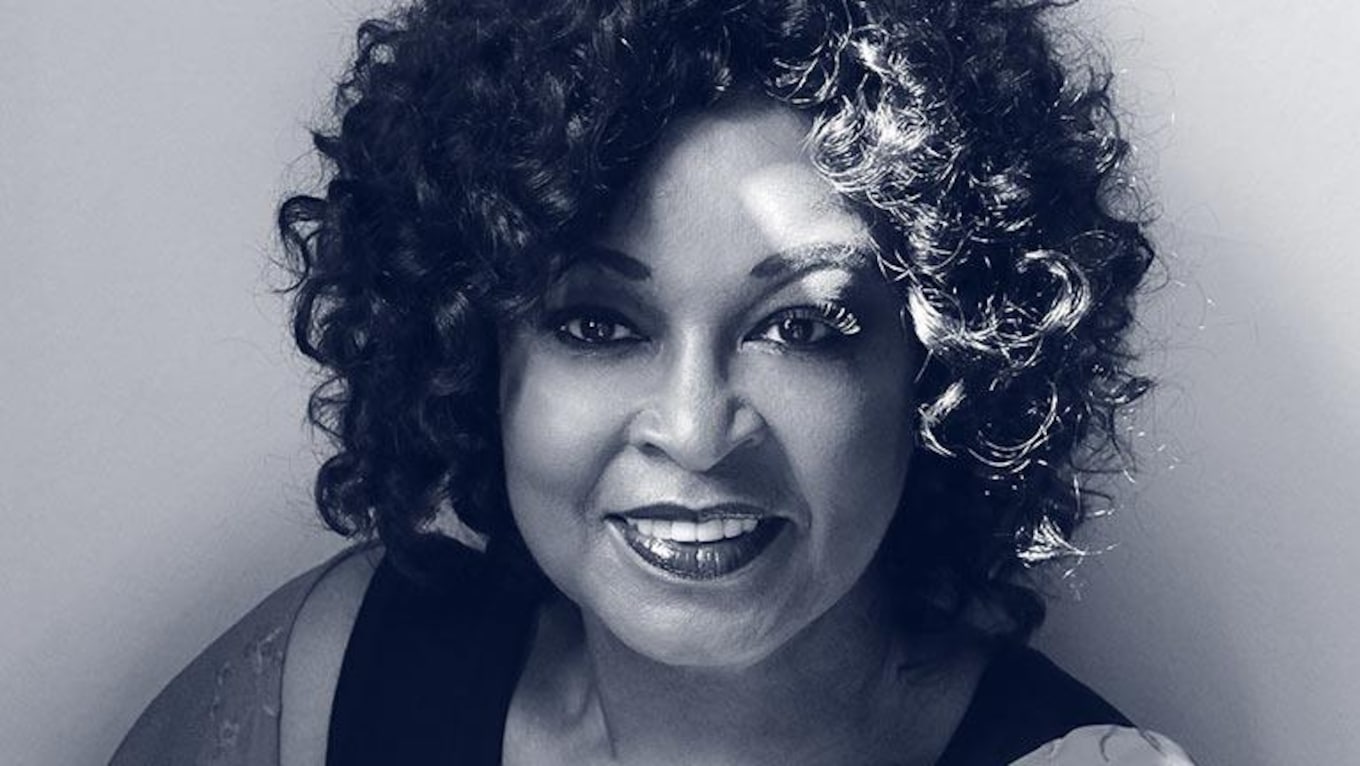 Bobby McFerrin
Saturday, July 7, 7 p.m., Maison symphonique
Vocal gymnast Bobby McFerrin has assembled a large-scale tribute to his 1997 album, Circlesongs, which brought together many notable guests for a collection of completely improvised vocal pieces under McFerrin's direction. For the Maison symphonique performance, the star singer will take on the record's repertoire together with vocalists Joey Blake and David Worm (both of whom appear on the original release), and Montreal's Jireh Gospel Choir. How closely everyone sticks to the versions of the songs heard on the album remains to be seen!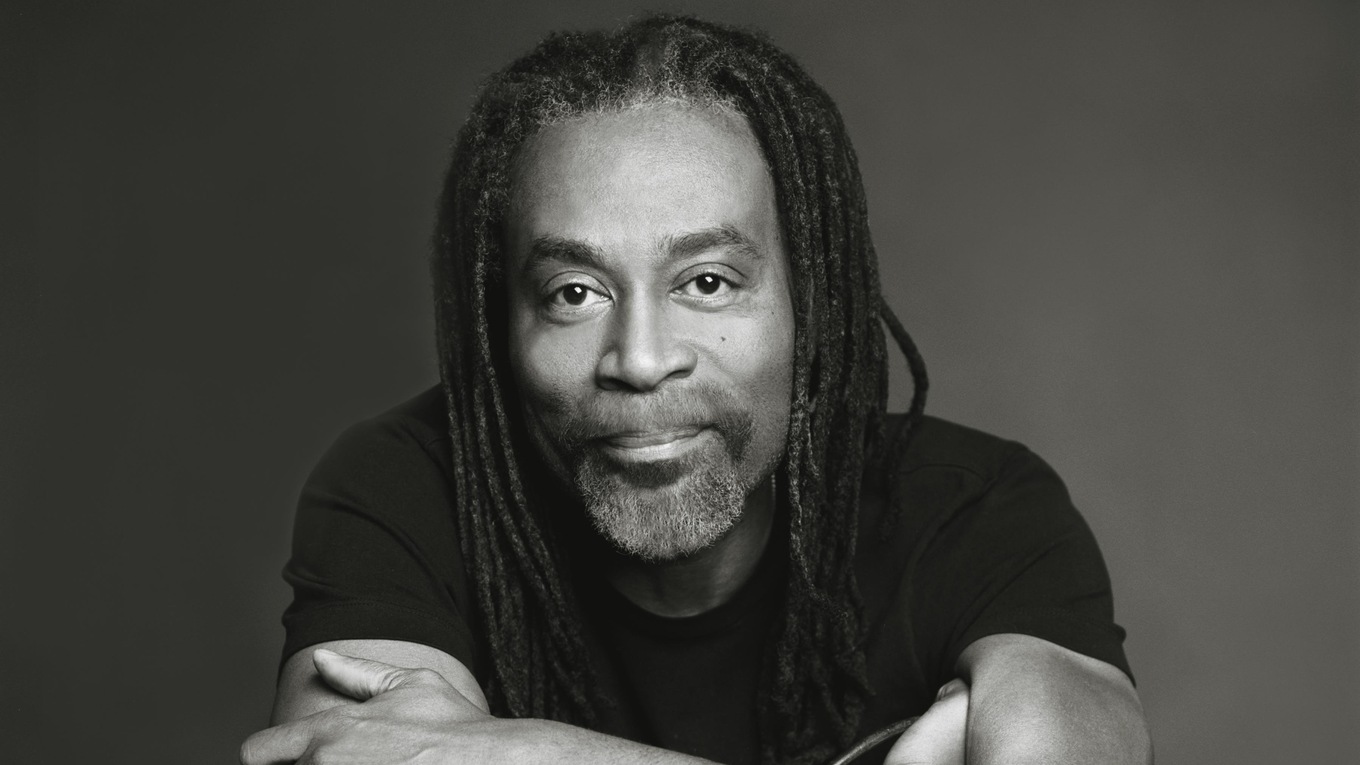 More to explore:
'I'm 100 per cent myself': Fred Hersch's life is an open book

Incredible portraits of 12 unsung black music pioneers

10 outstanding Canadian jazz albums of 2017

Legendary Canadian Jazz saxophonist Phil Dwyer digs through his extensive collection of Canadian jazz recordings to bring you the ultimate Canadian Jazz music experience. A recipient of the Order of Canada and winner of several Junos, Phil has personally played on over 200 recordings alongside Canada's most beloved jazz artists. Hear: Phil Dwyer, Diana Krall, Oscar Peterson, P.J. Perry, Guido Basso, Molly Johnson and more!