Just in time for the Canada Day weekend, one of the country's hottest exports, Drake, has released a brand new double album called Scorpion.
It's been a busy year so far for the Toronto rapper — he released three singles and subsequent viral videos for "God's Plan," "Nice For What" and "I'm Upset," he found time to jump on records by Migos, BlocBoy JB and write on Kanye West's album, Ye. Oh, and there was that Pusha T beef. The one that led to a diss track by Pusha that had a shocking reveal: Drake may have a child.
It's been a month since Pusha T put out "The Story of Adidon" and other than an Instagram post responding to the photo of Drake in blackface (it was real) that accompanied the track, Drake has stayed relatively quiet — until now.
Now that Scorpion is out, Drake has the floor and is ready to talk about everything: the beef (which is referenced a few times throughout the album), his private life and, yes, that includes a son.
Below, we detail the five biggest things we learned from listening to Drake's new album.
---
1. Yes, Drake has a son
Pusha-T told the world that Drake was "hiding a child," but on the Mariah Carey-sampled track, "Emotionless," he finally responds to those damning accusations in Pusha's diss track. "I wasn't hiding my kid from the world/ I was hiding the world from my kid." That's not all, though. All throughout Scorpion, Drake talks about his son, and is open and honest about his struggles with accepting fatherhood (or being a "single father, I hate when I hear it," as he says on album closer "March 14") and his strained relationship with the child's mother, who he doesn't name. As he continues on "March 14," he compares his "co-parenting" situation to his own upbringing, adding:
I used to challenge my parents on every album
Now I'm embarassed to tell them I ended up as a co-parent
Always promised the family unit
I wanted it to be different because I've been through it
But this is the harsh truth now
Fairy tales are saved for the bedtime stories I tell you now
As for why he didn't reveal this news to the world, he simply says he wanted privacy. On "Emotionless," he says, "Breaking news in my life, I don't run to the blogs/ The only ones I wanna tell are the ones I can call."
2. Michael Jackson is on this album
Leading up to the release of Scorpion, rumours were running around that, among the many potential guest appearances on the album, was one by the late Michael Jackson. After all, in 2016, Drake claimed on 2 Chainz's "Big Amount": "Michael Jackson talkin' to me in my dreams/ And he say, 'You bad and you know it'/ Better shamone with my check then." Turns out, Drake really did go ahead and pay for a Jackson sample. On "Don't Matter to Me," a previously unreleased track by Jackson is used as the hook. "All of a sudden you say you don't want me no more/ All of a sudden you say that I closed the door/ It don't matter to me," Jackson sings.
Jackson isn't the only artist who makes a posthumous appearance on Scorpion, though. "After Dark" features an unreleased track from Louisville artist and prooducer Static Major, who died in 2008, and the end of "Is there More" singer Nai Palm interpolates Aaliyah's 2001 single, "More Than a Woman." (Drake is famously in love with Aaliyah, though they never met, and also has a tattoo of her on his back.)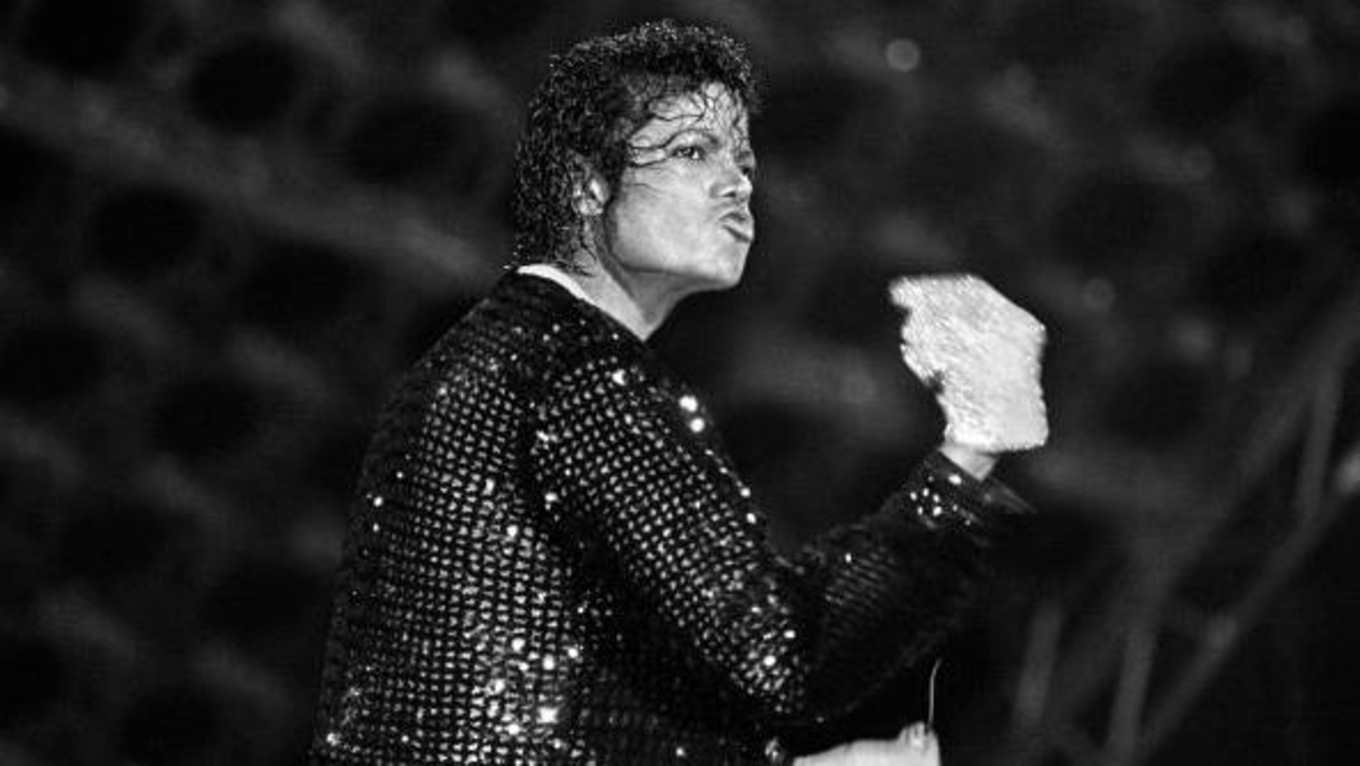 3. Drake and Jay Z are on good terms again, and there are other surprise guests
It can be hard to keep tabs on who's friends and who's not in the world of hip-hop, but it appears that all is well again between Drake and Jay Z. (The two have traded disses over the years, and back in 2016, Drake removed guest verses by Jay Z and Kanye West from his album, Views.) But, Jay Z shows up on the Scorpion track, "Talk Up," and it looks like this was a late addition given Jay's reference to the murder of rapper XXXTentacion, who died last week.
Other guests who appear on Scorpion include Ty Dolla $ign, Future, PartyNextDoor, Nai Palm, and Nicki Minaj, whose 2013 "Boss Ass Bitch" remix is sampled on "That's How You Feel."
4. He might be leaving his record label
While Drake has his own label, OVO Sound, the rapper himself is still on a record deal with Cash Money/Young Money. On "Is There More," though, he hints at going independent after Scorpion: "Soon as this album drops, I'm outta the deal." And on opening track, "Survival," he says, "I'm pretty sure we got a label, I'm still independent." So it'll be interesting to see where Drake's music goes after this.
5. He sees Adele as an equal
Drake's successes are definitely hard to match, but on this album he shouts out someone he deems to be a peer: Adele. "Every title doing numbers like I'm Miss Adele," he raps on "Sandra's Rose." And sure, Drake holds many sales records, but there is one that Adele holds that he has yet to usurp — she has the record for all-time best-selling album in the first week with 25. We'll see if Scorpion can get close to that.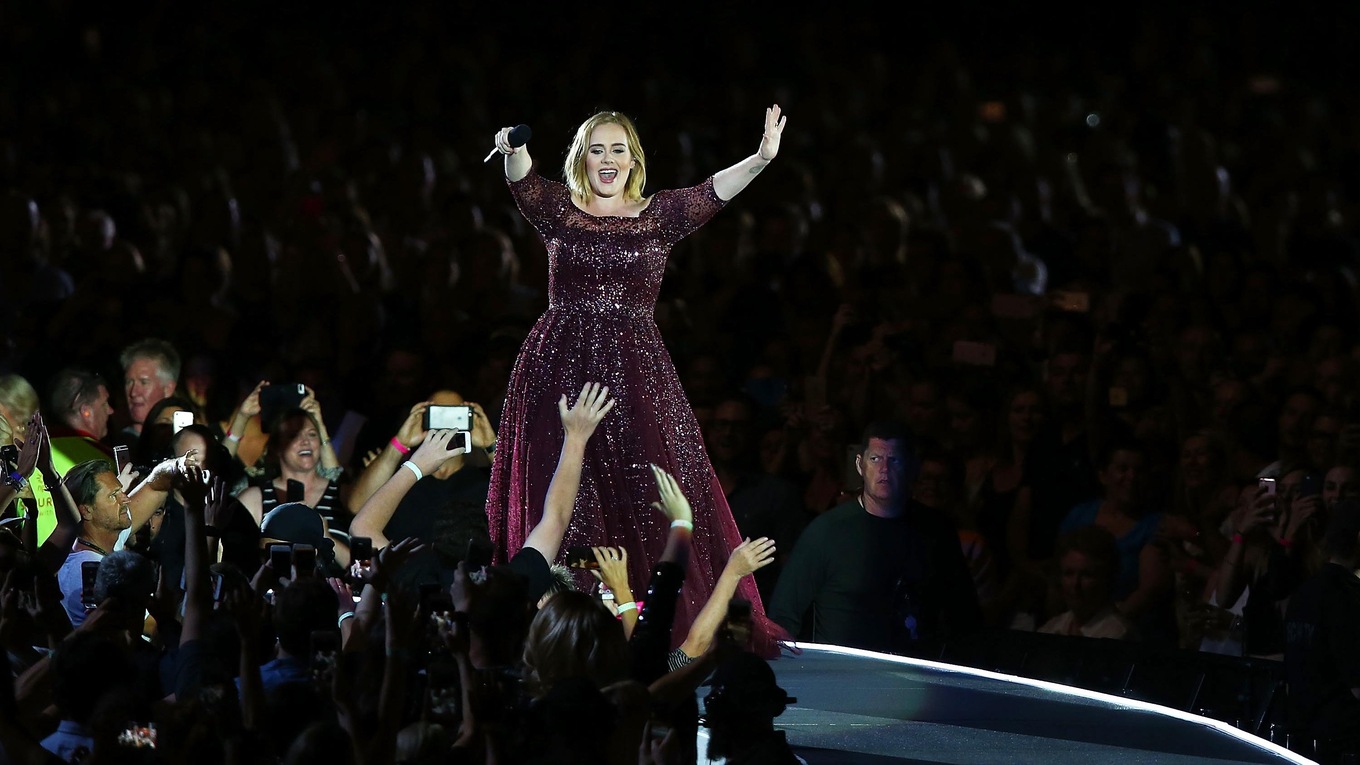 More to explore
Drake reunites with his Degrassi castmates in 'I'm Upset' video
Everything you need to know about the Drake and Pusha-T beef