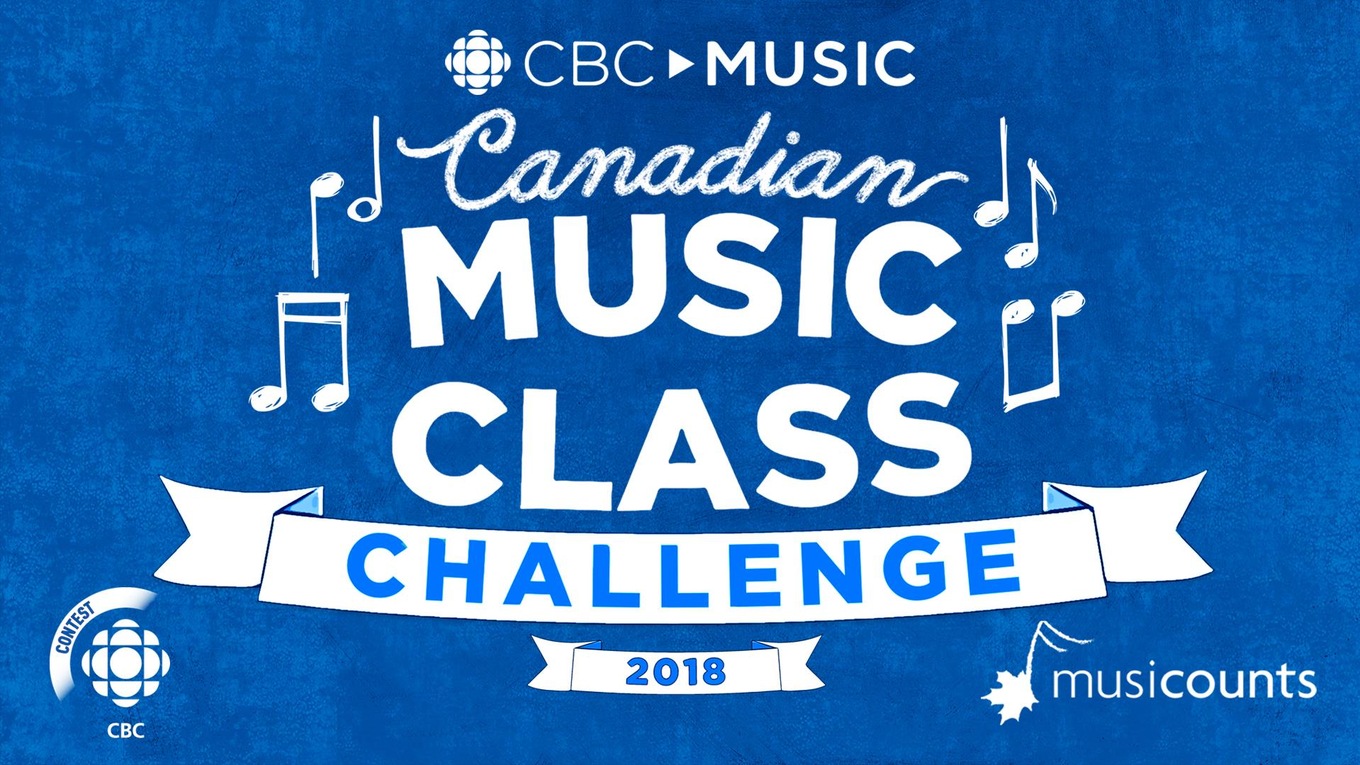 Here at CBC Music, many of our producers, hosts and executives are parents with kids in music programs. We realize firsthand how expensive musical instruments can be, especially when budgets both at home and at school can be tighter than a snare drum.
That's why the prizes for the 2018 Canadian Music Class Challenge have gone through an overhaul to address these current challenges in the music class room.
Let's break down the winnings this year:
Six prizes of $5,000 in musical instruments for the top six schools in each age category, as chosen by our judges.
One prize of $5,000 in musical instruments for the music class showing the most passion while performing their song.
Seven winners' plaques.
Four early bird prizes of Marshall bluetooth speakers.
We are delighted to announce that the winning music classes in each of our six categories will receive up to $5,000 of new musical instruments and musical equipment of your choosing for your music class or program. It's that simple — and you get to pick what your class needs most.
The six main prizes are judged on performance excellence, though we get so many videos each year that are great in many other ways. Some of the actual performances may not be Massey Hall-ready, but the pure passion and fun that spills through the screen is undeniable. That's why MusiCounts — the charity for the Juno Awards that specializes in putting instruments into the hands of children — will award an additional $5,000 Band Aid Program instrument grant for the music class that, simply put, shows the most passion for music and Canadian songs. We're calling it the MusiCounts Passion Prize.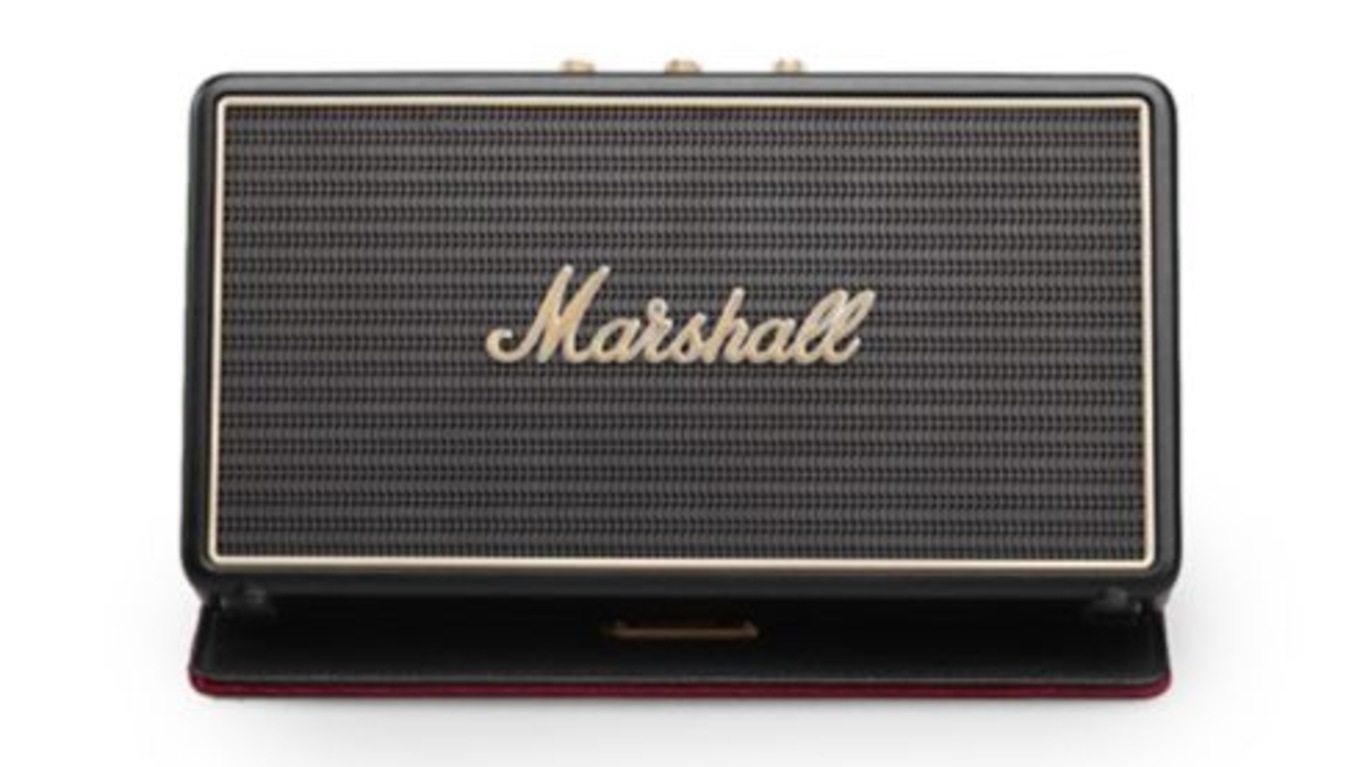 All the winning classes will also receive a beautiful plaque — your old gold record — for your classroom wall or trophy case.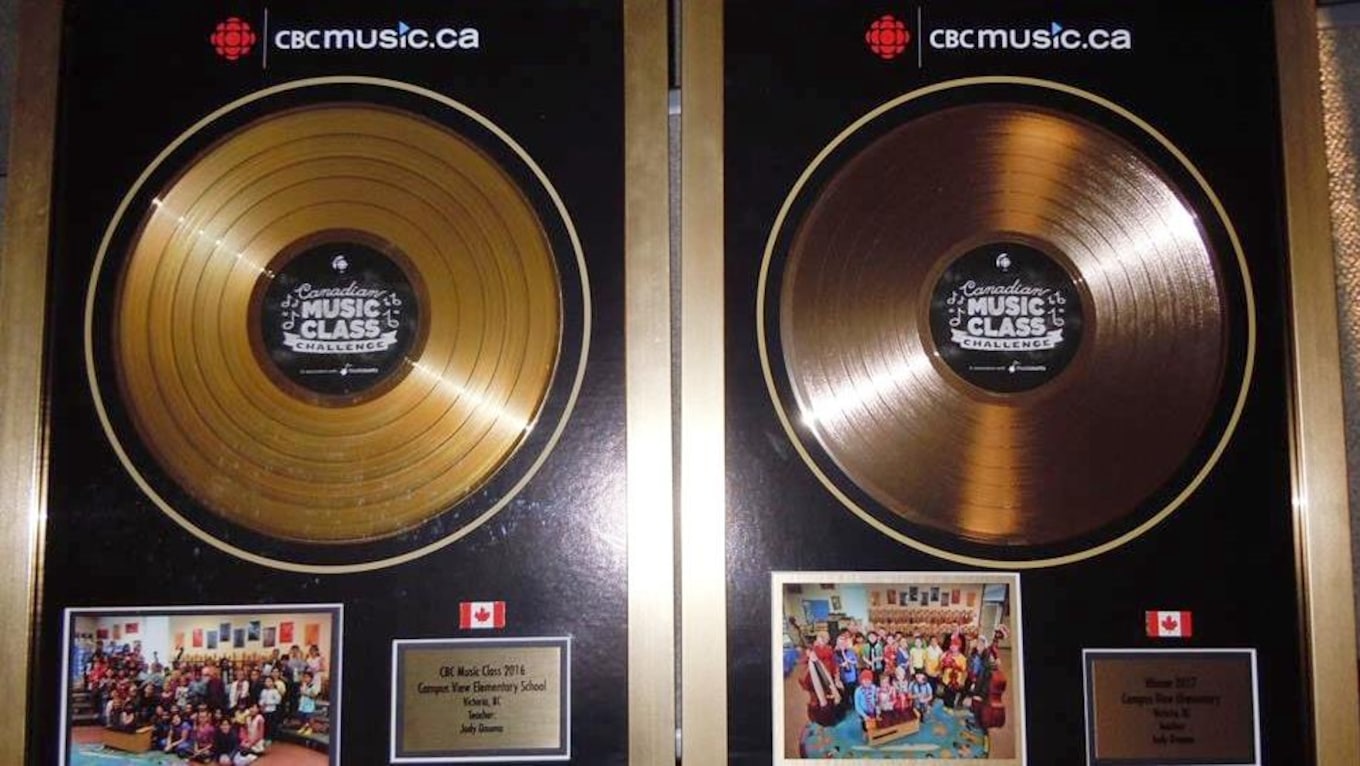 We even have an early bird registration prize this year. All music classes that sign up between Aug. 28 and Sept. 11 will be entered into a draw for one of four Marshall bluetooth speakers.
And if you miss out on one of the prizes, you can still register for Band Aid, a MusiCounts program that provides new music instruments for schools and classes in need. The 2018 program starts in September.
Registration for the Canadian Music Class Challenge has begun! Sign up here.
More to explore:
Check out the songs for the 2018 Canadian Music Class Challenge
Sign up now for the 2018 Canadian Music Class Challenge
What is the Canadian Music Class Challenge?
2018 Canadian Music Class Challenge: key dates
2018 Canadian Music Class Challenge: FAQs
Check out the winners of last year's Canadian Music Class Challenge