Today, A Propos host Jim Corcoran has announced that he will be leaving the long-running show. His last episode will be broadcast on CBC Radio One on Saturday, Sept. 1, at 11 p.m. and on CBC Music on Sunday, Sept. 2, at 4 p.m.
Corcoran has hosted A Propos for 30 years now, highlighting some of the best recordings and interviewing French-Canadian artists from francophone Canada, with special emphasis on Quebec's popular music scene.
Read his full goodbye letter below.
I'm Jim Corcoran in Montreal — and I've been saying that as host of A Propos, the sounds of Quebec on CBC Radio, for 30 years in a row. Now, after 30 years, I feel (somewhat reluctantly, I'll admit) it's time for me to move on.

It's been a profoundly rewarding experience for me and I'm extremely grateful to the CBC for having entrusted me with so much freedom. Only the artists I really loved were broadcast on A Propos and many of them became good friends.

I'll miss you, the faithful and attentive audience of A Propos, who kept me on my toes, reminding me regularly what you liked most about the program and what you expected of me. I'm gonna miss reaching out for you every weekend.

A Propos will forever be a major accomplishment for me, for which I'll always be very proud and grateful.

I got to work with and learn from some of the finest of producers, especially Frank Opolko and Sophie Laurent, who made each edition of A Propos shine.

I discovered music as a kid, thanks to great radio. And for 30 years, I had the time of my life sharing my passion for francophone songwriters and bands with you on CBC Radio.

My entire life has been and will always be about music! How lucky can one man be?

Thank you all for offering me such a priceless privilege.

For years, the last word from me at the end of every edition of A Propos was "Au revoir."

This one is bittersweet.

Au revoir et merci,
Replacing A Propos in its time slot will be a show that will continue to feature the music of francophone Canada called C'est Formidable! with host Florence K. It will start the week of Sept. 8 on CBC Radio One and Sept. 9 on CBC Music.
Below is a statement from Florence K:
I'm so pleased to announce that I will be hosting C'est Formidable!, a new program coming this September on CBC Radio One and CBC Music. Each week, we will explore together the large and diverse world of francophone music.

It is a great honor for me to take over for a fantastic artist I deeply admire, Jim Corcoran. For 30 years, Jim brilliantly hosted À Propos and generously shared his passion for francophone songs and lyrics with his listeners.

I grew up surrounded by French music from all over Canada, which inspired me to become a singer-songwriter myself. I am now thrilled to take you on a journey through our French heritage and to tell you about the artists and songs who stand behind it.

With C'est Formidable!, you will hear the newest hits that make Quebec dance and sing, beautiful songs from Franco-Canadian communities, classics from the past and music freshly arrived from francophone countries all over the world.

N'est-ce pas tout à fait formidable?!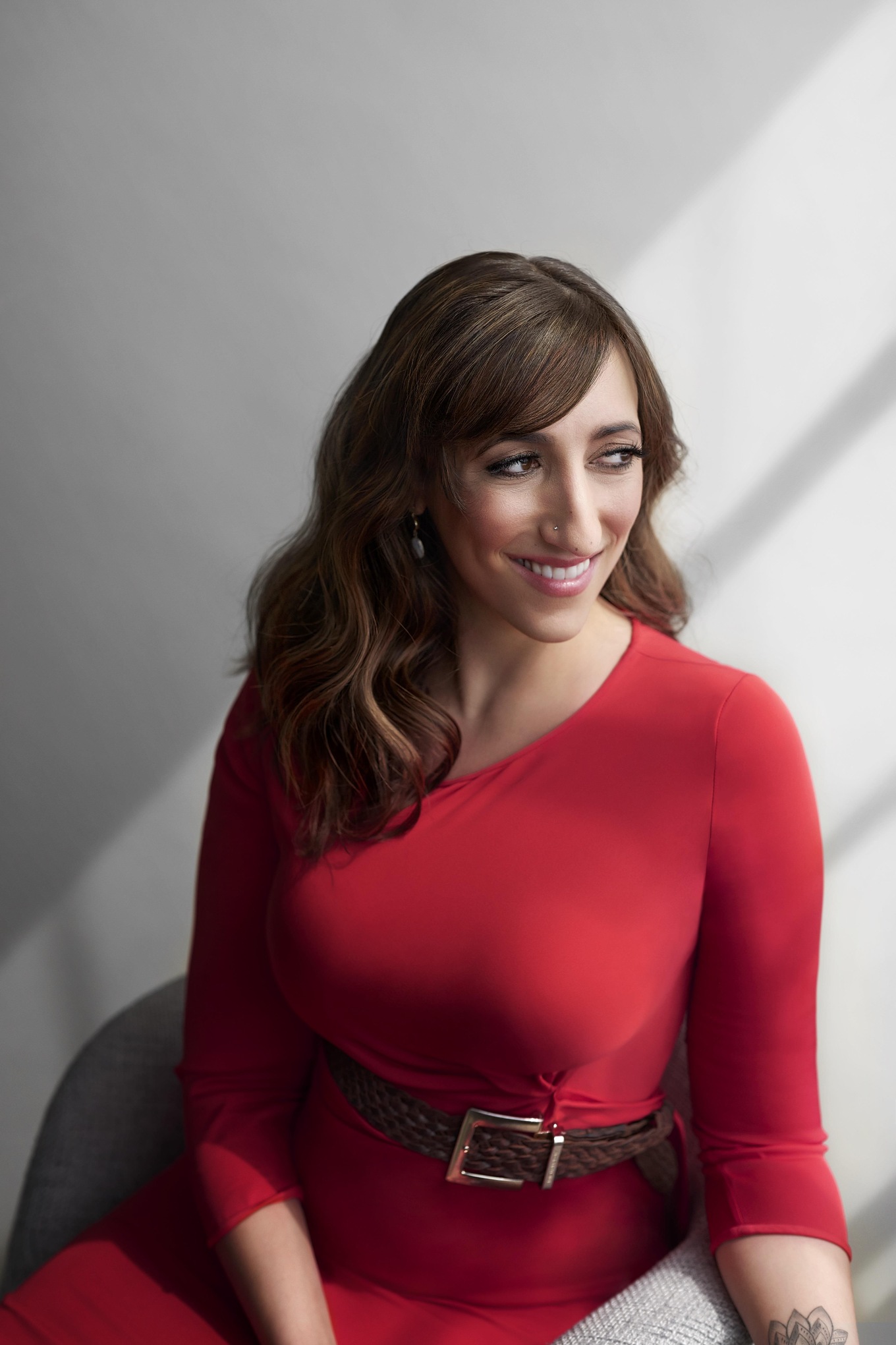 Related:
Listen to every 2018 episode of Marvin's Room on CBC Music
Listen to every episode of Reclaimed on CBC Music
CBC Music Top 20, July 27: Shad, Kacey Musgraves debut and lovelytheband holds strong at No. 1