The 2018 Polaris Music Prize gala took place on Monday night, culminating with the announcement of this year's winner, Jeremy Dutcher.
Throughout the evening, CBC Music set up an official portrait studio at Toronto's Carlu where photographer Vanessa Heins took photos of this year's nominees as well as other guests in attendance. Check out all the photos below.
For more Polaris coverage, including videos of all of this year's performances, head over to cbcmusic.ca/polaris.
---
Weaves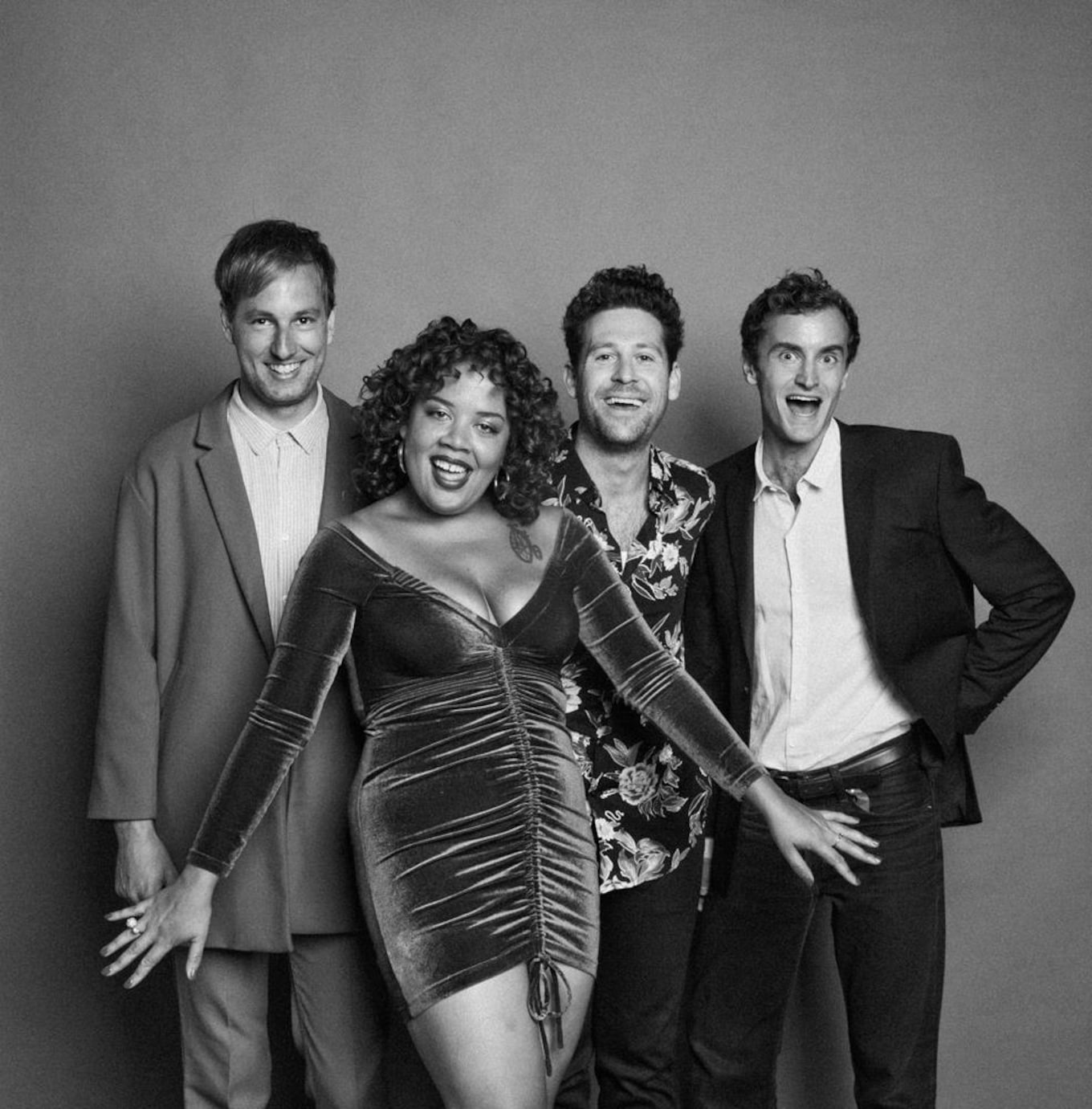 Jeremy Dutcher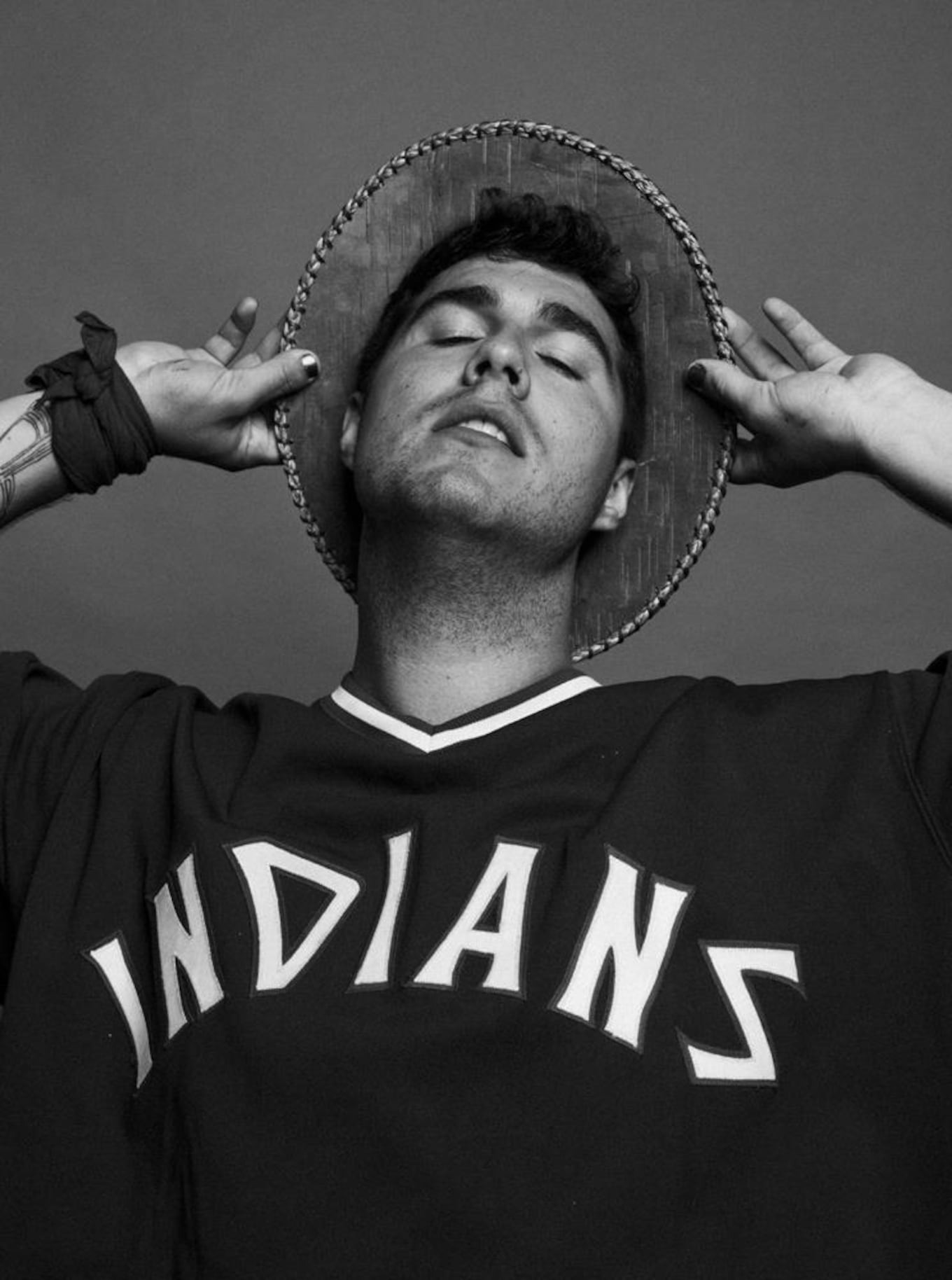 Jean-Michel Blais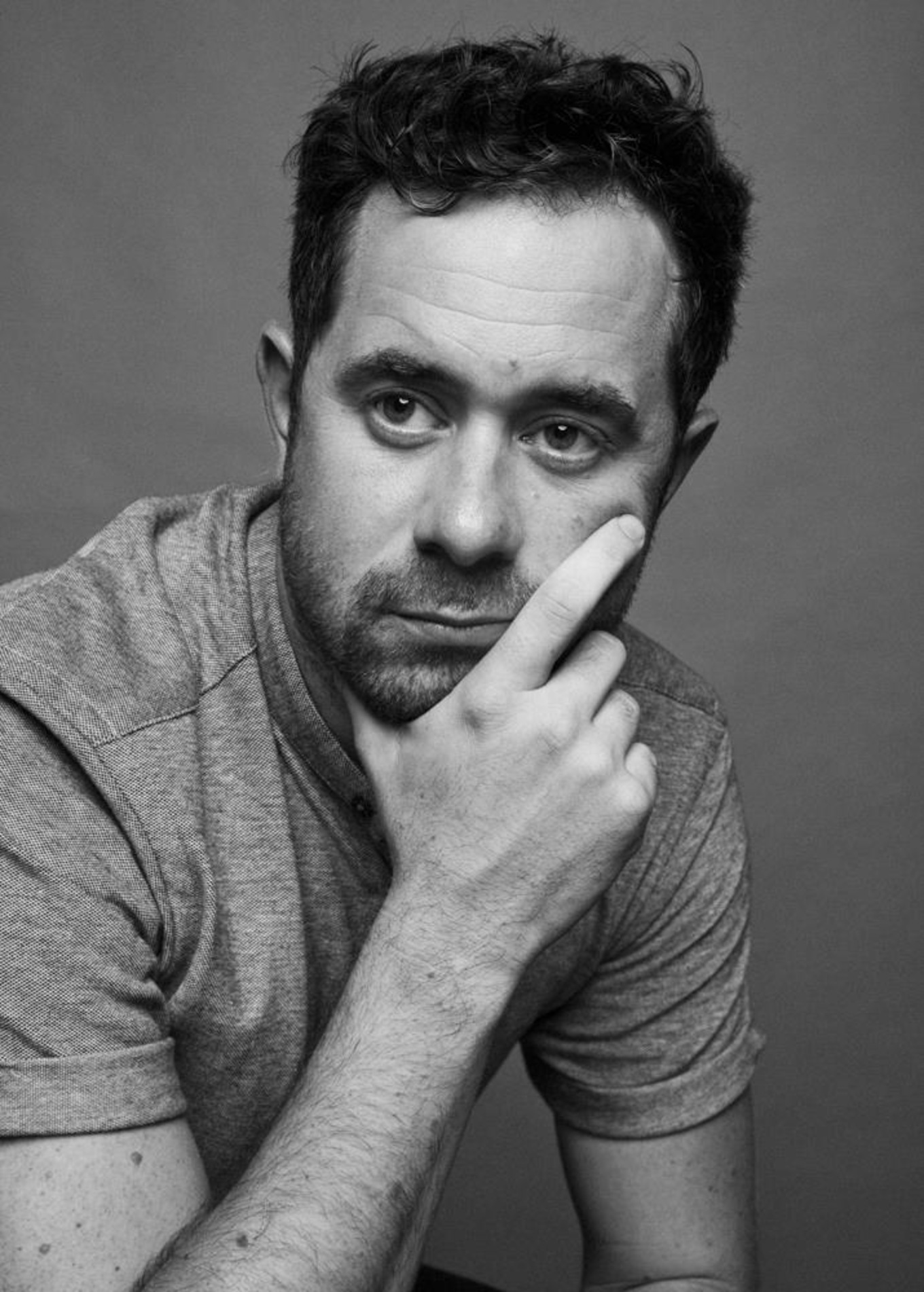 Hubert Lenoir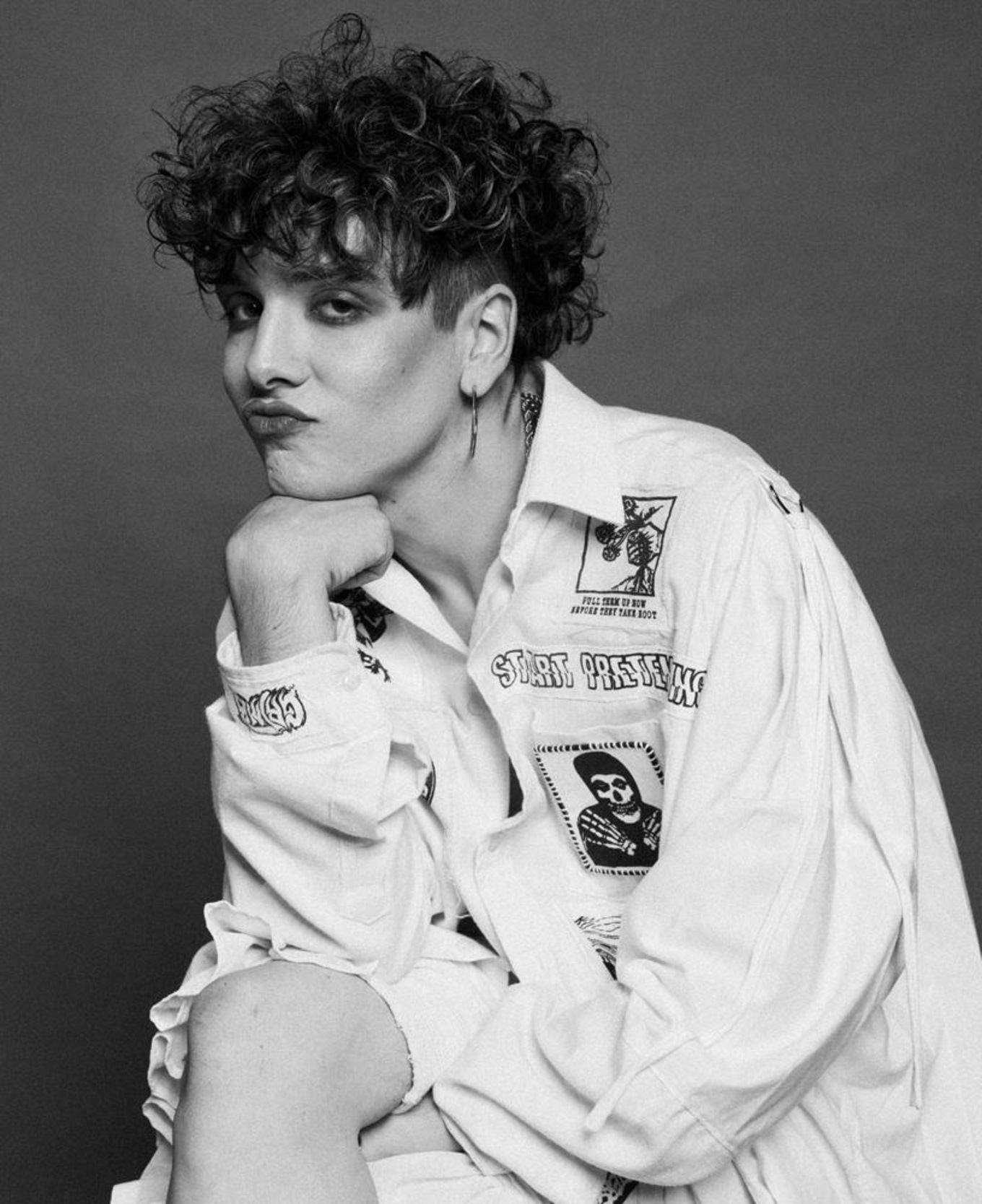 Pierre Kwenders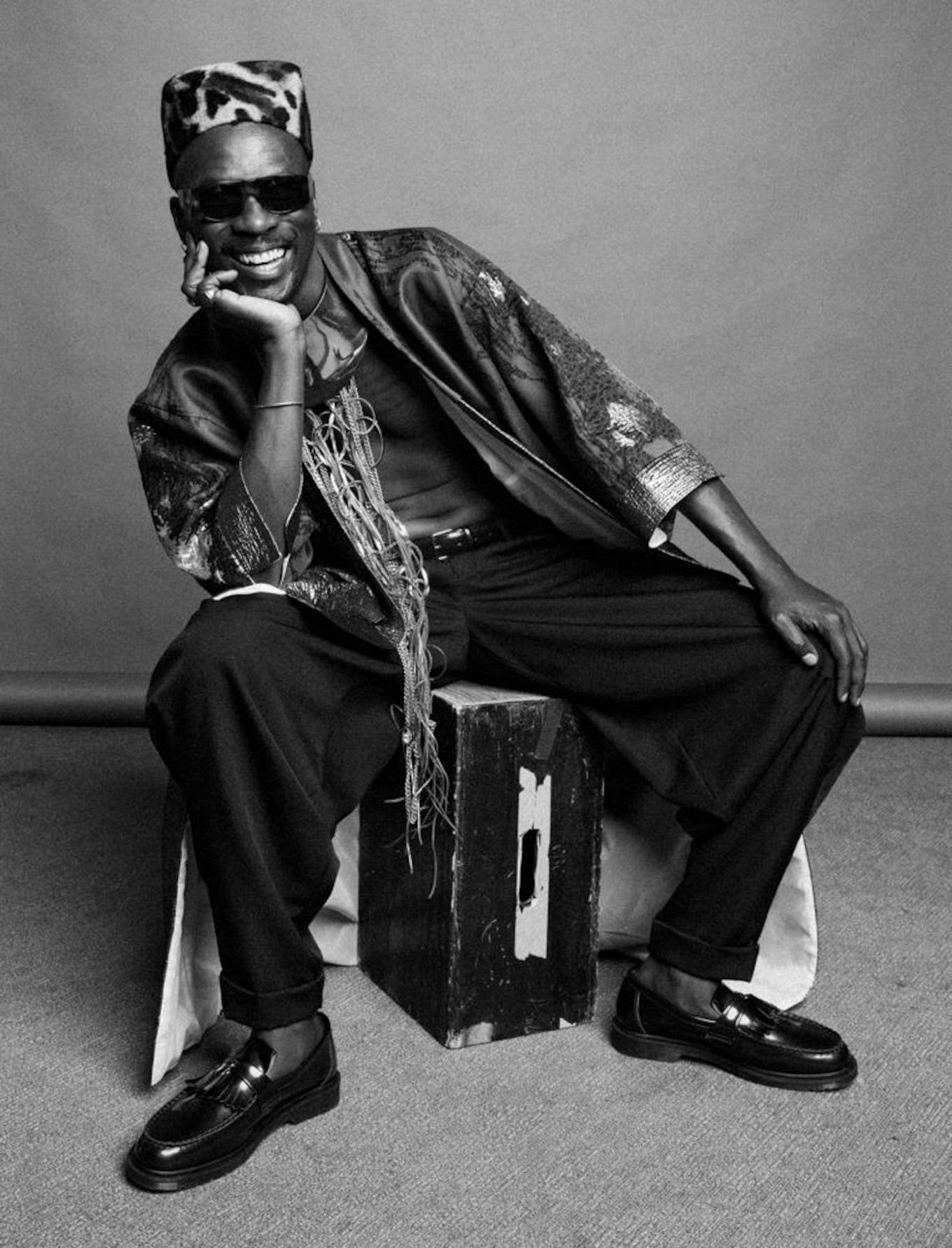 Snotty Nose Rez Kids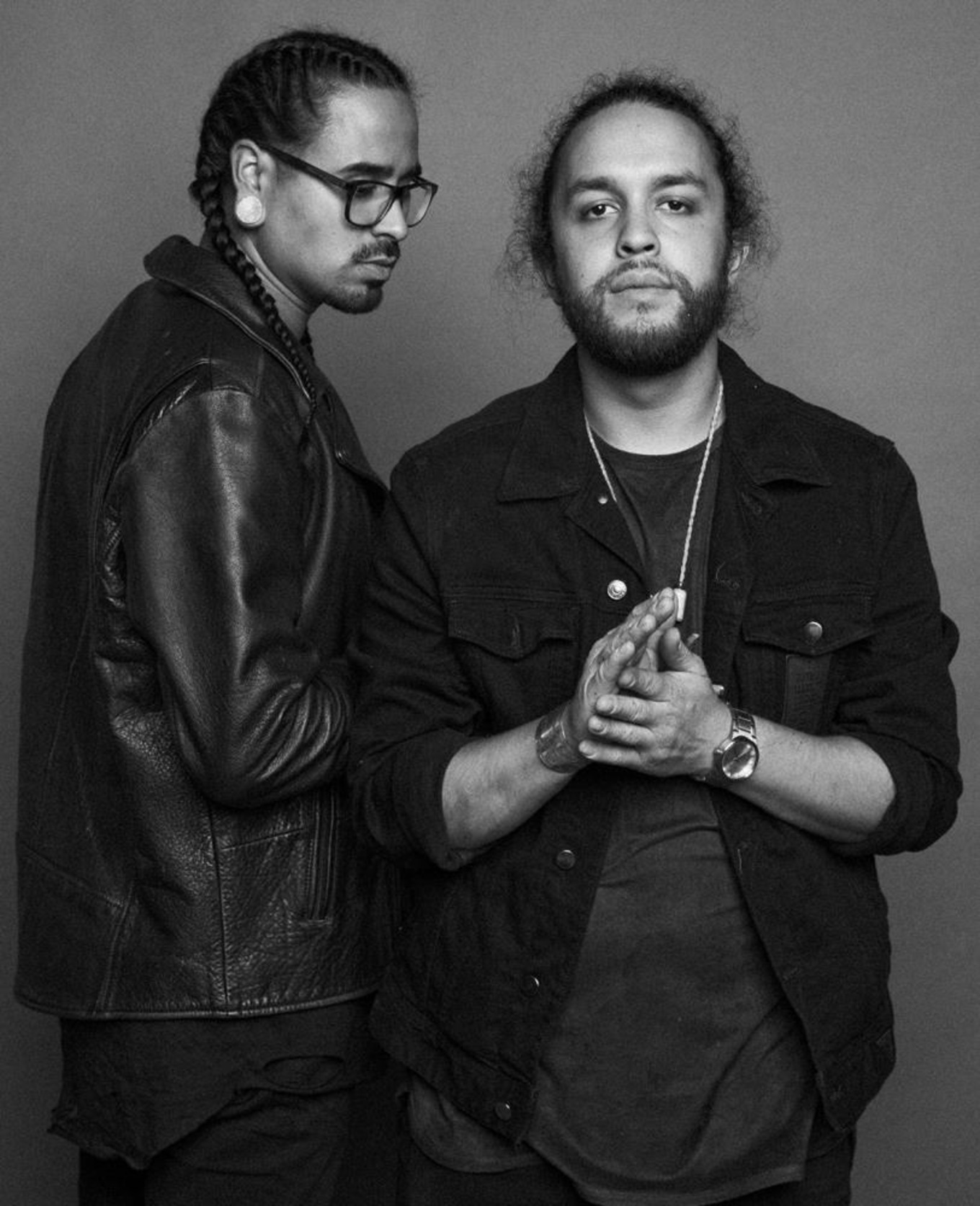 Partner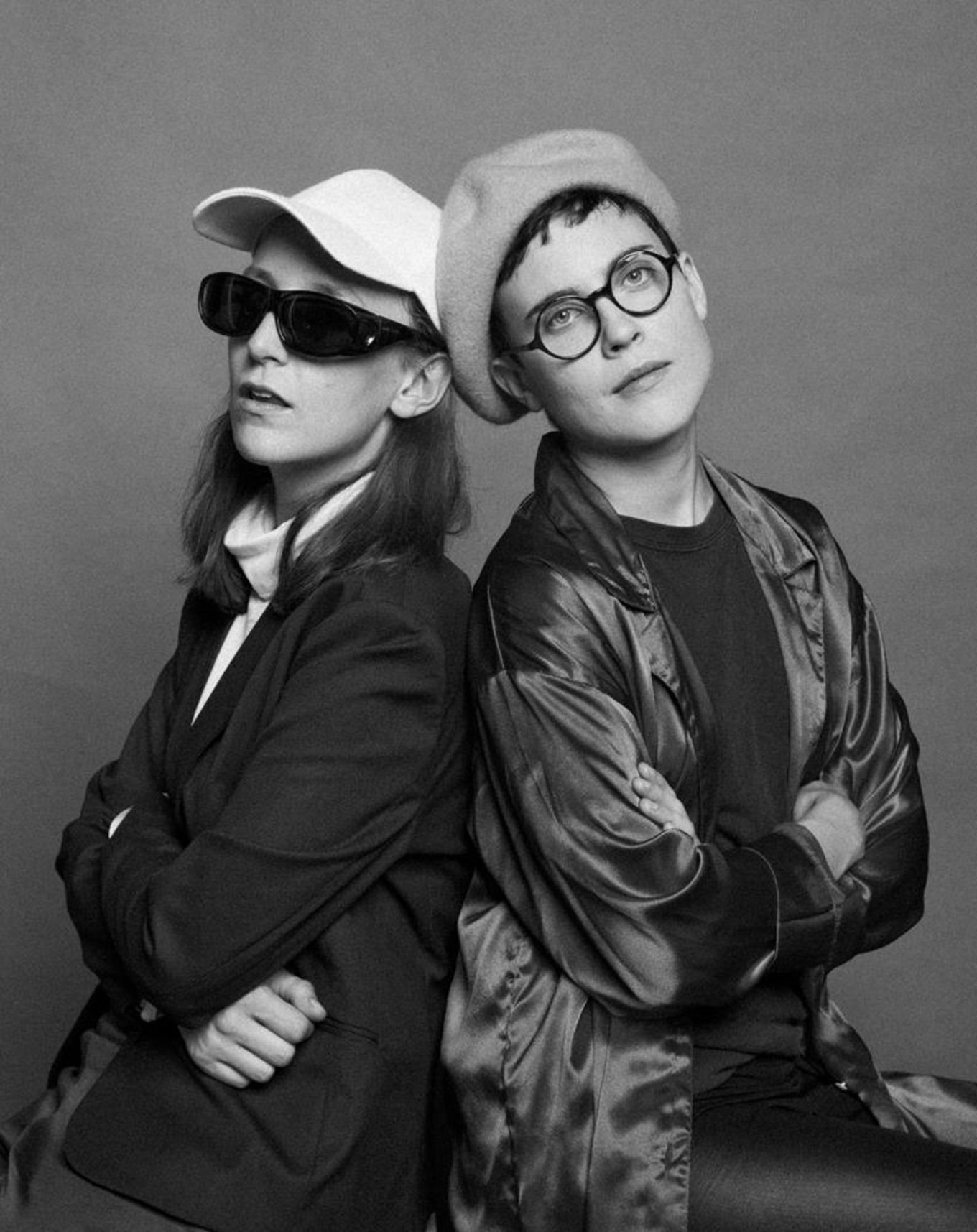 Lido Pimienta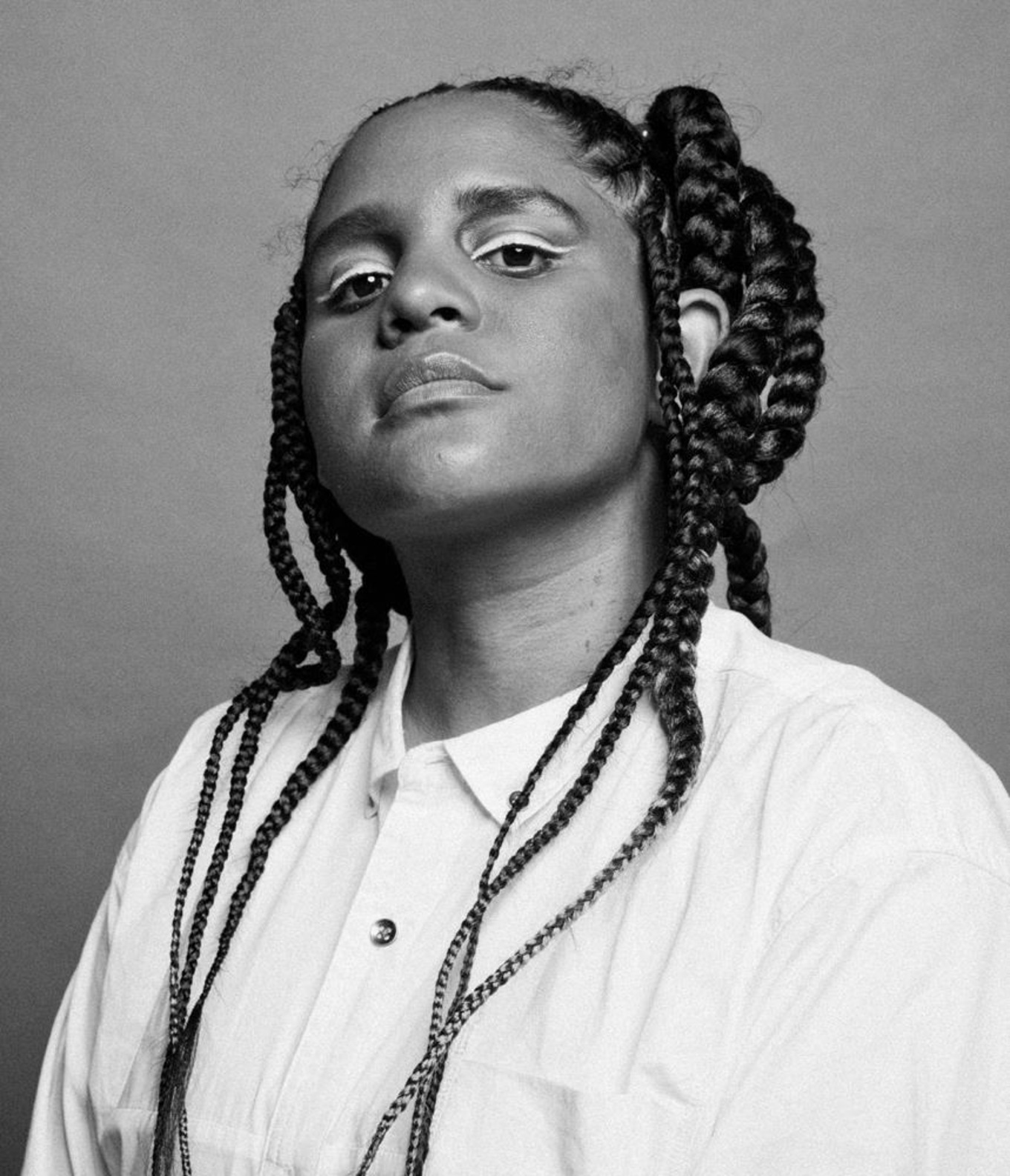 Jeremy Dutcher and Lido Pimienta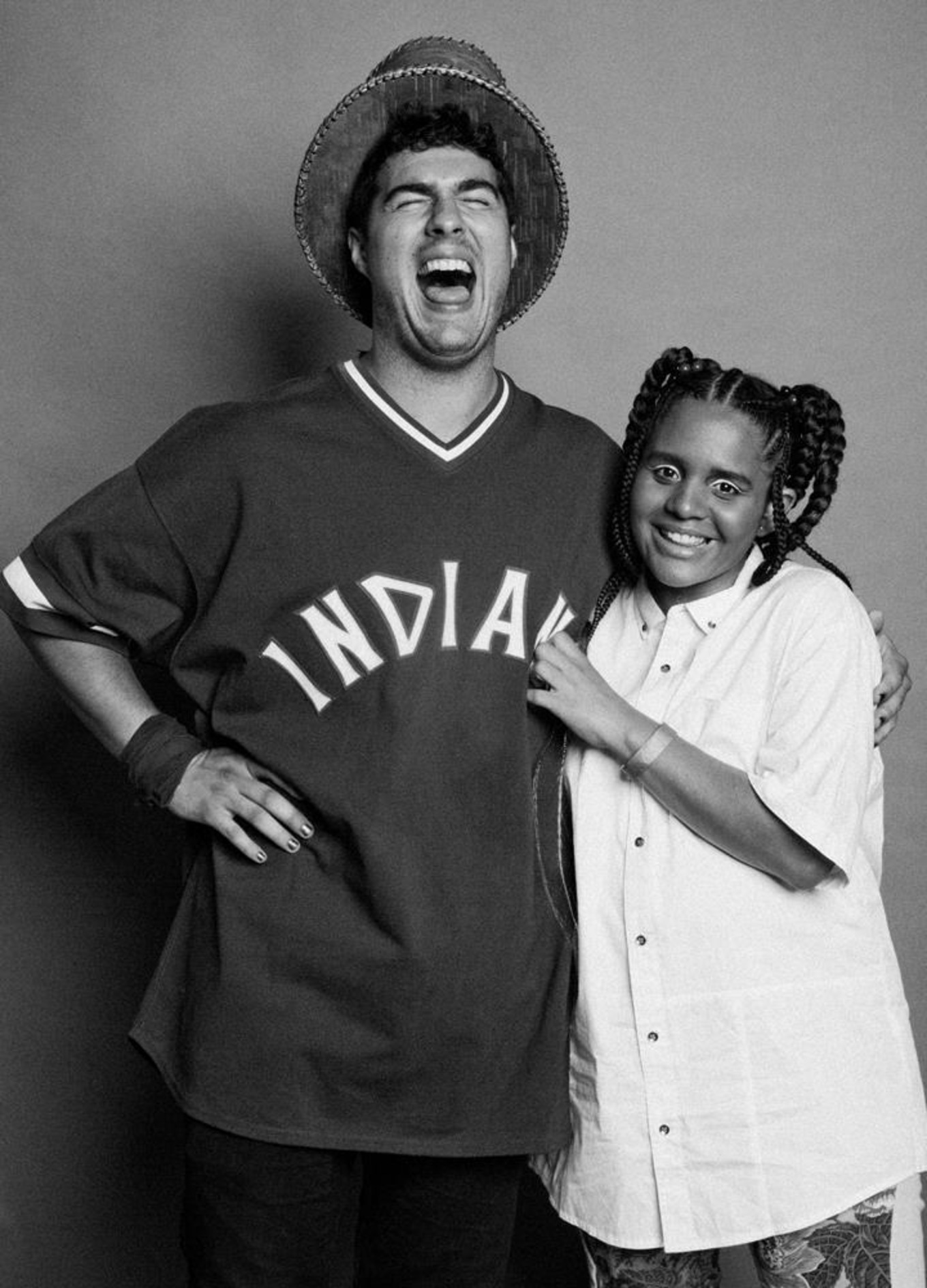 Polaris Music Prize gala host Raina Douris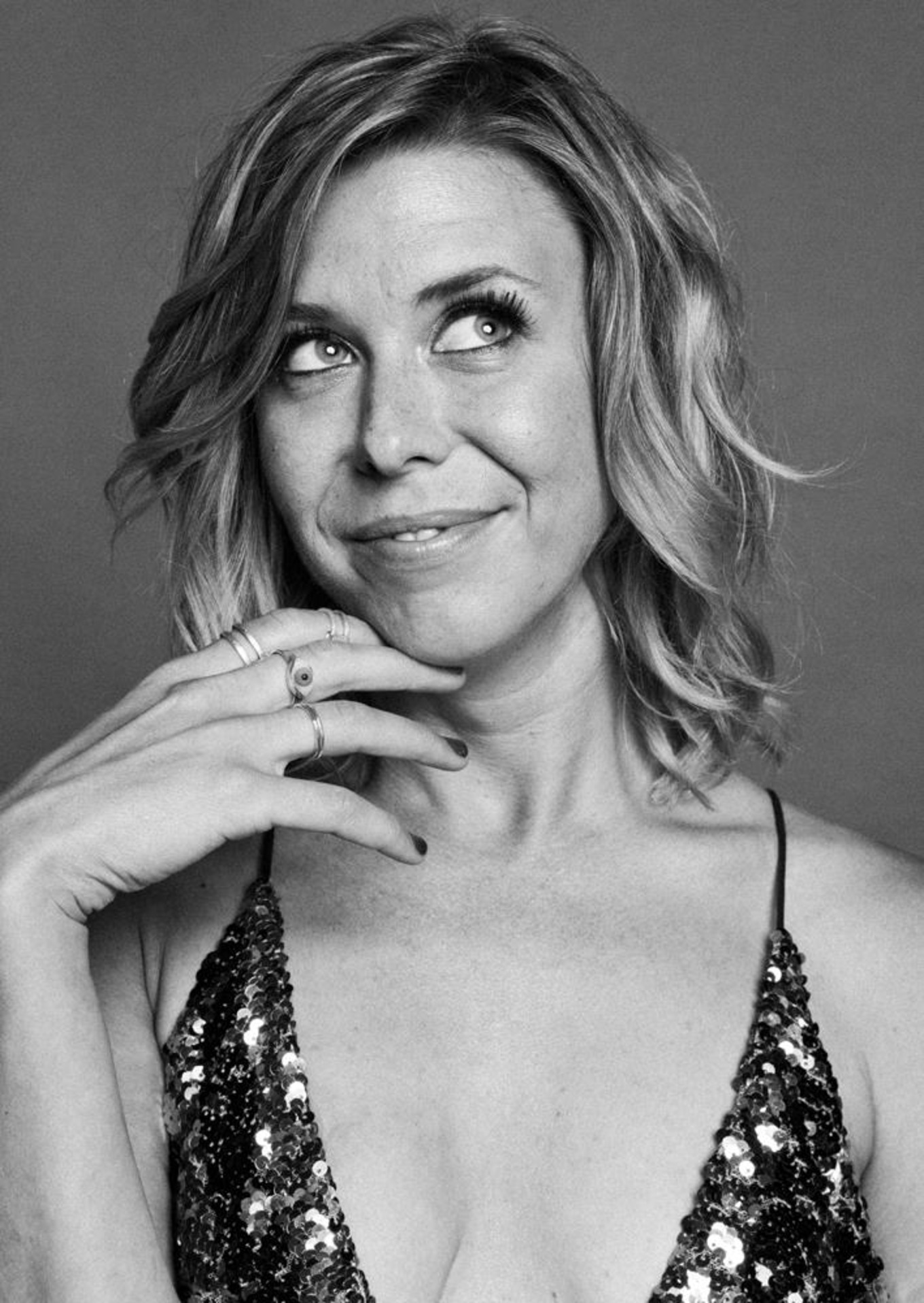 Reclaimed host Jarrett Martineau
Schitt's Creek star Annie Murphy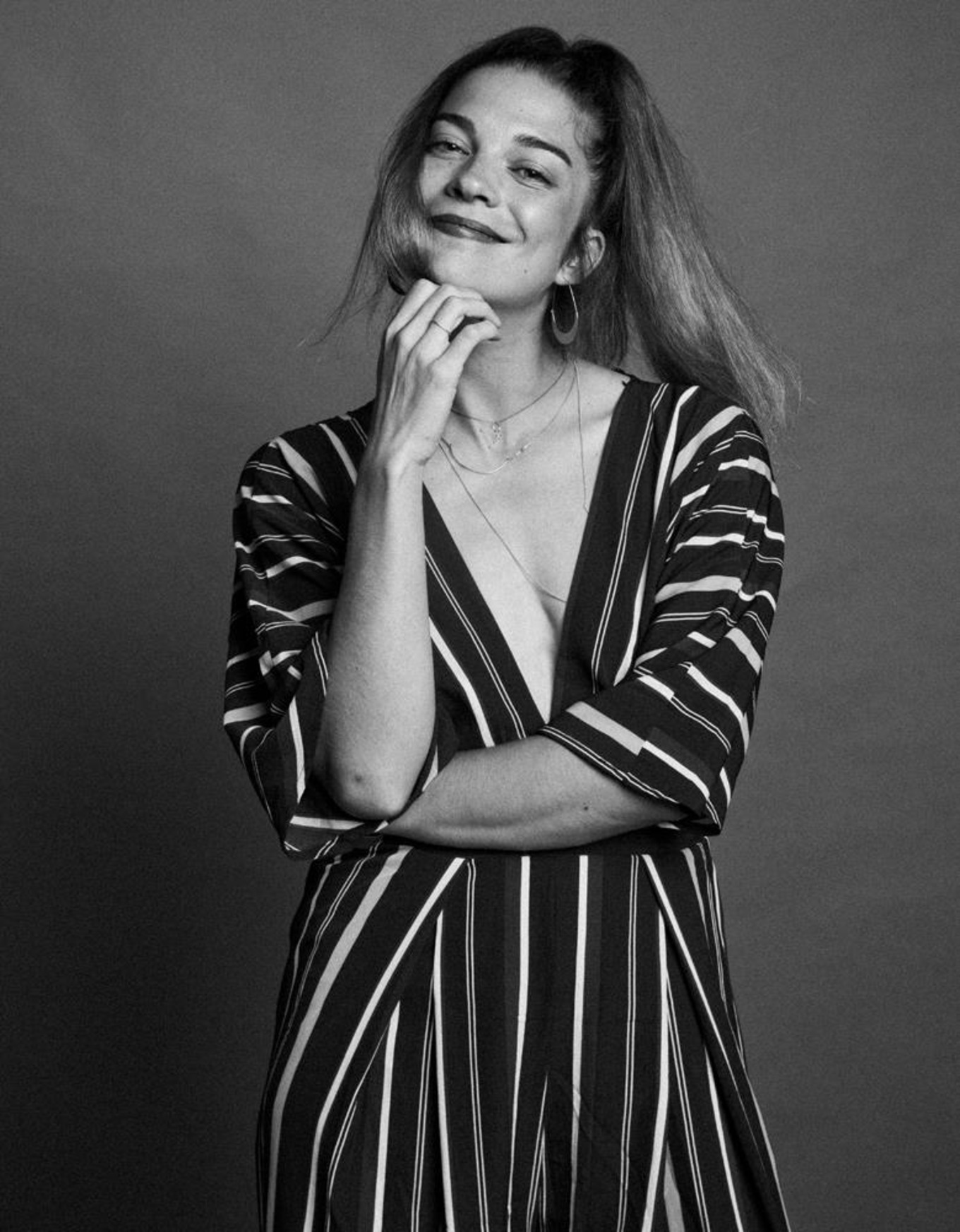 Cadence Weapon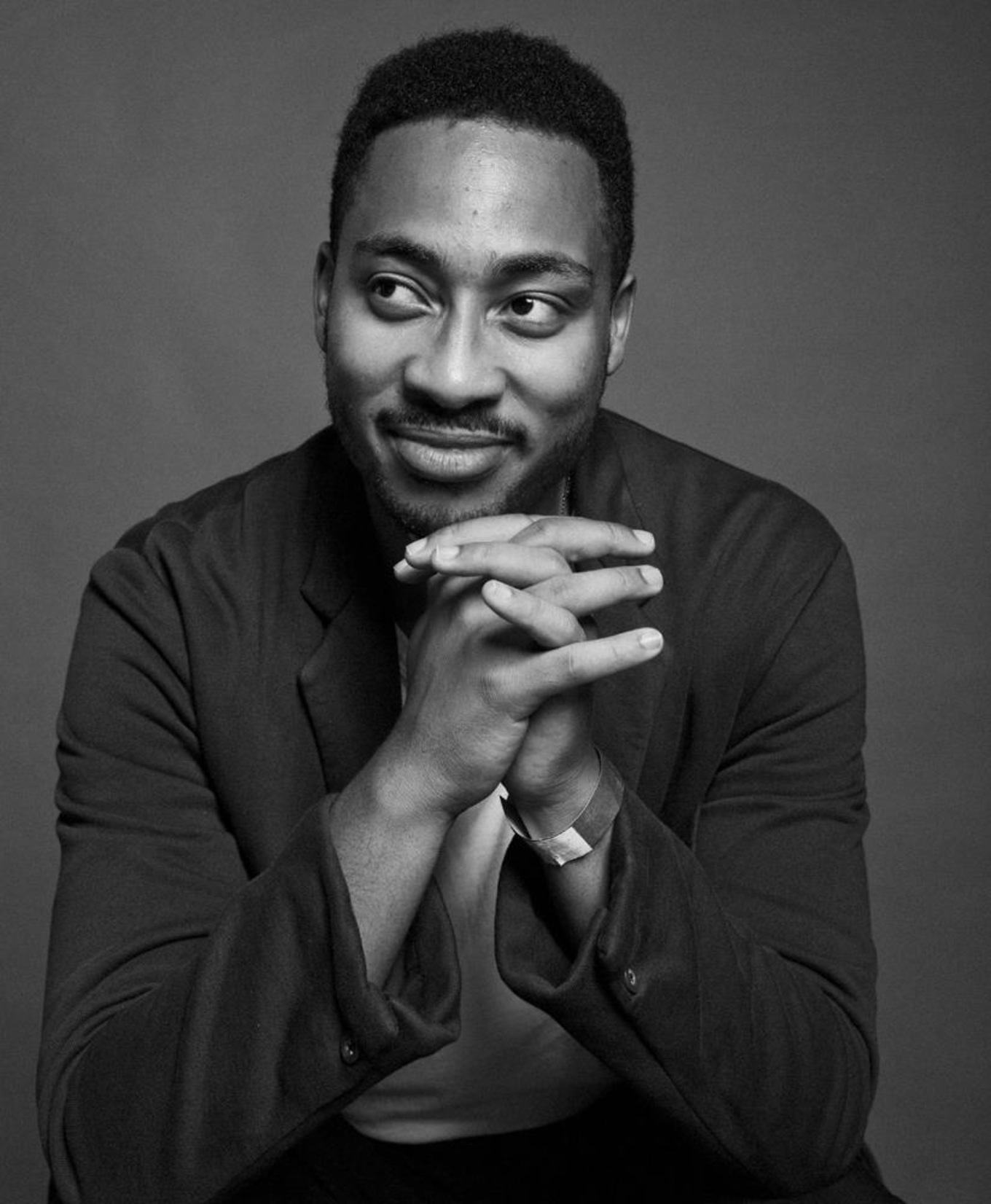 A l l i e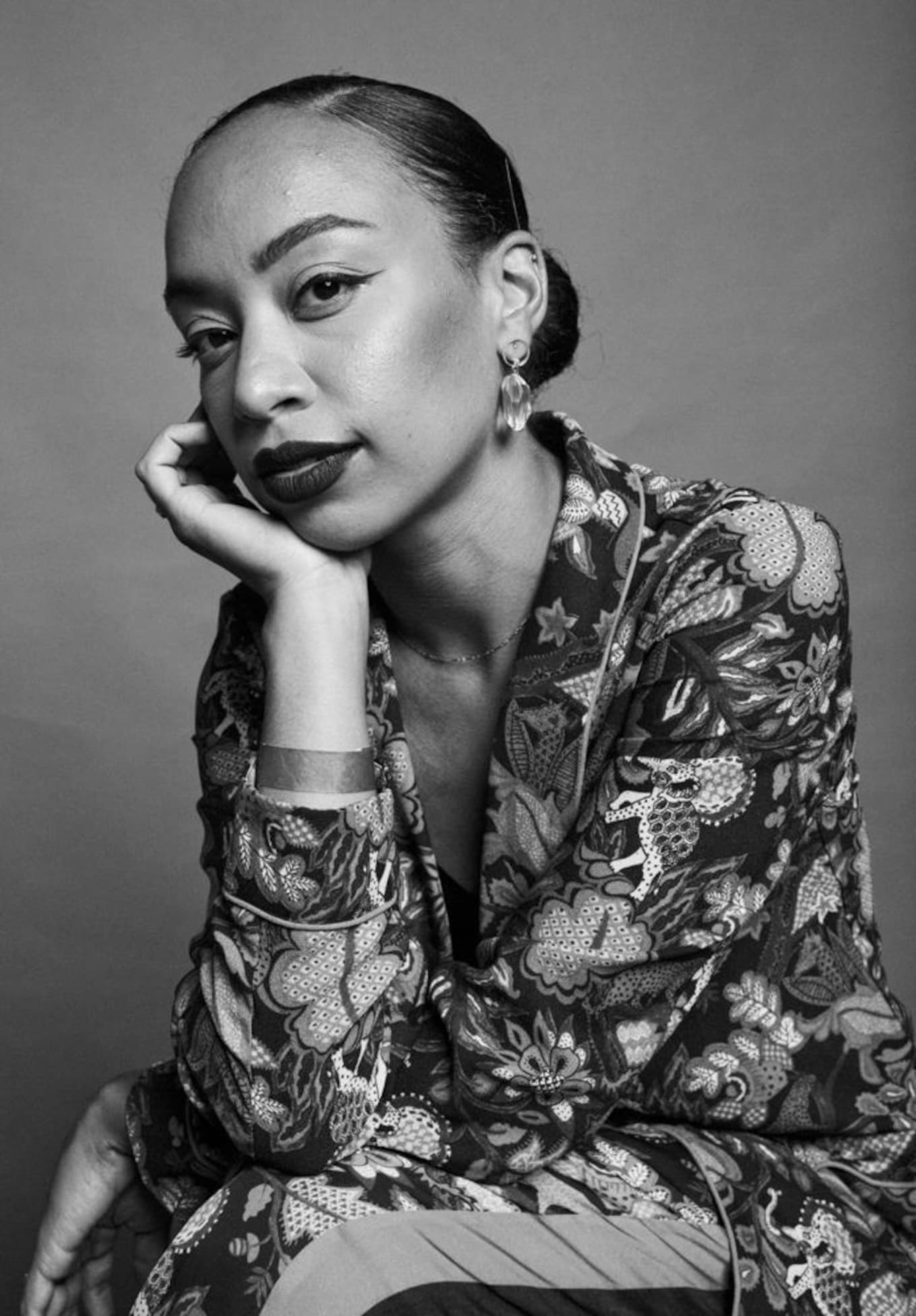 Hannah Georgas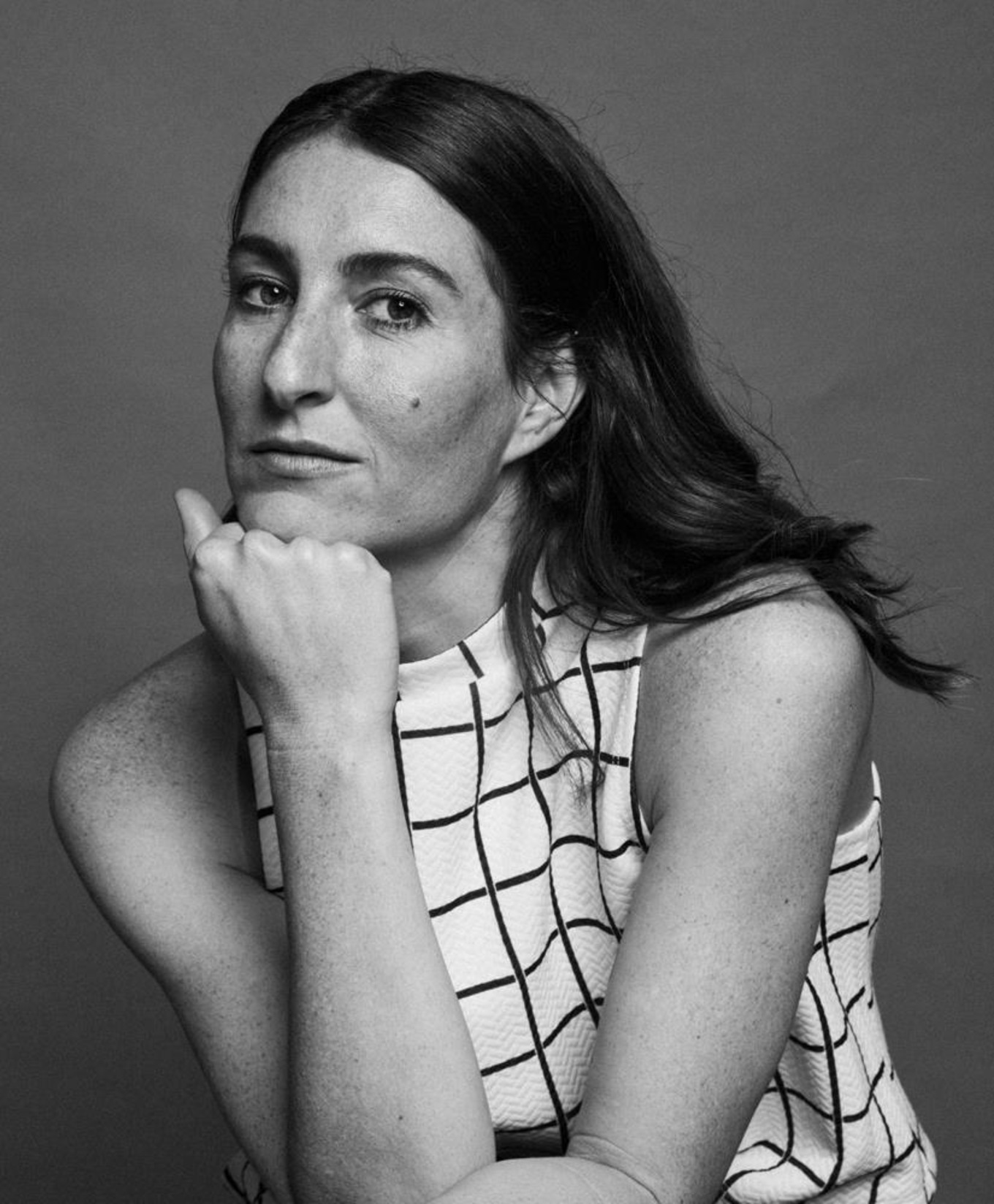 Related:
Check out these stunning images from our Polaris portrait studio
Meet the 10 artists shortlisted for the 2018 Polaris Music Prize
Celebrating the best of Canadian music from 2018. The Polaris Prize awards the best full-length Canadian album based on artistic merit, regardless of genre, sales, or record label. Hear this year's short-list nominees Weaves, Daniel Ceasar, Jeremy Dutcher, Snotty Nose Rez Kids, Alvvays and more!