Ever since Daniel Caesar dropped "Who Hurt You?" last month — his first single since 2017's Freudian — we've been on high alert.
Will he strike out in bold new directions? Are there new collaborations in his future? Certainly his appearance on Free Nationals' "Beauty & Essex," released Oct. 8, seemed like a logical next step for the young R&B sensation. But what's next?
Our questions may have been partially answered this week in the form of some fleeting Instagram story posts.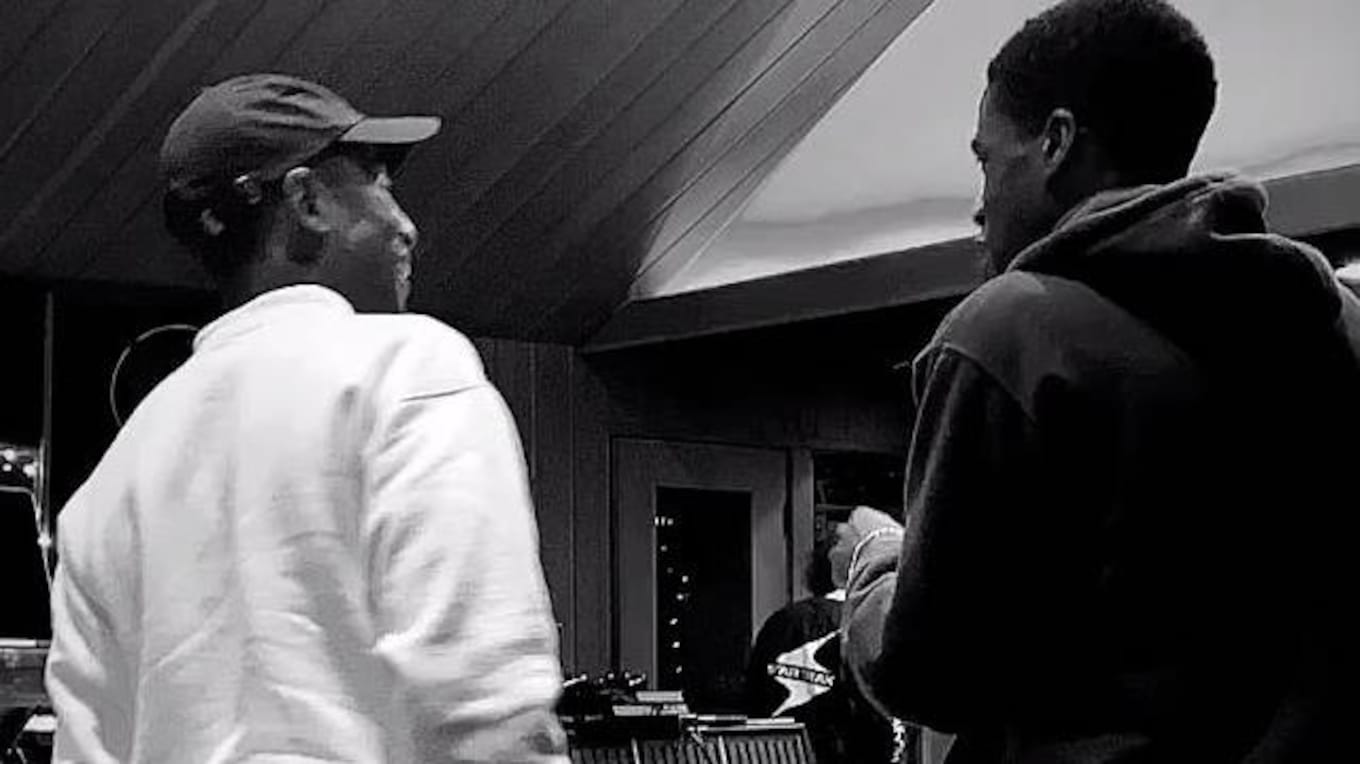 This post from Pharrell Williams' Instagram stories earlier this week shows himself and a newly shorn (!) Caesar in a recording studio, presumably in Los Angeles, where Caesar is slated to perform at Spotify's Secret Genius Awards on Nov. 16. Williams' most recent collaboration was with Kendrick Lamar on "The Mantra" for the Creed II soundtrack. Is a Williams–Caesar song forthcoming?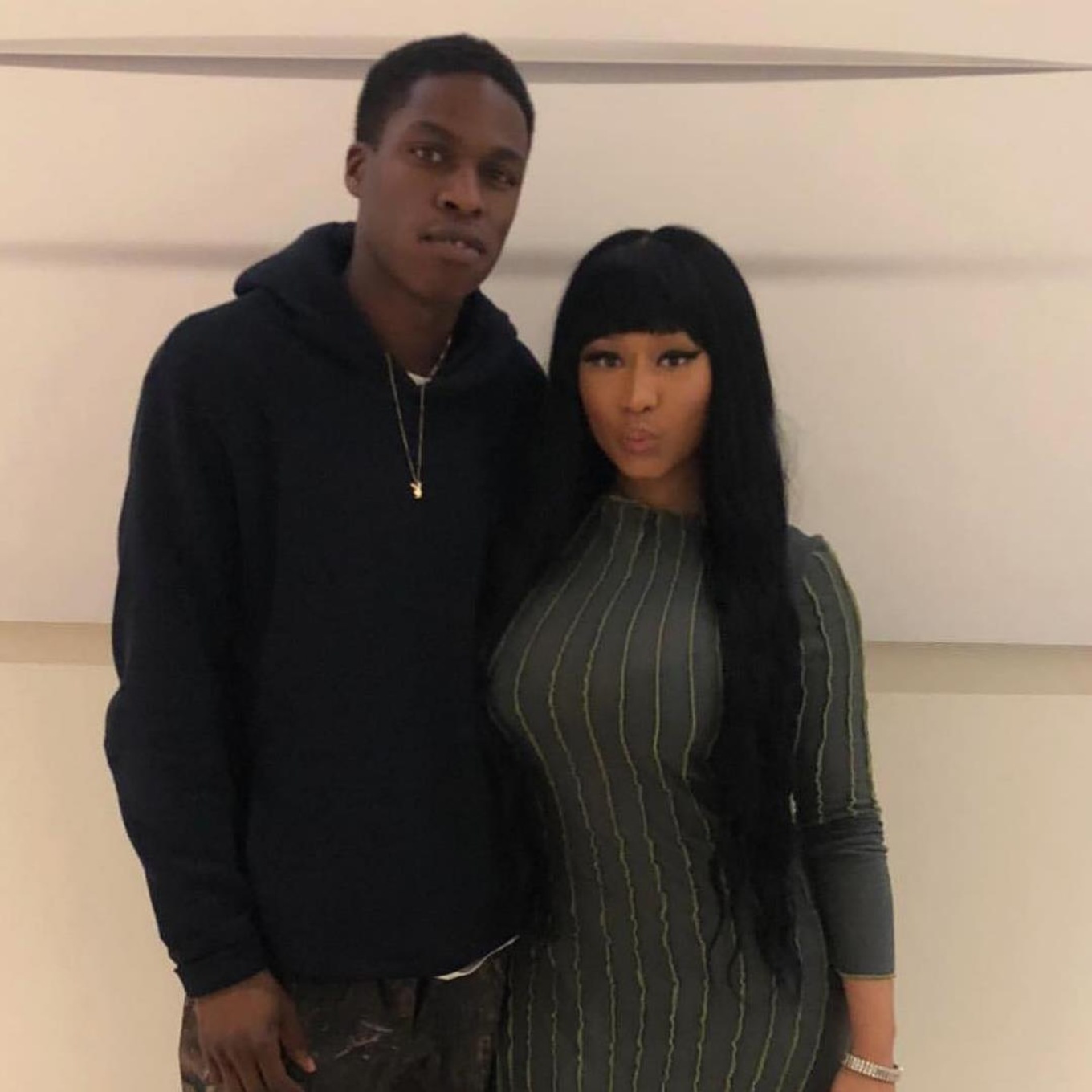 Another hint of new music on the way is a recent photo Caesar posted with Nicki Minaj. A Minaj–Caesar collaboration would be a fascinating study in contrasts, with Minaj's incisive rap residing at the opposite end of the spectrum from Caesar's gentle, "you're my water when I'm stuck in the desert" vocals. We're ready for it!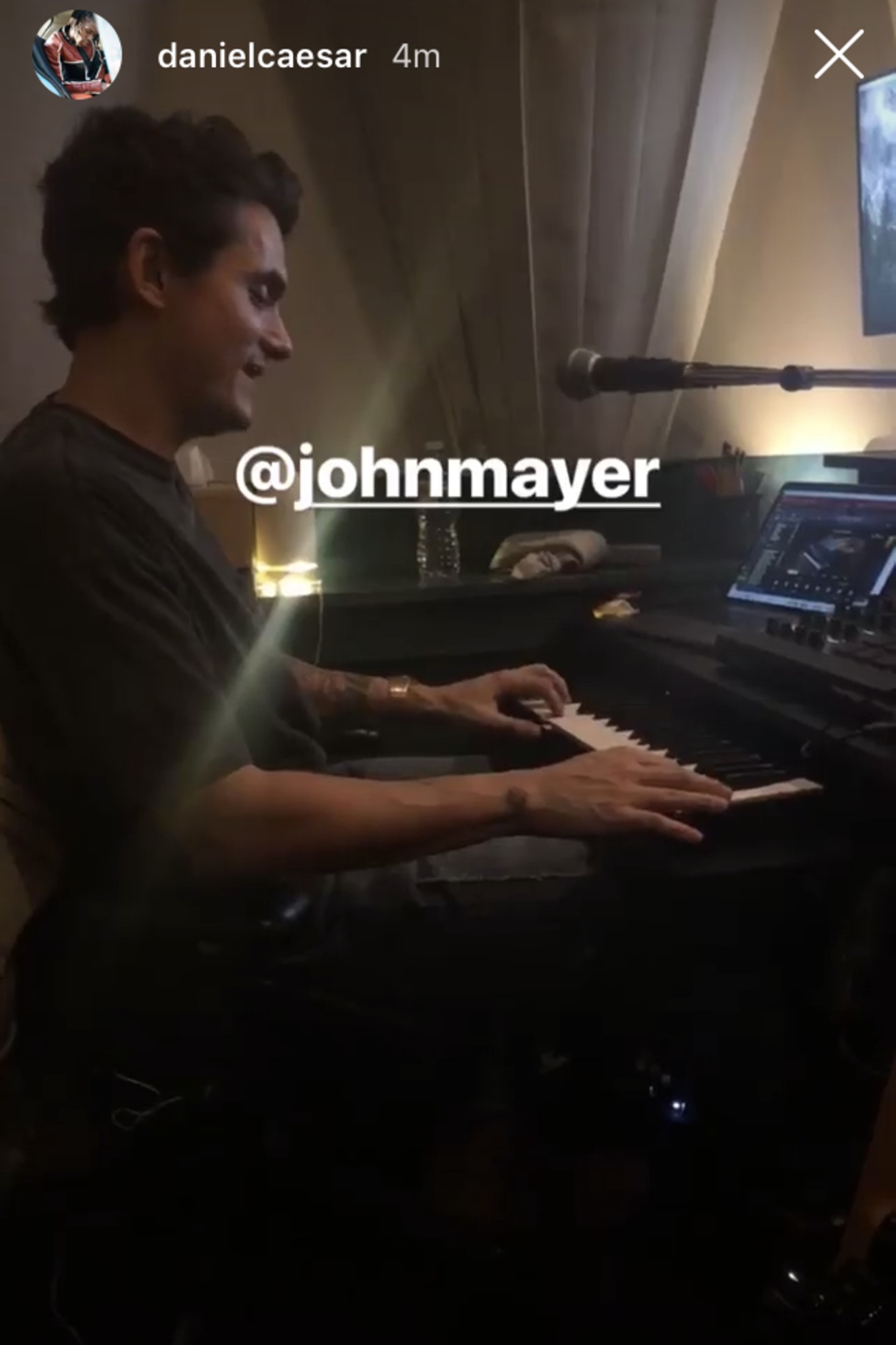 It turns out Shawn Mendes isn't the only young Canadian music star in John Mayer's orbit these days. Caesar has also been spending time with the famous singer-songwriter (Mayer). In this recent Instagram story post by Caesar, Mayer is seen jamming in the studio with him — perhaps a collaborative session that will cast Caesar in a "New Light"?
Related:
Watch Daniel Caesar perform with a 12-person choir at the 2018 Juno Awards
Surprise! Lebron James got Daniel Caesar to serenade his wife for their anniversary