Governor General Julie Payette invested 41 remarkable Canadians into the Order of Canada on Nov. 20 at a ceremony held at Rideau Hall in Ottawa.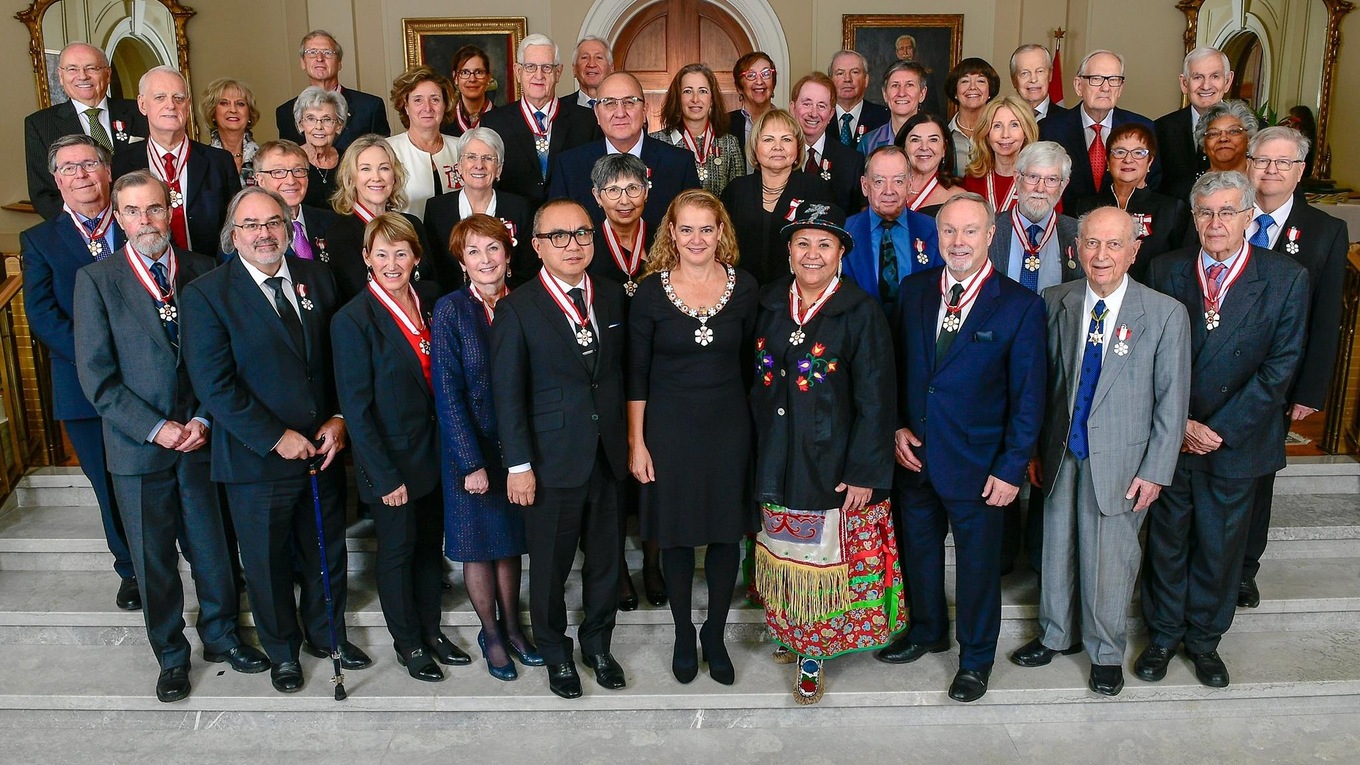 Among their ranks were two musicians, both becoming members of the order.
In addition to being resident organist at Montreal's Église Saint-Jean-Baptiste (a position he has held since 1986), Jacques Boucher is a former producer and director of music programming at Radio-Canada, has served as general and artistic director of Les Jeunesses Musicales du Canada, and was dean of the Faculty of Music at the Université de Montréal. His son, Vincent, follows in his father's footsteps and is titular organist at Montreal's iconic Saint-Joseph's Oratory.
Below: the Casavant organ at Église Saint-Jean-Baptiste.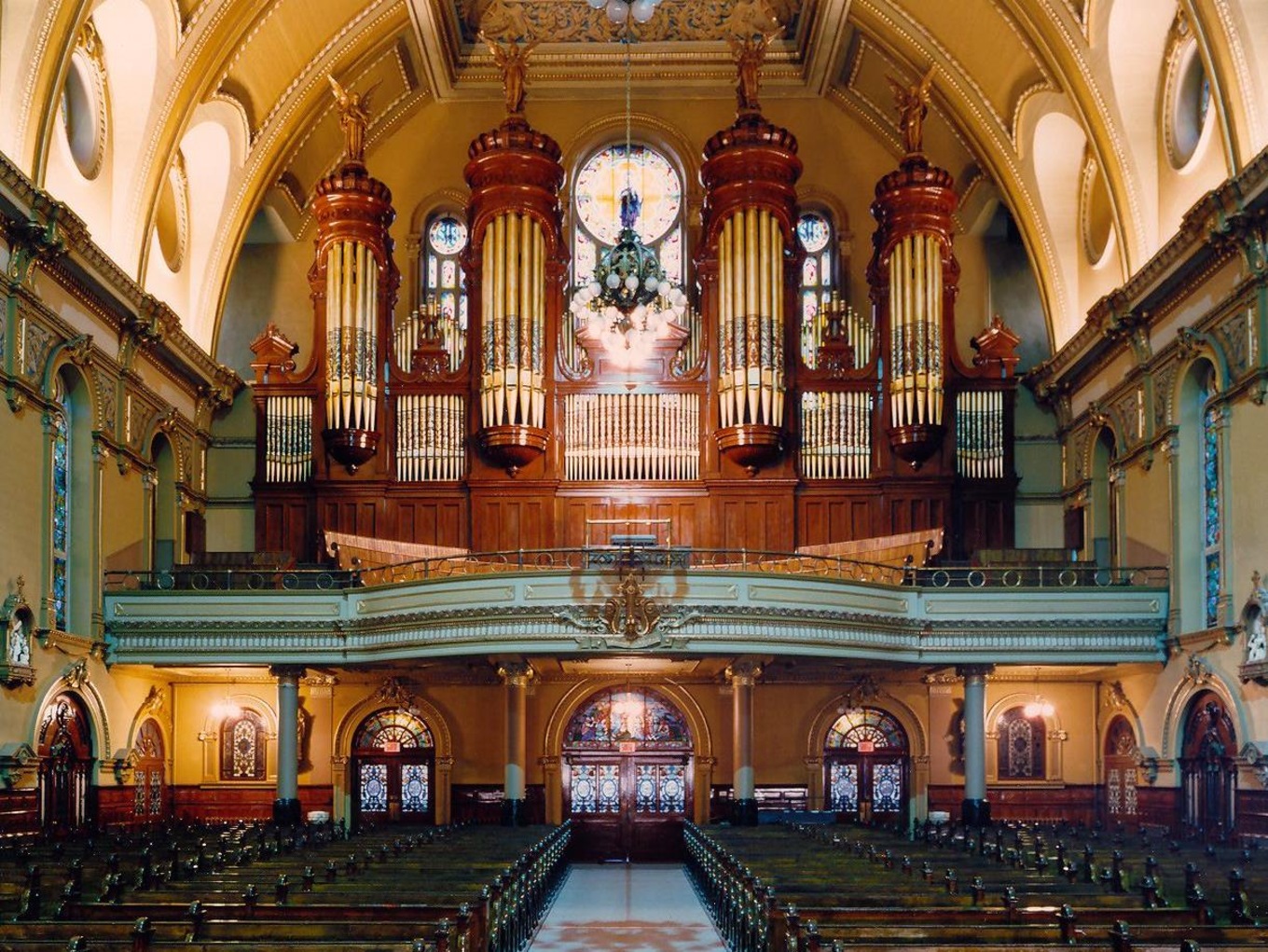 The other musician invested as a member of the order was Ancaster, Ontario's Valerie Tryon, a concert pianist especially noted for her Liszt, Chopin and Rachmaninoff. She was nominated for a Juno Award in 1995 for The Joy of Piano, and in 1994, she won the Juno for best classical album (vocal or choral) for Debussy Songs with soprano Claudette Leblanc. Tryon has also been a devoted teacher based at McMaster University in Hamilton, where the post of artist in residence was created for her in 1980. She received an honorary doctorate from McMaster in 2000.
Below, Tryon plays Mendelssohn/Liszt at McMaster University.
Related:
Canadian Timothy Chooi wins Paternot Prize at 2018 Verbier Festival
Jessye Norman wins the 2018 Glenn Gould Prize
The world's favourite pieces for solo piano played by contemporary masters like Glenn Gould, Arthur Rubinstein, Angela Hewitt and Lang Lang. Hear: Beethoven Sonatas, Chopin Preludes and Etudes, Mozart Sonatas, Bach Suites and Partitas, Debussy Preludes and Suites, Rachmaninov Preludes and more!