"I believe in the Mendelssohn concertos," says pianist Jan Lisiecki, whose next album for Deutsche Grammophon will feature both of them, performed with the Orpheus Chamber Orchestra. It's scheduled for release on Feb. 1.
"They strike a balance between classical and Romantic — they have emotion, virtuosity, beauty, drama, but require a delicate touch and incredible precision," he explained to us via email.
Mendelssohn's two piano concertos — No. 1 in G Minor, Op. 25, and No. 2 in D Minor, Op. 40 — aren't performed or recorded nearly as often as those by Beethoven, Brahms or Rachmaninoff. With his new album, Lisiecki is doing his part to raise their profile.
The album was recorded in August, during rehearsals and performances at the annual Chopin and his Europe Festival in Warsaw.
"Judging by the response of audiences, I think everyone is glad to hear more Mendelssohn!," he enthuses, evidently pleased with this collaboration with the Orpheus Chamber Orchestra, which performs without a conductor.
"I have many positive experiences working with groups without a conductor (Zurich Chamber, Camerata Salzburg, Academy of St Martin in the Fields), but Orpheus is unique. Not only does the group not have a conductor, it also doesn't have a concrete leader, and the music-making experience is a collaborative one. Everyone has equal input into the process. It was a truly rewarding experience, and I am looking forward to touring with them extensively in the upcoming seasons, including to Canada."
Rounding out the album are two Mendelssohn works for solo piano: Variations Sérieuses, Op. 54, and Rondo Capriccioso, Op. 14.
Note that Lisiecki will play Mendelssohn's Piano Concerto No. 1 with the Toronto Symphony Orchestra on June 5, 6 and 8. Details here.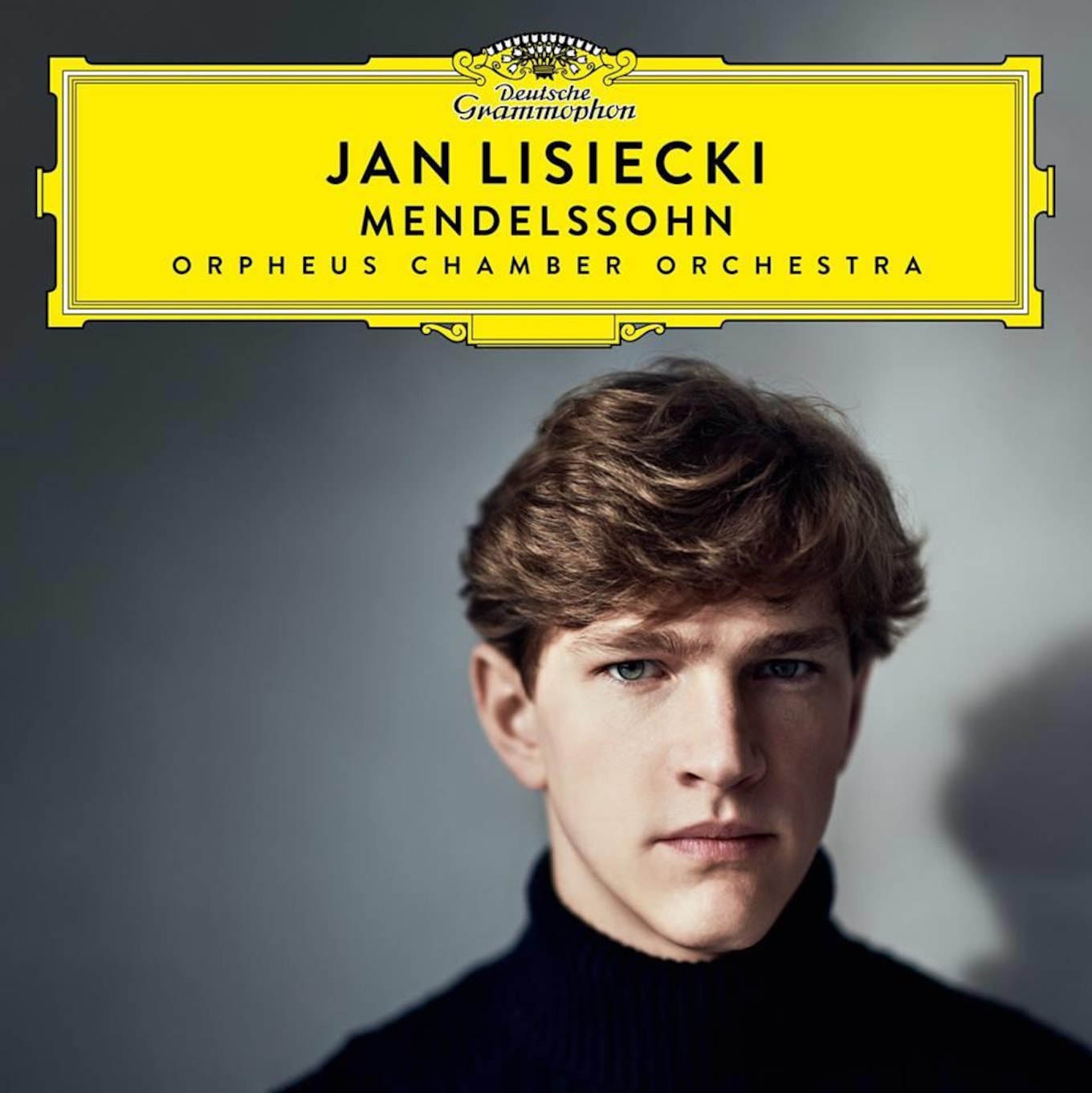 Related:
Jan Lisiecki's guide to Chopin
Our 10 favourite Canadian classical recordings of 2018
8 things you may not know about Tchaikovsky's The Nutcracker
2018: the year Canadians won big at international music competitions